Fake cartridges are becoming more and popular, causing skepticism in various companies. To begin, the cannabis industry has been around for years, allowing legal experimenting and tests on cannabis and its properties. Terpenes and concentrates have been around for over 5 decades, but as technology advances so does the quality. With many ways to consume concentrate, vaporizing with oil cartridges seems to be one of the most popular trend.
Vape cartridges, also sometimes referred to as vape pens or wax pens, is becoming very popular because of its convenience and efficiency. Concentrates smoked through carts make life easier since there's no packing dabs, also the discretion is just a plus. Making it less harsh to smoke, cartridges are becoming high on demand in the cannabis market. Although this is great for people who like smoking discretely, the black market is selling an abundance of fake cartridges. Because of this reason, many people are becoming skeptical, causing a negative impact for cannabis companies and dispensaries.
What even are cartridges and are they safe?
First off, cartridges have been around for about a decade in the vape industry, but only for vape juice. Because modern technology has advanced, thick oils have been made easier to consume cartridges. Before ceramic CCELL coils were used and discovered, tinctures were prepared in a unique way. This allows people to vaporize concentrate easily.
Cartridges used by companies are mainly distillates and terpenes, or even concentrates combined together to their own unique taste. Each brand uses their choice of oil, and unless its lab tested there's no telling the quality of the product. This has been disrupting the cannabis industry, especially since there is no official regulations. In addition, companies have issues suing other manufacturers that distribute bad oil since it's still a federally illegal product.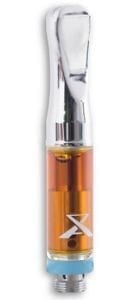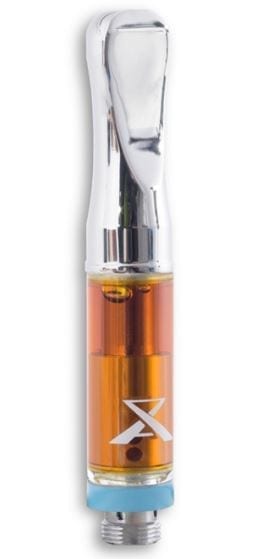 Preparation of Cartridges 
To break it down in simpler words, companies take distillate and add their own flavors (terpenes), then fill up cartridges. Distillate is just a type concentrates extracted from all properties, making it solvent free through a simple distillation process. Left often with over 90% raw THC, the distillate is than ready to be mixed with terpene of choice.
Tinctures were prepared to fill up regular vape cartridges before the distillation process of any concentrate was discovered. Medical grade propylene glycol and vegetable glycerine are often used as base additives. Even though they were intended for vape juice. The vape cartridge (tank) is than filled up with the new mixed together juice. With all of the bunk carts that are going around, this method is most likely used with many counterfeits.
Fake cartridges and the black market
With the rise and popularity of these cartridges, merchants seek opportunities in making money by selling counterfeit products. This means there is no telling what exactly you are vaping anymore if you aren't purchasing from legitimate dispensaries. High demands for carts causes sources on the counterfeit market to sell faster, meaning many carts out there are probably illegitimate.
The popularity of vape cartridges makes it easier for vendors to sell fake carts to people living in illegal states. Vendors distribute oils in packages that the counterfeit market provides, leaving consumers clueless. Usually, you will never know what you're vaping if the packaging is either not official or even existent. Most official companies usually have lab tested product, but the black market always seems to produce amazing fakes. Even real carts have still had pesticide and residual solvent issues though.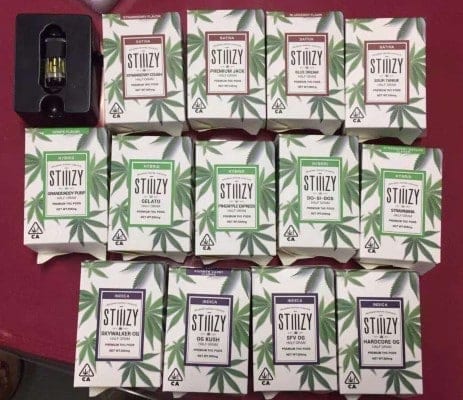 Well known packaging massively sold by Chinese manufacturers
Companies from overseas are manufacturing empty cartridges in bulk with unofficial "official" branded casings . Popular branded companies, like Brass Knuckles, Dank Vapes, and dozens more are being listed as copyrighted and distributed as legit.
Although some companies make it easier to distinguish fake cartridges to an authentic ones, this has become very problematic. Ruining the reputation and reliability of the company and unsure if any if the oil is safe what so ever. These companies may consistently update their packaging for this reason, but Chinese manufacturers catch up and replicate the new packaging.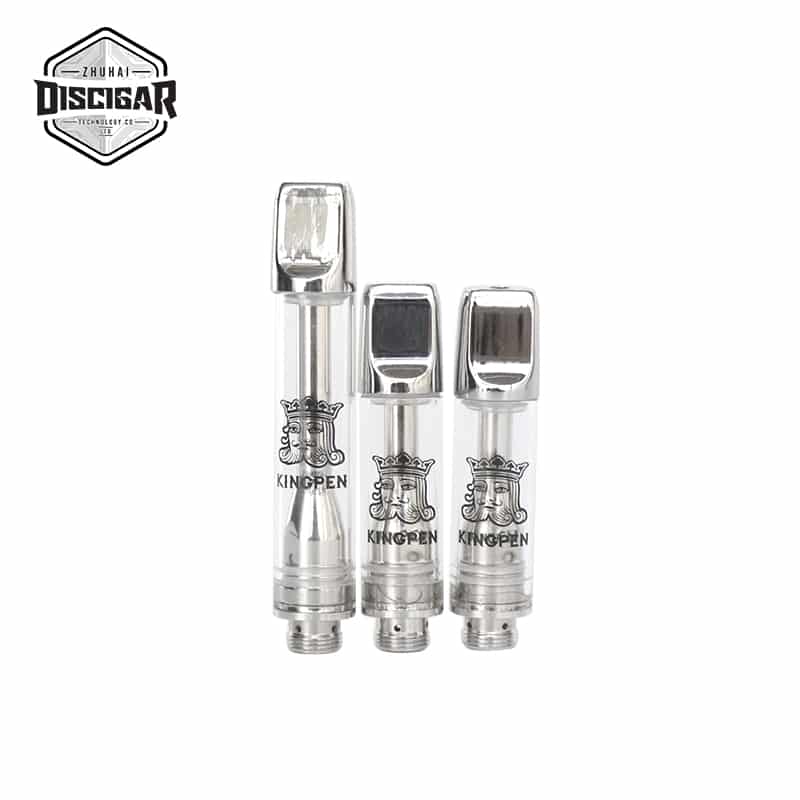 Once the cartridges are sold they get shipped, allowing vendors to fill up the cartridge with their own distillate. Unreliable carts will always rise suspicious, making people unsure. Besides this, counterfeits are negatively impacting the reputation of these cartridges.
De-branding big branded companies
As cartridges are keep getting more popular, more fakes are keep on selling in the black market. Until cannabis becomes legal and recreational for the public to smoke, fake vendors will not stop selling to consumers. Counterfeits flood streets everywhere and the manufactures only seem to get better at making the packaging look legit. The only way to tell if your cartridge is 100% legit is to buy it from an authorized reseller of that brand.
Social media has become a platform to sell fake vape cartridges
Yes, you did read that right, and you may even be wondering, how may this be possible? Although social media platforms are very strict with the content you post, this doesn't stop vendors from promoting their products. Eventually, these platforms do catch on and will either delete the content or even their page. But merchants will keep creating profiles to put in their contact information, selling and shipping these fake cartridges.
Some of these companies aren't even official cartridges, rather just packages of 'brands' created by Chinese manufacturers
Whereas most companies provide information about their products online, some of these companies aren't authentic what so ever. Furthermore, some of theses fake cartridges are just manufacturers, selling cartridges for the purpose of filling them with distillate. Unfortunately there is no telling if they're official or not due to the lack of data given.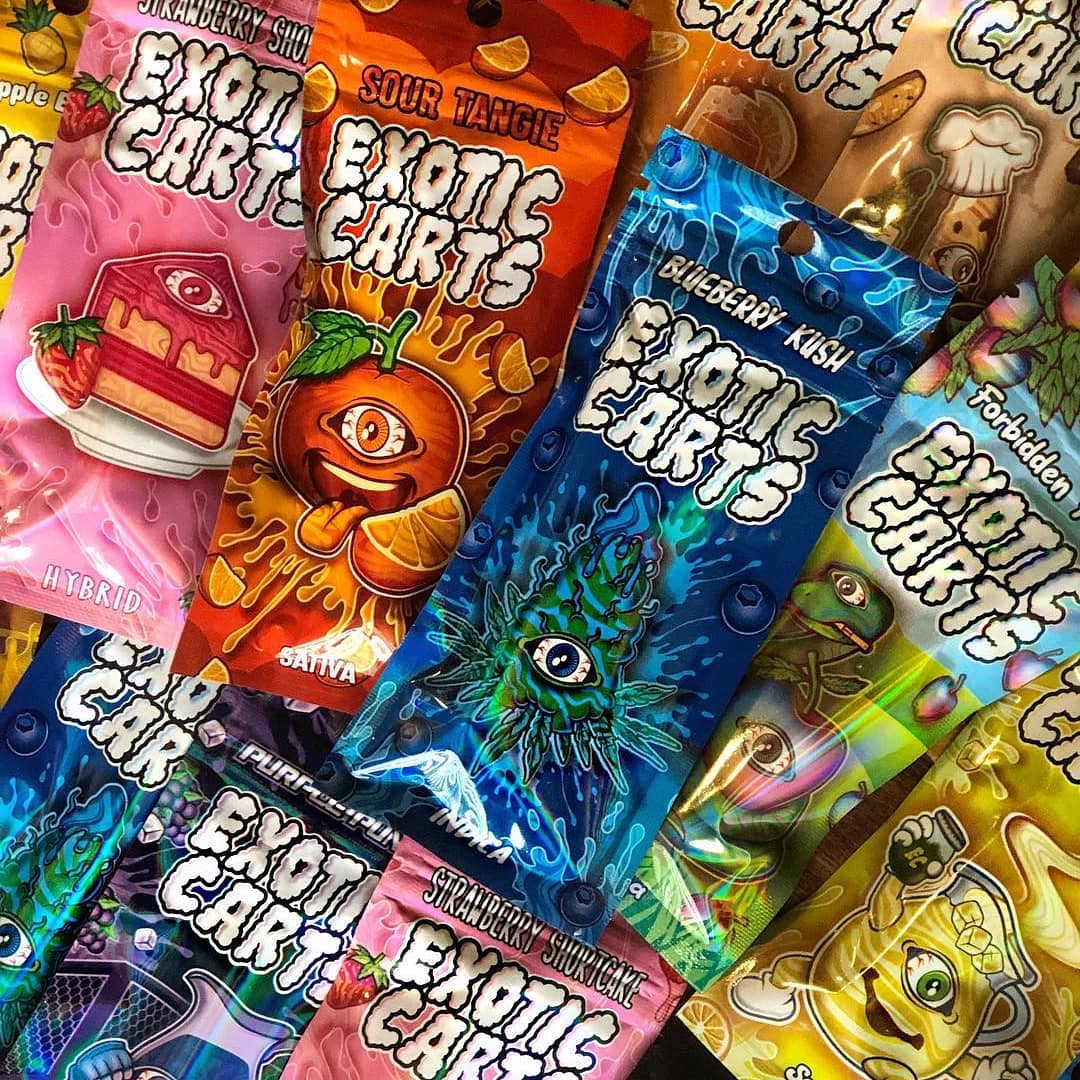 Companies and DabConnection are taking action in regards to these fake cartridges
Despite replicas being sold in the black market, these branded companies are taking extra measures to prevent from this happening. They'll do so by sharing information on their social platforms, explaining how to tell apart fakes carts from legit ones. Below are our insights into fake cartridges as well as links to our pages that explain fakes for particular brands more in depth.
Fake Brass Knuckles cartridges
One of the easiest ways to identify fake Brass Knuckles is real Brass Knuckles have a hologram on the side. Most fake Brass Knuckles cartridges do not. This is the first thing to look for and if there is no hologram you instantly know you have a fake.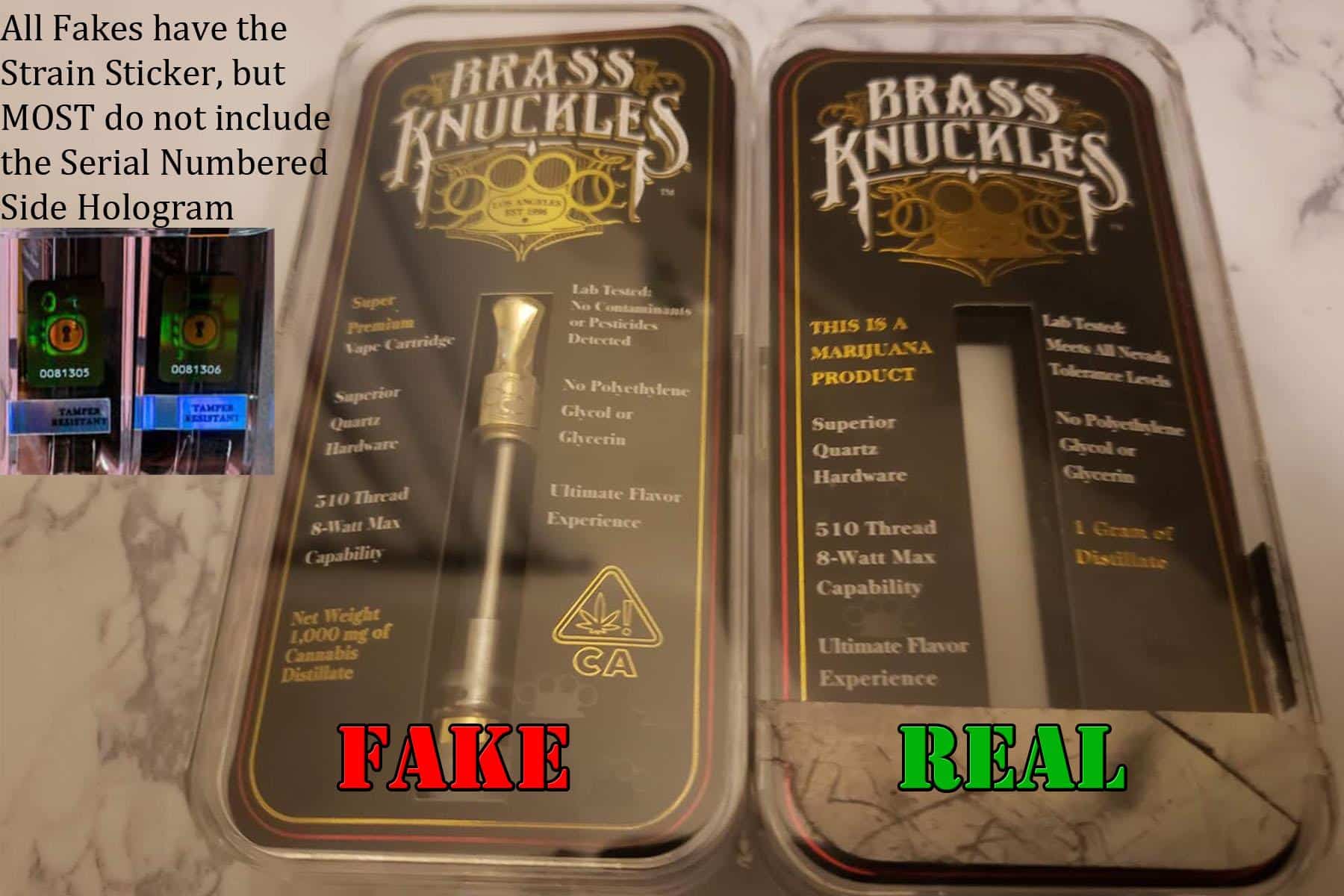 Another way to differentiate the real ones is to check for misspelling and misinformation on the bottom of the Packaging. Apart from the lettering being word correctly, real Brass Knuckles have strain information on the bottom. When that information is lacking, you can be sure it is a fake cartridge.
Real Brass Knuckles regardless were having issues with their cartridges
It should be noted that even with the authentic Brass Knuckles, they also are facing a couple of problems. Most recently they have tested clean based on tests they have provided. However, it is hard to trust them after multiple failures for pesticides. There is even a lawsuit against Brass Knuckles currently ongoing for somebody that got sick from their cart. See our vape pen pesticides and solvents test page for Brass Knuckles testing information, current and past.
Fake Heavy Hitters cartridges
With fake Brass Knuckles carts we can tell by a myriad of errors in design.
Fake Heavy Hitters
vape cartridges look very identical. The great thing that Heavy Hitters does (that Brass Knuckles does not) is provide a 
list of authorized retailers
. Buying from authorized retailers is the only way to guarantee it is an authentic cartridge. The most common place to find these fake vape cartridges is in states where cannabis is illegal. Another thing is that they have tested dirty once again, containing harmful pesticides.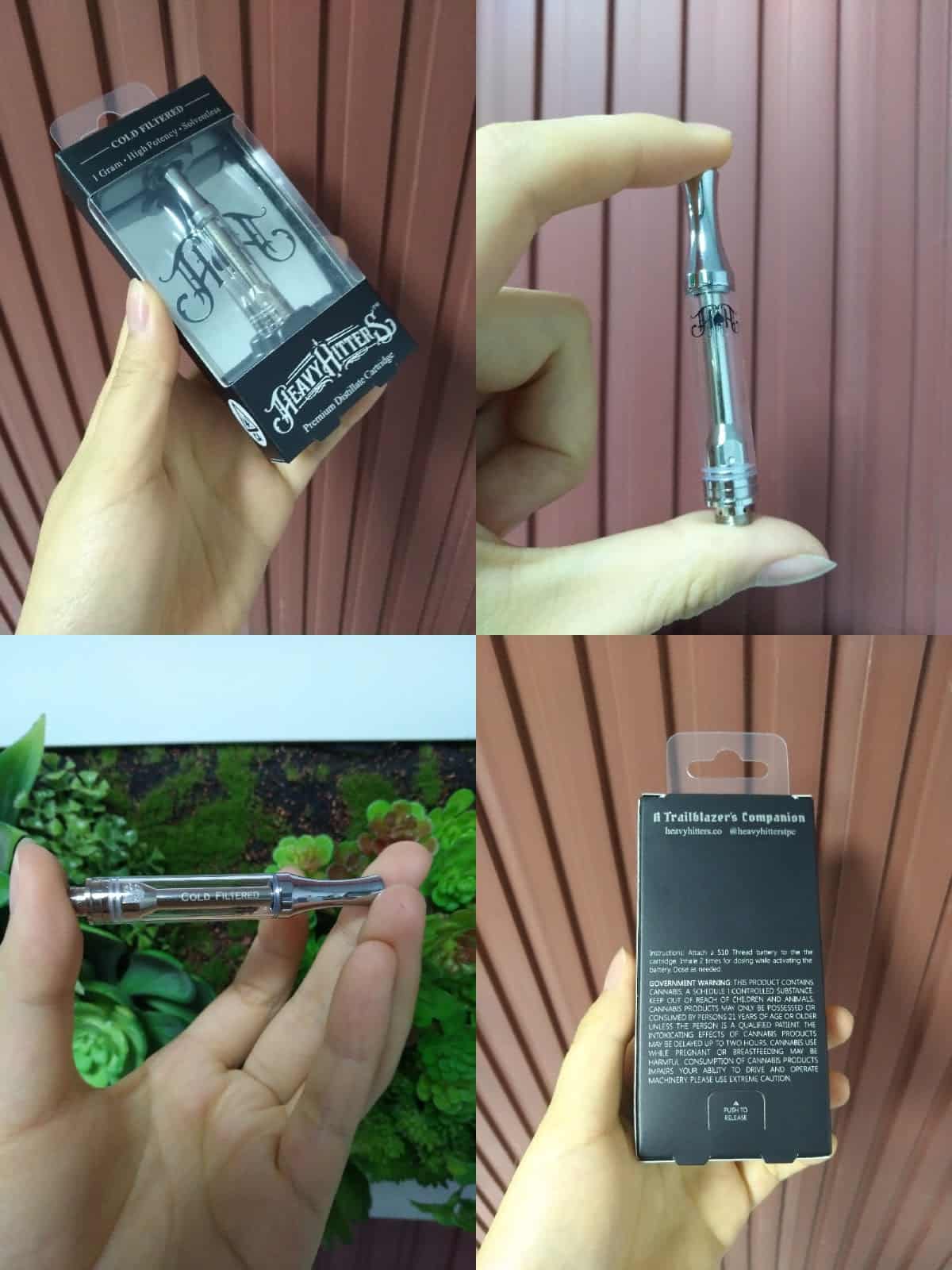 Fake Stiiizy Pods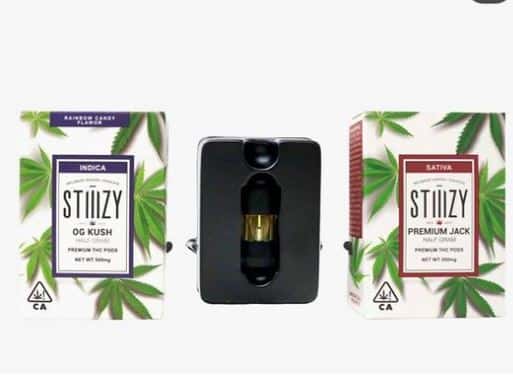 With fake Stiiizy pods, they look exactly the same as the original ones, it's not always easy to tell them apart. Also, Stiiizy is currently in the process of changing and updating their packaging. The packaging makes it look cheap. Fake Stiiizy pods may appear to look, smell, and even taste the similar. Stiiizy has tested dirty for benzene as shown on our test page, but it was only once for a small amount of benzene.
One of the main things that Stiiizy prides themselves for is the quality of oil that they deliver. The most definite way to tell if your pod is a fake is by applying the bubble test to it. Furthermore, the bubble test is when you flip your cartridge or pod upside down, watching the speed of the air bubble. If the air bubble rises fast, than you can tell the quality of oil isn't great, making it a fake.
Fake 710 King Pen
Not only is this a problem but real 710 King Pens have also been having problems recently, testing dirty. Aside from this, it fake 710 King Pen will be more obvious to identify. You can be able to tell apart by various factors, from the sticker of the cartridge to the quality of the oil. But be aware that not all of these fake cartridges don't have the same variables.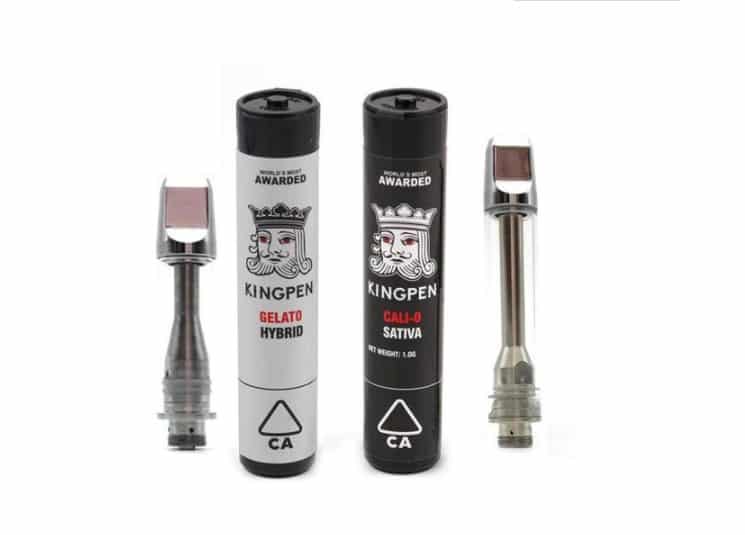 Fake Mario Carts and Exotic Carts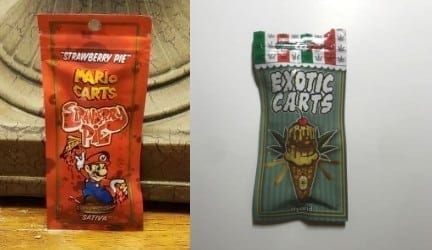 Mario Carts and Exotic Carts have become very popular and everyone is still wondering if they are legit or not. Unlike the previous companies we have mentioned, neither of these two brands have any background information about themselves. Additionally, they both failed lab tests, also containing pesticides.
If we were to have to decide, we believe that all Exotics and Mario carts aren't official companies. Whereas these are just manufacturers that sell these brand packaging in bulk rather than distillate itself. These companies are mainly to provide refillable cartridges to be sold for people living in illegal markets. Because there is no official information about them yet, this will stay unknown and untrustworthy to smoke. See our page on fake Exotic Carts for more information. We will have further information on fake Mario Carts soon.
Fake Dank Vapes
As mentioned earlier, the affect of fake cartridges have made companies entirely change the look of their packaging. Alternatively, Dank Vapes completely changed their look, having a darker look to their packaging.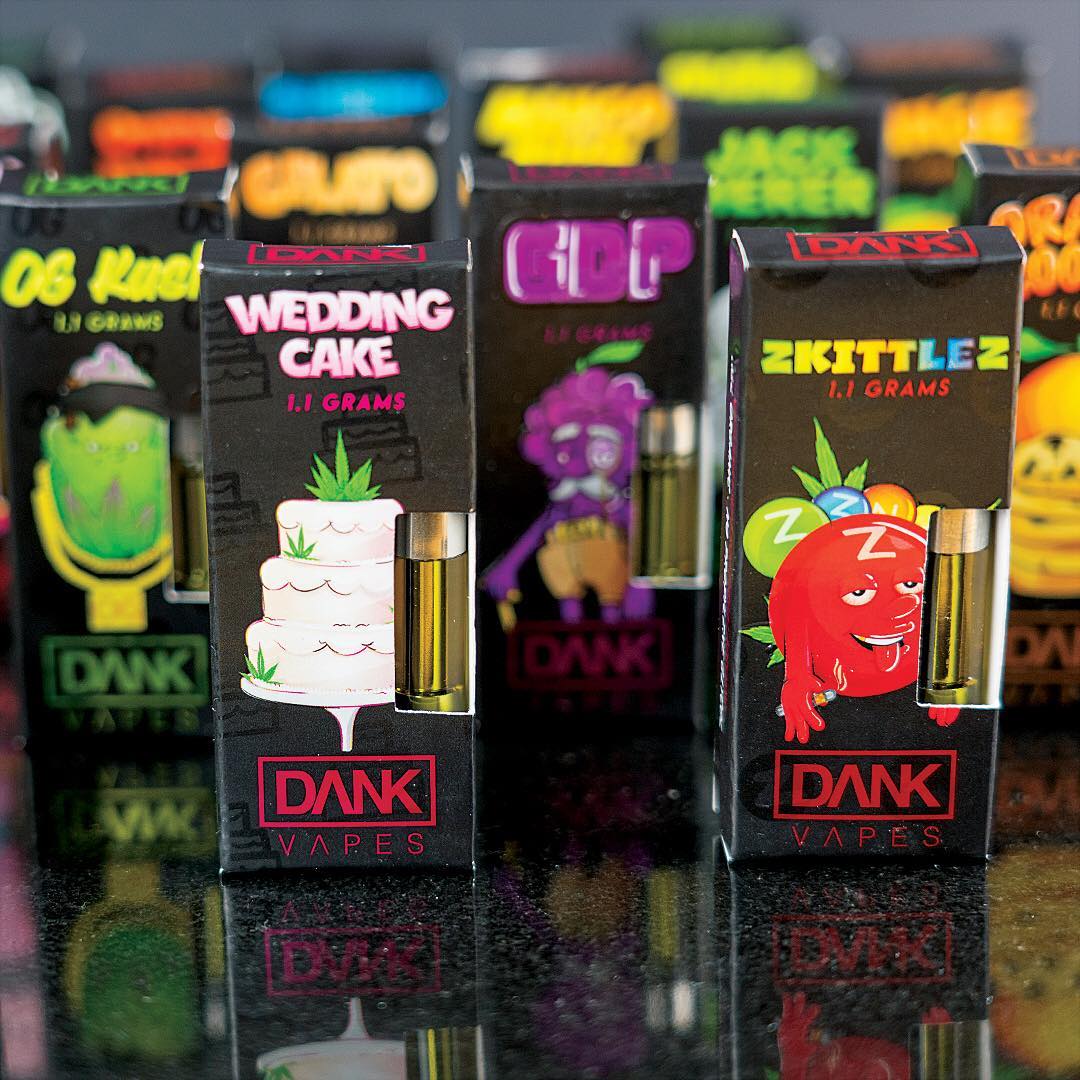 On the other hand, the black market has already caught up and started producing replicas of these new packaging! Without it being a month, manufacturers have already found out how to create identical packages and sell them in bundles. Along with that, they even contain over a dozen of pesticides, since last tested on December. See our page on fake Dank Vapes for more information.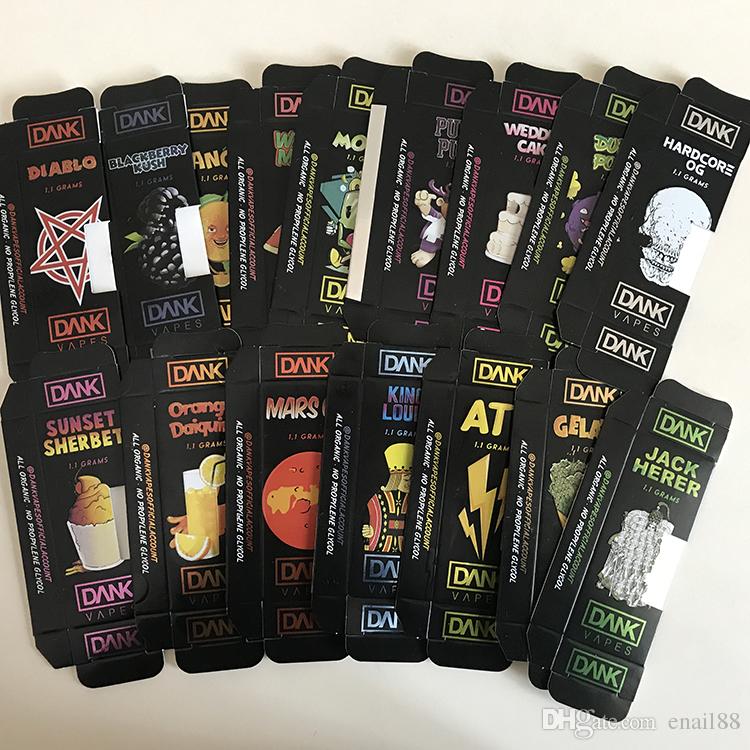 Other types of Fake Vape Cartridges
There are constantly fakes coming out for various cartridges. The best way to stay away is to go to legitimate dispensaries. We will keep making pages on brands of fake cartridges and update this post as we go. You may want to also see our pages on fake Heavy Hitters and fake Space Vape cartridges
Until legalized, fake cartridges will keep causing problems for the cannabis industry
Because this isn't recreational in all states yet, fake cartridges will keep on emerging and rising in the black market. And there isn't anything these companies can do yet, with it still being a federally illegal product. With fake cartridges containing pesticides, this is causing illness and massive problems towards companies reputation. Something that you'll realize with these carts is that even the real ones failed in lab tests, containing harmful distillate.
To conclude, it your best bet is to purchase your cartridges through licensed dispensaries
If you just pick it up from the street, you will never know what you're truly smoking, making it dangerous to consume. Also, it is ideal to purchase more reliable cartridges that are pesticide free and are high in THC percentage.
Health and safety will always be number 1 for recreational and medicinal users alike. Fake cartridges are more likely to be in the form of bacteria or fungi than cartridges in dispensaries. Likewise, fake carts will have the chemical residues like pesticides more often than not.The negative effect might not be immediately clear still it will manifest when you continue using contaminated cannabis.
Have you seen other fake cartridges not mentioned here? What do you think about them? Post below or comment in our forum!