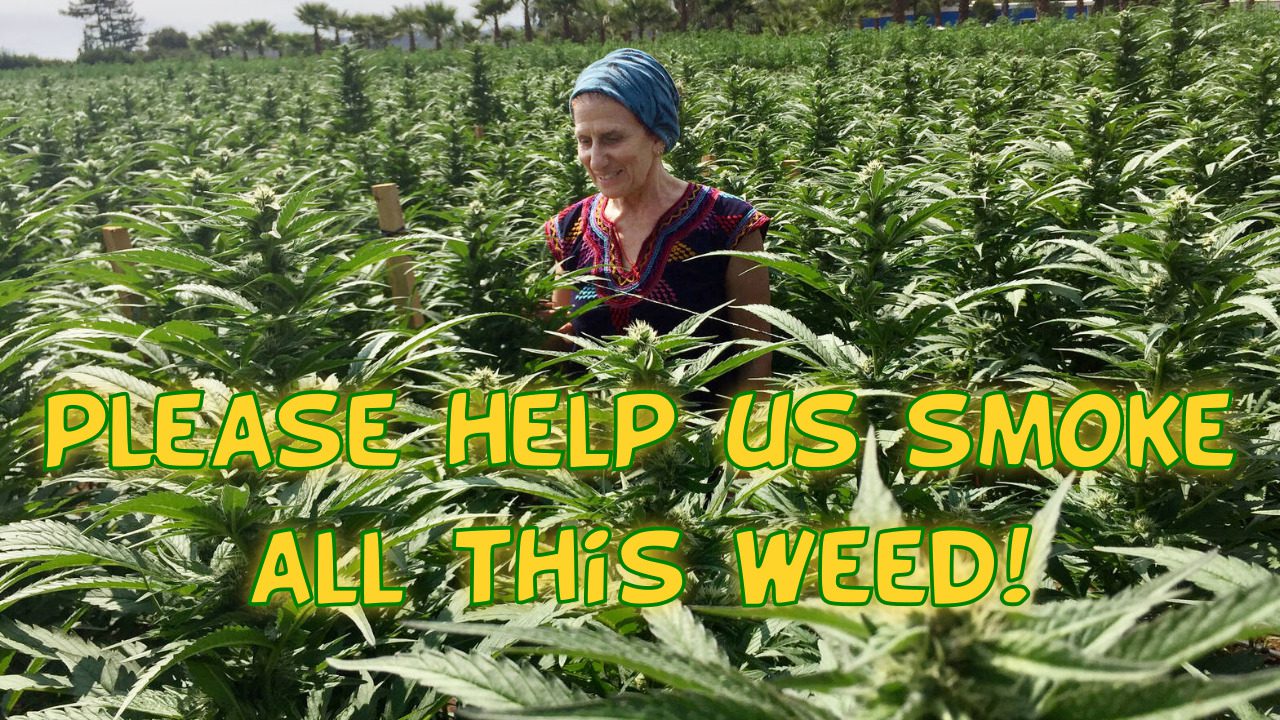 Become a Dab Connection Reviewer
Dab Connection has risen through the ranks in the pioneer legalized cannabis industry to become the #1 most trusted name in cannabis product and accessories reviews on the web. You, too, can join our august ranks – it's easy to do, and very rewarding!
Do you smoke so much weed that Bob Marley had a poster of you on his wall? Do your friends come to you for advice about dabbing extracts? Are you the seasoned stoner veteran of your social circle? Can you peg a terpene profile from the first drag off a vape? Well, even if you're all that, reviewing with us will make you even more of a marijuana master!
What We Offer:
Paid reviews starting at $20 each (10 for the written review, 10 for the video review) – limited to 4 reviews per month
Free product supplied by the retailer – yours to keep once the review is done (some products retail for hundreds of dollars)
Access to cutting-edge new products – our feedback is valuable to distributors
Byline – we credit all our reviewers, you even have an author profile on site
Exposure – for your personal brand, influencer marketing business, video channel, blog, etc.
One-on-one communication with staff – keeps you in the loop about new product opportunities
Editorial support – we want you to look and sound your best
Your work appears to an audience of up to half a million unique visitors each month – ready to be famous?
The opportunity to flex about how you get paid to smoke weed
What We Require:
Valid citizenship in the United States in a state where both medical and recreational cannabis is legalized and has a retail presence
An adult aged 21 or older
Experienced in cannabis use, whether for medical, therapeutic, or recreational purposes
A brief profile to tell us what products you are most interested in
The product review itself, in the following package:

A video review of the product (around 7 to 15 minutes long)
A written review about the product (about ~600 words long)
Photos of the product + packaging (around 4 or so)
Number-ratings about the product (we supply a guide)

Delivery of the above review package to our editorial staff within 2 weeks of receiving the product – we host the videos on our own YouTube channel and publish the written portion on our site
Tell me More!
The most important thing to know is that you are under NO obligation to say positive things about a product! Regardless of how thrilled you are to receive it for free, our readers want your honest opinion about the pros and cons of a product, exactly as if you had purchased it for the full MSRP. Dab Connection has established itself as a consumer-focused cannabis product review site because of our unbiased review policy.
With that said, if you have negative things to say, please phrase them in the spirit of constructive criticism. Thanks to our reputation, manufacturers and distributors don't offer us products to review unless they have some confidence in them already, so we screen out a lot of duds that way. At the same time, our criticism has caused many a company to re-think their product and submit the improved version for our review.
You do not need to find products to review (though you certainly may if you wish, but clear it with staff first). Manufacturers, distributors, and other companies offer us the products to review, and we farm these out to our reviewers. If you see a product you'd like to review, you are welcome to send us the link and we'll see if the manufacturer is open to supplying the product for you. With that being said, if you are already purchasing a product for yourself and wanted to give it a shout-out anyway, just clear it with us first and it's fair game.
We are a proudly inclusive, pancultural, and diverse community; cannabis brings us all together! We welcome viewpoints from all walks of life.
Video reviews: This can be any style you feel comfortable with. Just a simple at-home kitchen-table review, or a bigger production if you're up for it. You do not have to be Stephen Spielberg, but please do SPEAK CLEARLY and show the product being used.
Written reviews: We know that not all of you out there are master authors, so our editorial staff can fix up simple grammar and typos. Please do try to express your opinions clearly. You can review all aspects of the product: Price, packaging, flavor, ease of use, battery life, durability, effects, labeling, etc. For hardware (vapes, rigs, pipes, etc.), focus on how to use the device, its design, and build quality. For consumables, we value potent, fresh, healthy products that are pleasant to use and have great effects.
Number ratings: These are easy to do and not very scientific. We have a set of criteria which varies depending on what category a product is in. You may apply whatever method you choose to arrive at a number rating. These are mostly "at a glance" ratings for people standing in line at the dispensary checking their phones to research a product.
Photos: Amateur photos are fine. We like to see both the packaging and the product out-of-box being used. You can dress this up as much as you'd like. When in doubt, a plain, uncluttered, CLEAN background is best.
What all do we review?
Cannabis or hemp flower
Vape oil and concentrates
Dabbing extracts
Edibles
Topicals
Oilpens
Vape cartridge batteries
Vaping devices of all kinds
Dabbing rigs and eRigs
Water pipes and bongs
Nectar collectors
and more! (sometimes whole subscription boxes)
There is also the possibility, if you live in a state with a bustling cannabis retail scene, to conduct video tours and coverage of dispensaries, cannabis conventions, festivals, and so on. These are negotiable with staff.
We are also interested in covering matters relevant to industry professionals, so B2B products may also be on the horizon. These are also negotiable with staff, but will likely focus on products for the industrial cultivation sector or grow kits, seeds, hydroponic accessories, etc. Naturally, we will only expect people with cultivation/processing/manufacturing experience to review these products.
What we don't review:
We do not review or condone black market products, including counterfeits, knock-offs, and unlicensed products. In fact, Dab Connection is very pro-regulation and pro-legalization. Let's face it, we are the biggest enemy of the black market and have spared almost no effort in denouncing it, as our past blog archive will show.
We do not review pet products, as we would like more time for science research to catch up.
We do not review tobacco or non-cannabis products like herbal vapes. That's somebody else's department. We're all about the weed here.
We generally don't review miscellaneous accessory products like rolling trays, blunt wraps, incense, storage boxes, T-shirts, etc. Our full-time staff takes care of general cannabis-culture blogging. We also put together annual lists for holidays like Christmas, 4/20, 7/10, and other special occasions where we may throw in a few related items for fun and flavor.
How To Apply:
Email us at nema@dabconnection.com – subject line "REVIEWER APPLICATION".
Include as much relevant info as you can. Please note that we will be giving preference to western US legalized states until the eastern US market picks up the slack.
And hurry! We're all so stoned over here that you might have to remind us that we posted this.