Fake Jungle Boys has been showing up more and more, flooding the black market with their false packaging. Jungle Boys is a cannabis company based in Los Angeles focused on selling high quality cannabis and extracts.
Because they are only based in LA, there has been many fakes spreading all over legal and illegal states. In this post we describe how to identify fakes and where to get legit ones.
An Update on the Jungle Boys Situation
This post is from 2019, when we were just beginning to catch wind of the fake cart black market which would come to plague the cannabis industry. Looking back now, we were still struggling to grasp the scope of the fake cart issue.
As of this writing, December 2021, Jungle Boys is still in business. This is remarkable, because normally when a brand gets drowned in counterfeits, the brand itself gets choked out of the market. Official Jungle Boys brand vape carts are *still* only available from 4 dispos in California; 3 in L.A., 1 in Santa Ana OC. Meanwhile, fake counterfeit Jungle Boys sell worldwide, distributed on the various cart packaging websites we've found. For just pennies per unit, you too can distribute (fake) Jungle Boys!
It is bizarre to see such heavy traffic now for a brand that has been under siege from counterfeit cart packaging almost since their launch. There doesn't seem to be much logic or reason to which brand the counterfeiters target next. Random brands will simply get reprinted and copied across the web. Most brands are ignored while a few, some long out of business, seem to become the pet targets of the black market.
The most outdated part of this post is recommending CannVerify. While it did provide a ray of hope, cartridge verification is just another device which the black market has adopted. Brands have taken to their own in-house developed verification, and black market printers simply copy that too, and have the QR code go to a 1-pager saying "yep, you're good!"
Fake Jungle Boys are being distributed on the black market, selling the packaging online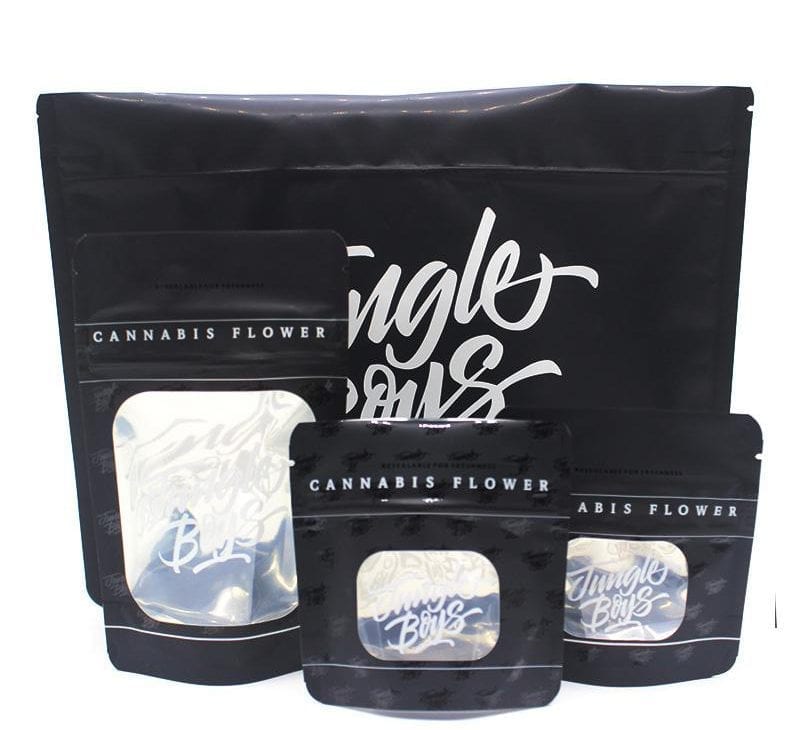 There are various types of packaging that you can find online on many different websites. From E-bay, Amazon, Alibaba and many more websites, Chinese manufacturers sell the packaging for vendors and people on the street to put whatever they want. Furthermore, it can be difficult sometimes to tell the difference because of how identical they look.
Where can I find real ones?
Currently, there are only two locations that the Jungle Boys sell their products to and both dispensaries are located in Los Angeles. They are TLC Collective dispensary and Los Angeles Farmers, they don't have any of their products in any other location other than these two. Therefore, if you were to find this company in any other dispensary, than it most likely is fake.
Aside from this, they do not sell any of their products online nor do they ship anywhere else. Companies are purchasing these packages in bulk, filling it up with their own cannabis and selling them online.
The easiest way to identify Fake Jungle Boys is with CannVerify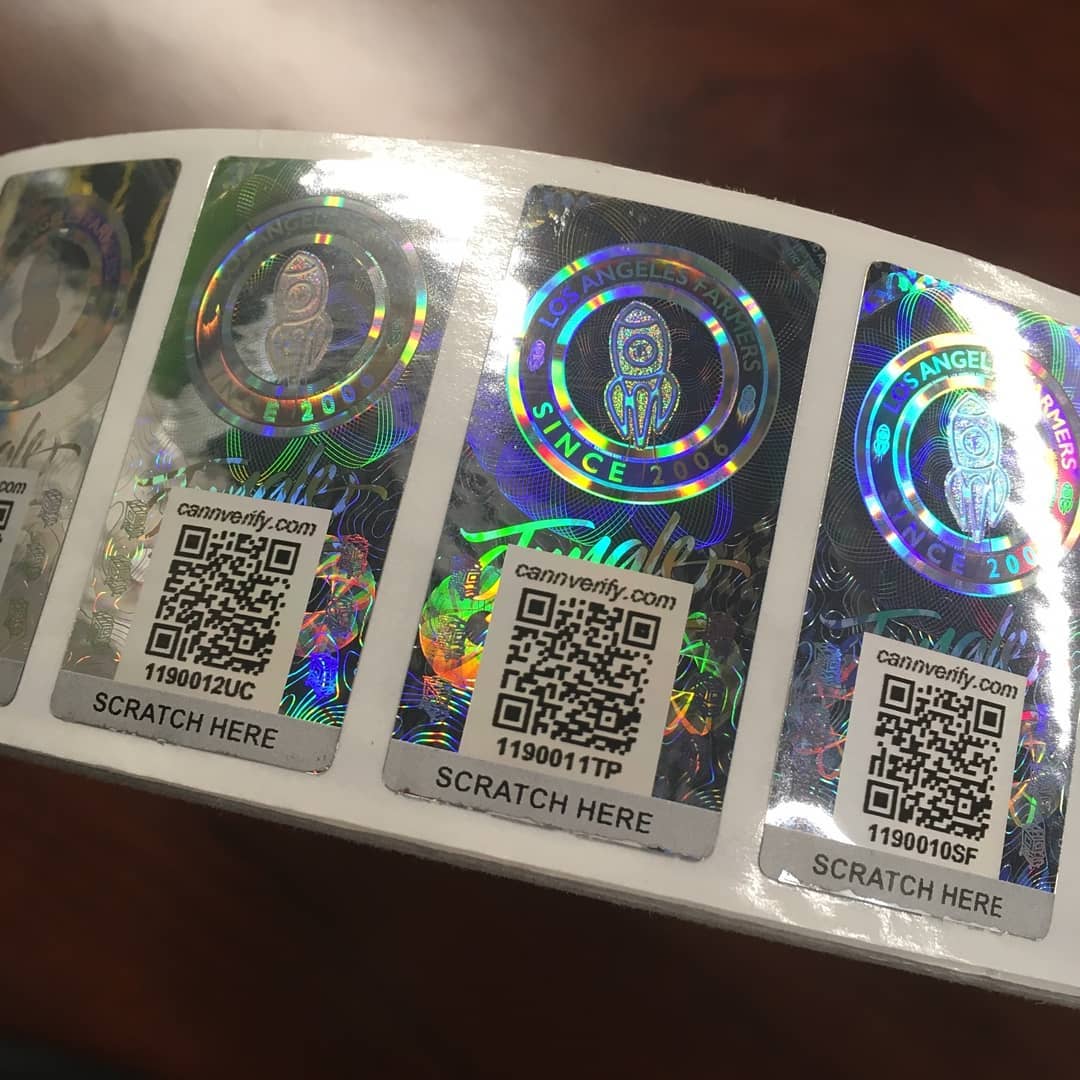 This is the simplest way to tell if your packaging is authentic or not. Recently, since April of 2019, Jungle Boys decided to put a CannVerify seal sticker on all of their products. From their flowers and joints, to all of their concentrates, each product has this sticker sealed to the packaging. If your package does not contain this sticker, than your product is 100% fake. With the Cannverify website or app on Google Play and Apple's App Store, you can simply scan the code or enter the serial number to verify if yours is legit.
Fake Jungle Boys Packaging
With various types of sizes and flavors to the packaging, fakes can look very identical if they do have the CannVerify sticker. But there are a few packages out where other companies have copied their logo and added their location or dispensary. Shown below are a few counterfeit packages that are not affiliated with the company.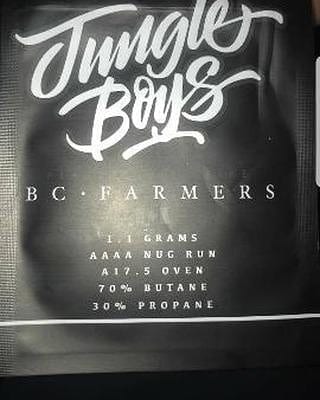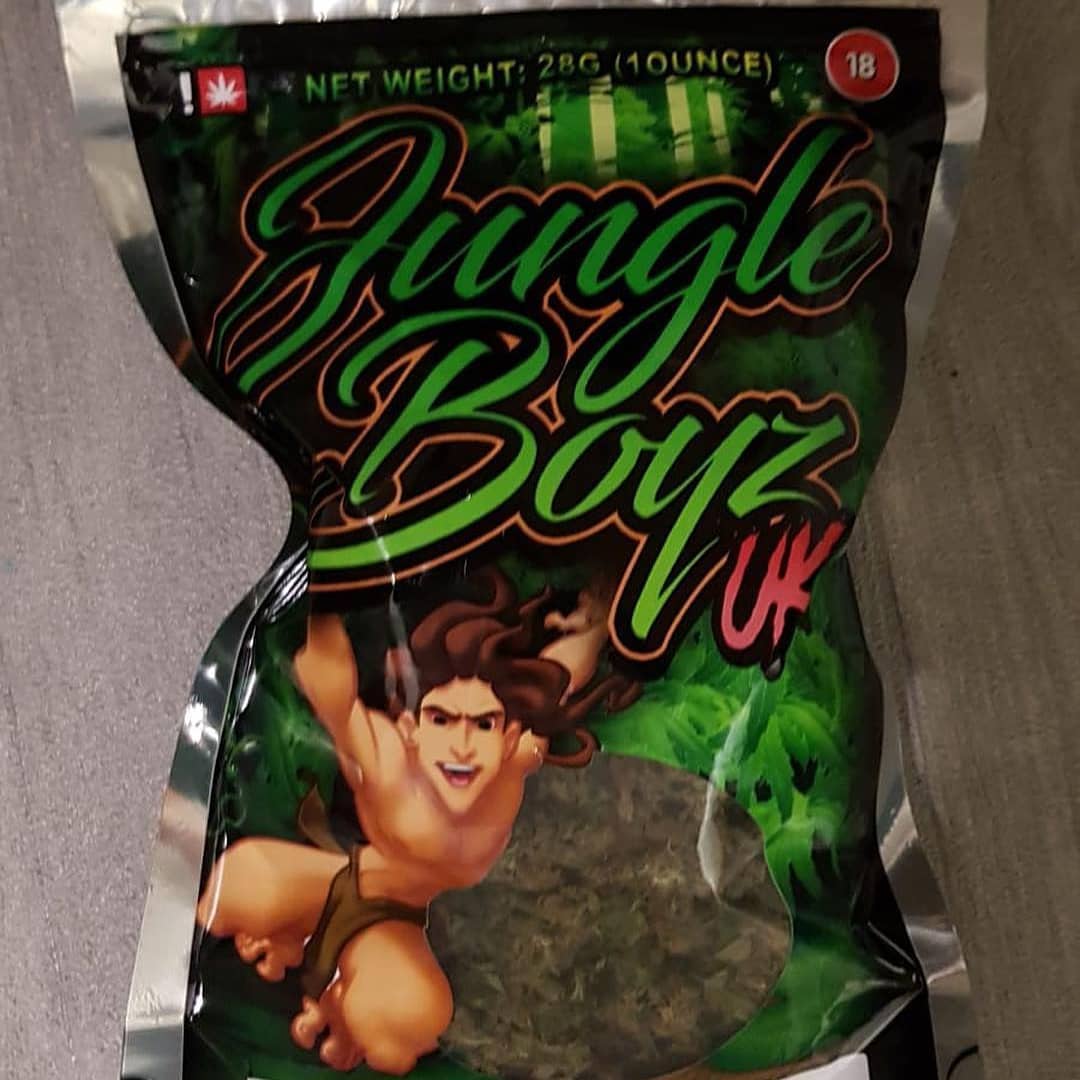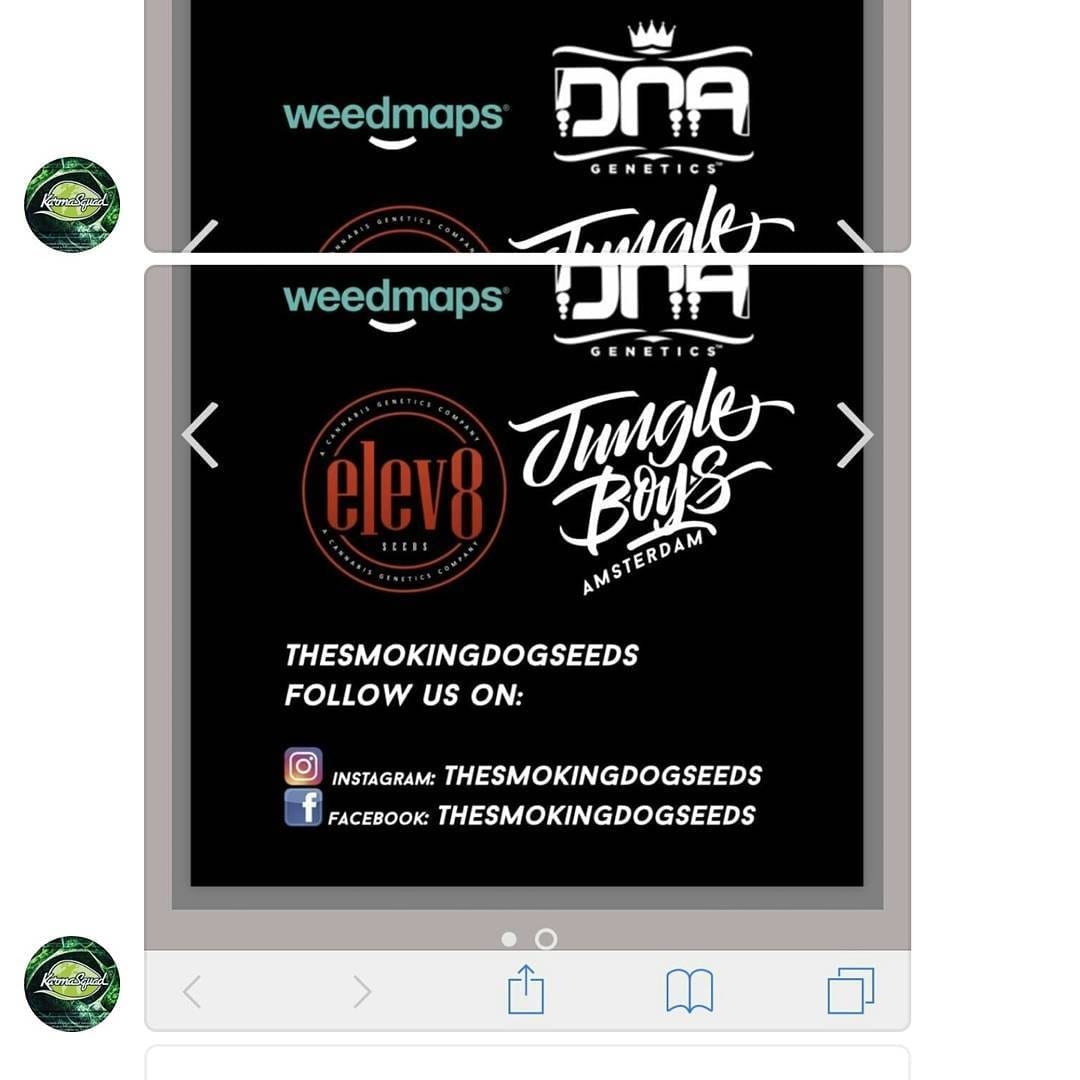 Fake joint flavor
Having many different flavors, it may be hard to know which flavor is real or not. There is one in particular that they announced to be fake, which is the SFV x TK joint. They have been popping up on many stores, Weed-maps an on Instagram.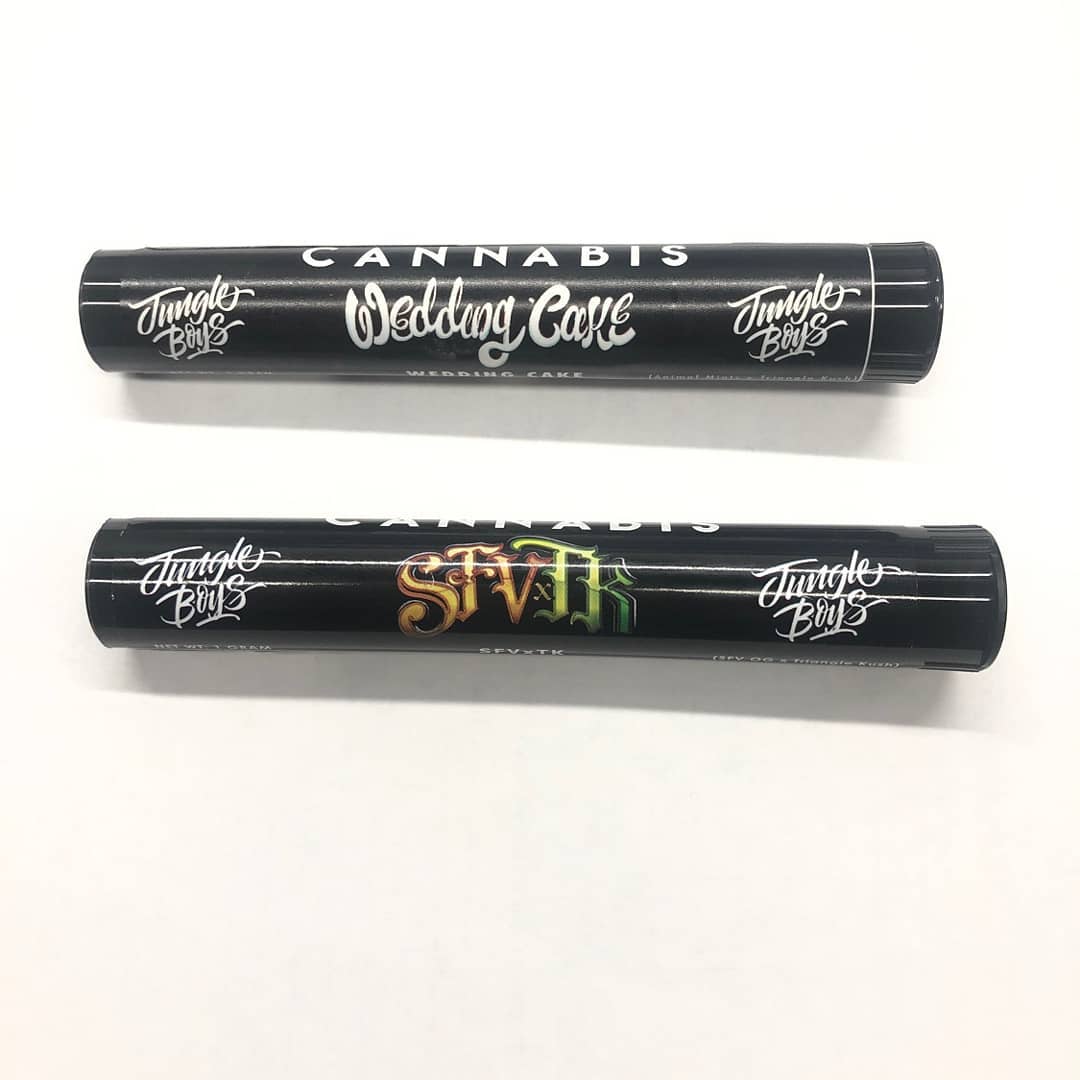 Fake Jungle Boys Cartridges
First off, Jungle boys don't have any pens or cartridges on the market. There are so many fake cartridges being distributed on the black market, a lot of people aren't sure what's real anymore. We also found these fake Jungle Carts, this is not a real company, rather just a packaging company sold online by Chinese manufacturers.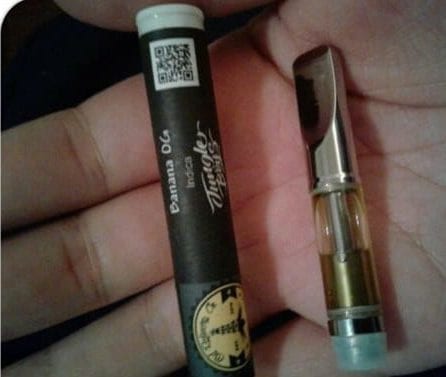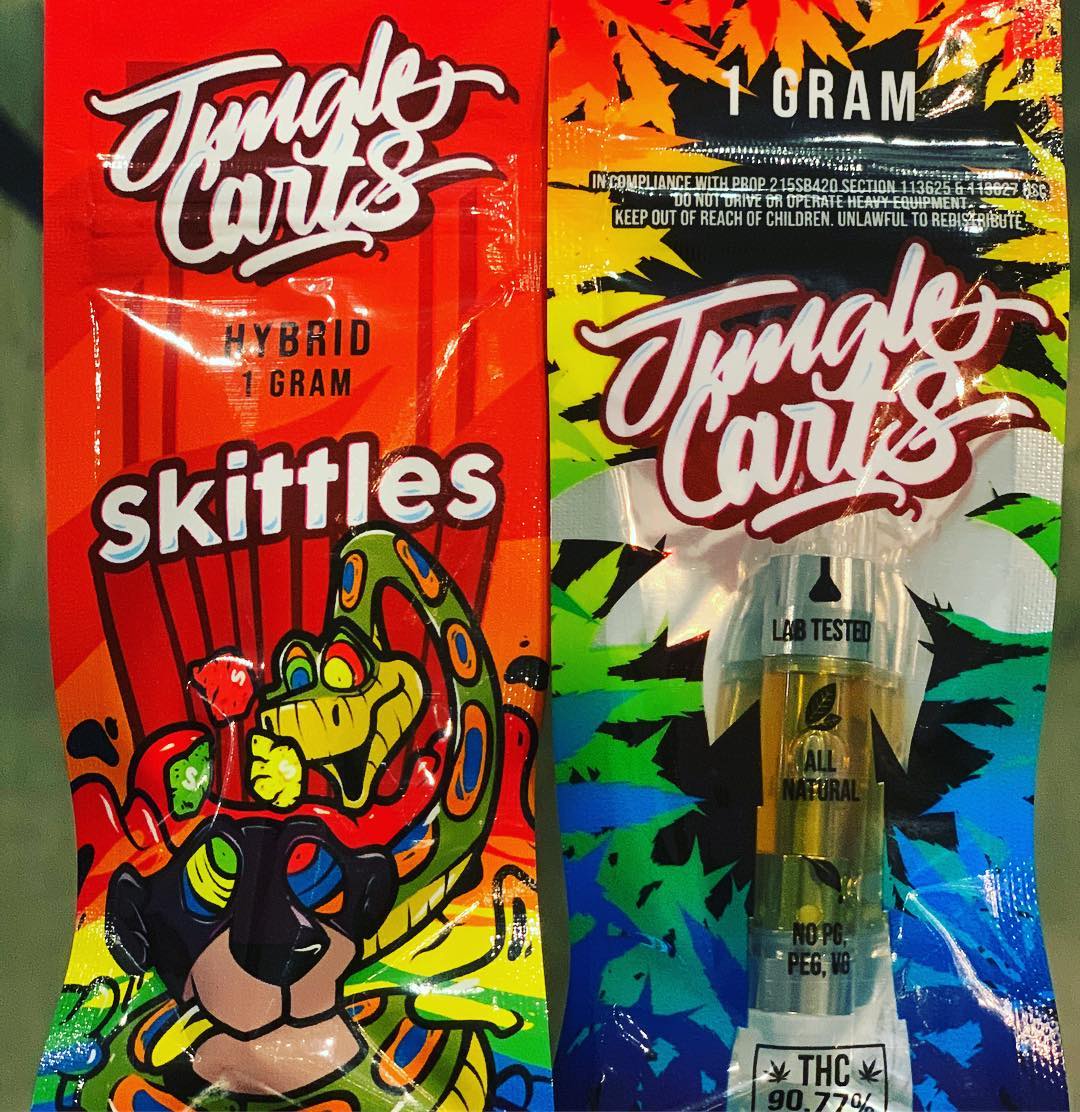 Concluding our Fake Jungle Boys guide
As we get more information on fakes, we will keep updating the post. To conclude, the easiest way to tell if the packaging is authentic or not is by searching the CannVerify sticker. By doing so, you can simply tell if it's real. Otherwise, if you have any of the packages that are affiliated with any dispensary other than TLC Collective or Los Angeles Farmers, than it most likely is fake.
Do you have any experience with fake Jungle Boys? Have you encountered them or are they around your area? Comment below or post in our forum!