CCELL technology is created by the company SMOORE. Headquartered and manufactured in Shenzen, China, they are changing the vaporizing industry with its revolutionary ceramic core vape cartridges. Their tech is optimized to absorb and vaporize THC and CBD oils more efficiently and effectively. They understand that traditional wick and coil technology is unreliable and inconsistent—giving off inevitable burnt taste in the process.
DabConnection continues to check out new CCELL products because they are dominating the industry. The top 3 of our best cartridges for Nevada list all use their technology as do many on our best THC carts of California list.
Update: CCELL passes heavy metals lab test – clean.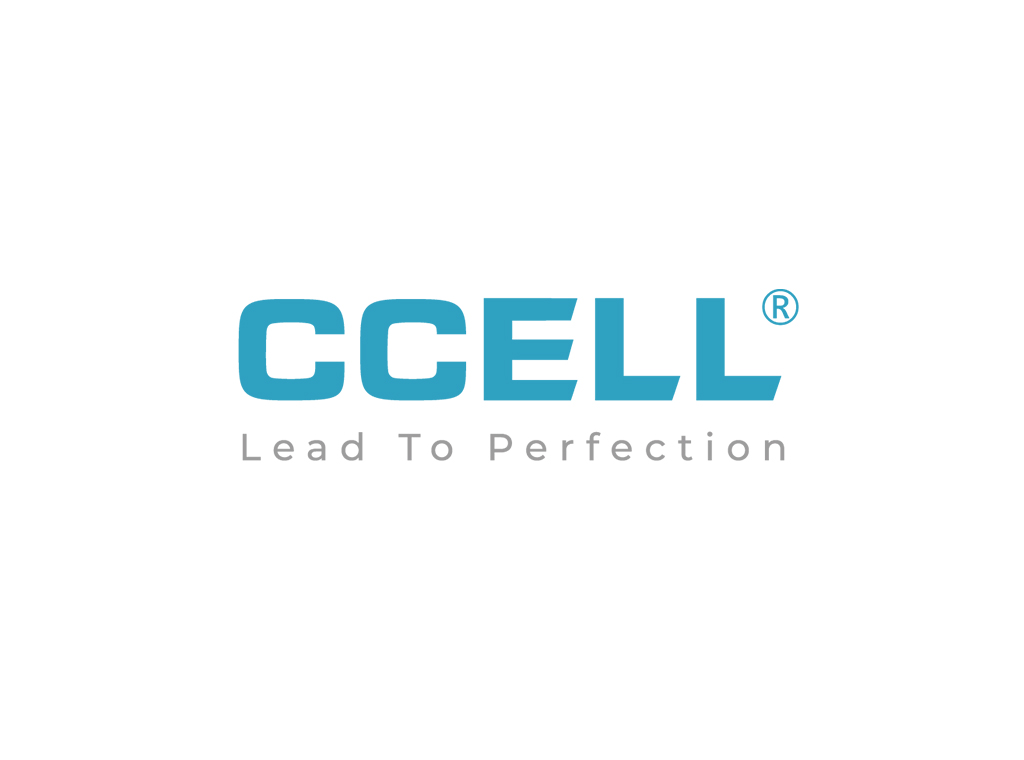 CCELL's Mission
CCELL's strives for extraordinary performance. They want to provide consumers with purer sensation and power potency. They want to create a world-class vaporizing platform for both cartridges and vape pens. At this point they have an undeniable grasp on the market as being the most preferred cartridge type.
How CCELL Creates its Cartridges
Within the cartridge is a patented ceramic module. To create the cartridge, it goes through a process called sintering. Sintering is a unique high-temperature process that fuses all the tiny pieces of the cartridge together. This process enables the cartridge to have small and durable holes that make absorbing, storing and vaporizing thick oils effortless.

CCELL's Impressive Technology, Manufacturing, and Patents
Smoore supports a substantial research and development center with more than 260 dedicated engineers, with diverse backgrounds. They have strong production capability with eight facilities with the area of 100,000 sqm and 10,000 employees and a team of 200 quality controllers. They also authorized 350+ patents that secure CCELL's intellectual property in the marketplace.
CCELL Technology Used by Well-Known Oil Extract and Battery Companies
OutCo, OGZ Holdings, Sea Dub Extract, Aces Cartridges, and many others all trust CCELL cartridge technology.  Airo Pro hardware is also made by CCELL yet it's not denoted on the devices or cartridges. They all give testimonies that state that CCELL provides, "the best vapor production, hands down" and that they "wouldn't trust its oil in any other cartridge." CCELL has an excellent reputation within the marketplace. With its superior technology, it is only natural that all these other companies want to work with them.
CCELL Product Offerings
CCELL offers three different types of product categories: cartridges, batteries, and disposables. For their cartridges, they offer three types. TH2, M6T, and the Dart Pod.  For their batteries, they offer the Dart (for use only with Dart pods), Palm, Silo and M3. Lastly, for their disposables, they offer the TH001 and DS0103.
Cartridges made by CCELL
They offer three types of cartridges, all with different features. The TH2, their most premium cartridge, has a glass housing, whereas the M6T is their more economical cartridge that offers plastic housing but has a customizable mouthpiece. Both cartridges both offer optional tank volumes and standard  510 cartridges. The Dart Pod, exclusively designed for the Dart, is a lighter and more efficient solution than traditional 510 cartridges. It has a 10%-20% increase in vapor production compared to normal cartridges. Lastly, it uses a magnetic connection to enable flavor switching instantaneously.


CCELL Batteries
CCELL offers four different types of high-performing batteries. The Dart's main features are its 550mAh battery, and its magnetic connection with the Dart POD. With the Palm, you get a 550mAh battery with a low-profile form that makes it one of the most inconspicuous and long-lasting batteries for cartridges in the market. Next, the Silo offers a small 500mAh battery that protects the cartridges from any type of mishap. Lastly, the M3 is more conventional than unique with its cylindrical design and 350mAh battery.


Find our reviews of products in the CCELL battery line here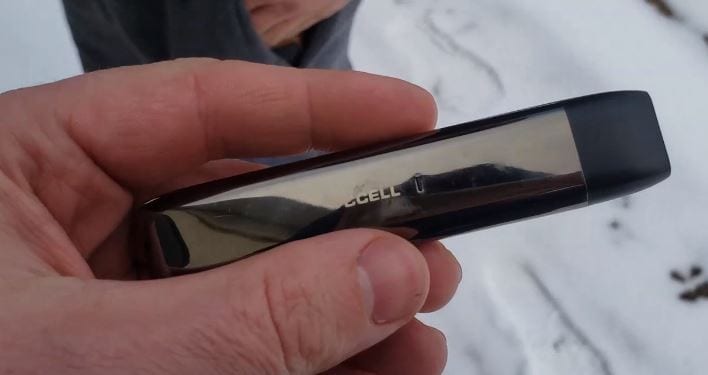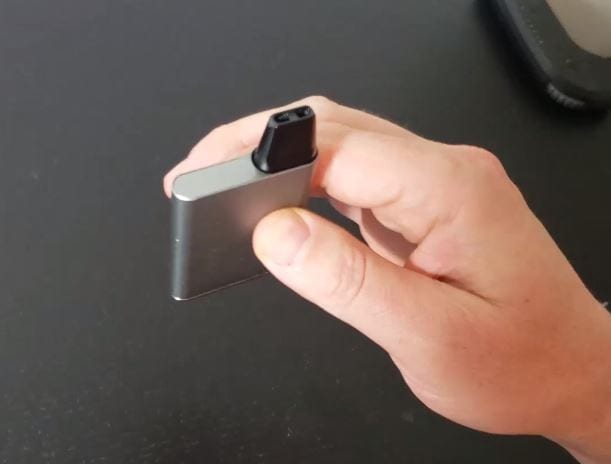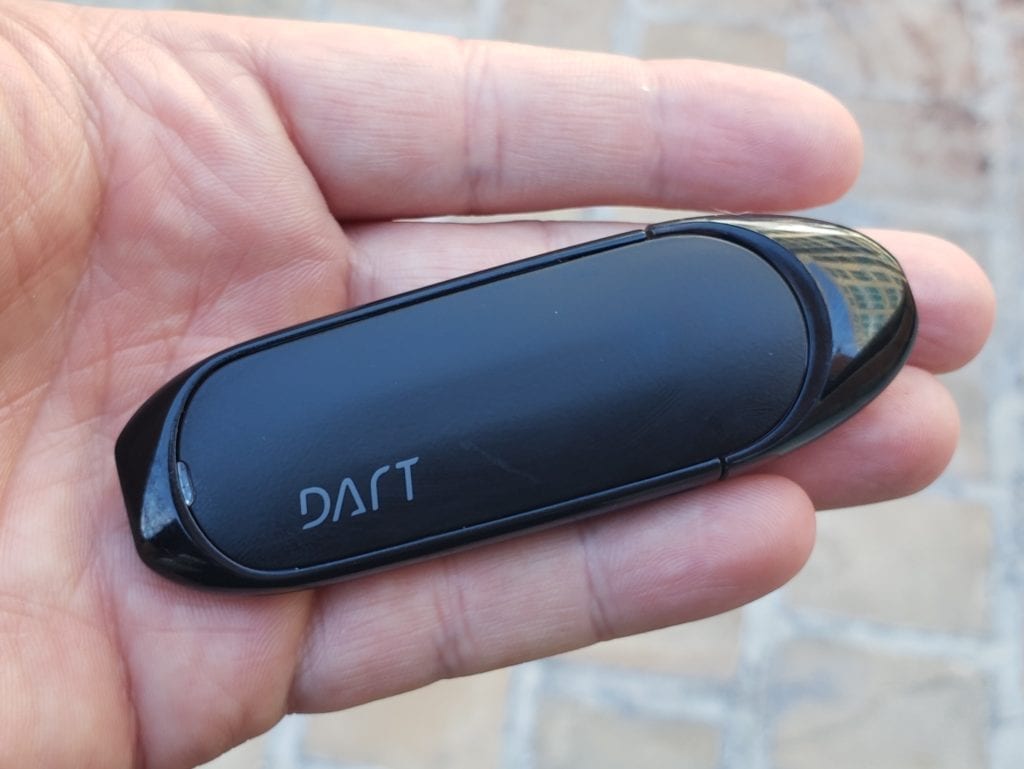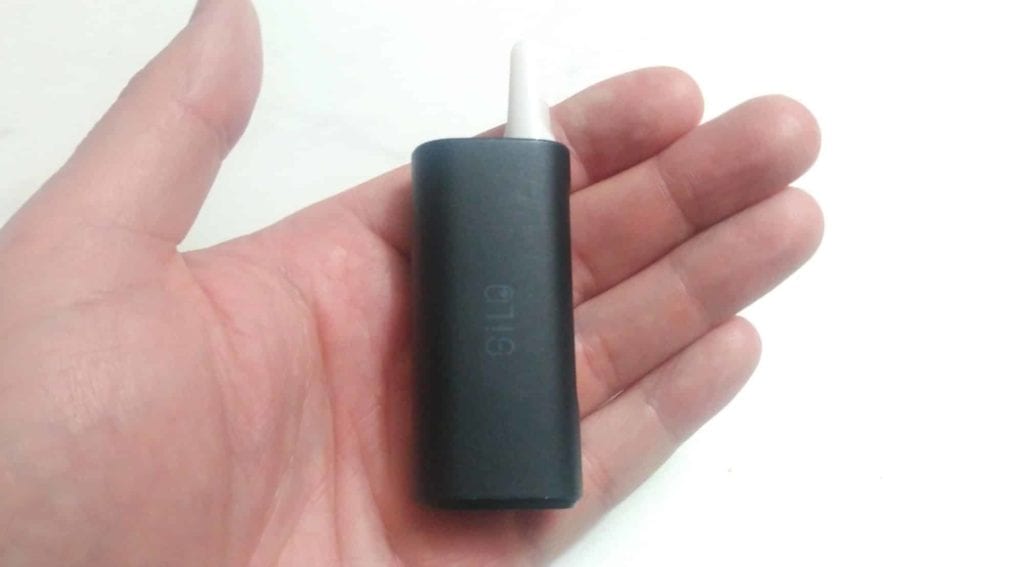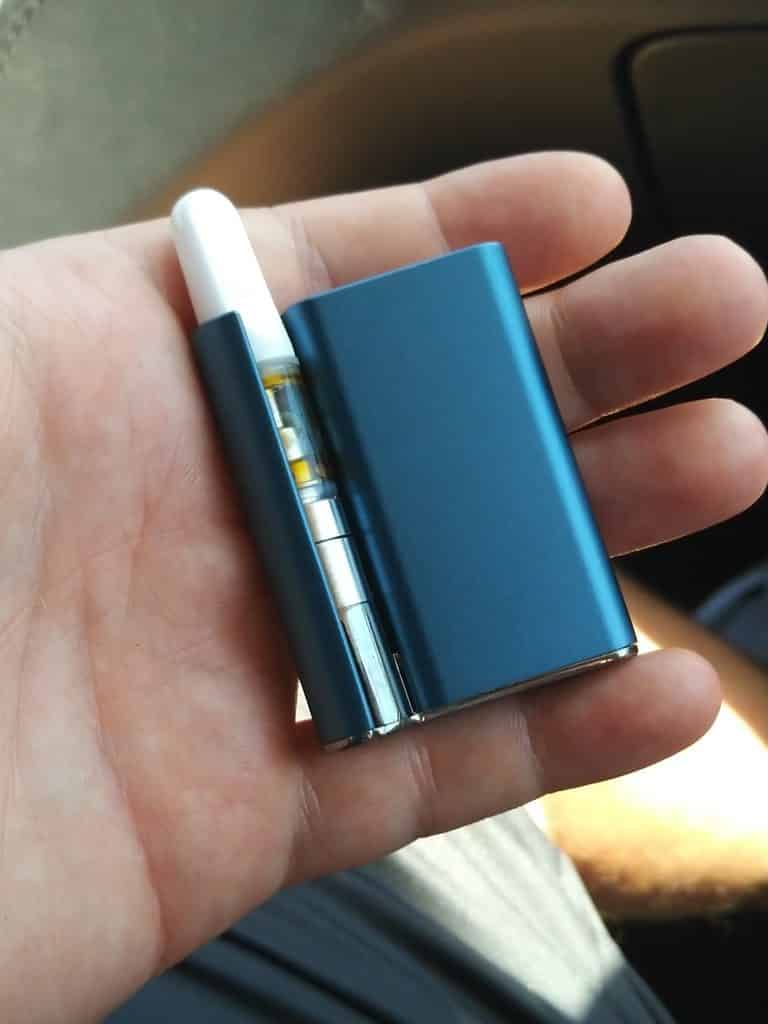 Disposables by CCELL
Although they're called "disposables", they're perfect for the casual consumer who doesn't vape often. Consumers don't need a battery of their own. But just because they're disposable, that doesn't mean they're lower quality, it still performs just as great as their rechargeable batteries. The TH001, it offers a tank volume of .5ml and a battery capacity of 330mAh. Whereas DS0103 offers .3ml and 190mAh but is significantly smaller.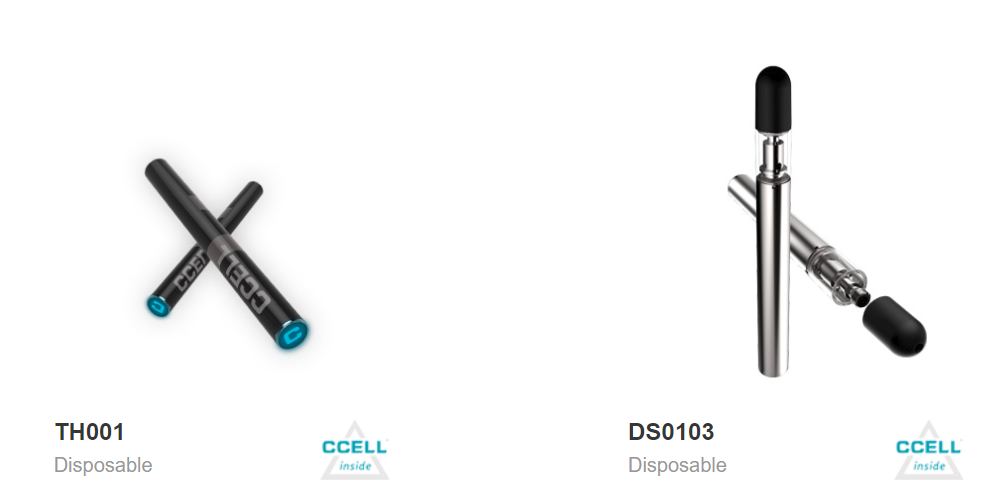 CCELL continues to dominate the market
Smoore is dominating the market with its technology. With their mission, substantial facilities and teams, and extensive product offerings. It is no surprise that they are dominating the market.
If you want to learn more about CCELL and what they offer, check out their site here.
You can purchase various CCELL tech products at Hamilton Devices, Canna Brand Solutions, 3WIN Corp, Jupiter Research and Kush Supply Co.
You may want to see how to refill your CCELL cartridge and how to tell your CCELL cartridge is authentic.
What has been your experience with CCELL tech? Are you interested in getting one of their cartridges, batteries or disposables? Comment below or post in our forum!