In our continuing series on the fake cartridge epidemic, today we'll have a look at Cali Carts.
Cali Carts?
These follow the same methods as other fake carts. The packaging is shipped from China to states in the US where cannabis isn't legalized yet. In the case of Cali Carts, they're showing up all over California in the Bay area and L.A.. Even though recreational cannabis is legal there, the carts are going for much cheaper than the legitimate market.
In the case of this company, the original name seems to come from Cali Plug. They call themselves a "premiere social lifestyle brand" (huh?). They don't appear to distribute cannabis, THC, or CBD products of any kind. They have a "merch" category on their site that seems to be empty for now. As far as we can tell, they hold events of some sort.
Apparently the name of this "brand" is lifted from there. Here's one example of a "Cali Cart" package found in the wild on Reddit: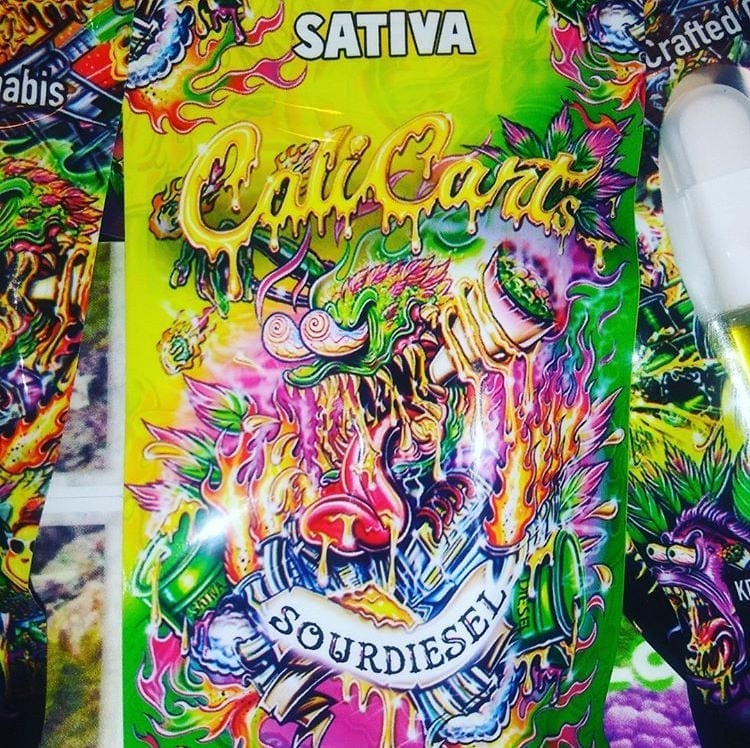 As is typical for fake cartridges, the more outrageous the packaging, the more likely it's fake. But notice that they did lift the same "Cali" logo from Cali Plug. The packaging is all over the place. There's this style, more conservative designs, and everything in between.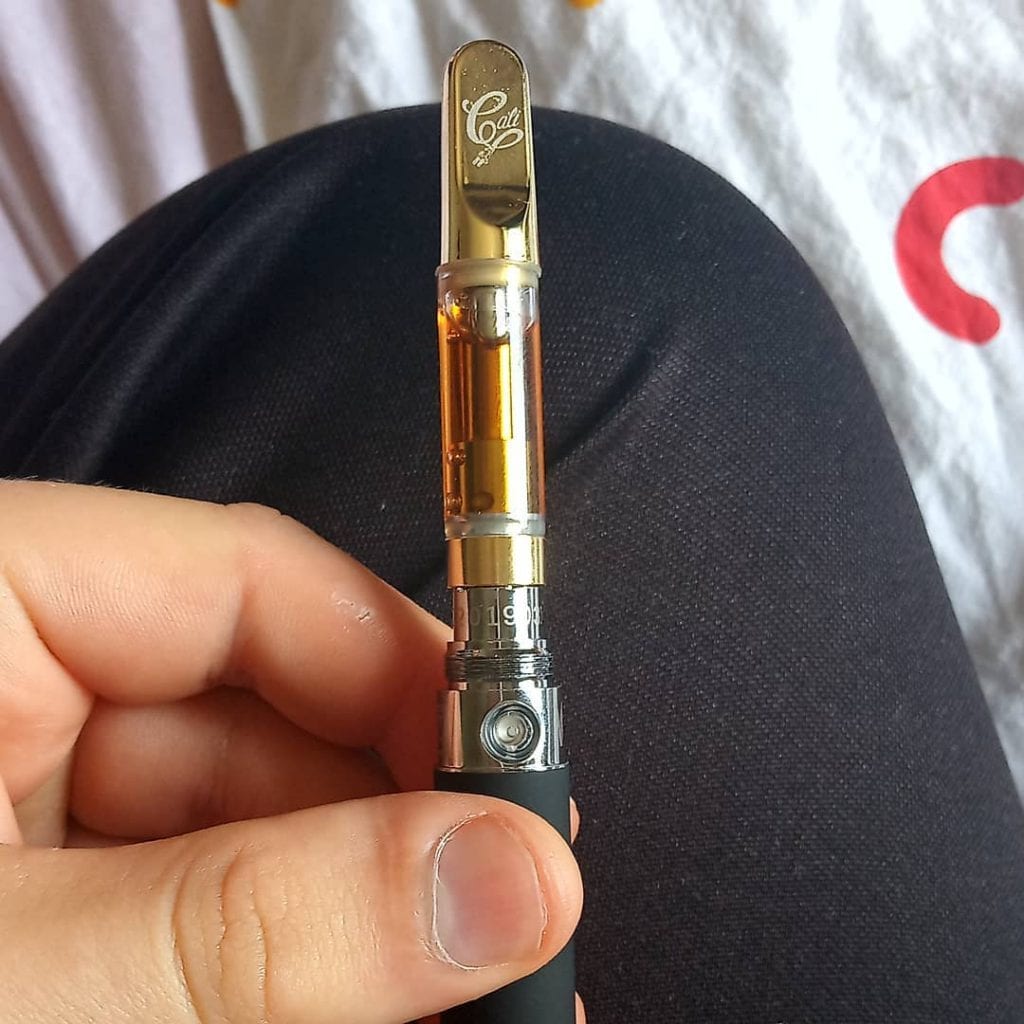 Cali Carts have been spotted with the following flavors:
Birthday Cake
Zkittles
Trix
Lemon Pound Cake
Fruity Pebbles
Gelato
Cookie Punch
Slushy
Cookies
Nerdz
This is another red flag. Trix is a registered brand name of General Mills. Fruity Pebbles is a registered brand name of Post Foods. It's obviously a stretch to imagine either one of those companies licensed their brands to THC products.
Finally, here's a big red flag:
Legitimate packaging comes with certifications and marks of commercial dispensary disclaimers.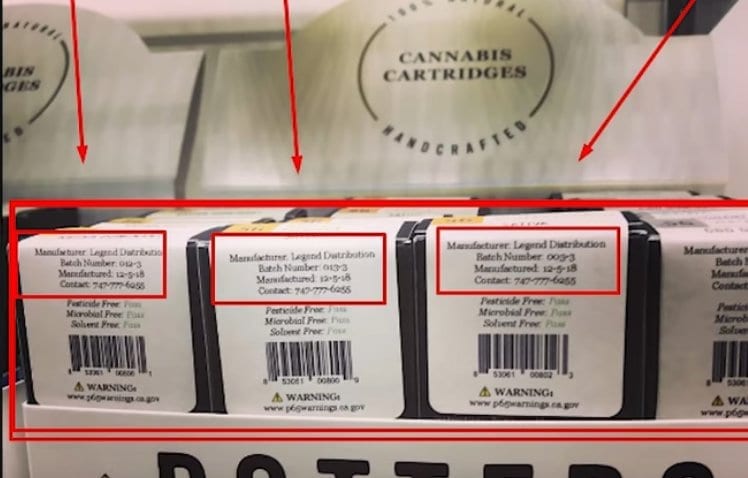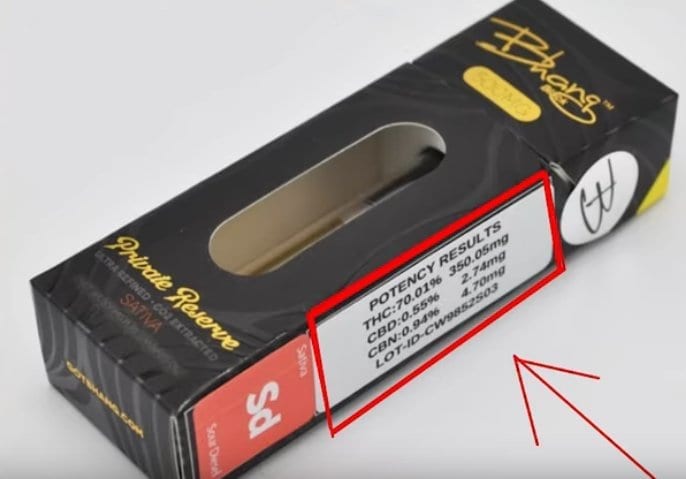 There's a batch number, a manufacture date, a contact phone number, potency tests, and so on. This is the mark of a company distributing through a dispensary. It's a regulated system, as far as possible.
Cali packaging for sale…
As for the Cali packaging, here it is for sale on Alibaba: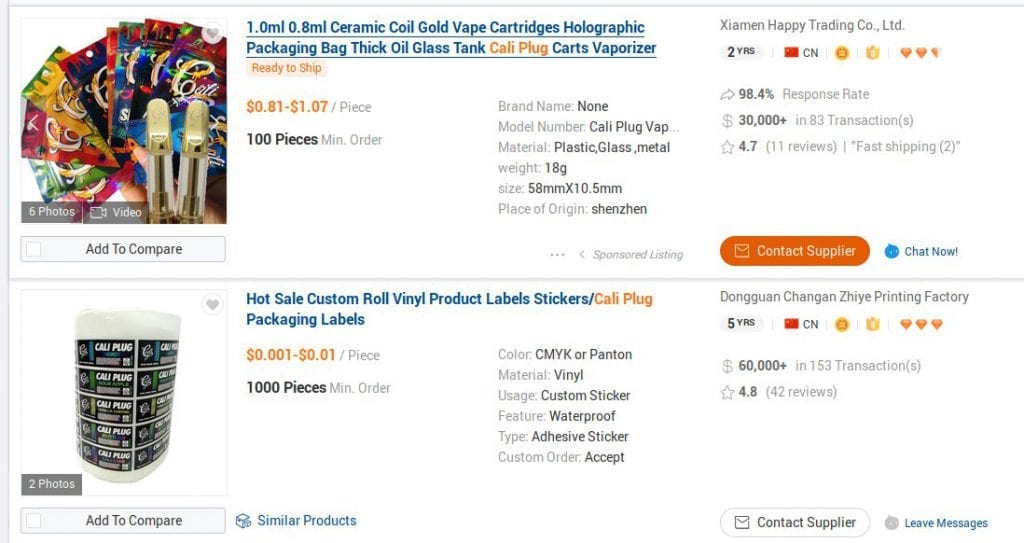 Here's much more packaging on DHGate: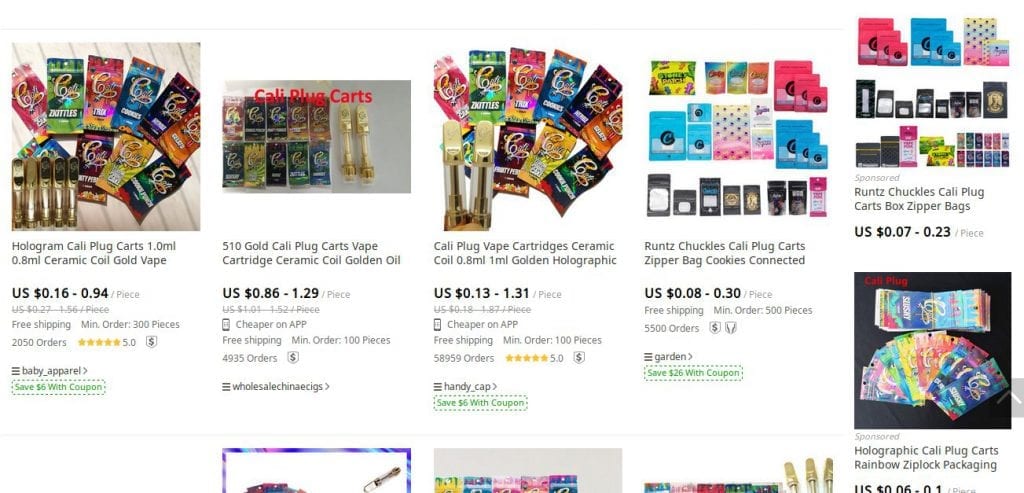 Which means anybody could be obtaining the packaging for pennies per unit, filling them up with whatever they have laying around, and selling it. There might even be legitimate cannabis involved somewhere in the process, sometimes, but it's all a gamble.
In our standard closing moral: The only way to be sure you're getting legitimate product is to buy from the dispensary or the manufacturer, which will only be available in a legal state.
Is Cali Plug listening?
Several reviewers report attempting to contact this Cali Plug company to find out if they know about this. So far nobody seems to answer. If anybody has more information on either Cali Plug or these cartridges and where they're coming from, help us help everyone with your tip in the comments below.