Fake Stiiizy pen pods have recently been around. Shady vendors across the country try to sell them all the time. Here, we'll show how to identify them as well as the name of the companies that are making fake Stiiizy carts. See our Stiiizy pen review for more information on the real thing.
Stiiizy pen pods are considered fake when it contains oil that was not made by the actual company. In China, companies make vape pods with Stiiizy branding, logos, and packaging. We are not sure if the real company is able to pursue any of the Chinese makers legally, because there might not be a trademark since technically Stiiizy is a federally illegal product. The same problem exists with fake Brass Knuckles cartridges. See our general post on fake cartridges for information on other brands.
Below is a brief video going over fake Stiiizy pods and below that is our more in depth guide to them.
The issue with spotting fake Stiiizy is that they look very similar to the real ones
Unlike fake brass knuckles, fake Stiiizy cartridges, they look exactly the same as the original one. Also, Stiiizy is currently in the process of changing and updating their packaging. The packaging makes it look cheap. But with that being said, the pods may appear to look, smell, and even taste the same. Stiiizy has tested dirty for benzene as shown on our vape pen pesticides and solvents test page, but it was only once for a small amount of benzene.
Key things to look for when identifying fake Stiiizy Cartridges
Bubble test for oil quality
One of the main things that Stiiizy prides themselves for is the quality of oil that they deliver. The most definite way to tell if your pod is a fake is by applying the bubble test to it. Furthermore, the bubble test is when you flip your cartridge or pod upside down, watching the speed of the air bubble. If the air bubble rises fast, than you can tell the quality of oil isn't great, making it a fake.
Misspelled words on the box
Obviously all lettering should be worded correctly. China is notorious for misspelling things and this is an easy thing to spot. Also, it's an easy thing for them to fix, so this might not last forever.
Inaccurate THC percentages
It may be difficult to watch for this just because you're not always going the know what the original THC percentage will always be. What we recommend is to contact them asking for the original percent of the strain that you have, they are fairly fast to respond. Also, make sure you are purchasing from an authorized retailer.
Stiizy confirms black plastic insert packaging is fake. *Update 01/17/2019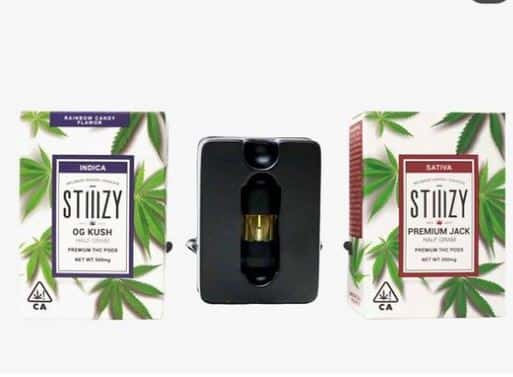 Here are the companies in China making fake Stiiizy pen pods
For ones that had a picture I am including a picture so you can identify fakes better. The picture of each company's fake is shown below. Please add any data you may have in the comments section or discuss fake Stiiizy cartridges here on our forum. This page will be updated as new fakes are found.
Companies producing fake Stiiizy carts:
Summer Vapor
Contact person: Eric
Whatsapp: 0086-18938044377
Email: summervapor02@163.com
Website: www.summervapor.com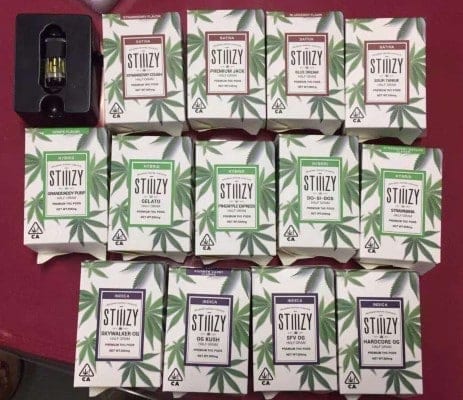 Shenzhen NewVaping Electronic Technology Co., Ltd.
Alibaba: Business Page
Whatsapp: +8615013585373
It looks like this company sells fake Heavy Hitters and Brass Knuckles.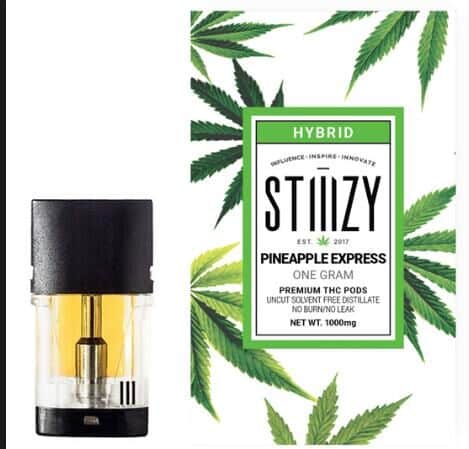 Update 01/09/2019: Shenzhen Delphi Technology Co., Ltd.
Alibaba: Business Page
Contact Person: Hola
Email: info@szdelphi.com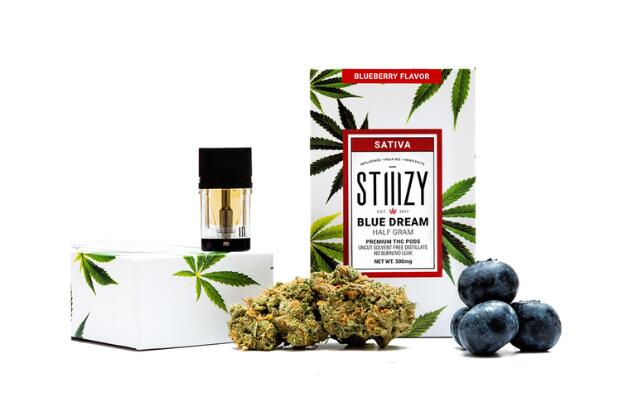 Also, there are some online sellers who are selling empty cartridges for Stiizy pods as well.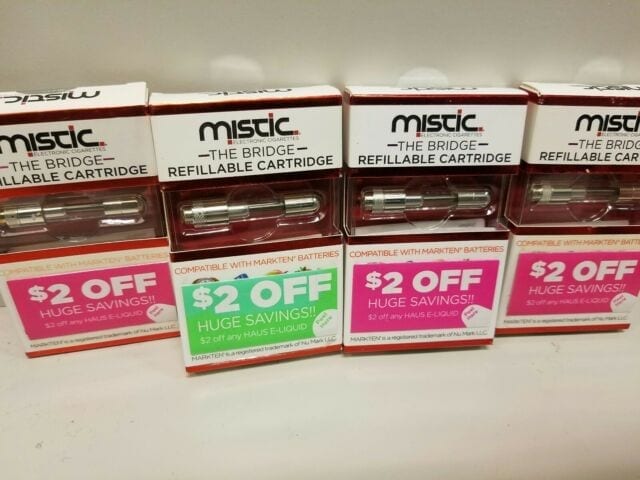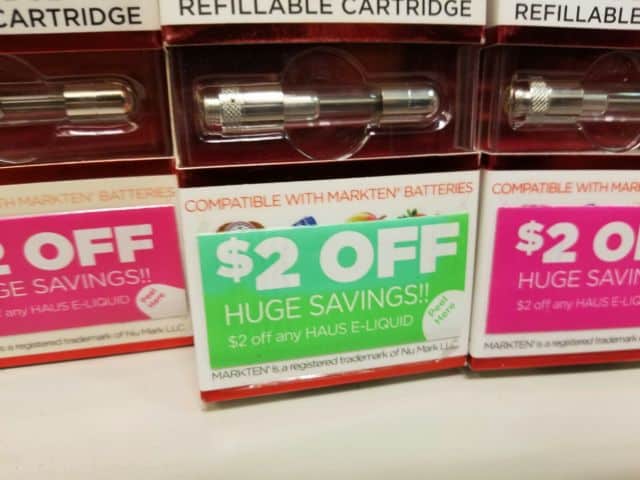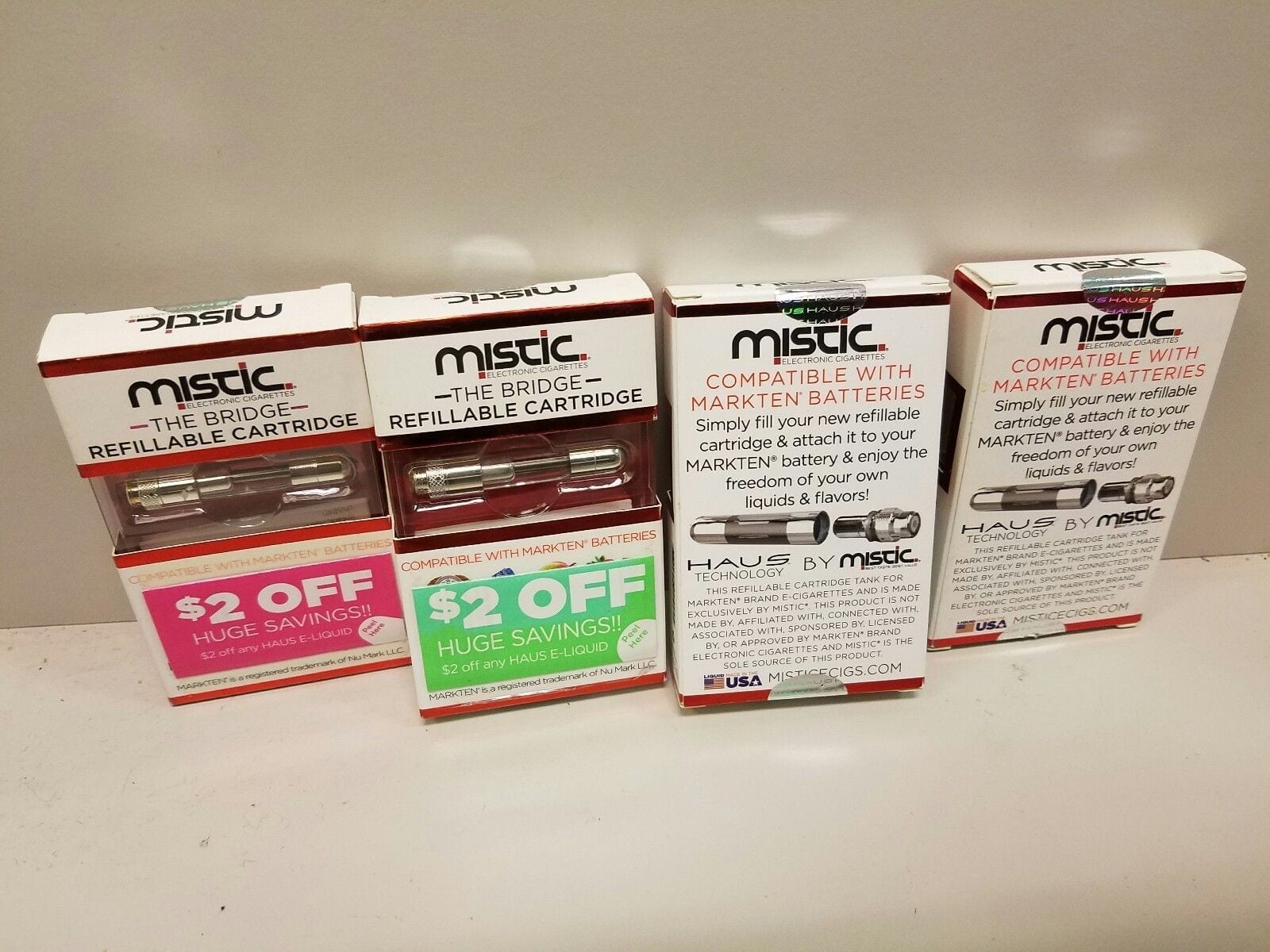 Fake Stiiizy pen pods and other cartridge will continue
As long as some states have legal marijuana dispensaries and others do not, fake Stiiizy cartridges are here to stay. The most common place to find these fake vape carts is in illegal states.
As we get more information we will keep updating this post. If you have information you would like to add, please comment below or post in our forum!