Here we list the best cartridges in Illinois for 2023. Specifically, we'll focus more on THC oil vape cartridges, usually prefilled with distillate and terpenes. With many brands coming out with new cartridges, it may be difficult to determine which one is the best in the market.
This list is compiled based on products (cartridges) that have actually been tested and reviewed. Or based on our reviewer's everyday experience living in Chicago. We'll keep adding more carts to it as we test more out.
You may also want to check out our best lists for California and Nevada. As always, DabConnection never has paid placements. May the best dab carts win.
Our best THC carts list for Illinois 2023
On this best cartridge list, we are not declaring a single winner since there are so many great and potent carts out. Many of these cartridges will vary in pricing and strength. Along with that, there still are many more cartridges that we have yet to try. We will keep adding more brands/cartridges as we continue to review and test them throughout the years.
Illinois best carts list:
Nature's Grace Joos Disposable

Cresco Labs

Verano Travelers Disposable

Cultivate IESO

Aeriz

Bedford Grow
Nature's Grace Joos disposable: Flavorful, strong, and affordable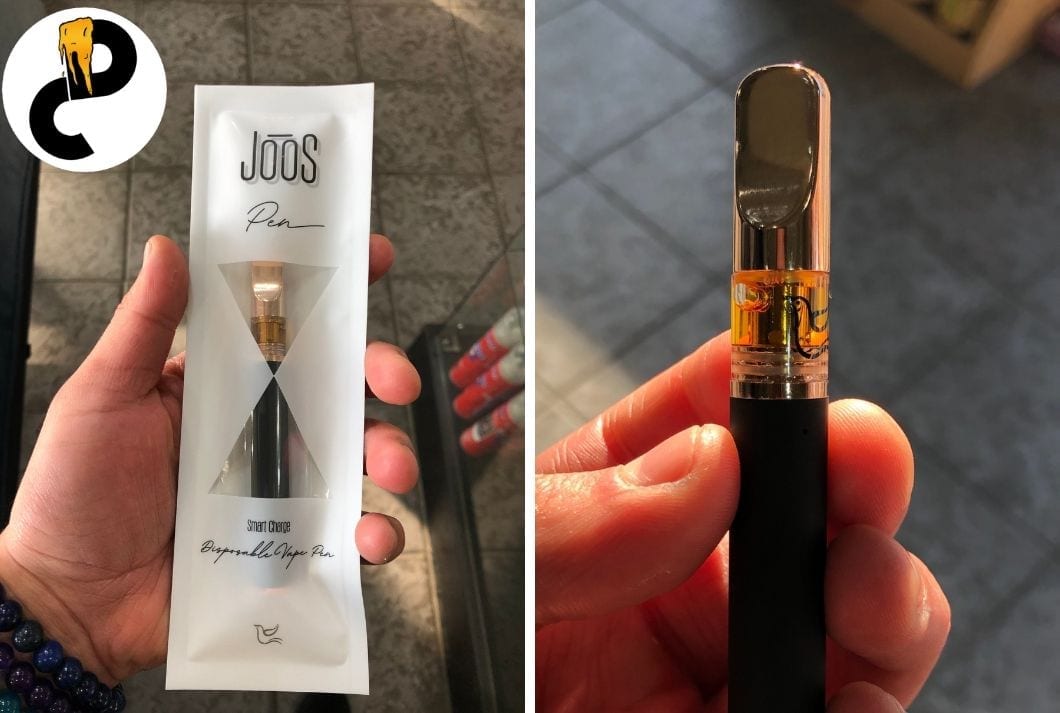 Nature's Grace Joos disposable is one of the few inexpensive and potent disposables we found here in Illinois. You can find them for around $30-$35 (before tax) in many dispensaries. And they do deliver great flavor and strength. Although they are only .3Gs, Joos disposable pens give a nice and lasting high. For its price, I find it to be great value if you want a quick, easy-to-use, and cheap disposable.
The Joos disposable we picked up was around 86% THC. The oil is slightly dark and dense, and also It gives nice strength all throughout the pen. But I should mention that they're not the most efficient. When you're almost done with the disposable, you can never finish the little bit of oil that's left inside them. It may not be a lot, but after a few disposables, that little bit of oil does accumulate. And no one wants to waste any of their concentrates.
See our Nature Grace's Joos disposable review for more info.
Verano Travelers: One of the most tasteful and potent disposables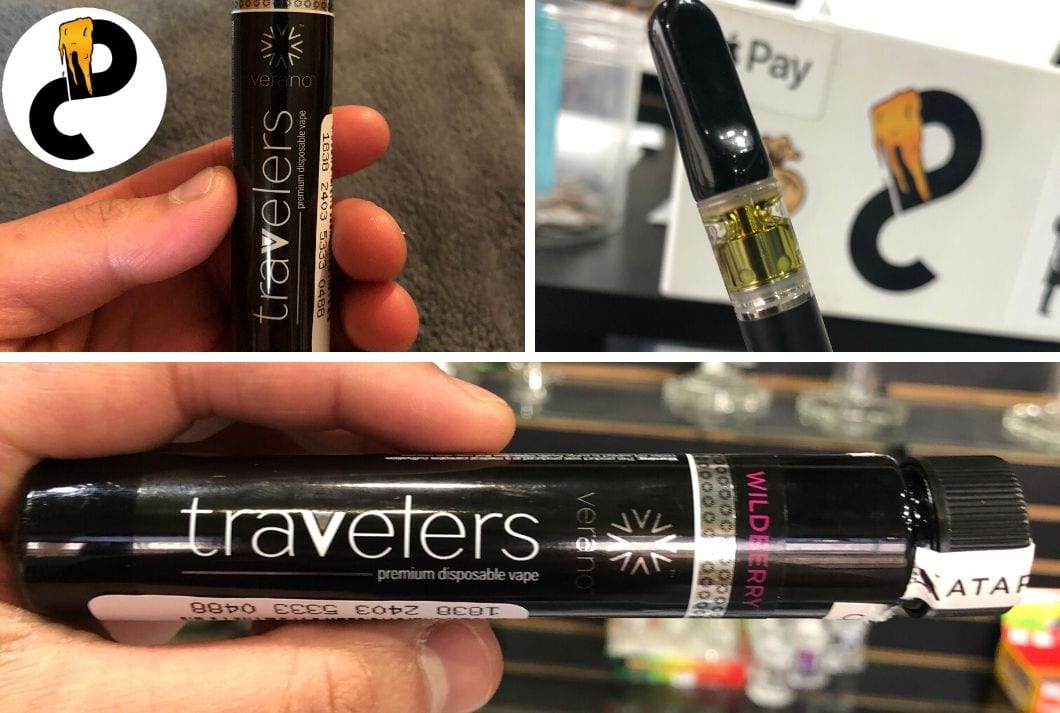 Verano Travelers disposable provides strong and flavorful hits. These disposables are .3G's, just like Nature's Grace Joos, and go for around $40-$50. Although they are pricier, the quality of the oil makes them well worth it. Verano is a well-known brand that people know for their quality and potency. 
The particular disposable we tried it at 74% THC, but it does feel a lot more potent. With just a few hits, you get a nice high with lasting effects. And as for the flavor, it is very smooth and tasteful. But just like most disposables, they aren't as efficient as cartridges. As you're almost done with it, you can't finish the little bit of oil left. In my experience, Verano Travelers is more efficient than Nature's Grace Joos, I was able to smoke more oil with Verano.
See our in-depth review of Verano Travelers disposable here.
IESO: Smooth and flavorful cartridge, fair strength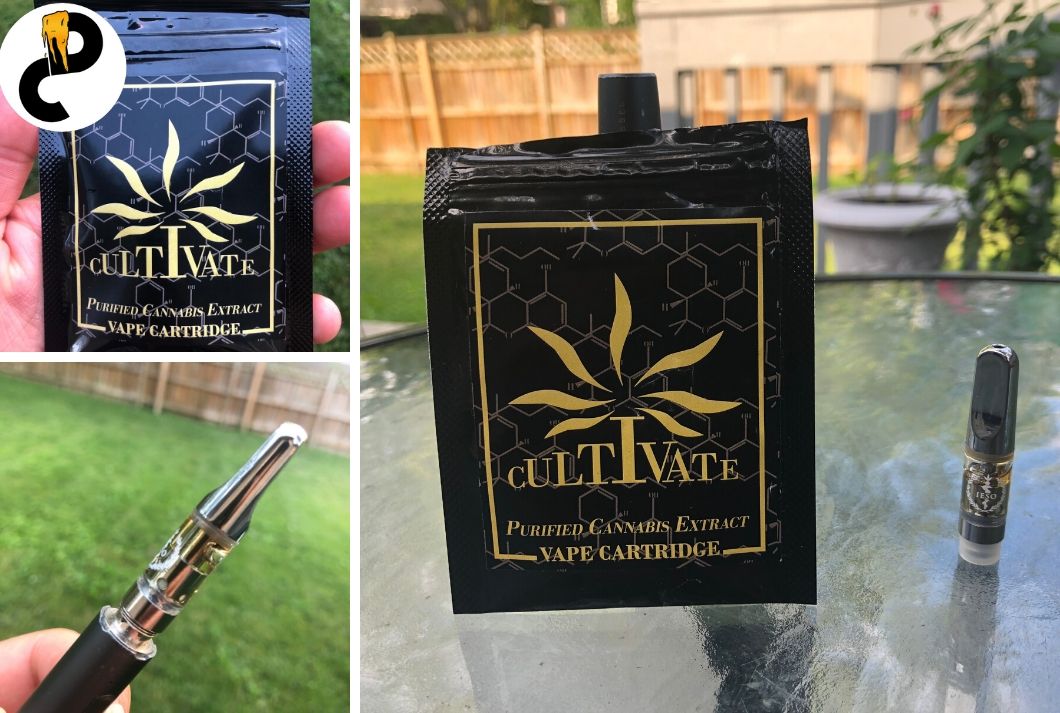 I was debating whether to add the Cultivate IESO cartridge, just because it isn't as potent and is somewhat pricey. But the quality of the oil does taste very clean and tasteful. Along with that, it's way more efficient than the disposables mentioned earlier. The price is $50, before tax, and these are only half-gram carts. But for Illinois, this isn't bad in price in comparison to the prices of other half-gram cartridges.
See our in-depth review of the IESO cartridge here.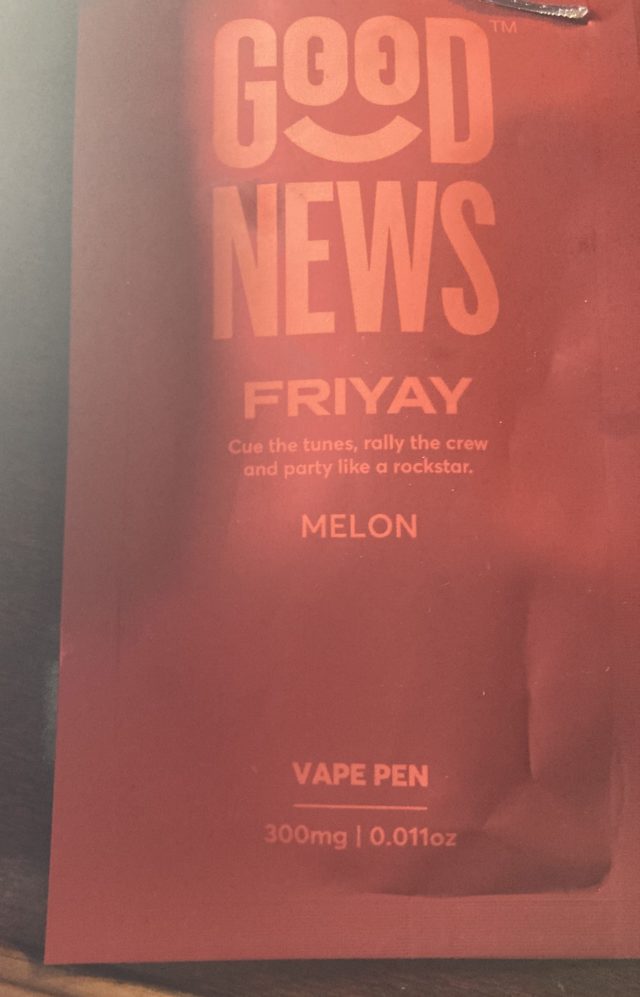 Cresco Labs Carts
Cresco is known for having one of the best carts in Illinois. Their carts are strong and tasty and they have many subbrands like Sunny Side and Good News.
You can check out our review of a Good News cart here.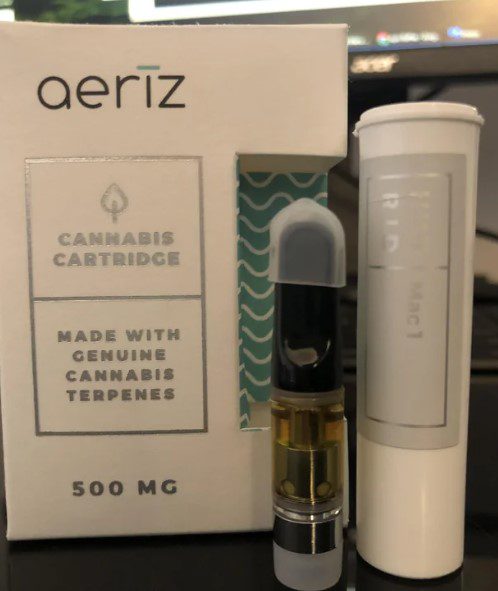 Aeriz Carts
Aeriz Carts are known for their consistency and high quality. You can find out more about these carts here.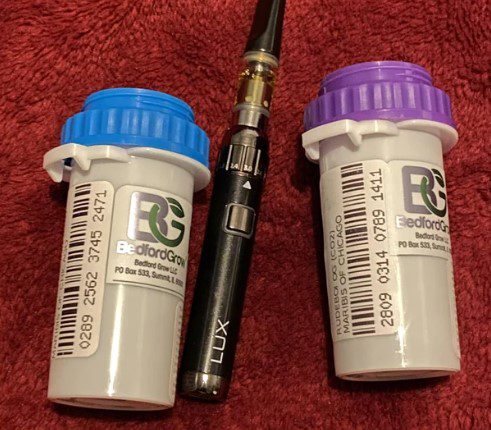 Bedford Grow Carts
These carts are known for being high quality but they are also very expensive, a cart could go for even 80 dollars. You can find out more about these carts here.
As of now, prices for cartridges and tax in Illinois are pricey (August 2023)
As of 2023, after looking through Weedmaps and multiple dispensaries, We have noticed that almost all half-gram carts are $50-$80 in Illinois. Prices will vary depending on location and dispensaries. But that is the average price for just half a gram, a full-gram cartridge can go from $60 to even over $100. This is pretty expensive, in Cali you can find many good cartridges for half the price. 
Along with this, taxes are currently very high compared to other states. According to the Illinois Department of Revenue, taxes are currently 10% for anything below 35% THC and 25% for anything above 35% THC. When I purchased the IESO cartridge, I ended up paying around $13 in total taxes. Hopefully, the prices and taxes here in IL drop soon.
Fake cartridges that have been spotted
There are many fake cartridges in Illinois and also unregistered black market brands. Many of them can be found all over the Midwest, in states where both cannabis is legal and illegal.
Even though recreational use is legal in IL, there are still a lot of unregulated, black-market cartridges being distributed. They may be a lot cheaper than going to get a cartridge in a dispensary, but you can never be sure what's actually in them. Often the actual dollar per high cost is higher from the black market because many of the carts are weak.
Here's a list of a few fake and black-market cartridges I found here in IL so far:
Concluding the Illinois best cartridges list
There will always be new brands and new vape cartridges coming out within the cannabis market. There are still many cartridges we have yet to review and test out. As of now, carts are pricey in the state of IL along with taxes. Hopefully, this post gives you a little guidance if you plan on purchasing a cartridge.
What are your thoughts on our Illinois best cartridges list? Are there any brands we are missing or cartridges you think should be a top pick? Comment below or on our forum!