REVIEW OVERVIEW

SUMMARY

Overall, IESO cartridge has nice oil quality and delivers great taste. Not as potent as other cartridges, but still has fair strength.
IESO Cultivate is an Illinois based company that provides a wide range of quality cannabis products. Here we picked up the IESO cartridge. These half-gram vape carts deliver great flavor and give a nice, lasting high. The potency of this cartridge is fair, but not the strongest.
Pros:
Filled nicely
Great oil quality
Smooth hits
Sweet, flavorful taste
Cons:
Recommendations: There isn't much to improve other than slightly higher THC levels (be more potent) and to be more accessible with a variety of strains. They only had one flavored strain in the dispensary I went to.
Licensing Information: Cultivate Wellness Connection of Nevada LLC Active Med Dispensary D190 Cultivate Wellness Connection of Nevada LLC Active Rec Dispensary RD190
IESO Cartridge gives smooth hits and flavorful taste but just fair strength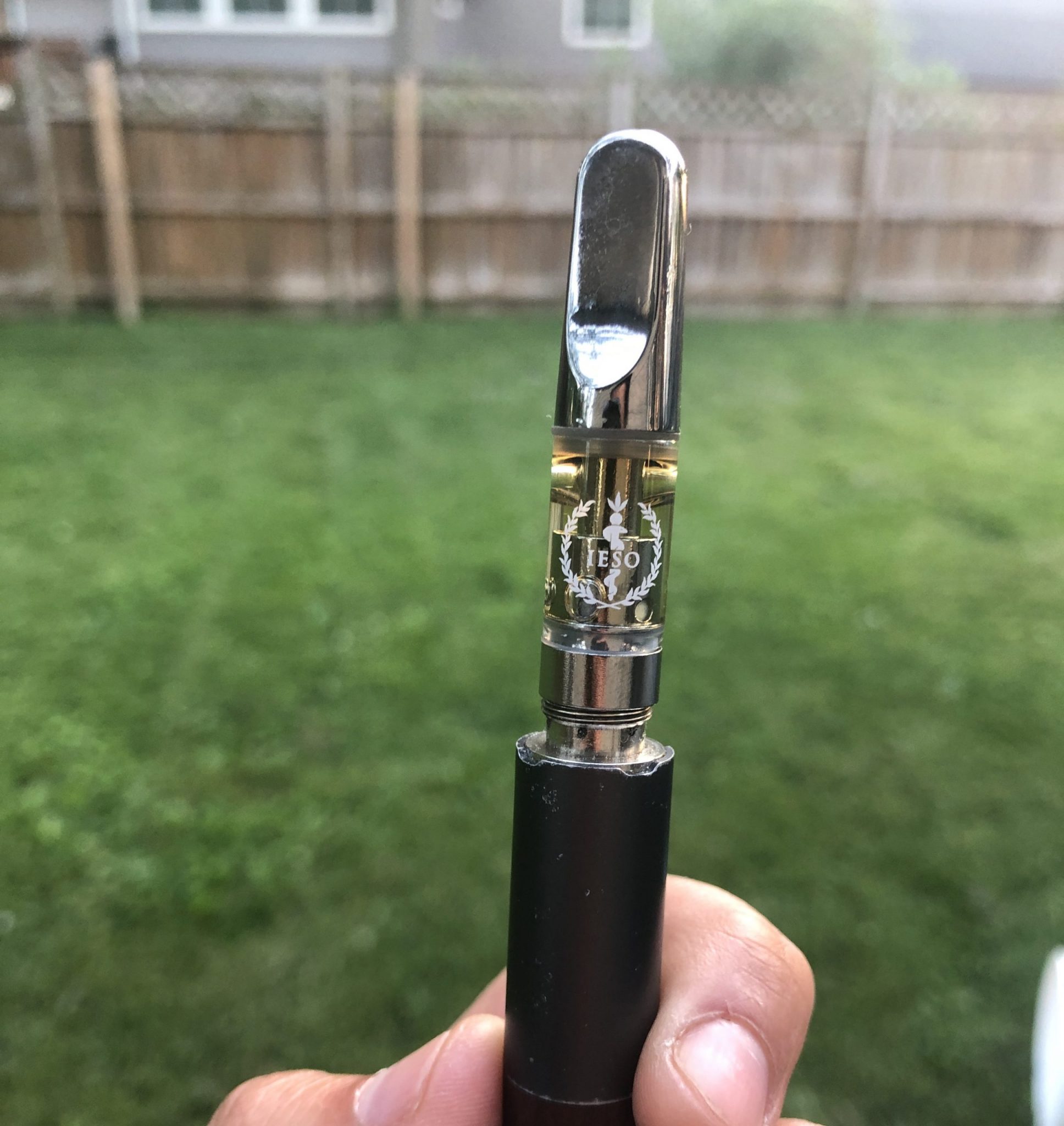 Here we picked up the strain Super Lemon Haze, a Sativa dominant hybrid. It was actually the only strain they had at the dispensary I went to, but I enjoyed the flavor and high. Not as potent as other cartridges out there, this IESO cartridge does deliver great-tasting flavor and smooth hits. Although it's not the strongest cart, it still delivers fair strength and a lasting high within a few hits.
Great quality oil, light color and very thick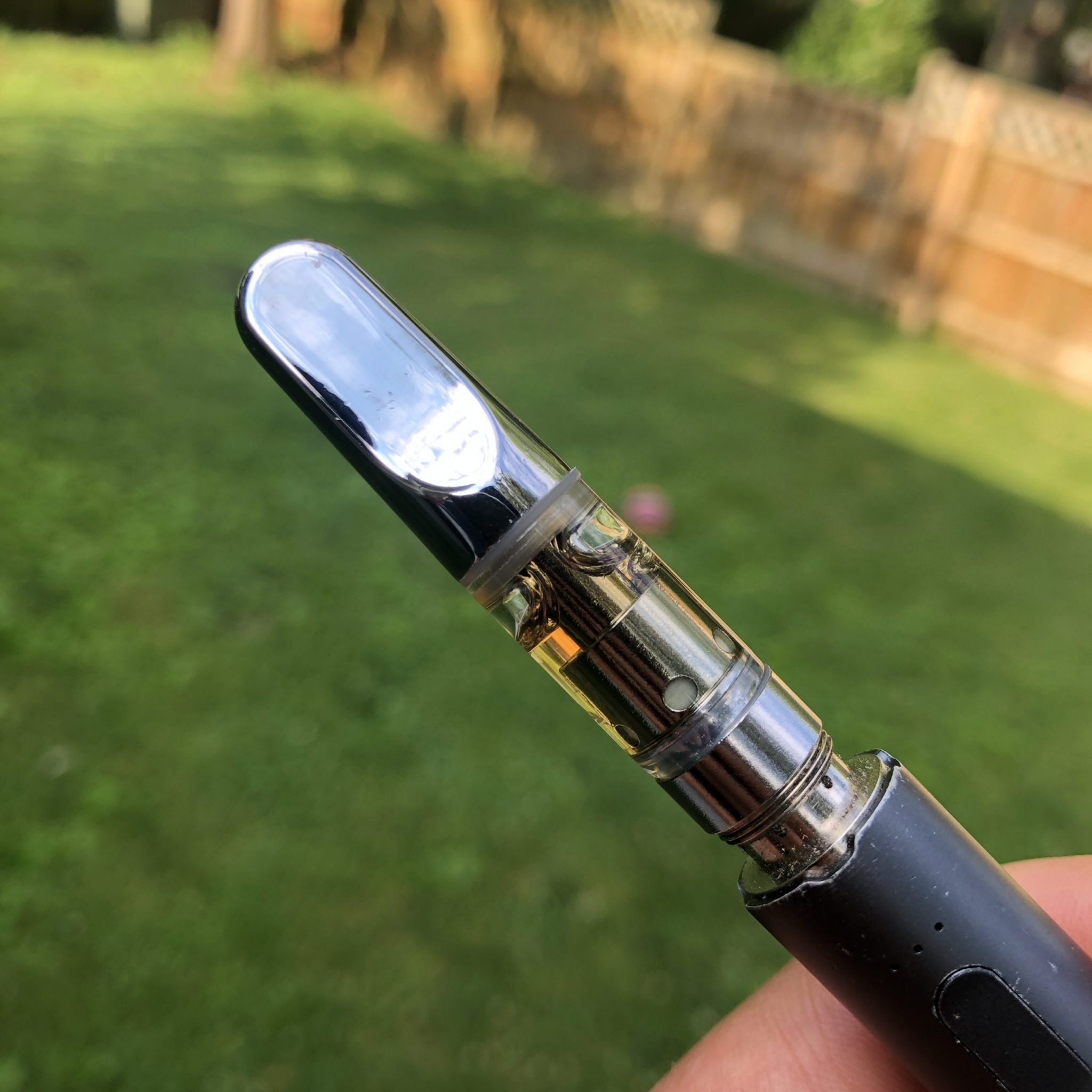 The oil in these carts is very thick and is very nice quality. It doesn't move at all and it has a nice, light color all throughout the use of it. These authentic carts are also tested and have lab results, showing to be clean from pesticides and solvent residues. While smoking, the oil really does deliver a great and clean taste.
IESO vape cartridge is fairly strong, but not the most potent out there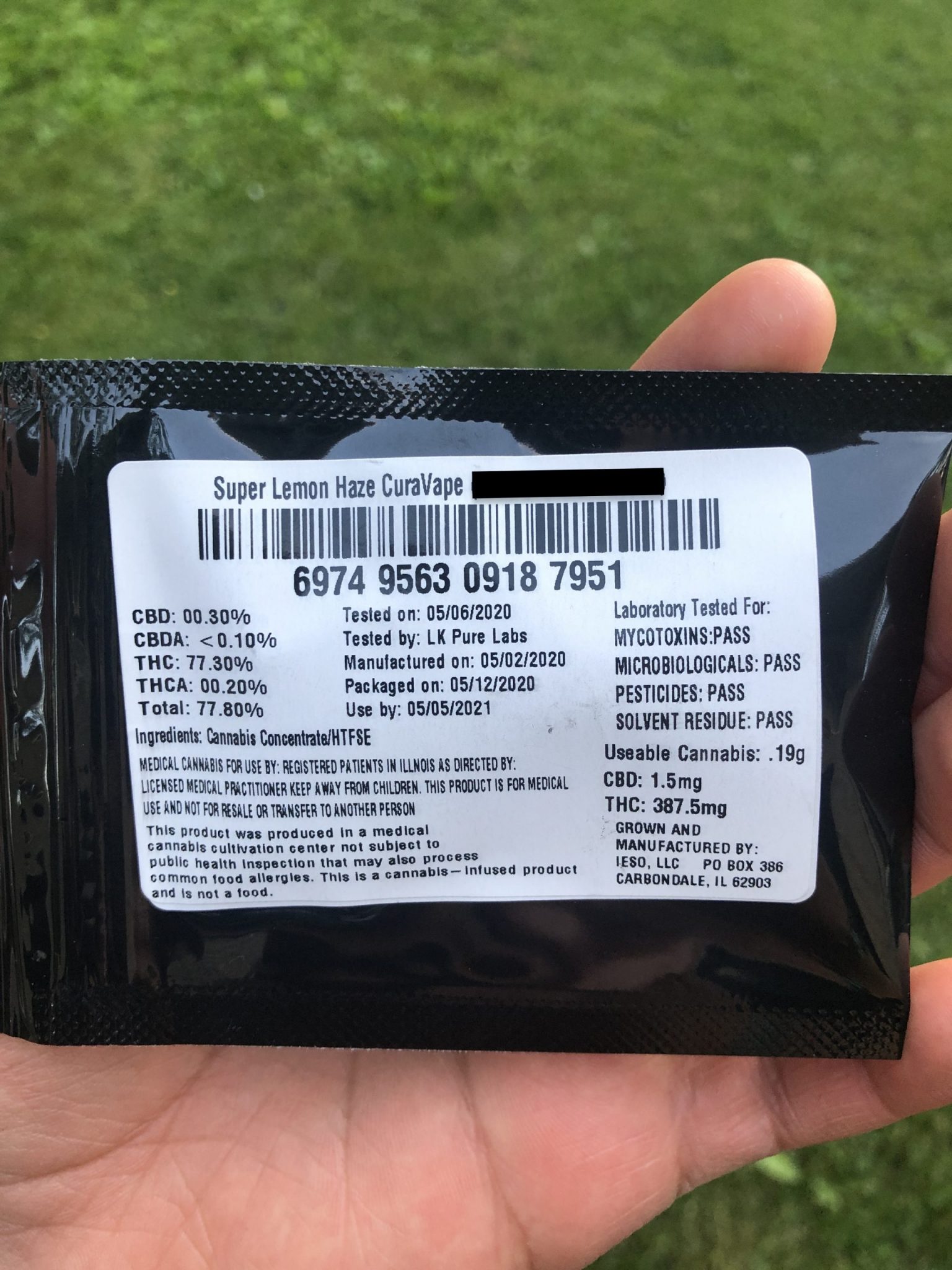 Coming in a total of 77% THC, this cartridge turned out to be stronger than I'd expect it. At first, I didn't expect much, having tried various cartridges around mid 80% THC. After trying this cartridge myself, I enjoyed the high and how quickly it actually gets you high. Hits are a lot smoother and lighter for me, so the strength might not satisfy all heavy smokers. But don't get me wrong, taking big hits will get you coughing unexpectedly. Also within just a few hits, you will get a great high out of it.
Super Lemon Haze gives an amazing, citrusy sweet taste
The strain to this IESO cartridge gives a very great, smooth, and sweet taste to it. Being Super Lemon Haze, it really does provide a light, lemony/citrus flavor. Not too strong of a taste nor artificial tasting at all. IESO vape carts did a good job of mixing their terpenes.
IESO Cartridge gives a decent amount of puffs and is fairly efficient
Because of how thick the oil is, these carts do burn fairly slow. Depending on how often you smoke, you might be able to make it last for a few days. But for all the heavy smokers, hitting it consistently can lead to smoking more oil than expected withing a single session. Regardless, you really don't need too many hits to get a decently lasting high out of it even with a high tolerance.
 These carts provide a nice and lasting high
Being a Sativa dominant hybrid, this cart provides a very nice and uplifting high. What surprised me is how little it actually takes to get high from this cartridge, along with the duration as well. Even with the THC levels not as strong as other carts, I would still get a nice high with just 2-5 hits. The effects don't last that long depending on how much you smoke but will last a few hours. 
A bit pricey, but nearly all half gram cartridges are currently in this price range in Illinois
The price for this cartridge in the dispensary I got was $49, but this is before tax. Illinois tax for concentrate is currently near 25-30%, costing at $60 after all taxes. This is pretty high in comparison to other states that tax less. Hopefully, both the price for carts and tax lowers soon.
But with that being said, almost all cartridges in Illinois will go for around $40-70, if not more for just a half gram cart. Priced at $49 before tax for the quality of this cart isn't too bad. If you're looking for something more inexpensive but just as good, Verano and Nature's Grace are great options. They're just less in oil, having only 300mg and they're disposables rather than cartridges.
Concluding the IESO cartridge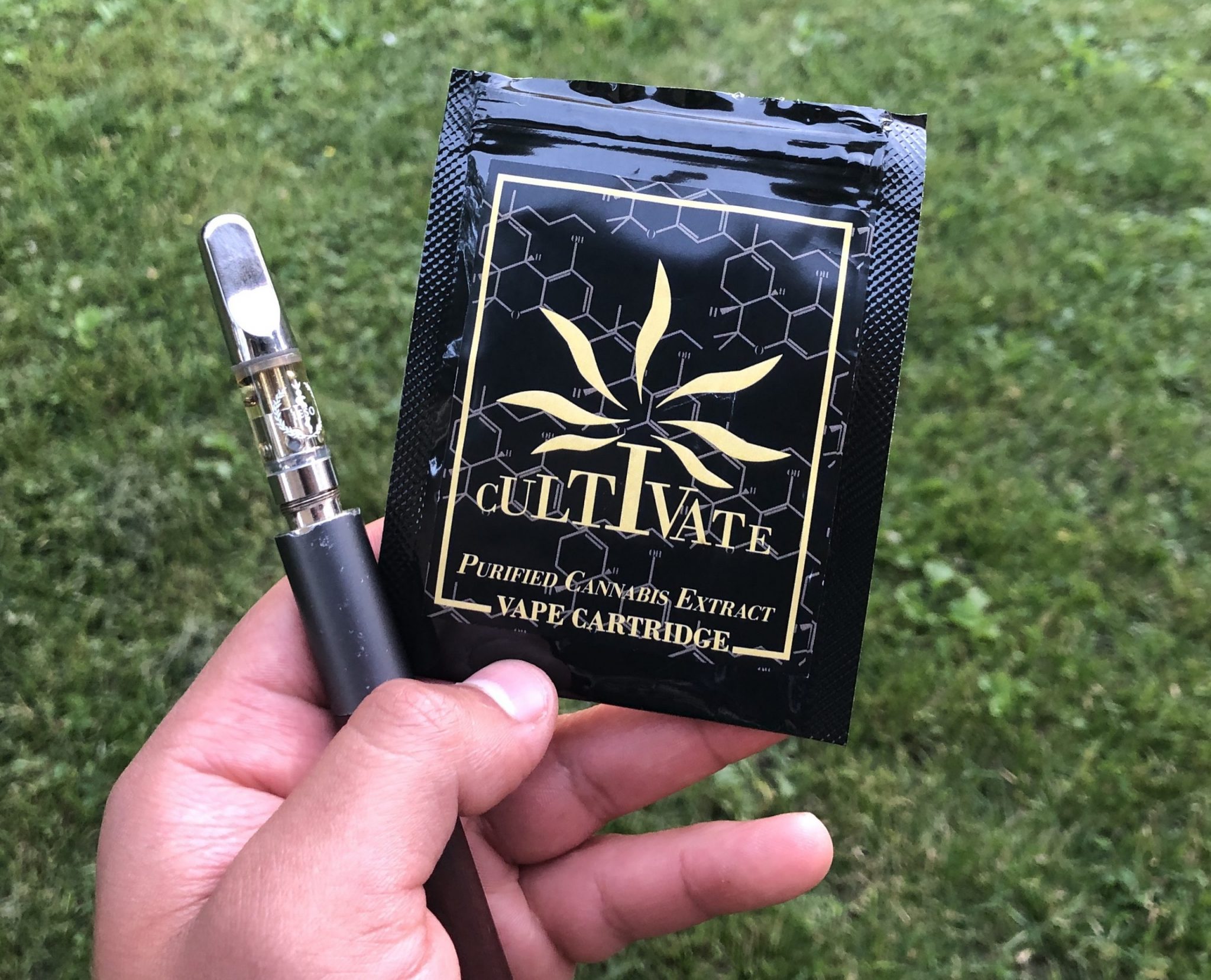 Overall, I did enjoy these cartridges. They do deliver great taste, quality oil, and an excellent high. For a few heavy smokers, the strength might not be all there, but it still delivers fair potency and an exceptional high. Regardless, the taste and effects definitely up there. You can learn more about IESO and the dispensaries they're in here.
Have you tried IESO cartridges? Have any questions or comments? Post it in the comments or in our forum.