REVIEW OVERVIEW

SUMMARY

Overall, West Coast Cure pod revealed to be very smooth and flavorful pods. Convenient to carry with, and decent strength but not the most potent oil.
Here in this review, we picked up a West Coast Cure pod. Unsure of what to expect, these WCC pods turned out to deliver great flavor and provide nice quality oil. Not the most potent oil, their live resin sauce pod is actually stronger. Moreover, here we'll talk about our experience with these West Coast Cure pods.
Pros:
Great flavor
Smooth hits
Fairly efficient
Convenient to carry
Cons:
Not very potent oil/effects
Recommendations: slightly more strength and perhaps a full gram pod, but otherwise, a good pod.
Licensing Information: WCC MGMT, LLC Distribution license C11-0000512-LIC Manufacturing license CDPH-10003723
Check out our video review below. Then keep reading on for the more in-depth review.
West Coast Cure Pods delivers great tasting flavor and smooth hits, but just okay strength
First, we should note that WCC cartridges are all fake. Pods are the only vape item currently out from WCC and we'll update this post if that changes.
On to the pods. To start, he flavor that these pods deliver is very flavorful and smooth. A nice, sweet yet light taste. What West Coast Cure pod is, cannabis distillate mixed with terpenes. And they did a very well job with their oil. Very tasteful, and I enjoy how smooth each hit is with these pods.
The only thing, in our experience, is that they didn't feel as strong. Yeah WCC pods provide decent strength, but it's not up there compared to other cartridges or pods. Yeah, you can still get great effects off it, only after various hits from a single session. Unless you aren't much of a smoker or aren't used to smoking like that, the strength might not please every heavy smoker.
Decent build quality, convenient battery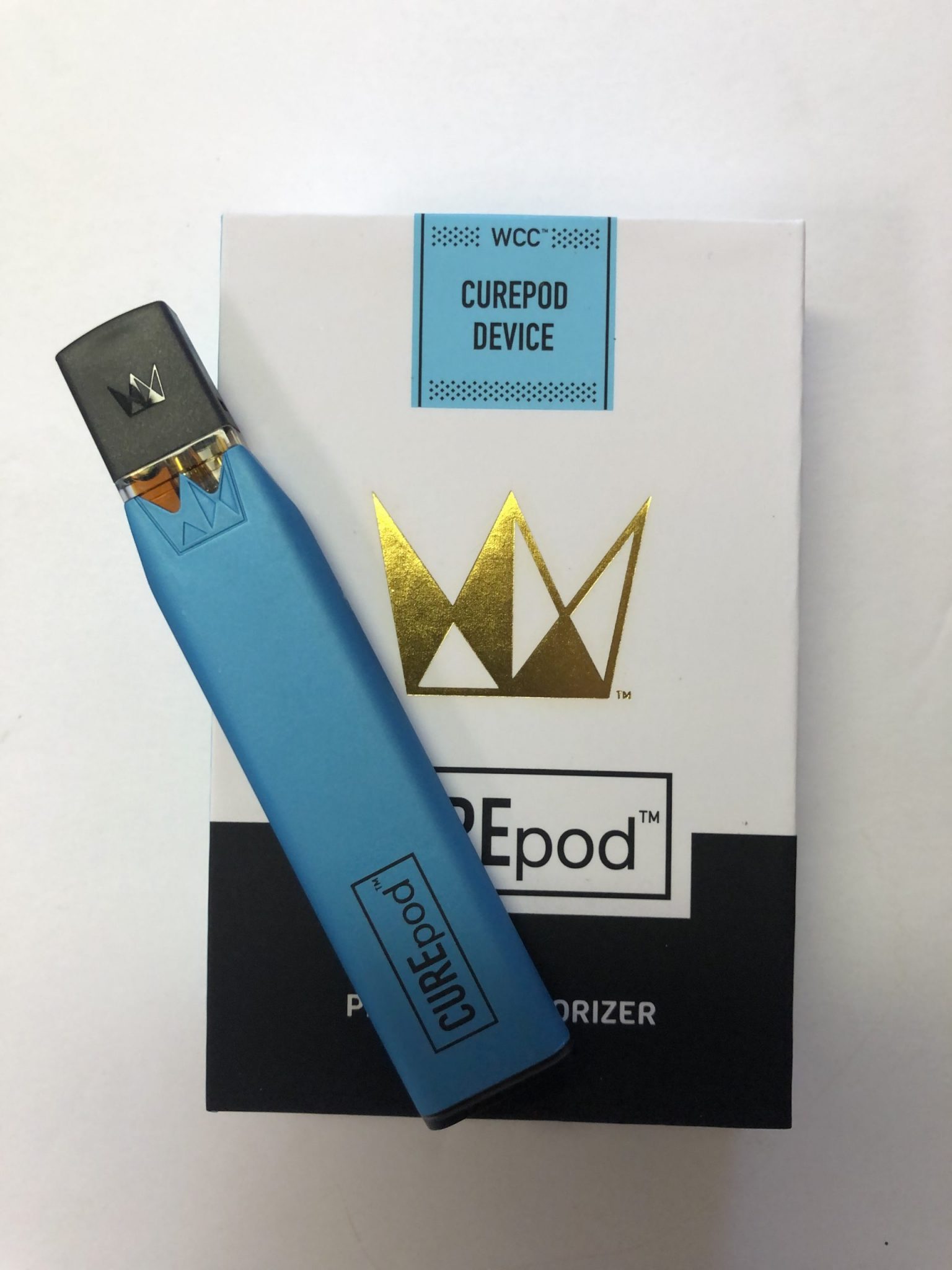 These pods are built nicely, but there is nothing special about them. It does hit nice, smoothly, and efficiently but the West Coast Cure pod/battery built design is very simple. The thing about these pods is that you need their specific battery to vape them. It can get frustrating having to buy batteries for just a specific type of cartridge or pod brand sometimes. Especially if you haven't tried the oil at all. Having to buy a battery to smoke a branded oil for the first time isn't everyone's ideal choice.
But with that being said, West Coast Cure pod batteries are somewhat durable. Fairly lasting battery, hits are pretty efficient, and overall decent hardware. The battery doesn't provide as thick smoke or as strong hits. But still an exceptional device.
Oil quality is nice and thick, light gold oil color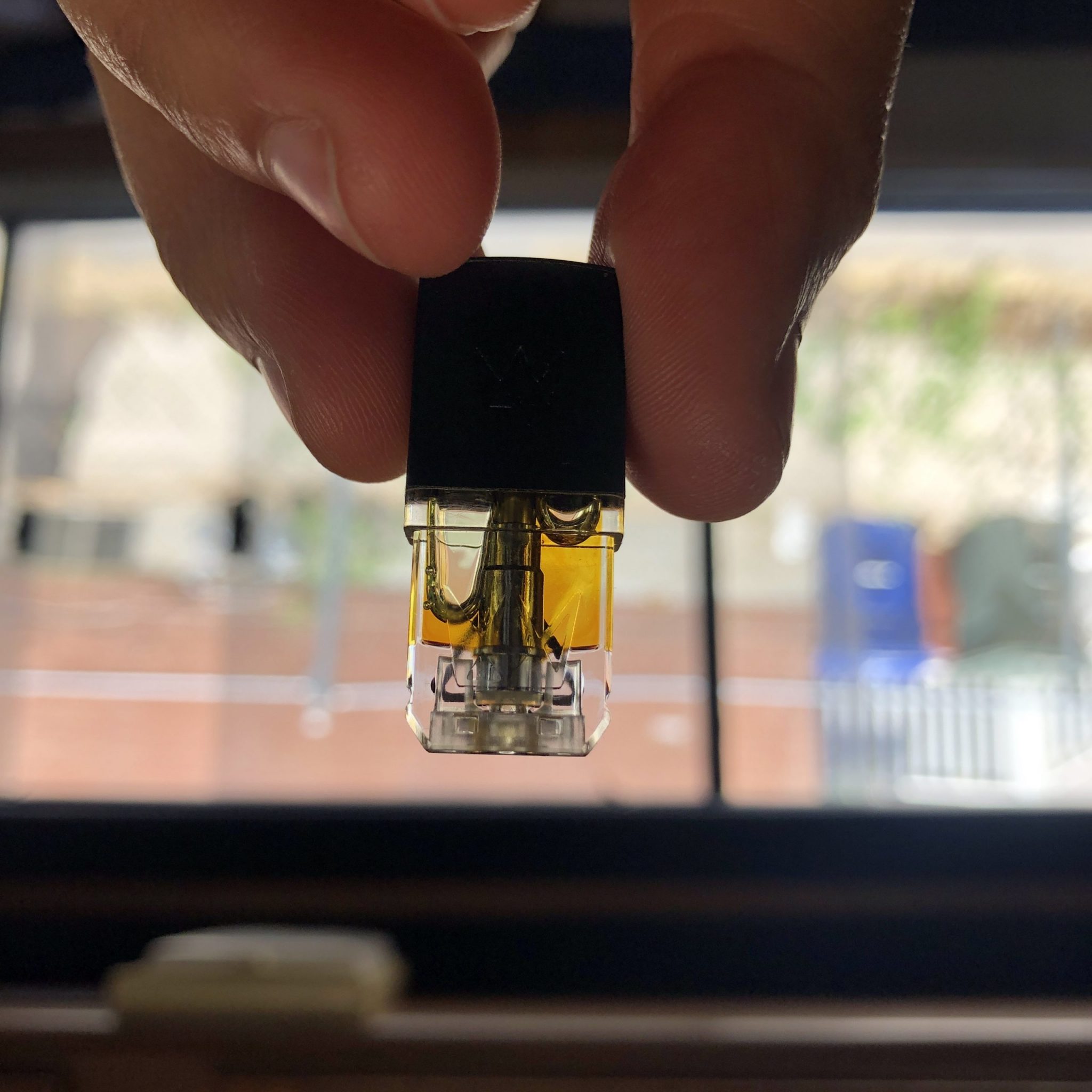 The quality of oil these pods contain is very thick and provides fair strength. More of a light gold color, this oil burns very smoothly. Not the strongest oil compared to other cartridges out in Nevada. But the quality of the oil (distillate) is still good.
WCC pod gives a smooth, sweet taste
West Coast Cure pod delivers very tasteful and smooth hits. More light, flavorful hit. The strain that we picked up here is SuperGlue. Not that strong in flavor nor does it taste as artificial. These pods stayed consistent in flavor all throughout the use of it.
West Coast Cure Pod delivers a good, lasting high
This particular strain that we picked up here is a hybrid. It delivers a very nice, mellow, and relaxing high. I personally didn't find it as strong of a high, at least without multiple hits. So personally I would need consistent hits in a single session before feeling effects. Either way, it still delivers a nice and fairly lasting high.
Decent strength, but doesn't feel that potent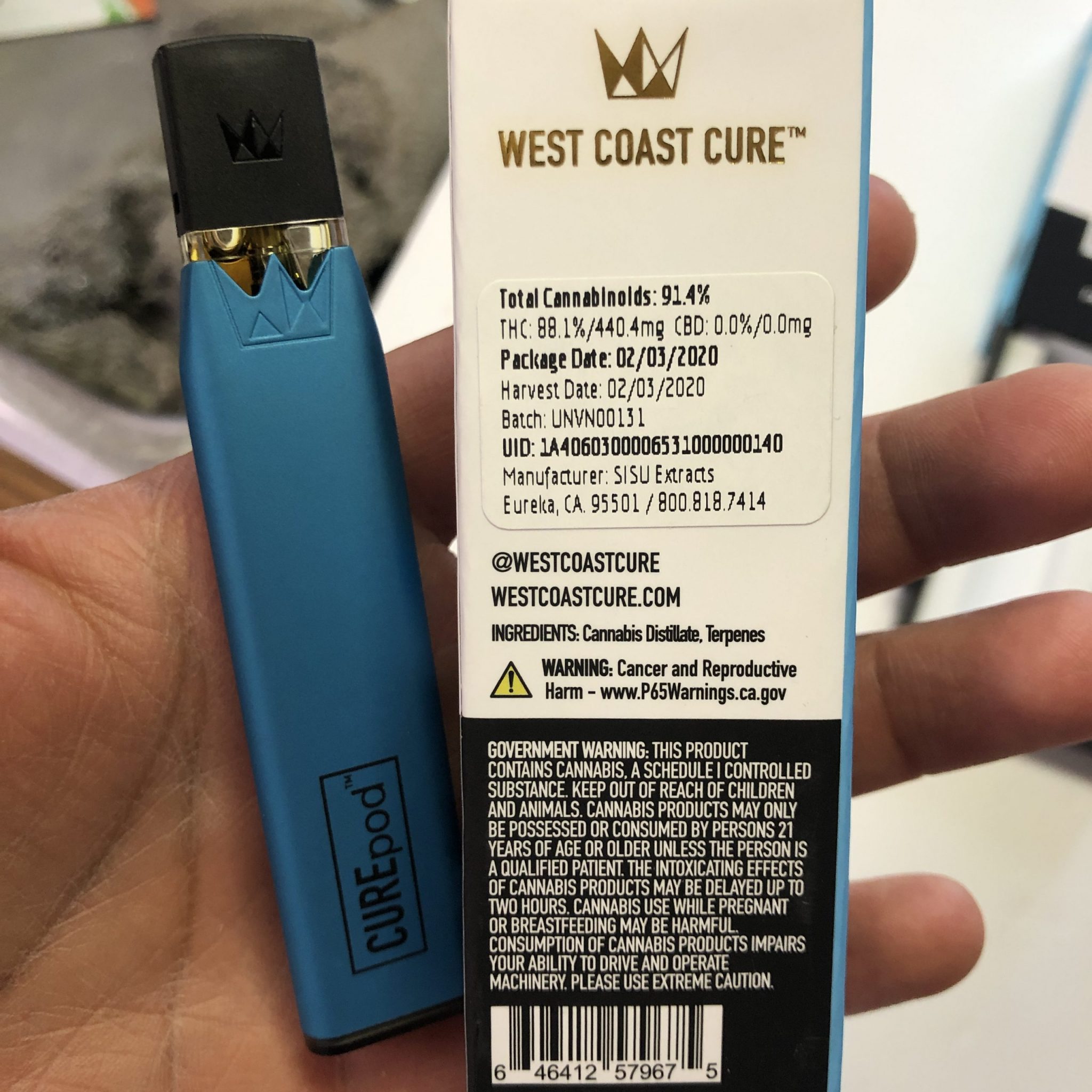 This West Coast Cure pod lands at 88% THC. Which is pretty nice, these pods do deliver fair strength. But the oil and its effects didn't feel very strong. Just because the oil has a relatively high THC percentage, doesn't mean that it's going to feel stronger. The Cannavative cartridge lands at 80% and the oil and its effects do feel a lot stronger. But regardless, the strength is still decent.
WCC pods are fairly efficient but can smoke quickly
The duration of these half gram pods is alright. Depending on how often you smoke, you can make it last a few days. But If you smoke consistently, you can go through one of these pods in a day or two easily. Because of how thick the oil is and how smooth the battery hits, you can make this pod last, fortunately. But if you're a heavy smoker, don't be surprised if you finish this pod quickly.
West Coast Cure Pod comparison: Distillate vs Live Resin Sauce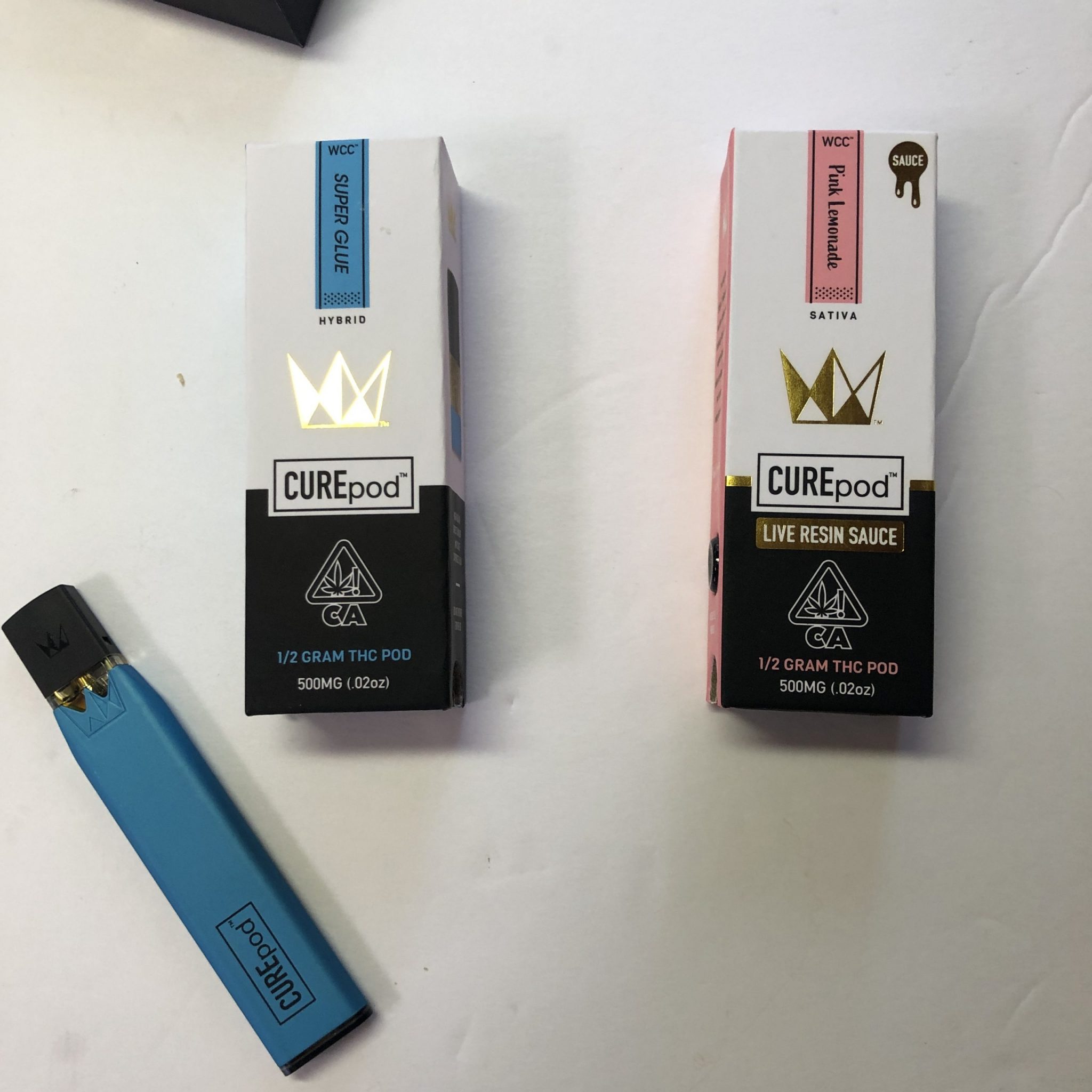 Having tried both, there is no doubt that I personally enjoyed the live resin sauce pod better than their regular distillate. Yeah SuperGlue, which is just distillate and terpenes as mentioned earlier, is great and all. It still provides quality oil and taste. But their live resin sauce pods are stronger and personally I like the flavor more. Whereas SuperGlue is at 88% THC, their sauce pods are at 96% THC. For the most part, even though their live resin sauce pods are slightly higher in price, I'd go with them any day.
West Coast Cure Pod and Supreme G Pods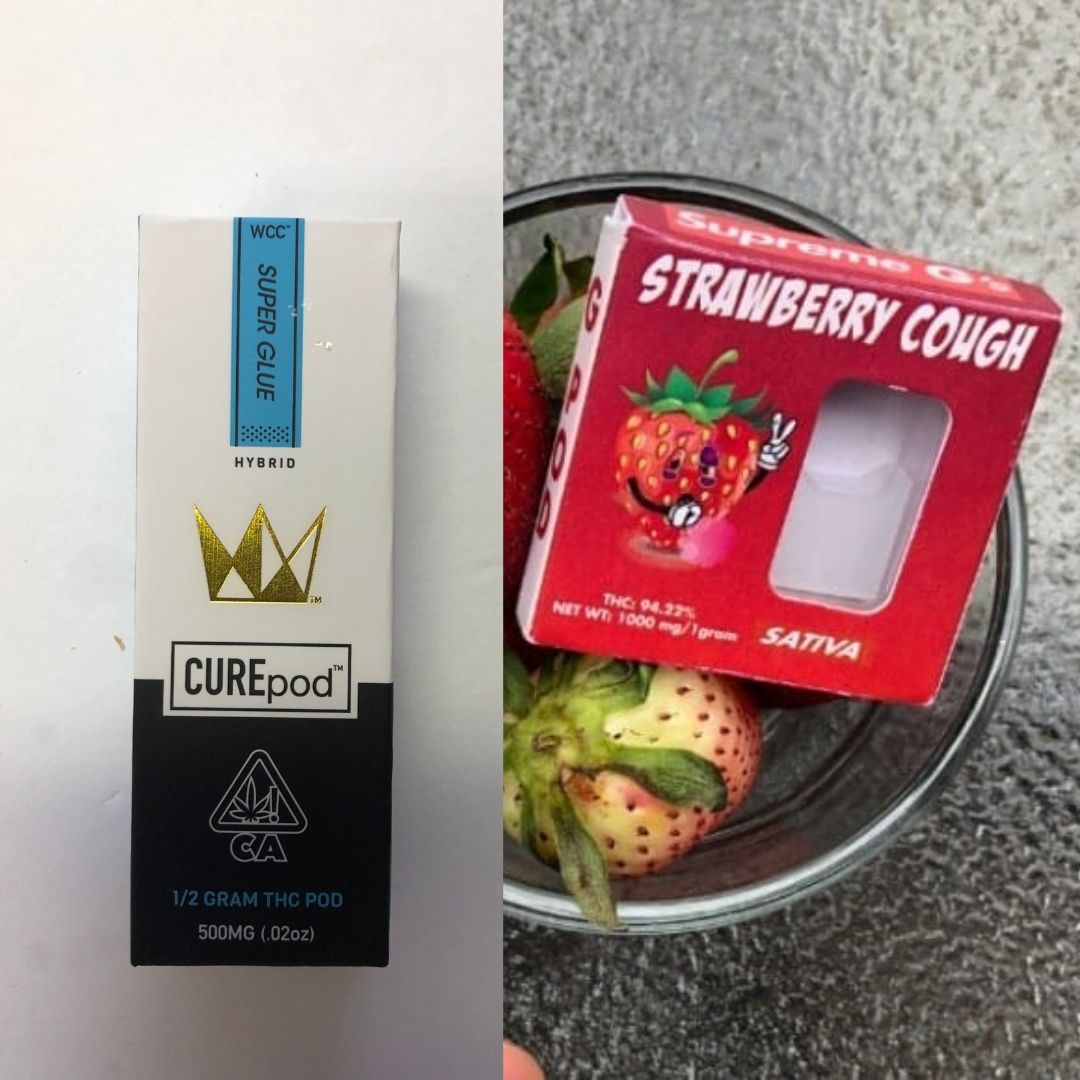 The reason as to why I'm comparing these two is because of how similar in taste and oil they are, in my experience. Having tried these Supreme G pods a while back, I did have a good experience with them. The oil quality was nice and the taste was very flavorful.  Having great taste, it reminded me of this West Coast Cure pod that gives a nice flavor. They both deliver excellent flavor and oil.
WCC vs Stiiizy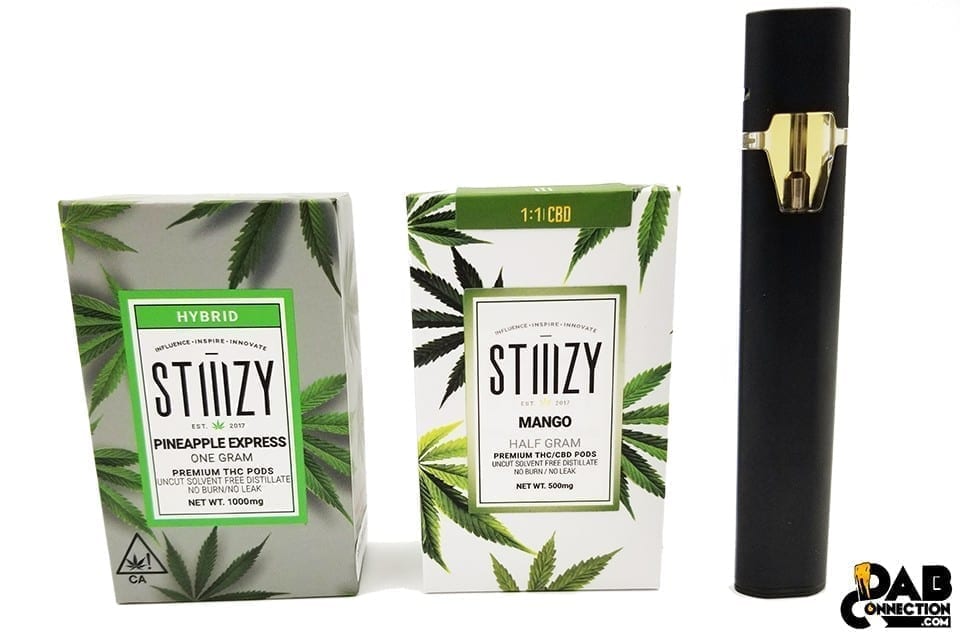 Comparing the distillate versions of WCC pods and Stiiizy, WCC pods are the clear winner. Stiiizy has severely weakened their distillate oil from the higher strength it once was at the end of 2017.
If you took Stiiizy from 2017 and compared it to WCC, Stiiizy would win, but currently the WCC pod is a much better choice. That being said WCC pods are far from being the strongest.
Other California brands that outperformed WCC pods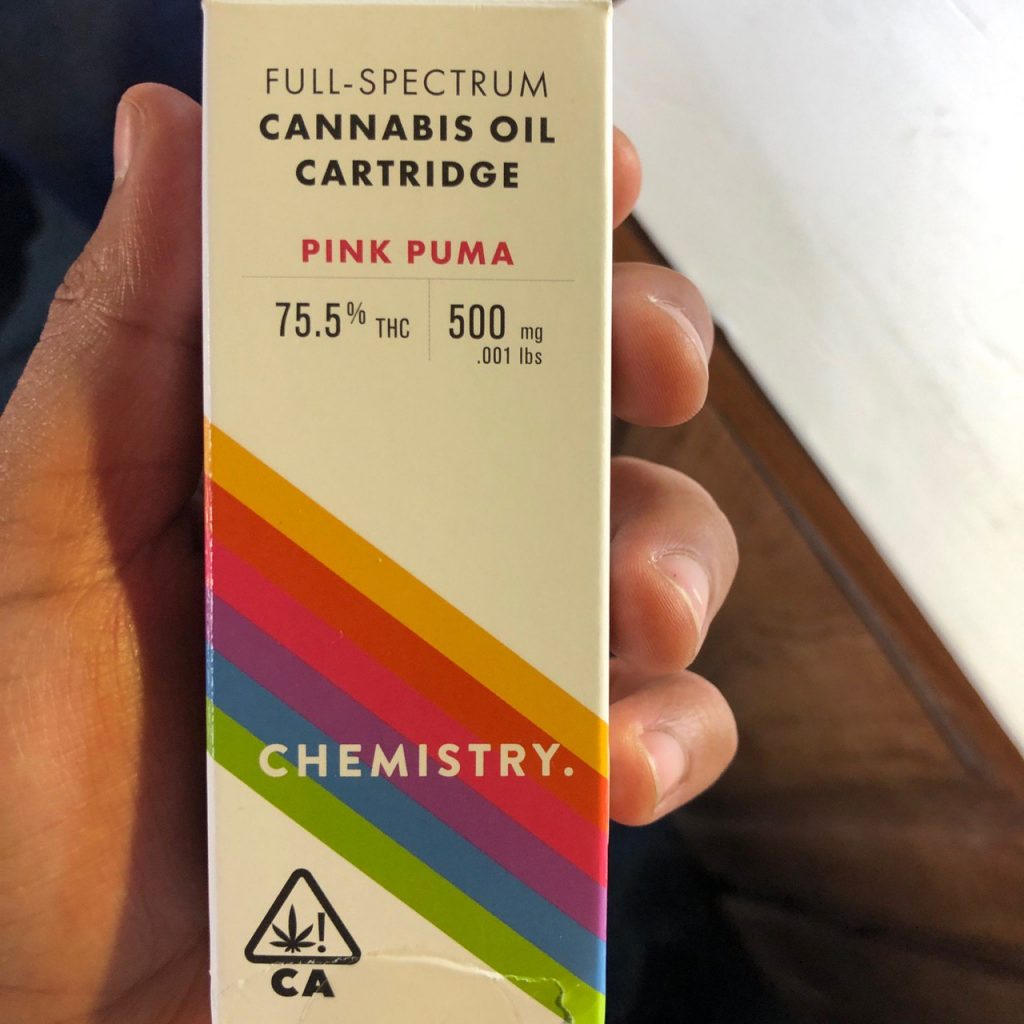 Currently I am working on a review of Chemistry and will post that info up once done. It so far blows away WCC's distillate and live resin sauce, even with way lower THC content. Chemistry also will be added to our best carts of California list. It's become one of our favorite CA cart brands here at DabConnection.
I point this one out specifically as it was available at the same dispensary in Needles, CA, the Herbarium 66.
Some other THC vapes available in CA we would rate higher are Aces Extracts Energize, Airo Pro, Jetty Extracts, Select Elite and Select Live.
If you want a better pod system that hits harder, check out Moxie Pods.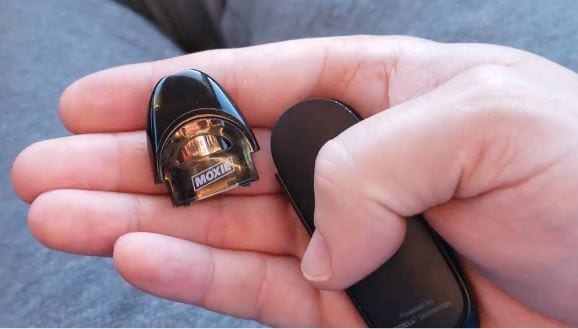 WCC pods outperformed these other vape brands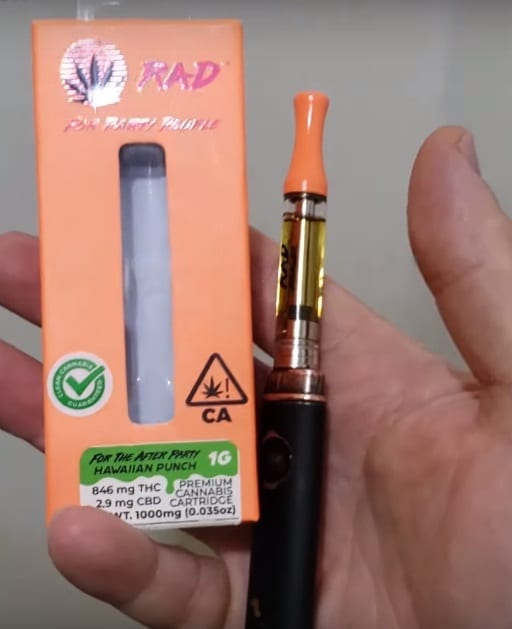 There's no question WCC pods outperformed dab carts from RAD Vape and Kushy Punch. I would say they are probably on par with Cookies carts. WCC pods also outperform the Lime vape disposable and O.pen.
For its value, these pods are nice and convenient
You can find these half gram pods for anywhere around $30, which isn't too bad of a price. The quality of the oil is decent, the flavor is nice and it delivers a good high. The only thing is that you have to purchase the battery separately. Keep that in mind, but otherwise, the quality of the oil is definitely worth the pod itself. As to whether you want to consistently buy these pods and purchase the battery, that's up to the consumer. 
Concluding the West Coast Cure Pod review…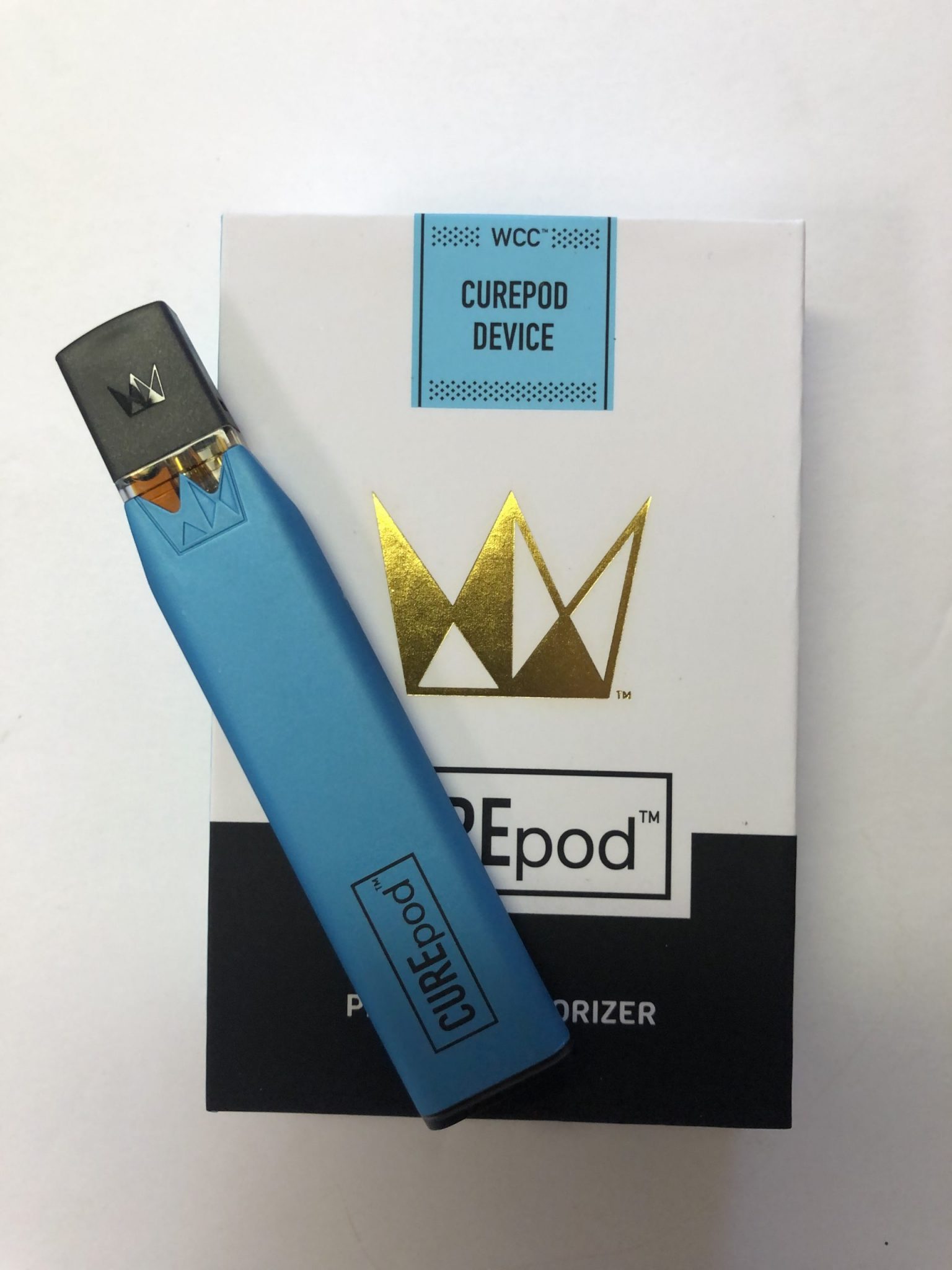 To sum up, we did enjoy these pods. They deliver great, smooth flavor and have nice oil. I wouldn't say they have the strongest oil, but they do have fair strength. If you're more of a heavy smoker, as mentioned earlier, their live resin sauce pods are more potent. I'd highly recommend people looking for more strength to check those out. As for these ones, they're alright, I see them more for convenience. Having this pod can be nice to carry if you like smoother hits. You can learn more about them and the company here.
Have any experience with the West Coast Cure pod? Questions or comments? We'd love to hear them. Post below in the comments or in our forums!