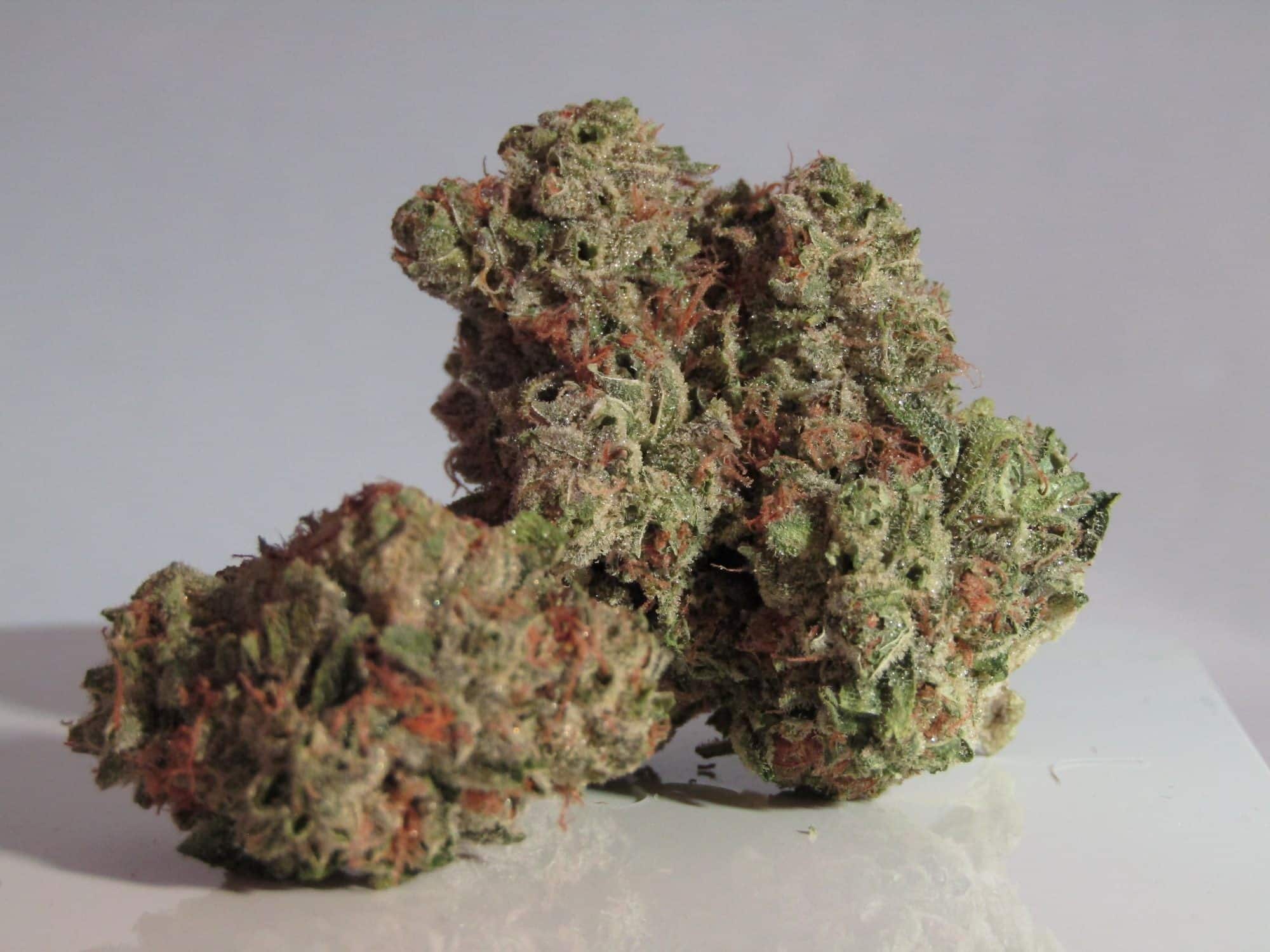 The majority of cannabis strains available today are hybrids. Some are balanced in effects, but many lean heavily in one direction (either Indica or Sativa). These 'hybrid' strains of cannabis combine elements of both Indica and Sativa species and are created through the breeding process.
Hybrids are popular as they maintain the most favorable aspects associated with each of the parents. Hybrids can be Sativa or Indica dominant, or right in the middle.
We recommend consulting with your local budtender or caregiver for strain specifics.