REVIEW OVERVIEW

SUMMARY

The CCELL Uno vape pen is the best pod setup for THC oil we have tried so far.
[sc name="amp_ratings"]Here we review the
CCELL
UNO vape pod system for
THC
and
CBD
oils. The UNO vape uses a ceramic core heating element similar to that found on CCELL vape cartridges, but in pod format. So far, this is the strongest hitting vape pod system we have tried, crushing
Stiiizy
 and any
THC Juul pods
, making it one of the
best cartridge designs of 2019
.
Pros:
Hard hits
Excellent taste delivery
Discreet
Efficient
Pods are interchangeable with CCELL Dart
Cons:
Goes through oil quickly, but not wasteful
Recommendations: It would be great to make these refillable and to see them sold empty.
CCELL UNO vape pods hits THC oil better than any other pod system we have tried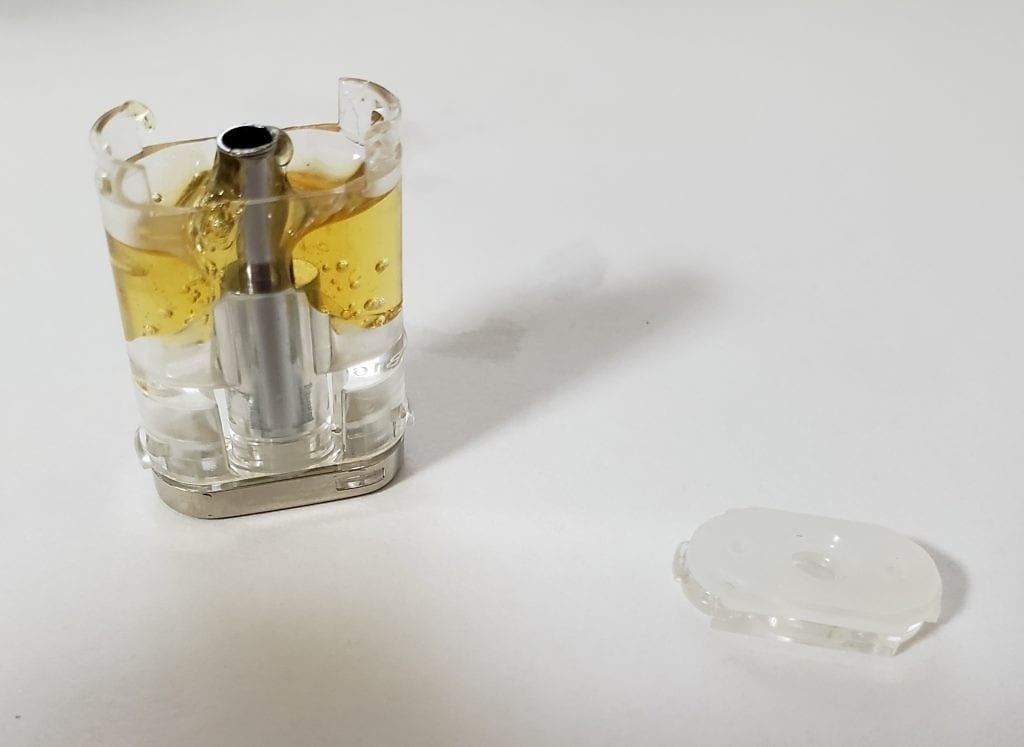 The UNO vape hits hard and does use quite a bit of oil, but you not need to hit it as often. Two hits on the UNO feels like 4-5 hits on a regular cartridge. I tested out the UNO using Vader's Coconutz distillate, something I have tried out on other vape platforms before. This way I was able to tell clearly how the CCELL UNO compares to cartridges and other pods and not have the review influenced by varying oil types.
CCELL UNO has a similar outside design to Stiiizy, same internal design as the Dart vape
The outside of the CCELL UNO is very basic. There is one basic charging light and it looks very similar to a Stiiizy on the outside. The pod itself without the mouthpiece is the same pod used on the CCELL Dart. The only difference between the UNO and Dart is the form factor. The Dart is wider and shorter, the UNO vape is skinnier and longer.
Ceramic core just like other CCELL cartridges
The UNO vape uses a ceramic core just like other CCELL carts. "Ceramic-Cell" is what CCELL stands for and all their vape products use a ceramic core. So far, they have been leader of the pack when it comes to cartridges, and they are now the leader in pods too.
CCELL UNO has a standard type of pod battery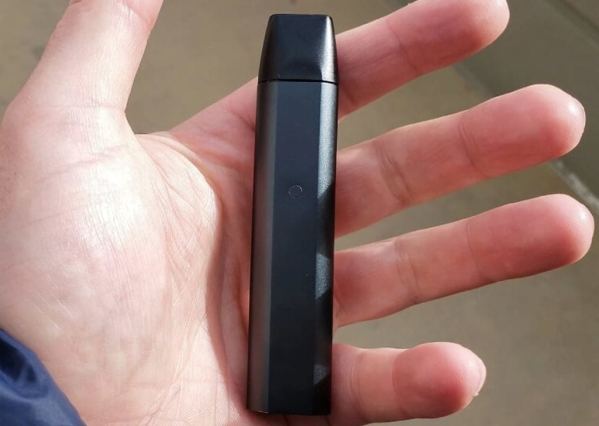 The UNO vape's battery is nothing special to look at. It's a standard pod style battery that looks very similar to a Stiiizy pen battery. The innovation comes in the actual pod and performance itself. It hits very hard. We had no technical issues with the UNO vape at all.
Pods have a unique snap-closing system on the UNO vape, preserving airflow
Instead of all rubber pieces to close up the pod like we have seen on every other vape pod system, the UNO vape pods have a plastic top that snaps the pod closed.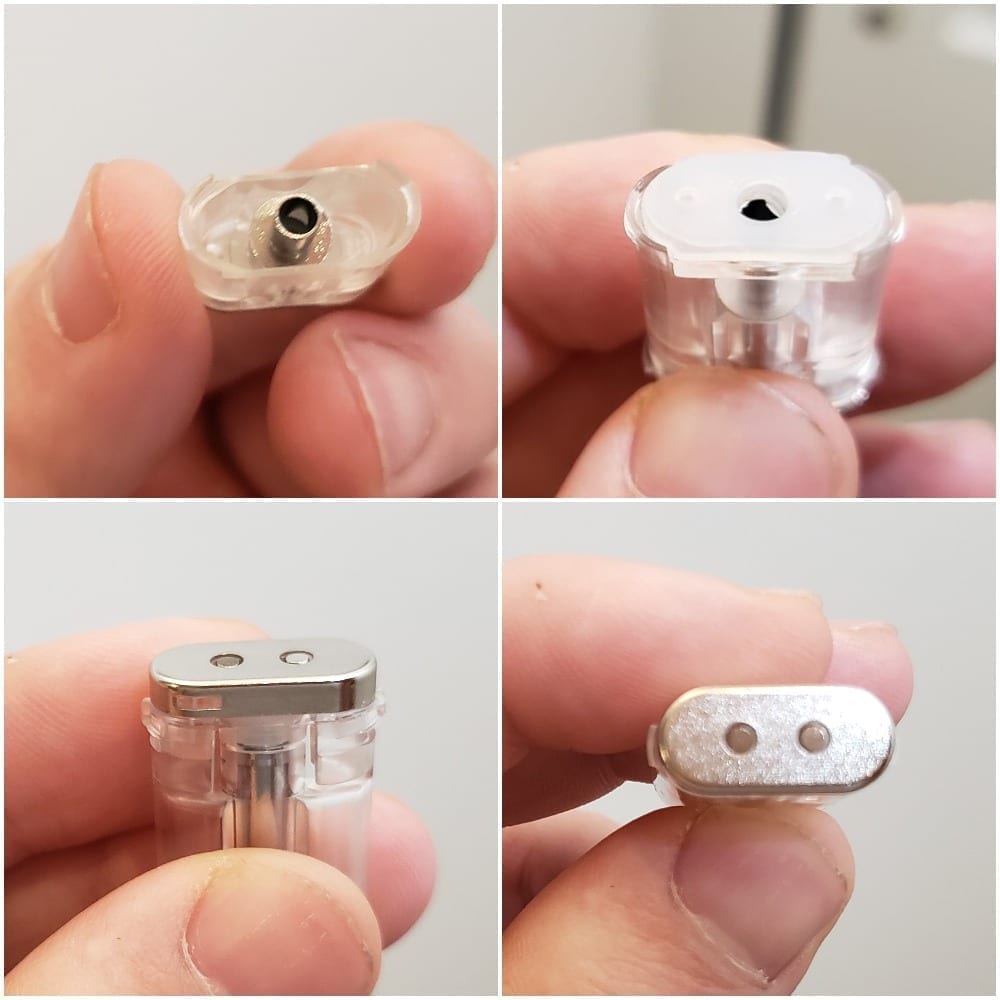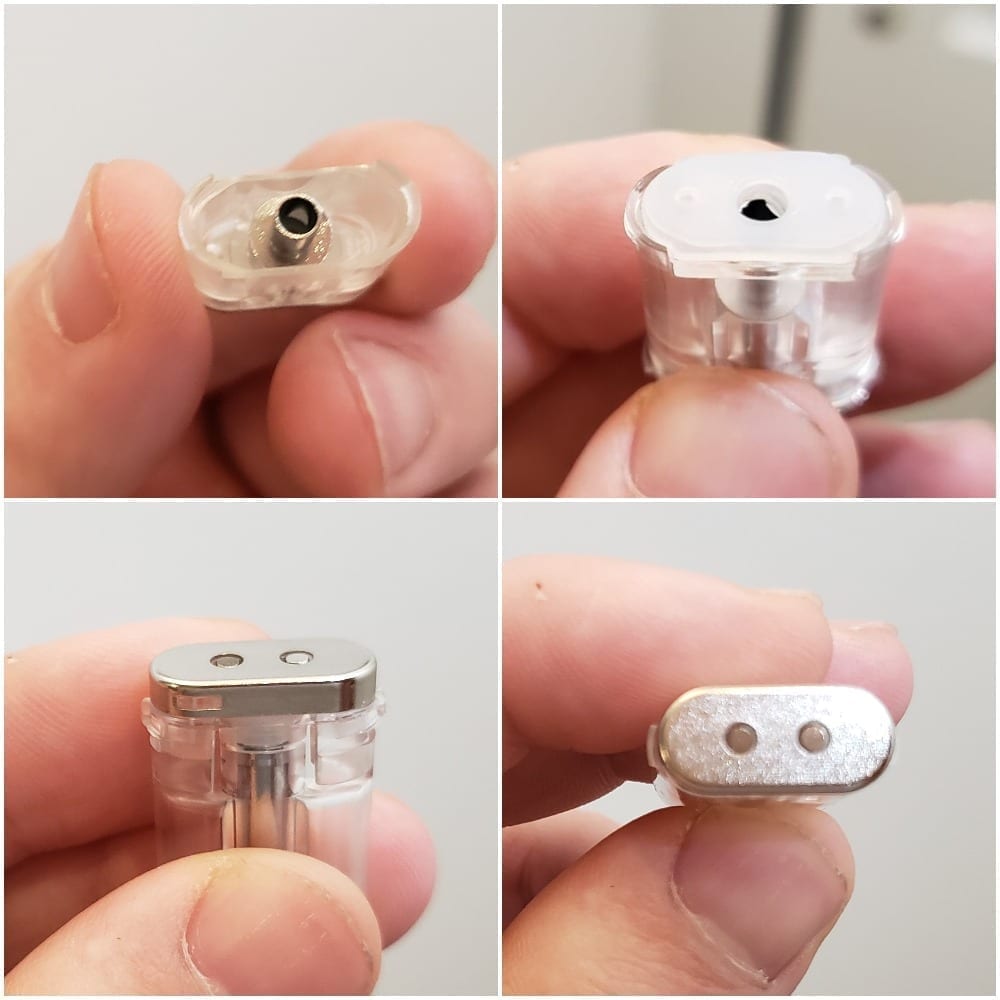 This should prevent any airflow issues like we have seen on some Stiiizy pods, but it also makes the CCELL UNO pods not recommended for refilling. I am not sure if this contributes to the overall hard-hitting effects of the UNO, but the snap on does add another finishing touch that reminds you this is a quality made product and the folks a CCELL put a lot of thought into making things as good as possible.
Hits on the CCELL UNO were incredibly strong
It's safe to say the CCELL UNO vape is the strongest hitting vape pod system out right now. We have now tried Hempods, Stiiizy, Pax Era, and other pod variations. Nothing comes close to the hit strength of the UNO. Keep in mind the CCELL Dart should hit just as strong since it uses the same pods. You will see on our
UNO vape's atomizer goes through oil quickly, but you don't need to take as many hits
If you hit the UNO all day like a regular cartridge you will be super stoned, but you will go through that oil quickly. I noticed the UNO atomizer rips though oil at a faster pace than your standard cartridge or pod system. Not necessarily a bad thing since the hits are much more powerful. Take less hits and you will get the same effect as a cartridge. Keep hitting it like a cartridge and you will go through oil quickly.
Take less hits, get the same efficiency
On average a regular half gram cart lasts me 3-4 days. The UNO was almost empty at the beginning of the third day of use after loading it up. I was hitting it hard though and thoroughly enjoyed the effects. I used the same oil I have used in many other carts just to make sure I was properly attributing strength to the hardware differences and not the oil. Below is a picture of the syringe I used.
Vader's Coconutz distillate is one of my favorites and something I have gotten more than one time. You can also use the methods we show you in how to make your own oil pen to make THC oil for filling the UNO pod. I just buy syringes because it is easier than they are readily available. Below is a picture of the syringe I used to test out the CCELL UNO.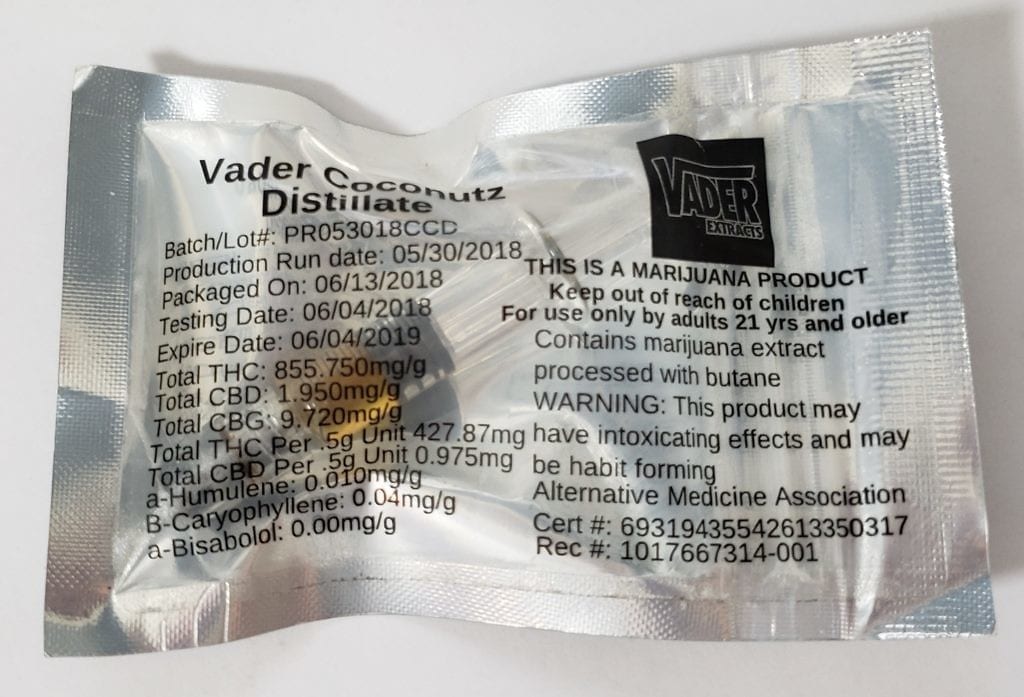 The UNO does not require multiple hits to get an effect. The key to using the UNO effectively is to not take as many hits, since the hits it does produce are much stronger.
Taste is right on with the UNO vape
You taste the true THC oil's taste on UNO carts just like you would on a good vape cartridge. Some pod systems sacrifice taste with wicked atomizers, but the UNO's core is a quality ceramic.
CCELL UNO vs Stiiizy: UNO hits substantially stronger than Stiiizy


A lot of the features on the UNO vape are comparable to the Stiiizy. Shape, styling, and the way it feels in your hand are almost identical. The only benefit the Stiiizy has over the CCELL UNO is that you can more easily see how much oil is left. Other than that, the UNO is far ahead.
Hardware vs Hardware, CCELL UNO beats Stiiizy handily. Stiiizy is a great hardware system made by ALD and it's still decent, but it really it's hits are weaker than a regular new generation CCELL cartridge. The UNO is stronger than Stiiizy and standard cartridges.
Stiiizy pods only come prefilled with weak oil
Refilling Stiiiizy pods is our recommended method for the brand in general. They severely weakened their oil in 2018, compared to the very strong light colored oil they were using at the end of 2017. I rather get an empty pod like the UNO and fill it with good distillate as opposed to having to refill something that had low quality oil in it before. On that point, UNO also has Stiiizy beat.
ALD's vFire is a better option than the Stiiizy and uses the same heating core. However, that core is still not going to be providing as strong a hit as the CCELL UNO. For that reason, the UNO vape beats both ALD pod systems substantially on strength.
CCELL UNO vs THC Juul Pods: A better core means better hits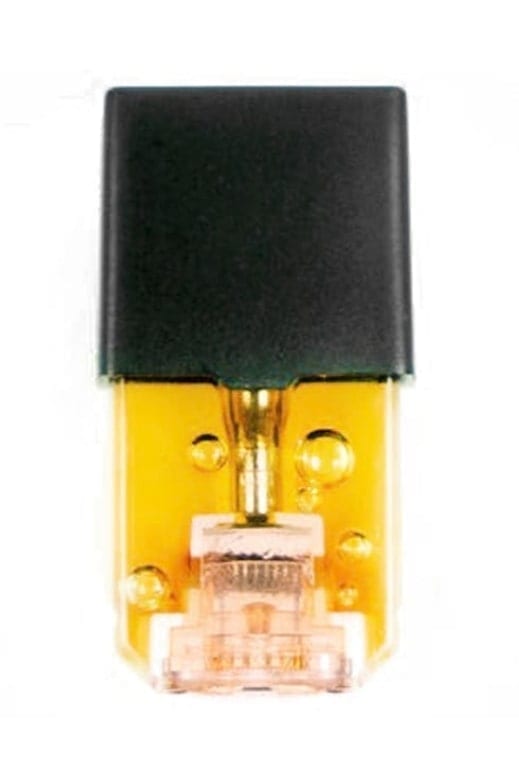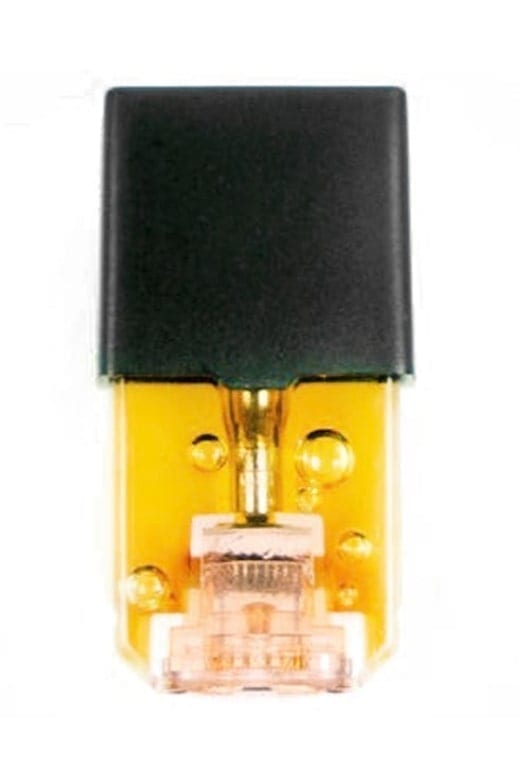 We have tried a couple different THC Juul pods on this site and found most of them to be underwhelming. The most recent was reviewed by Javier and those were the Bare GoPods. I have previously reviewed Hempods and found them to be underwhelming.
There are two types of Juul pods for THC and CBD oil: Wicked and ceramic core. The wicked ones lack taste and often only hit hard because the wick is burning. The ceramic core pods have too much ceramic mass to be heated by a standard battery, leaving an underwhelming hit. At some point we will break down a CCELL UNO/Dart pod to see exactly what is inside, but we predict it will be similar to the core we found when we broke down a TH001, as shown below.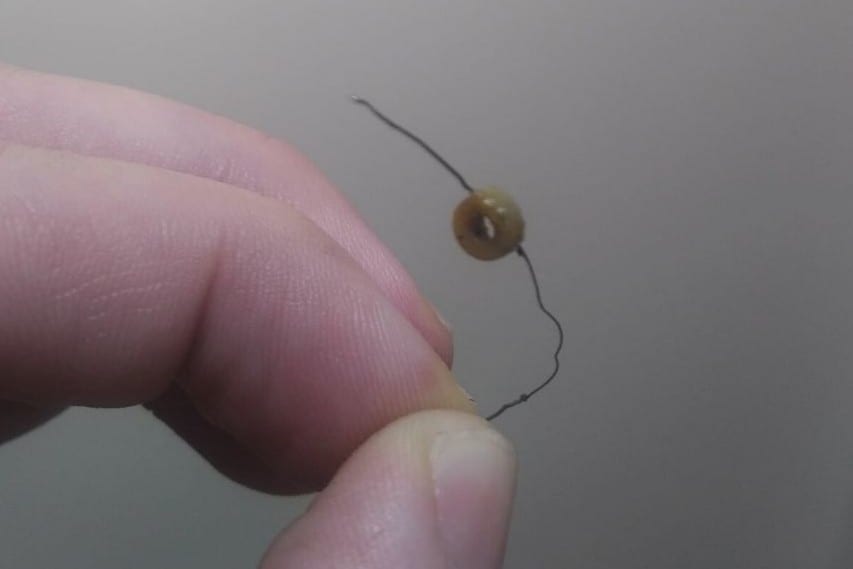 See how small the above piece of ceramic is. The GoPod's ceramic core is probably 4-5x the size of the one CCELL uses. Since we are not using mod batteries, too large of ceramic cores just do not get hot enough to deliver a quality hit. Using small ceramic internals is what makes CCELL products shine.
Pax Era vs CCELL UNO: Superior core on UNO delivers superior results
The Pax Era is not that bad, it just is not that great even when compared to Stiiizy. I personally have not been a fan of it and am not a fan of wick based carts or pods. Wicks are old tech.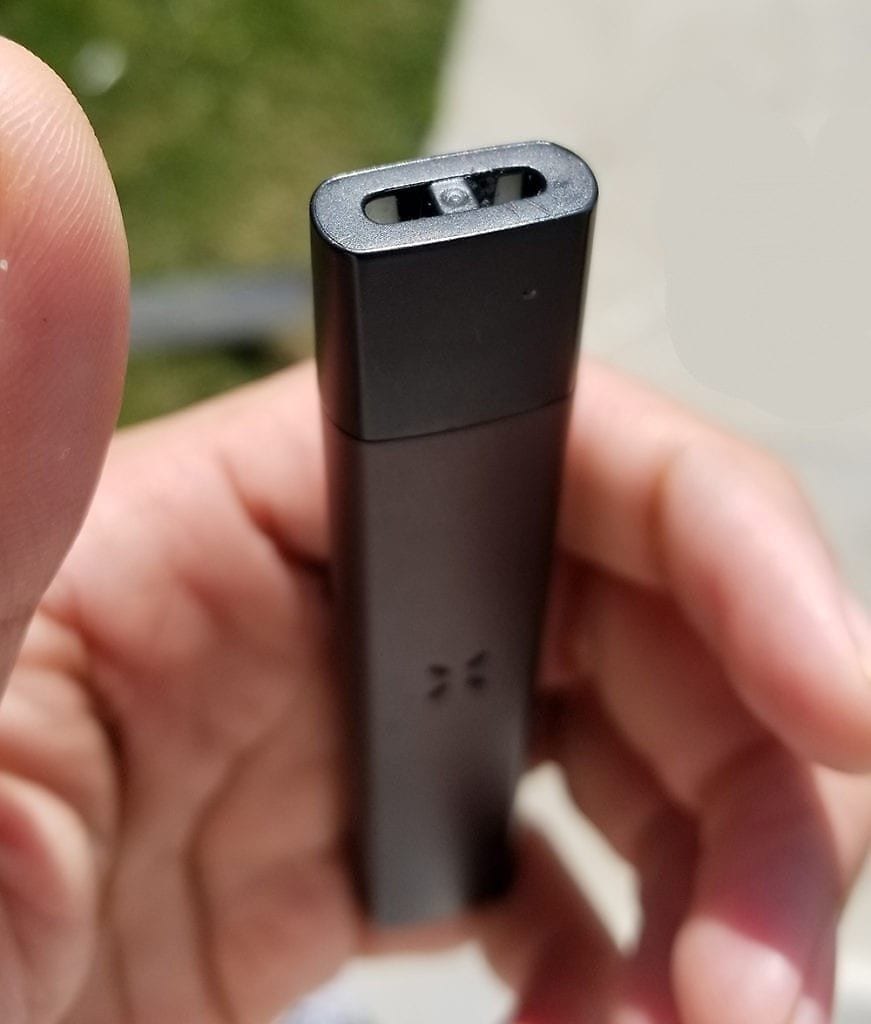 Often though wicks hit harder too. The UNO hits harder than the Era and it tastes better too. The Era does have a bit nicer feel to the battery, but when it comes to the most important part: actually delivering you the oil as a vapor, the Pax Era is nowhere close to the UNO.
CCELL UNO vs 510 cartridges: Stronger but uses more oil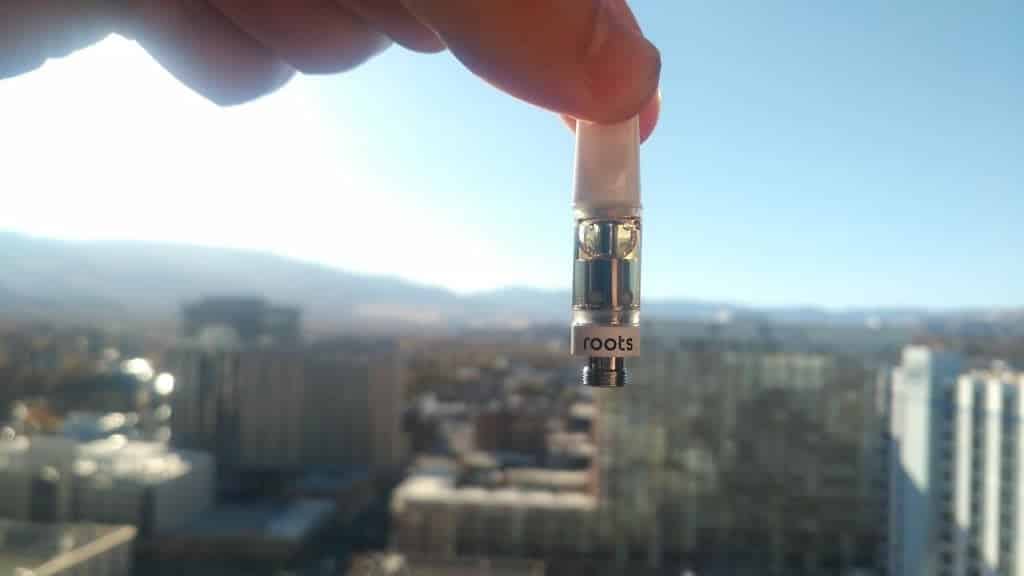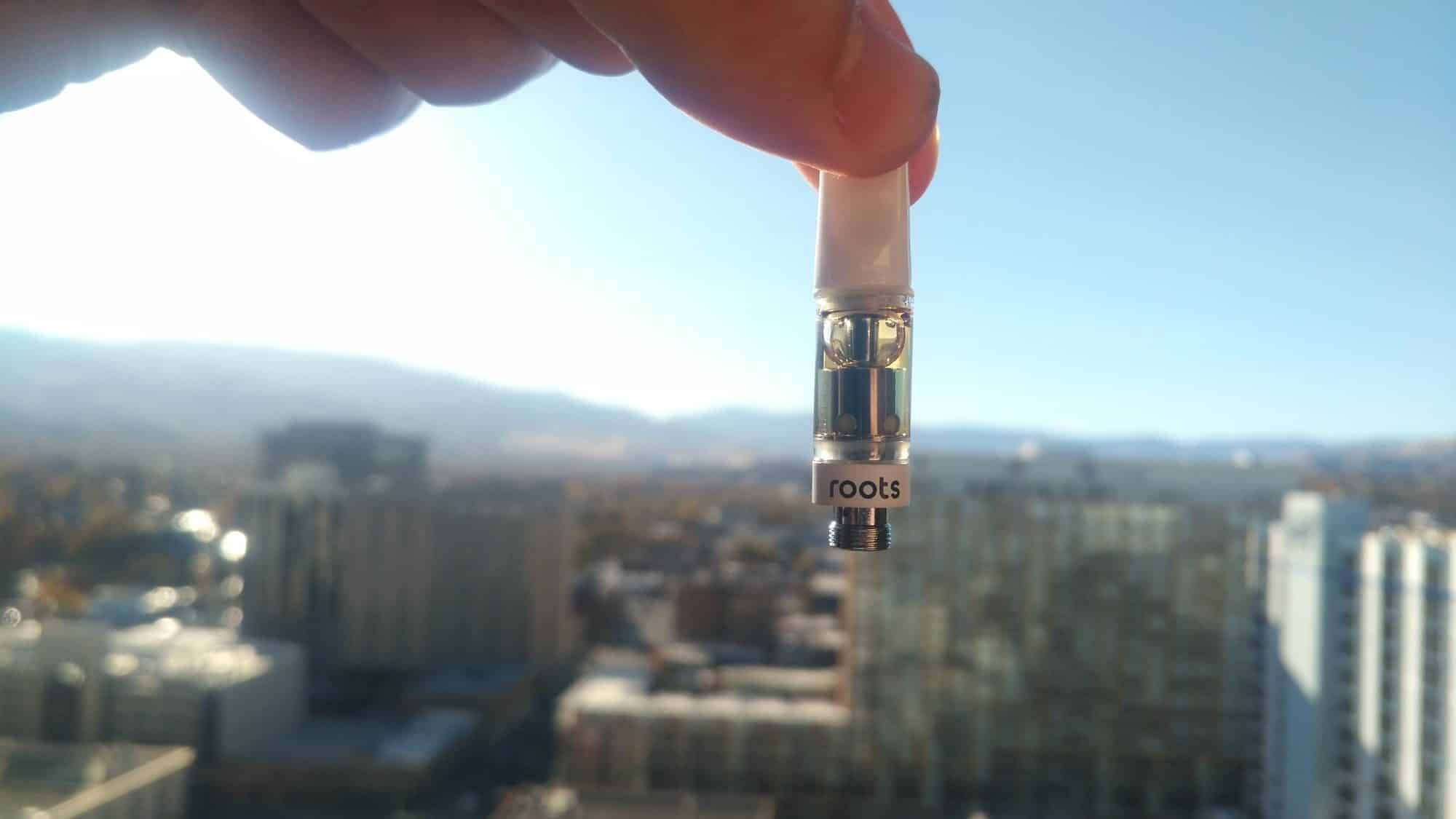 I vaped through my Coconutz oil pretty quickly on the UNO pod. Not to say it was not worth it. I just realized I should hit it less times than a standard cartridge. Still standard carts are great and of the ones out there, CCELLs newest generation 510 cartridges are the best. The UNO does hit noticeably harder than any cart I have tried.
Still, I'll be hitting regular carts quite a bit, but I could see the CCELL UNO/Dart combos becoming more popular than their already well known 510 carts. I can also see some thinking they are too strong, but that's probably not our readers.
Dart vs UNO: Just different mouthpieces and batteries, same functionality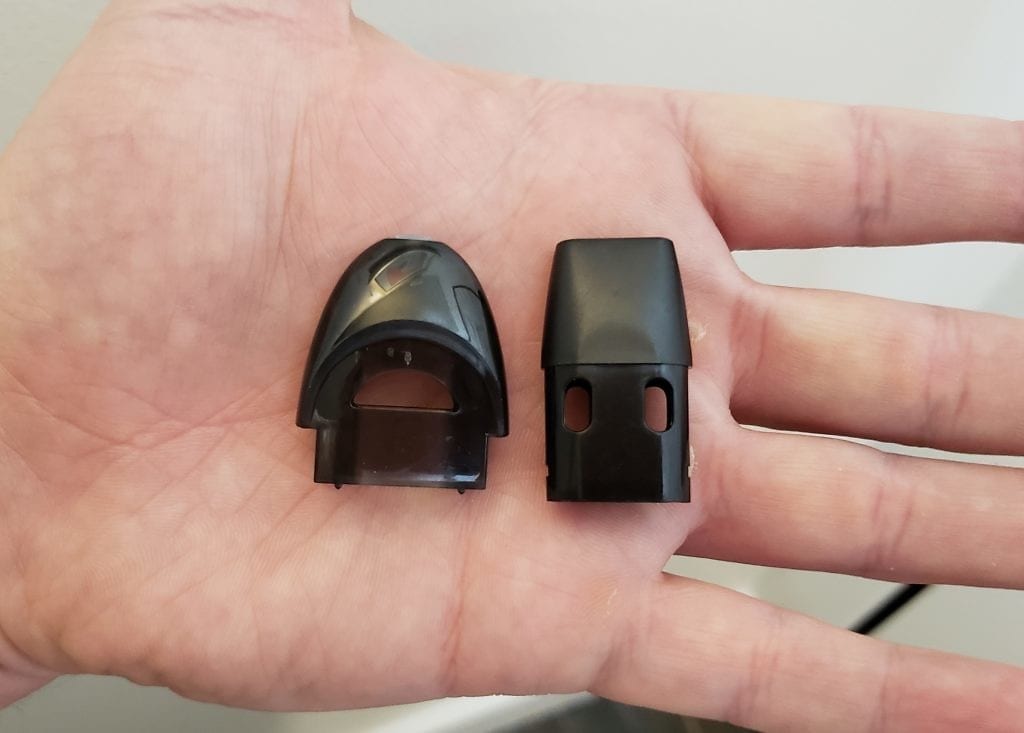 The CCELL Dart uses the same atomizer as the UNO. The styles of the battery are different as well. Other than that they are identical in function. You could take off the mouthpiece and even use the pod interchangeably between the Dart and UNO batteries.
Expected price is $34-39.99 when it is available
It looks like it will be $39.99 at VapePartsMart once it is in stock. Code VPM15 probably will work for an additional 15% off. We expect that to include the full kit with an empty pod. It's hard to judge value all the way until we see refillable pod costs, but I doubt it will be overly expensive for replacements like we saw on the Bud Tank V16. Considering it is the best vape pod system, $34-39.99 is a great value.
Be sure to check out our cheapest CCELL products page for the latest and lowest prices on everything CCELL.
Concluding our CCELL UNO vape review
Really impressed with the UNO vape. It hits really hard without burning. It also goes through oil pretty quickly and you do not need to hit it as hard or as much as a cartridge. I can see this becoming the most popular vape pod system because it definitely is the best I have tried so far. There could be some aesthetic improvements and a slight change to the angle of oil flow in the atomizer would be a nice addition, but as is it delivers on it's main purpose: hard, good tasting hits. We will still be hitting regular cartridges also, but the Uno is a nice addition.
What are your thoughts on the CCELL UNO? Comment below or post in our forum!