Pax Era Review : Prefilled THC Oil Pods Are Expensive, Quality Varies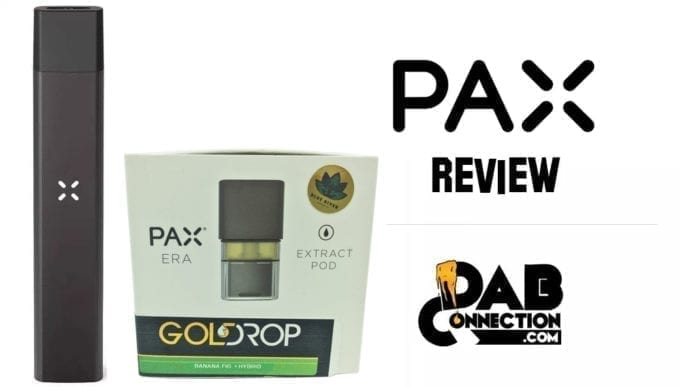 REVIEW OVERVIEW

Design and Build Quality

8.5

SUMMARY

The Pax era vape pen has a very affordable price for its battery but that's only to lure you in so you're forced to buy their expensive pods. This vape pen is very discreet but prices for their prefilled cartridges are not practical with so many other superior options available for less. The average cost is almost double the average going rate for pre-filled carts. Continue reading to find out why the Pax era fails to impress.
I was excited to write the Pax Era review because of its ability to change the temperature via an app. It was very easy to connect via Bluetooth to my Android phone. I was able to turn the temperature as high as 790 degrees. The Pax Era is an affordable compact vape pen that introduces a new type of prefilled cartridge called pods.
Overall design of this vape pen is beautiful.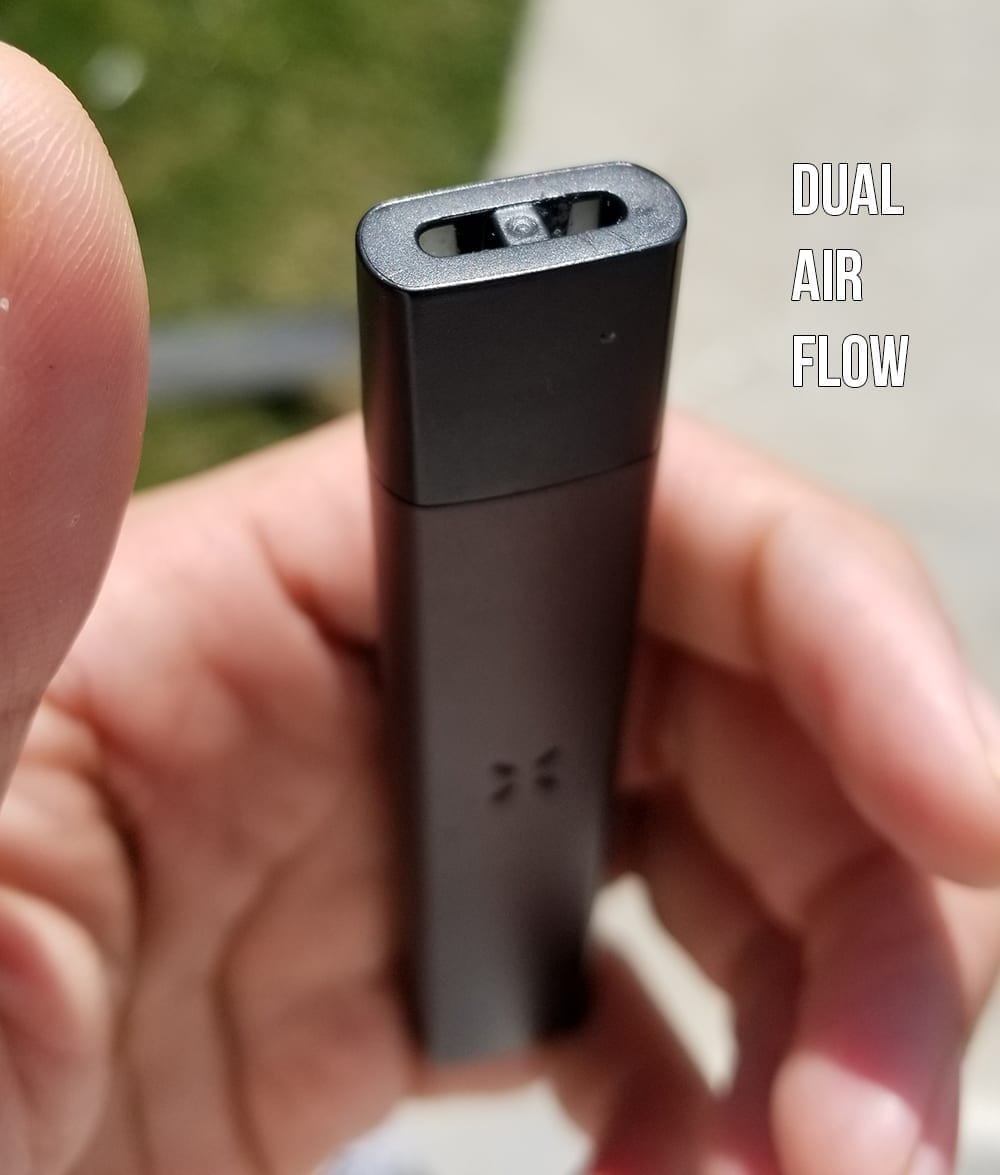 Those who enjoy vaping discreetly will love the Pax Era. It hides the cartridge so people can't identify it as a vape pen. The Pax era pods are made of plastic and use a wick to heat the THC oil. Doesn't weigh much, feels as light as a feather compared to other 510 threaded vape pens. There are no buttons on this vape pen all you need to do is take a puff. There's a light that indicates it needs to be recharged by flashing red. Overall, the design of the Pax era was a good start at innovating the next great vape pen. The dual airflow mouthpiece makes it easier to vape. The build quality was good except for the wicked heating element which is explained below when we talk about taste.
Strength of the cannabis oil will vary based on the brand.
There are many different cannabis extract companies that use Pax Era pods with their THC oil. The Gold drop pod was decent. I liked it more than the 510 Gold Drop cart because it was easier to vape. The THC oil in this pod felt stronger than the 510 threaded cartridges from Gold Drop, but Era pods cost more.
Pax Era pods are not efficient as some 510 thread cartridges.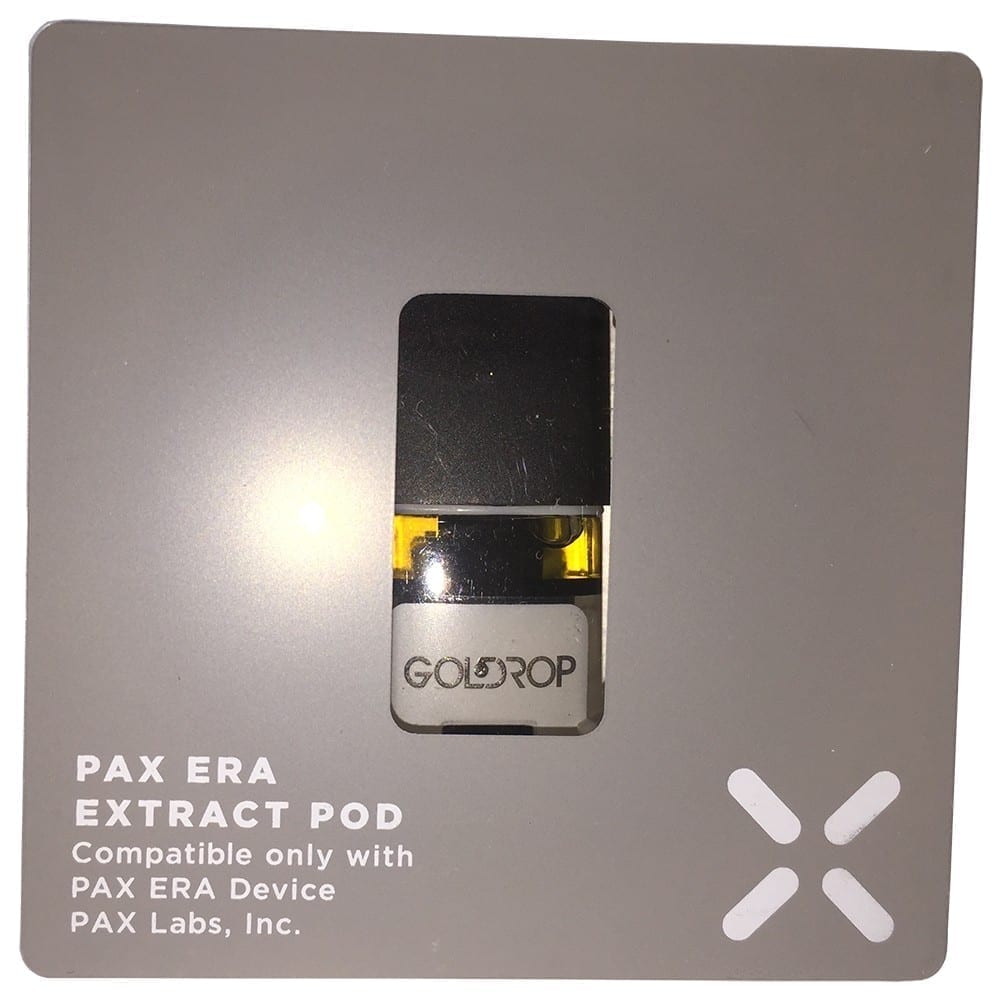 I really had a lot of excitement and anticipation trying out the Pax Era vape pen. Pax Era pods use a wick to vape the THC oil inside of it. This is an inferior vaping technology compared to a ceramic heating device which its closest competitor Stiiizy pods use. I can not recommend this overpriced prefilled cartridge that is using old vaping technology. This reminds me of the lower quality vape carts from Alpine Vapor and Americanna.
Wasn't impressed with the Gold Drop pod for Pax Era.
I tried out the Banana Fig pod from Gold Drop. I couldn't recognize a banana or fig taste when I vaped this cartridge. The taste reminded me of the VVS vape pen which includes a fragrance to be discreet. We were disappointed at Gold Drop's lack of strength on their 510 version of their cart when we reviewed it. Once again the Gold Drop cartridge fails to impress.
Pax Era review reveals pods are expeinsive, but cost not justified.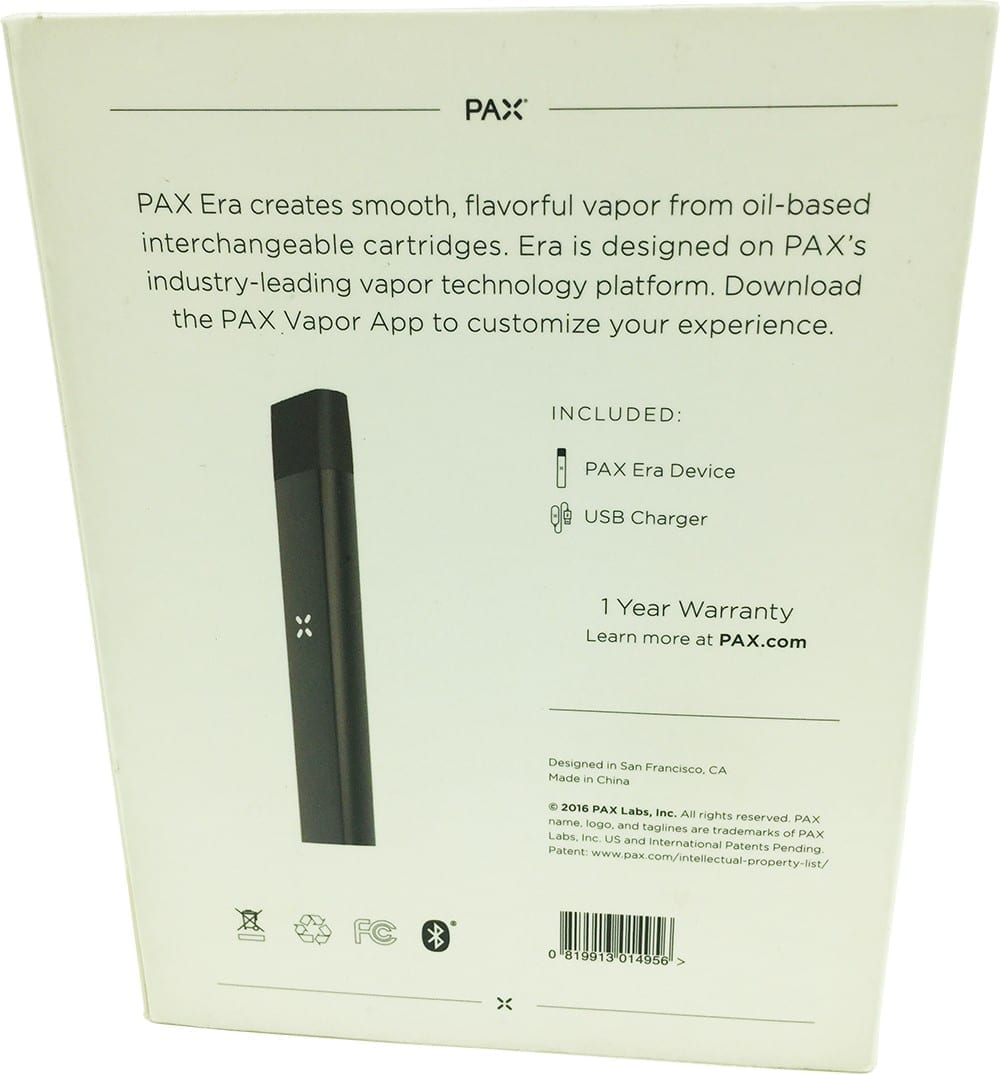 Pax Era pods cost double the average market price of typical prefilled THC oil cartridges. The average price for a half gram hash oil cartridge in California cost between $20-$45. The average cost for a half gram  Pax Era pod is $40-$70.
Pax Era pods efficiently vape all the THC oil but can be more smooth without the wicks.
This vape pen is great at not wasting any extracted cannabis oil as many 510 thread cartridges are notorious for doing. This vape pen uses wicks to heat the THC oil which is smooth but not as smooth a ceramic heating atomizer. The Stiiizy pen uses better technology and costs less. The end flavor on a ceramic heating core 510 cartridge vape like the Justdab cart also leave you with better flavor at the end. Pax could improve the cart and use the same battery in the future, but for now it is behind both of those types of cartridges.
Bigger hits mean less amount of puffs from the Gold Drop pod.
The dual airflow allows for bigger clouds without too much effort, this causes you to vape the cannabis extract oil faster. The pods do not last as long as 510 threaded cartridges, but the pods result in huge hits. Just pull without pressing any button to easily vape huge clouds. Pax Era can change its temperature by easily shaking it and the LED colors will indicate the temperature.
Ingredients vary based on the company providing the cannabis extract oil.
Pax Era pods contain oil by a variety of companies. The oil varies depending on the company and their processes. I recommend to stay up to date with which companies are clean by visiting a popular resource online that provides independent lab test frequently on popular prefilled cartridges, datdude41510 from Instagram. Recently, many companies such as Brass Knuckles vape  and others failed for pesticides.
In conclusion, this Pax Era review showed a step back in cartridge technology, even though battery and form factor is nice. That wick-ish taste took me back a few years. It looks better then a 510 cart, but does not taste better. The ceramic core 510 atomizers that are out there produce much better flavor and give more hits. If you really like this form factor for your vape, I recommend going with the Stiiizy pen.