REVIEW OVERVIEW

SUMMARY
Here we take a look at the THC cartridge by Vapen. This was picked up at The Dispensary Decatur. This cart was not on special and it was fully priced and it was still worth every penny. Across the board excellent taste, great energy, excellent effects, and strong.
Pros:
Strong
Real cannabis terpenes
Excellent taste
Long-lasting effects 
Cons:
Polycarbonate cartridge instead of glass 
Recommendations: An improvement here would be making a glass cart. I would also like to see Vapen coming out with Live Resin carts as well.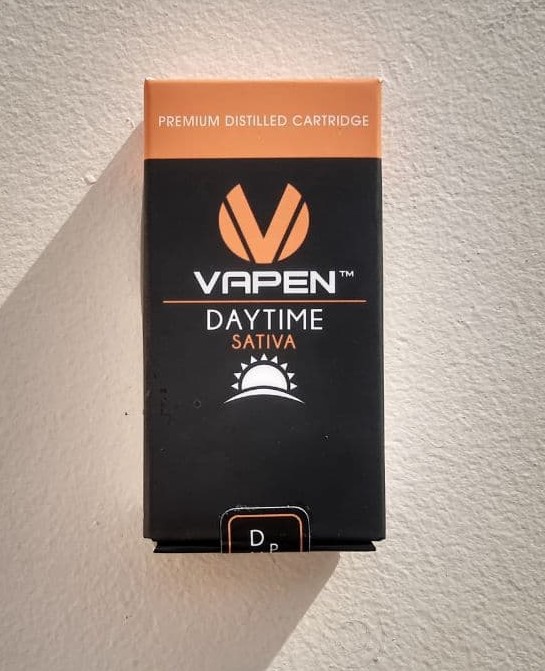 Vapen cart hits on all points
Across the board, this was a great cart and in this review, we will go through the details of the cart as well as the hardware. You can stack it up against our other reviews. This one has been also added to our Best carts in Nevada list simply due to its strength and consistent taste.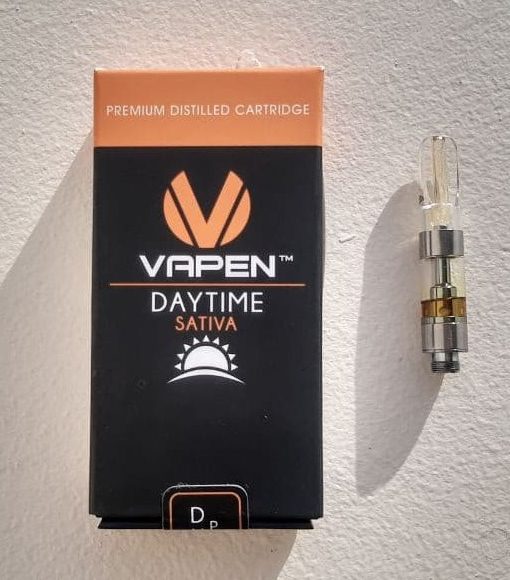 Vapen uses the CCELL M6T – Great but it could be glass
My only complaint about the CCELL M6T is that it's not glass. Because it's not glass it harder to get the top off if something goes wrong. CCELL rarely fails and I have hit hundreds and hundreds of cartridges., but occasionally one will fail, it could happen with any cartridge of any brand. CCELL might be the most reliable, but the failure of any cart is inevitable at some point in vaping. At that time it is nice to be able to easily extract the oil and apply it and put it into another cartridge. With M6T that's really difficult.
Polycarbonate instead of glass
I prefer glass because I like the way it feels and because you get slightly more efficiency than from a polycarbonate cart. When two carts are finished, and you compare a CCELL M6T cart and a  CCELL TH2 cart, where the only difference is that one is polycarbonate and one is glass, you will see additional leftover oil in the polycarbonate cart that may have been vaped if it was made from glass. Although this may be a minimal amount, it is technically still more efficient. That's one of the reasons we prefer the TH2 cart besides just be able to unscrew the top.
It may seem like a small thing, but hey, we are a review site. You paid for every drop of oil. You would like to vape every drop of oil, would you not?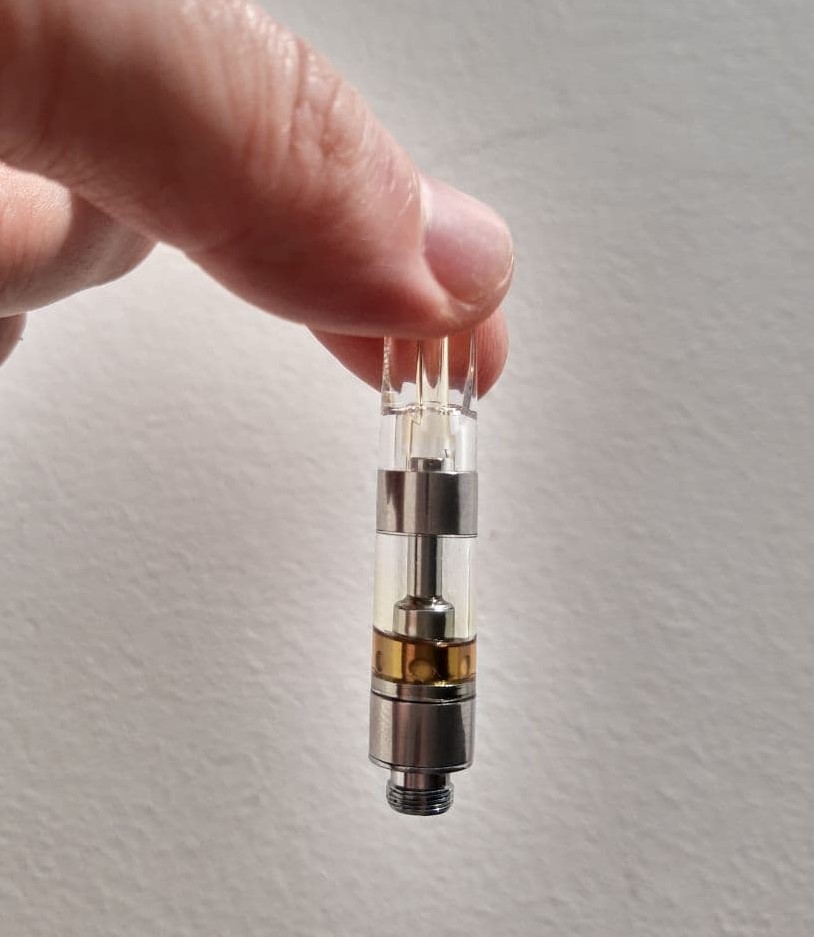 Vapen has excellent quality oil
One noticeable thing about the Vapen is that from the start to the finish of this cartridge the oil stays the same color and consistency. It is also thick and vapes slow. You are going to see that some carts change color as they get towards the bottom. Sometimes that is just from the cartridges hanging up too much but like we saw with the Brass Knuckles Napalm OG sometimes carts change color from just sitting around. Taste also sometimes varies.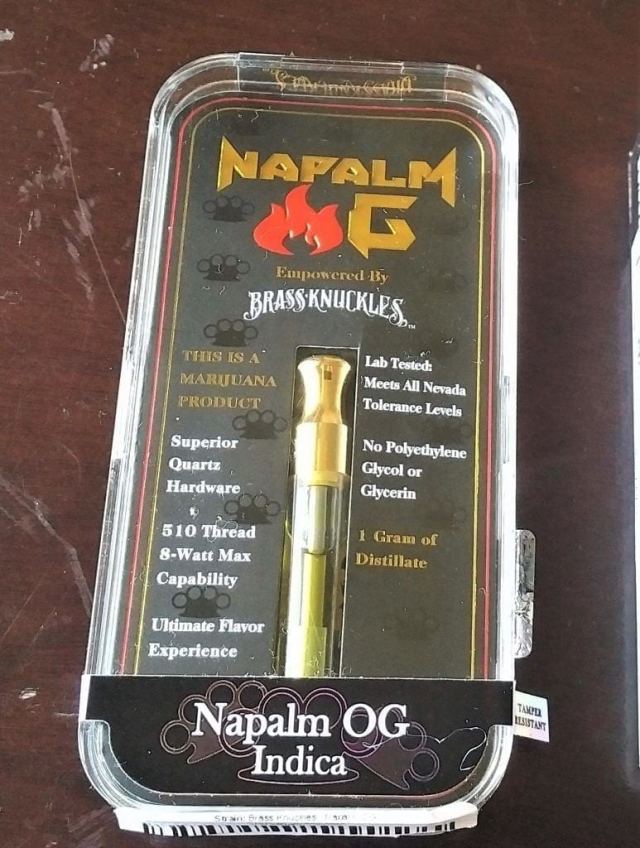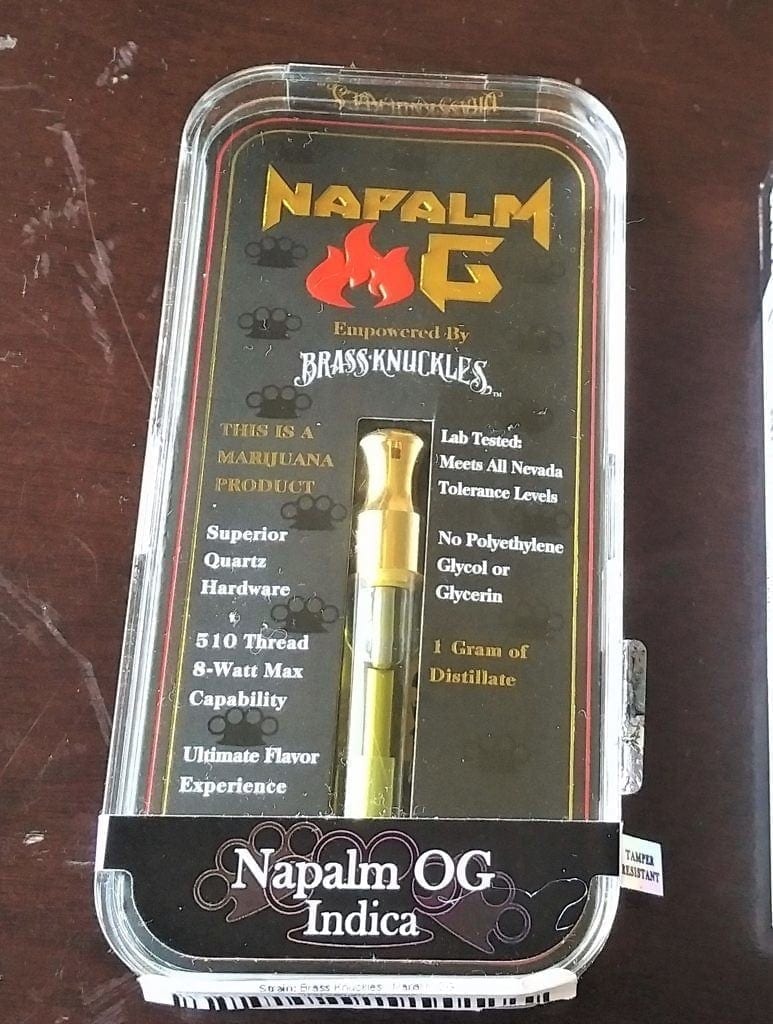 Vapen uses real cannabis terpenes in their oils
Using real cannabis terpenes may not sound like a big deal if you ask any cartridge maker that doesn't put real cannabis terpenes in their oil THC cartridges. The thing we notice about real cannabis terpenes and thanks to one of our commenters is: carts that use real cannabis terpenes hit smoother.
A perfect example is the original AiroPro which we still think is an excellent quality cart and strong, compared to AiroPro Live Flower Series. AiroPro Live Flower Series uses real cannabis terpenes and the original AiroPro does not. You will find that if you hit both, side by side, that the original AiroPro hits harsher than the AiroPro Live Flower Series and that after we have tried 5 AiroPro Live Flower Series and probably 15 AiroPro originals. At Dabconnection we have hit so many AiroPro carts, that you can call us AiroPro professionals.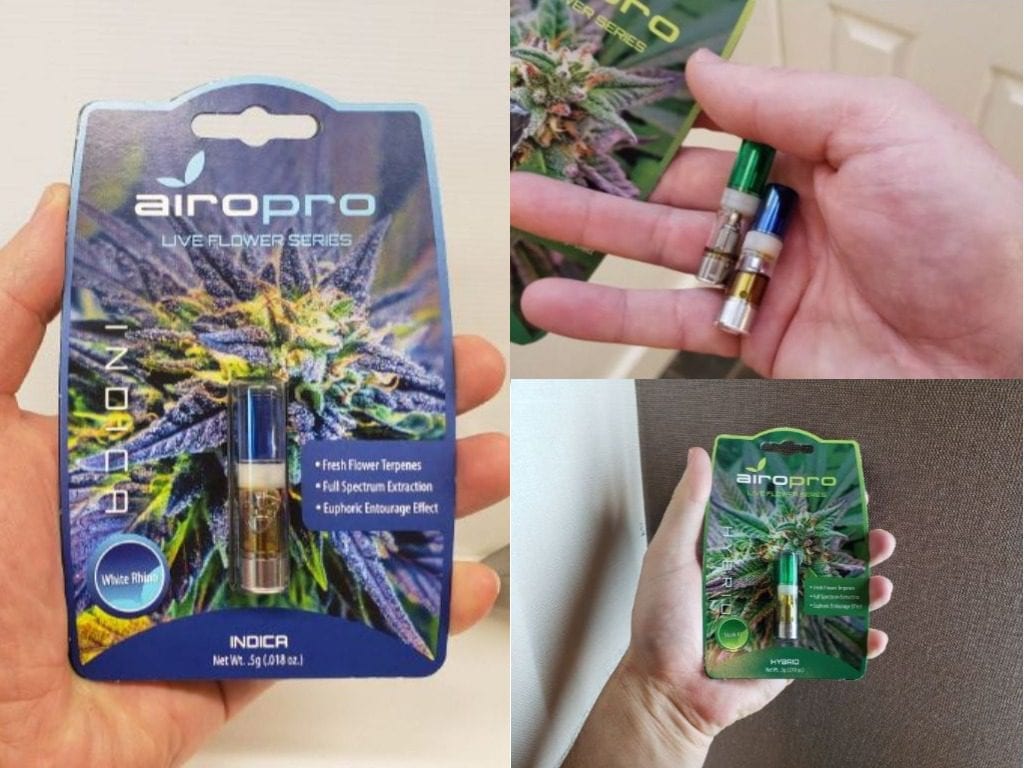 Strength is top-notch and long-lasting
One thing I really noticed about the Vapen cart is after you hit it the strength lasts a long time. I don't feel like a have to start hitting this thing 20 minutes later as I do with some of the low-end carts like Kings Garden and RAD Vape. This thing really keeps you on the up and up.
They call this thing Daytime and it is really for daytime. It gives you energy and you don't feel bogged down from hitting this cart.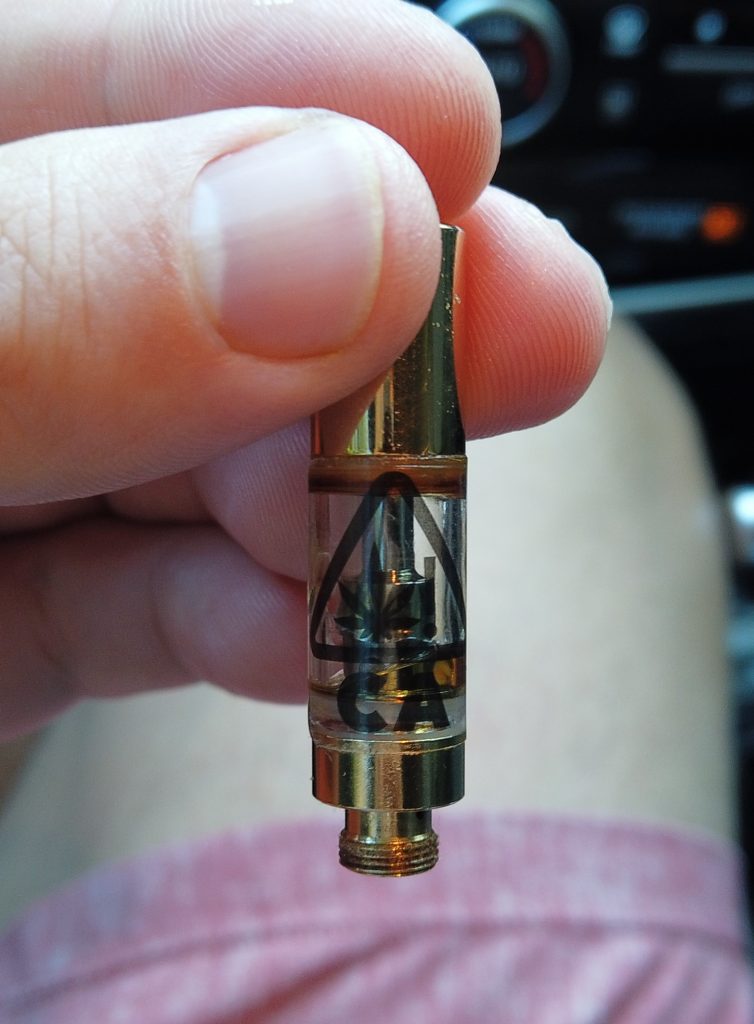 Taste is great for distillate
The strain used for this cart is Durban Poison. Of course, there are some Live Resins out there that are going to taste better than a distillate cartridge like this. However, comparing distillate to distillate, even comparing it to low-end Live Resin carts that are out there – the Vapen tastes great. Whatever they are doing with the terpenes they are doing it right and they have come out with a superb blend for a distillate.
I am not gonna tell you that this tastes as good as some of the Fuze Live Resin carts I have had, but I think it tastes better than Church carts, which is another distillate that lot of people like for its taste.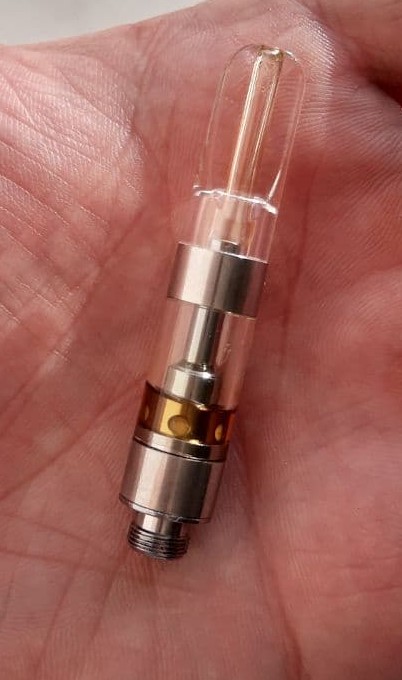 CCELL is efficient to the bottom
Even though the TH2 has been out for a while, there isn't really any other cart that is substantially more efficient. SPRK cartridge by PCKT is slightly more efficient due to the hole placement but overall the difference between the two is very minimal. There is nothing to complain about the efficiency except that it would be slightly more efficient in a glass body.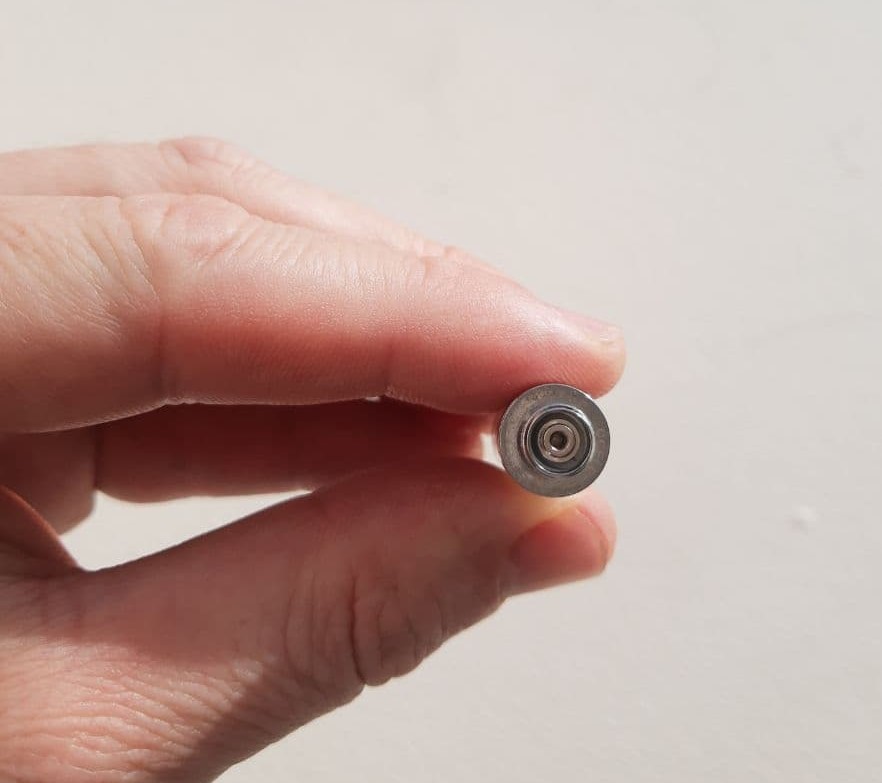 The number of puffs is high due to thick long-lasting oil
The oil in the Vapen cart lasts a long time. It's thick, it vapes slow and the effects you get per hit are long-lasting. So you are not only getting a great number of puffs, you are getting a lot of use per puff. Nothing to complain about at all here.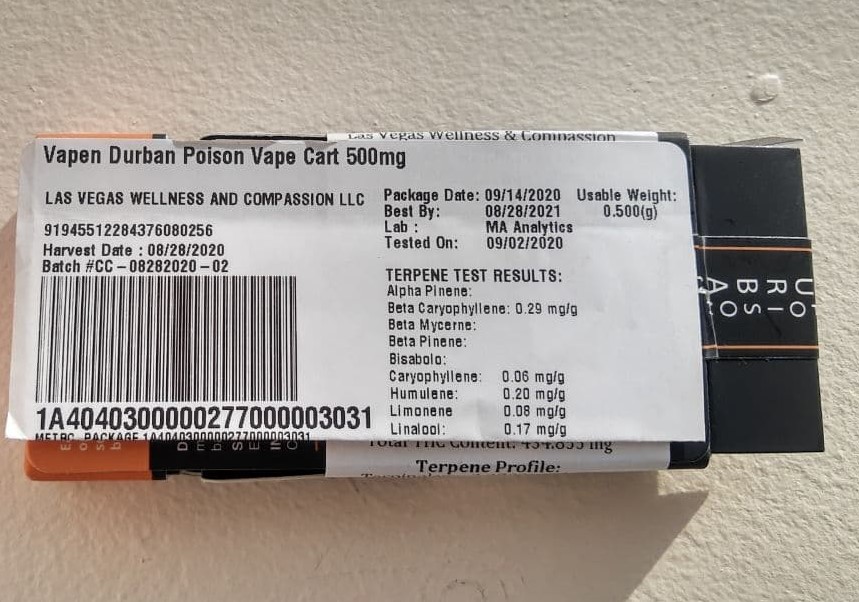 A good buy even at a full price
One thing I have noticed about Vapen that there wasn't a deal yet that I have seen. There might be one out there, and many of us are used to visiting sites like Dankoil and getting absolute steals on stuff like Tumbleweed and Kanji. However, there is not always a deal every time, and even at full price, the Vapen cart is well worth it to get some variety to the carts you are already hitting.  I would totally buy this one again and we will definitely try more Vapen carts in the future. Since it's always full prices, the value rating is not gonna be the same as when you can get a Kanji cart for $20, but it's still overall an excellent value cart.
Concluding our Vapen cartridge review
Overall the Vapen is a stellar cartridge. I would like to see it in glass and I would also like to see them come out with a Live Resin version because I know that probably that would be good as well. You get long-lasting hits, long-lasting effects out of a long-lasting cartridge with thick oil that tastes excellent and uses real cannabis terpenes. There is not really more you could ask for.
You can find out more about Vapen here. Have you tried Vapen carts?  Comment below or post in our forum!