REVIEW OVERVIEW

SUMMARY
Kabunky Krumble is a crumble and house brand of Nevada Made Marijuana which has dispensaries located in Laughlin and Las Vegas.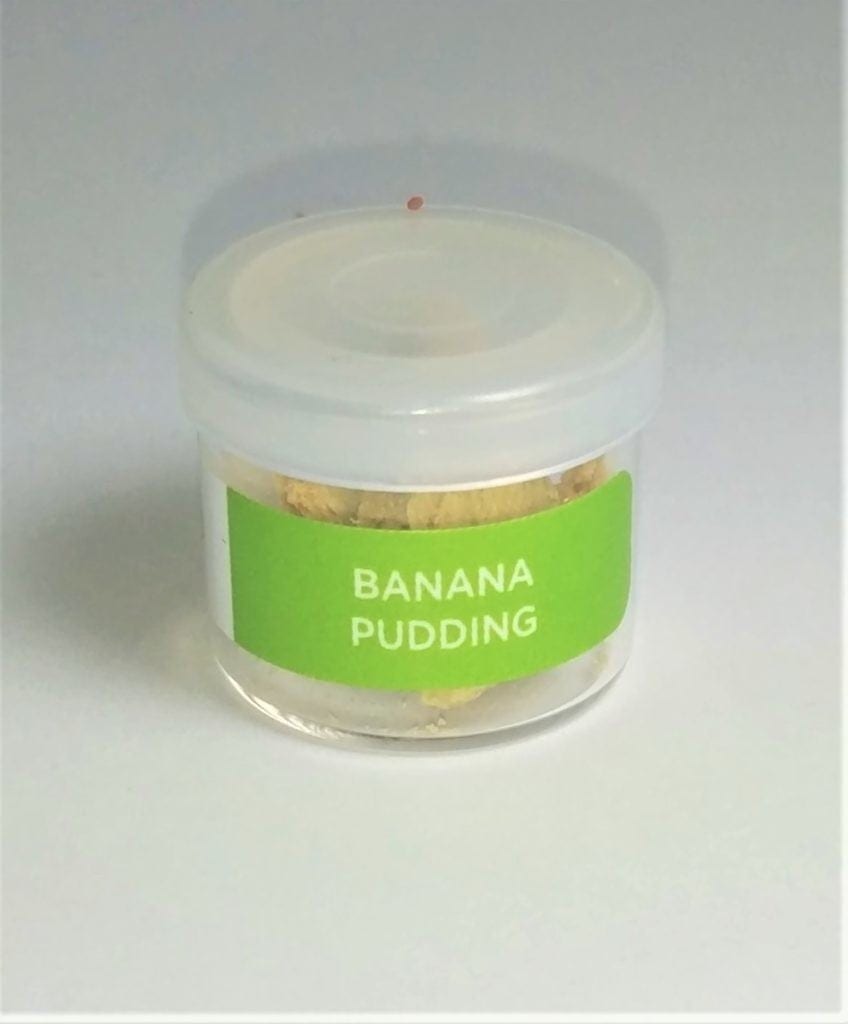 Extract Quality: Impressive crumble
This turned out to be some pretty good crumble and Kabunky is one of the rare brands where I like their crumble more than their shatter. Taste and smell are good. It does not seem like there is any leftover plant matter in this crumble.
Strength: Good compared to other crumbles
The strength of the crumble is good. It came in at about 69% THC  which is fairly decent for a crumble.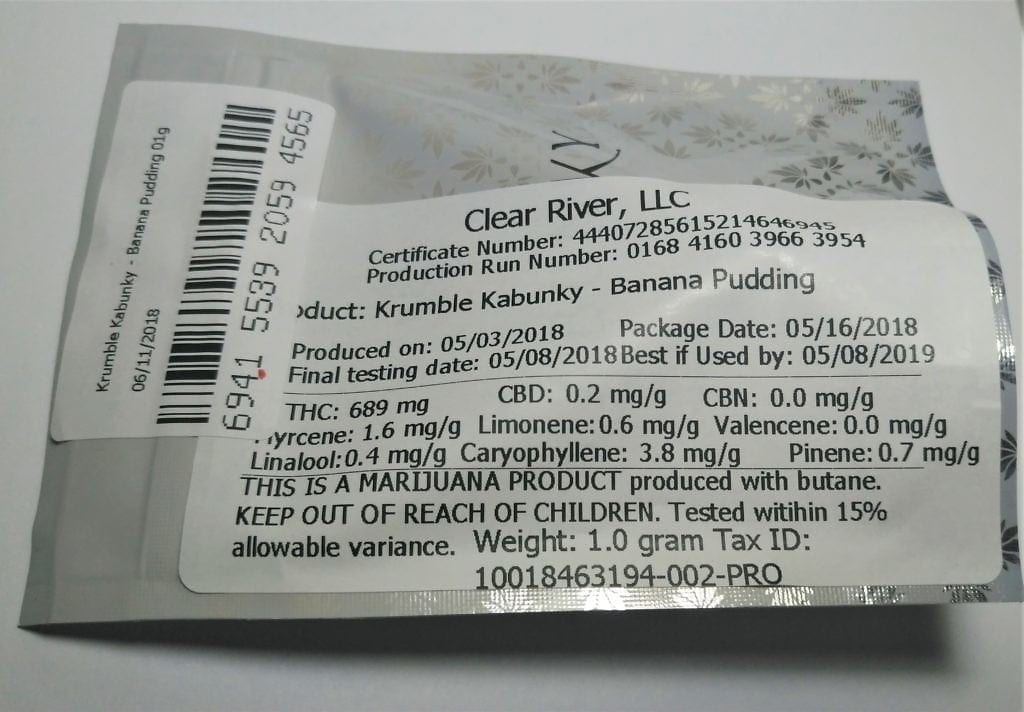 Effect: Good amount of energy
The crumble is energetic. I added it to a joint and it made it last a long time and the effect was pretty good – energetic with a clean feeling.
Taste: Better than most crumble
Taste was good. This was some of the better tasting crumble that I have had before.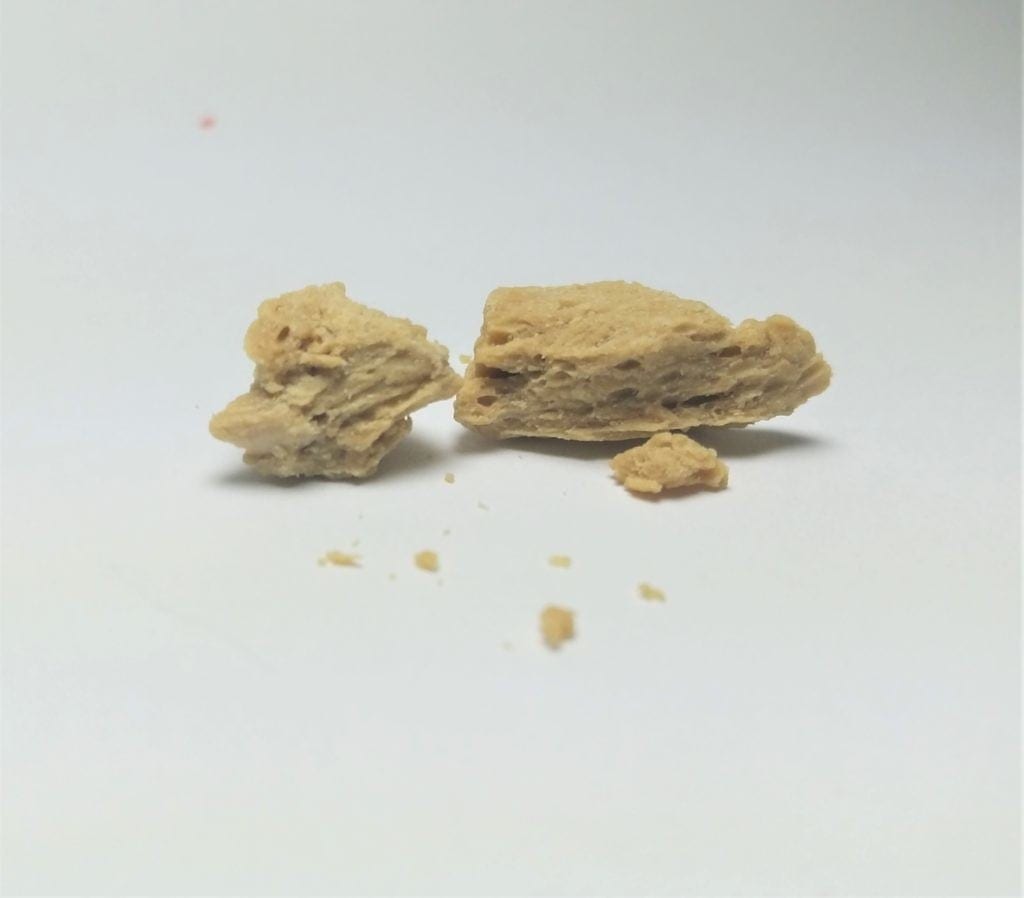 Smoothness: Some of the smoothest crumble I have tried
The crumble was very smooth. Of course in Nevada there is no butane leftover. If you're used to crumble having butane in it – this is extremely smooth.
Value: Can't beat the NMM specials
It's not that great of value at the full price but when they have the sale on crumble days at their dispensaries then it is a really good value. At $20 a gram, you can really beat the other prices in Nevada and actually it's even good compared to California prices.
Concluding our Kabunky Krumble extracts review…
In conclusion, the Kabunky Krumble turned out to be pretty good especially for the price on the special days. With these kinds of deals you can't go wrong.
What can you say about Kabunky extracts? Have something else for us to review? Comment below or post in our
forum
!