REVIEW OVERVIEW

SUMMARY

The MPX distillate cart is good, but their live resin is exceptional.
Here we take a look at the MPX distillate cartridge. First, it's good. There is nothing bad about this cartridge and it's definitely in the top 30% of carts when it comes to strength. The only problem I have with this cartridge is that MPX live resin is so much better that if both were the same price I would never purchase their distillate.
The live resin is sweeter tasting, stronger, uses the same hardware and earns a spot on our best THC carts for Nevada list. I would pick up the distillate on a deal but if I am paying full price, I am going to scoop up their live resin or one of the other brands that are a bit stronger.
Pros:
Great consistent oil quality 
Good strength
Uses CCELL TH2 glass cartridge hardware 
Cons:
Not as good as their live resin 
Recommendations: I would like to see more variations between the strains, but really I would just buy MPX's live resin.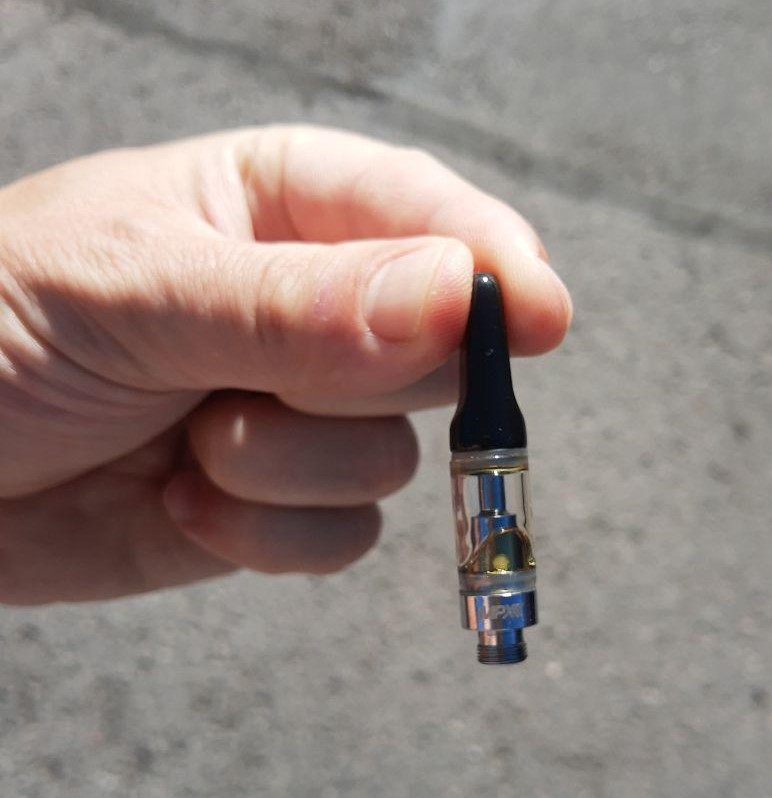 MPX Desitilate carts are strong and consistent
Overall the MPX carts turned out to be very strong and consistent. There wasn't much variation between the two strains I tried,  Biscotti and ???, but there was some variation in taste. There isn't really anything to complain about here but I expected it to be a little closer to their live resin. However just as we found with the original Fuze distillate cart when compared to Fuze live resin the Fuze cart doesn't look nearly as good either.
In fact, when it comes to Live resin VS distillate coming from the same companies, the only one where I found that the distillate is substantially better is from  Cannavative, where Cannavative Live Clear is one of the best carts we ever tried anywhere. Their Live Resin is still better than average but not even close on strength.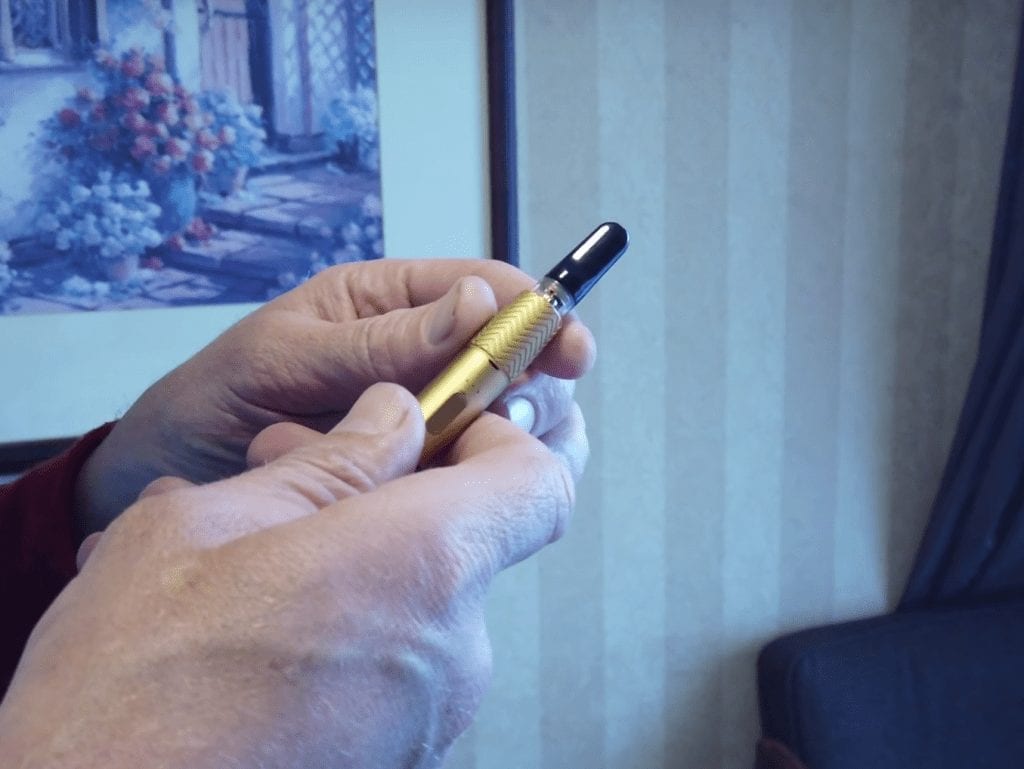 MPX uses the same CCELL TH2 that they use on their Live Resin carts
The CCELL TH2 has become the standard in oil pen carts, its reliability probably has the lowest fail rate of anything I have ever tried and its efficiency. There isn't much there to improve on TH2 and there isn't much hardware out there that can outperformer it. Some types of hardware hit harder, like Ispire Ducore, but they also vape out wax faster.
Built quality is excellent, MPX chose glass
On these carts, the MPX is using glass. The glass version CCELL cart with a black metal top. Personally, I don't care that much what the top is like. I prefer any type besides the flat metal type since the flat metal type seems to have slightly more restricted airflow. If it's a black top, a wood top, or a white ceramic top they are all gonna perform about the same. I maybe prefer the wood top a little more because you can chew on it. Overall this is a top-notch piece of hardware and there is nothing to improve upon it.
Oil quality is excellent, both MPX carts sat for a while and the oil stayed the same
The oil quality in MPX distillate carts is excellent. I used these carts quite a bit interchangeably and also over a longer period of time. There was no discoloration or change to the oil at all. The oil stayed consistent, thick and it moved very slowly.  Just taking a look at it you can see they are using good processes to make this oil.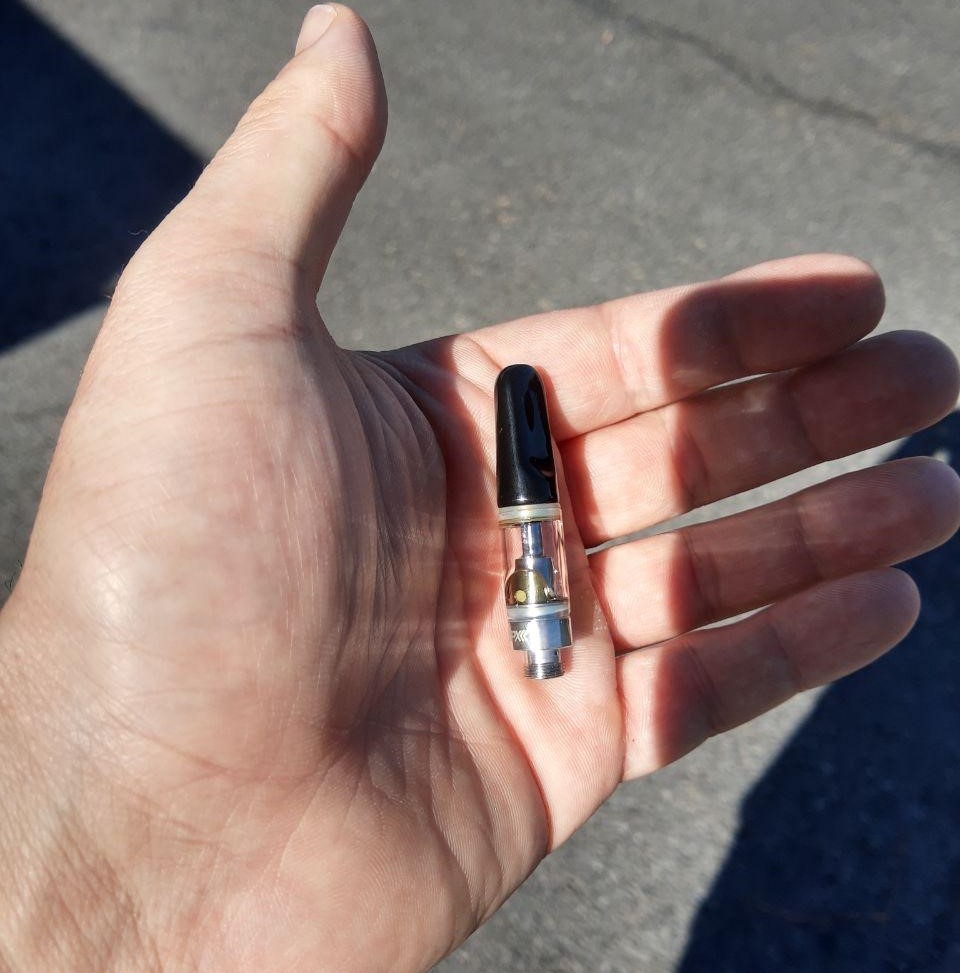 Strenght is in the 25%
There is no lack of strength on these MPX carts. They are just not the absolute strongest and not as strong as their Live Resin. Putting these against almost any random cart, I would put MPX carts in the 25% on strength. Comparing it to other distillate carts it's behind Cannavative Live Clear, Roots, Tumbleweed Extracts, and Kanji. This cart is so far ahead of what I have seen from RAD Vape, Kings Garden, Lime Vape, and Zofo Pods.
Dil carts VS Deal carts
You will often see MPX distillate carts for a deal. Typically 2 for 50$ at the Dispensary. If you happen to see Kanji at the same time which is technically The Dispensary house brand, I would pick up the Kanji over the MPX. However, if you are comparing it to SCV carts which is another budget brand you will see constantly on sale, I would pick up the MPX carts over SCV.
Taste is really standard but one strain tasted better than the other
The ??? strain had a more flowery taste and kinda reminded me of Rosewater. The first carts had a standard distillate taste but very light. You could almost taste nothing. Nothing to complain about the taste here, but also nothing to brag home about either. Comparing the distillate for better taste I thought 702 Brand carts tasted better. Much better. Their packaging may be basic and the brand may not nationally know, but the 702 Brand is producing awesome tasting distillate carts. I also thought that Indo carts tasted slightly better. However, we will contact MPX to find out for sure, but it doesn't taste or feel harsh like MPX is using botanical terpenes.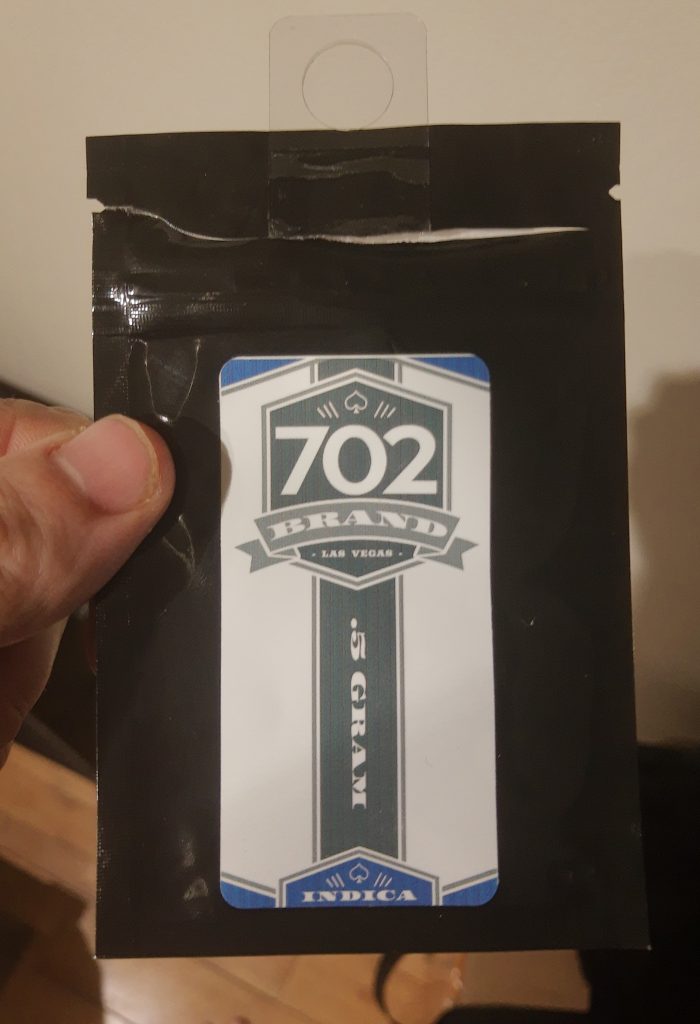 This thing puffs a long time, the oil is thick
MPX oil puffs a long time. The oil is very thick and moves slow. This isn't some really runny vape mix like we saw on the RAD Vape or on street carts.  You are getting a great number of puffs here, and it's on par with many of the great carts out there.
Excellent value when you get it on a deal which is common
You will commonly see MPX distillate carts on sale, and when they are they are a great deal. When you are going full price, there are better carts for you to get out there, including the MPX Live Resin which is one of my top picks for anywhere. So I am judging the value here based on it being a deal which is when I would recommend getting MPX carts, and given those numbers, MPX carts are an excellent deal.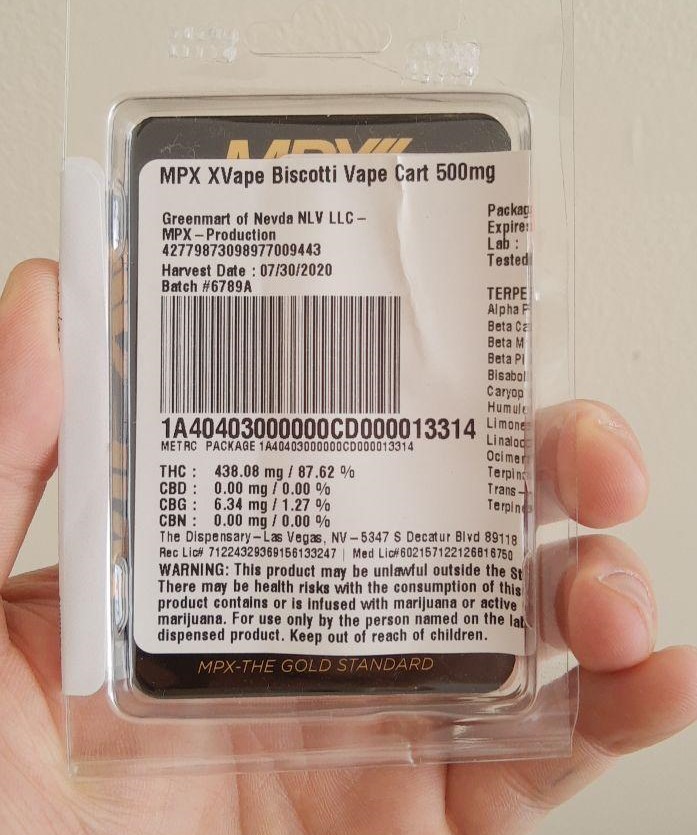 Concluding our MPX carts review
MPX carts turned out to be a great deal when they are on sale. However, when I am paying full price, I am probably going to go with something else like MPX Live Resin or one of the carts from our best lists in California or Nevada. If you have any questions about MPX carts, you can find more info here.
What are your thoughts on MPX carts? Post a comment below or post in our forum!