REVIEW OVERVIEW

SUMMARY

The MPX Live Resin cartridge turned out to be an excellent choice. Can't wait to get more of these.
MPX, also known as Melting Point Extracts, recently came out with a live resin THC vape cartridge line. Their products are available in Arizona, Maryland and Nevada. The cartridge used in this review is from Nevada. The strain used is Sour Pebbles. Here we go through it in detail and compare it to other THC carts available in the same areas.
Pros:
Great oil quality
Strong, long-lasting effects
Excellent taste
Uses real glass CCELLs
Cons:
Recommendations: There's not much to improve on this cartridge except making it available in more states.
Licensing Information: Medical Mfg. P-17-00009
Check out our video review below for a brief rundown, then keep reading on for the more in-depth review.
MPX Live Resin cartridges are some of the best out there
In sum, Melting Point Extracts did an excellent job making these carts. That's why they made our best cartridge list for live resin and all of Nevada. I would not doubt these are some of the best carts available in Arizona and Maryland, but we have yet to personally try out the products in those states and we keep our best lists populated with items we have actually tried.
I apologize for the crappier pictures in this review, so I am including below a snippet from their Instagram so you can see what it looks like better.
Even though the above is an Arizona version, ours looked the same.
MPX uses CCELL TH2 cartridge hardware, our favorite
MPX did not go cheap when picking out their hardware, which makes a big difference for the end-user. Given a cartridge is already heavy metals free, the most important factors are build quality and efficiency in a cartridge, build quality also resulting in a harder hit.
CCELL passes all heavy metals testing and uses a ceramic core heating element.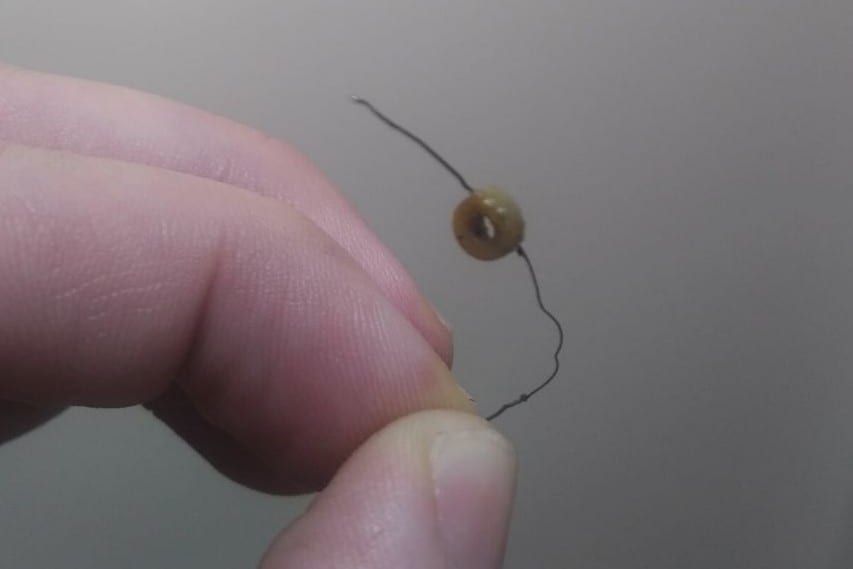 As you can see above, the core on a CCELL is a simple piece of ceramic. It's strong as well and does not flake as we have seen on some of the lower end cartridge hardware brands.
Efficiency not an issue with CCELL
One of the great things about CCELLs carts is efficiency. It's about as efficient as you can get, and even better when it's the glass version.
MPX Live Resin has very high oil quality
The oil on the MPX cartridge stayed consistent throughout. Unlike Brass Knuckles Napalm OG, which changed color pretty quickly, MPX stayed that nice gold. Many people prefer live resin to distillate. You may want to check out our comparison in our live resin vs distillate post. I don't prefer one over the other, I just prefer the strongest cart with consistent oil.
The oil in these carts reminds me of that from Remedy, a Nevada-only cultivator, but since MPX uses better hardware, you get a better hit.
Strong hits that last long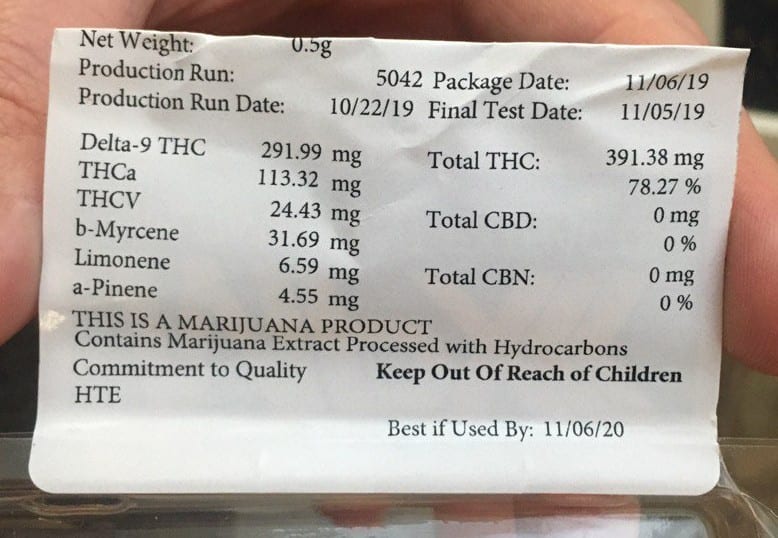 One of the most noticeable things about the MPX cartridge is how long the effects last. The cart is very strong on your initial hit, but then the high last quite a while. Live resin is known for having a longer lasting high than distillate, and that's the case here.
You can hit this cart and after an hour, you still feel the effects. Don't be fooled by the 78% THC on the label. This cart packs a punch stronger than the Bullet Concentrates cart at 88%. Live resin does not need as high a THC count compared to distillate to give the same level of strength.
MPX Live Resin tastes sweet
There's that nice, sweet live-resinish taste to these carts. Not all live resin carts are equal and some don't nearly as good as this, like we found with the Bloom Farms cartridge.
I think the Remedy cart tastes slightly better, but I would take the MPX over the Remedy due to the superior CCELL hardware that gives a much stronger hit.
Light vs dark live resin: So far, light seems to taste better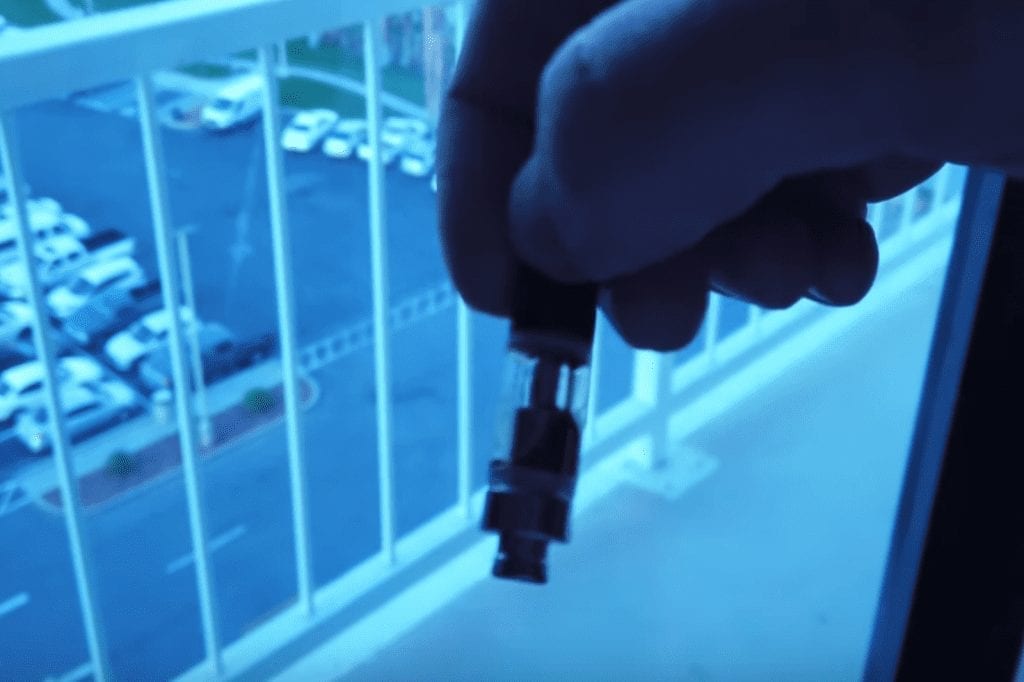 Some people say the color does not matter at all, but I noticed that so far lighter colored live resins taste better. And when I say light, I mean just lighter than the brown colored ones. I am not an expert on making extracts, but so far all the lighter ones have tasted better and darker ones have tasted worse.
Same thing goes for distillates, so far. There is no doubt that Aces Extracts and Roots taste better than Select Elite, although all are strong. The first two being much lighter in color on average.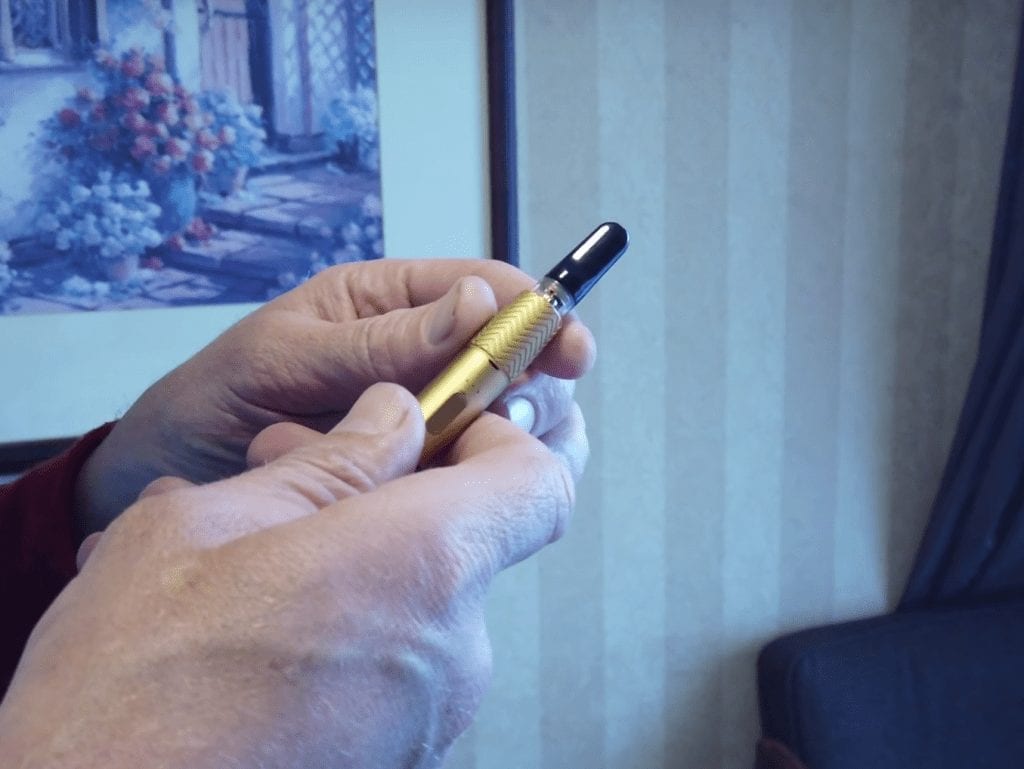 High number of puffs from MPX, oil vapes slow
The oil is thick and vapes slow, giving way to a high number of puffs. The oil from Bullet Concentrates vaped slower, but it did not give nearly the amount of strength per hit that the MPX Live Resin does.
MPX cartridges are a good value, even at regular price
There might be a deal here and there, but even at full standard price MPX Live Resin carts are a good deal. The strength, long-lasting effects and quality hardware all make it worthwhile and a great value.
Concluding our MPX Live Resin review…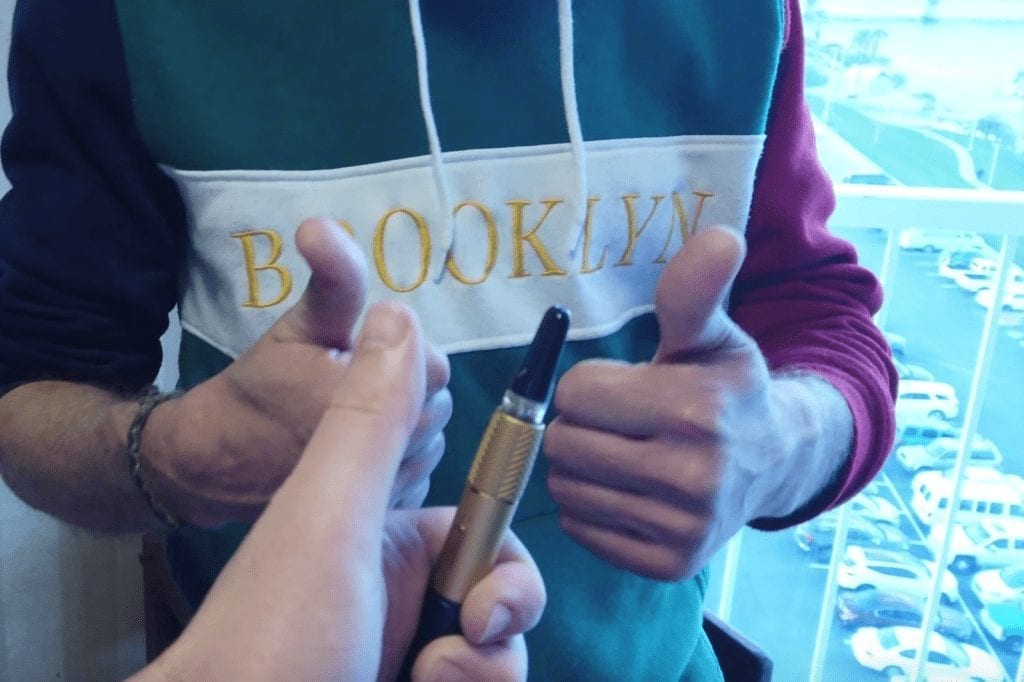 Overall, there's really nothing bad to say about this cartridge. Strength, taste, hardware and long lasting effects come together to make one of the best carts out there.
If you are heading out to Arizona, Maryland or Nevada, it's worth giving MPX Live Resin carts a try. Everything is not always the same state to state, but we will be trying them in Arizona and Maryland soon.
Have you tried MPX Live Resin carts? Questions or comments? Post a comment below or in our forum!