REVIEW OVERVIEW

SUMMARY

The Kynd cartridge is a lower cost than some others, but it's not as strong as Nevada's top brands.
Here we review the Kynd cartidge. They sell these at Mynt Dispensary in Reno, Nevada and it's the house brand for THC vape carts for Mynt. Overall, this cartridge was just OK. It hits pretty decent on a mod battery, but taste leaves something to be desired and its not up there on strength when compared to the best cartridges in Nevada.
Pros:
Long lasting oil
Cheaper than some other carts
Cons:
Not super strong
Better cartridges available nearby
Sub-par hardware
Recommendations: Use better hardware like CCELL, make better taste and make it stronger.
Kynd cartridges need some improvement to be a go-to brand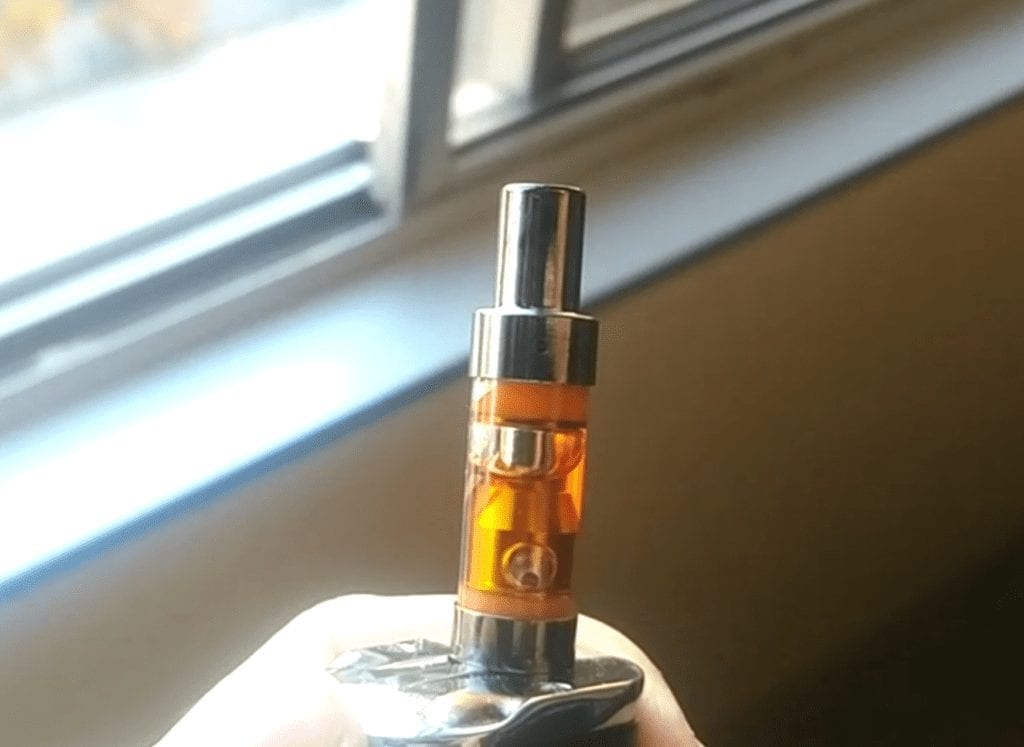 When you pair it with the right battery you can get some strong, effective hits out of the Kynd cartridge. But when you got a Tangie and it tastes nothing like Tangie strain, there's something left to be desired.  Kynd is the only brand available at Mynt Dispensary in downtown Reno, but a 5 minute drive will take you to TheDispensary Midtown, where better brands like Roots are available.
Strength is decent with a powerful battery, not stellar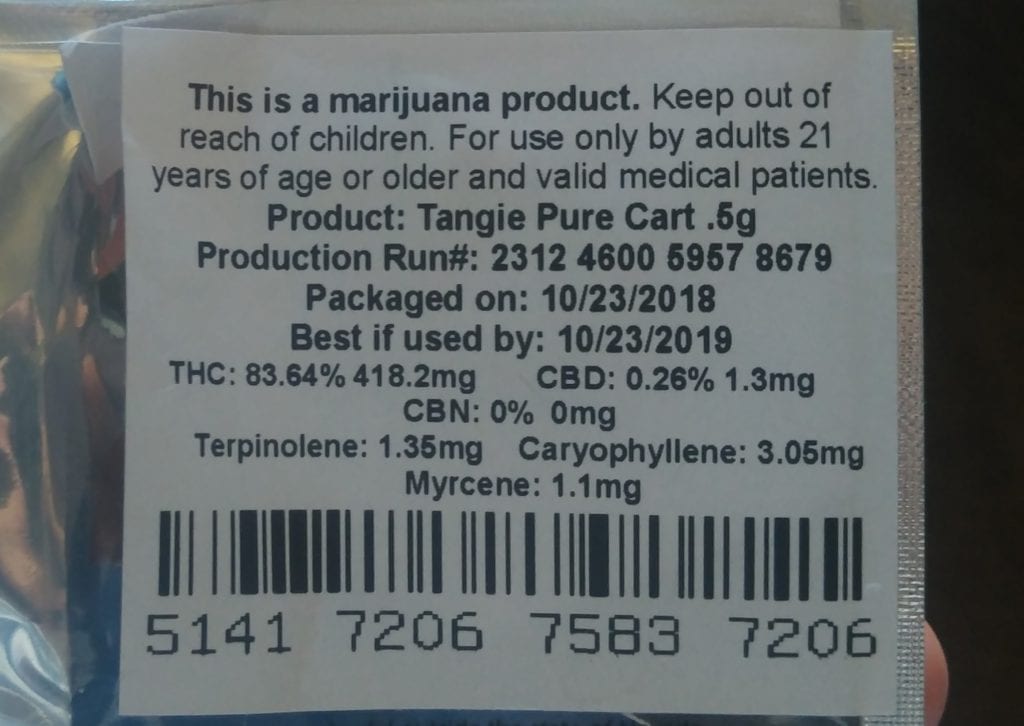 I would put strength on this cart on par with some of the mid-range strength California carts like Caliva and way ahead of Nor Cal's lower end like RAD vape. California has way more brands and many of those brands fall short of Kynd. I put Kynd's strength substantially behind Aces Extracts Review: One of California's Best Carts Aces Extracts and a little short of Cookies carts.
When it comes to Nevada, they are about on par  strength-wise with Cannabiotix. Kynd carts are behind Cannavative, Roots, Remedy, Binske and many others. Comparing CO2 oil to CO2 oil, Kynd is slightly weaker than the Vegas M Stick, and substantially weaker than 8 Fold and W Vapes.
Oil quality seems decent, basic CO2 oil
Kynd carts use CO2 oil unless they changed it very recently. They are not anything fancy and it reminds me of the older types of CO2 oil that are out there. It does pass testing and although sometimes things slip through the cracks, Nevada testing and auditing is more reliable than most other states.
Taste could be improved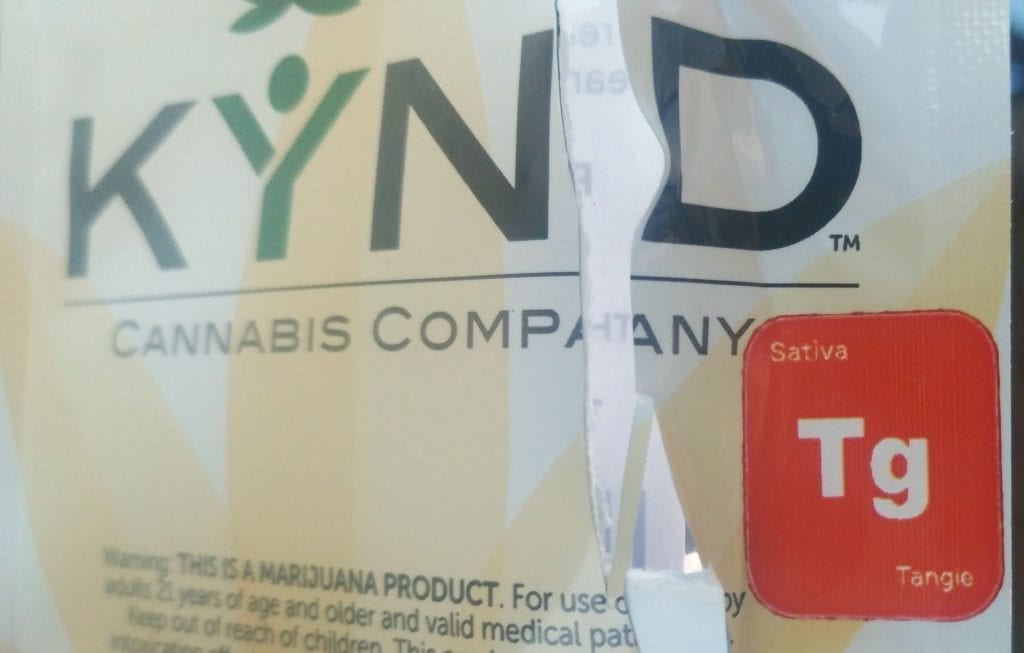 Many people still think of that CO2 taste when they think of CO2 carts, and Kynd delivers that type of taste.
Brands like Eureka Vape, W Vapes, and 8 Fold have mastered making good tasting CO2 oil. Kynd could use some updating in this department.
Efficiency is decent, but could be better
Efficiency on the Kynd cart is good as far as "getting down to the last drops," but not good as far as getting an effective hit. The hardware only hits well on certain batteries, and on top of that it still does not hit as good as CCELL would.
High number of puffs since the oil is thick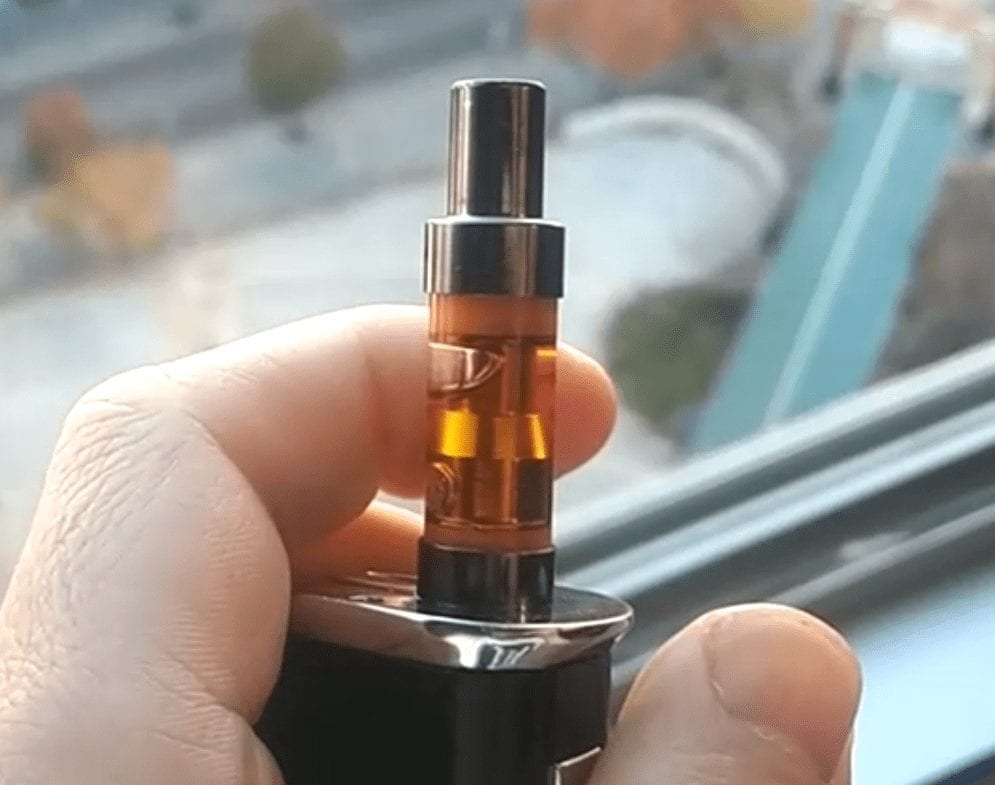 You get a lot of puffs out of this cartridge. The oil is thick and vapes very slow. It lasts longer than your average cartridge.
Value is helped by lower price
Comparing standard retail prices, the Kynd cartridge is lower. At $36, it's less than the $40 to $52 we see most Nevada cartridges at. However, when I left town a deal popped up for two Roots cartridges for $60 at TheDispensary in Midtown.
These deals do not pop up all the time, but even at the regular $45 price, I would pay for a Roots over a Kynd cart. Someone who really likes CO2 oil might find a better value in this though.
Concluding our Kynd cartridge review…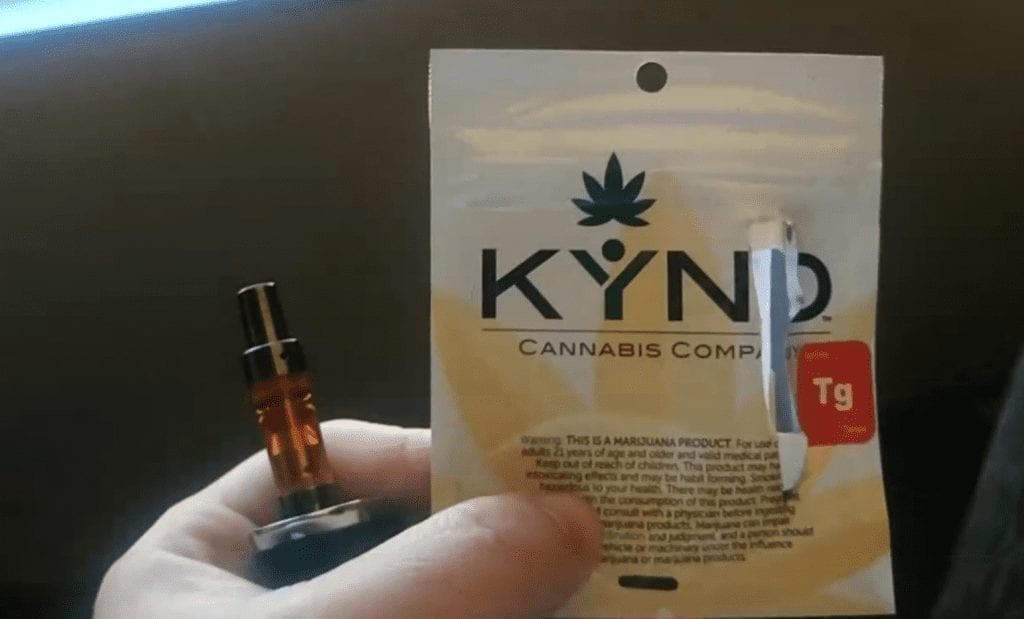 Overall, the Kynd cartridge is just OK. It had decent strength, but not the greatest taste and the hardware is subpar. I would hope that Mynt will carry more than just their house brand of cartridge, especially for the people that are visiting downtown Reno.
One of the great things about Nevada's cannabis market is the variety of brands, and shops like Mynt and Deep Roots Harvest tend to stock mostly their own brands.
Readers, how do you like CO2 oil? What's your go-to dispensary in the Reno area? Pour your heart out here in the comments or in our forum.