REVIEW OVERVIEW

Design and Build Quality

5

SUMMARY

The Cannabiotix vape cartridge is a good, but not great product. We expected a bit higher quality since Cannabiotix makes such great buds.
Cannabiotix is cultivator in California and Nevada. Their buds are some of the best in the world. Their cartridge turned out to be decent, but not at the same level as their weed. In this Cannabiotix vape cartridge review we tested out two of their vape carts and was left wanting a little more.
Update 7/14/2020: Cannabiotix has upgraded their hardware to CCELL. Should be better than what we had in this review.
Cannabiotix vape cartridges are good, just not best of best
Overall Cannabiotix makes a good cartridge. The keyword is good. From Cannabiotix I really expected best of best. I was expecting to blow away vape carts from Select Oil, Kabunky, and Stiiizy out of the water. One of the strains I tried was Banana Treez and I forgot the other one's name. See below for the video that summarizes this Cannabiotix vape review.

Wish it was like their flower
Right now their flower is world class, maybe the best in the world. I have never tried a Cannabiotix flower that was not excellent. Their vape cartridges are just not that same level. They are by no means bad or awful, they just are not as great as the flower.
Design and Build Quality: Should have used CCELL
Cannabiotix vape cartridges use a double coil cartridge system that appears to be the same one Rove cartridges use. The hits are pretty clean off this thing and it does taste very good. However, the hits are not super strong.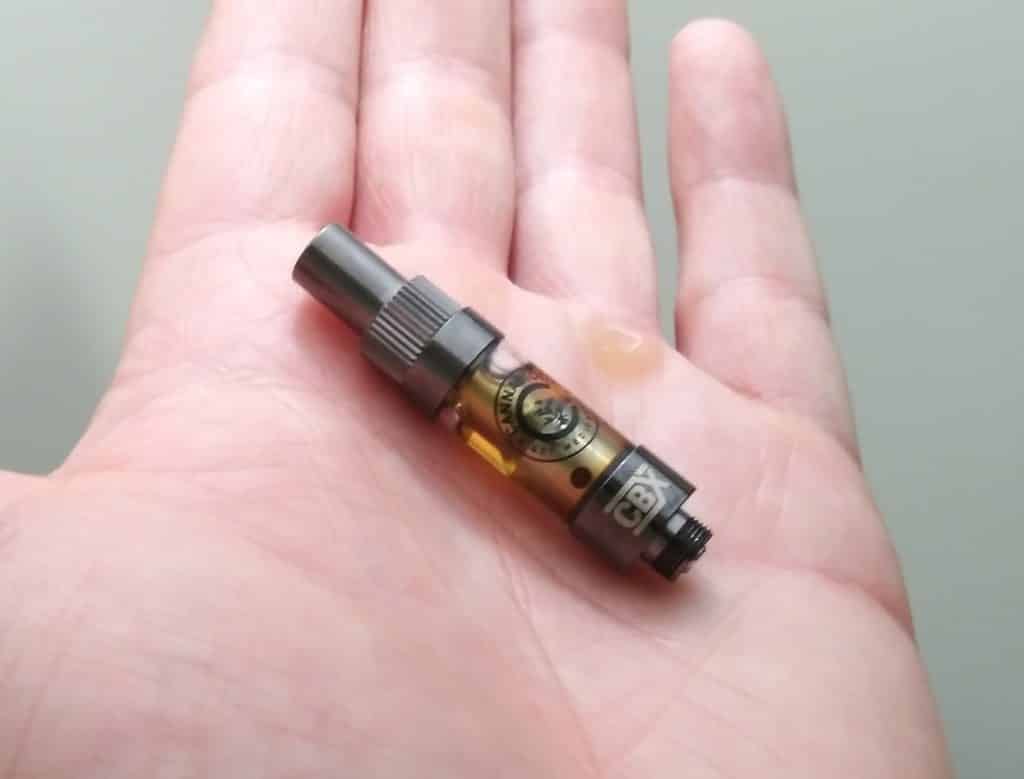 It should say on the packaging the battery needed
The first mistake here is there is nothing on the box to indicate it will not work with a regular vape battery. I tried firing up a cartridge with my CCELL Palm and it did not work. I switched over to a mod and upped the wattage to 5.5 and it worked much better. This cartridge sucks with non-mod batteries and they should warn people of that.
Packaging should state wattage, volts, something
Another problem is: how far can these carts go on wattage? There is nothing to indicate on the box what these cartridge should be run out. I tried their website, it did not work at all. I hit up Cannabiotix on Instagram and they never replied. Not sure that they even know what the right settings are. Without the right settings, we can't get the max out of the cartridge and risk blowing the atomizer.
Cannabiotix vape system uses a coiled, wicked atomizer
Below is a breakdown of the atomizer. You can see it is using a wicked and coil system. What I really liked here is it did actually have double coils as promised, but the coiles are not set in the same way as a wax pen like the Kind Pen Dream. Instead, it is one after another in a straight line. This does ensure extra efficiency was what is not absorbed by the first coil is absorbed by the second.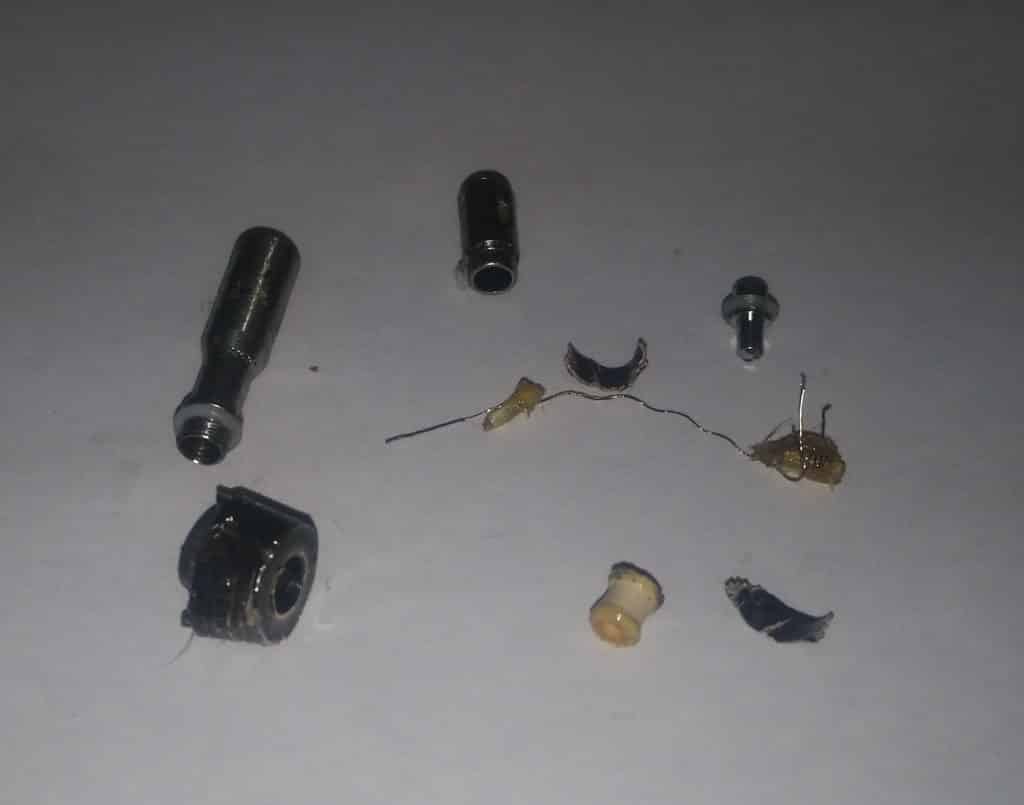 However, a wickless system is preferred to a wicked system almost every time. The Cannabiotix vape cart also had no burning on the wick. We saw burning in our review of BaM's G Pen Gio pods and it negatively effected taste.
Airflow was really good
The Cannabiotix vape cart had great airflow. Vape airflow is an important part of getting a good hit out of any vaping device. Adjustable airflow is a cool feature to have on a cartridge and we hope to see more of this in the future. Take a look below at the large air hole on the mouthpiece below.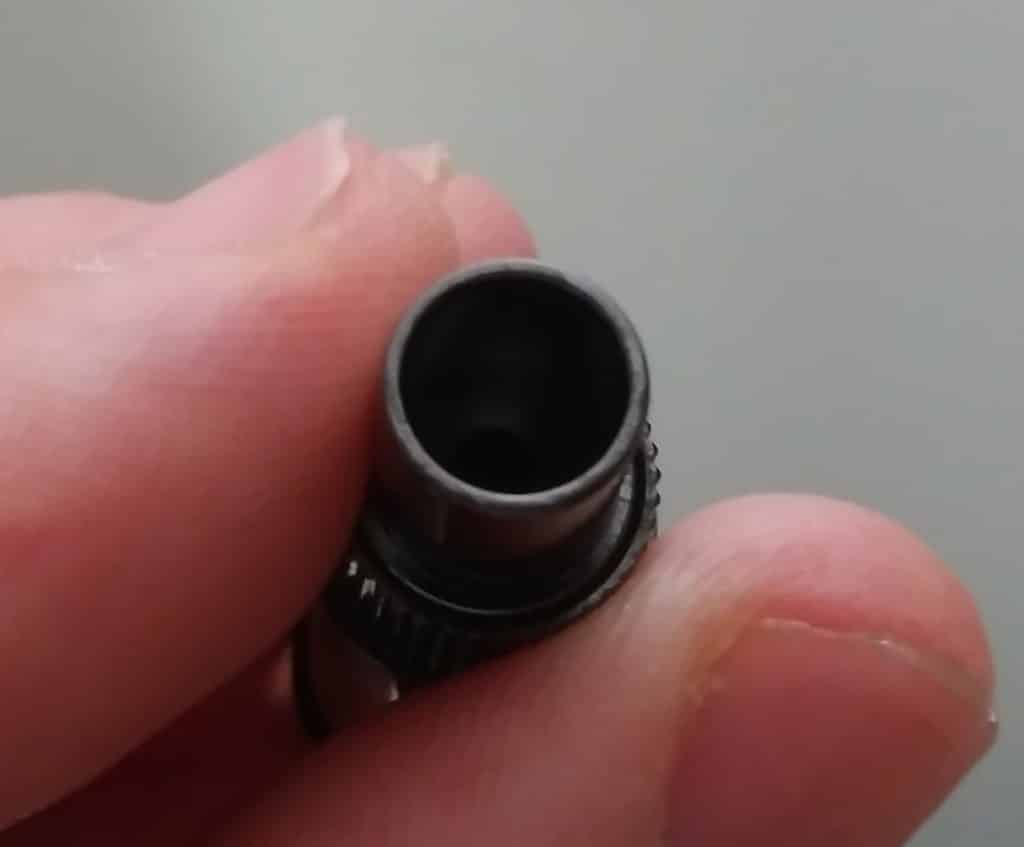 It broke when I dropped it
I have dropped a lot of cartridges and I break a phone at least twice a year. The Cannabiotix cart could not withstand a drop on it's own. The glass did not feel as sturdy as the CCELL cartridge glass. Also, the extra weight from the additional metal I think helped it to break. In its defense, most of the other cartridges I have dropped have been on batteries. I have dropped CCELLs on their own probably 4-5 times though and it never cracked. Might be lucky though.
Oil Quality was pretty good on the Cannabiotix vape cartridge, but not the best like their weed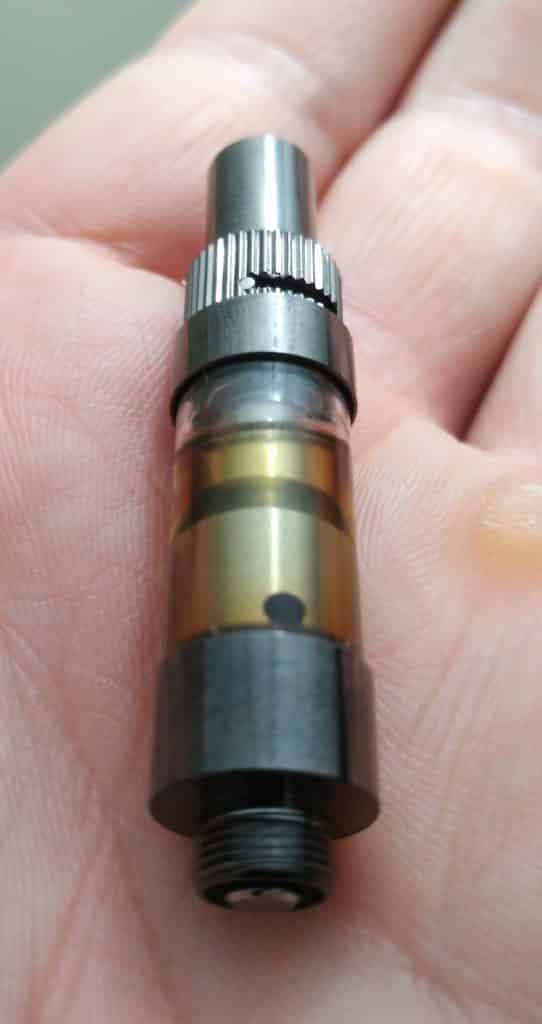 I like the oil, but not so much the cartridge it was in. I switched the oil over to a CCELL cart and you could feel it a lot more. The oil was good and this cart is definitely in the top half of ones I have tried on the strength scale.
Still though, both carts did not seem nearly as strong as Select Oil or filling my own cartridge using one of AMA's distillates. Both of those are usually available in the same places Cannabiotix cartridges are.
Their weed is best of best
My hopes were really really high for Cannabiotix carts. The flowers they make are quite possibly the world's best right now. This cartridge is good, but it's not best ever good like the Strawberry Lemonade Kabunky vape cartridge. Both companies are proof great flower does not mean same level of extracts and vice versa from each cultivator. Kabunky bud is not that great, but some of their extracts are top notch. Cannabiotix bud is world class, but the vape cartridge is just good, not great.
Cannabiotix vape carts were pretty strong, not super strong
I thought the cartridge was a bit of a limiting factor here, and it might be because the wattage I am using is too low. Unfortunately, Cannabiotix puts no wattage info on the cartridge box, their website is down, and they do not respond on Instagram. Maybe it could be strong if I ramp it up but I also risk ruining the cartridge.
The other downside is that because it is top airflow it just does not work with some batteries, like my normal go to the CCELL Palm.
Swapped the oil to a CCELL cartridge to get a fairer comparison
Got frustrated with the Cannabiotix vape cart and I dumped it into a CCELL cart and hit it with the CCELL Palm. There we go, now I got a much better feel for the oil. It was pretty strong.
Comparing strength to other prefilled THC vape cartridge brands
It was not as strong as carts from Select Oil, Kabunky (when not in the old CCELL carts), or getting AMA syringes and filling up blank CCELLs.
I felt Cannabiotix was stronger than vape cartridges from: Brass Knuckles, Kushy Punch, Polaris, Cobra Extracts, and the oil in Pure Vape syringes.
Overall, I would put Cannabiotix strength in the middle high range, which matches the 77% THC content of one of the cartridges. That is not bad at all, but just not what I expected from some of the best weed cultivators in the world.
Taste was ok on the Cannabiotix cartridge
Taste on the vape cartridge was not great or bad. Again, their flower tastes great. The cart tastes OK. I rather take more strength than more added terpenes though.
Efficiency was top notch on the Cannabiotix vape cartridge
Despite the wattage not being clear, the cartridge was efficient. The holes are placed low which makes for great efficiency.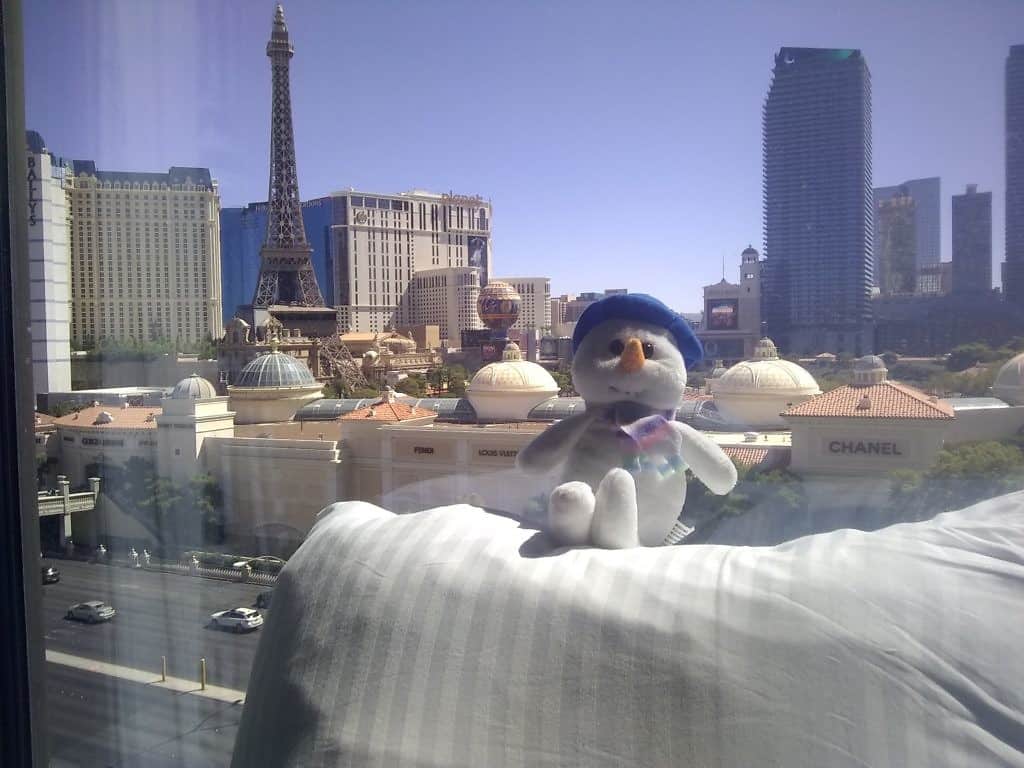 Number of Puffs on the Cannabiotix vape cart was really high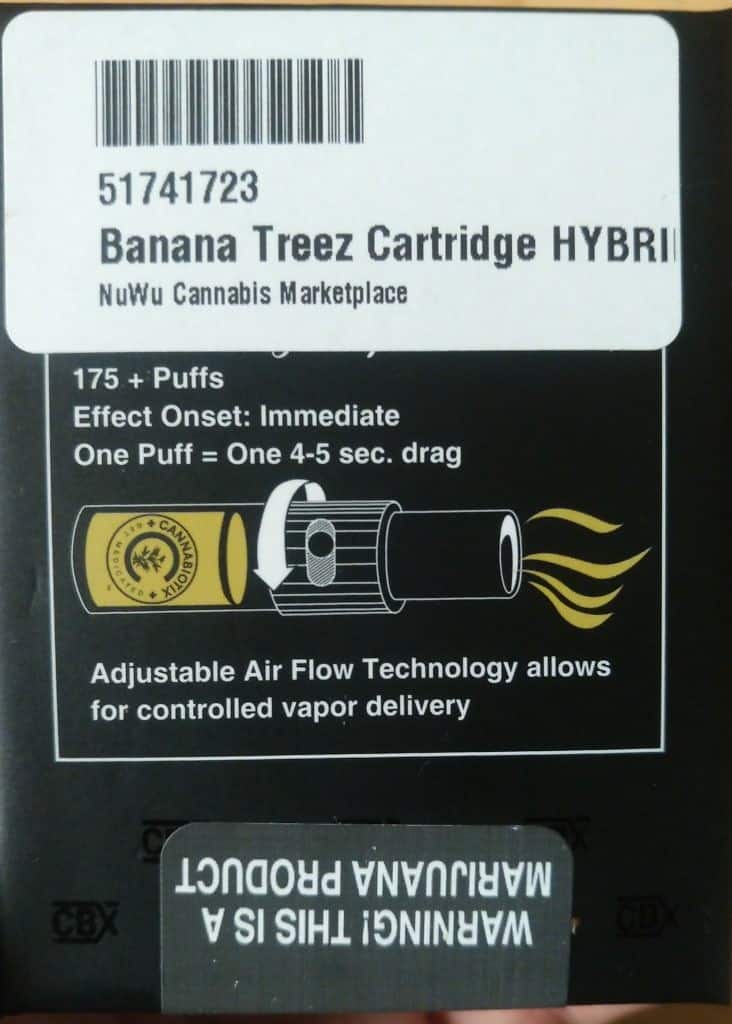 Lots of puffs from this oil even when I switched it over to the CCELL cart. It was less thick than AMA's distillate but substantially thicker than that found on the Pure Vape syringe. I liked the consistency, just would prefer a better cartridge or more specific instructions.
Value was decent, but that might be NuWu
NuWu dispensary has great prices on a lot of oil items and cartridges. I got two Cannabiotix vape cartridges for $39 a pop for half grams. That is pretty good for Nevada pricing. For AMA syringes I usually pay $40 a half gram (except for a super $20/half gram sale once at Nevada Made Marijuana Laughlin). For Select Oil cartridges I usually am paying about $55 and for Kabunky $45 on sale days. I would take either of those three options and pay a little more than buy the Cannabiotix cartridges again. NuWu does have fairly regular sales on Cannabiotix products though.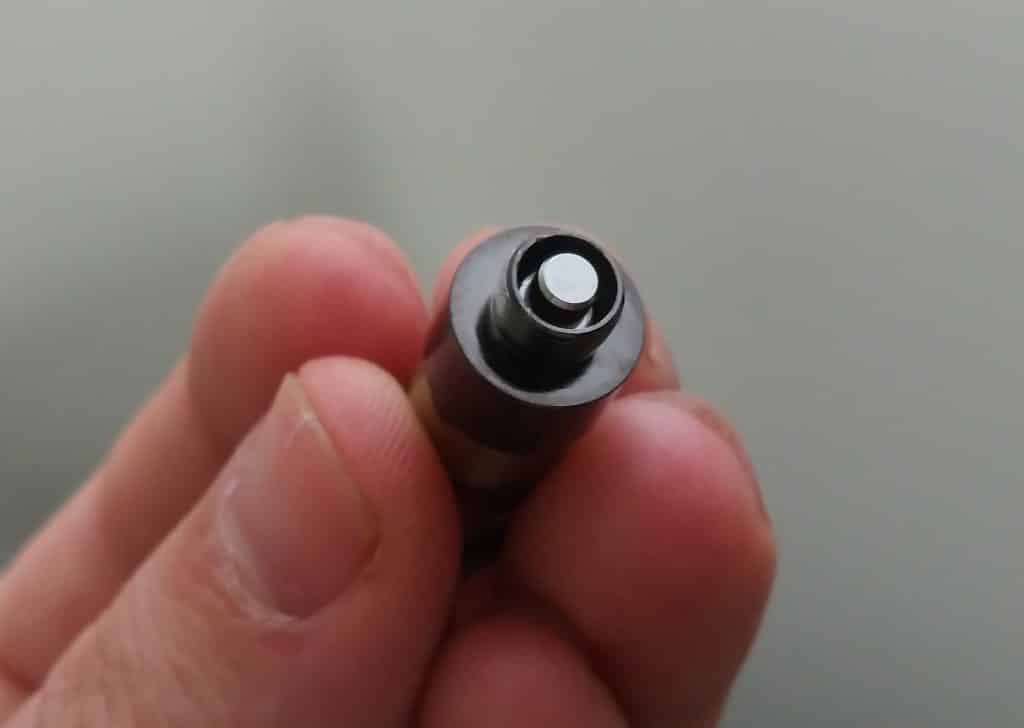 In conclusion, I was hoping this Cannabitiox vape review would be about how great they were. Unfortunately, it is more about disappointment from it not being the same level as their flower. Really though it is not a bad cartridge. It is a good vape cart, just not a great one. Normally I would say you can get more information at their website, but it has been down for a month now. Check out the Cannabiotix Instagram page (or their Nevada page) for some cool pics.