REVIEW OVERVIEW

Design and Build Quality`

10

SUMMARY

The W Vapes syringe proved to be made with great quality CO2 oil. It needs to be put in an updated cartridge to get maximum strength out of the oil and currently they are using dated technology.
Reviewing the W Vapes cartridge revealed a great quality CO2 oil in a dated cartridge setup. The oil was so strong effects were still great, but I moved the oil from its old CCELL cartridge to a new style, and the hits were way better.
To summarize, here is the overall pros and cons from our W Vapes cartridge review:
Pros
High strength
Long lasting effect
As good as it can taste for CO2 oil
High THC percentage
Cons:
Old style CCELL cartridge
Does not taste as good as distillate (not an issue for CO2 lovers)
Recommendations: W Vapes cart should be putting this oil in the latest cartridge technology and not be holding it back with the old cartridge. After putting this into a new CCELL cart, the same oil hit much harder.
UPDATE 07/07/20: Since we last did this review, W Vapes did indeed update their cartridge hardware. It's a great improvement, so disregard our comments about outdated hardware now.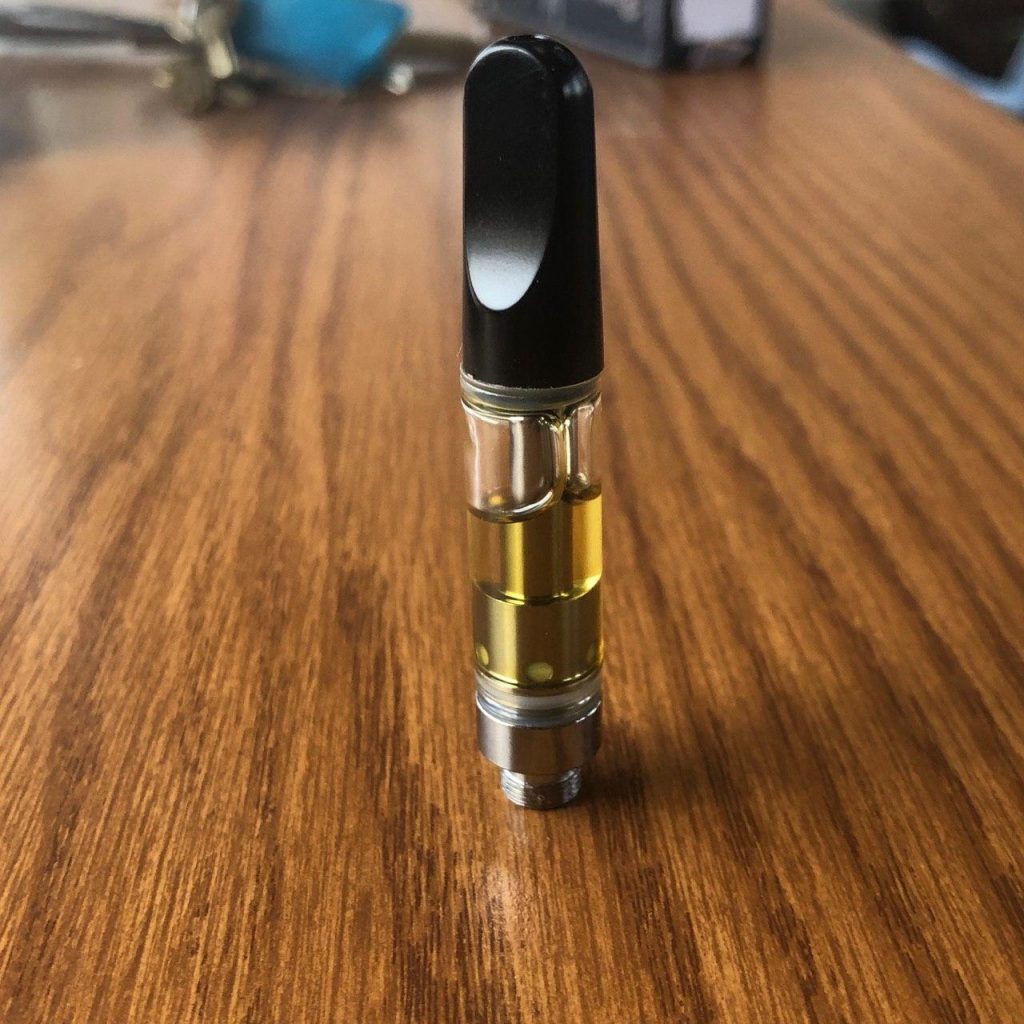 W Vapes cartridge overall was strong and the oil lasted a long time
One gripe we have about W Vapes cartridge is the California version has had some pesticide issues as you can see on our vape pen pesticides and residual solvents test page. Here we tested the Nevada version of the cartridge. Since Nevada uses batch testing, we can be almost sure it is free of pesticides or solvents.
Testing dirty in CA one time does not mean it is always dirty, but just something to keep an eye out for. DabConnection has partnered with Digamma Consulting, an Oakland based laboratory to provide testing to go with our California vape cartridge reviews. In the future we will send a W Vapes cartridge from California for testing as well and post the results here.
The W Vapes cartridge design needs an update, but build is solid
The cartridge used here is the old CCELL. Above all, it hits, just not that strong. Kabunky recently switched back to the old CCELL from the new CCELL, and they went from super strong to kinda strong. I actually took the W Vapes oil and put it in a new style CCELL cartridge and it hit much better.
Oil Quality on the W Vapes cartridge was some of the best CO2 oil I have tried
I am more of distillate and BHO fan than CO2 oil. Therefore, this W Vapes cartridge had exceptionally good CO2 oil. Take a look at that golden syrup as shown below.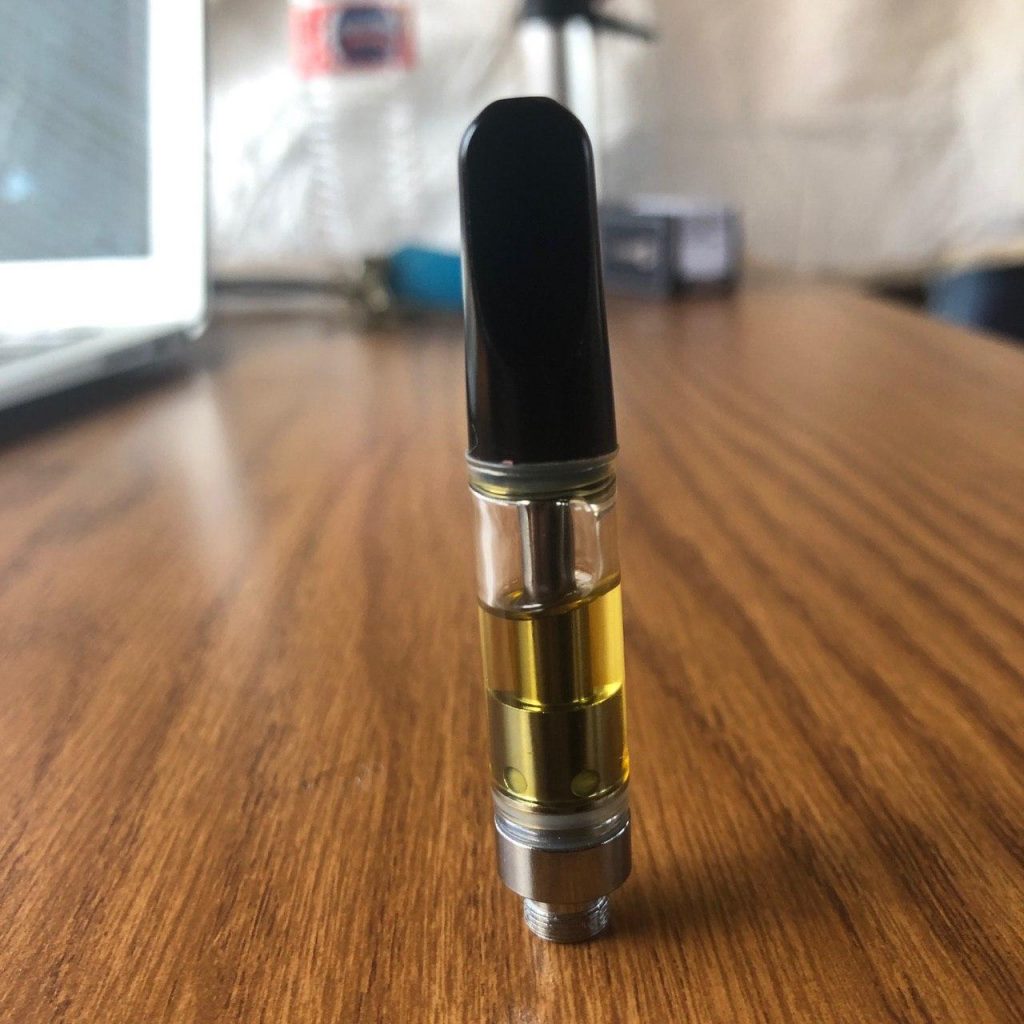 Strength was good, but limited by the dated cartridge design
First off, the oil is only as strong as its cartridge, and this is a cartridge review. In fact, the W Vapes syringe scored very high on strength. The W Vapes cartridge scores good, but not phenomenal, on strength.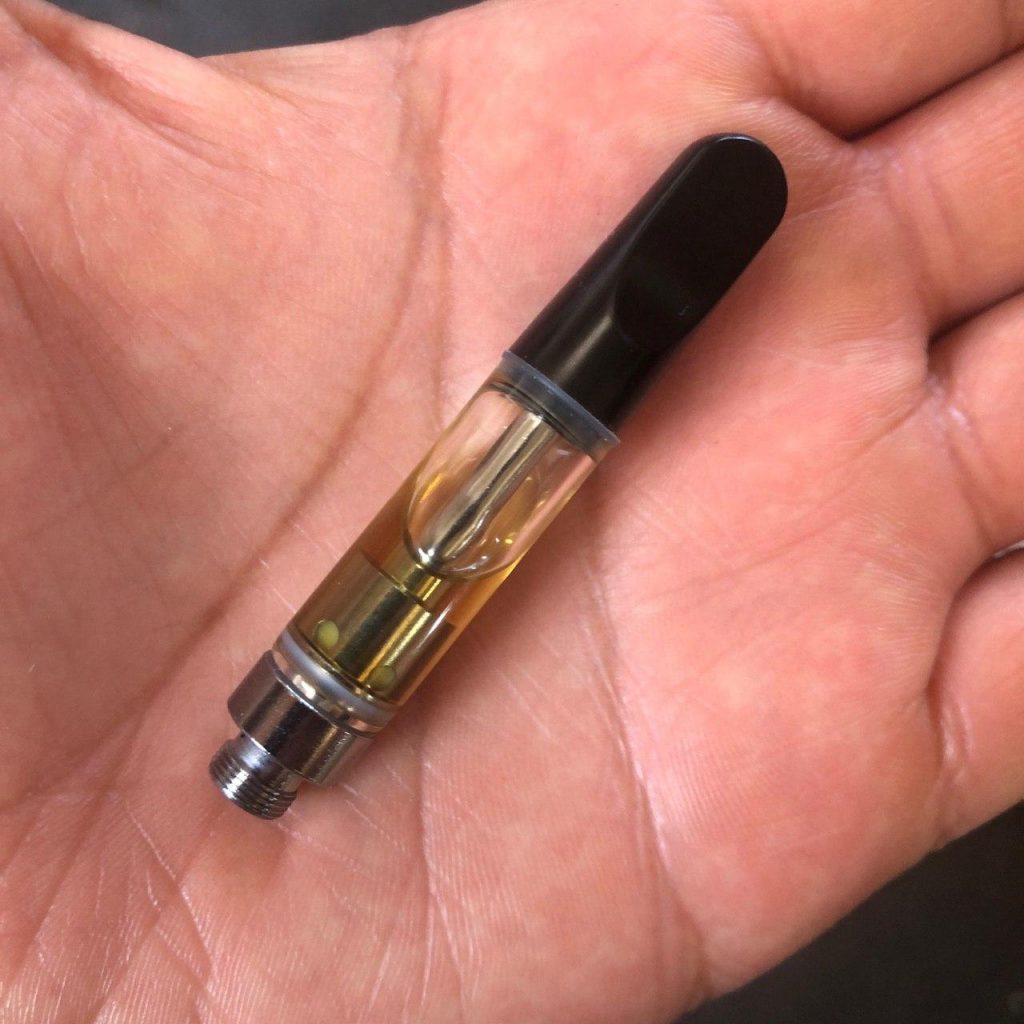 I took the oil out of the W Vapes cartridge when I was about 2/3 of the way through it. Then I filled the oil in a CCELL cartridge made with the new design, therefore, I hit both carts on the CCELL Palm battery. Huge difference in strength when you use the new cartridge with the W Vapes oil. I wish they would just give us the new cartridge  in the beginning.
Taste was as good as it gets for CO2 oil
First of all, really impressed by the taste here. I usually do not like CO2 oil's taste, but they did a great job here getting the right flavors going. The flavor stayed consistent throughout all the oil with the W Vapes cart. It did not taste as good as a premium distillate like Kabunky or Select Oil, but it tasted better than the CO2 oil in the Cobra Extracts cartridge for sure.
Available Strains
Got a ton of puffs, oil was thick and long lasting
The number of puffs on the W Vapes cartridge was excellent. After all, the thick oil kept going for a long time, even when I switched the oil over to the new style CCELL cartridge. I would put W Vapes oil up there as one of the longest lasting oils I have ever seen.
The W Vapes cartridge seemed expensive, but it lasted a long time
I paid $100 for a full gram at Deep Roots in Mesquite, NV. Everything but some specials on bud at Deep Roots is overpriced. Not to mention this cartridge would probably be $15-20 less at a Las Vegas dispensary. It's more than CA prices, but compared to NV, that is not bad considering how long the oil lasts. Afterward, I was hitting on this thing for over a week.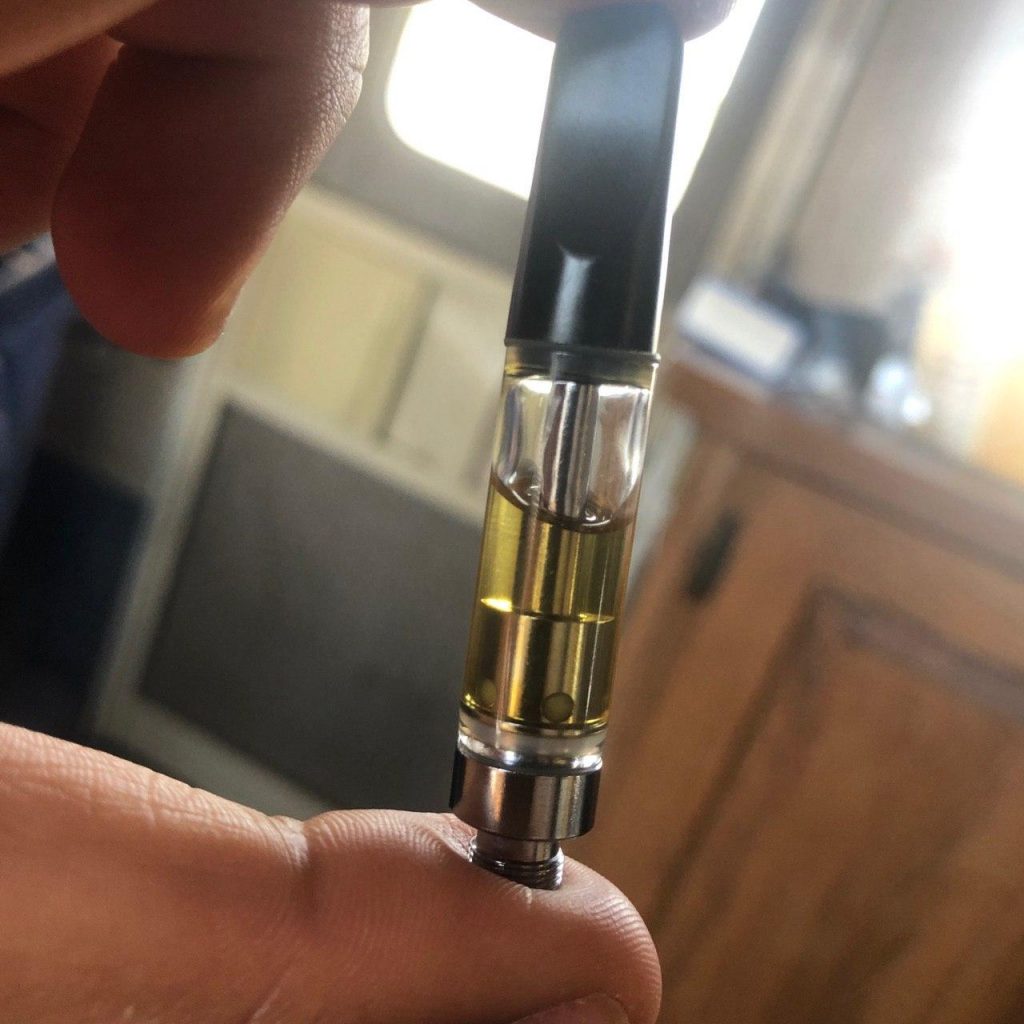 In conclusion, W Vapes cart needs to update their cartridges to the new style CCELL now makes. The old cartridge style holds back their awesome quality oil from giving out its true potential. Only when I switched it over to the new cartridge did the oil blow me away. To sum it up, the oil was still great quality, just not all the way there on strength. I hope they update in the future. You can learn more about W Vapes here.
Have you tried W Vapes cartridges or other products? What did you think? Let us know below in the comments!