The G Pen Nova has been announced and will be released in limited quantities. Grenco Science has a reputation for delivering over-advertised, under-performing products. Let's take a look at the Nova vape pen and see if things have changed.
UPDATE 11/27/2018: Full G Pen Nova review added to our site.
G Pen Nova Vape Pen: The latest product from Grenco Science takes some inspiration from Puffco
The G Pen Nova looks like it will be offered as a cheaper option to Grenco Science's other vape pen options. At least we hope so. The build looks slim and there is no new technology in the vape. Grenco also claims the vape pen is both for wax and dry herbs. They have a history of putting out wax pen style vapes with a whack herb attachment and calling it a vaporizer. It more likely is just burning the herb like these vape pens have done in the past. General Rule: Vape pens for wax, dry herb vapes for dry herb. Dry herb vapes are mostly awful for using concentrates as well.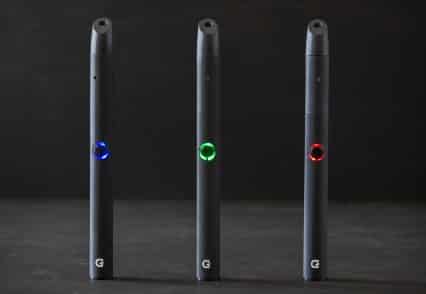 Atomizer is a quartz bowl with a ceramic dish
The G Pen Nova vape pen uses a quartz bowl with a ceramic dish. This is similar to the heating element in the Kandypens Prism and Prism+, but with a quartz bowl instead of ceramic. Nothing new on tech, but better than the junk Grenco has given its customers before.
Is G Pen Nova stealing a bit from Puffco Plus? Sure
The G Pen Nova vape has a "Ceramic Loading Tool Mouthpiece" which is very similar to the Dart we saw on our Puffco Plus review. Vape pen tech is always swapped around as there is only so much you can do to the small devices. We do not blame G Pen for copying Puffco here, just hope they actually product a quality product this time. Grenco Science is known for advertisements with celebrities, not for quality vape pens. Below is a picture of the G Pen Nova that is probably a digital rendering, but includes a picture of their loading tool mouthpiece.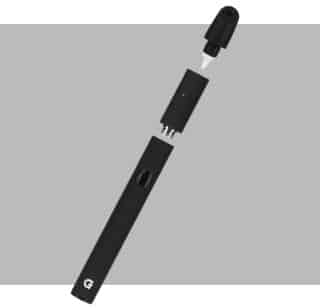 Below is a picture of the Dart from the Puffco Plus.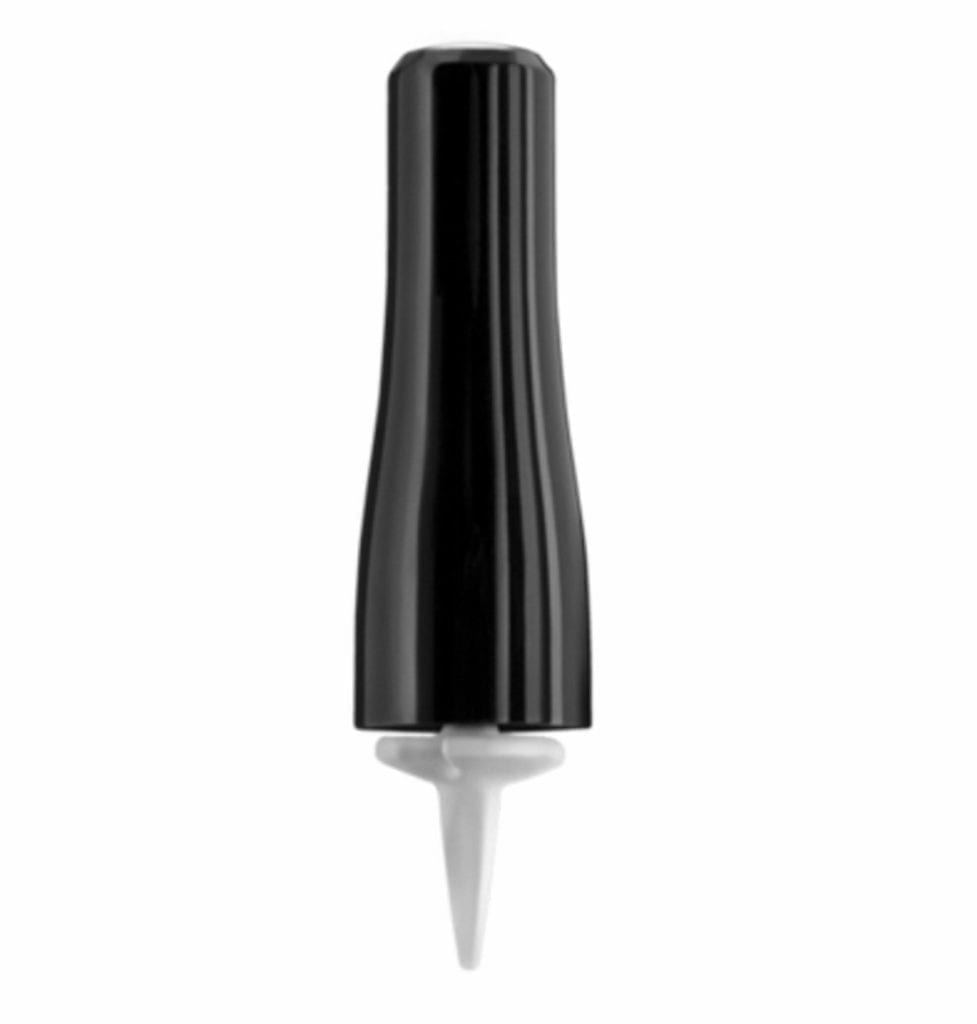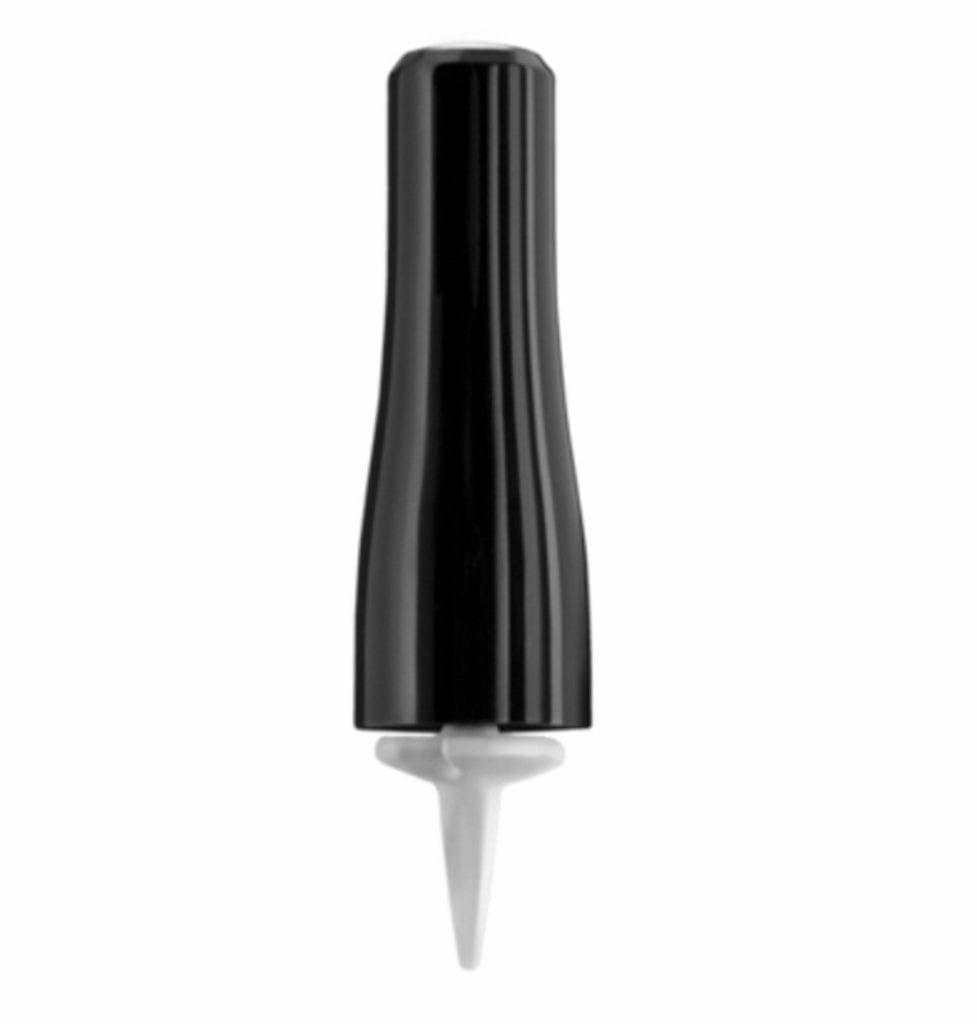 You can see the similarities. My prediction is the Plus will be of better quality than the G Pen Nova, but we will see.
G Pen Nova comes with a weak 300 maH battery
The G Pen Nova battery is a paltry 300maH. The level of battery will end up dissapointing. Either the atomizer is low power meaning you will not get a hard or that battery will be dying quite frequently. A shame considering the tiny CCELL Palm has 550maH. The Nova might be really slim, but it is hard to believe they could not have packed 200maH more in the thing.
We'll try this out for you, but I can tell you better is already out there
In conclusion, Grenco Science has not cared about quality in the past. We hope the G Pen Nova proves to be a quality vape pen. The focus for Grenco is celebrity endorsements and advertising, we just hope that can be paired with some quality. Once available we will give this vape pen a thorough review, but our expectations are low based on the specs.
Notice a pattern? The most advertised vape cartridge is Brass Knuckles. They also have consistently had pesticide problems and use poor quality hardware. Justdab is sold right alongside and not heavily advertised, but is substantially better. Lesson? Don't trust advertisers. Make your own decision based on legitimate reviews and trying it out for yourself!
What do you think about the G Pen Nova vape? Post a comment below or discuss in our forum!