REVIEW OVERVIEW

SUMMARY

The CCELL® Palm cartridge review overall revealed that it is a well designed cartridge that has a great built to it to the point where you don't have to worry about it breaking!
The CCELL Palm is the battery recommended for use with CCELL cartridges, which have become the standard for 510 threaded prefilled oil carts, but they also work with most 510 threaded carts. Here we review the CCELL Palm in its entirety after prolonged use. Overall, we found it to be a very reliable vape cartridge battery that outperformed other pull draw systems, particularly on  CCELL cartridges. If you are looking for something a little more compact with identical performance, check out our CCELL Silo review.
Design is effective for oil use on the CCELL Palm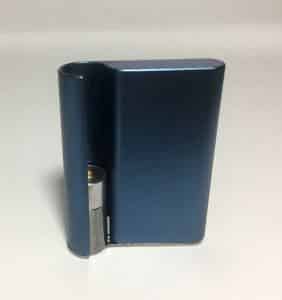 The battery made by CCELL comes with two magnet connectors to connect cartridges. These magnets look different than the ones I have used previously as they have a little grip on them. I tried these magnets on other batteries as well and they do seem to work. On some batteries you need to loosen it a little bit to get airflow going well, but I still found this easier than switching magnets.
Build Quality is excellent, I dropped this vape battery a bunch of times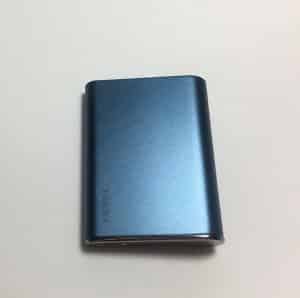 I dropped my CCELL Palm at least four times with a glass cartridge inside. Never had any issues at all! This cartridge is placed in the battery, preventing the cartridge from breaking. Nothing felt loose or jiggly in the CCELL Palm like I have seen in some cheap quality batteries. Build quality is top notch on this device!
Battery Life and Charging: CCELL Palm is pretty standard
CCELL Palm battery charges with a micro USB and a cable is included. So far we have not seen a vape battery with a USB-C charging port, but that may be coming soon.
The light blinks while it is charging and goes solid when the battery is full.
I distributed my use on the Palm through a number of cartridges. I do believe putting that to a ratio of one single cart, you probably can finish about 60% of a half gram cartridge before you need to charge again. So two charges and you should get through a half gram no problem.
CCELL Palm vape battery has a great hit strength for a pull draw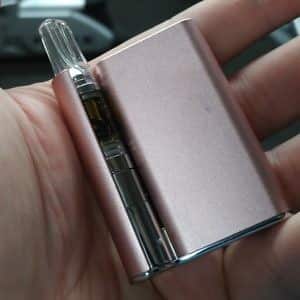 I typically pick up a pull draw battery as my go to. During this CCELL Palm review, I ended up using it as my main battery and still am at the current time. It easily fits all the cart sizes I have tried so far.
The Palm hits especially well on authentic CCELL cartridges
On every other cartridge, the Palm vape battery worked well as expected. It shined substantially when connected to an authentic CCELL cartridge. Combining these two together gives you a very strong hit! See the video below.
Using the same cartridge on my commonly used push button battery did not yield as big of a hit as the pull draw CCELL Palm.
CCELL Palm batteries are usually about $25, but a lot cheaper at DC Alchemy
At Nevada Made Marijuana in Laughlin they are $25 and slightly cheaper with a medical discount. I saw a Select Oil version at NuWu for $30. Online it seems to be $24.95 at most stores, but DC Alchemy gave us the coupon code DABCONNECTION. Use the code and you can now buy it here for $17.49 shipped. Cheaper than eBay and from an authorized CCELL reseller! Keep an eye on our cheapest CCELL products list for other great deals on CCELL hardware.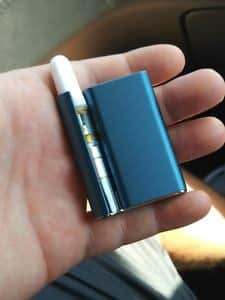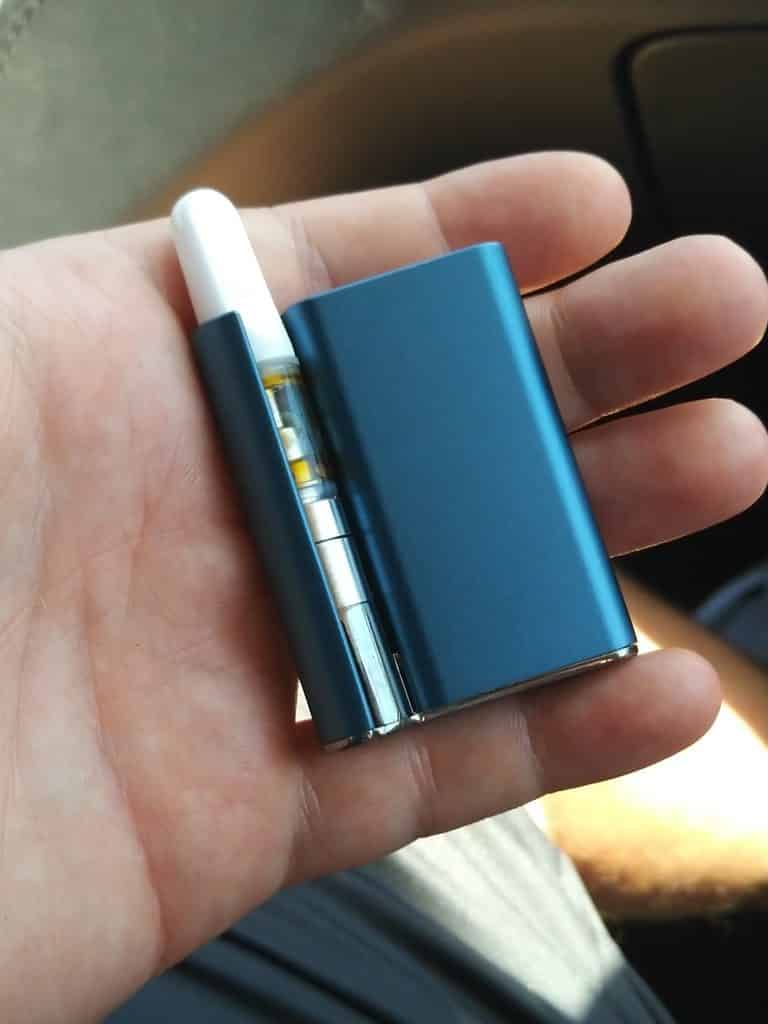 In conclusion, the CCELL Palm has become one of my favorite battery. It hits exceptionally well on authentic CCELL cartridges and still good on other ones.