Both Kandypens and Puffco have been around the vape game for a while. Kandypens has a lot more advertising with its music video features, but has had its fair share of product issues, but now they are working to fix them and all and deliver quality products. When it comes to Kandypens vs Puffco, Puffco wins due to the Puffco Plus being better than the Kandypens Prism and Prism+.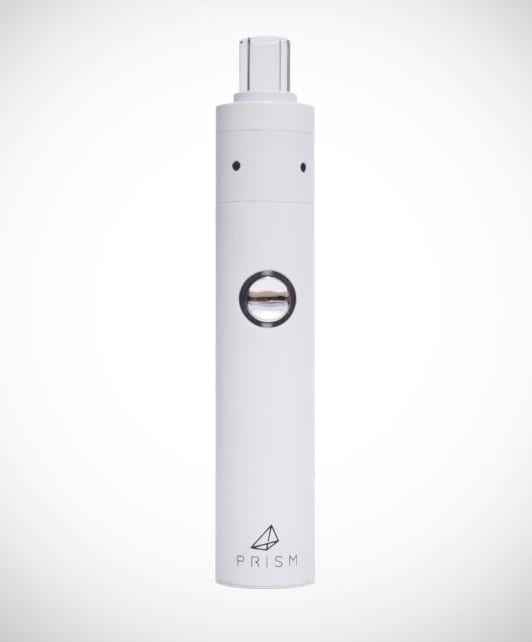 Here we will take a look at their best vape pens, and you will see why the Puffco vape pen comes out ahead.
Kandypens vs Puffco – Overall Scoring
Puffco Plus Overall Score: 7.5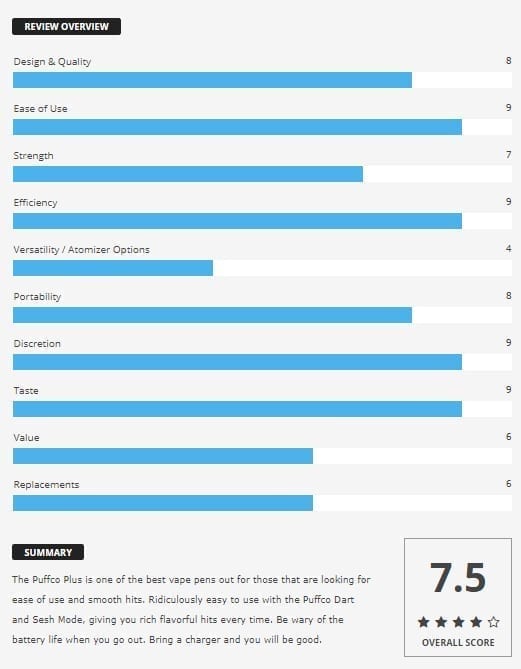 Kandypens Prism+ Overall Score: 7.2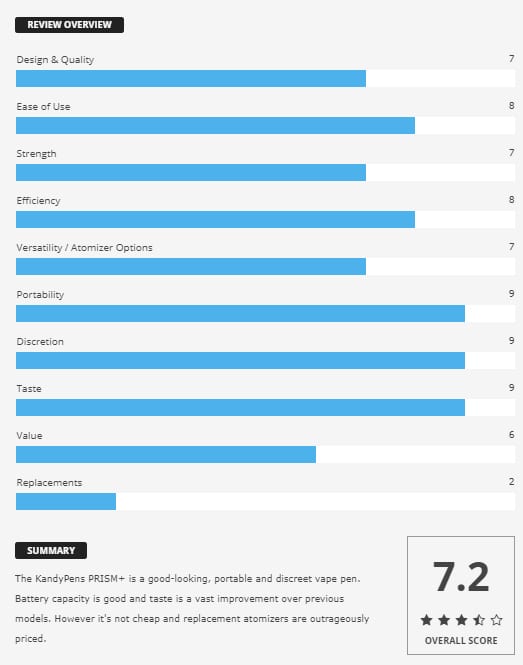 Ease of use and effeciency are really where Puffco edges out Kandypens. The Prism+ and Prism atomizer use a ceramic plate, which still can have some wax go underneath. The Puffco Plus has a solid cup which is more efficient.
Puffco Has Superior Build Quality Compared to Kandypens
All of Puffco's products have better build quality than the Kandypens products. A lot of Kandypens products are just rebranded Aristech items. Not the greatest. Puffco does seem to design its own vapes, as they are unique.
Although we compared two of their best vape pens, when you down the line, the rest of Kandypens vs Puffco just depends on opinion. The Kandypens will give you a harder hit, but the Puffco Pro 2 has a higher quality feel to it.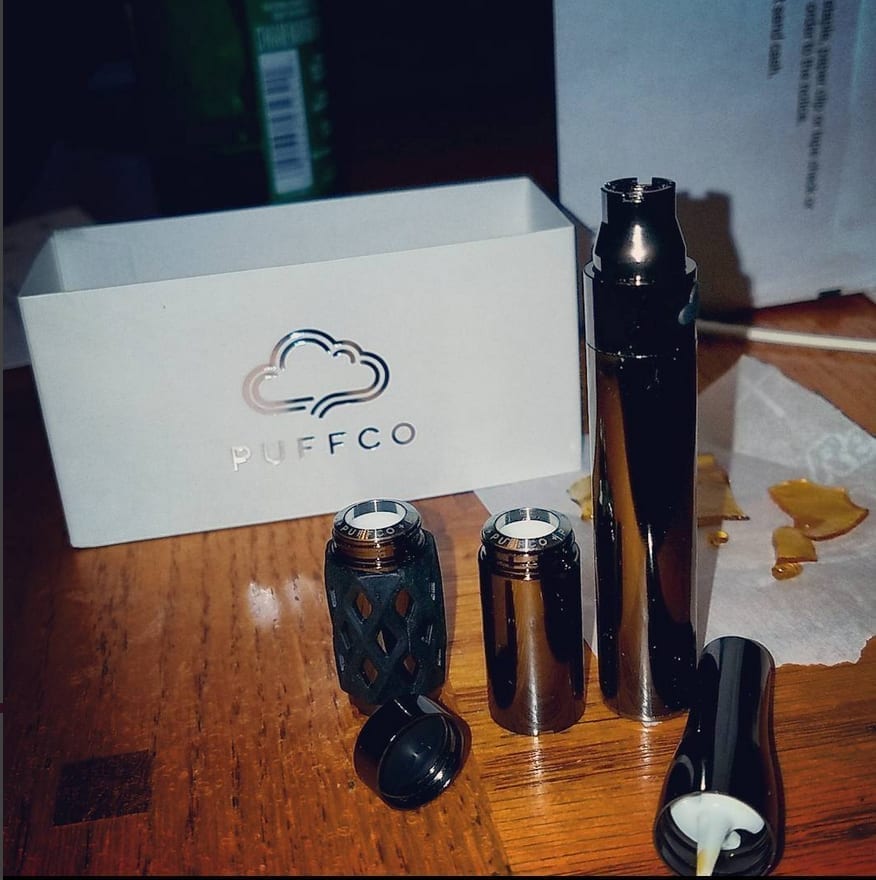 Puffco Plus is just more efficient than the Kandypens vapes.In conclusion, Puffco makes a better vape pen than Kandypens. Puffco is also a more trustworth company. See our full Kandypens Prism+ review and Puffco Plus review for more information. You can buy the Puffco Plus and Kandypens Prism+ at King Pen Vapes.
Who do you think should win? Leave a comment below!