REVIEW OVERVIEW

Design and Build Quality

8

SUMMARY

Overall, Space Vape delivered strong yet smooth hits, giving a lasting high in moments. Alien King Louis did not have a strong tase, rather more of a natural taste. This cartridge does give a power high that will surprise you out of no where.
From the positive reputation, Space Vape has become very credible with all of their products coming in. With the Very Special or Premium line out, also known as VSOP, this THC cartridge proves to be high quality. The oil is very strong and potent as it claims to be. Although the quality of the oil is top notch on the Space Vape cartridge, the flavor of the hits tastes very natural and aren't as flavorful. This neutral tasting cart isn't that harsh and gives smooth hits. But watch out, reviewing this cart showed me you will get a lot more high than you'd expect it to.
Pros:
Potent and thick oil
Has a natural taste
Positive test results
Cons:
Isn't very flavorful
Test results aren't recent
Recommendations: Update their lab results as well as their website to show all of their official products.
Space Vape has built a reputable brand to rely on
Having an official website, Space Vape has various trustworthy products that are uniquely made by them. From cartridges and pods to edibles, they have been building a positive reputation to their name. Take a look at our video review below and keep reading on for the more in depth review on Space Vape cartridges.
Another thing to mention is they have tested positive in lab results, containing no pesticides and up to 91% THC. This can explain why the oil is very strong and compelling.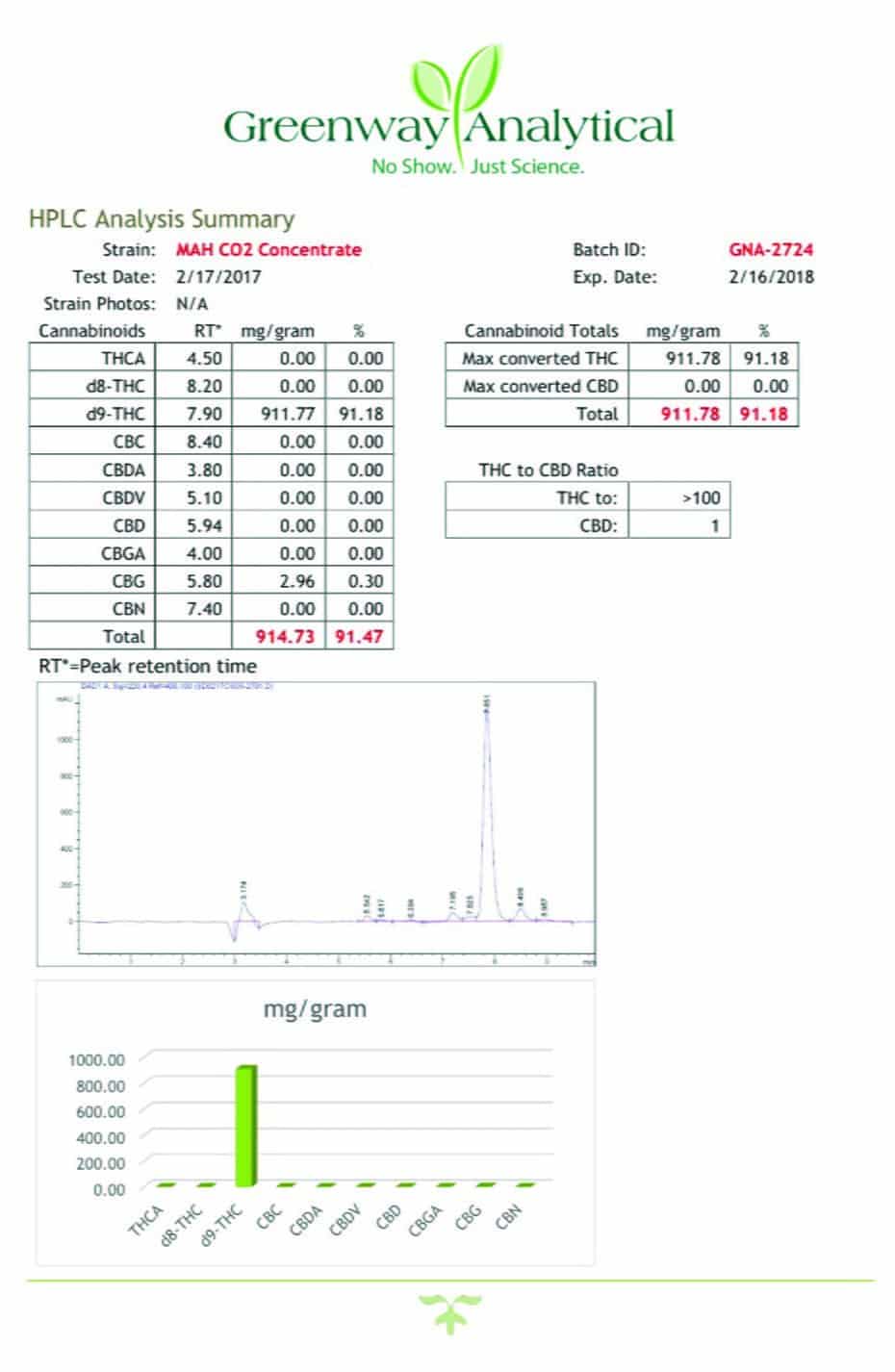 Alien King Louis has a nice, lasting mind high with a slight piney taste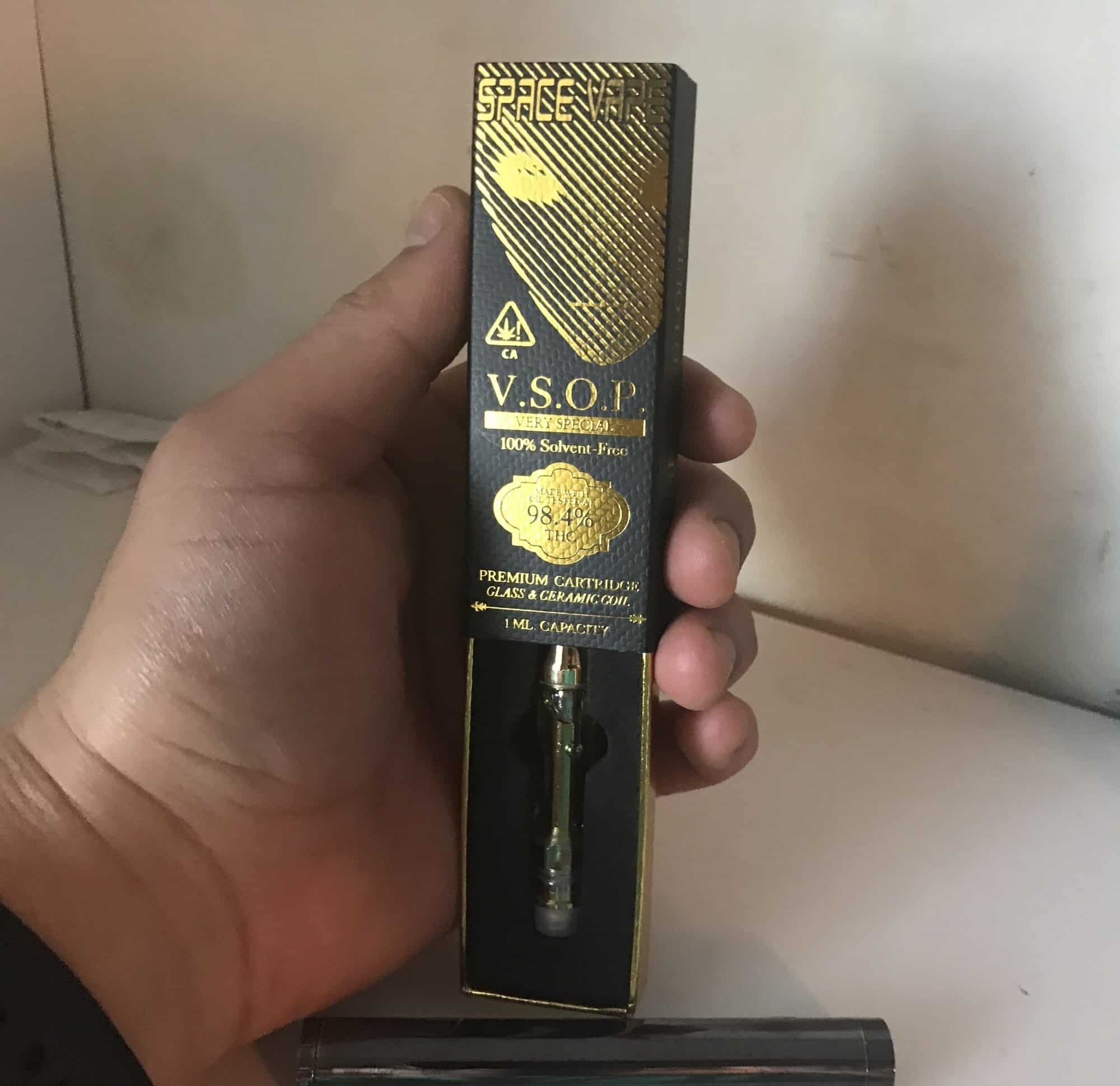 This strain gives a nice mind high that lasts for longer than you'd expect it to! This sativa gave me a mellow and active high with just a few hits that would last up to hours. Although this strain gives a satisfying high, it might be stronger than you'd expect it to be. This flavor gives a slight natural mint taste following a piney aftertaste.

I should acknowledge that these carts do leaves a dense smell to it. Because it is more of a natural taste, it does leave a slight skunk scent, making it less discrete. This might be a good thing, with other cartridges smelling more like artificial scents, this proves to be of quality.
Space Vape uses enduring and typical, basic vape cartridge hardware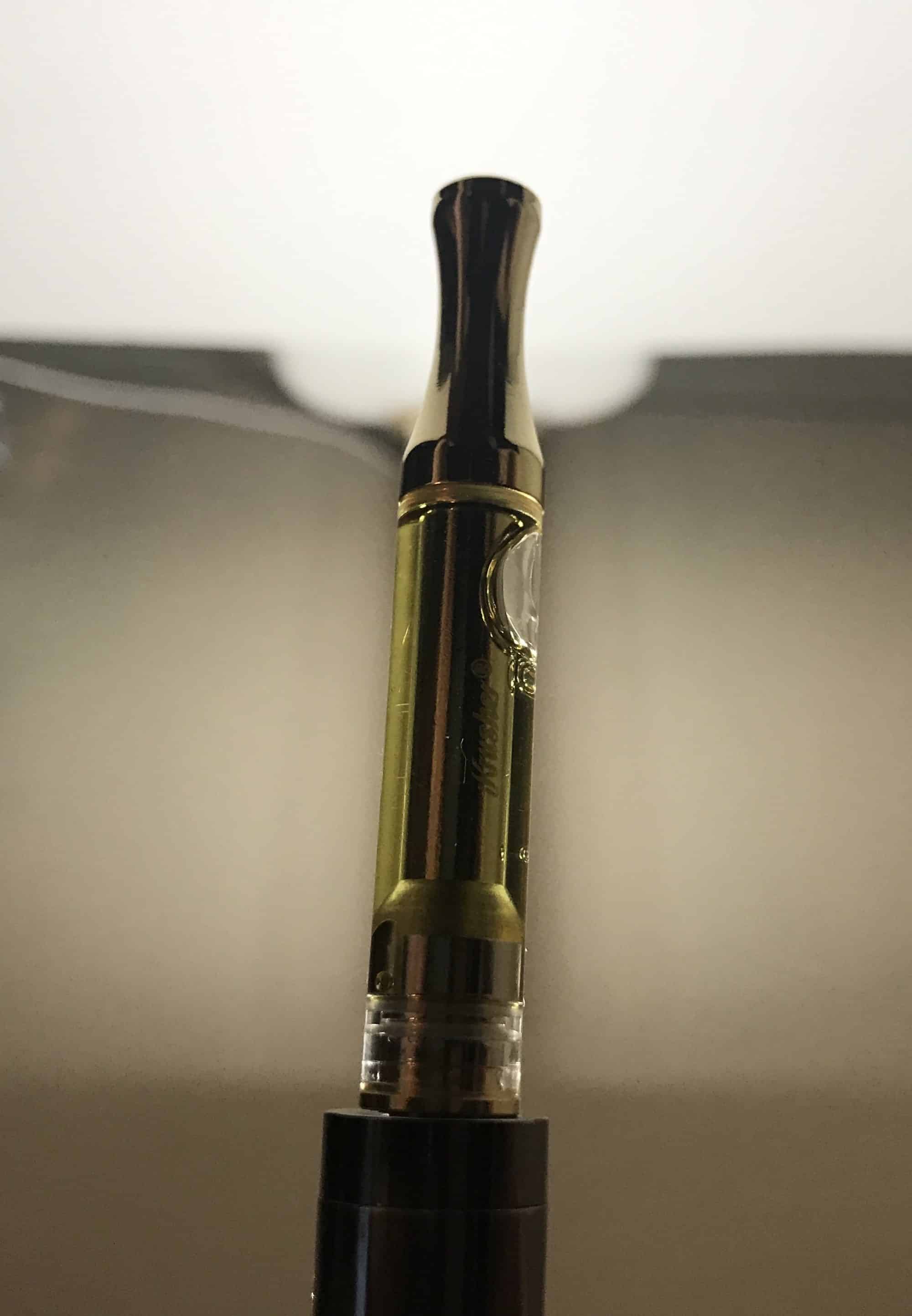 The cartridge that Space Vape use is seen on many types of cartridges today. There is nothing special about them other than its simplicity and comfort. Also, these carts do have a twist on mouth piece, allowing you to reuse them. Giving smooth hits, the airflow of this cart made it easy and effortlessly to take hits.
Additionally, the cartridge itself does say is iKrusher which is the manufacturing facility that makes these cartridges. iKrusher is manufactured by ALD, who also makes the vFire hardware used in the Plug and Play vape. Because there are many fake cartridges out, there has been some confusion on whether these are official or not. As seen in their official Instagram account, the images of their cartridge did say iKrusher on it.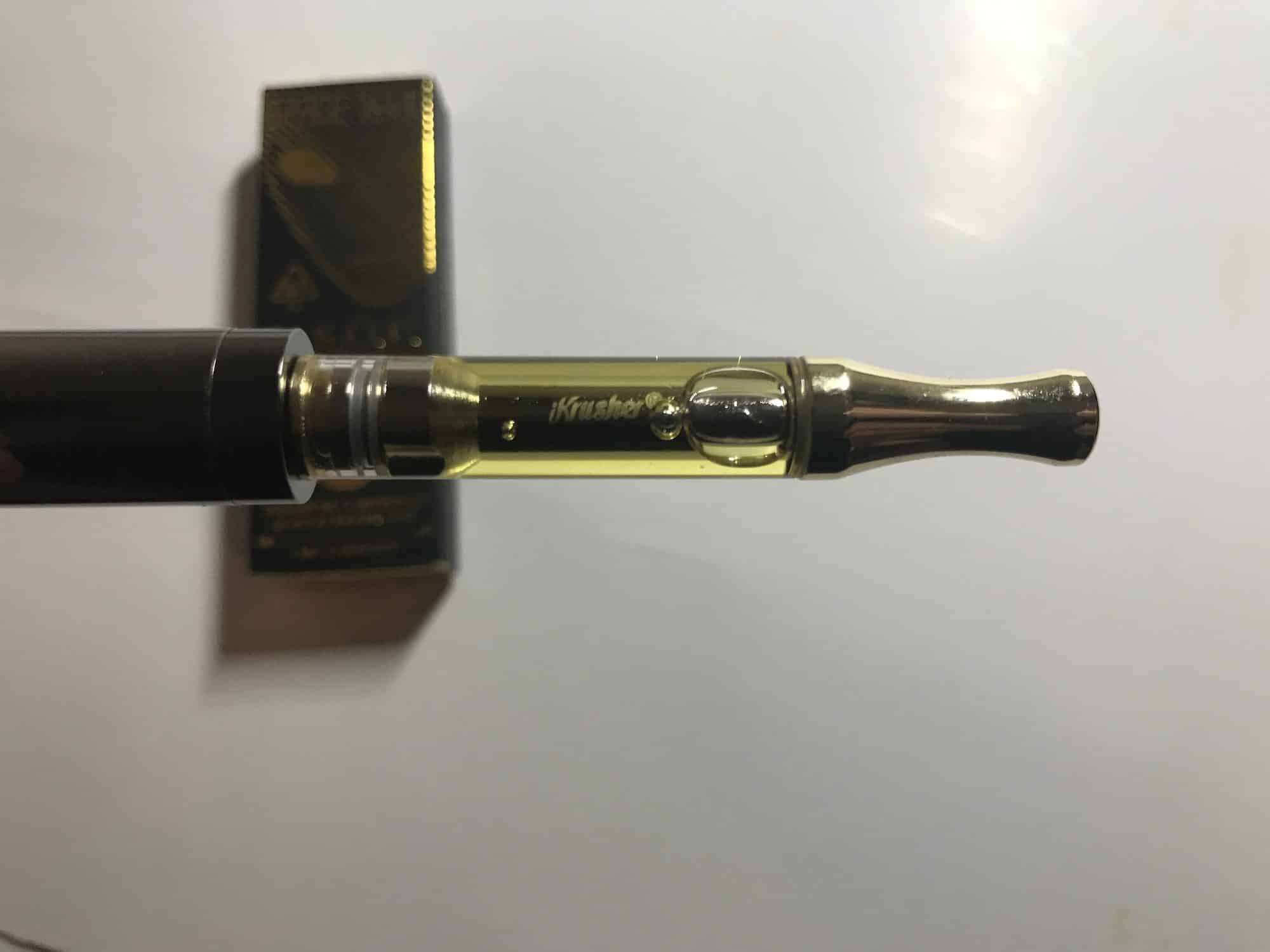 Space Vape contains clear, golden potent oil
Shown in the earlier image, the quality of the oil is very potent and has an amazing clear color to it. I personally didn't believe that the it's 98% THC, but it did prove to be very strong. Even with the oil as dense as it is, these carts will still give great smooth hits. As mentioned in the beginning, this is a feature that Space Vape prides themselves of the most. I should warn you, regardless of how smooth these hits are, they will hit you hard, all at once.
Although these give soothing hits, it gets you high in moments
Something that surprised me is how gentle these carts hit. Not rough at all but might will feel it through your throat.
It doesn't even get you coughing as much, which may be a good thing. With that being said, it will get you baked when you least expect it to. Effects include a really strong mind high and it does hit you randomly. It should be noted that this high will not settle in evenly, rather unexpectedly and heavy too.
Hits did have amazing tasting terpenes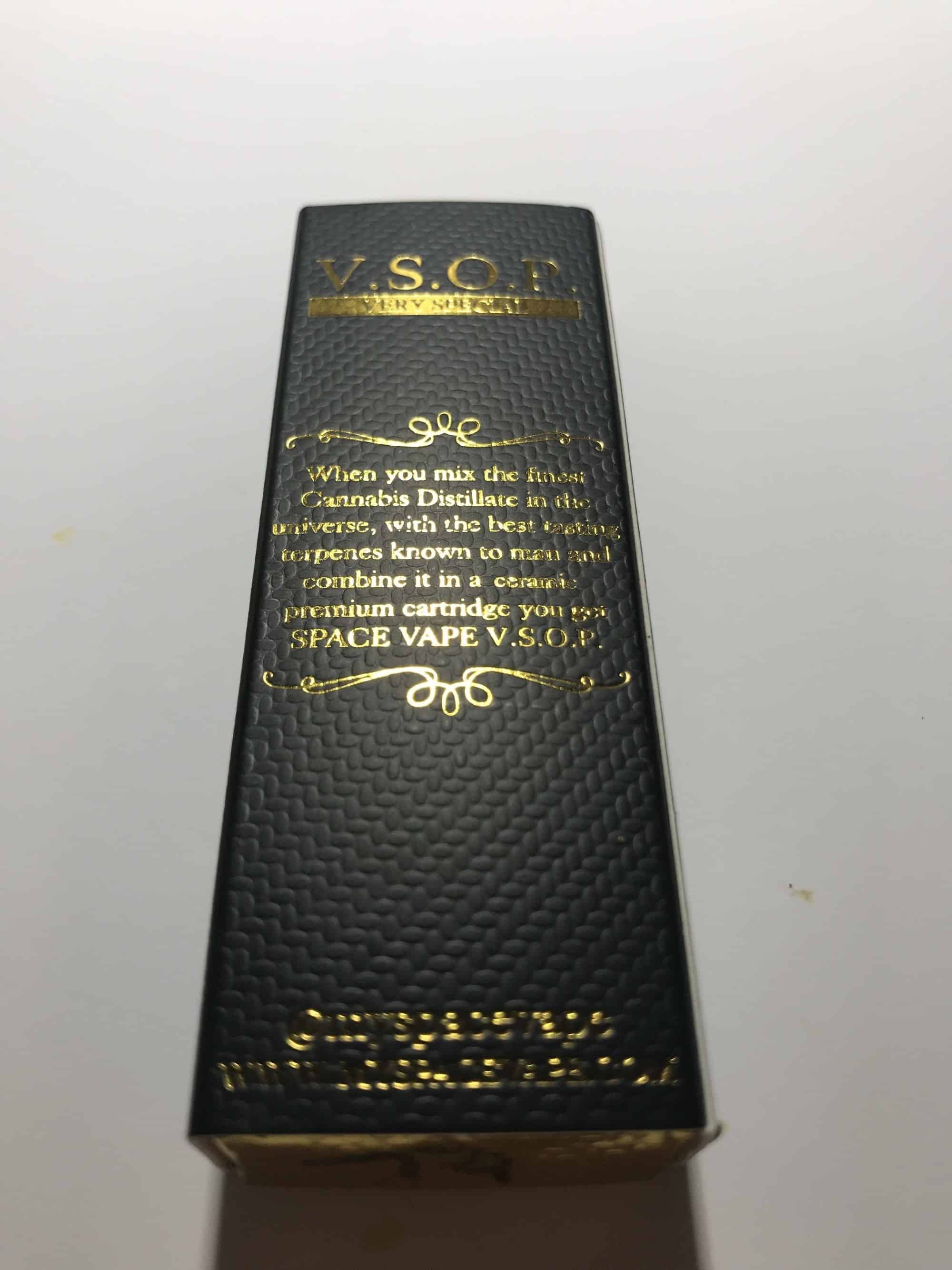 Personally, I believe that the Space Vape carts give just the right amount of terpenes and CBD to it. As shown in the beginning, the test results proves its quality. Containing a 100-1 THC to CBD flavor, these carts still gives a fascinating taste. Because of this, it does give an earthy taste of a mixture of pine and slight mint. Taste may not be as strong or flavorsome, but without a doubt they still gives a lasting, euphoric high.
Fairly efficient, but I felt as if it burned quickly
The oil may be dense and thick, but it smoked quicker than I anticipated. In general, it was reasonably efficient and may last some people for a good while. Unfortunately, from a heavy smokers perspective, it didn't last that long. Good thing this cart hits strong, you'll only need a few hits so it can last you a few hours.
Overall, Space Vape are very worth it for the price
This cartridge may range from around $40-$50, which is a great price for its potency. Knowing that these cartridges come from a credible company gives me a lot more safety in smoking natural oil. Unlike the old Dank Vapes, the oil is not only a lot more clearer but cleaner. I will definitely buy these carts again because of how smooth and safe, especially because of their potency.
Unfortunately, there are many fakes going around
This has to be the only negative feature to this cart that I can think of. Recently, there have been many Fake Space Vape cartridges going around. Getting these cartridges in the wrong hands may leave a bad experience, for instance the oil containing pesticides and artificial flavors. Fortunately, Space Vapes consistently update their products because of this reason. As long as you get from a reliable source and stay up to date with their content, you should be fine.
Another thing I noticed is that these Space Vape cartridges aren't for sale anywhere online, which is a great thing. Unlike other carts, like fake Dank Vapes or fake Exotic Carts, these are no where to be found for sale. All of these cartridges, for the most part, are being sold by Chinese manufacturers. After that, they sell these cartridges online in bulk for people to put in their own oil. After researching everywhere, Space Vape were nowhere to be found online for sale.
To conclude, Space Vape really does deliver oil of high quality and strength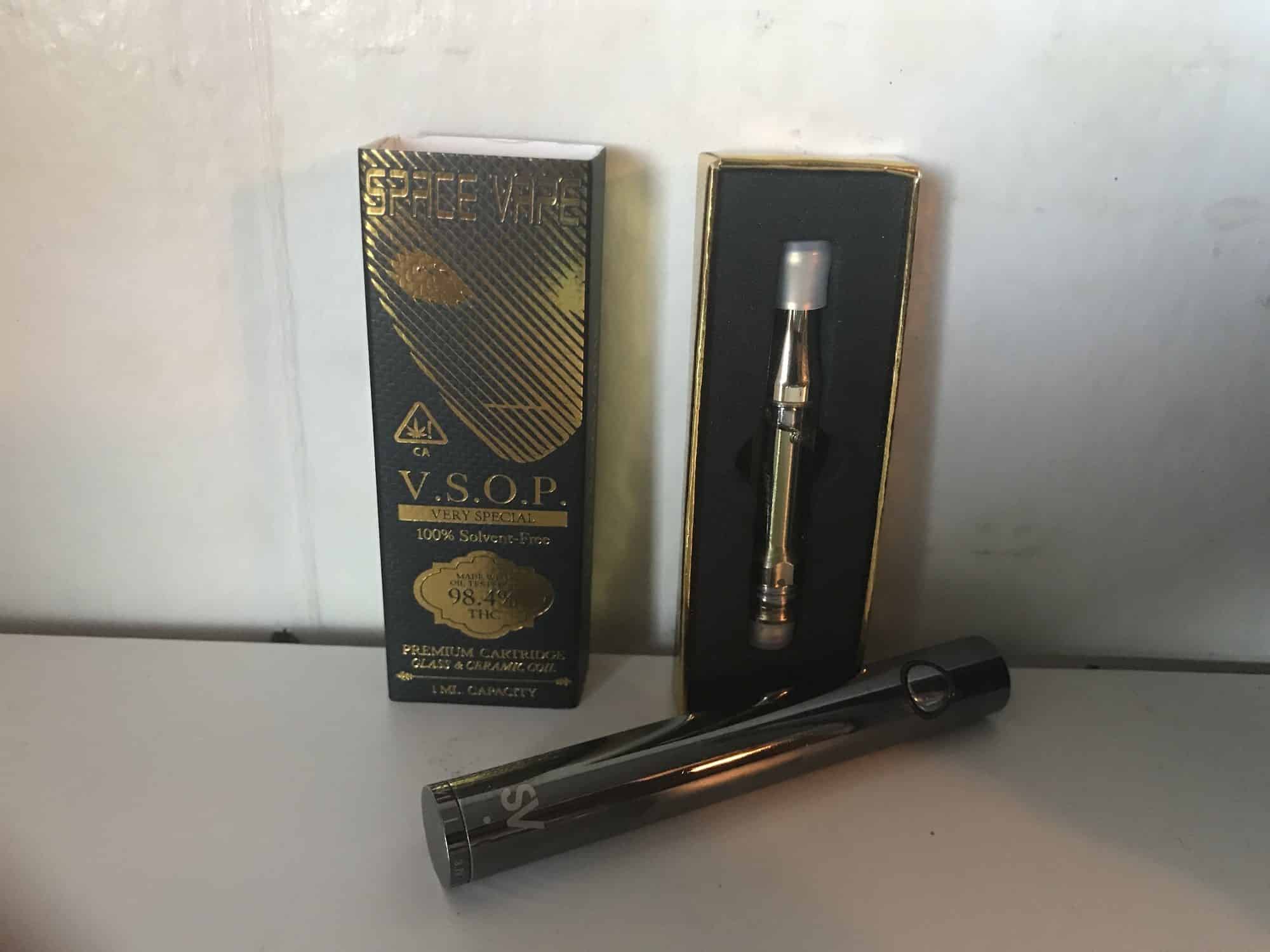 Undoubtedly, these cartridges are strong and worth the asking price. This wont be the last time I see carts, for I will keep you updated whenever they come with new products. If you either don't get high easily or just want to get really baked, I highly recommend you try these carts. Unless you prefer a high that settles in more smoothly, than I guarantee you will be in for a surprise.