License information: Medical Retail: C10-0000090-LIC
We went to Pure Life Collective in California to check out a wide variety of cartridges. We searched around the entire area that was closes to ??? and found out that Pure Life Collective had the widest selection of cartridges and many major brands so we went over to check it out.
Pure Life Collective Placerville offers a great selection of carts and extracts
The first thing a noticed about Pure Life is the great selection of carts it has. That's the real reason we came here in the first place and why are we doing this review. They carry carts from ???, Cookies, RAD Vape, ??? and many others. Within about two hour radius of this dispensary, there is probably no one else carrying a wider variety of cartridges. This may change from time to time but seem to have a really good stock.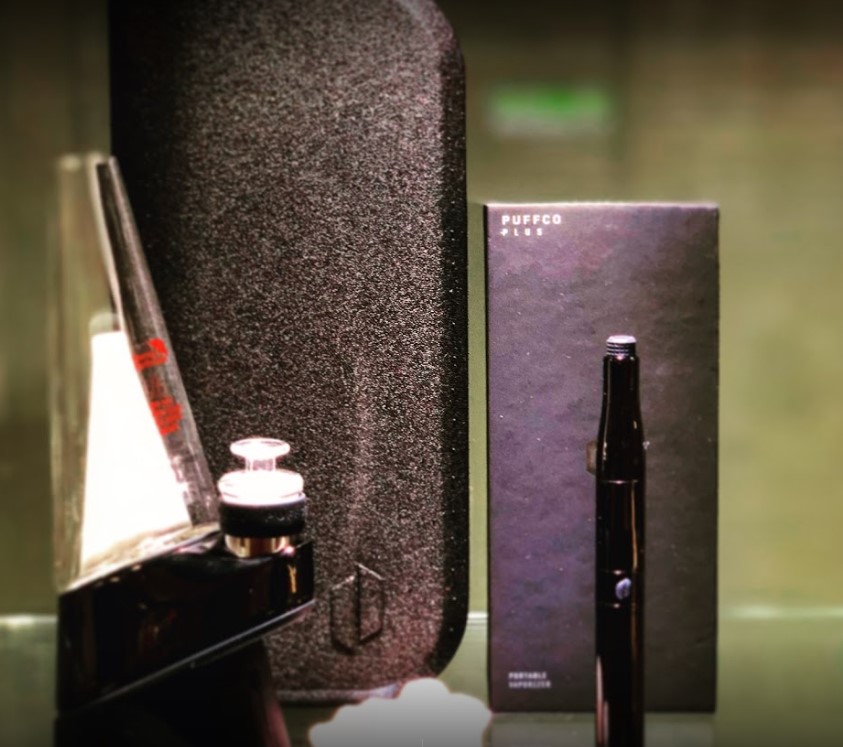 Best Vape Cartridges at Pure Life Collective in Placerville
Of everything we tried in Pure Life, the Aces Extracts Energize was the most potent. The weakest they had was the RAD Vape. Rad Vape was so weak that I couldn't tell if it does anything. When I have 90% of the RAD Vape left and all my other cartridges are empty I basically consider myself out of cartridges. They also carry major brands like Cookies and Select Elite. The Select Elite cartridges are strong but they seem to get weaker over time. Cookies carts are decently strong but not nearly as strong as the hype for the brand is.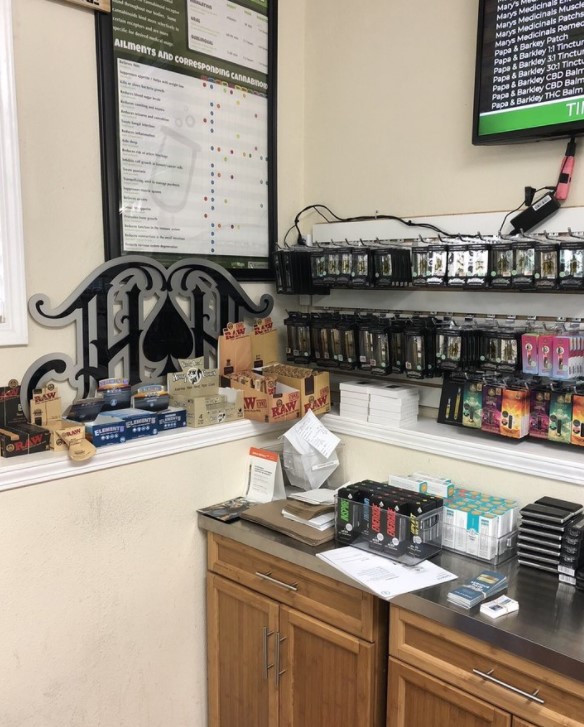 They organize events every month
Every 20th of the month, they have a series of events, and vendors come and celebrate their patients by offering them great deals. If you are new to the area they can give you some advice or recommend a doctor for you.
You can find out more information on the Pure Life Collective Placerville here.
What are your thoughts on the Pure Life Collective Placerville? Have you visited them or have a question? Post a comment below or in our forum!