Sun-soaked and breezy, San Diego isn't just about stunning beaches and fantastic eateries; it's also a hub for those looking to indulge in California's thriving cannabis culture. Since the legalization of recreational cannabis, a wave of high-quality dispensaries has spread across the city, each providing an array of top-tier cannabis products for a range of preferences.
Whether you're a well-versed cannabis connoisseur or a curious newcomer ready to explore, we've compiled a comprehensive guide to the best dispensaries in San Diego that will undoubtedly pique your interest.
From the hip, urban neighborhoods of North Park to the laid-back vibes of Ocean Beach, these dispensaries represent the gold standard in San Diego's burgeoning cannabis scene. Their steadfast commitment to quality, expert staff, and inviting ambiance make these dispensaries stand out. As San Diego takes a confident stride into the cannabis revolution, these places are setting the pace, ensuring both residents and tourists have access to exceptional products and unparalleled customer service. So, buckle up and join us as we embark on a tour of the top dispensaries that make San Diego a must-visit destination for cannabis enthusiasts worldwide.
Just as a note before we delve into our list of dispensaries, they are not ranked in any particular order. Enjoy your journey through the best of San Diego's cannabis culture.
Cannabist San Diego
4645 De Soto St, San Diego, CA 92109
(4.7/5 based on 675 reviews)
Site: gocannabist.com
Type: Recreational
Phone number: +1 858-324-5130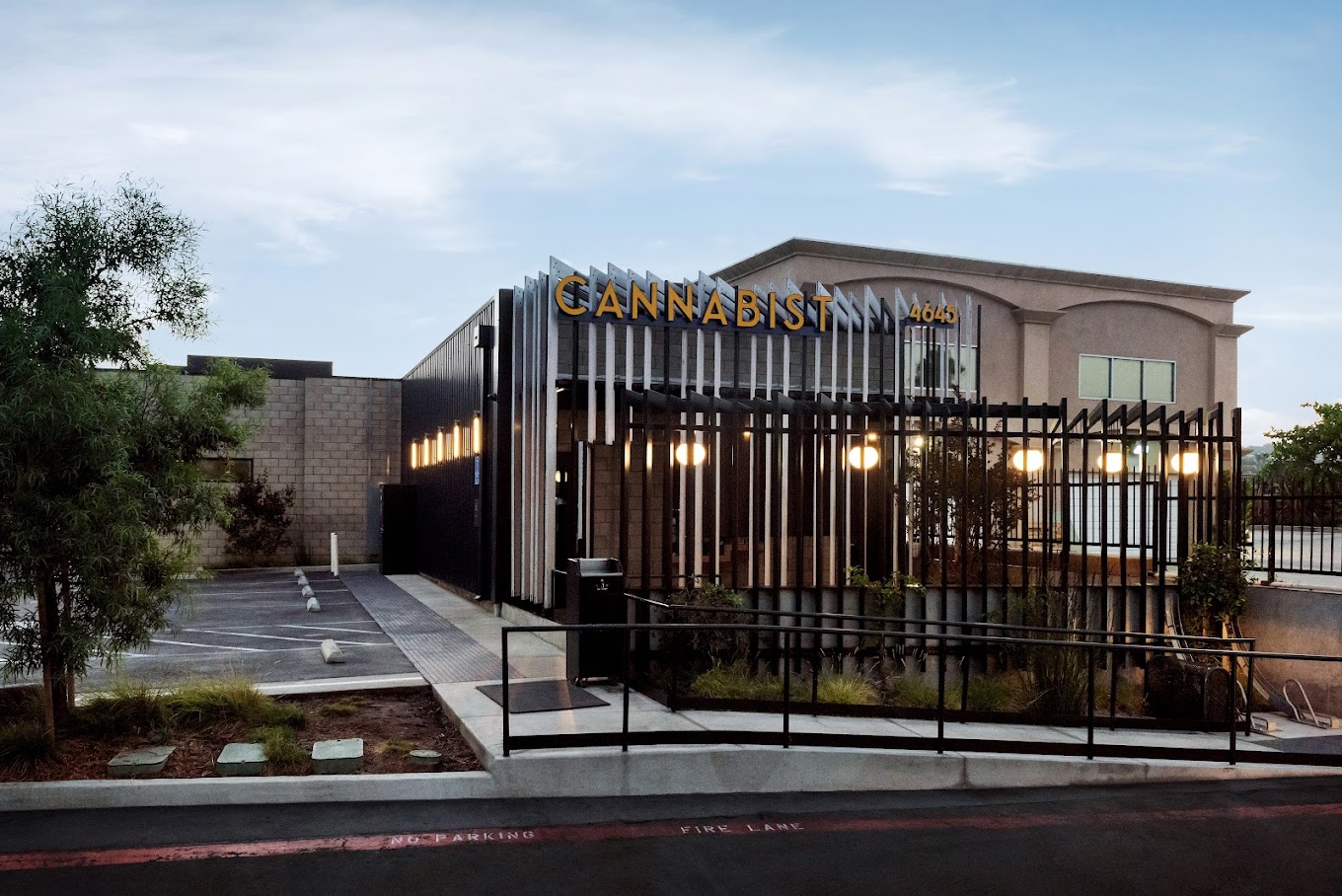 The Healing Center
4645 De Soto St, San Diego, CA 92109
(4.7/5 based on 675 reviews)
Site: gocannabist.com
Type: Recreational
Phone number: +1 858-324-5130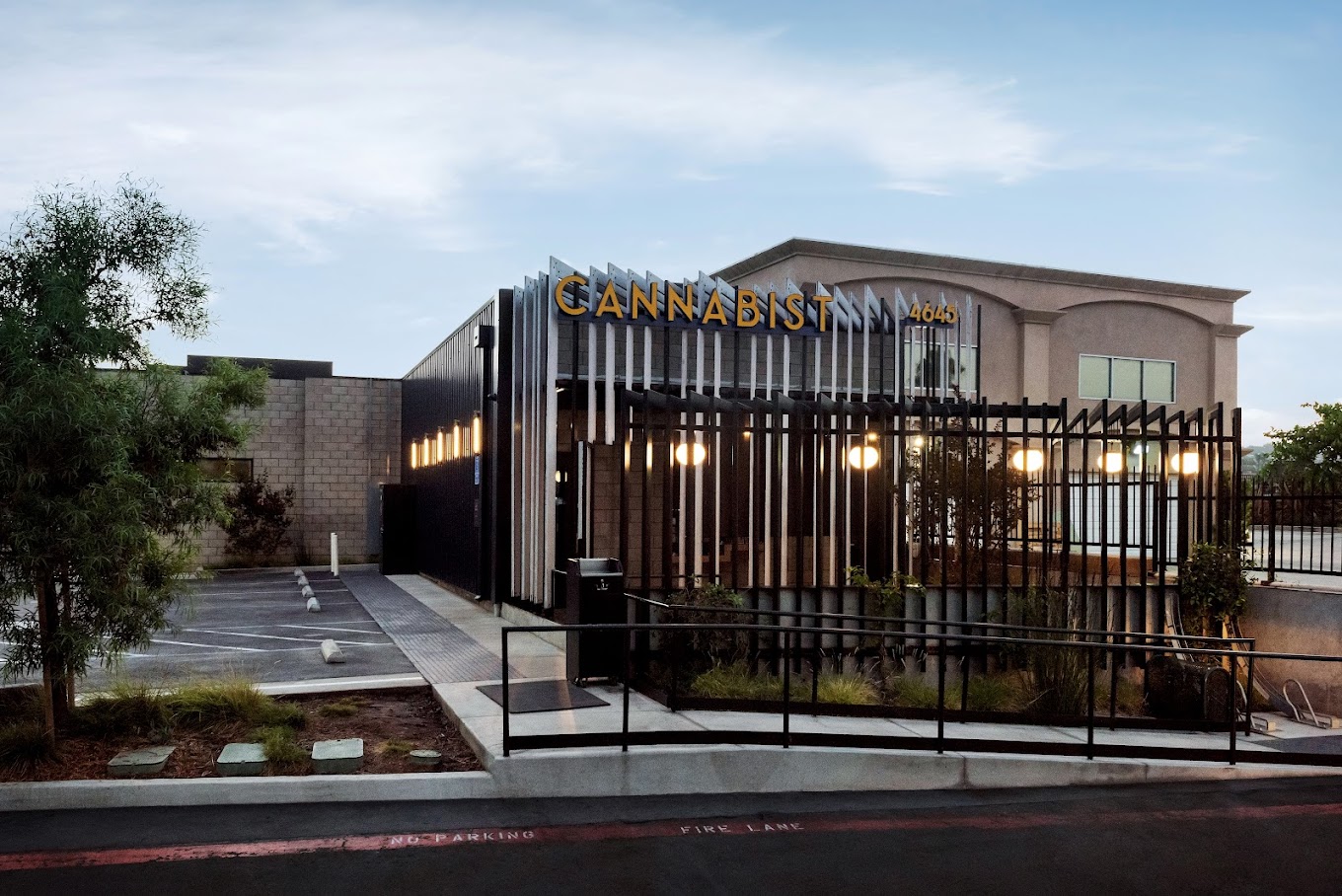 Torrey Holistics Dispensary
10671 Roselle St #100, San Diego, CA 92121
(4.7/5 based on 996 reviews)
Site: torreyholistics.com
Type: Recreational
Phone number: +1 858-558-1420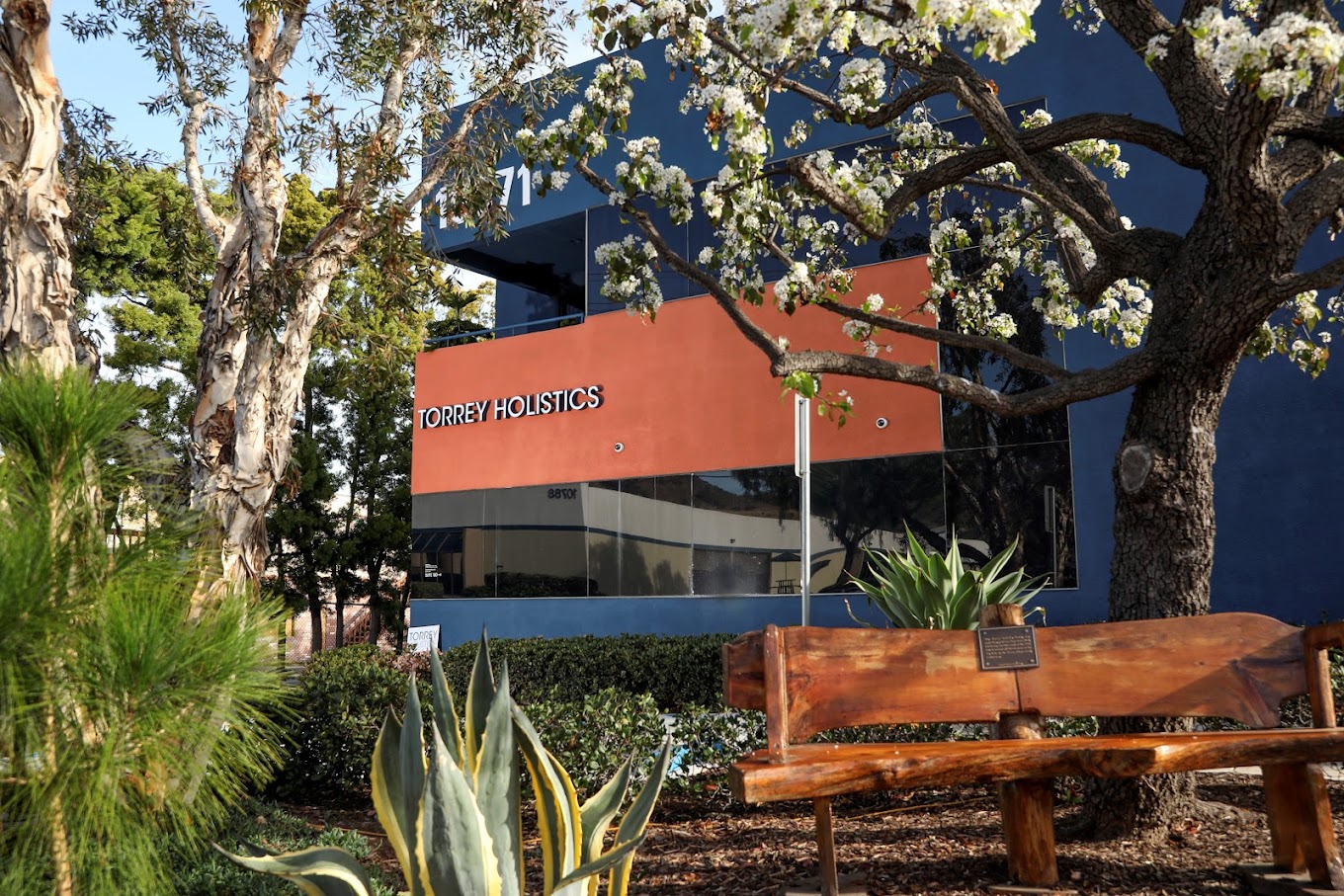 Urbn Leaf Vista
909 W Vista Way, Vista, CA 92083
(4.7/5 based on 482 reviews)
Site: https://urbnleaf.com
Type: Recreational
Phone number: +1 760-330-5078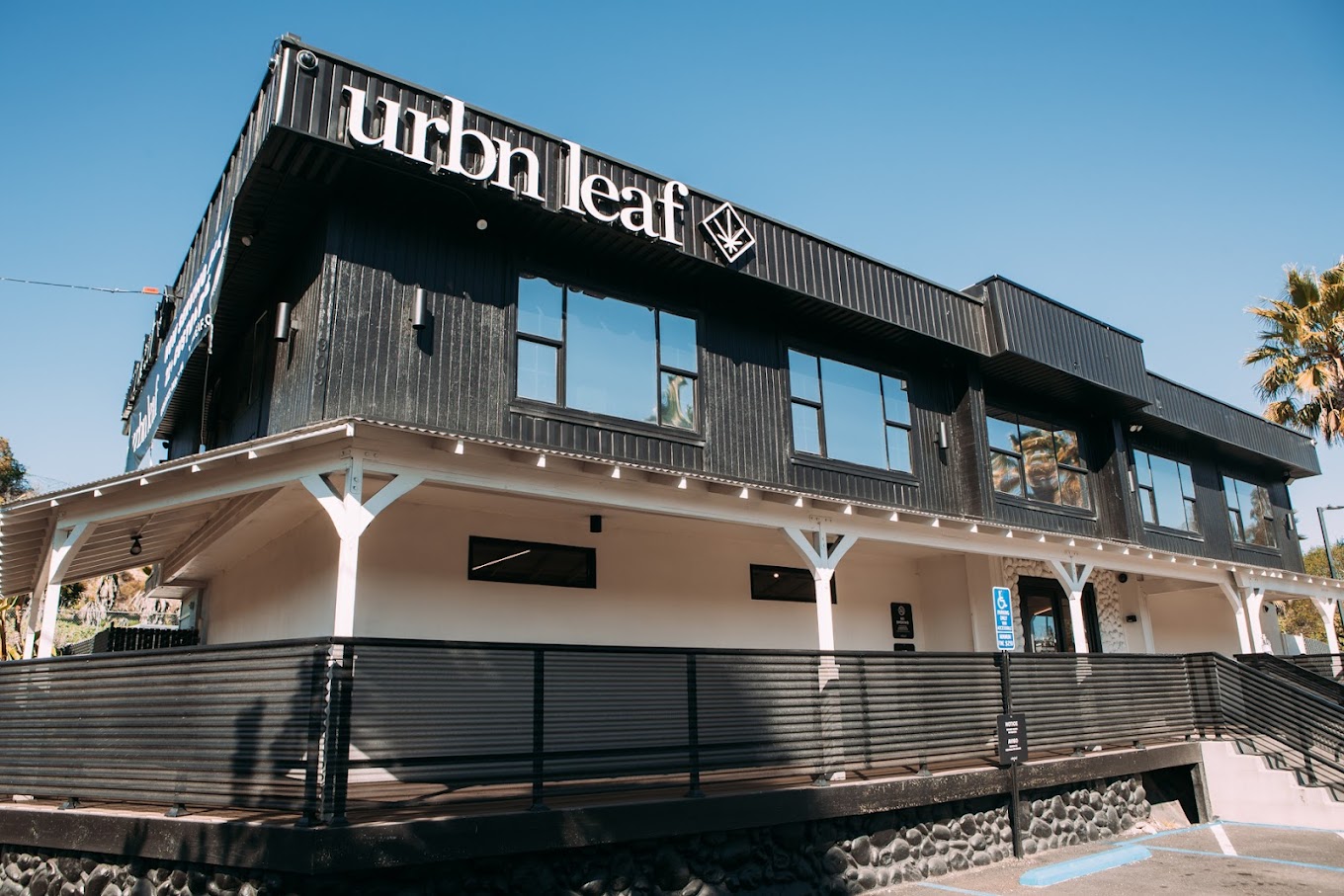 STIIIZY Vista
415 La Tortuga Dr, Vista, CA 92081
(4.2/5 based on 147 reviews)
Site: weedmaps.com
Type: Recreational
Phone number: +1 760-227-9581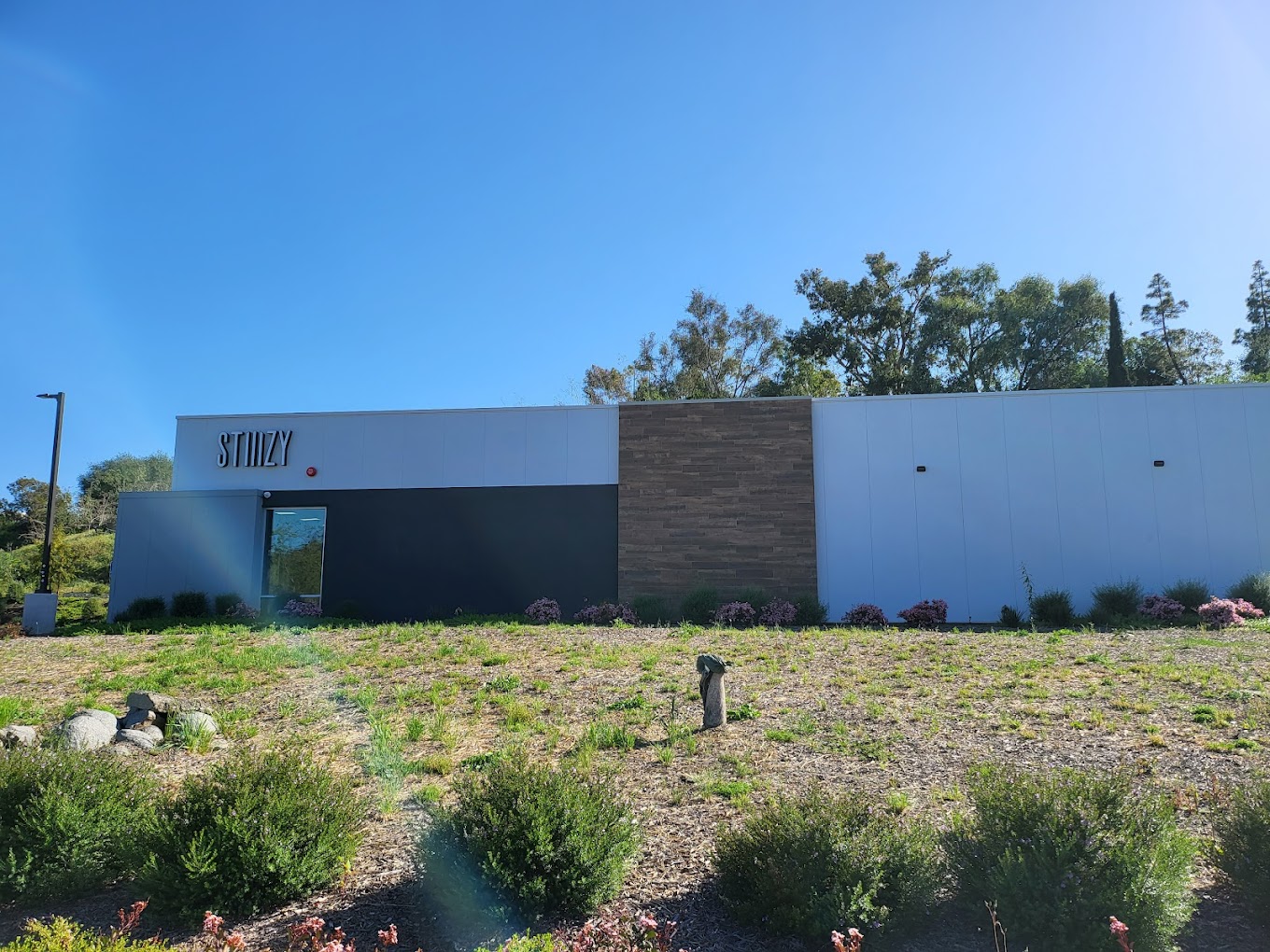 Tradecraft Farms
732 E Vista Way, Vista, CA 92084
(4.9/5 based on 1762 reviews)
Site: www.shoptradecraftfarms.com
Type: Recreational
Phone number: +1 760-295-8572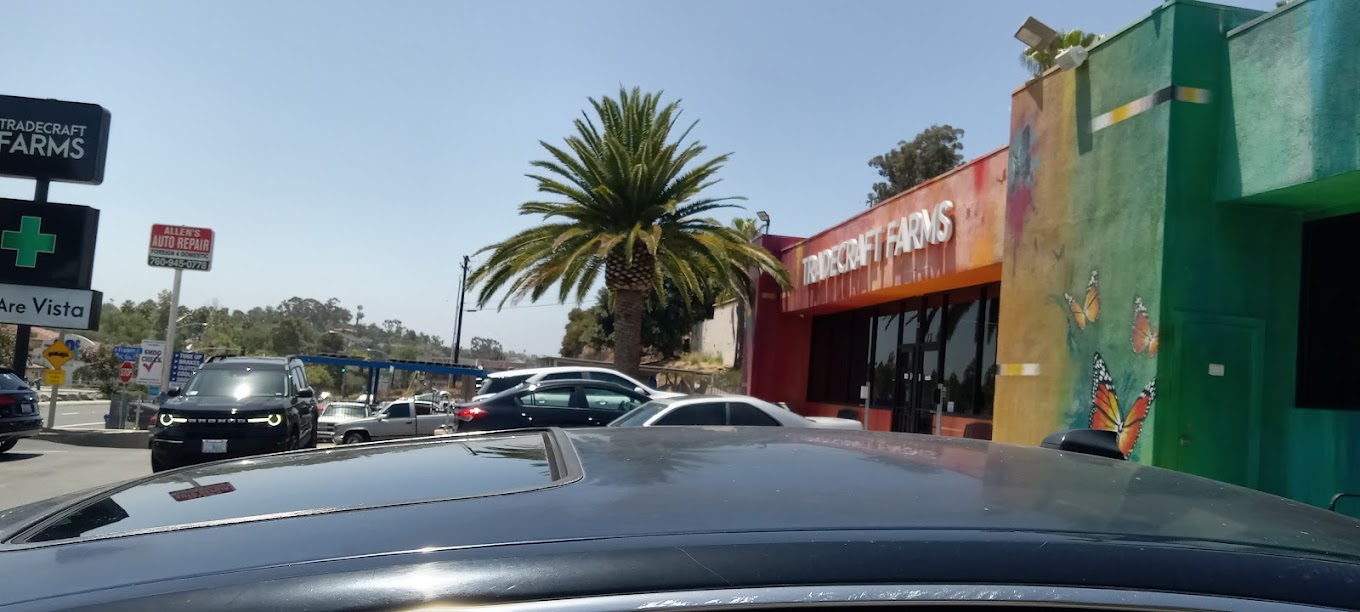 The Cake House Vista Dispensary
1275 S Santa Fe Ave #101, Vista, CA 92083
(4.8/5 based on 596 reviews)
Site: cakehousecannabis.com
Type: Recreational
Phone number: +1 760-295-0755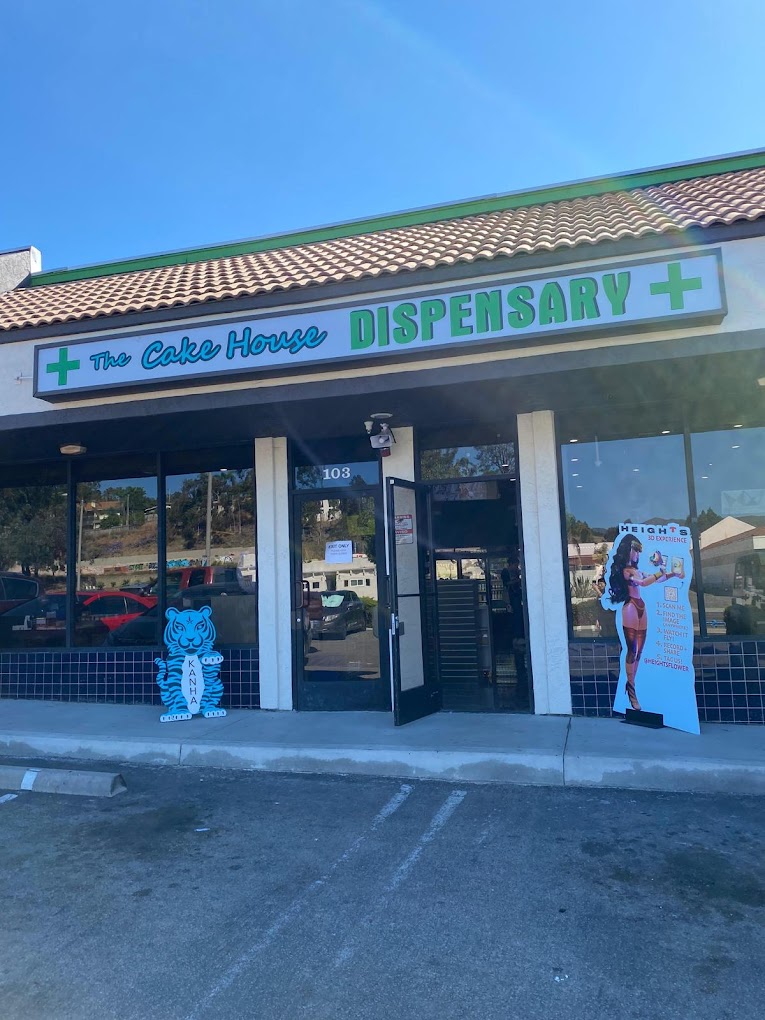 BaM Body and Mind Dispensary
7625 Carroll Canyon Rd, San Diego, CA 92121
(4.7/5 based on 586 reviews)
Site: bodyandmind.com
Type: Recreational
Phone number: +1 858-531-3177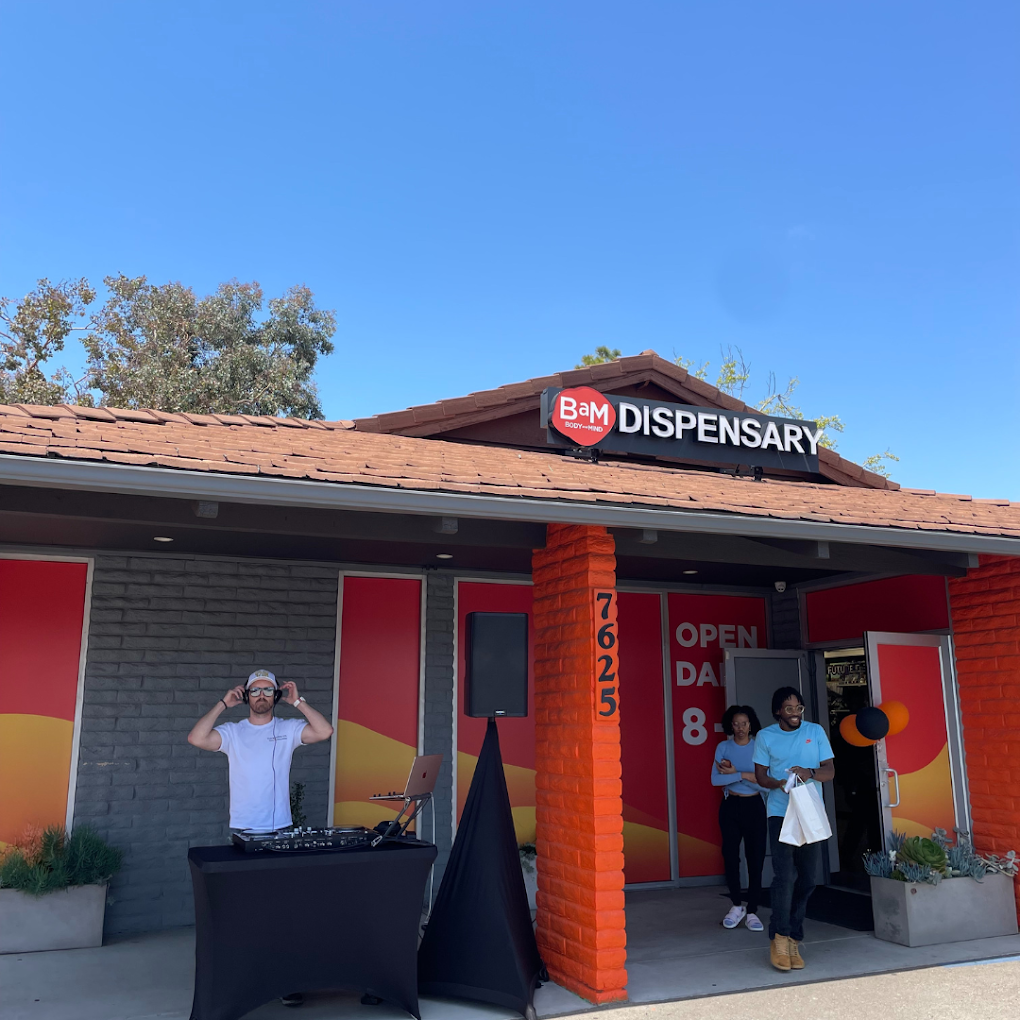 Off the Charts Vista
1745 E Vista Way Suite 10, Vista, CA 92084
(4.9/5 based on 2711 reviews)
Site: www.offthechartsshop.com
Type: Recreational
Phone number: +1 760-330-9599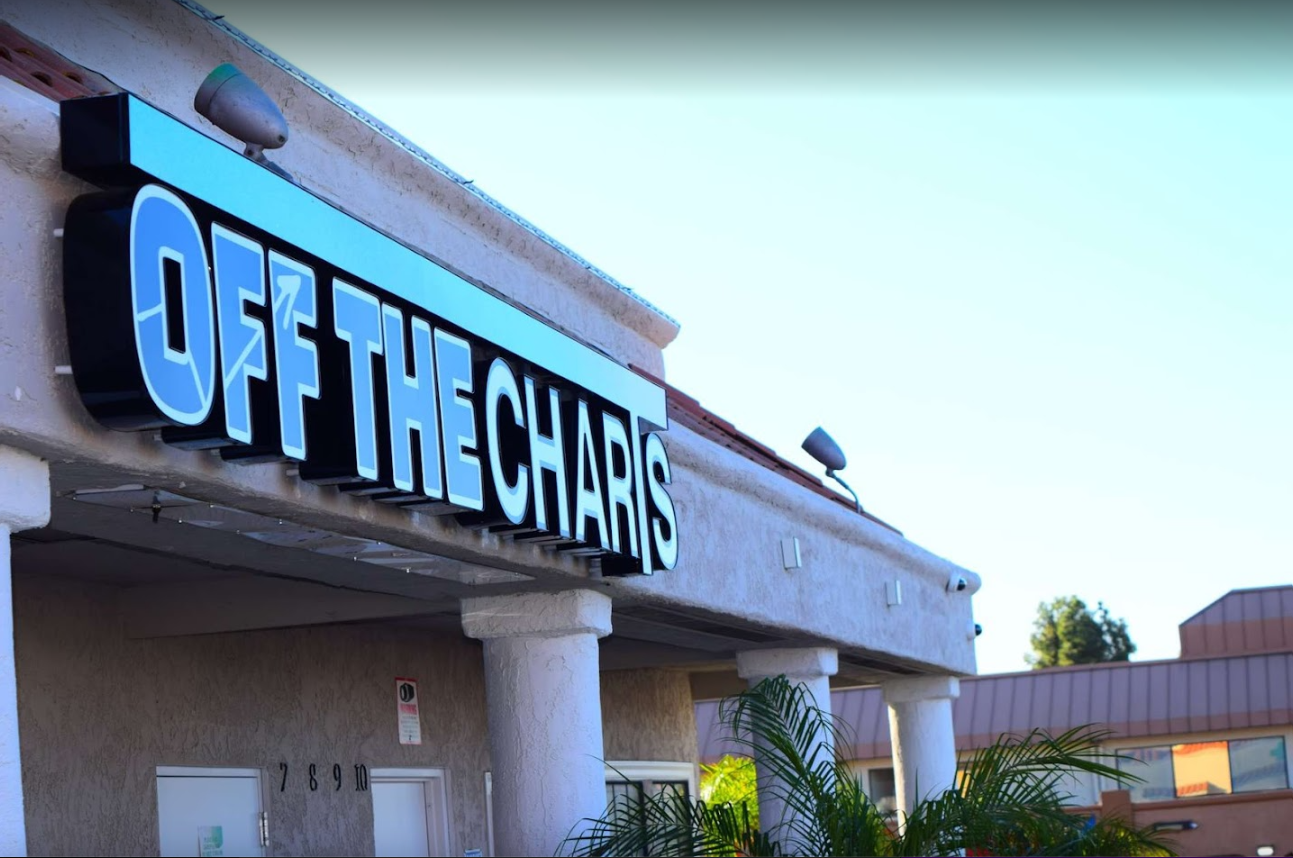 Wellgreens
954 S Santa Fe Ave, Vista, CA 92084
(4.9/5 based on 1293 reviews)
Site: thefloraverde.com
Type: Recreational
Phone number: +1 760-659-6264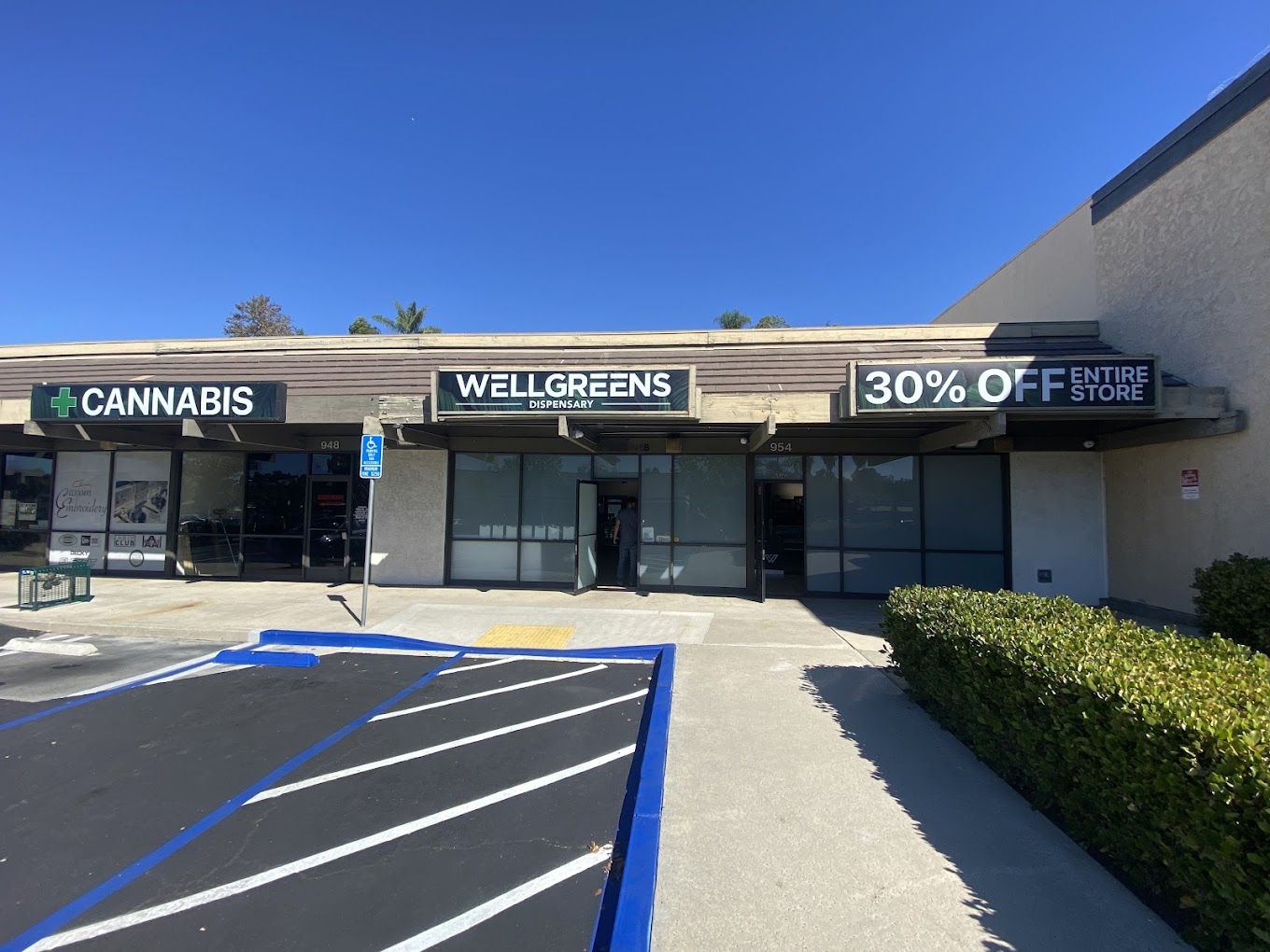 March and Ash
2465 Dogwood Way, Vista, CA 92081
(4.6/5 based on 878 reviews)
Site: thefloraverde.com
Type: Recreational
Phone number: +1 760-624-7336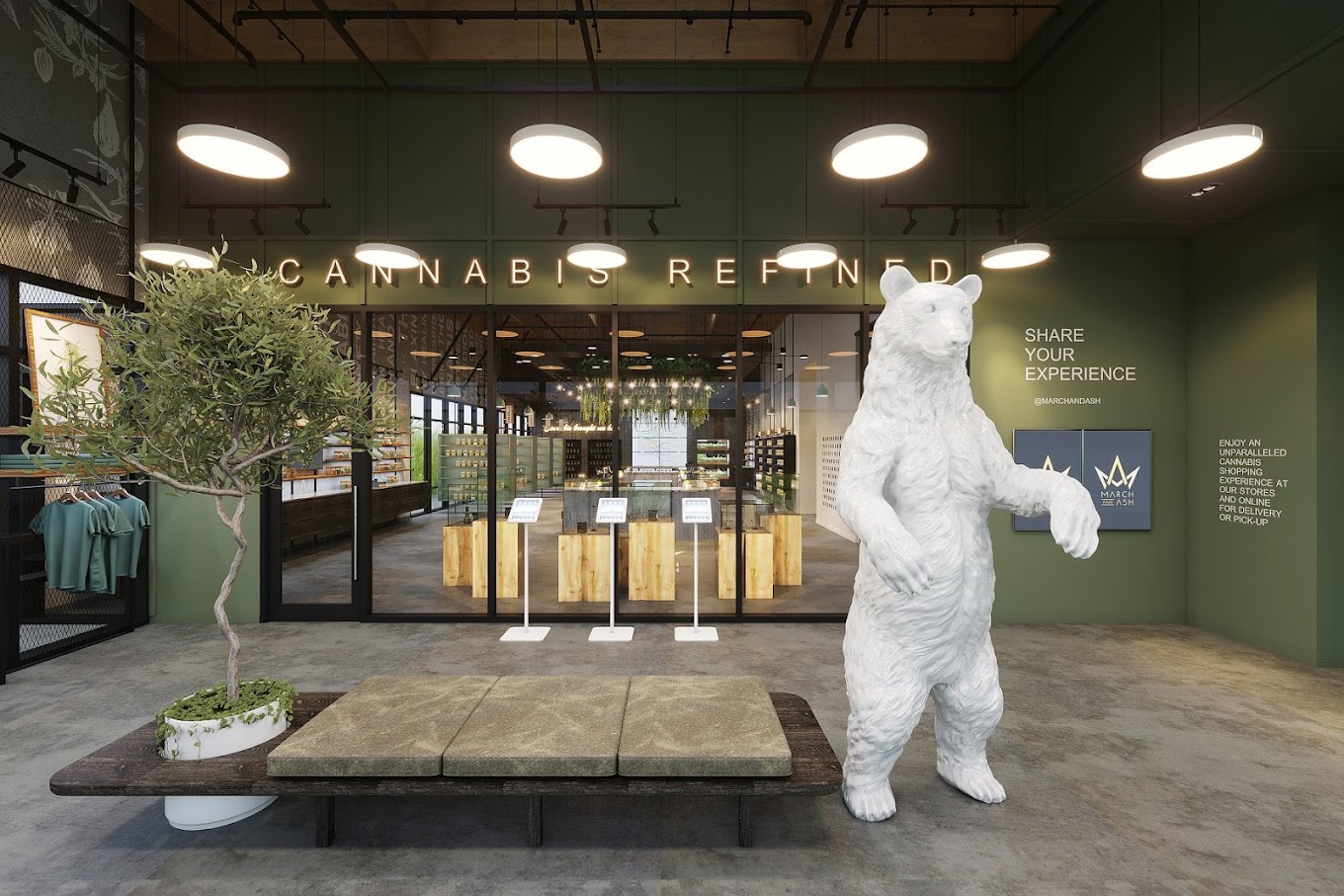 Jaxx Cannabis
1210 Olive St, Ramona, CA 92065
(4.7/5 based on 207 reviews)
Site: jaxxcannabis.com
Type: Recreational
Phone number: +1 619-206-5274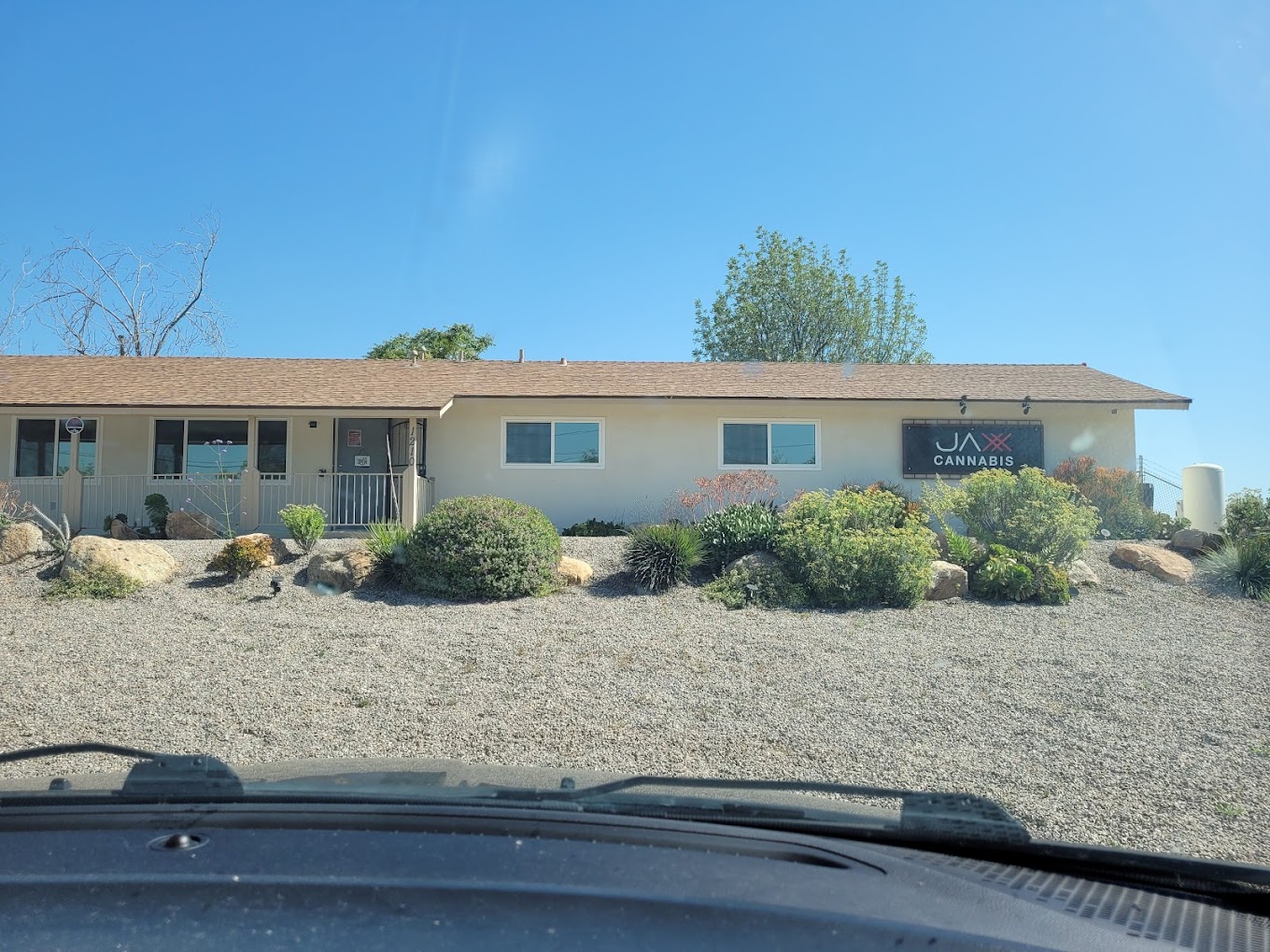 Mankind Dispensary
7128 Miramar Rd, San Diego, CA 92121
(4.8/5 based on 4417 reviews)
Site: mankindcannabis.com
Type: Recreational
Phone number: +1 855-626-5463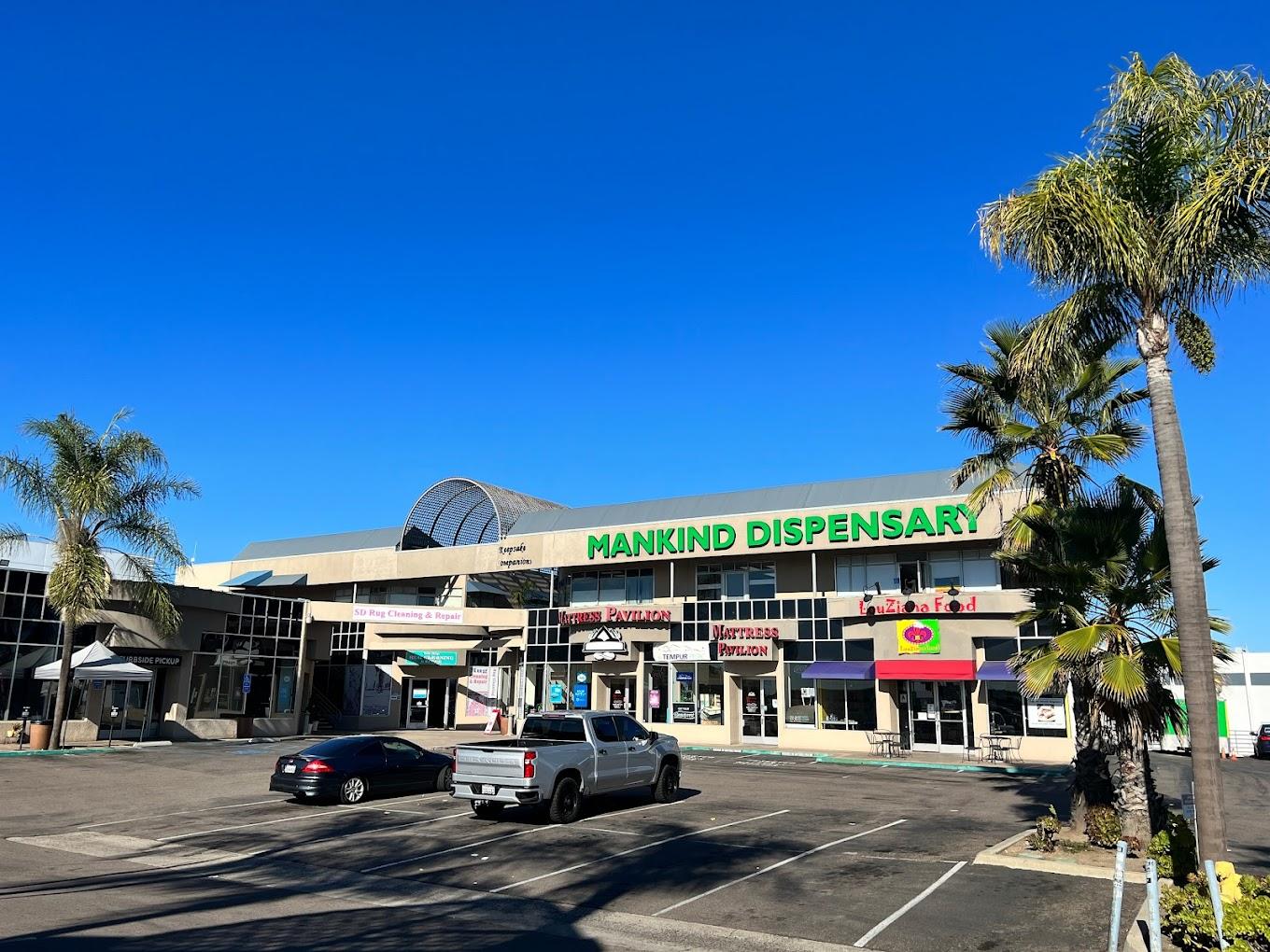 Eaze Dispensary
3455 Camino del Rio S, San Diego, CA 92108
(4.4/5 based on 709 reviews)
Site: www.eazedispensary.com
Type: Recreational
Phone number: +1 619-701-6036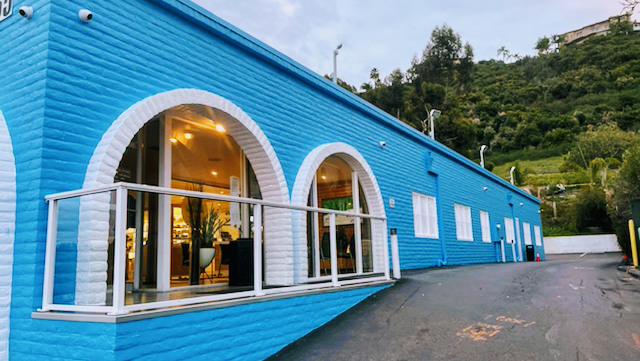 Golden State Greens
3452 Hancock St, San Diego, CA 92110
(4.3/5 based on 803 reviews)
Site: goldenstategreens.com
Type: Recreational
Phone number: +1 844-420-8387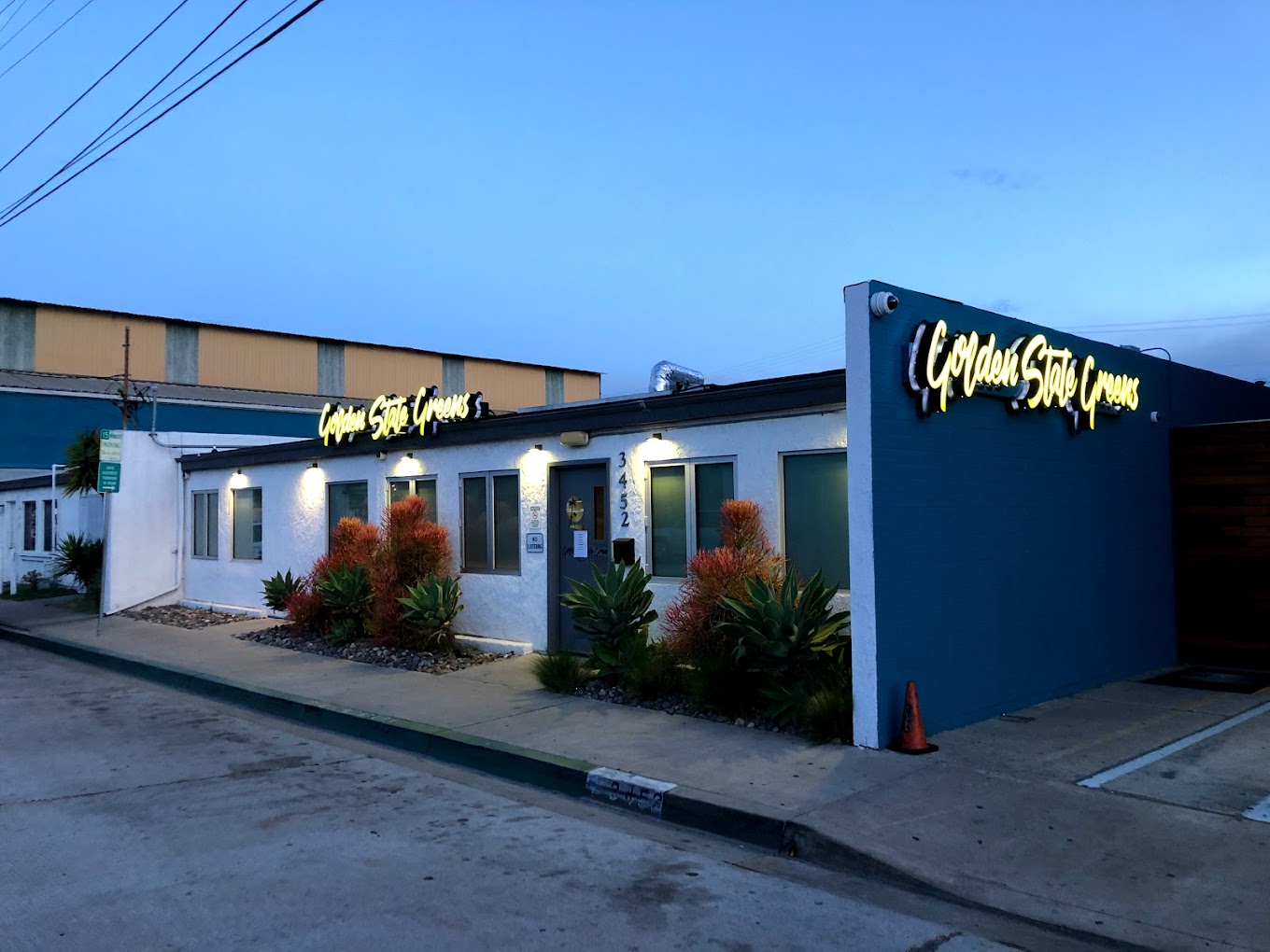 Klover
3500 Estudillo St, San Diego, CA 92110
(4.8/5 based on 639 reviews)
Site: kloverup.com
Type: Recreational
Phone number: +1 619-688-0888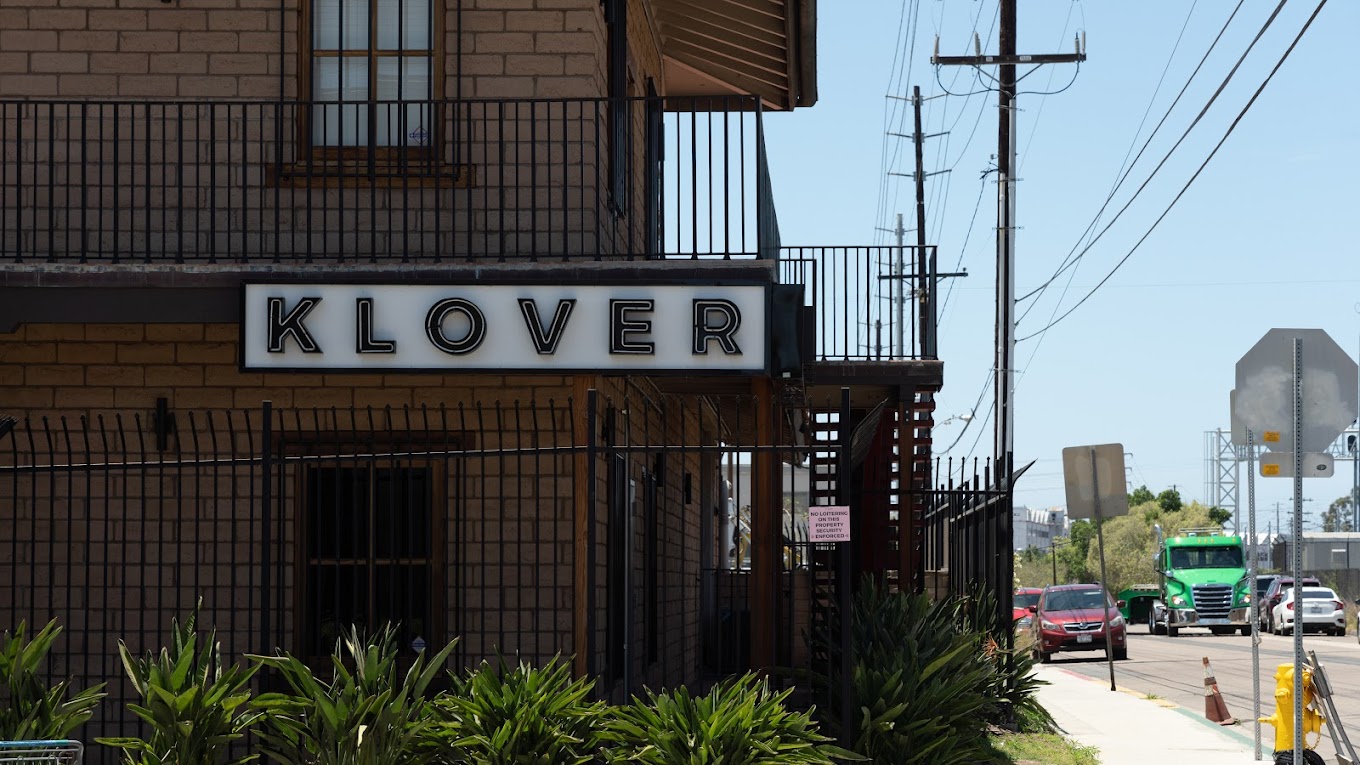 Goldn Bloom
3385 Sunrise St, San Diego, CA 92102
(4.7/5 based on 686 reviews)
Site: goldnbloom.com
Type: Recreational
Phone number: +1 619-955-5540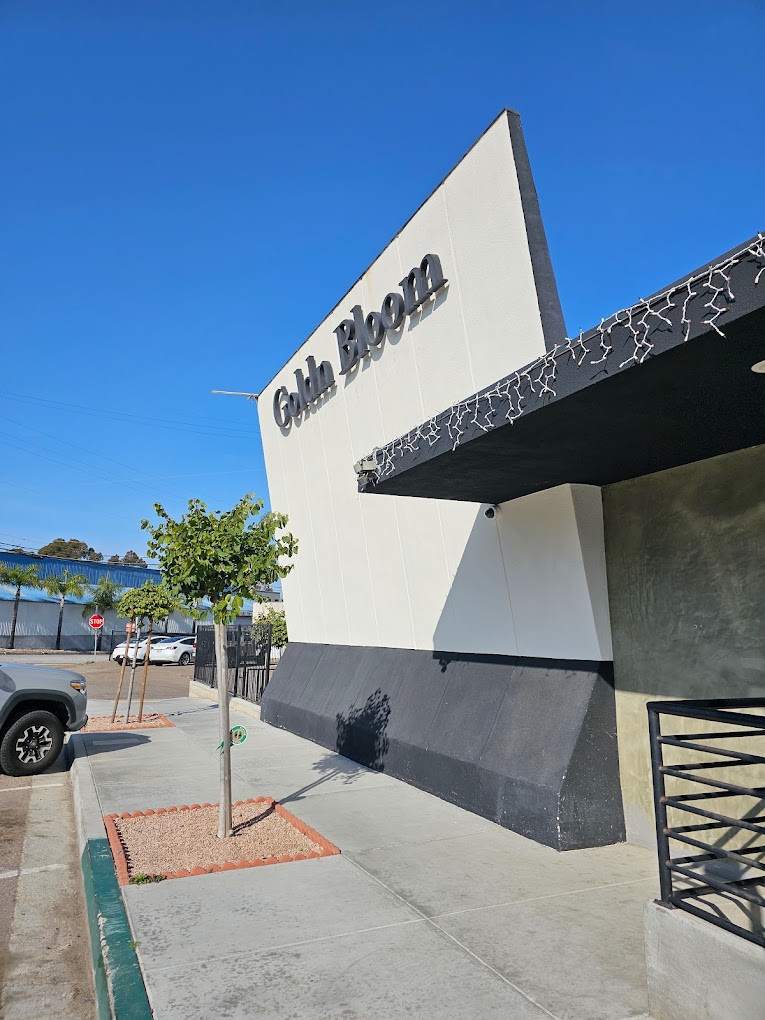 Uncle Ike's Capitol Hill
501 15th Ave E, Seattle, WA 98112
(4.1/5 based on 323 reviews)
Site: ikes.com
Type: Recreational
Phone number: +1 206-420-5798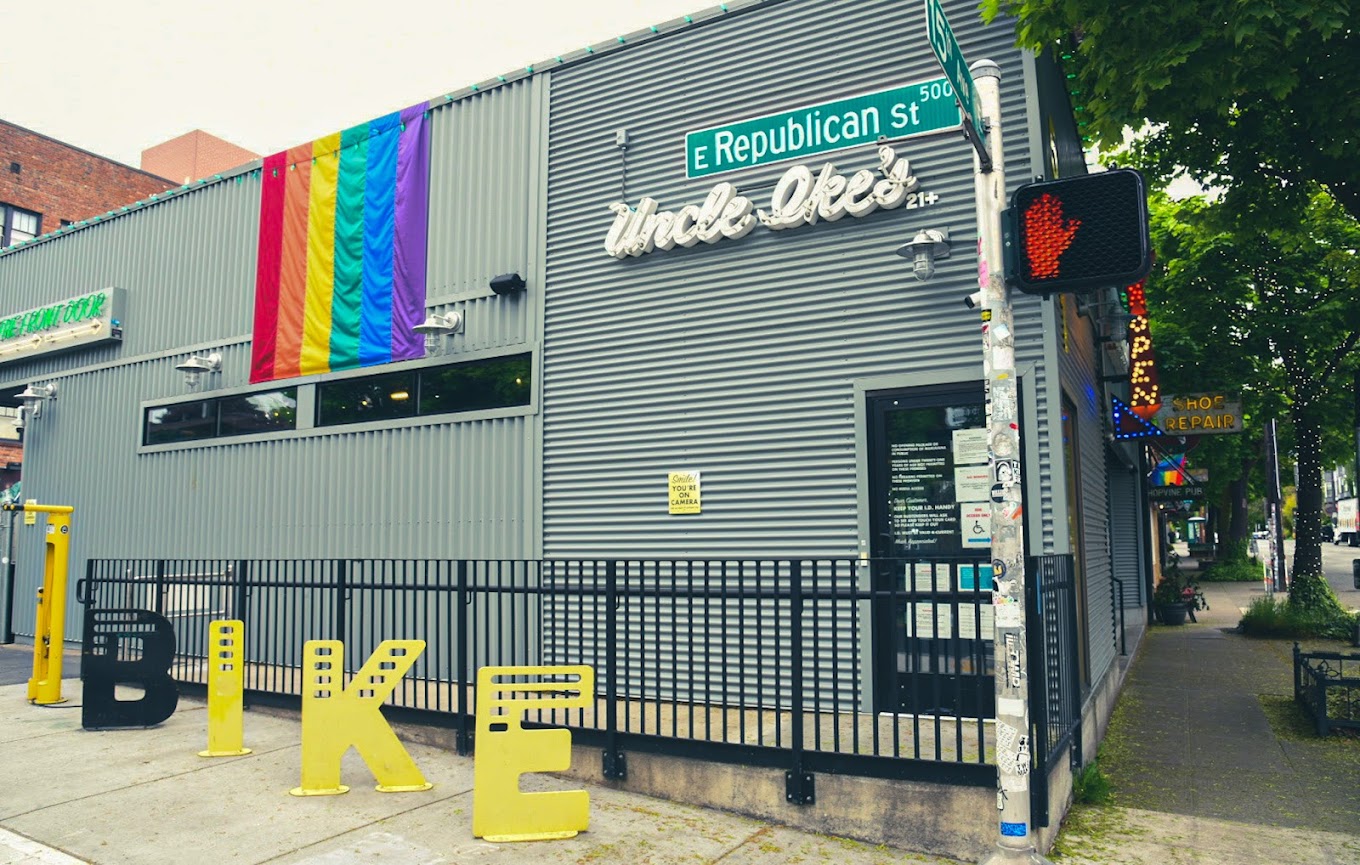 Cannabis 21+ Powered By SDRC
1299 Camino del Rio S, San Diego, CA 92108
(4.5/5 based on 1923 reviews)
Site: shopc21plus.com
Type: Recreational
Phone number: +1 619-906-5546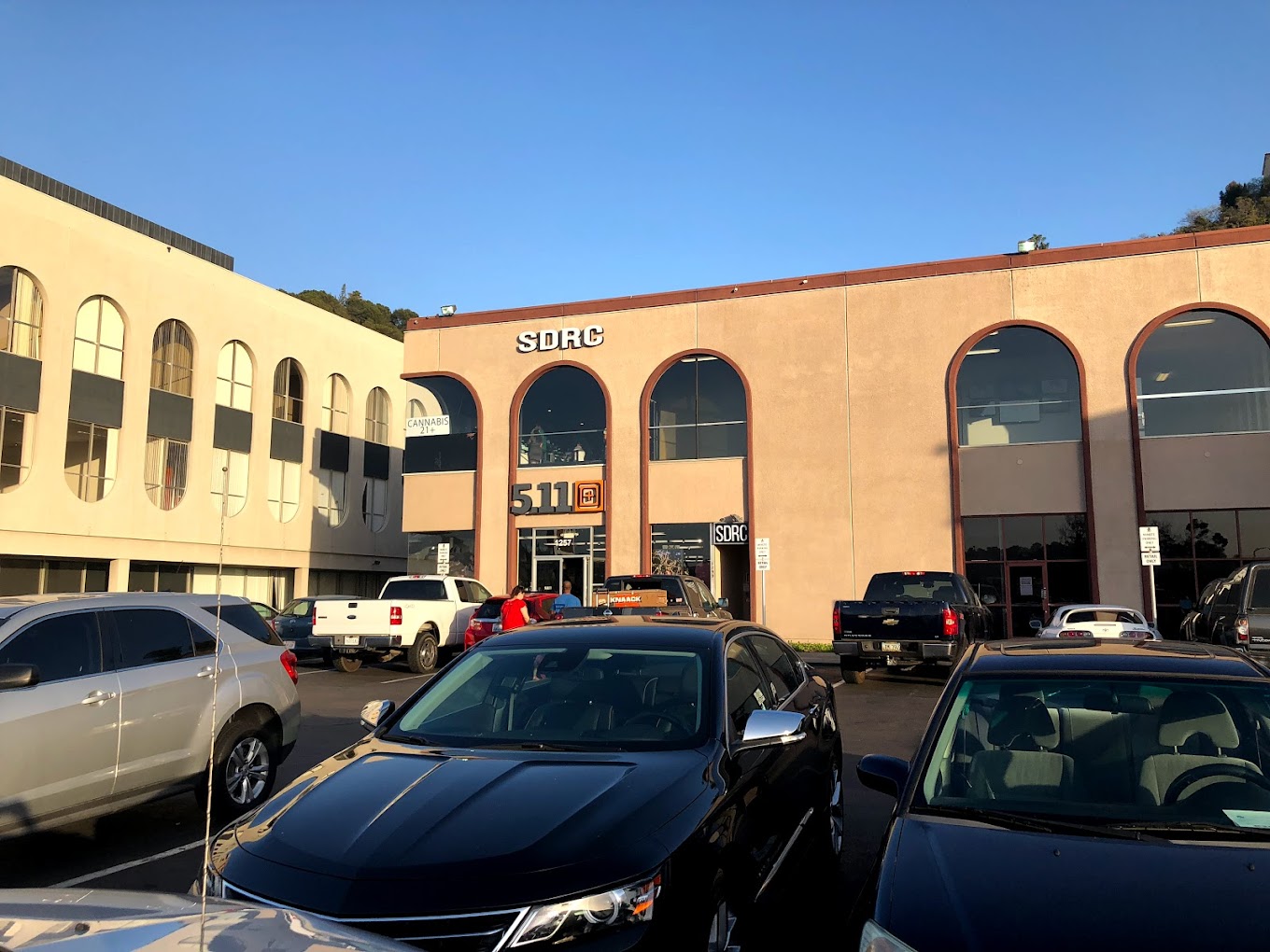 Cookies
7850 Mission Center Ct, San Diego, CA 92108
(4.8/5 based on 332 reviews)
Site: www.cookiesinmissionvalley.com
Type: Recreational
Phone number: +1 619-359-4016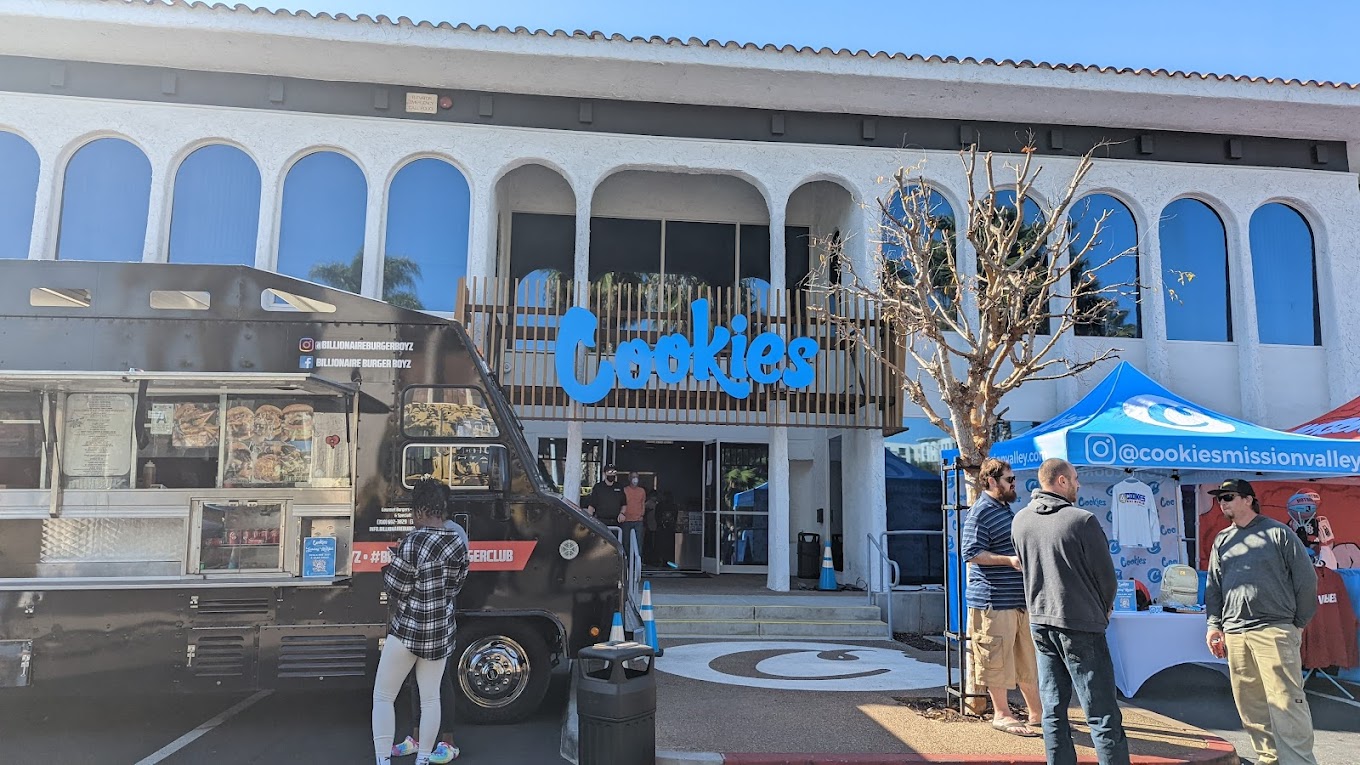 Lit
7729 University Ave, La Mesa, CA 91942
(4.8/5 based on 112 reviews)
Site: litlamesa.treez.io/onlinemenu
Type: Recreational
Phone number: +1 619-765-5555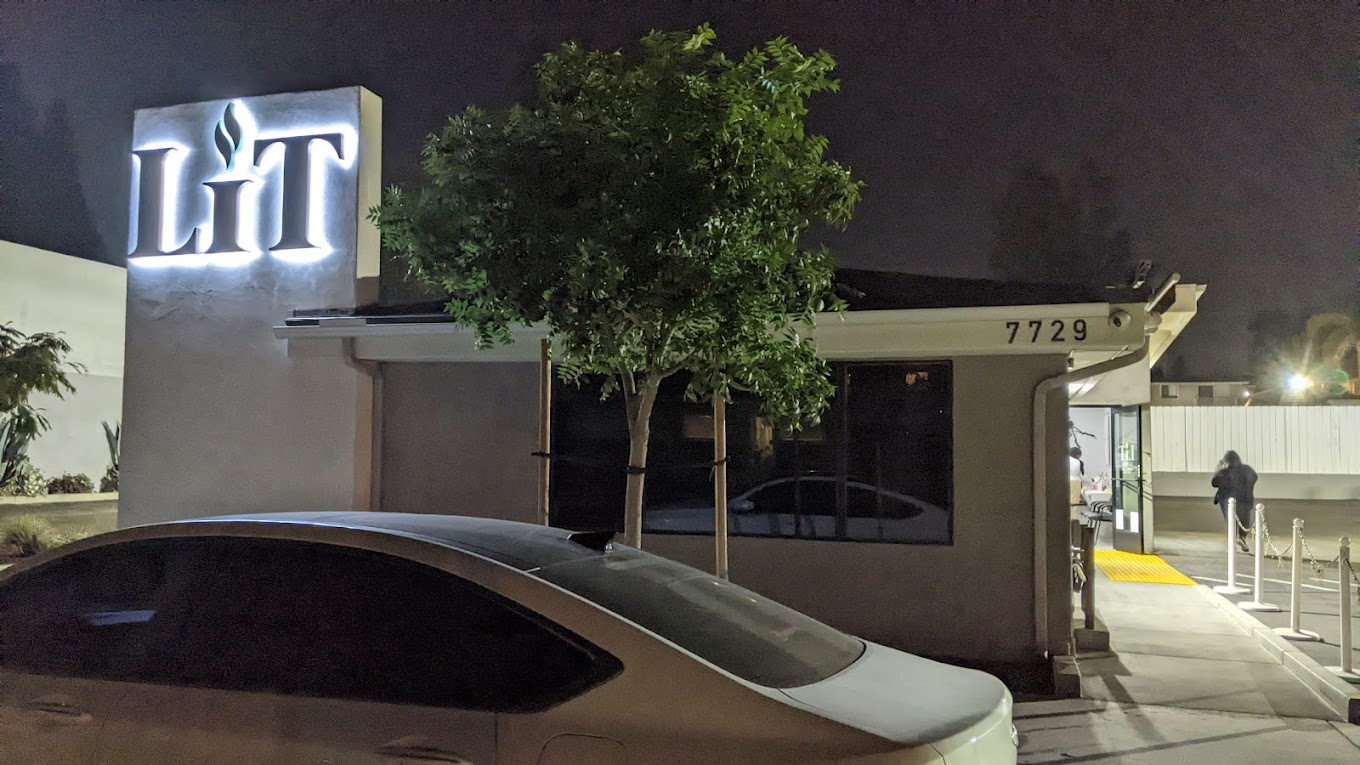 The Reserve
8744 La Mesa Blvd, La Mesa, CA 91942
(4.9/5 based on 1078 reviews)
Site: www.reservesd.com
Type: Recreational
Phone number: +1 619-373-7473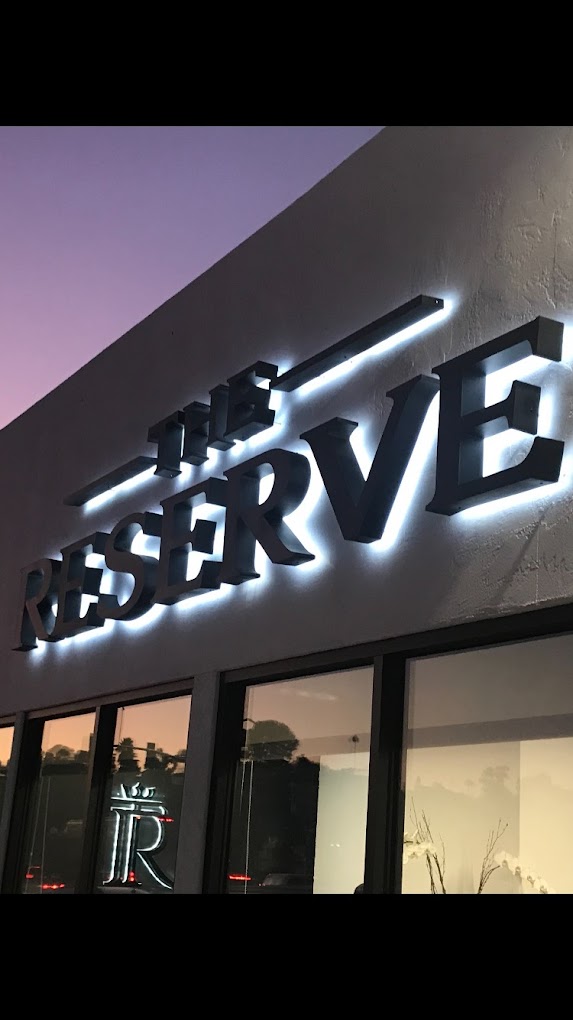 EMBR
8300 Center Dr Suite 150, La Mesa, CA 91942
(4.8/5 based on 520 reviews)
Site: www.embr.us
Type: Recreational
Phone number: +1 619-383-0709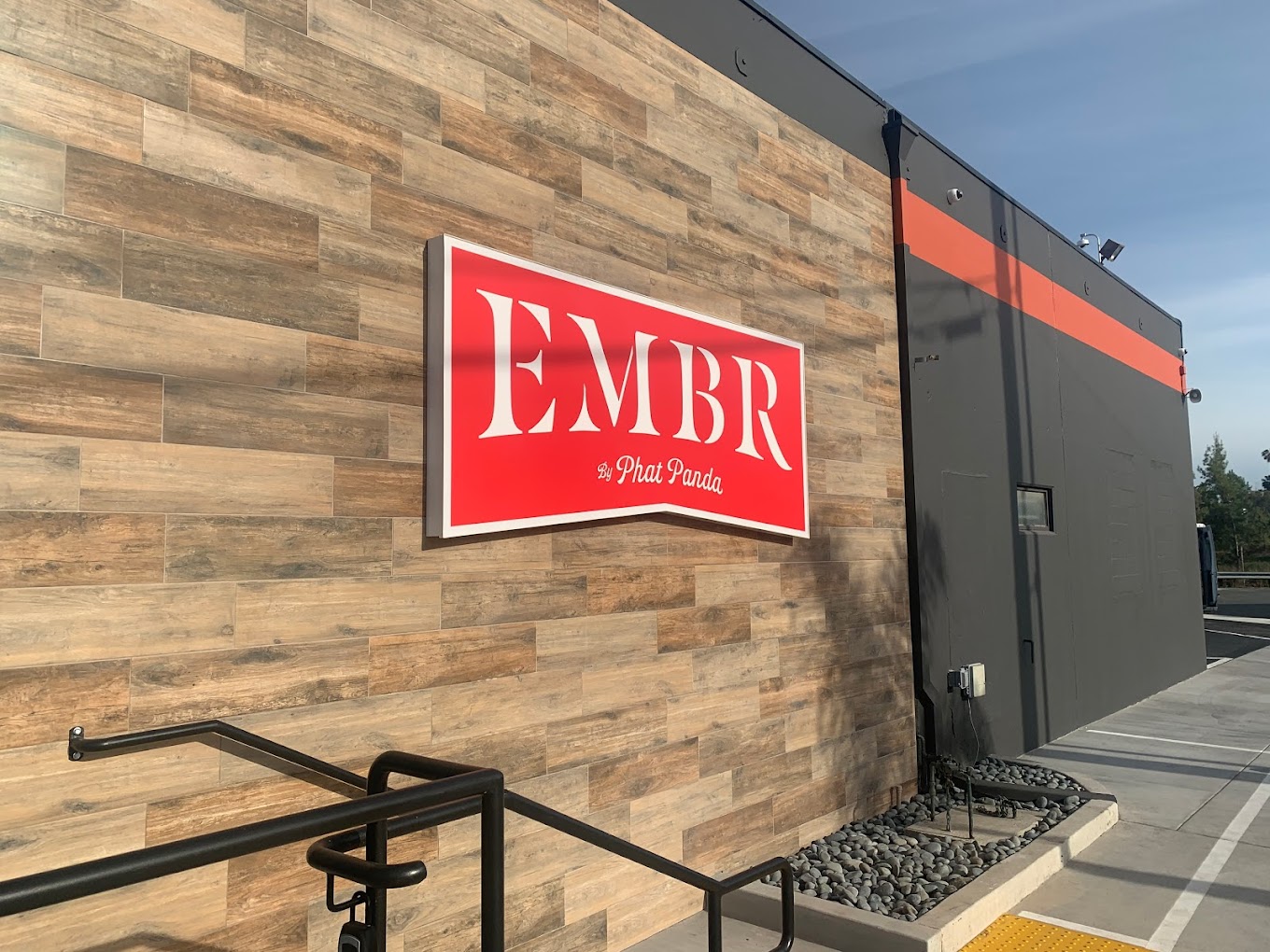 The Grove
8155 Center St, La Mesa, CA 91942
(4.7/5 based on 673 reviews)
Site: thegroveca.com
Type: Recreational
Phone number: +1 619-420-4420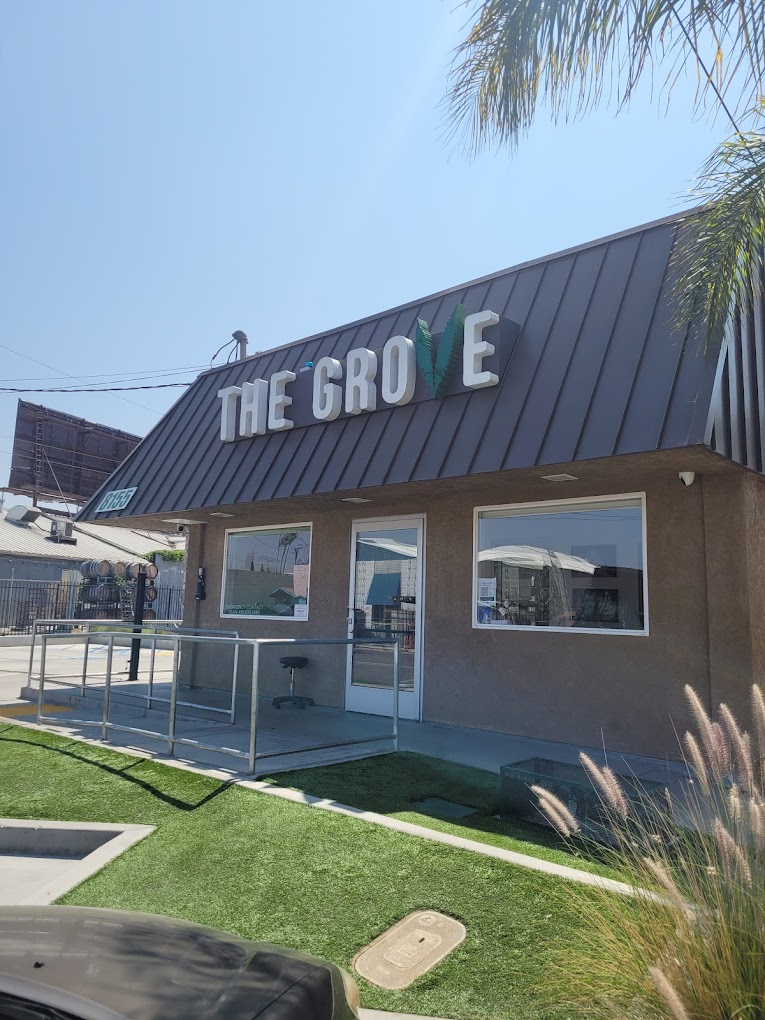 Dr. GreenThumb's Cannabis Dispensary
8155 Center St, La Mesa, CA 91942
(4.9/5 based on 1190 reviews)
Site: dgtworldwide.com
Type: Recreational
Phone number: +1 858-683-1856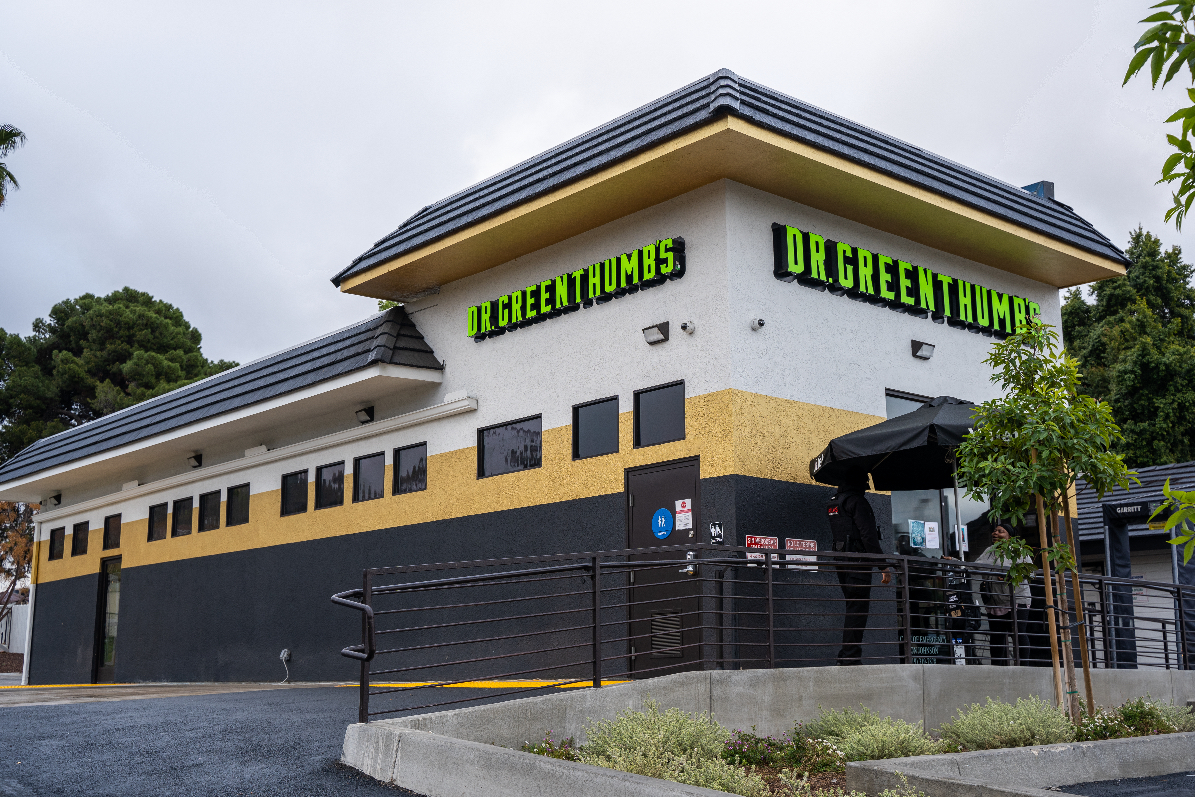 The Boulevard Dispensary
6470 Federal Blvd, Lemon Grove, CA 91945
(4.4/5 based on 394 reviews)
Site: theblvddispensary.com
Type: Recreational
Phone number: +1 619-844-5100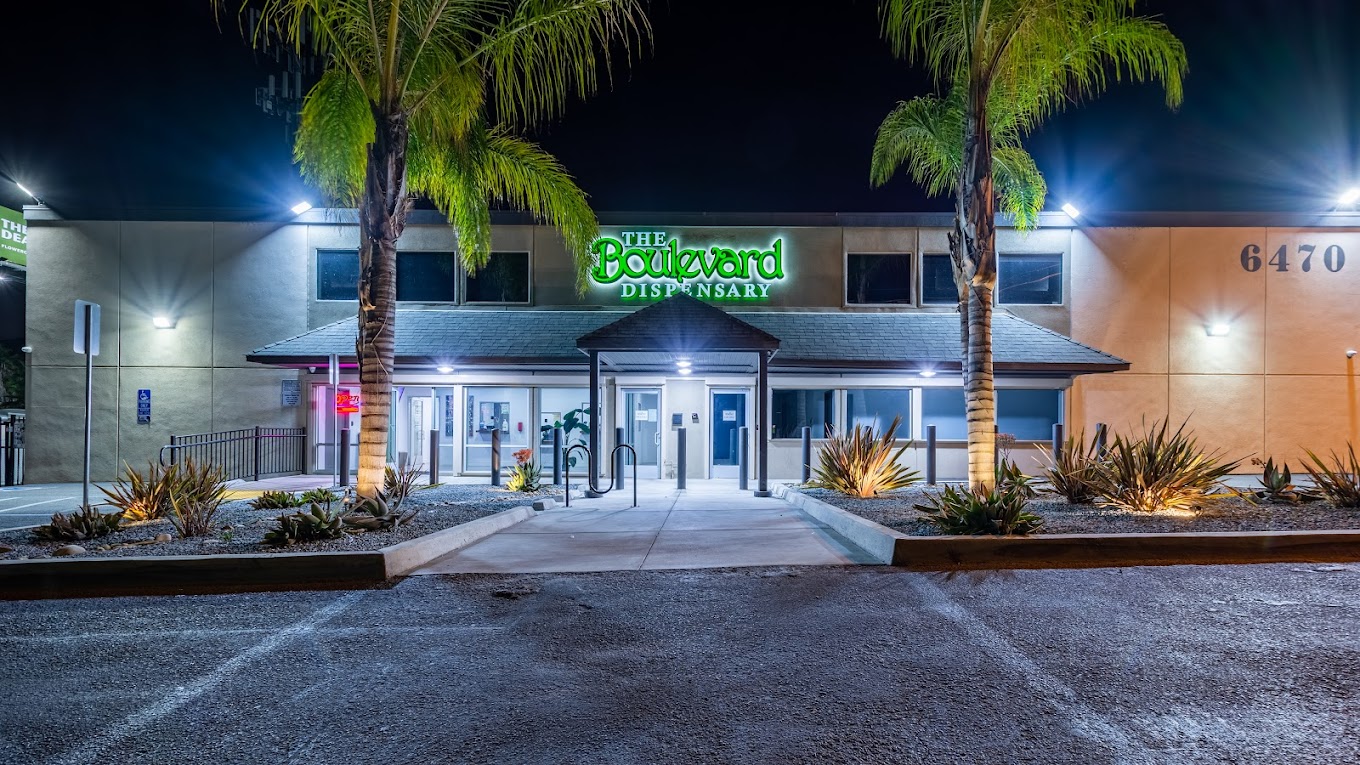 Harbor Collective
2405 E Harbor Dr, San Diego, CA 92113
(4.2/5 based on 422 reviews)
Site: harbormmcc.com
Type: Recreational
Phone number: +1 619-841-2045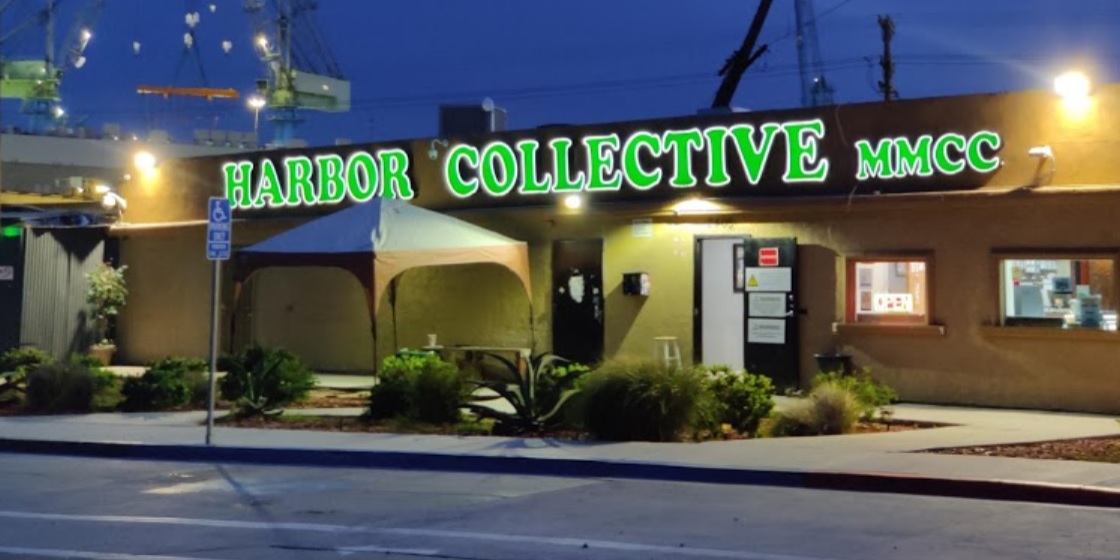 A Green Alternative
2335 Roll Dr #4, San Diego, CA 92154
(4.2/5 based on 284 reviews)
Site: agreenalternative.org
Type: Recreational
Phone number: +1 619-920-8500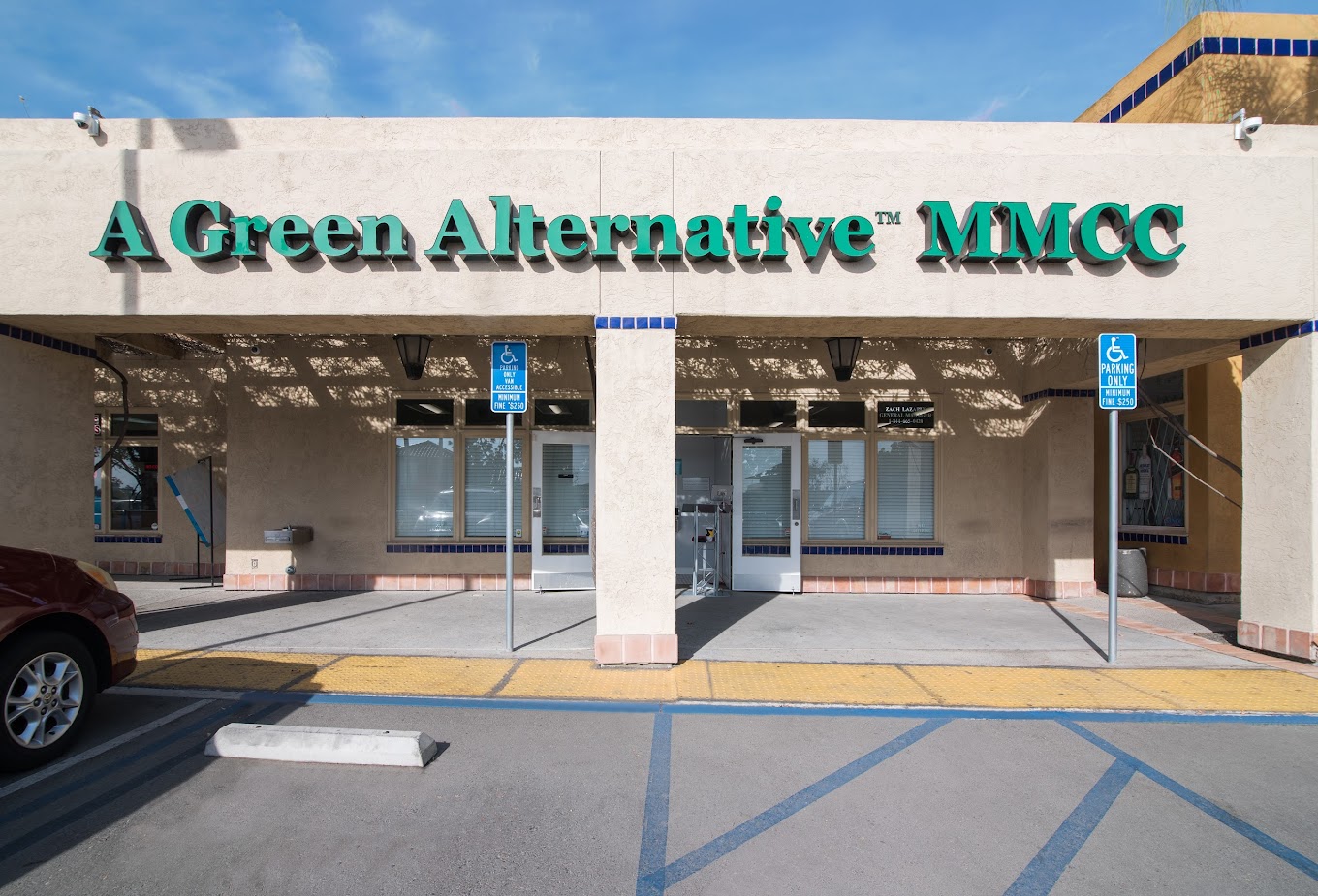 Grasshopper Dispensary
376 Trousdale Dr, Chula Vista, CA 91910
(4.4/5 based on 548 reviews)
Site: ghbuds.com
Type: Recreational
Phone number: +1 619-565-2837