In the shadow of the iconic Golden Gate Bridge, San Francisco emerges not just as a beacon for global tourism and innovation, but also as a thriving haven for cannabis aficionados. As one of the pioneering cities at the forefront of marijuana legalization, San Francisco has cultivated a rich tapestry of top-tier dispensaries peppered throughout its colorful neighborhoods.
Whether you're a seasoned toking veteran or simply curious about sparking up for the first time, our comprehensive guide to San Francisco's premier dispensaries has got you covered.
From the bohemian vibes of Haight-Ashbury to the bustling streets of the Mission District, these dispensaries encapsulate the very essence of San Francisco's unique cannabis culture. Their commitment to offering the crème de la crème of marijuana products is evident, and with a team of knowledgeable and amiable staff at every corner, you're bound to feel the warm embrace of the city. As San Francisco maintains its iconic status in the realms of art, tech, and culture, its dispensaries too are carving out a legacy of excellence, promising residents and wanderers alike a top-notch experience. So, buckle up and let us whisk you away on an exhilarating tour of the dispensaries that epitomize San Francisco's vibrant marijuana milieu.
Before we dive deep into this world of herbal wonders, keep in mind that we're presenting these dispensaries without any hierarchical ranking. Let's set forth on this green odyssey together!
The Apothecarium Dispensary
2029 Market St, San Francisco, CA 94114
(4.5/5 based on 569 reviews)
Site: apothecarium.com
Type: Recreational
Phone number: +1 415-500-2620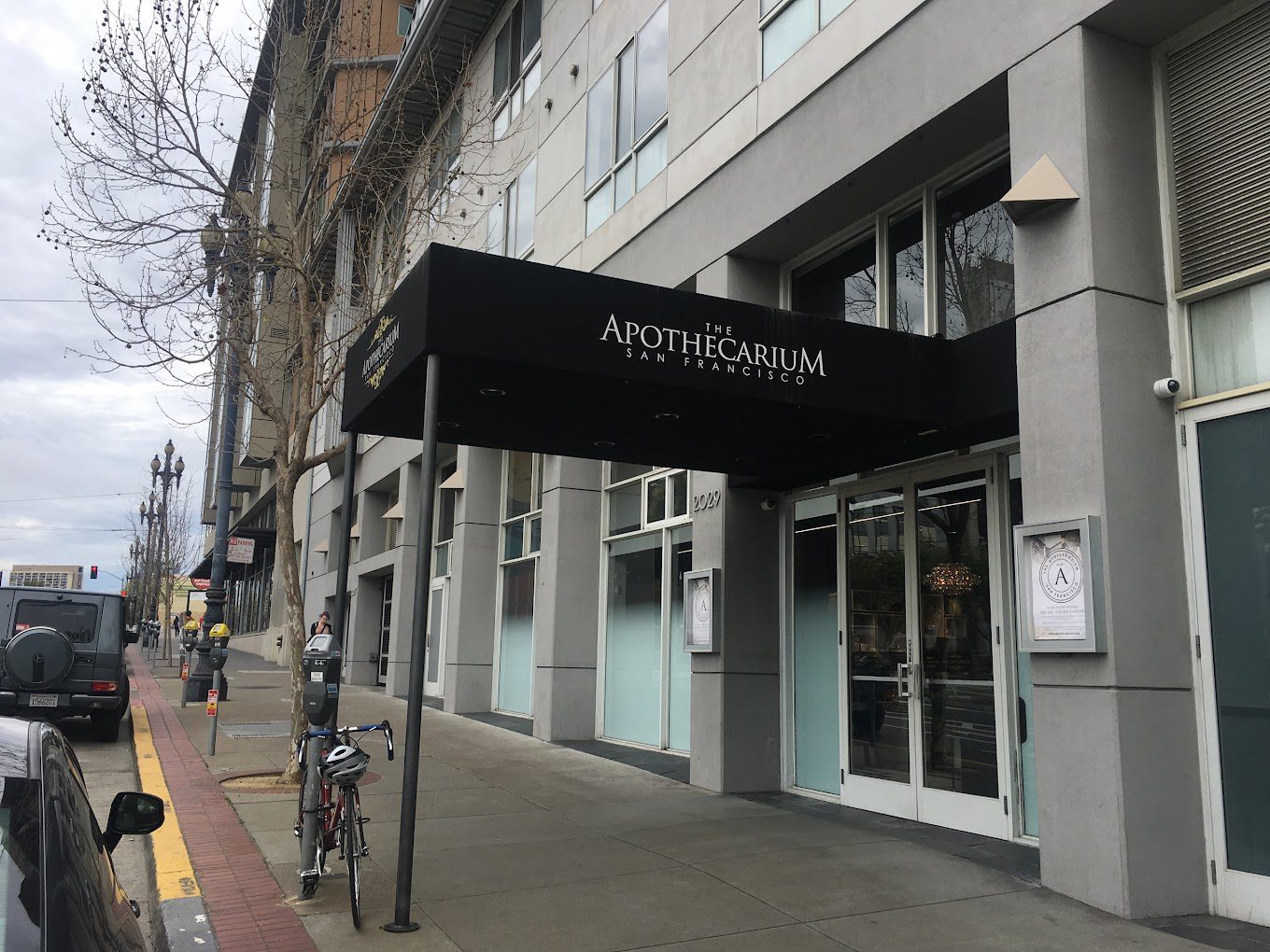 Moe Greens
1276 Market St, San Francisco, CA 94102
(4.8/5 based on 859 reviews)
Site: moegreens.com
Type: Recreational
Phone number: +1 415-762-4255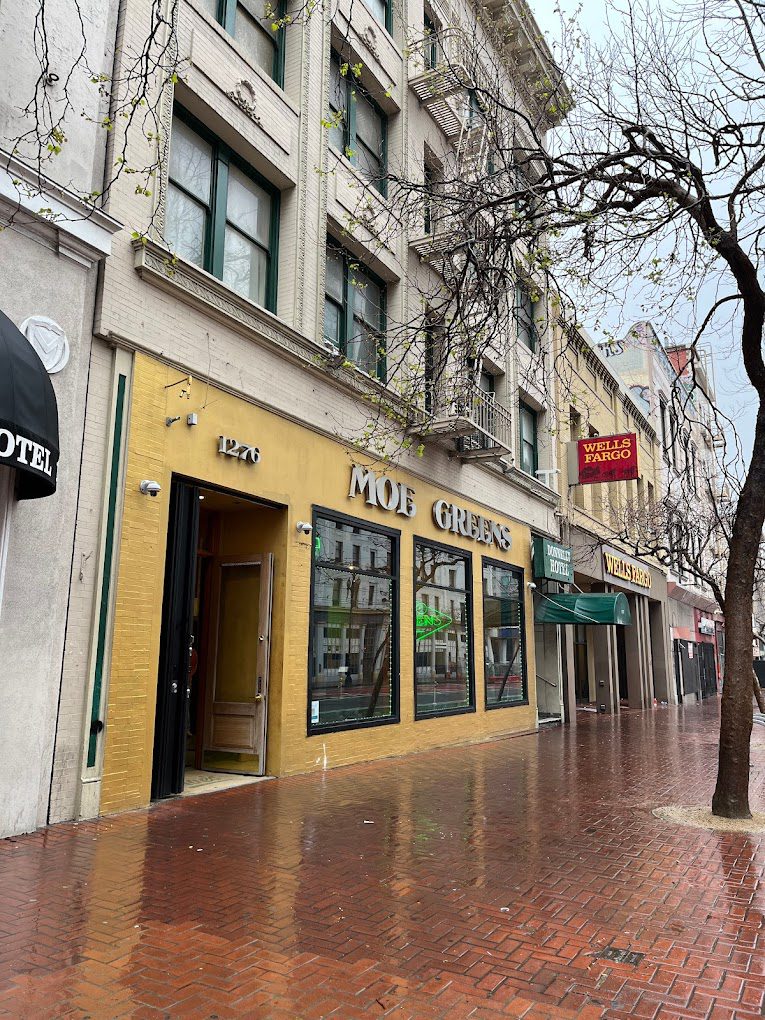 Posh Green
828 Innes Ave # 110, San Francisco, CA 94124
(4.7/5 based on 58 reviews)
Site: www.poshgreencollective.com
Type: Recreational
Phone number: +1 415-499-2328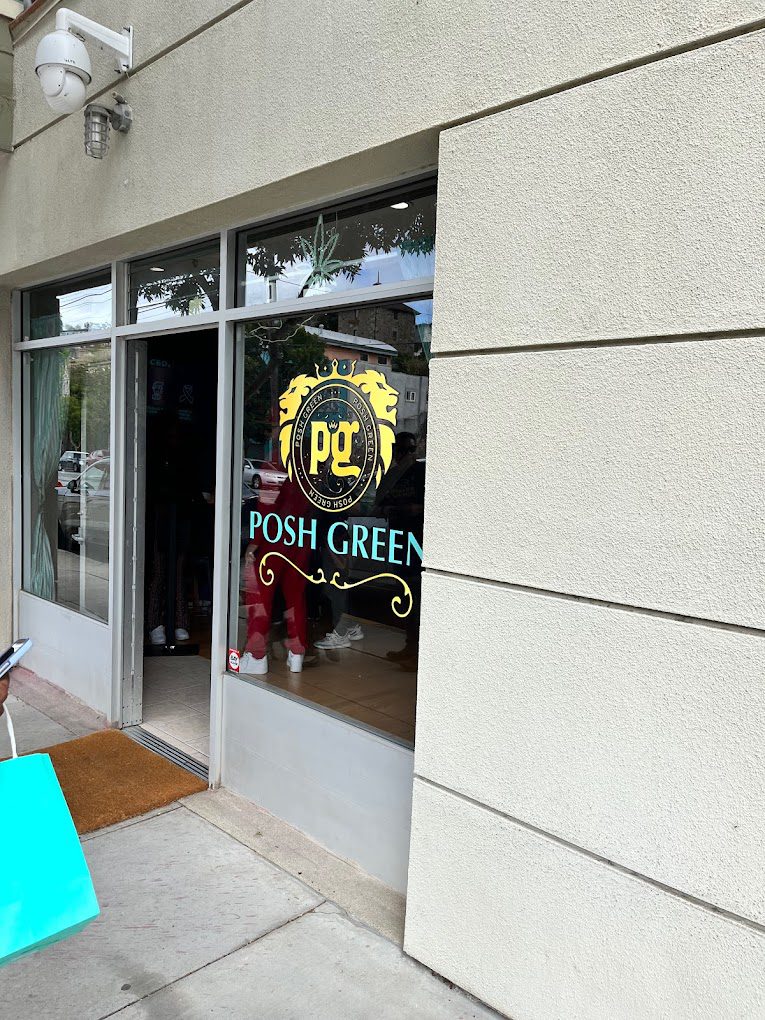 SPARC
473 Haight St, San Francisco, CA 94117
(4.7/5 based on 411 reviews)
Site: sparc.co
Type: Recreational
Phone number: +1 415-805-1085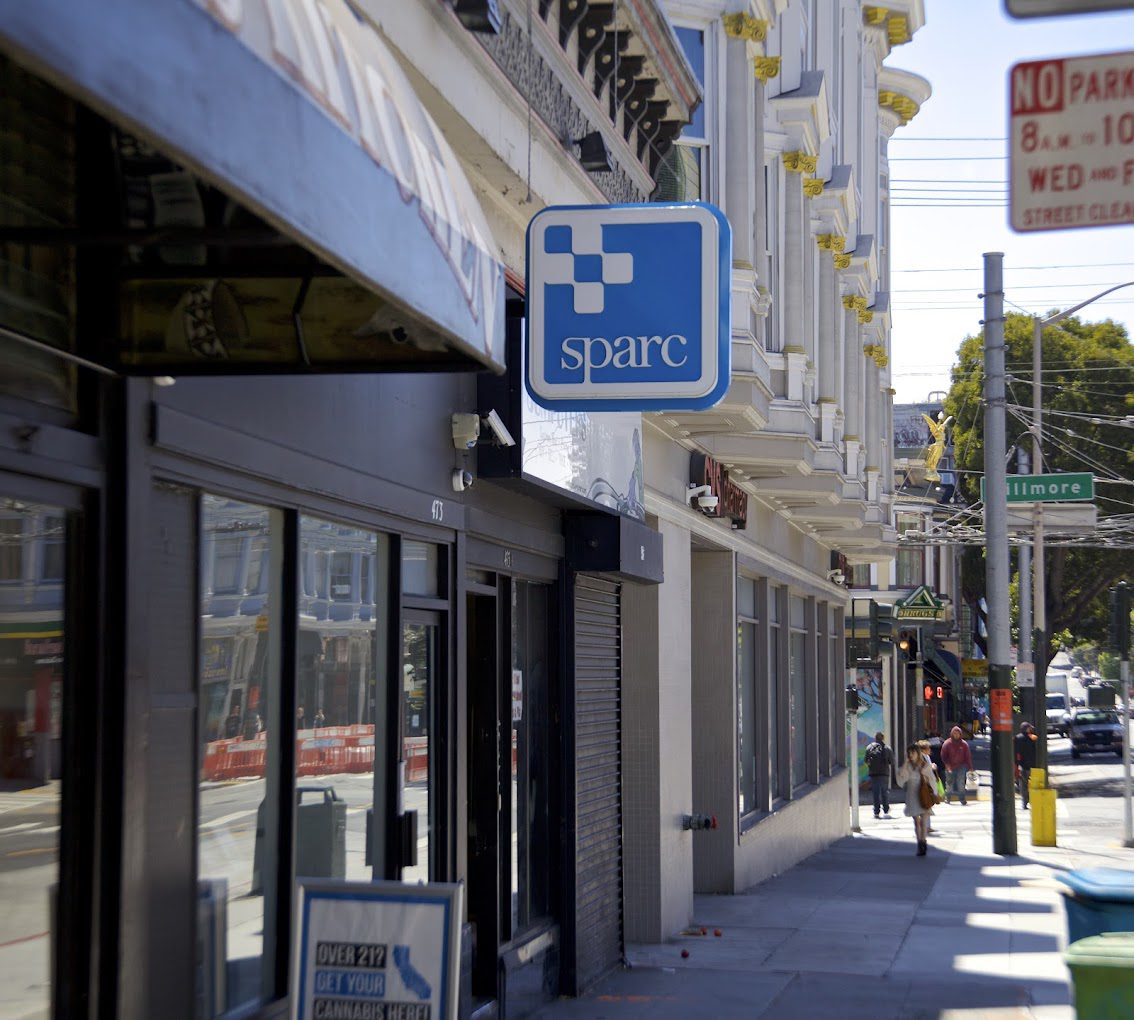 Berner's on Haight
1685 Haight St, San Francisco, CA 94117
(3.8/5 based on 166 reviews)
Site: www.bernersonhaight.com
Type: Recreational
Phone number: +1 415-318-7278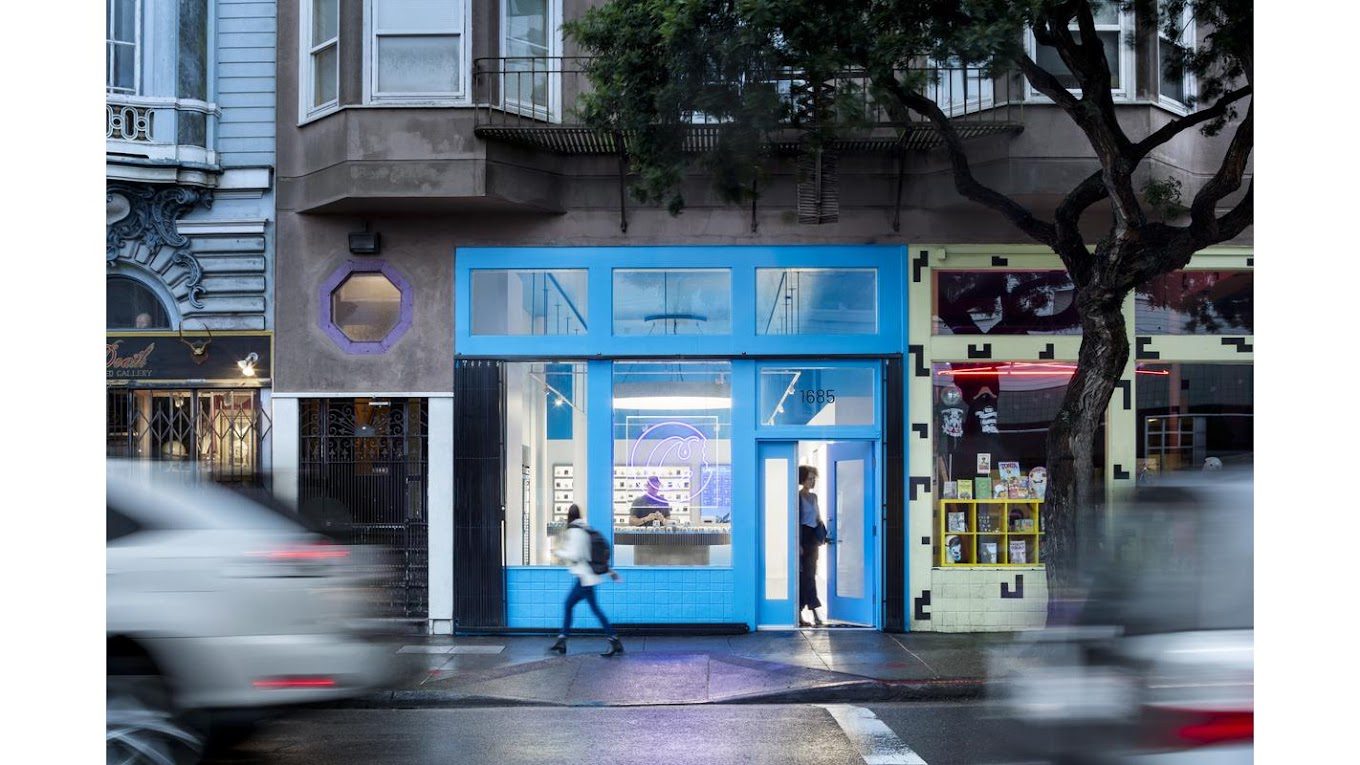 MediThrive
1933 Mission St, San Francisco, CA 94103
(4.7/5 based on 1560 reviews)
Site: medithrive.com
Type: Recreational
Phone number: +1 415-562-6334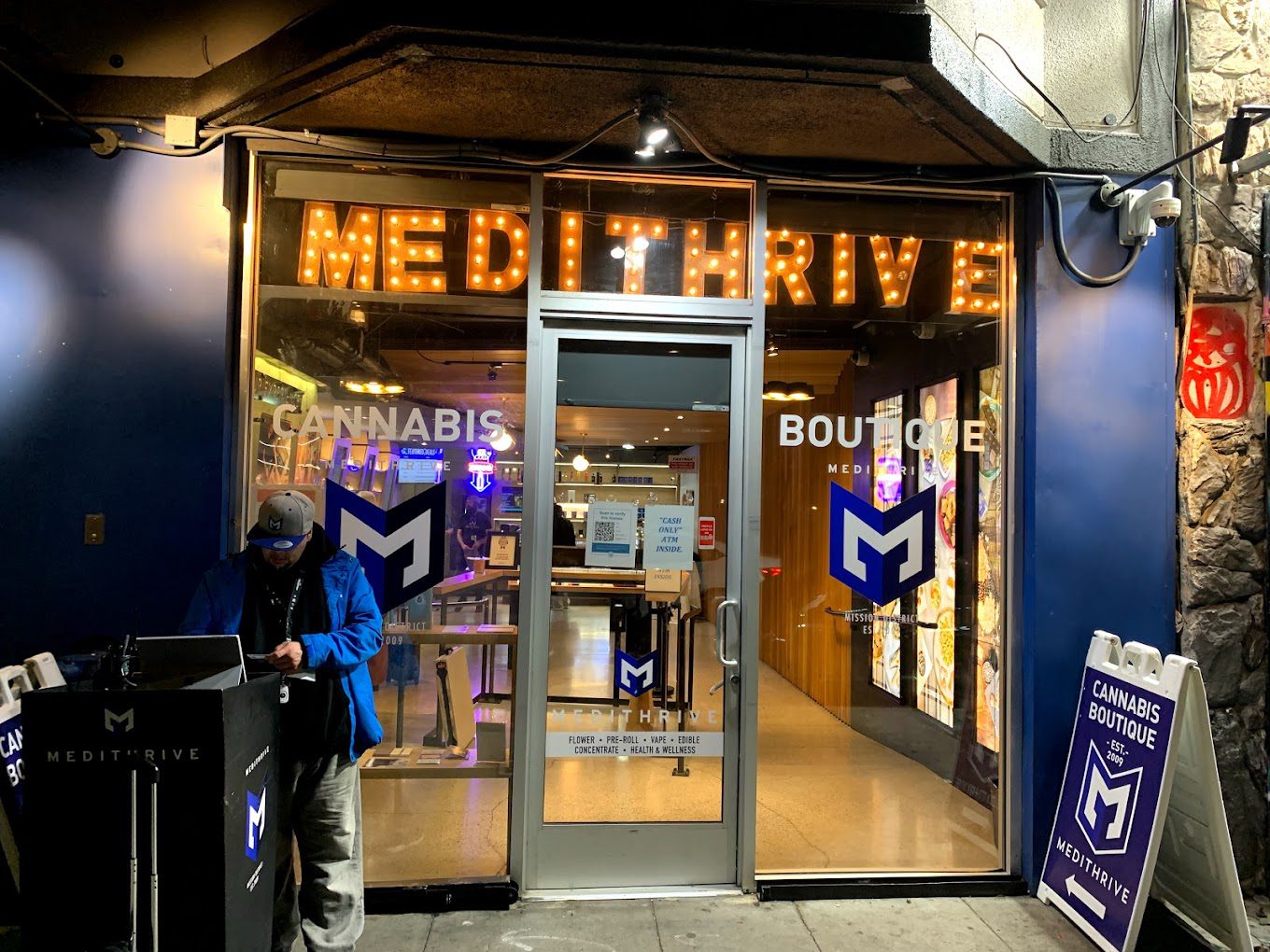 The Green Cross
4218 Mission St, San Francisco, CA 94112
(4.6/5 based on 811 reviews)
Site: www.thegreencross.org
Type: Recreational
Phone number: +1 415-648-4420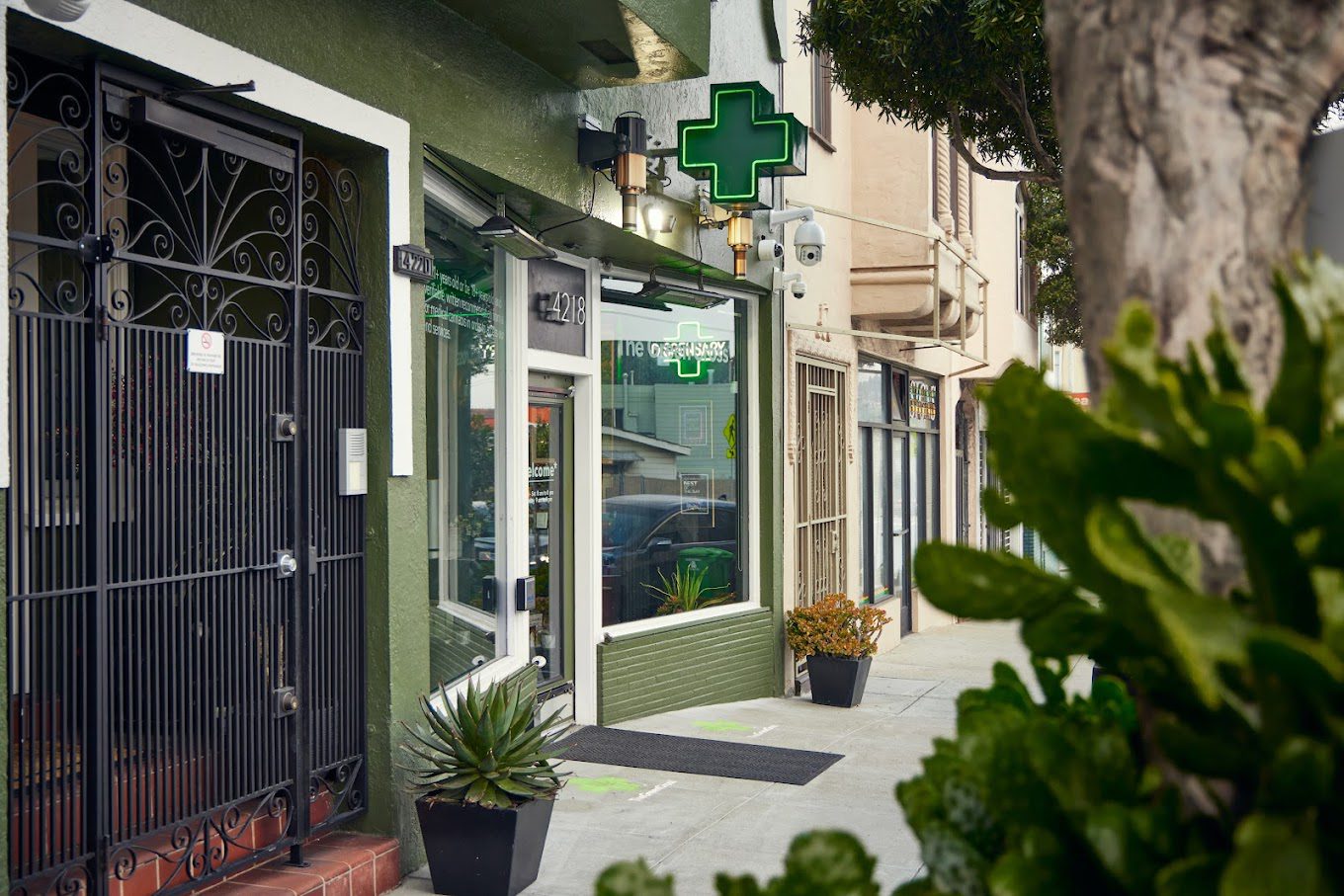 Urbana
4811 Geary Blvd, San Francisco, CA 94118
(4.3/5 based on 659 reviews)
Site: urbananow.com
Type: Recreational
Phone number: +1 415-702-6767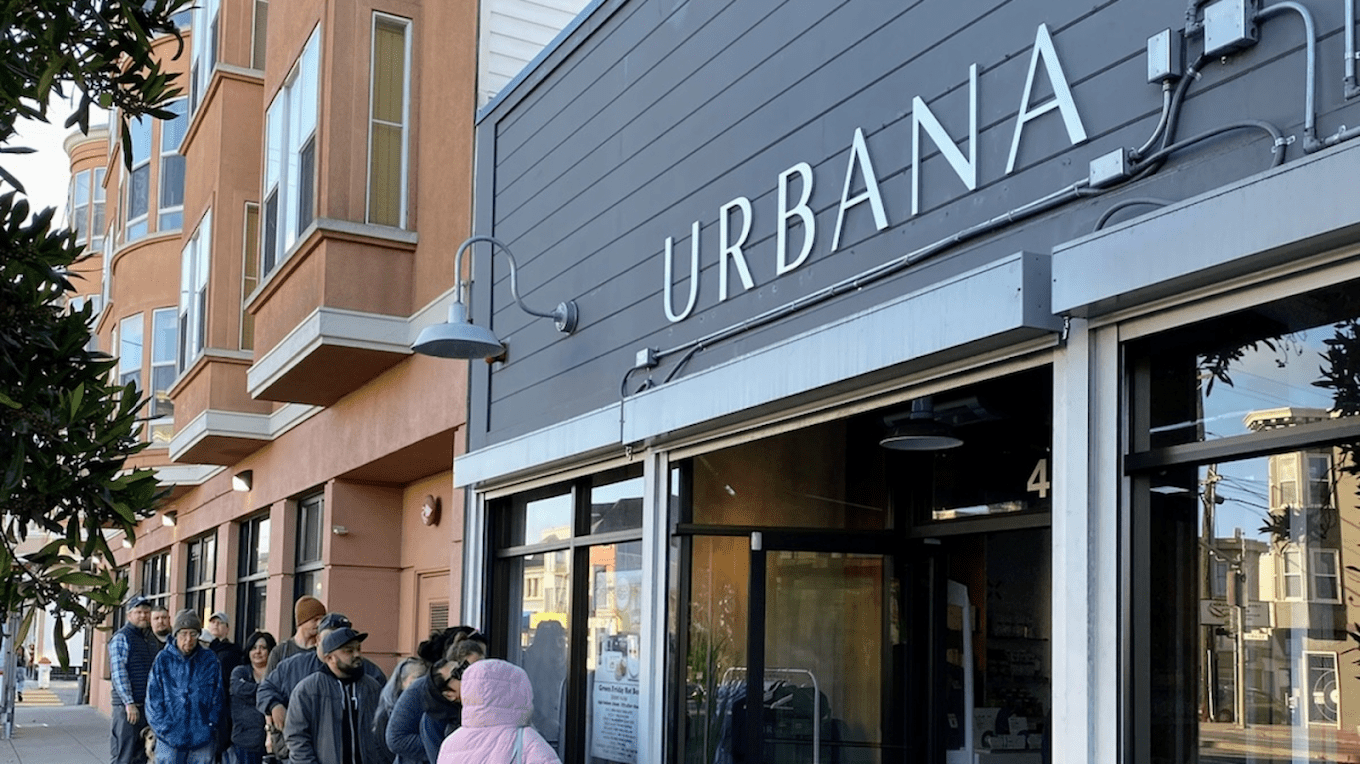 STIIIZY Mission
3326 Mission St, San Francisco, CA 94110
(4.3/5 based on 199 reviews)
Site: www.stiiizy.com
Type: Recreational
Phone number: +1 415-787-6006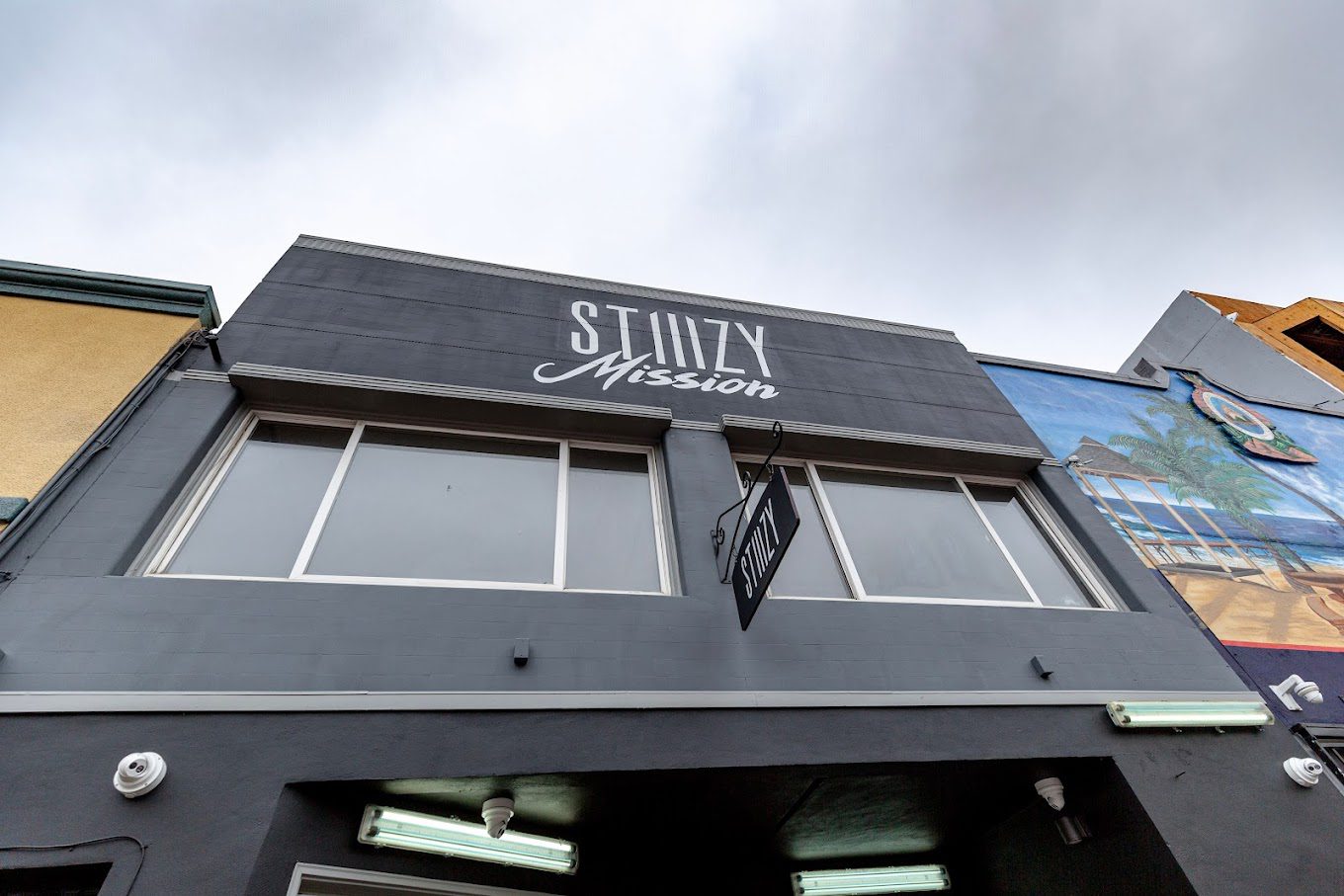 Barbary Coast
952 Mission St, San Francisco, CA 94103
(4.7/5 based on 1940 reviews)
Site: barbarycoastsf.com
Type: Recreational
Phone number: +1 415-243-4400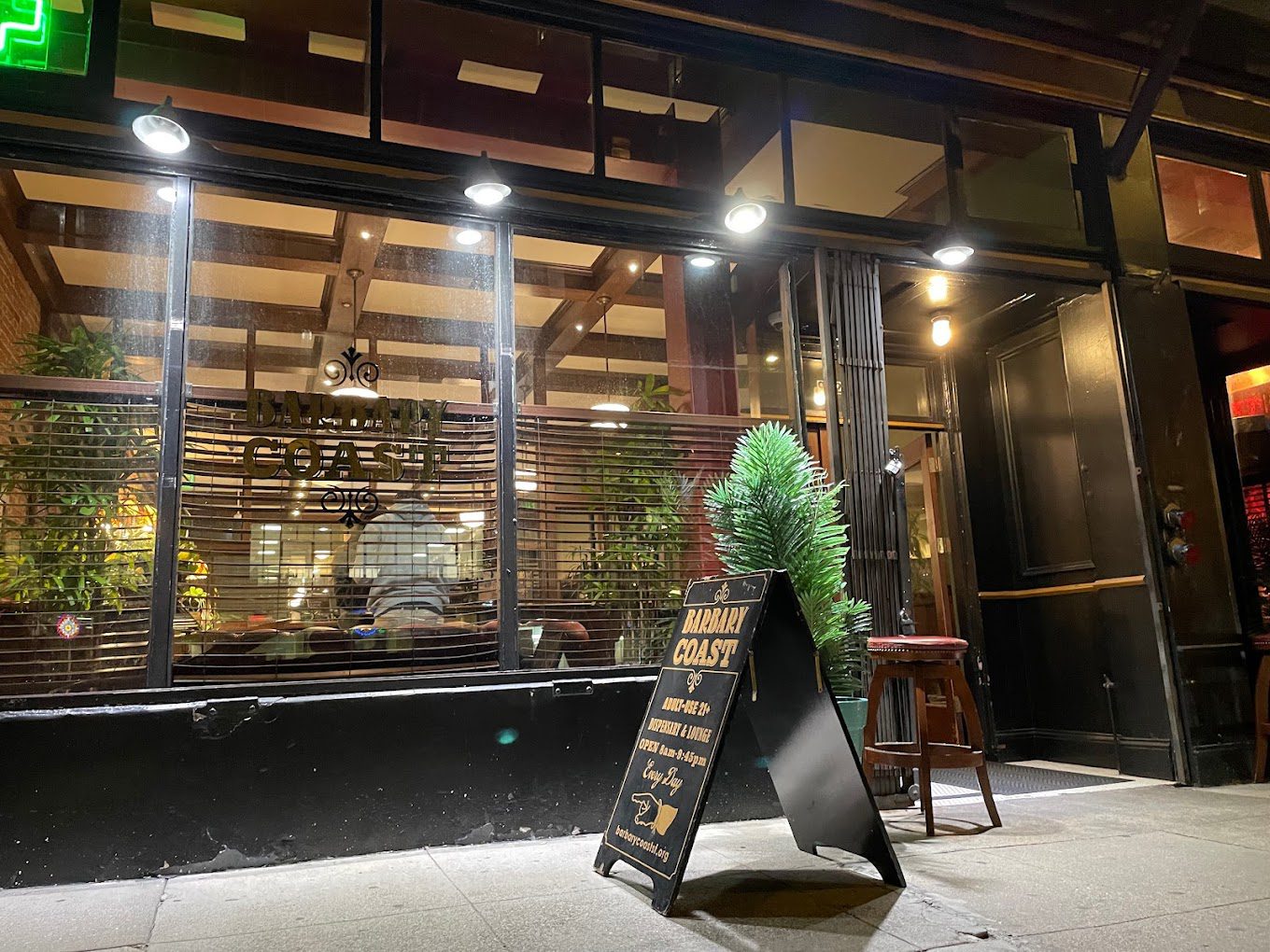 Grass Roots
1077 Post St, San Francisco, CA 94109
(4.6/5 based on 575 reviews)
Site: grassrootssf.com
Type: Recreational
Phone number: +1 415-346-4338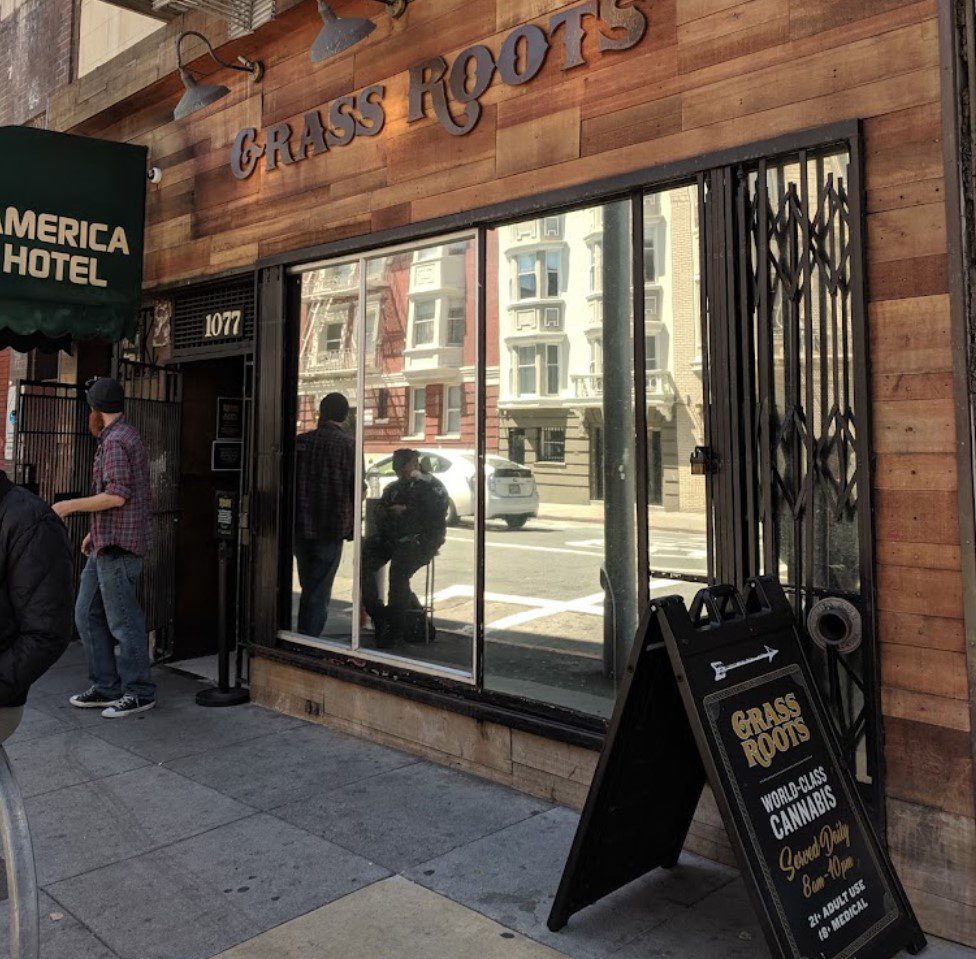 HPC Dutchman's Flat
2544 3rd St, San Francisco, CA 94107
(4.6/5 based on 152 reviews)
Site: 420hpc.com
Type: Recreational
Phone number: +1 415-872-6867