If you're a fan of cannabis, you're going to love Portland. Known for its lively culture and forward-thinking attitude, this city has become a go-to spot for weed lovers across the Pacific Northwest. Thanks to the legalization of recreational marijuana, Portland's weed scene has really blossomed, with a whole array of dispensaries popping up offering all sorts of top-quality cannabis products to meet everyone's needs.
So, whether you're an old hand at this or just starting to explore the world of cannabis, we've put together an in-depth guide to the cream of the crop when it comes to dispensaries in Portland. From the fashionable Pearl District to the quirky Hawthorne, these dispensaries have really set the bar high in the bustling Portland weed community. They're totally committed to offering only the best products, their staff really know their stuff, and the shops themselves are such welcoming places to browse and buy your cannabis.
As Portland wholeheartedly embraces the weed revolution, these dispensaries are leading the charge, making sure everyone – whether they live here or are just visiting – can get their hands on excellent products and top-notch customer service. So come with us as we take you on a tour of the top dispensaries that make Portland a must-visit for all cannabis enthusiasts looking for a truly unforgettable experience.
You can check some of the reviews from our Portland, Oregon reviewers here.
Now to go over the dispensaries. We won't list them in any particular order.
Archive Portland
10645 SE Henry St b, Portland, OR 97266
(4.2/5 based on 233 reviews)
Site: www.archivedispensary.com
Type: Recreational
Phone number: +1 503-719-4229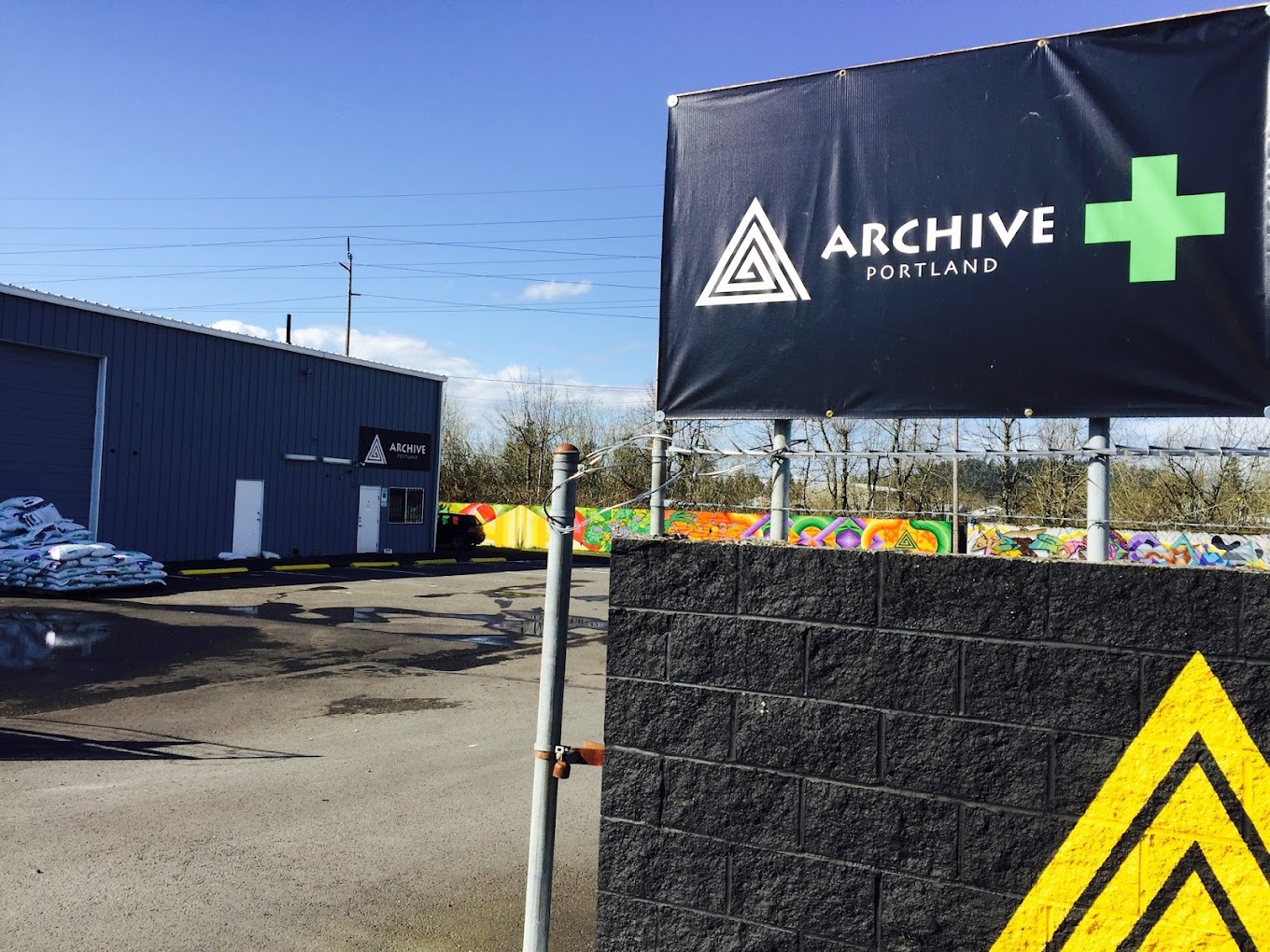 Bridge City Collective
215 SE Grand Ave, Portland, OR 97214
(3.8/5 based on 82 reviews)
Site: bridgecitycollective.com
Type: Recreational
Phone number: +1 503-477-9532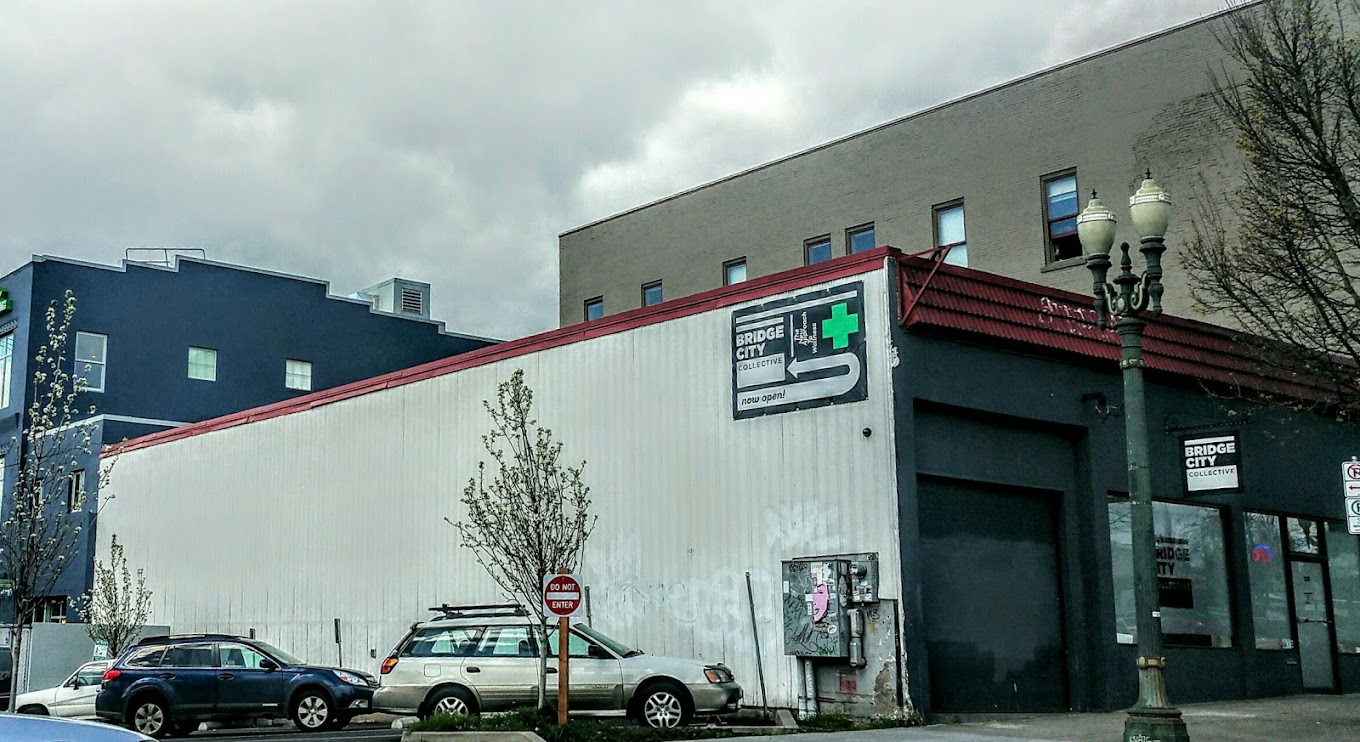 Jayne
2145 NE Martin Luther King Jr Blvd, Portland, OR 97212
(4.7/5 based on 337 reviews)
Site: www.jaynepdx.com
Type: Recreational and Medical
Phone number: +1 503-719-5665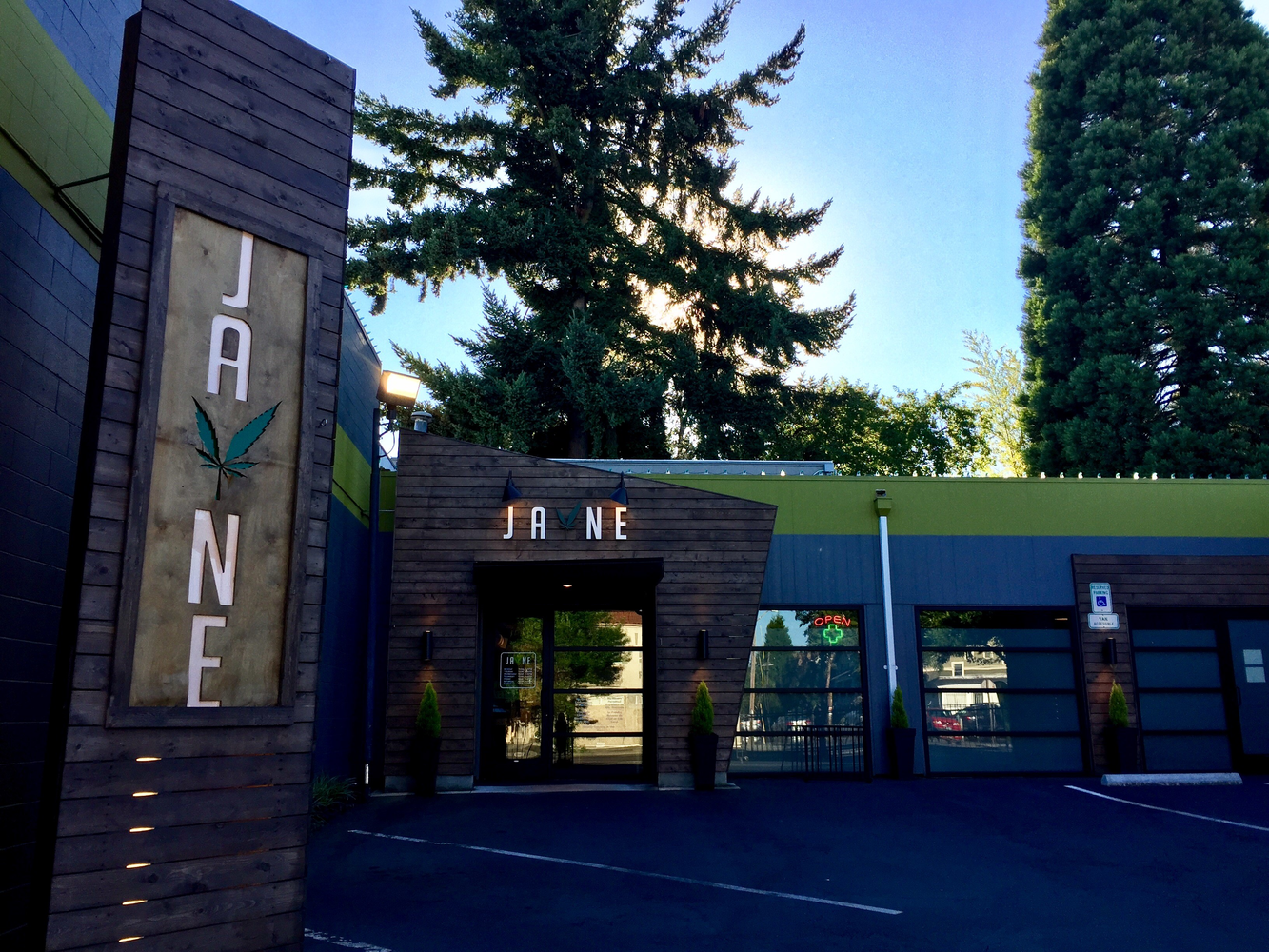 The Kings of Canna
1465 NE Prescott St C, Portland, OR 97211
(4.7/5 based on 217 reviews)
Site: kingsofcanna.com
Type: Recreational
Phone number: +1 971-319-6945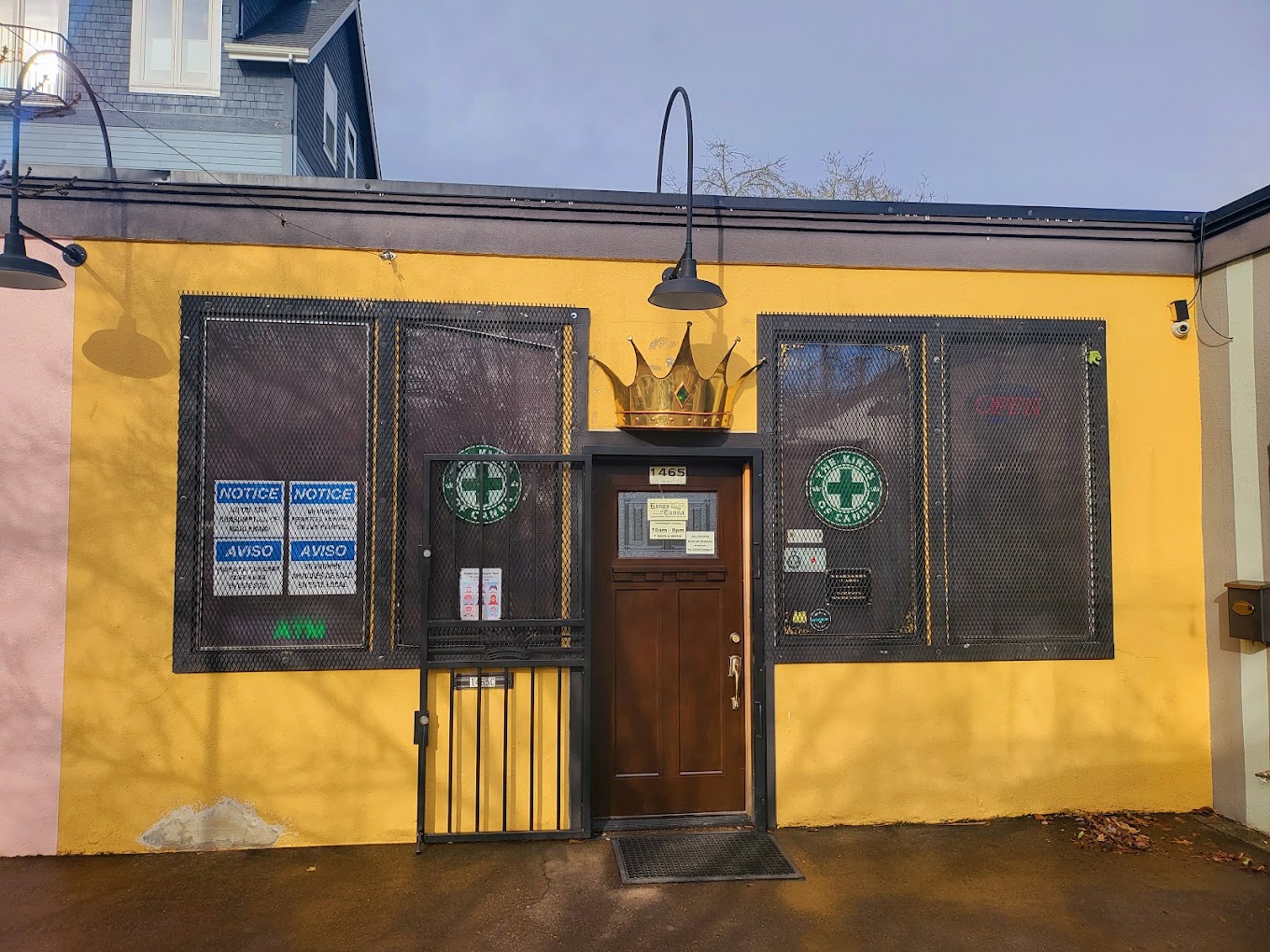 Serra Dispensary
2519 SE Belmont St, Portland, OR 97214
(4.8/5 based on 345 reviews)
Site: shopserra.com
Type: Recreational
Phone number: +1 971-544-7055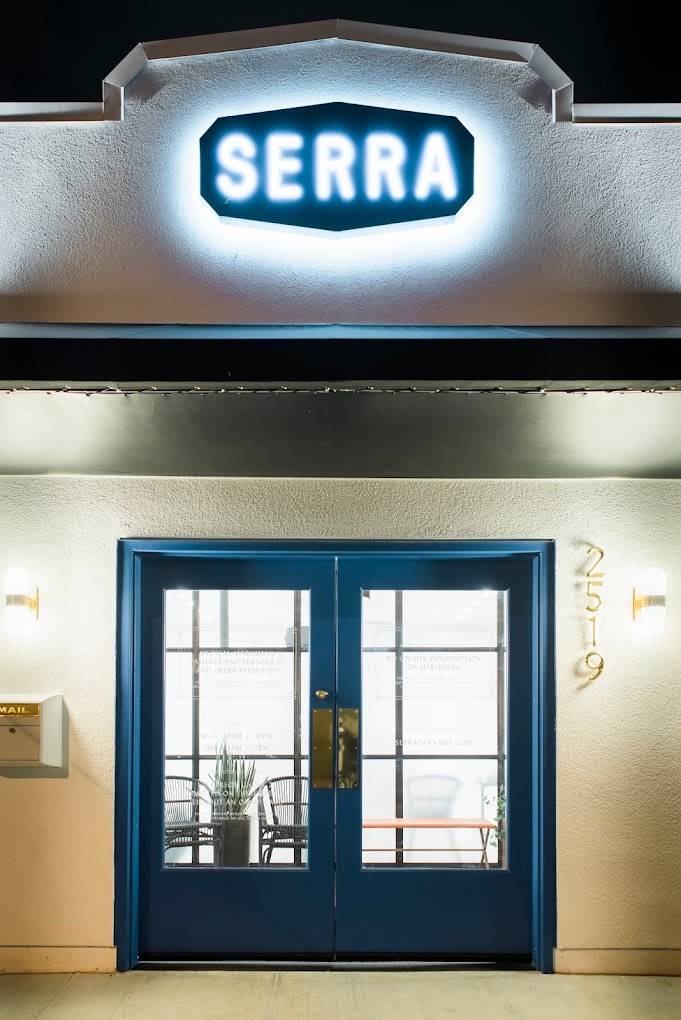 Electric Lettuce
203 NE Weidler St, Portland, OR 97232
(4.7/5 based on 361 reviews)
Site: dispensary.lloyddistrict.electriclettuce.com
Type: Recreational
Phone number: +1 971-407-3150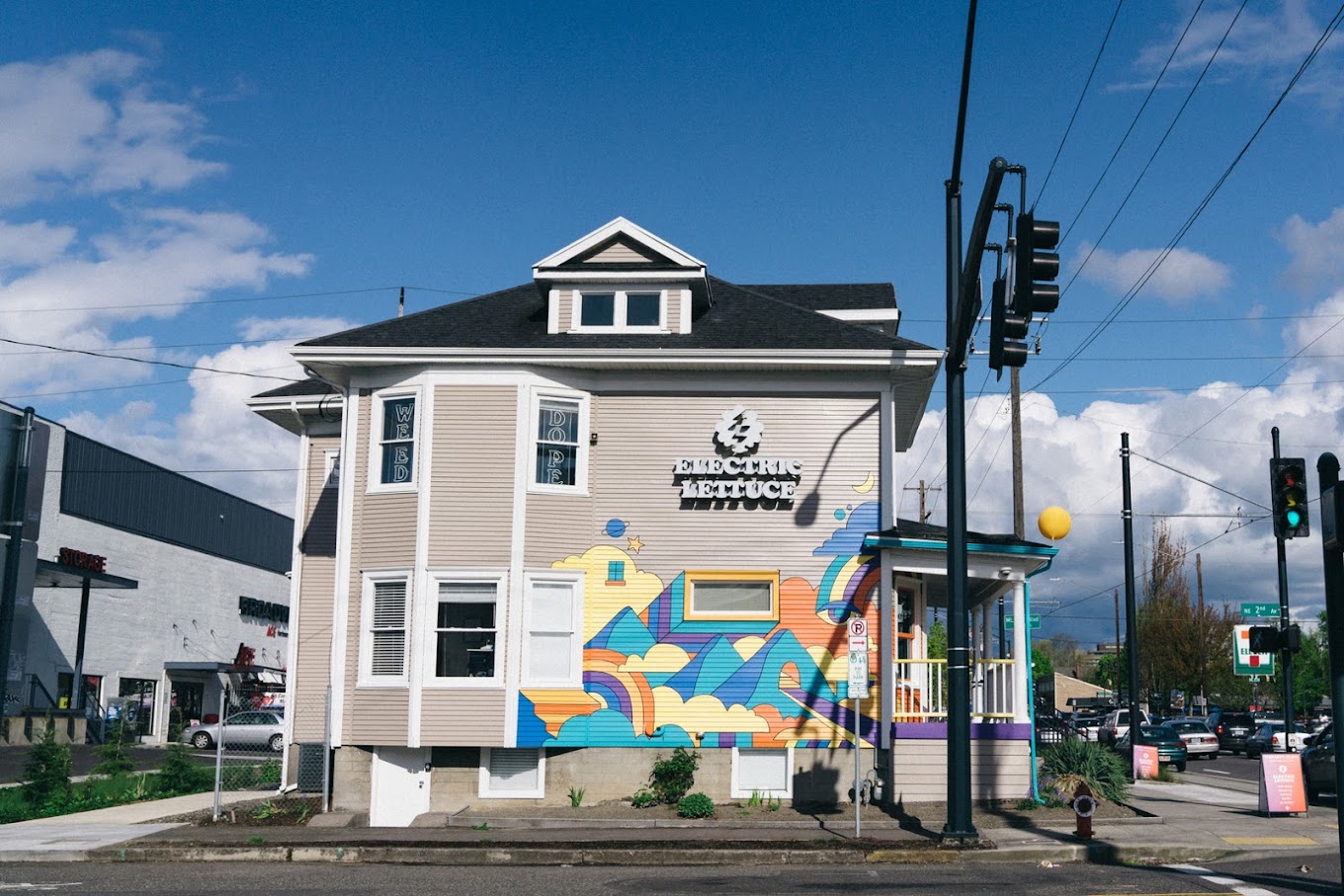 GREEN MUSE
5515 NE 16th Ave, Portland, OR 97211
(4.8/5 based on 218 reviews)
Site: www.greenmusecannabis.com
Type: Recreational
Phone number: +1 971-420-4917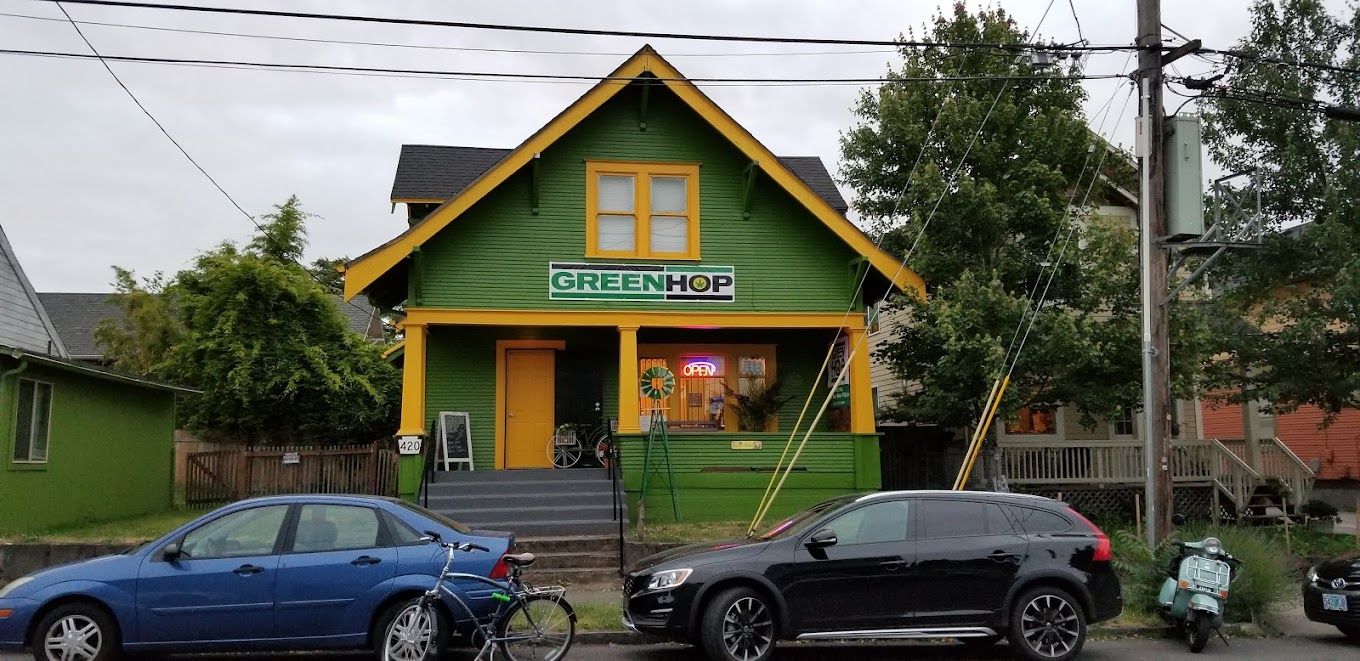 Oregrown
111 NE 12th Ave, Portland, OR 97232
(4.6/5 based on 387 reviews)
Site: oregrown.com
Type: Recreational
Phone number: +1 503-477-6898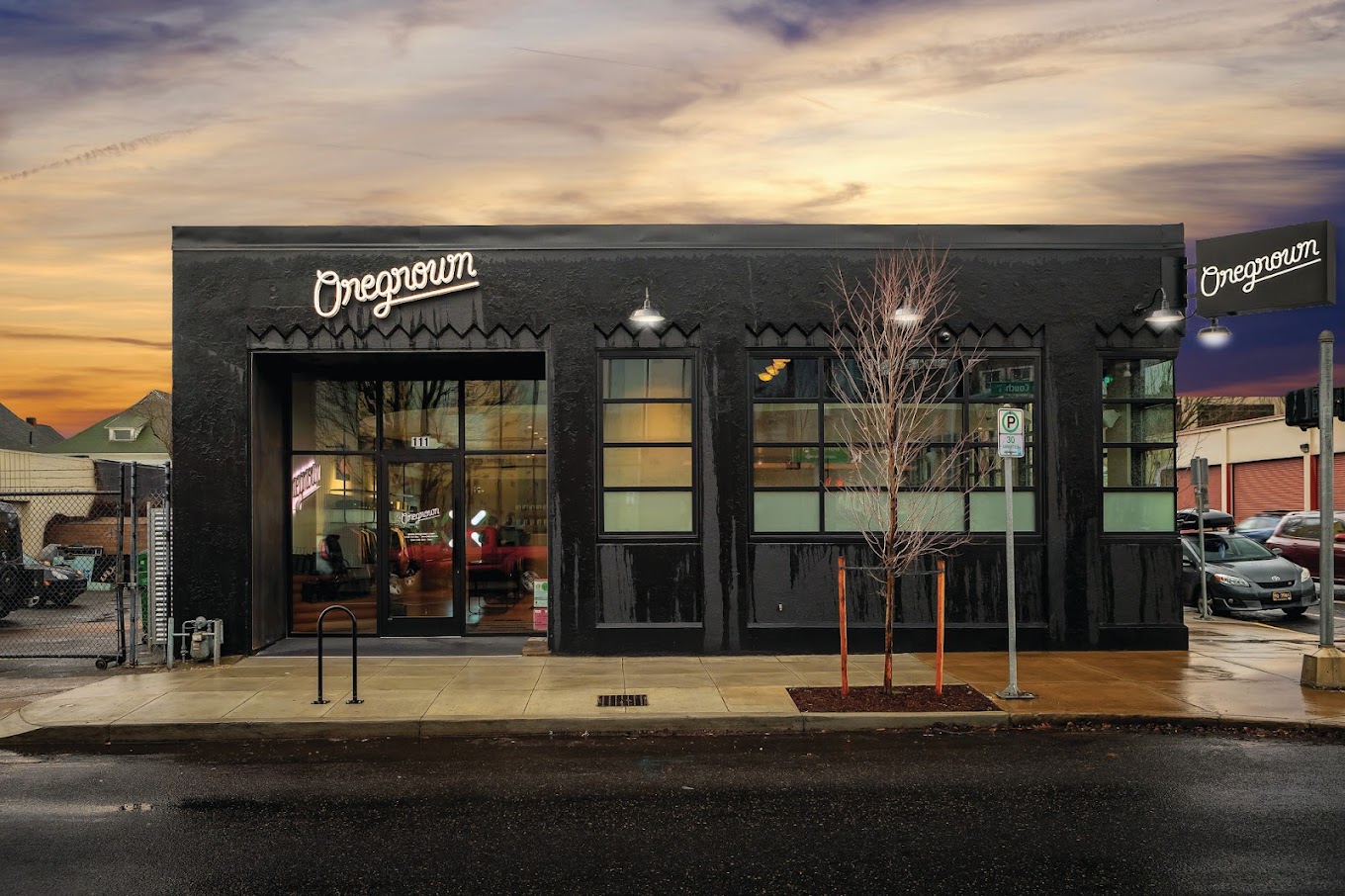 Farma
916 SE Hawthorne Blvd, Portland, OR 97214
(4.6/5 based on 373 reviews)
Site: www.farmapdx.com
Type: Recreational
Phone number: +1 503-206-4357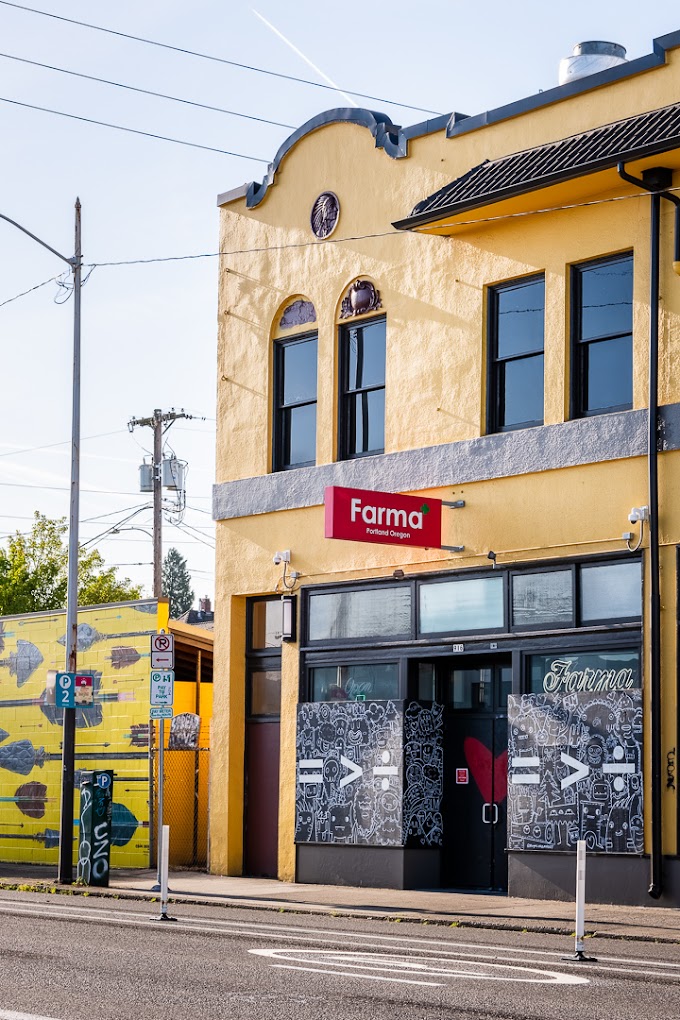 TreeHouse Collective
2419 NE Sandy Blvd, Portland, OR 97232
(4.6/5 based on 223 reviews)
Site: treehousecollectivepdx.com
Type: Recreational
Phone number: +1 503-894-8774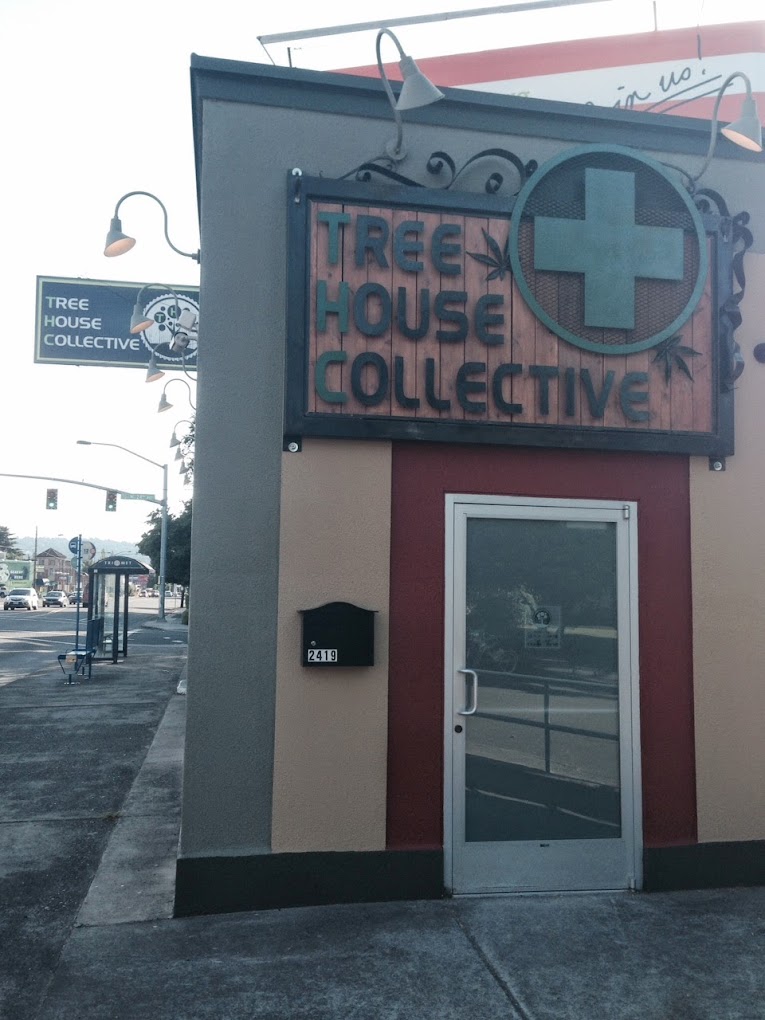 Five Zero Trees
5336 SW Beaverton Hillsdale Hwy, Portland, OR 97221
(4.6/5 based on 371 reviews)
Site: fivezerotrees.com
Type: Recreational
Phone number: +1 971-544-7828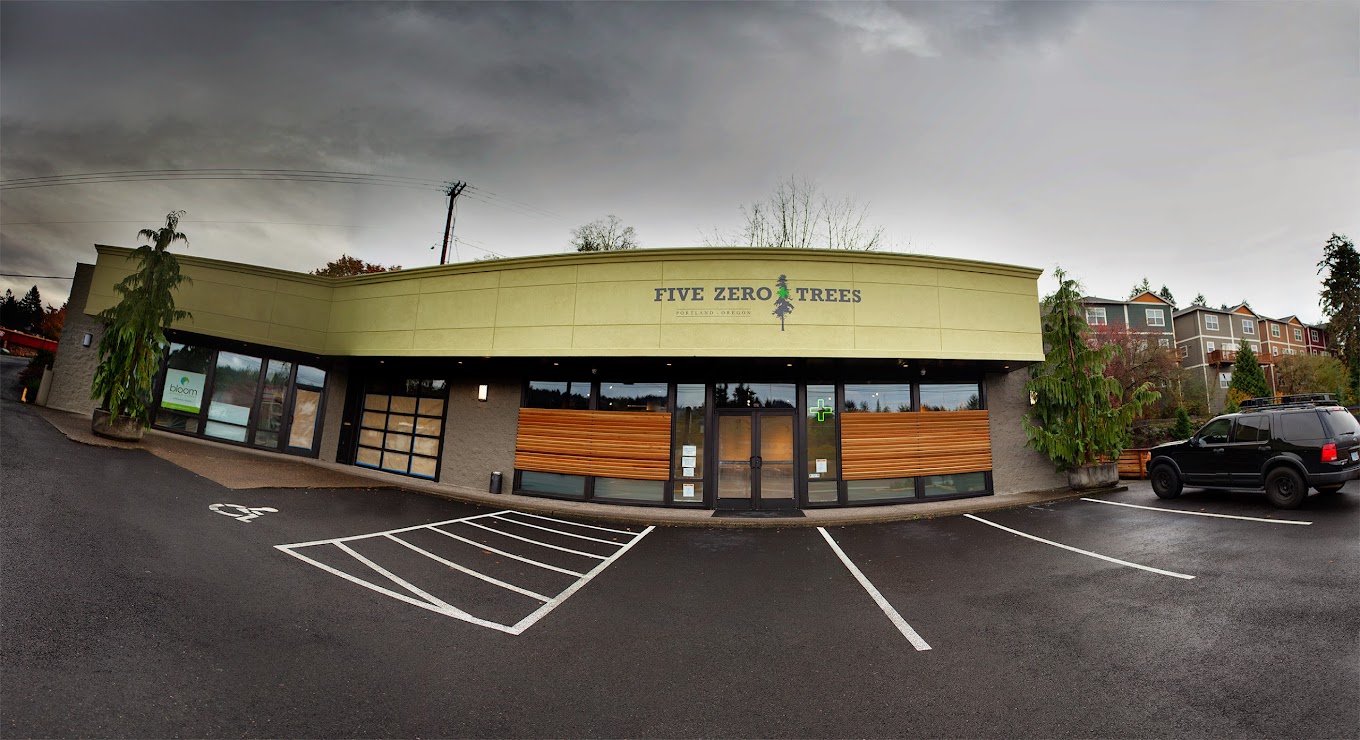 Oregon's Finest
911 NW 14th Ave, Portland, OR 97209
(4.5/5 based on 551 reviews)
Site: oregons-finest.com/pearl-menu
Type: Recreational
Phone number: +1 503-239-1150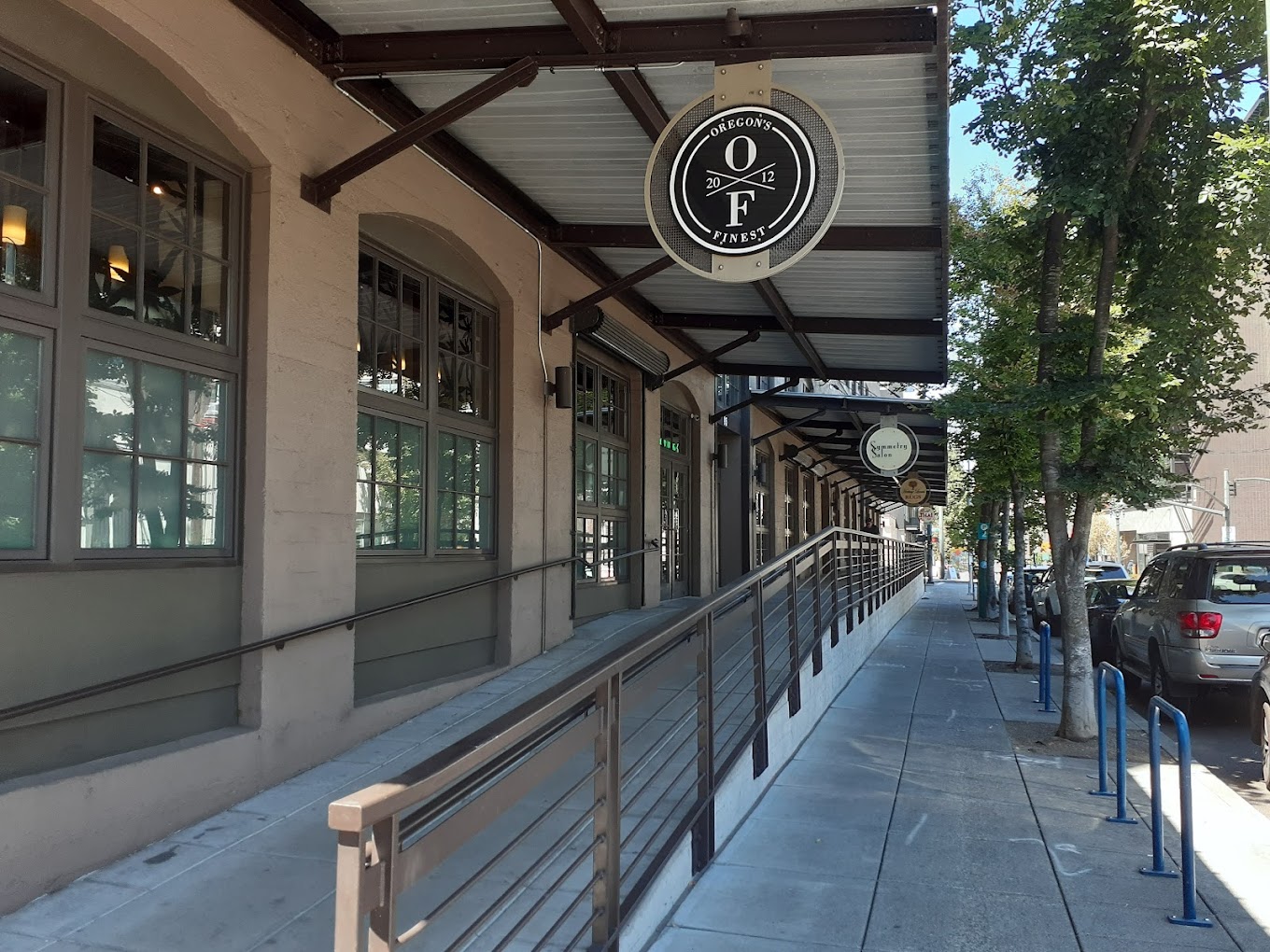 Arcanna
4605 NE Fremont St suite 105, Portland, OR 97213
(4.7/5 based on 187 reviews)
Site: www.arcannapdx.com
Type: Recreational
Phone number: +1 503-206-5809