In the heart of Silicon Valley, San Jose stands tall not just as a hub for technology, but also as a growing epicenter for cannabis enthusiasts. This bustling Californian city has embraced the legalization of recreational marijuana with open arms, leading to the establishment of numerous high-end dispensaries throughout its neighborhoods.
Whether you're an avid cannabis connoisseur or you're looking to experience its effects for the first time, our detailed guide to San Jose's finest dispensaries will be your perfect companion.
From the bustling avenues of Downtown San Jose to the serene boulevards of Willow Glen, these dispensaries represent the pinnacle of the cannabis industry in the Bay Area. Their devotion to premium quality products is unparalleled, and with friendly, informed staff at every location, you're sure to feel right at home. As San Jose continues to solidify its reputation as a tech giant, its dispensaries are also setting industry standards, ensuring that both residents and visitors have access to the best in both products and customer service. So, gear up as we take you on a journey through the dispensaries that are defining San Jose's cannabis culture.
Before we venture into the list of these green gems, it's important to note that we're not ranking these dispensaries in any particular order.
CA Collective
210 Phelan Ave, San Jose, CA 95112
(4.6/5 based on 802 reviews)
Site: www.ca-collective.com
Type: Recreational
Phone number: +1 408-809-4301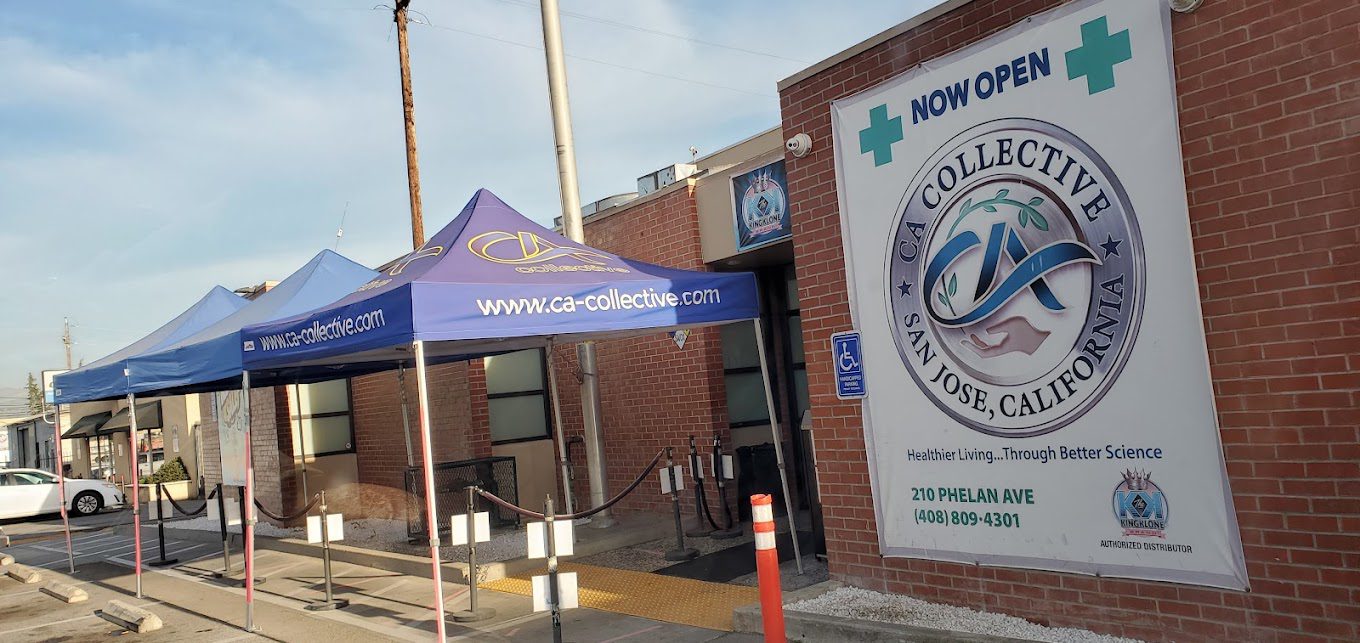 Caliva
1695 S 7th St, San Jose, CA 95112
(4.5/5 based on 1679 reviews)
Site: caliva.com
Type: Recreational
Phone number: +1 888-688-0303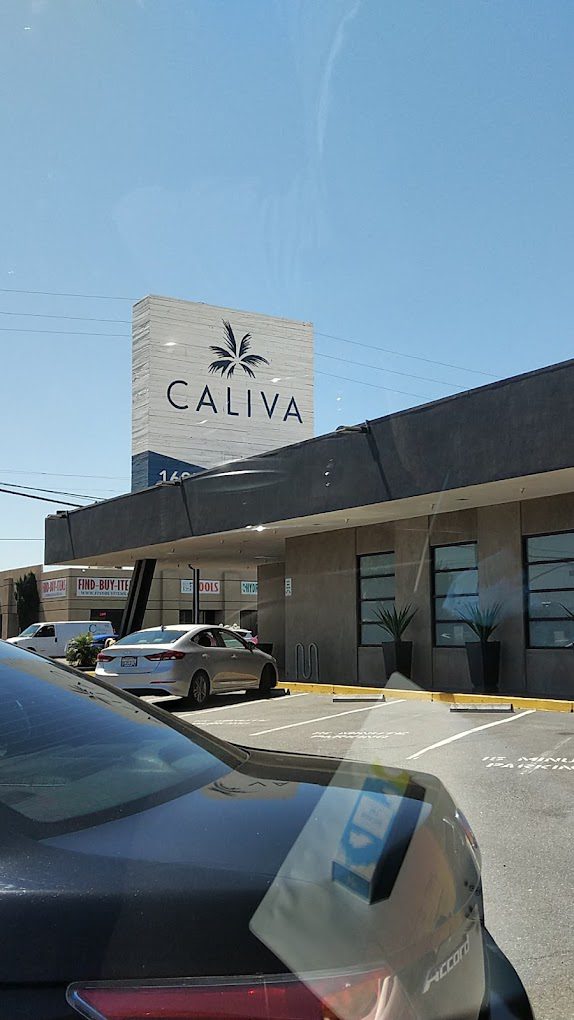 Canna Culture
3591 Charter Park Dr, San Jose, CA 95136
(4.8/5 based on 1063 reviews)
Site: cannaculturecollective.com
Type: Recreational
Phone number: +1 408-264-7877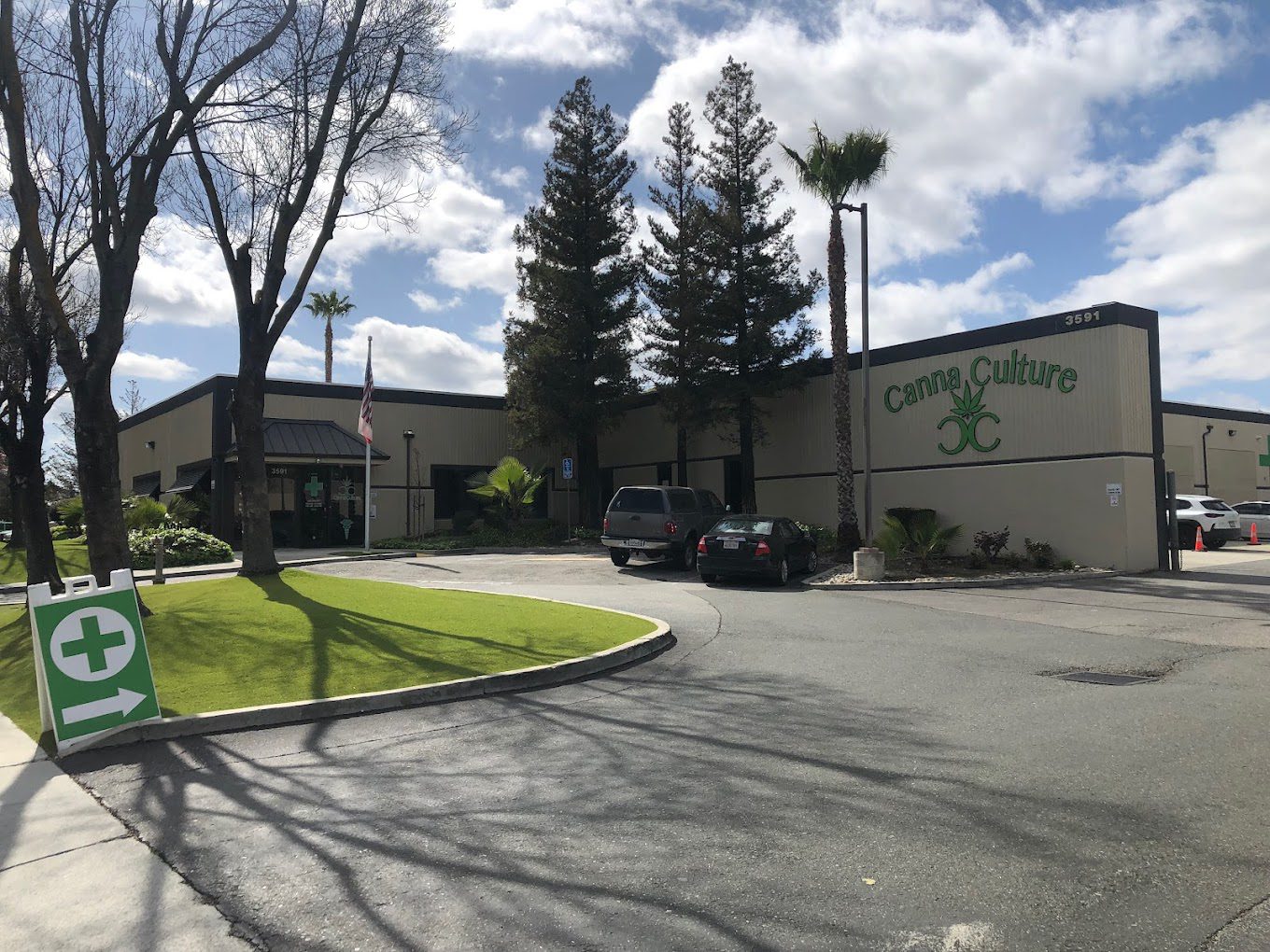 Elemental Wellness Center
985 Timothy Dr, San Jose, CA 95133
(4.6/5 based on 1333 reviews)
Site: elementalwellnesscenter.com
Type: Recreational
Phone number: +1 408-433-3344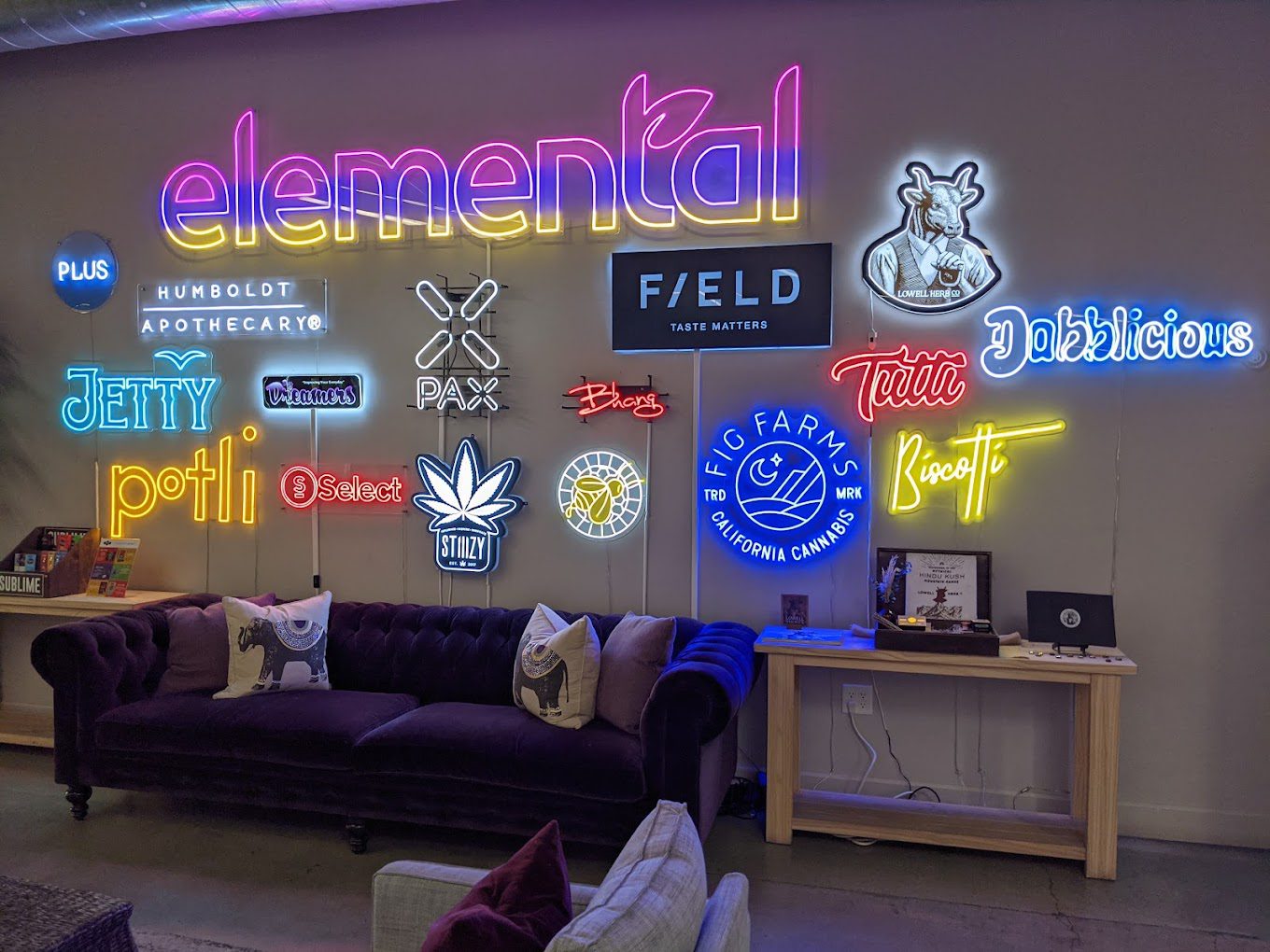 Harborside San Jose Dispensary
1365 N 10th St, San Jose, CA 95112
(4.4/5 based on 787 reviews)
Site: shopharborside.com
Type: Recreational
Phone number: +1 888-994-2726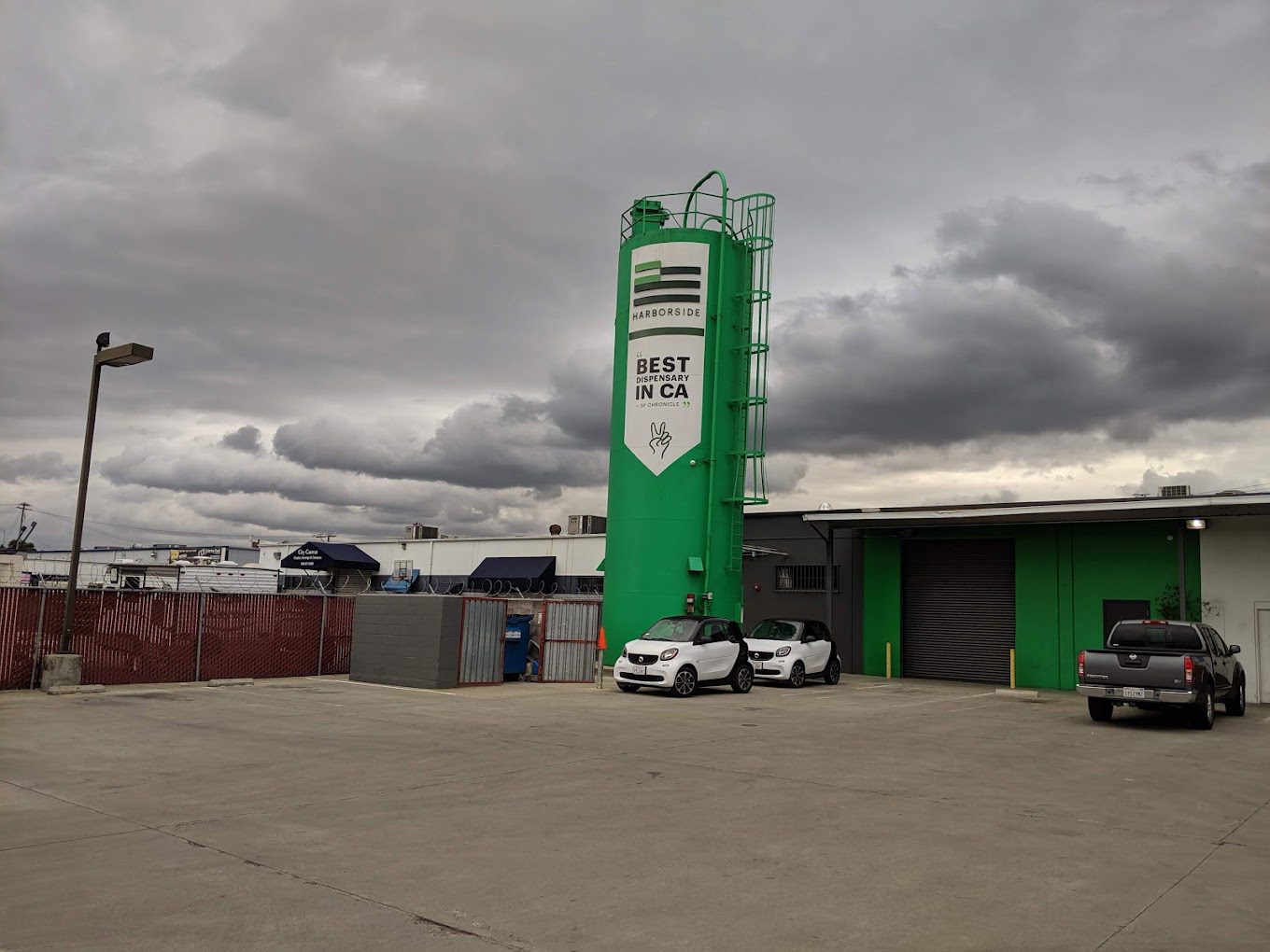 Haze Dispensary
1761 Smith Ave, San Jose, CA 95112
(4.7/5 based on 1507 reviews)
Site: www.haze420.com
Type: Recreational
Phone number: +1 408-266-4293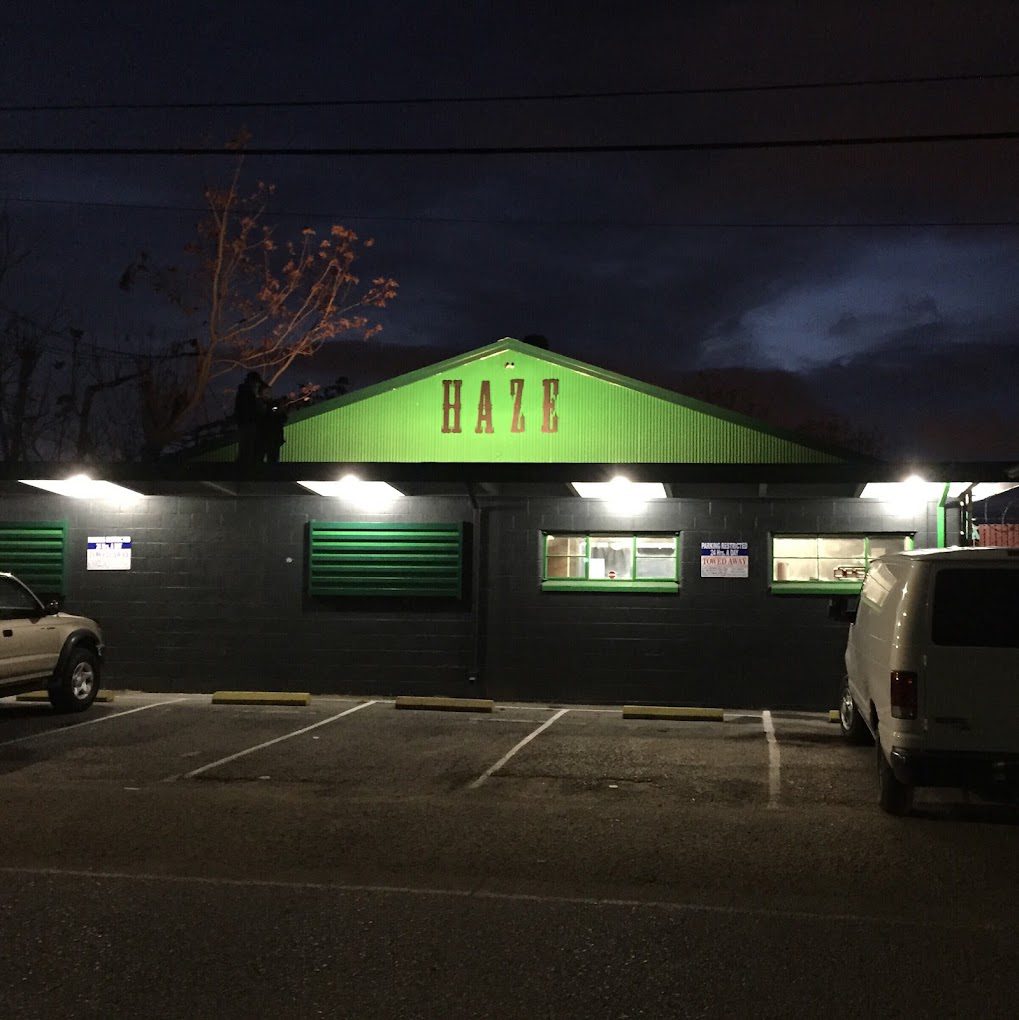 Exotix
1859 Little Orchard St, San Jose, CA 95125
(4.4/5 based on 294 reviews)
Site: www.exotixflower.com
Type: Recreational
Phone number: +1 408-385-9600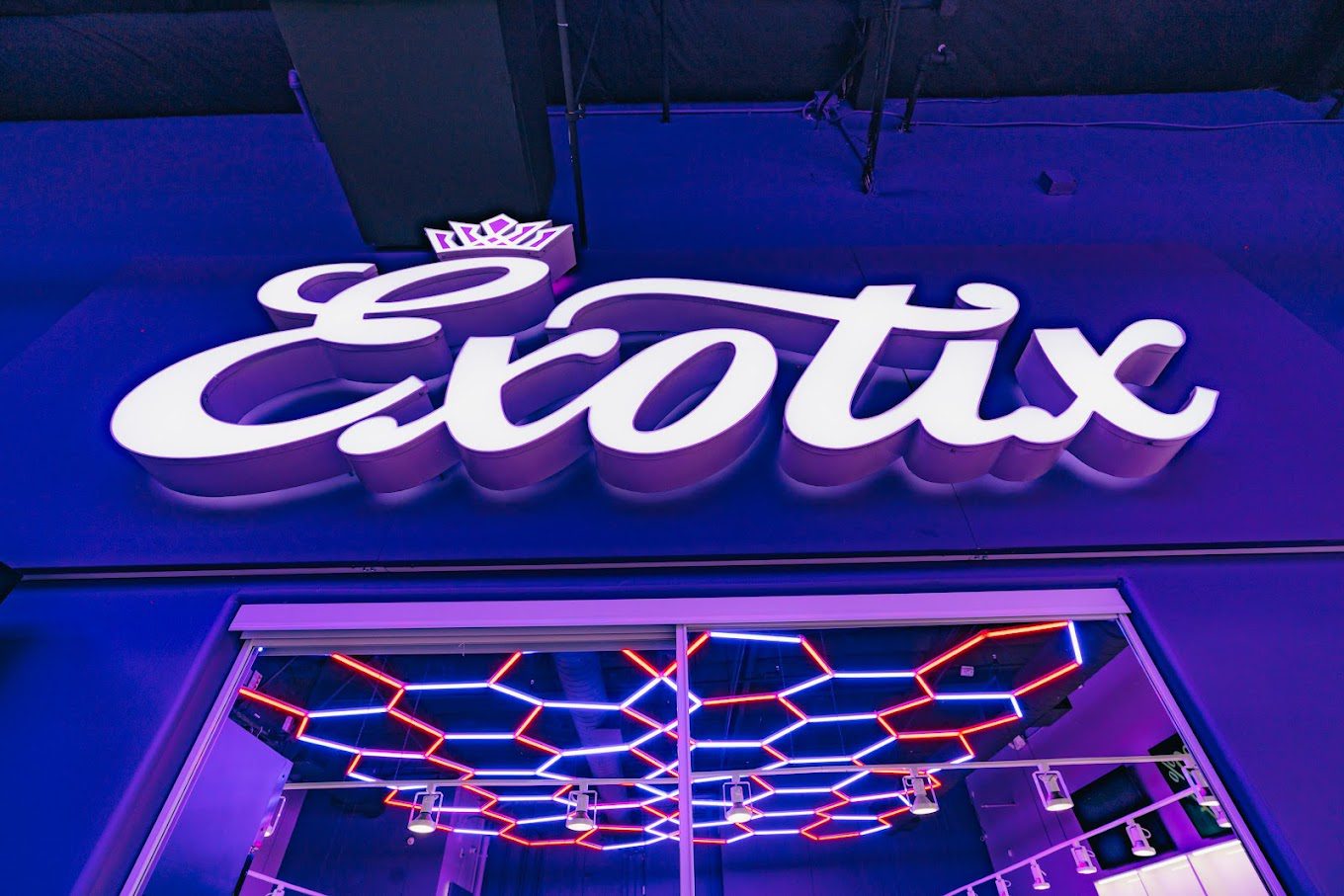 Natural Herbal Pain Relief
2121 S 10th St, San Jose, CA 95112
(4.7/5 based on 450 reviews)
Site: naturalherbalpainrelief.org
Type: Recreational
Phone number: +1 408-283-9333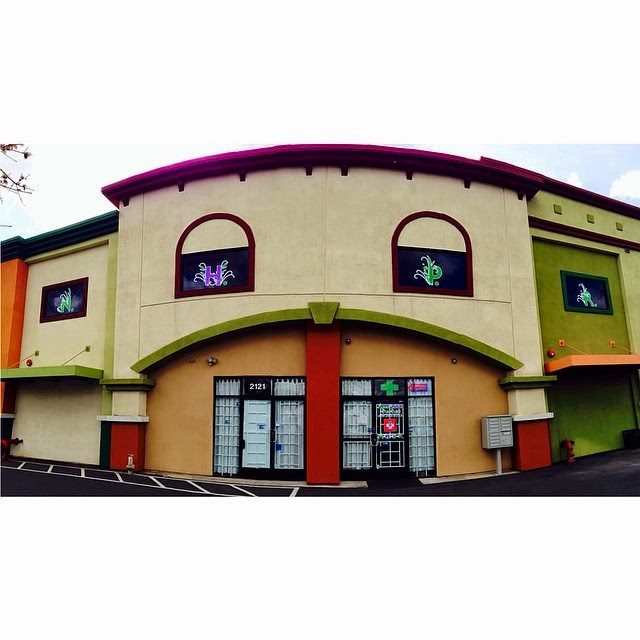 Purple Lotus
752 Commercial St, San Jose, CA 95112
(4.7/5 based on 1828 reviews)
Site: plpcsanjose.com
Type: Recreational
Phone number: +1 408-456-0420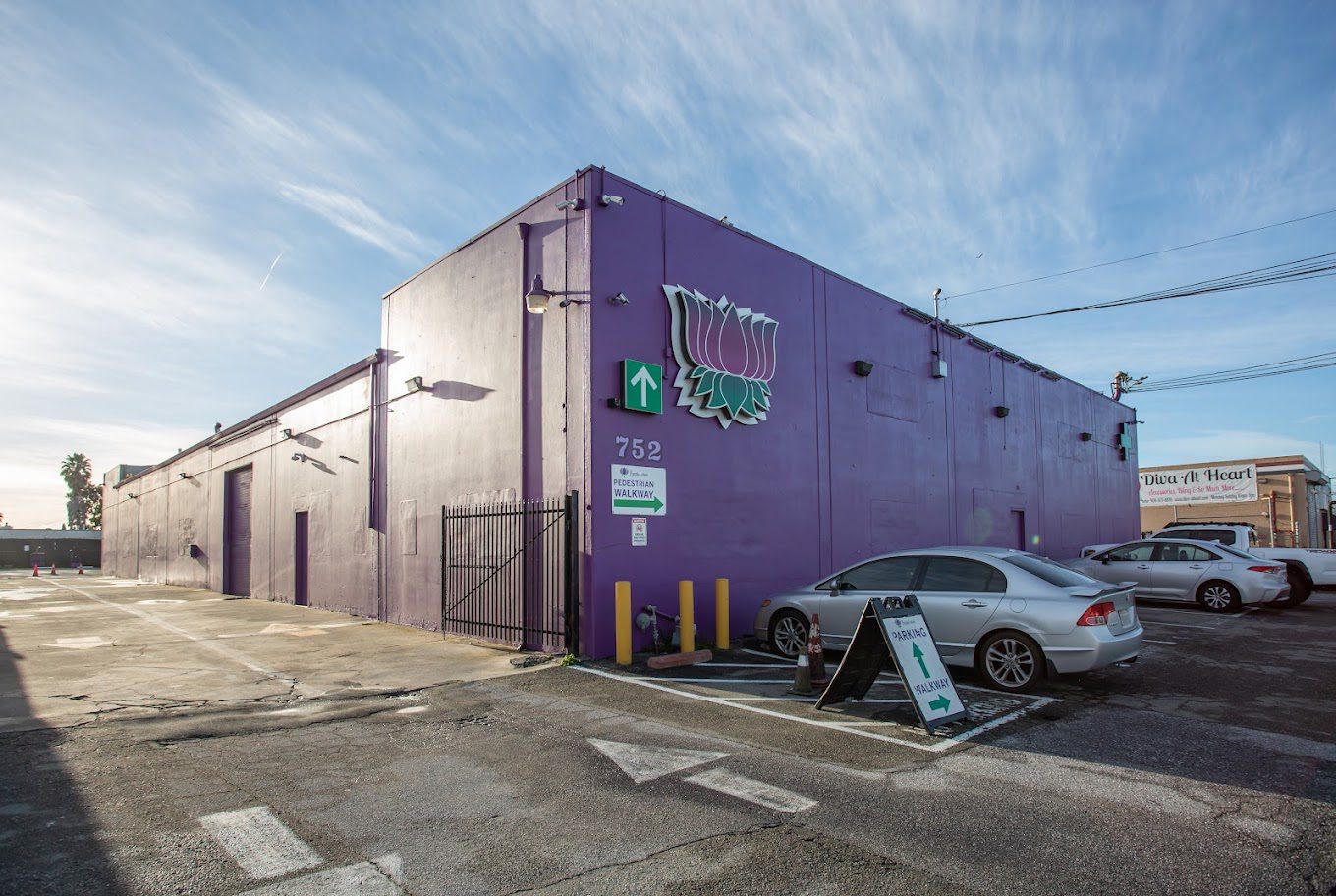 Urbn Leaf
2943 Daylight Way, San Jose, CA 95111
(4.7/5 based on 550 reviews)
Site: urbnleaf.com
Type: Recreational
Phone number: +1 408-224-0420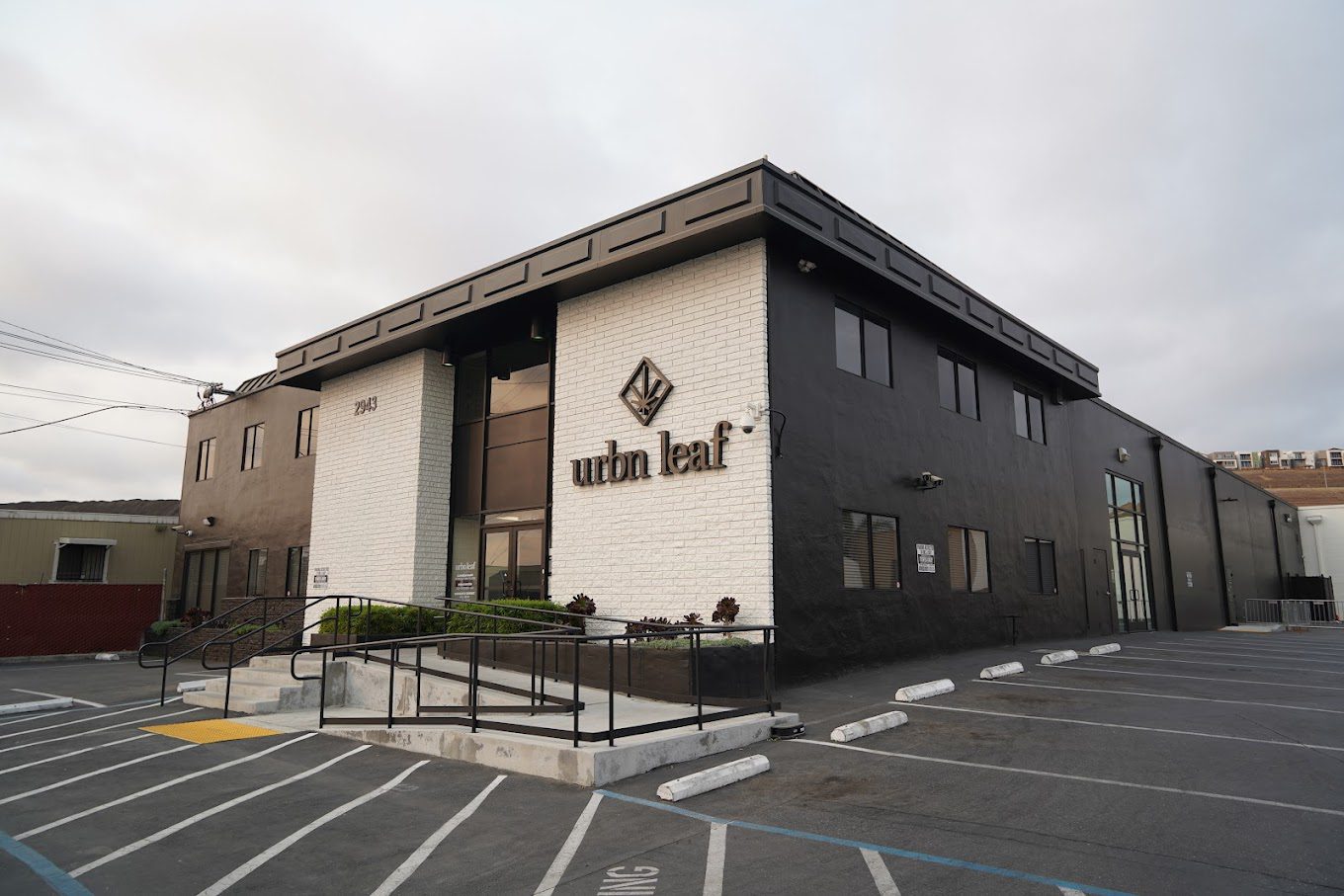 Theraleaf
1014 Timothy Dr, San Jose, CA 95133
(4.4/5 based on 619 reviews)
Site: theraleafsjc.com
Type: Recreational
Phone number: +1 408-849-3706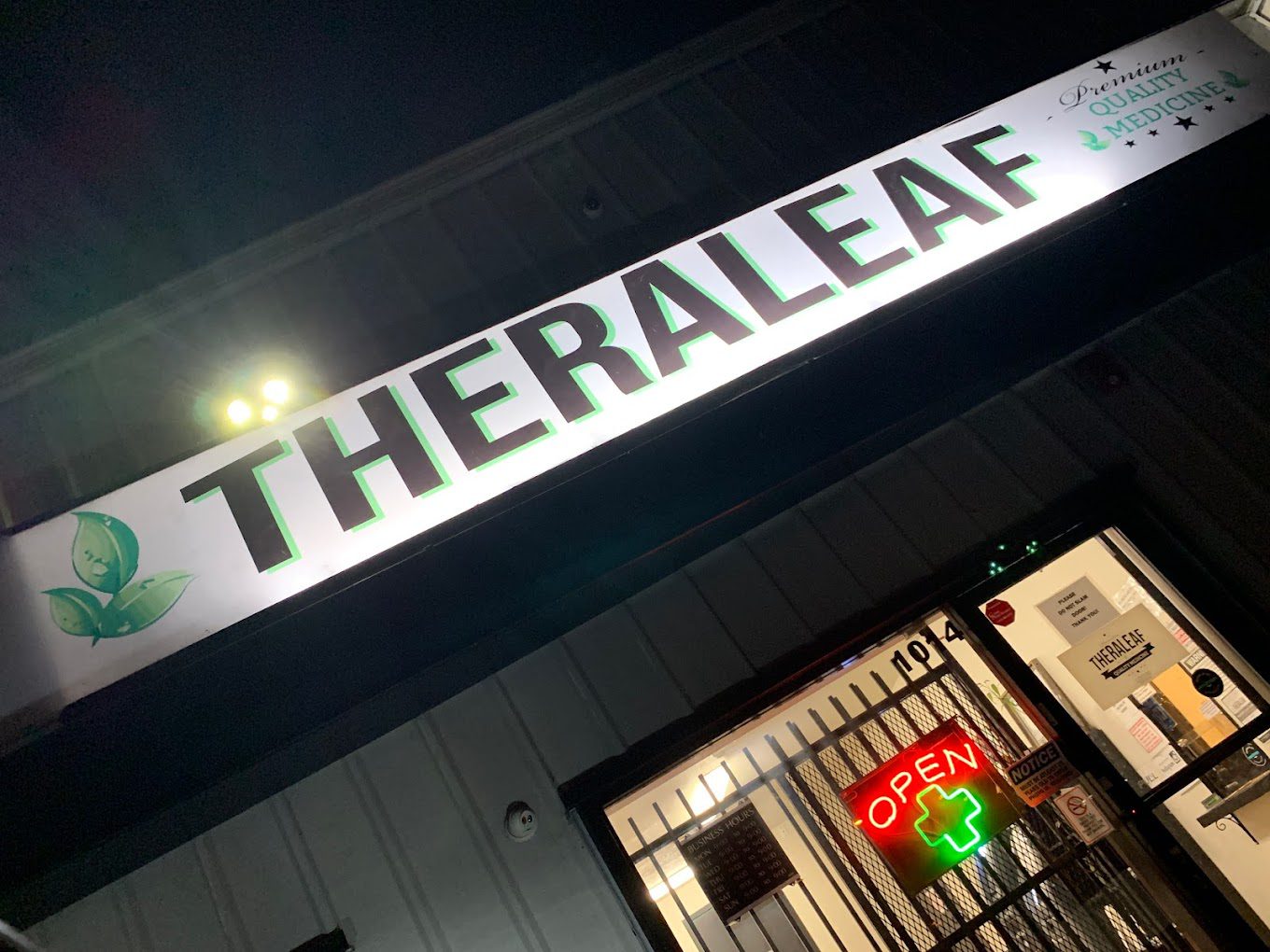 White Fire
11 Old Tully Rd, San Jose, CA 95111
(4.5/5 based on 538 reviews)
Site: whitefireexperience.com
Type: Recreational
Phone number: +1 408-564-4512