Nestled amidst the storied cobblestone streets and historic brownstones, Boston stands as a testament to America's rich past, while simultaneously shaping its future. Beyond its legacy as a hub for education, history, and sports, Beantown is steadily making waves in the realm of cannabis culture. As Massachusetts took a bold step forward in legalizing recreational marijuana, Boston has been at the helm, nurturing a burgeoning array of top-notch dispensaries amidst its winding lanes and waterfront vistas.
Whether you're a long-time connoisseur or simply dipping your toes into the world of cannabis, our definitive guide to Boston's elite dispensaries is your golden ticket.
From the charm of Beacon Hill to the vivacious energy of the North End, these dispensaries reflect Boston's rich tapestry of traditions and forward-thinking spirit. Their unwavering dedication to providing the pinnacle of cannabis products is palpable, and with their cadre of experienced and friendly staff, you're guaranteed to experience the warmth and hospitality that Boston is famed for. As this historic city continues to break barriers in science, academia, and innovation, its dispensaries are also scripting a narrative of unparalleled quality, assuring both locals and visitors a supreme indulgence. So, lace up your sneakers and join us on a mesmerizing journey through the dispensaries that define Boston's evolving cannabis scene.
Before we embark on this herbal adventure, remember that our presentation of these dispensaries follows no particular pecking order. Let's commence this green journey through the heart of New England!
Seed
401 Centre St A, Boston, MA 02130
(4.6/5 based on 389 reviews)
Site: seedyourhead.com
Type: Recreational
Phone number: +1 617-553-5922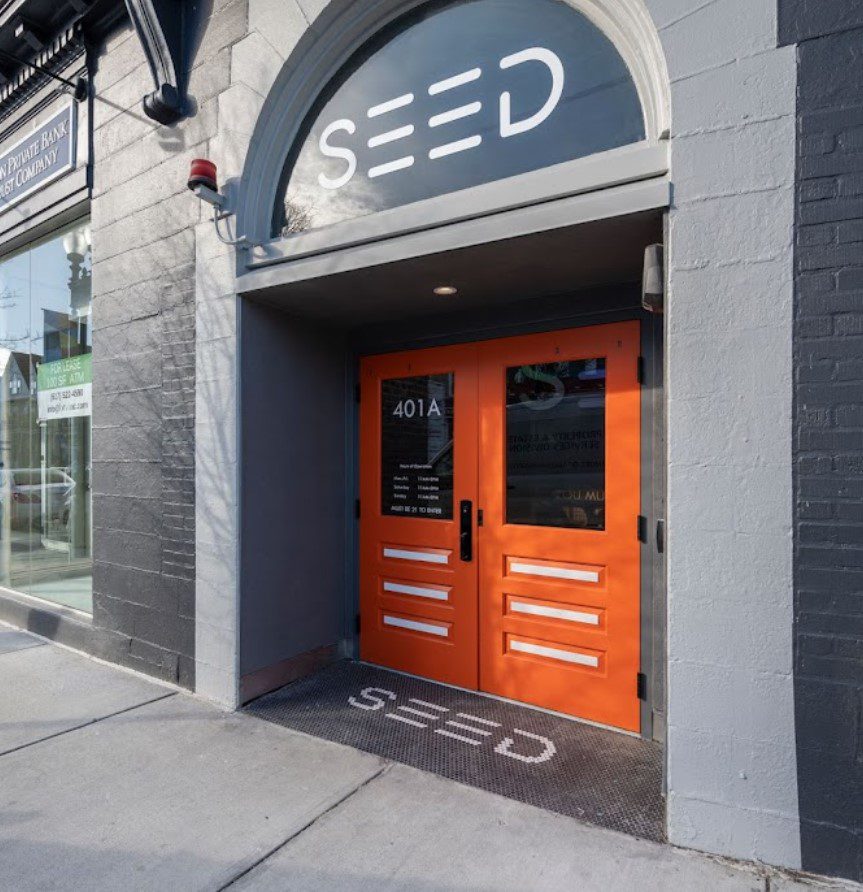 Mission
1024 Commonwealth Ave, Boston, MA 02215
(4.9/5 based on 904 reviews)
Site: missiondispensaries.com
Type: Recreational
Phone number: +1 978-352-0085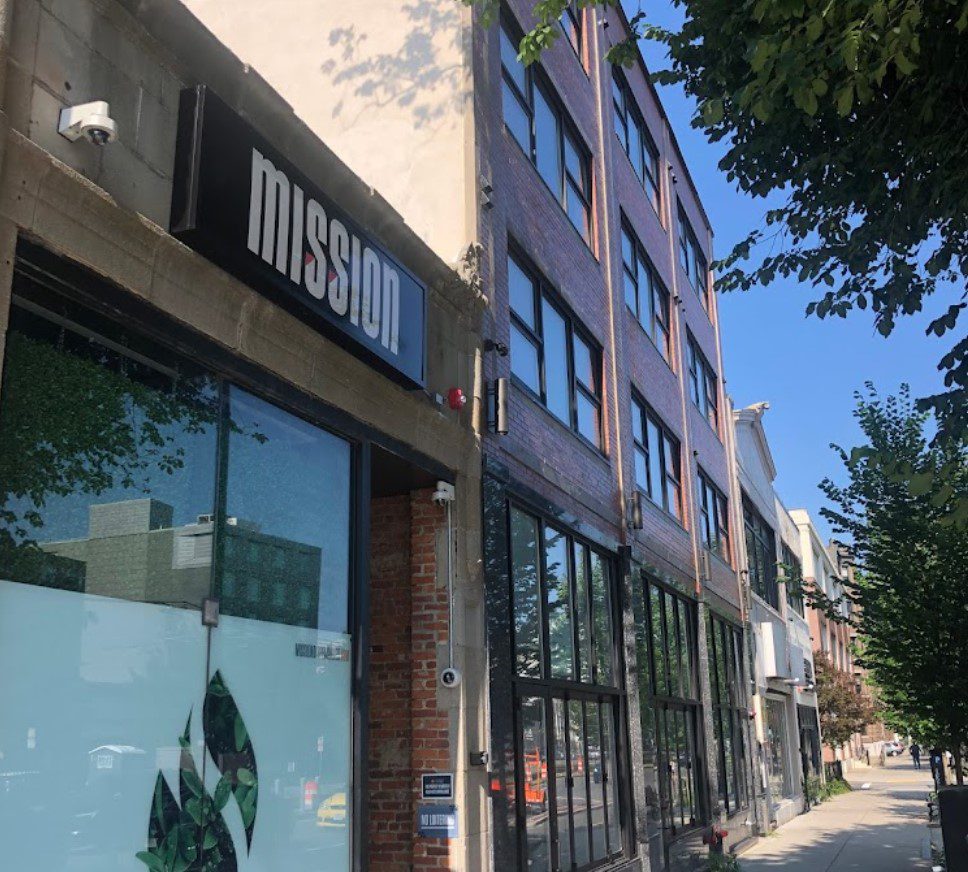 Berkshire Roots
253 Meridian St, East Boston, MA 02128
(4.6/5 based on 294 reviews)
Site: www.berkshireroots.com
Type: Recreational
Phone number: +1 617-420-2565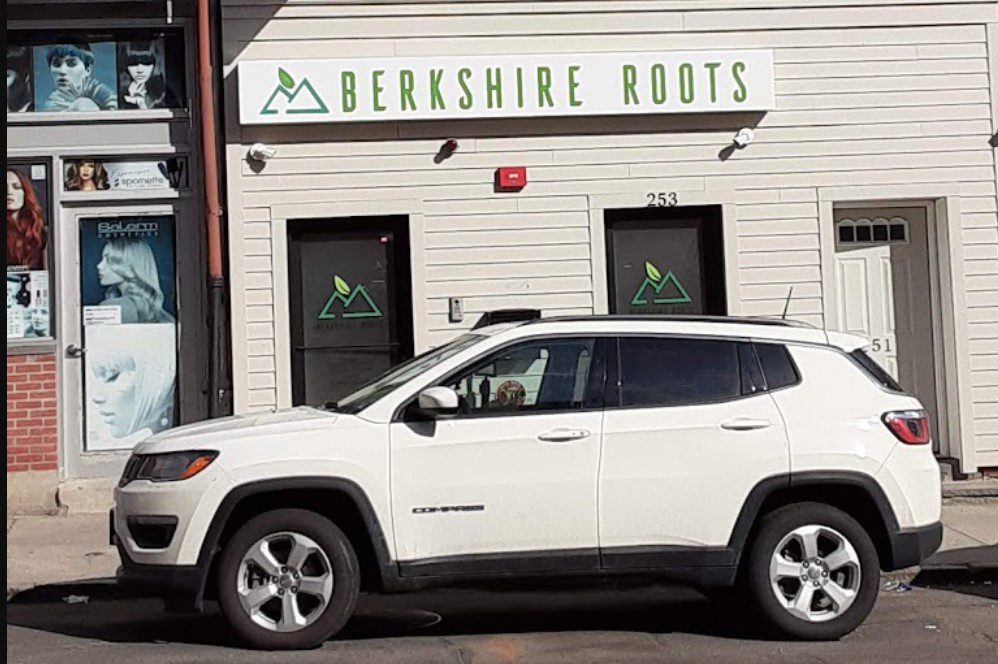 Happy Valley
220 William F McClellan Hwy, East Boston, MA 02128
(4.8/5 based on 920 reviews)
Site: eastboston.happyvalley.org
Type: Recreational
Phone number: +1 978-515-5600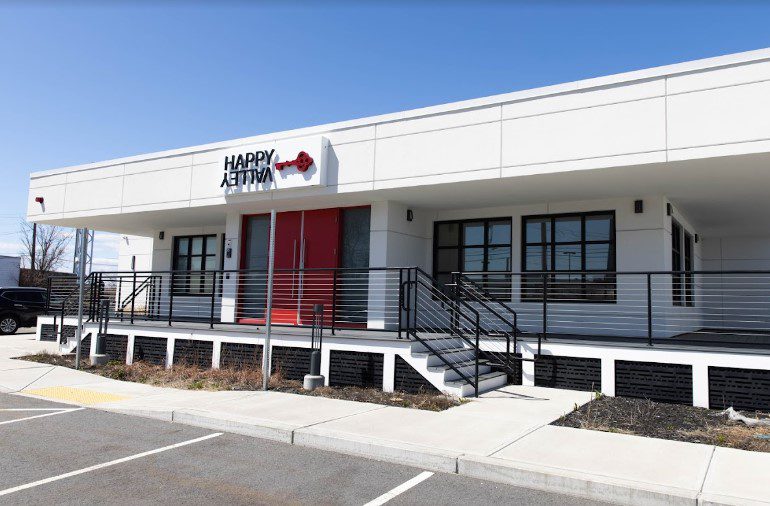 Affinity
591 Albany St, Boston, MA 02118
(4.5/5 based on 316 reviews)
Site: affinityne.com
Type: Medical
Phone number: +1 617-206-2155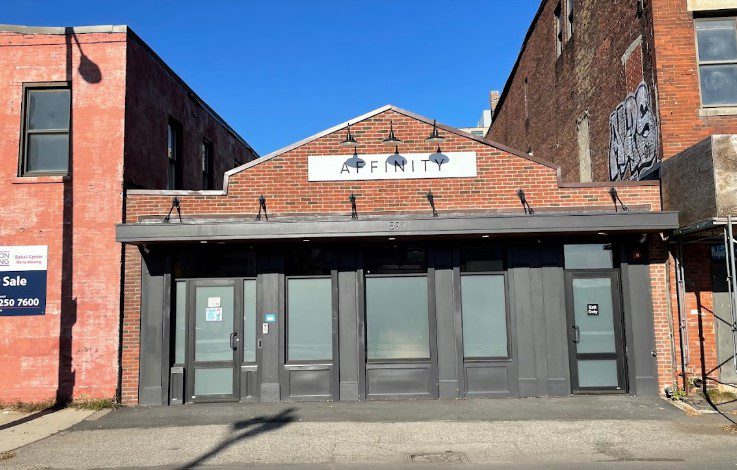 Mayflower
230 Harvard Ave, Boston, MA 02134
(4.2/5 based on 285 reviews)
Site: mayflowermass.com
Type: Medical and Recreational
Phone number: +1 508-356-6600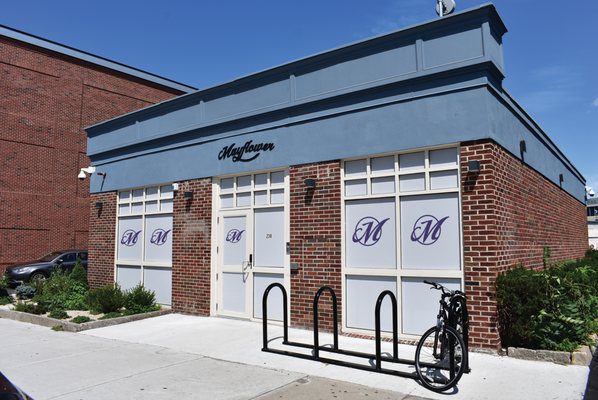 Cannabist
21 Milk St, Boston, MA 02109
(4.4/5 based on 843 reviews)
Site: gocannabist.com
Type: Recreational
Phone number: +1 617-500-1375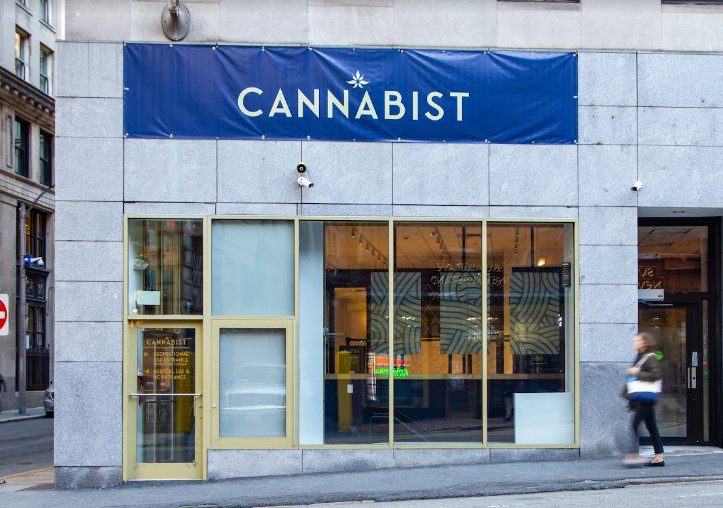 Ethos
50 Clapp St, Dorchester, MA 02125
(4.4/5 based on 843 reviews)
Site: ethoscannabis.com
Type: Recreational
Phone number: +1 781-451-3565