Sacramento, California's capital, is growing in popularity for its top-quality cannabis dispensaries. As the state blazed the trail in cannabis legalization, Sacramento quickly stepped up, boasting some of the best spots to shop for both newbies and seasoned users.
Our guide here will show you the best dispensaries in the city. From the historic streets of Old Sacramento to the buzzing lanes of Midtown, you'll find shops that offer a wide range of products, with knowledgeable staff to help you out. With the city growing in many ways, these dispensaries are a key part of Sacramento's modern identity.
There are no rankings here—just a straightforward look at some great spots for cannabis in Sacramento. (The ratings are taken from Google Reviews). Let's check them out!
Green Solutions
1404 28th St, Sacramento, CA 95816
(4.6/5 based on 480 reviews)
Site: www.greensolutionsmidtown.com
Type: Recreational
Phone number: +1 916-706-0489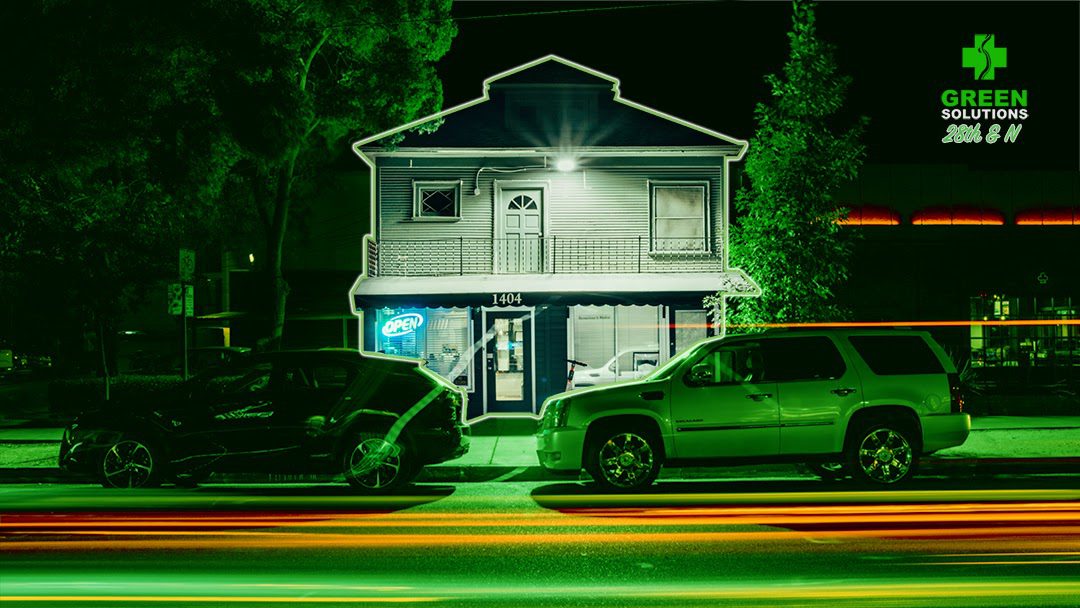 All About Wellness
1820 S St, Sacramento, CA 95811
(4.6/5 based on 364 reviews)
Site: sactown420.wpengine.com
Type: Recreational
Phone number: +1 916-454-4327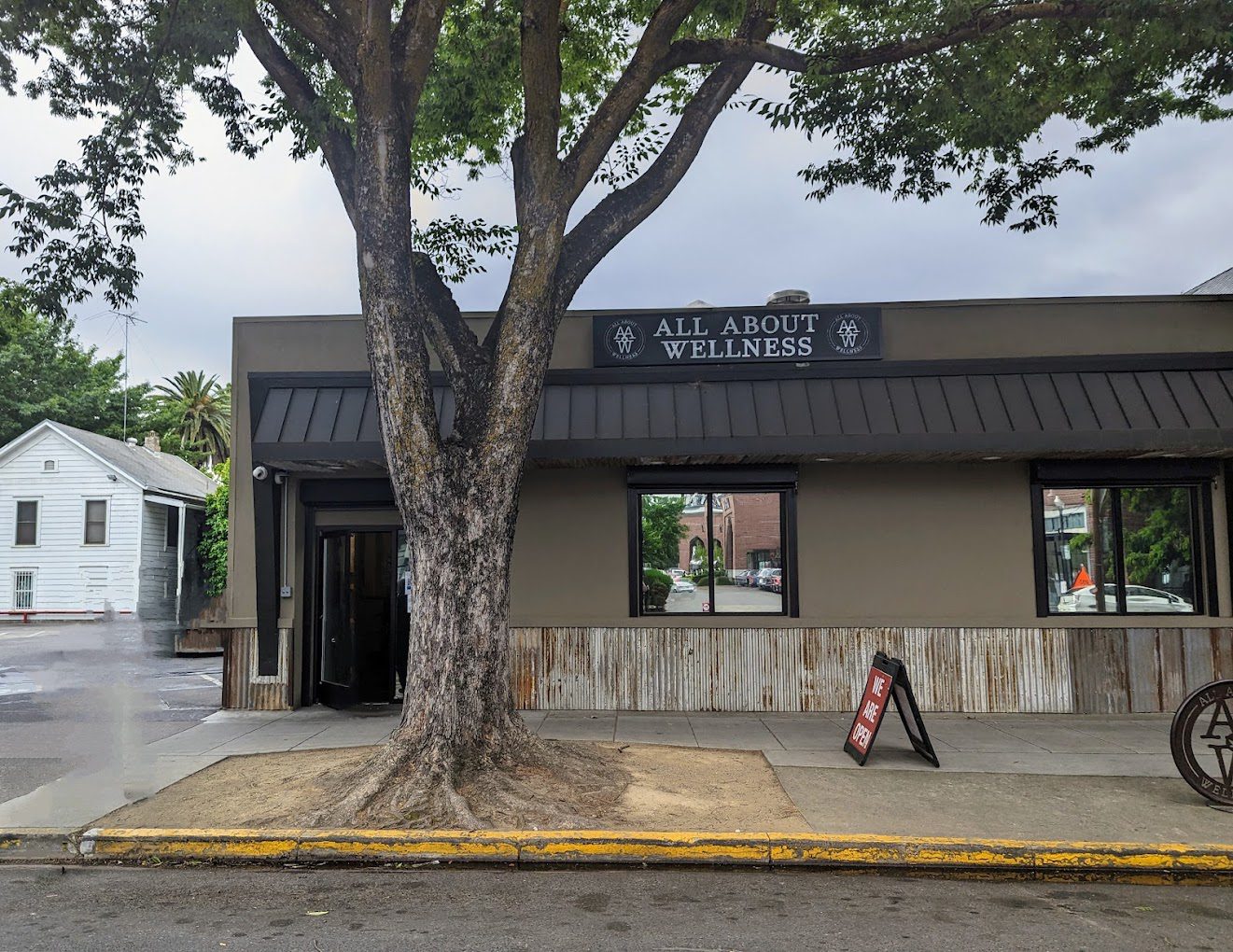 Mainstage
2320 Broadway, Sacramento, CA 95894
(4.9/5 based on 33 reviews)
Site: mainstagecali.com
Type: Recreational
Phone number: +1 916-512-1252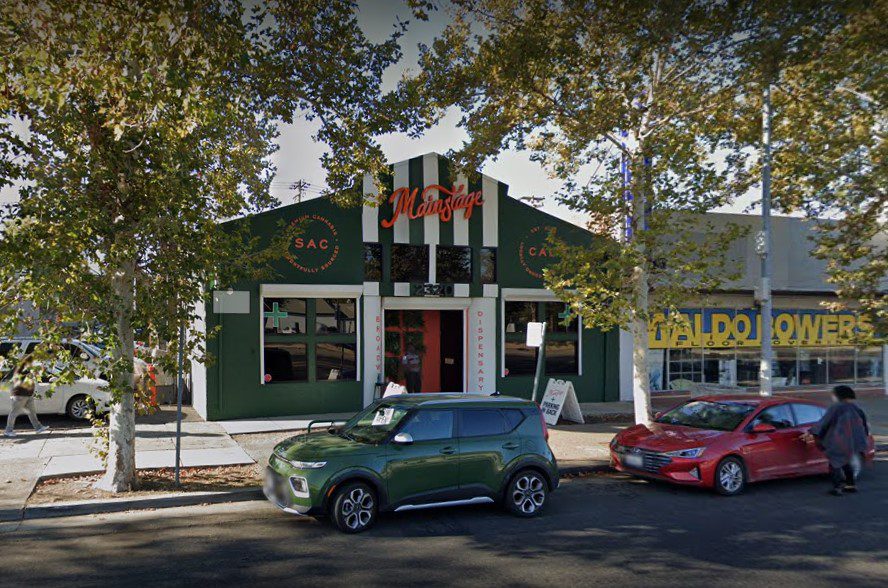 NUG Retail
2320 Broadway, Sacramento, CA 95894
(4.8/5 based on 1410 reviews)
Site: nug.com
Type: Recreational
Phone number: +1 916-706-2089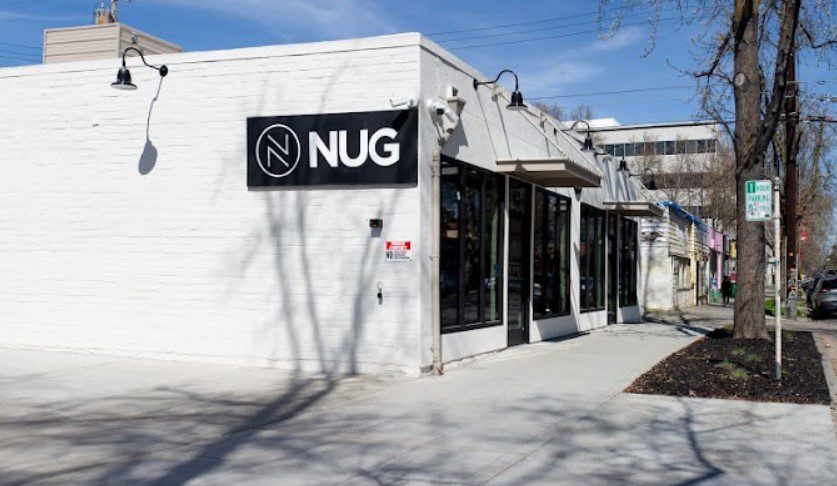 Vibe
8112 Alpine Ave, Sacramento, CA 95826
(4.6/5 based on 932 reviews)
Site: www.vibebycalifornia.com
Type: Recreational
Phone number: +1 916-739-6337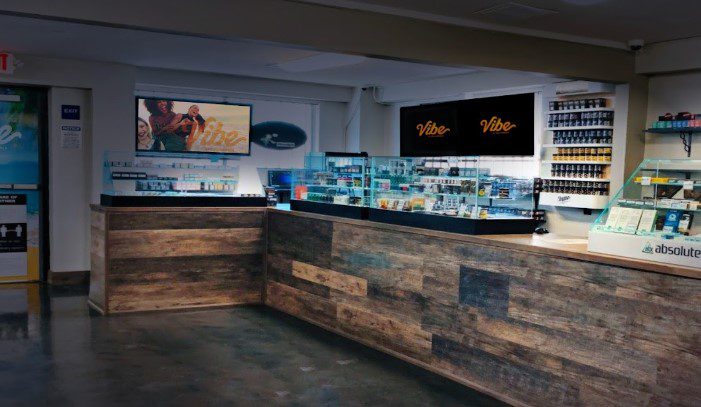 A Therapeutic Alternative
3015 H St, Sacramento, CA 95816
(4.8/5 based on 346 reviews)
Site: atherapeuticalternative.com
Type: Recreational
Phone number: +1 916-822-4717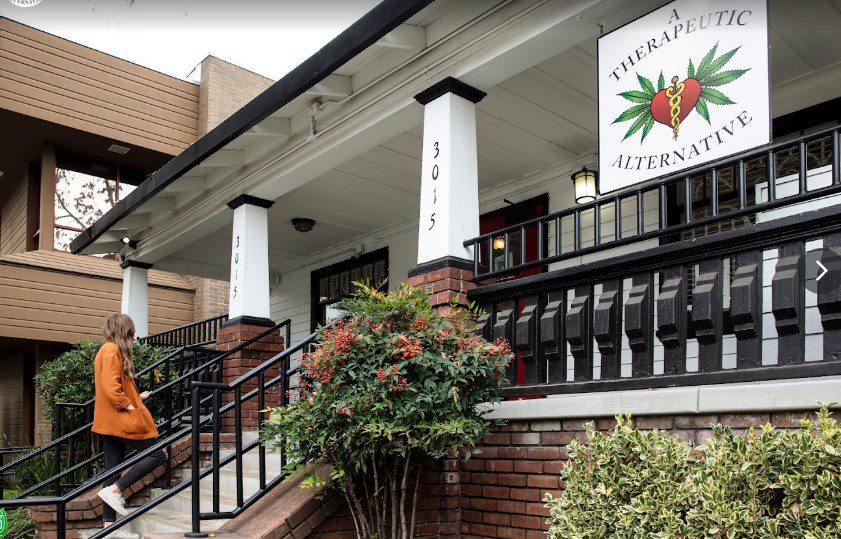 1841 El Camino
1841 El Camino Ave, Sacramento, CA 95815
(4.4/5 based on 1216 reviews)
Site: 1841elcamino.com
Type: Recreational
Phone number: +1 916-359-1841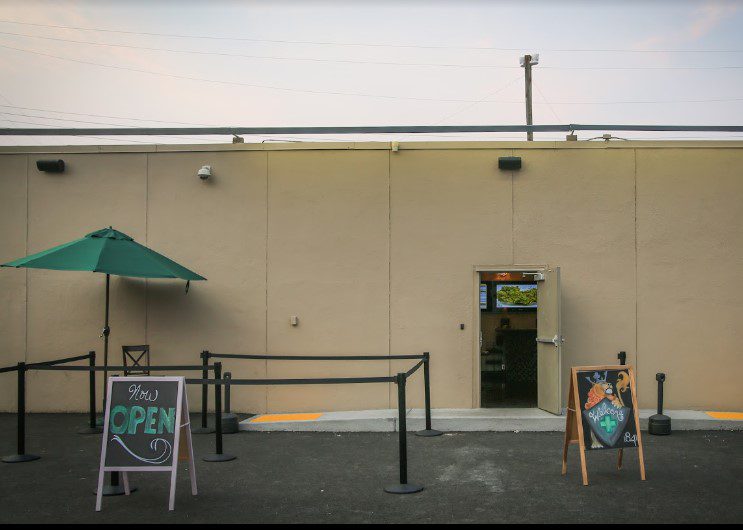 Perfect Union
2035 Stockton Blvd, Sacramento, CA 95817
(4.4/5 based on 485 reviews)
Site: www.perfect-union.com
Type: Recreational
Phone number: +1 916-452-3699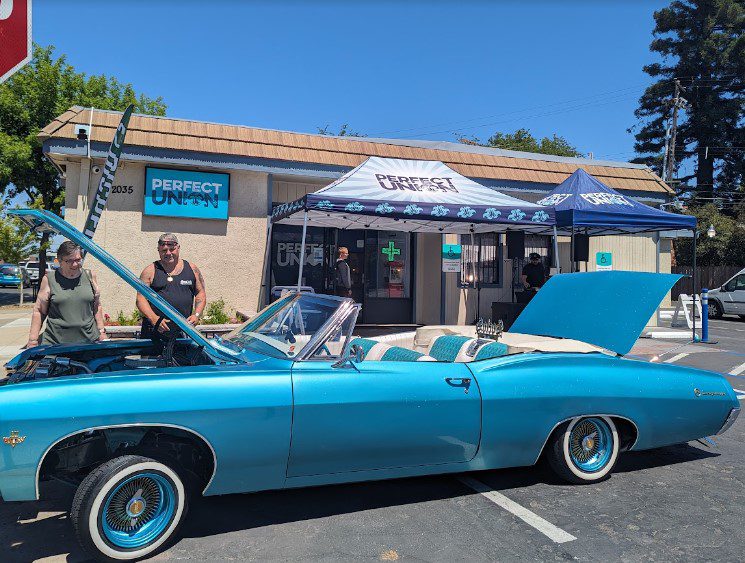 The Sanctuary
2500 Grand Ave, Sacramento, CA 95838
(4.8/5 based on 3489 reviews)
Site: thesanctuaryca.com
Type: Recreational
Phone number: +1 916-254-3287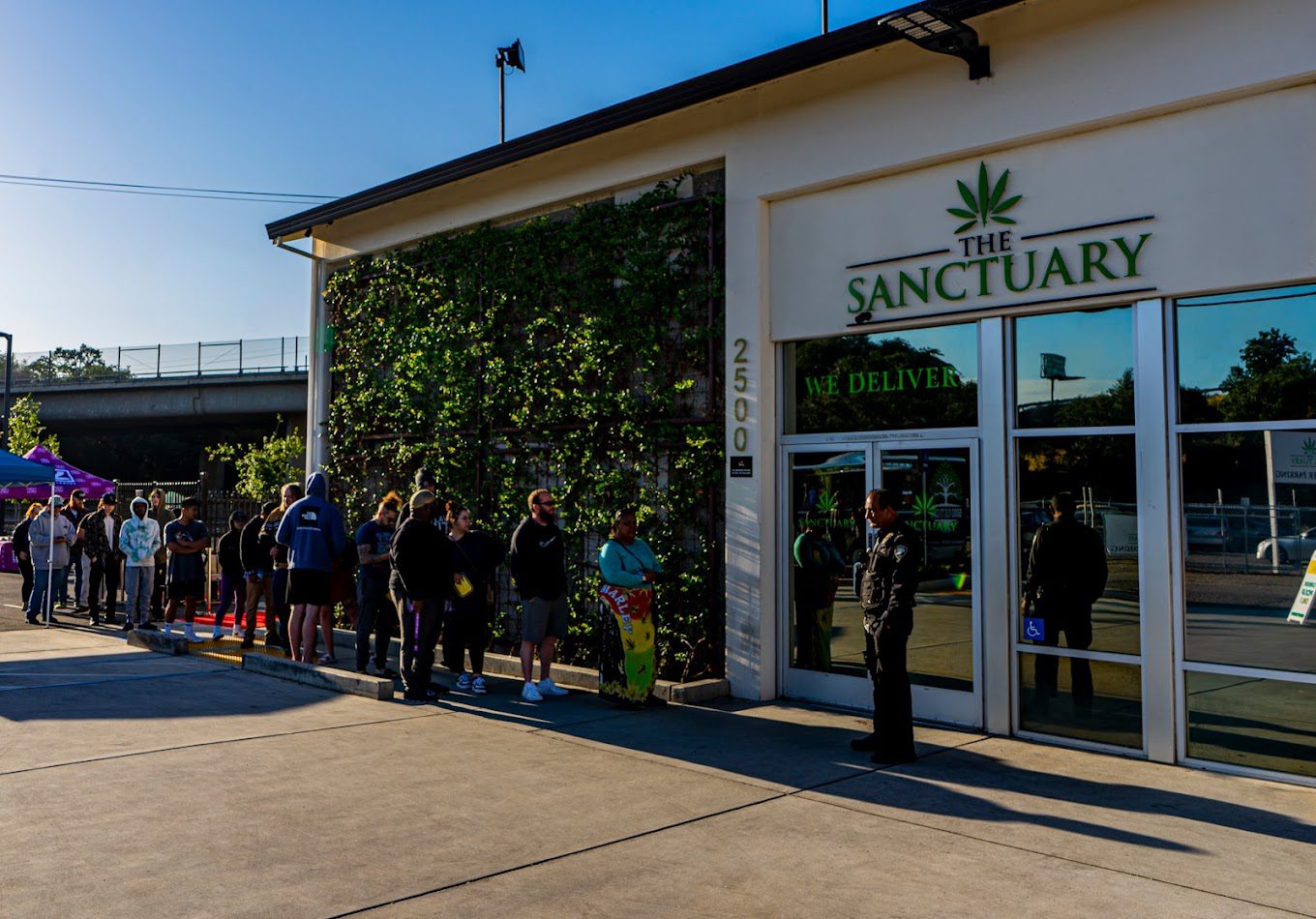 Zen Garden
2201 Northgate Blvd suite h, Sacramento, CA 95833
(4.7/5 based on 1151 reviews)
Site: www.zen916.com
Type: Recreational
Phone number: +1 916-565-1692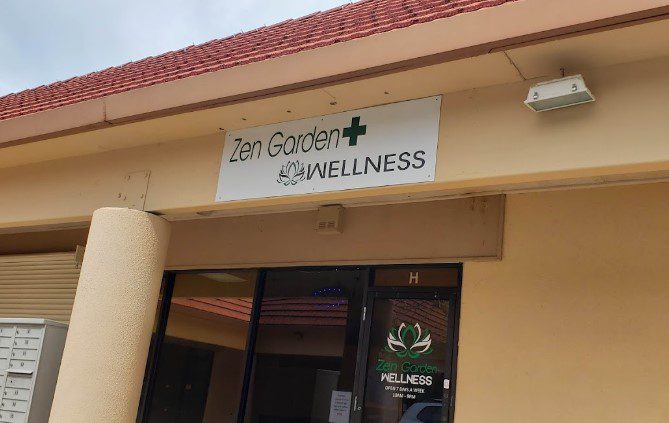 Two Rivers
315 N 10th St, Sacramento, CA 95811
(4.7/5 based on 711 reviews)
Site: www.tworivers-sac.com
Type: Recreational
Phone number: +1 916-389-0083