For those who love to enjoy a good puff, Seattle has become a hotspot in the Pacific Northwest. This city is known for its forward-thinking attitude and vibrant weed culture that really thrives. Since they made recreational cannabis legal, a bunch of dispensaries have sprouted up all over town, offering an amazing range of top-quality weed products to suit all sorts of tastes.
So, whether you're a seasoned pot expert or you're just dipping your toes into the world of weed, we've got a really detailed guide here to the best dispensaries in Seattle that you're gonna love.
From the hip streets of Capitol Hill to the lively lanes of Fremont, these dispensaries are the cream of the crop in the ever-growing Seattle cannabis scene. They're super committed to offering the best quality products, have knowledgeable staff on hand to help you out and create a really welcoming space where you can shop for cannabis. As Seattle dives headfirst into the weed revolution, these dispensaries are leading the way, making sure everyone – locals and tourists alike – can get their hands on great products and top-notch customer service. So come along with us as we explore the top dispensaries that make Seattle such a cool spot for all you cannabis fans out there.
Before we dive into the list of dispensaries, just to clarify, we're not ranking them in any specific order.
Hashtag Cannabis
224 Nickerson St, Seattle, WA 98109
(4.6/5 based on 588 reviews)
Site: seattlehashtag.com
Type: Recreational
Phone number: +1 206-946-8157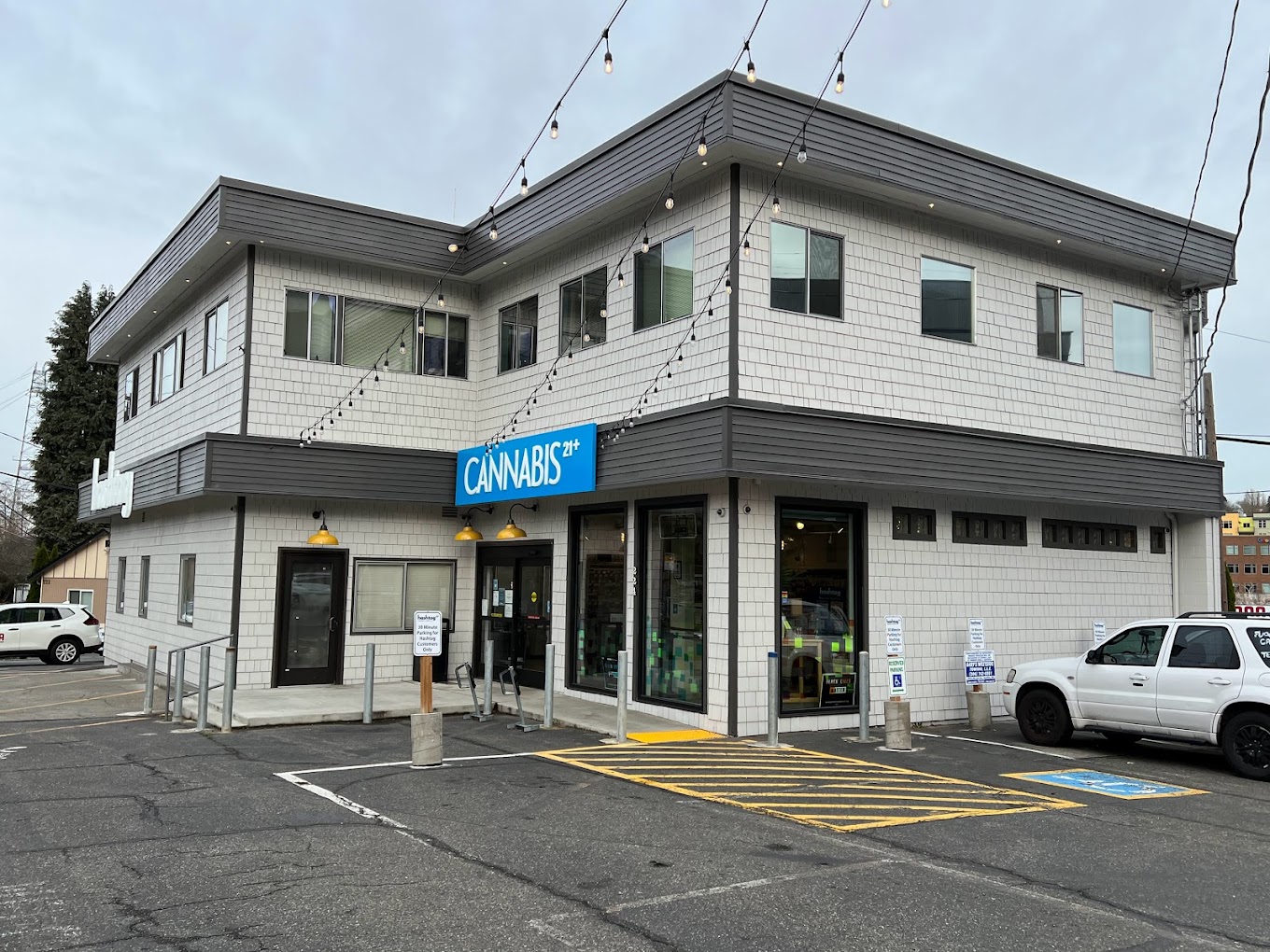 Ocean Greens
10526 Aurora Ave N, Seattle, WA 98133
(4.5/5 based on 491 reviews)
Site: www.oceangreensseattle.com
Type: Recreational
Phone number: +1 206-420-7735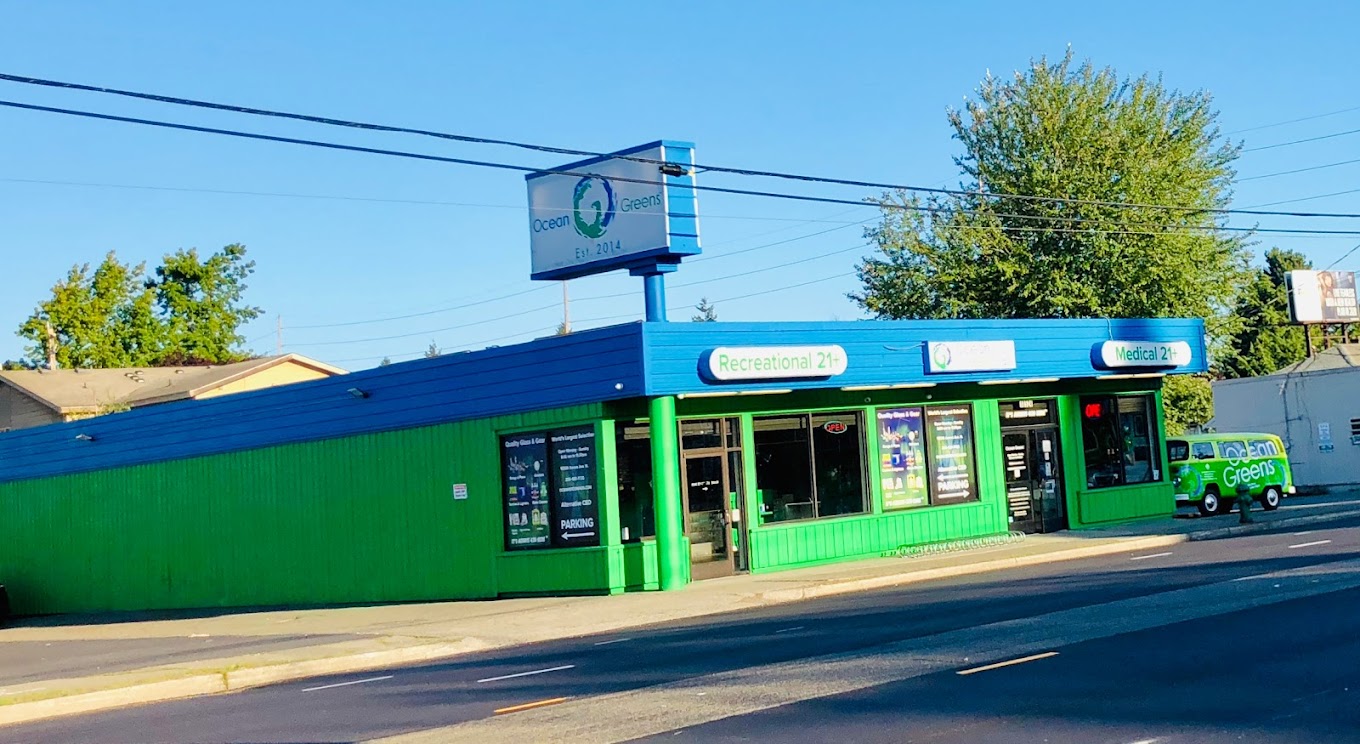 Lux Pot Shop
4912 17th Ave NW, Seattle, WA 98107
(4.4/5 based on 565 reviews)
Site: luxpotshop.com
Type: Recreational
Phone number: +1 206-294-5586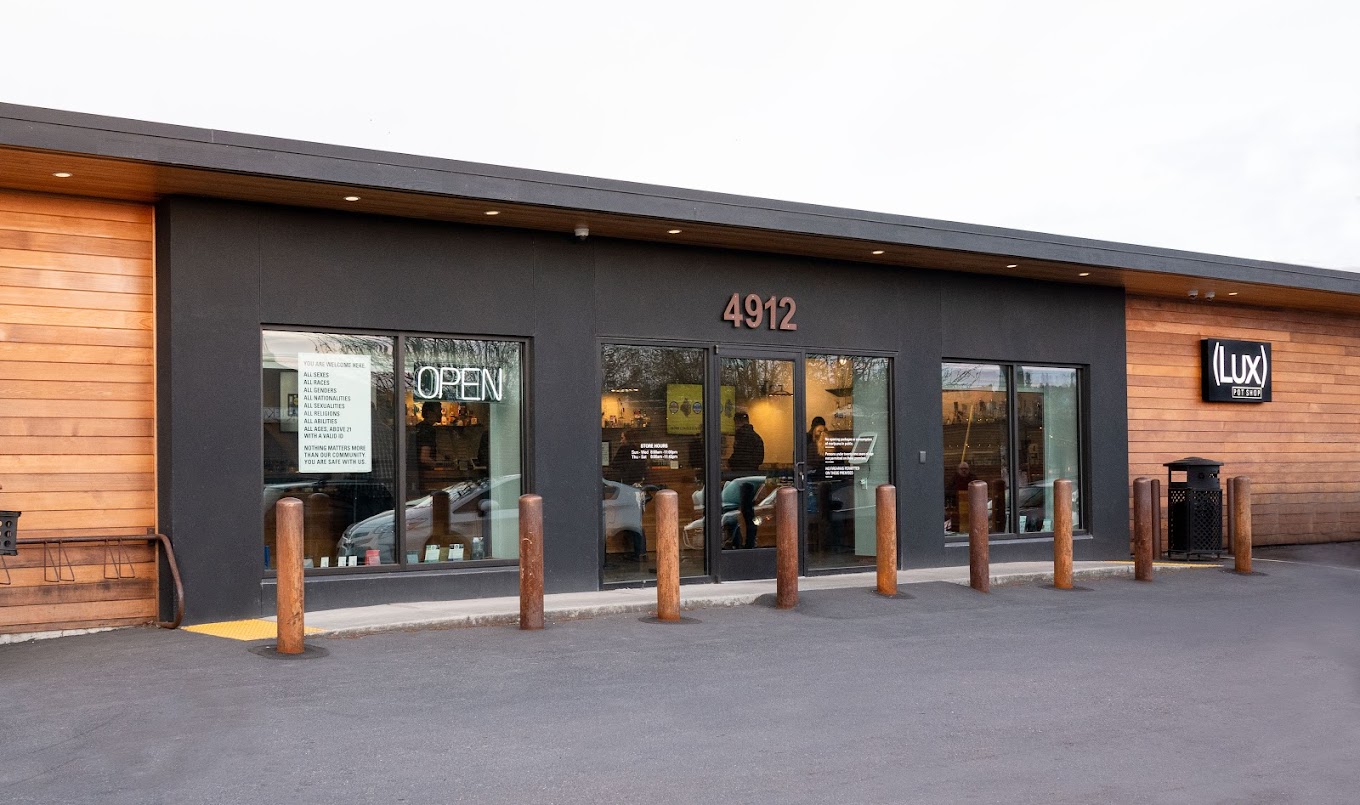 Pot Shop Seattle
1628 Dexter Ave N B, Seattle, WA 98109
(4.5/5 based on 383 reviews)
Site: www.potshopseattle.co
Type: Recreational
Phone number: +1 206-402-6012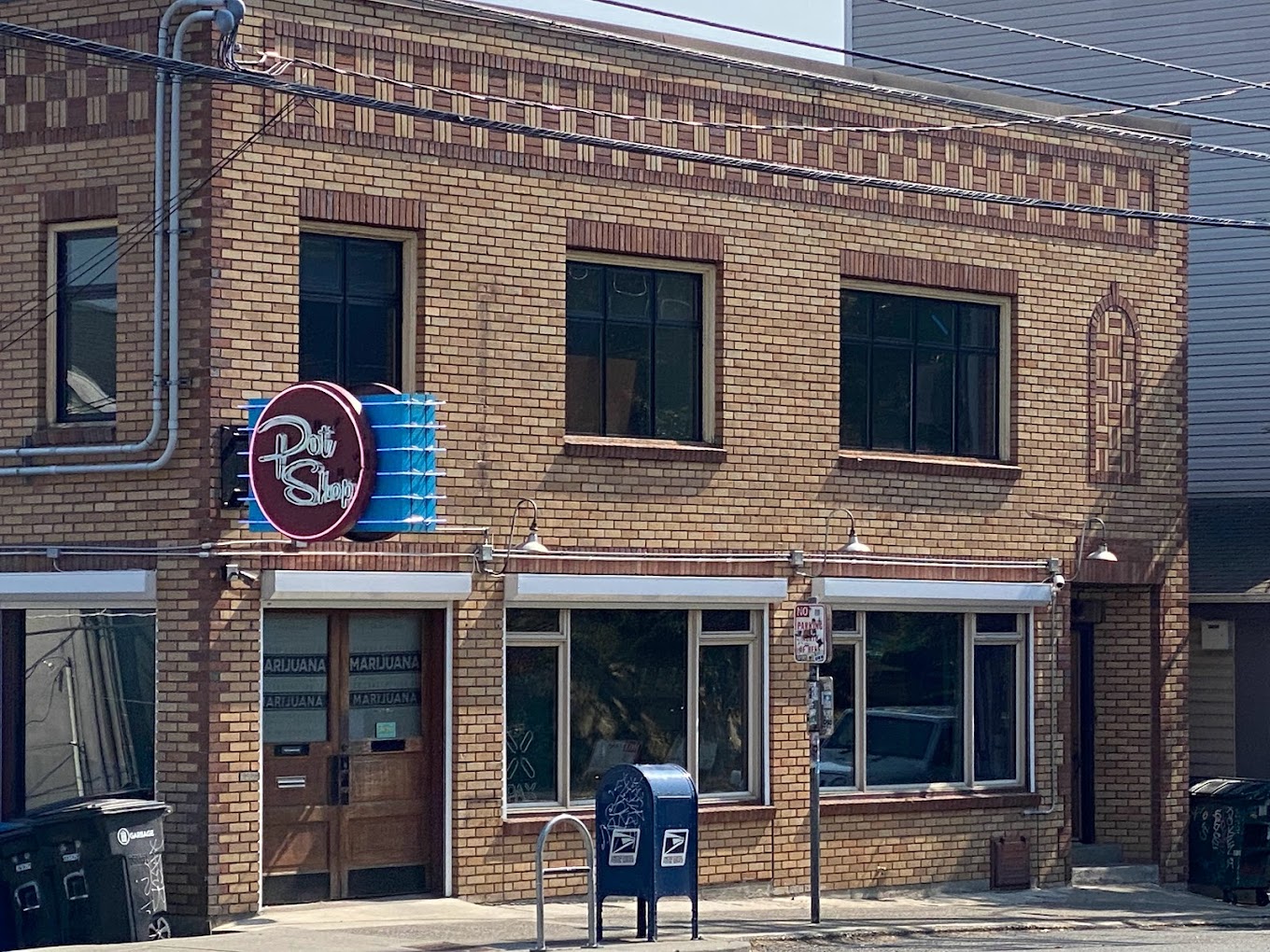 Have a Heart
15 Blanchard St, Seattle, WA 98121
(4.6/5 based on 3765 reviews)
Site: haveaheartcc.com
Type: Recreational
Phone number: +1 206-588-2436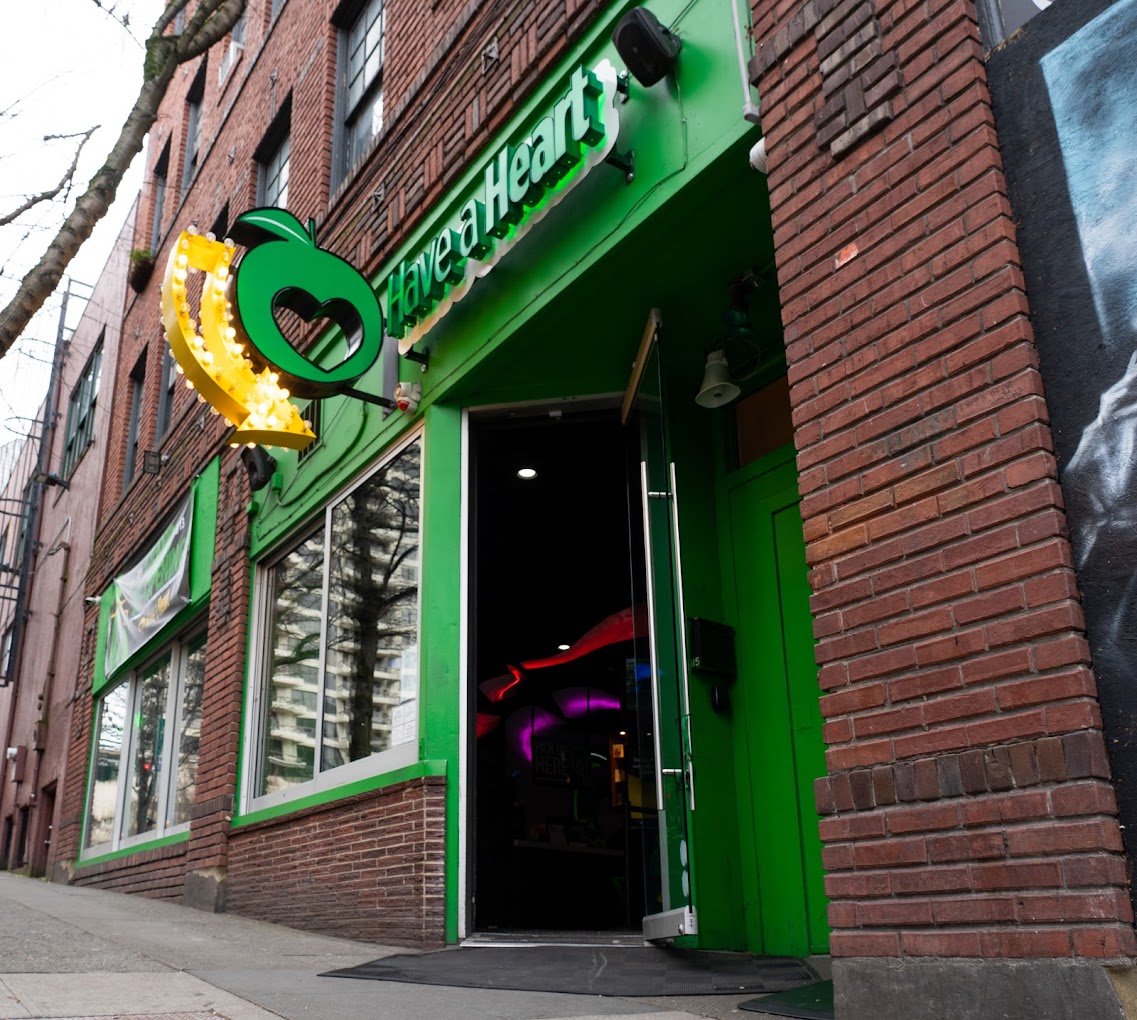 The Reef Cannabis
1525 E Olive Wy, Seattle, WA 98122
(4.5/5 based on 734 reviews)
Site: www.thereefstores.com
Type: Recreational
Phone number: +1 206-466-6286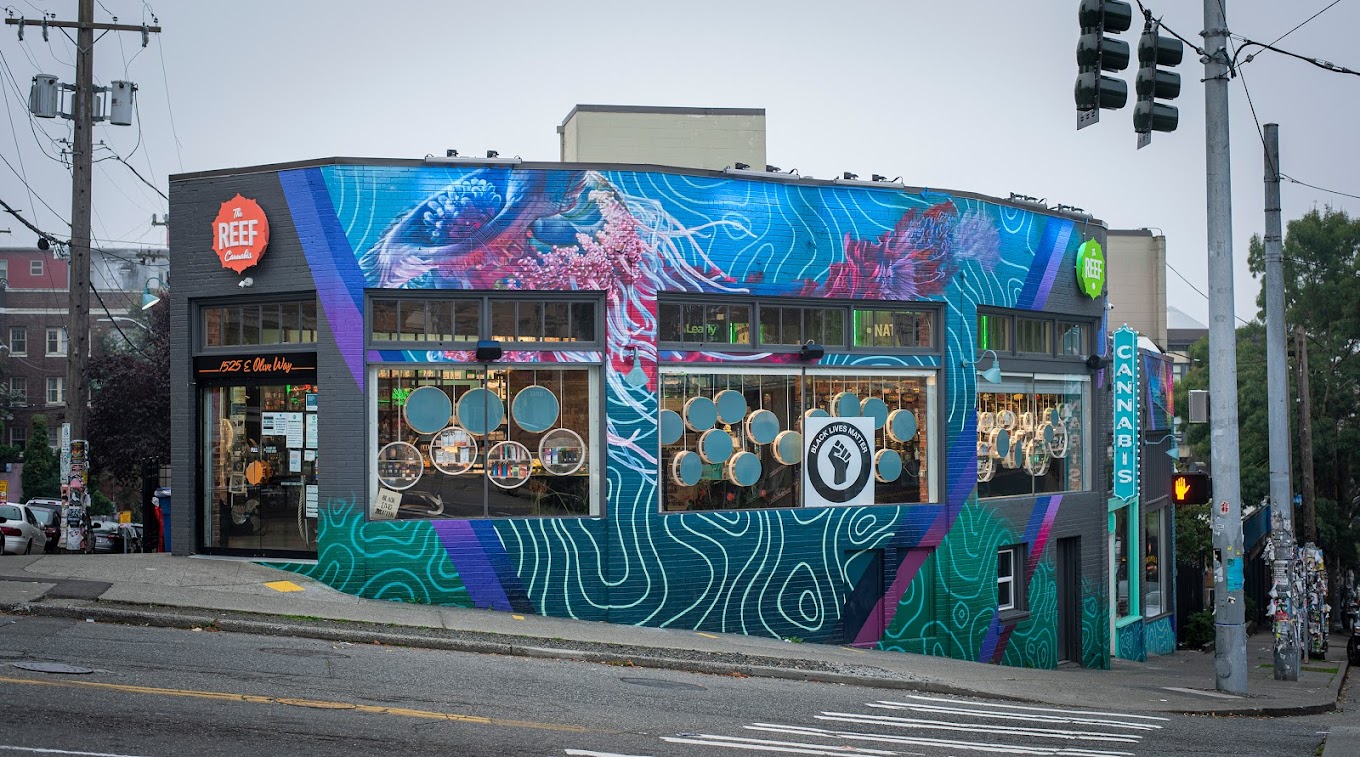 Dockside Cannabis
4601 Leary Wy NW, Seattle, WA 98107
(4.6/5 based on 191 reviews)
Site: www.docksidecannabis.com
Type: Recreational
Phone number: +1 206-350-2053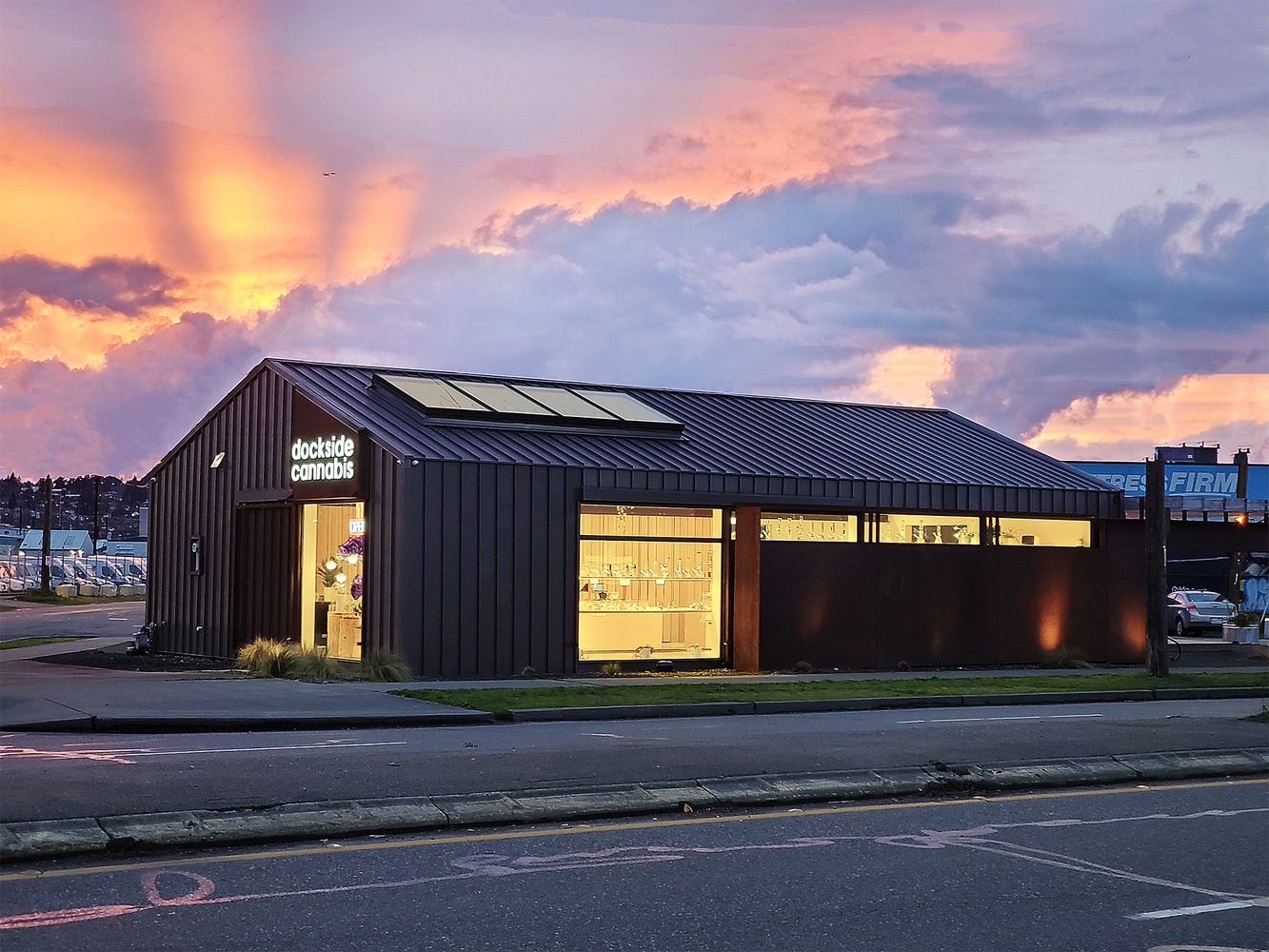 Fweedom Cannabis
12001 Aurora Ave N #1, Seattle, WA 98133
(4.8/5 based on 308 reviews)
Site: www.fweedom.com
Type: Recreational
Phone number: +1 206-734-9333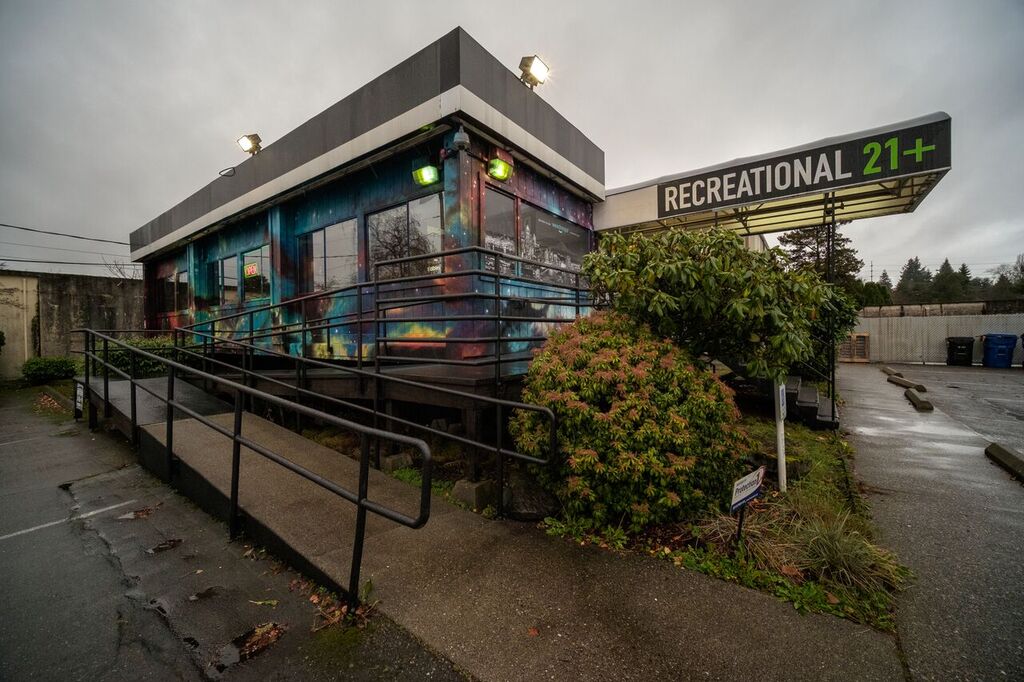 Canna West Seattle
5440 California Ave SW, Seattle, WA 98136
(4.6/5 based on 443 reviews)
Site: cannawestseattle.com
Type: Recreational
Phone number: +1 206-466-1465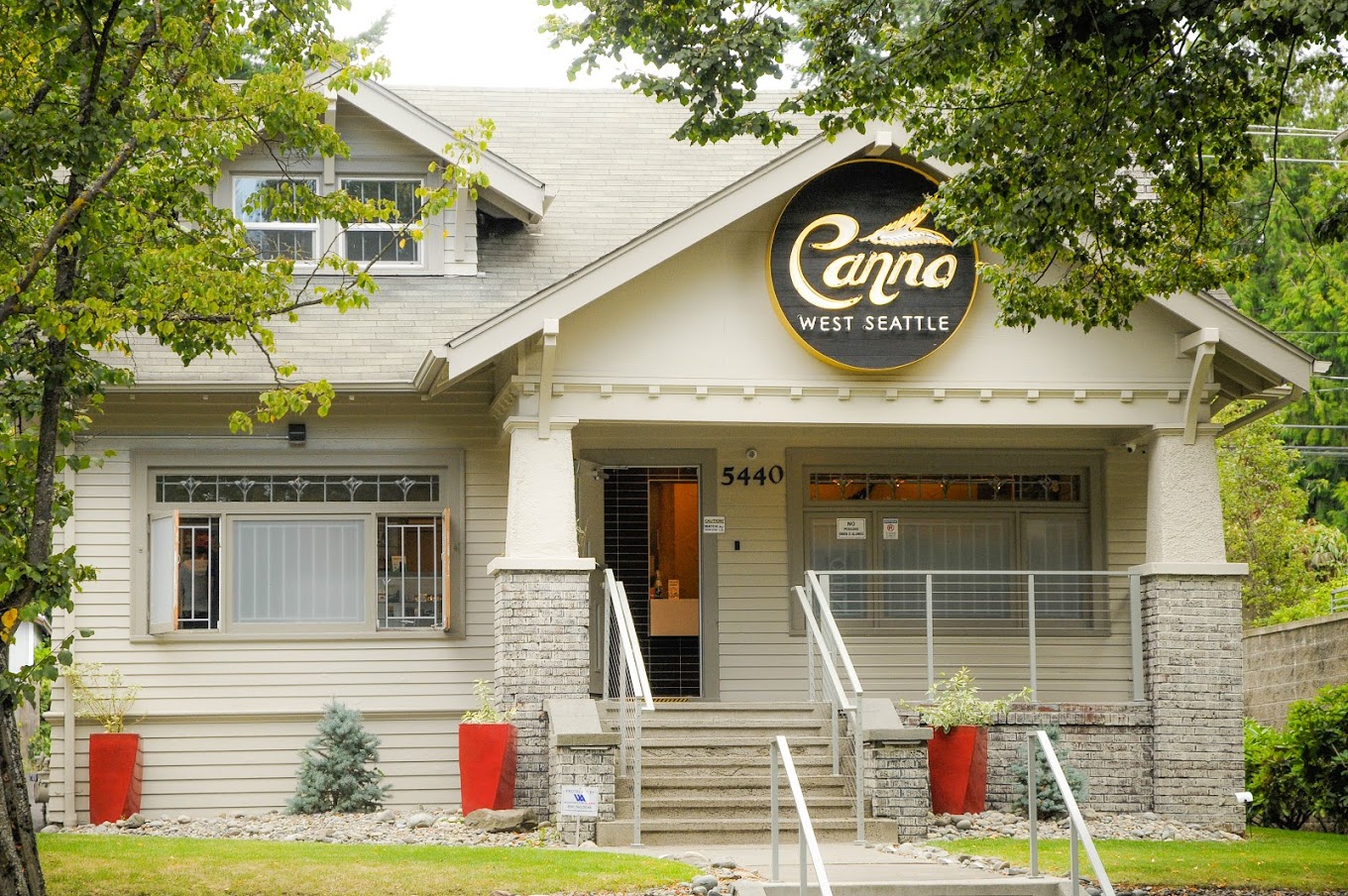 Evergreen Market
409 Rainier Ave N, Renton, WA 98057
(4.5/5 based on 644 reviews)
Site: theevergreenmarket.com
Type: Recreational
Phone number: +1 425-318-7331