REVIEW OVERVIEW

Design and Build Quality

9

SUMMARY

The Linx Hermes 3 hits really well and it's nice that you can refill it over and over again. The only downside is that the price is pretty high compared to similar setups. The fact that it is reusable multiple times does help the value though.
The Hermes 3 oil pen is a vape cartridge system sold by Linx. It comes empty and you can fill it with your own oil. It will work for a THC distillate, CO2 oil or CBD oil and will probably work for eJuice but we're not trying that here.
The cartridge will also fit other types of batteries but a battery is included in the Linx Hermes 3 kit. It is a fairly small battery and it has a battery capacity of 290 mAH. The main selling point of the Hermes 3 is that it can be refilled up to 15 times. That's 7 grams total since it's a half gram cartridge.
Pros:
Extremely good on efficiency, holes in the bottom
Nice feel and build quality
Glass tank
Strong hits
Easy to fill
Can be refilled up to 15 times
Cons:
Kit is expensive
No micro USB or USB-C charging
Recommendations: Make it a little bit cheaper or include a larger battery with it. Also, add micro USB or USB-C charging.
Update 6/26/2020: After a substantial time of sitting in an upright position, the cartridge started to leak from the bottom. Even after being cleaned, it continued to leak. We therefore have adjusted the value score down as it does not seem Hermes 3 cart can be refilled multiple times without running into leakage issues.
See our video review of the Linx Hermes 3 below. Keep reading on for the detailed review.
The Linx Hermes 3 vape pen is high quality, but expensive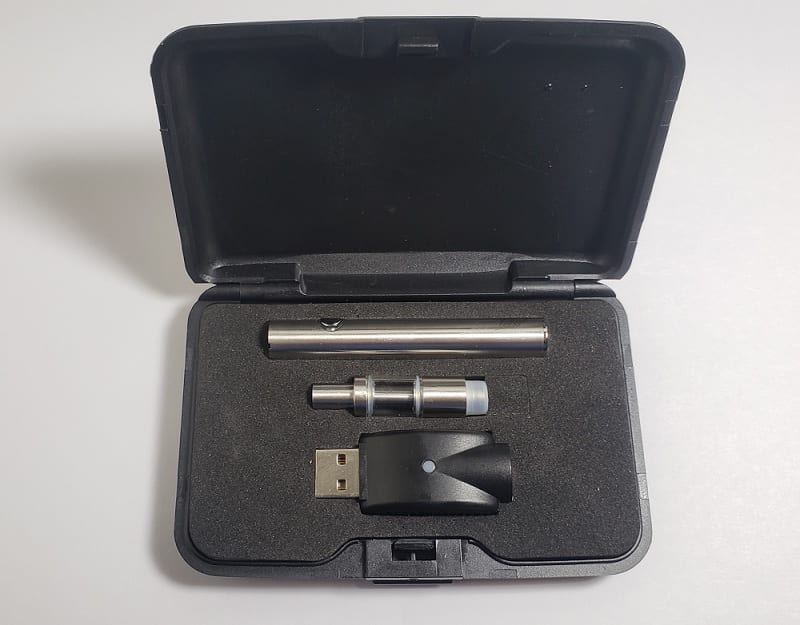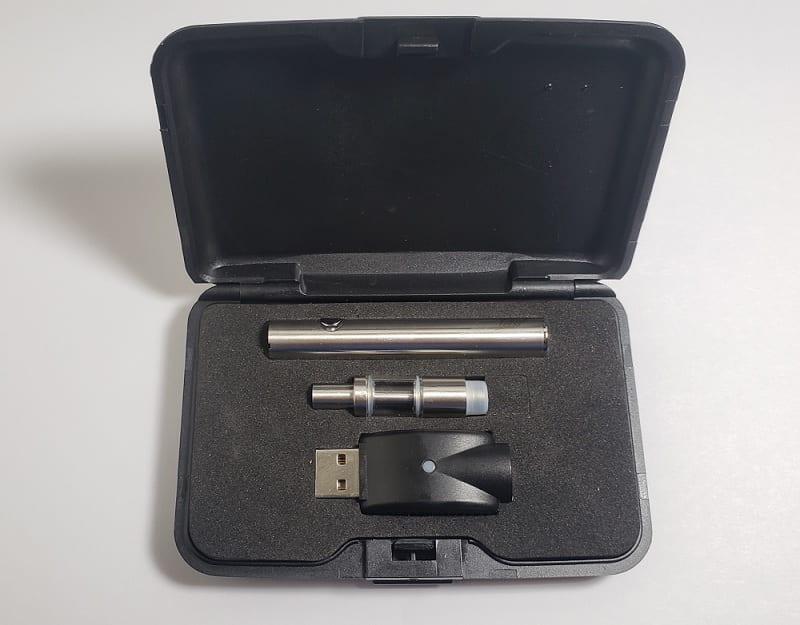 The atomizer core on this is ceramic and you can tell by the taste. There's no cotton at all on this cartridge which does make it taste a little bit different than a typical ceramic core atomizer that has cotton around them as we found in CCELL and The Bud Tank V16. The hits on this are good, the build quality is nice, the only downside really seems the cost.
Hits are strong and cloudy on the Hermes 3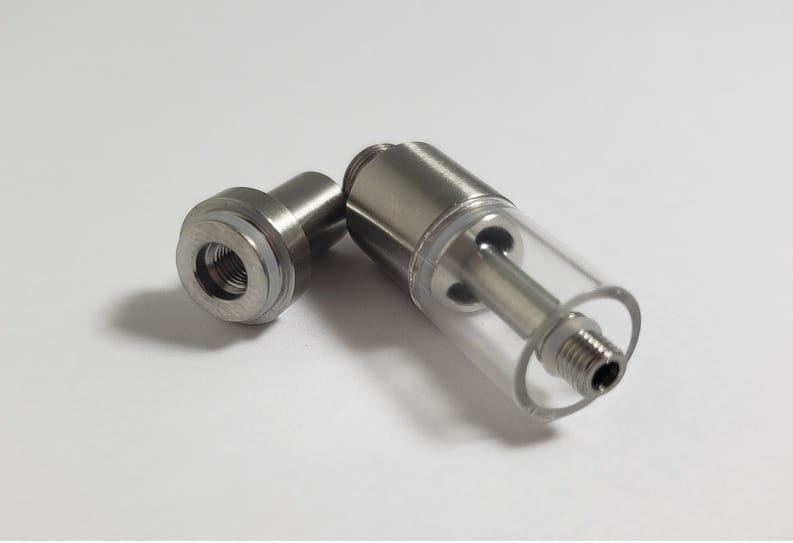 I could not find anything to complain about on the hits here. Everything seems to hit pretty strong, the effects were good and I would say we're getting close to about the same level of hit that you will be getting on a CCELL atomizer, except that this one can be refilled over and over again.
Efficiency is probably the best on Hermes 3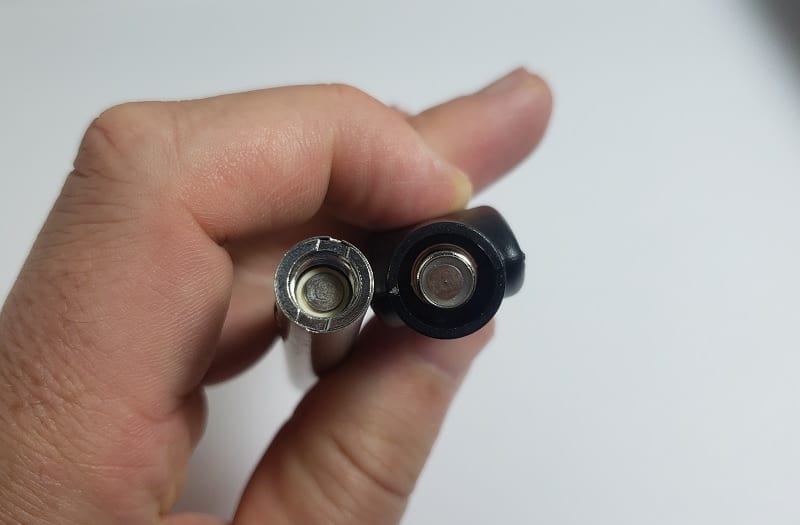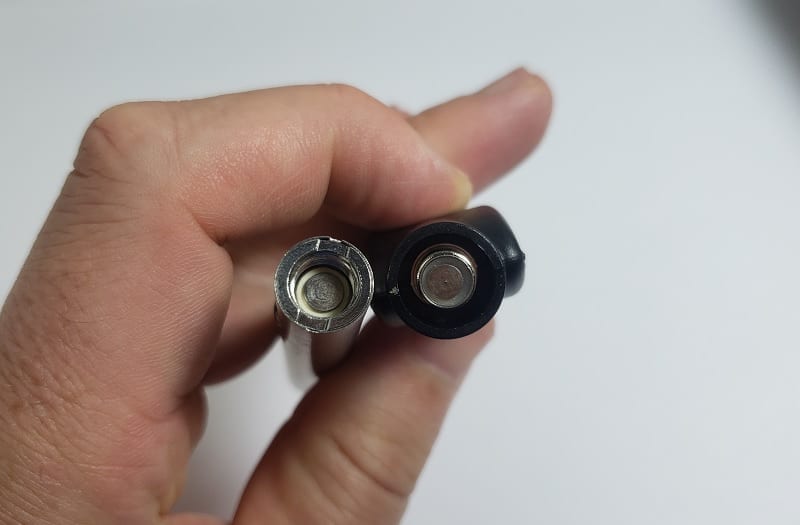 Efficiency on the Hermes 3 is probably unmatched. That's because the oil intake holes are all on the bottom. Therefore, there is no oil that will be left on the side. Everything is gonna go down to the very end. This type of hole placement seems to be the absolute most efficient that is currently out right now.
The Hermes 3 has a nice feel: Small and discreet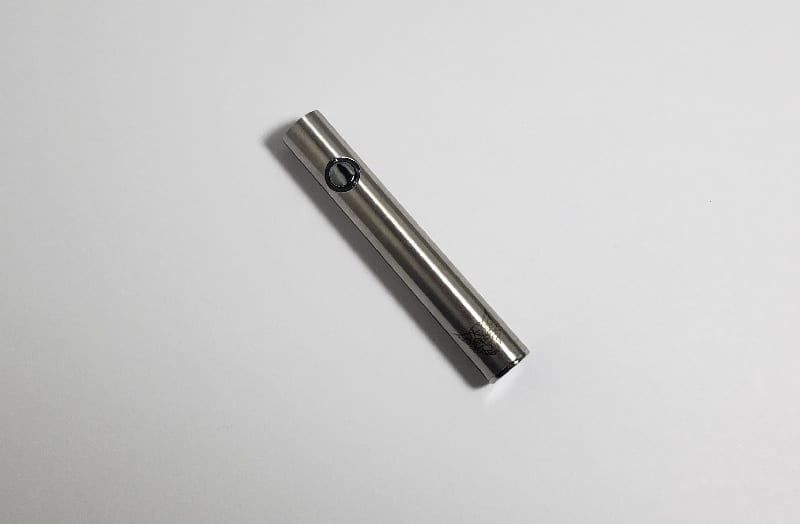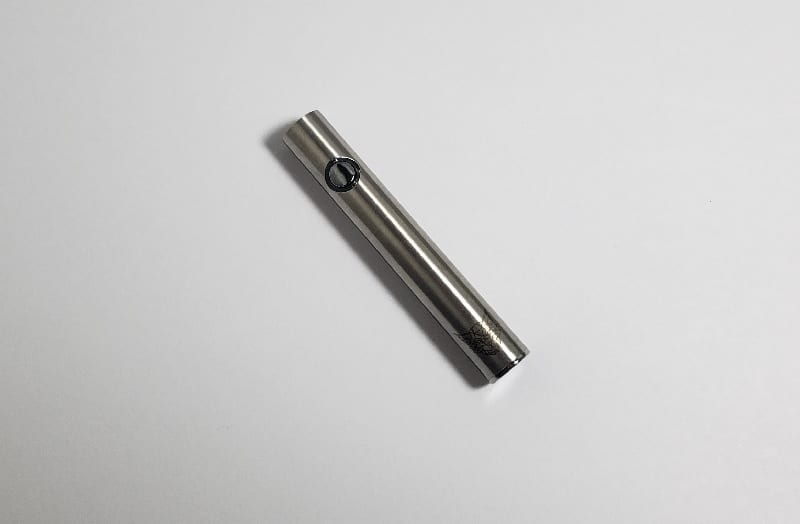 The feeling of the battery in the Hermes 3 is the same that you will find on almost any disposable type vape pen. In fact, the battery feels almost identical to that found on the Kabunky carts. You can't go wrong with a very simple battery like this because most people won't figure out that it is an oil pen.
The only issue on discretion is when they look on the top part, they might be able to look on the tank and see that its not actually e-juice vape oil but actually THC oil. However, the whole unit is small enough, you can hide it on your hands.
Taste is good but there are some differences between it and the cotton form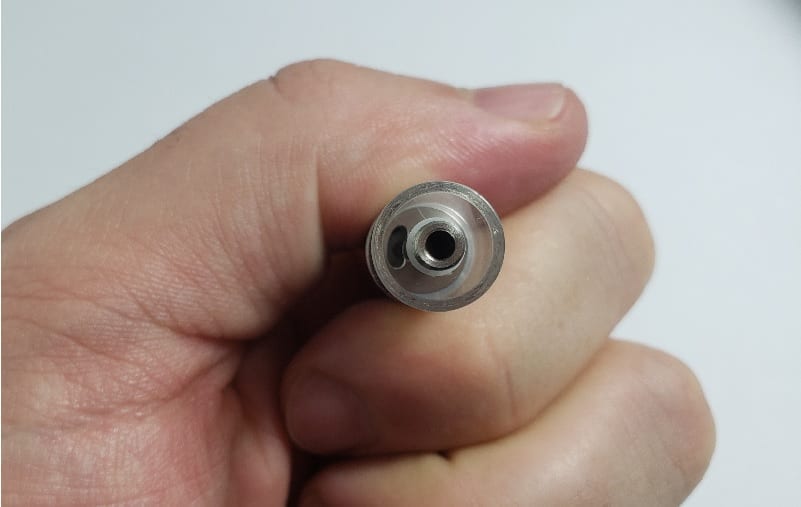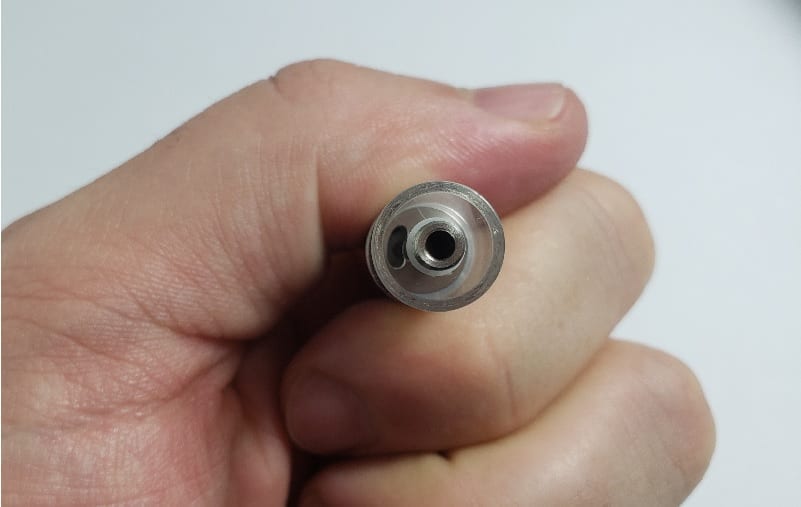 You will notice when you hit the Hermes 3, and is running out of oil there's a different taste that you find in the cotton atomizers. It is almost a little bit of a metallic taste. However, the Hermes 3 does pass all heavy metal testing, so we know its not metal. It's just the fact there is no cotton burning at the end and there's no cotton absorbing anything.
So, at the point where you are running out of oil, you're literally just sucking on hot ceramic and air. There is no cotton to burn, and there's no leftover juice stuck in the cotton. Although this might taste a little odd, it lets you know that things are done and its actually a better system than having an absorption of cotton.
Comparing the Linx Hermes 3 to other vape cartridge setups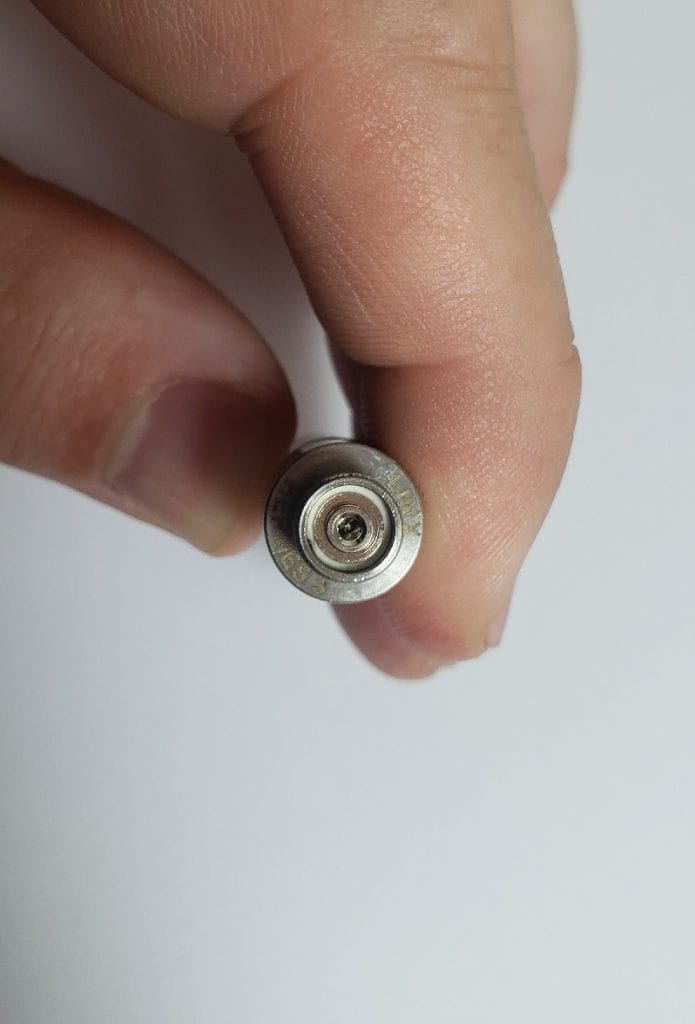 The Hermes 3 vape is more expensive than most other cart options, but it is refillable multiple times. Many other carts also are refillable, but it is not recommended by the manufacturers.
SPRK cartridges vs Linx Hermes 3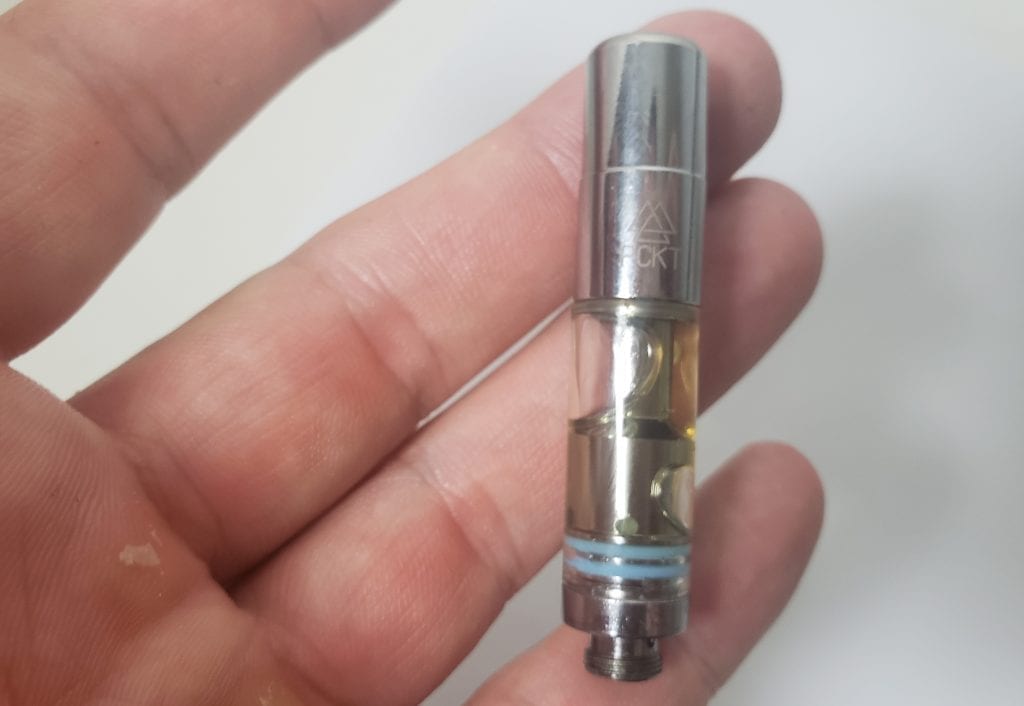 I would put the Hermes 3 on par with SPRK carts by PCKT Vapor. The SPRK can also be refilled multiple times. The SPRK does have cotton in it and the Hermes does not. This might make the Hermes taste a little better if you are refilling the cart for the 5th time.
The Hermes is slightly more efficient because its oil intake holes are flat at the bottom, but the SPRK is almost there as its holes are right on the bottom side and almost get everything.
Comparing cartridges only cost-wise the SPRK is less at $7.95 but currently only comes in at a 800ml capacity. The Hermes 3 cart is $13 for 500ml and $13.50 for 1000ml.
CCELL vs Linx Hermes 3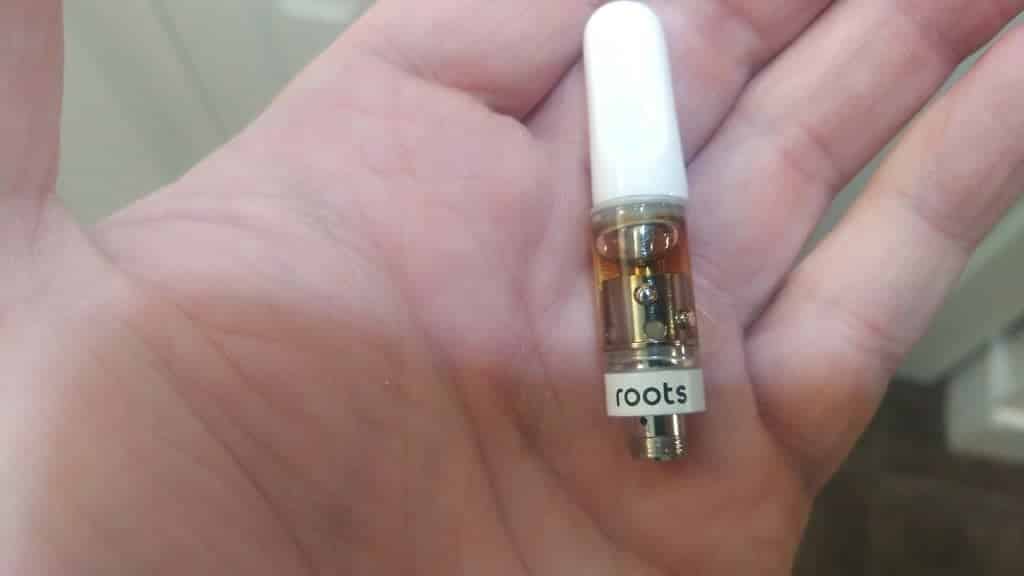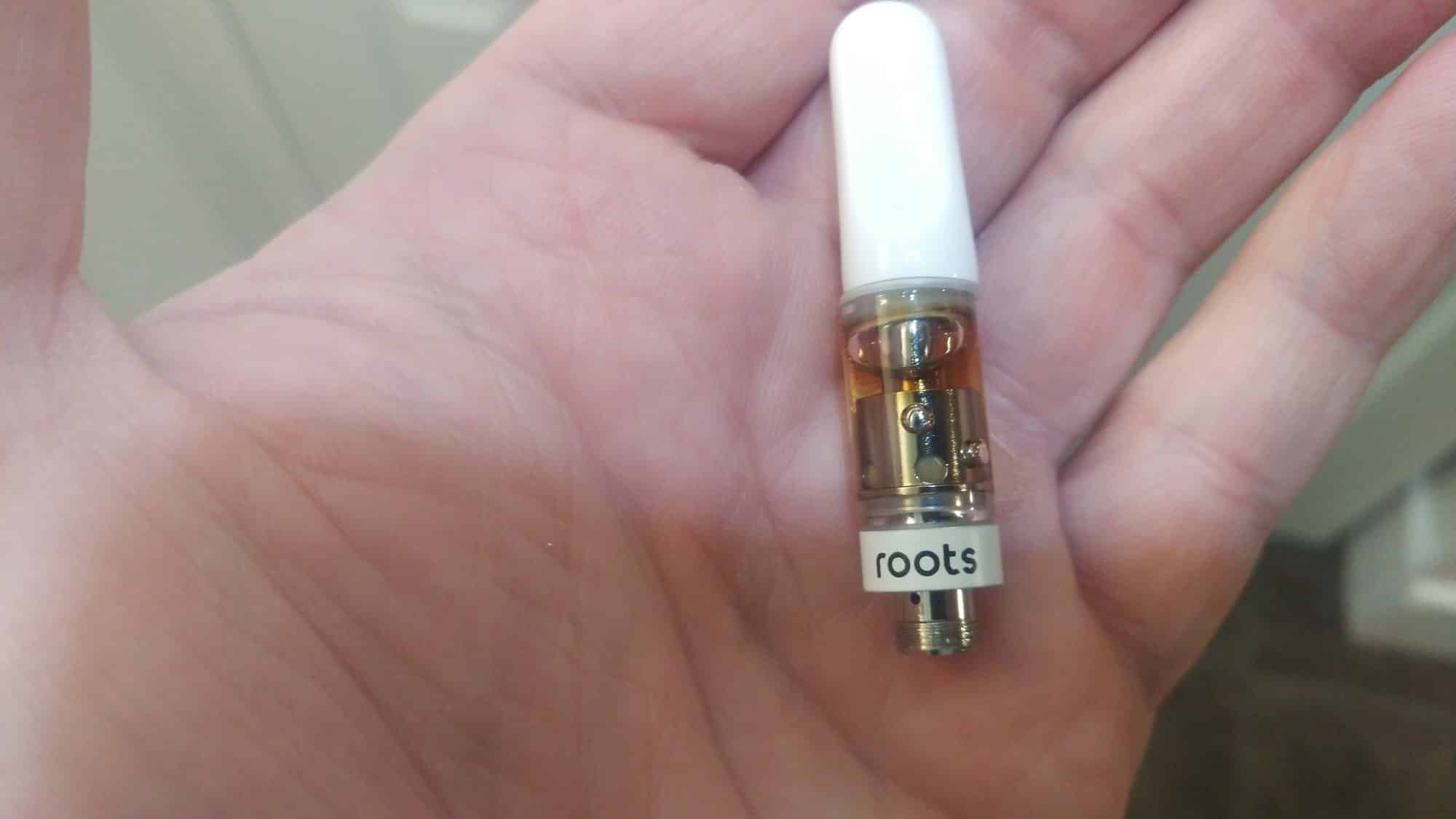 CCELL cartridges have become the standard and most commonly used vape cartridge. Select Elite, Aces Extracts, Roots, Airo Pro and many others are all using CCELL variants. CCELLs are not meant to be refilled and it is not recommended by the company but they are good for about 3-4 fills if you have the ceramic or wood to pre-fillable versions. The mouthpiece will get a little clogged on oil after that. The official name for these versions is TH2.
The lowest price on a non-bulk CCELLs is from DC Alchemy 2 for $12 shipped using code DABCONNECTION. That's for the M6T versions that cannot be refilled. See our page on the cheapest CCELL products. These are the ceramic top, refillable glass carts. The plastic style M6T cartridges that Select Elite use is very difficult to open to refill. We couldn't do it without breaking the cart.
Hit strength is pretty comparable on both, but the Hemes 3 tastes better on the second fill. The price difference is big so you do pay for it. Hermes 3 is also more efficient.
Bud Tank V16 vs Linx Hermes 3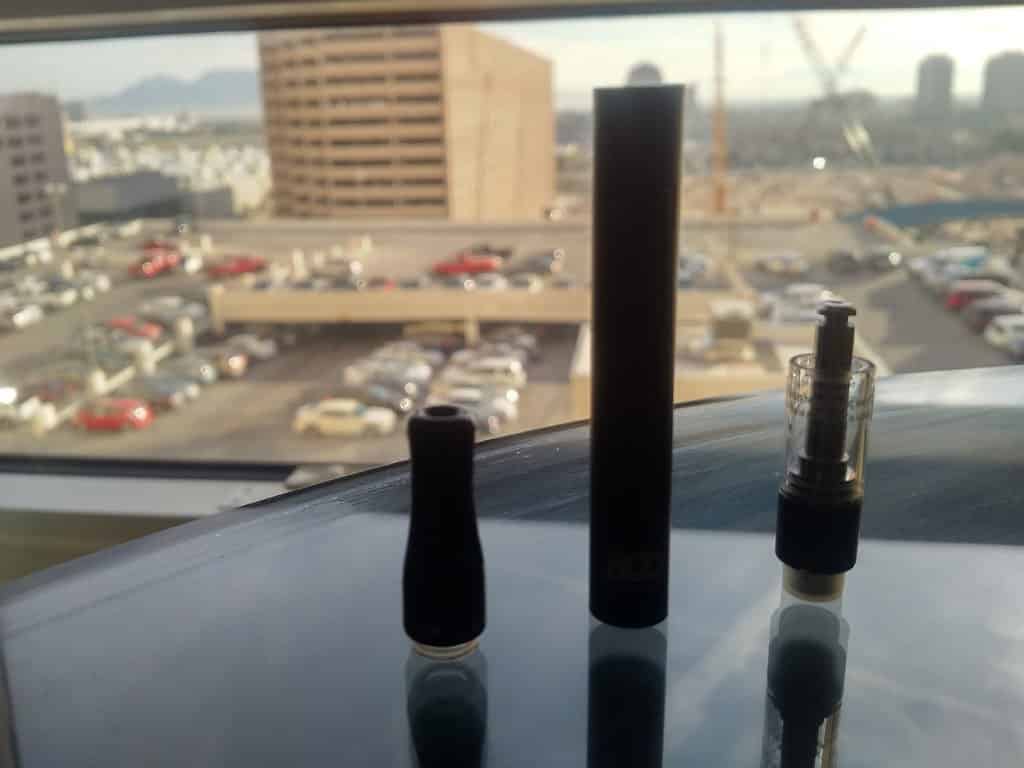 Bud Tank has all the same benefits vs Hermes 3 as CCELL, incuding a lower price. The downside is the Bud Tank cartridge locks once closed and cannot be refilled. However, $9 for a full kit with battery, charger, and cartridge is not a bad deal.
Linx Hermes 3 vs ALD vFire and Stiiizy, other pod systems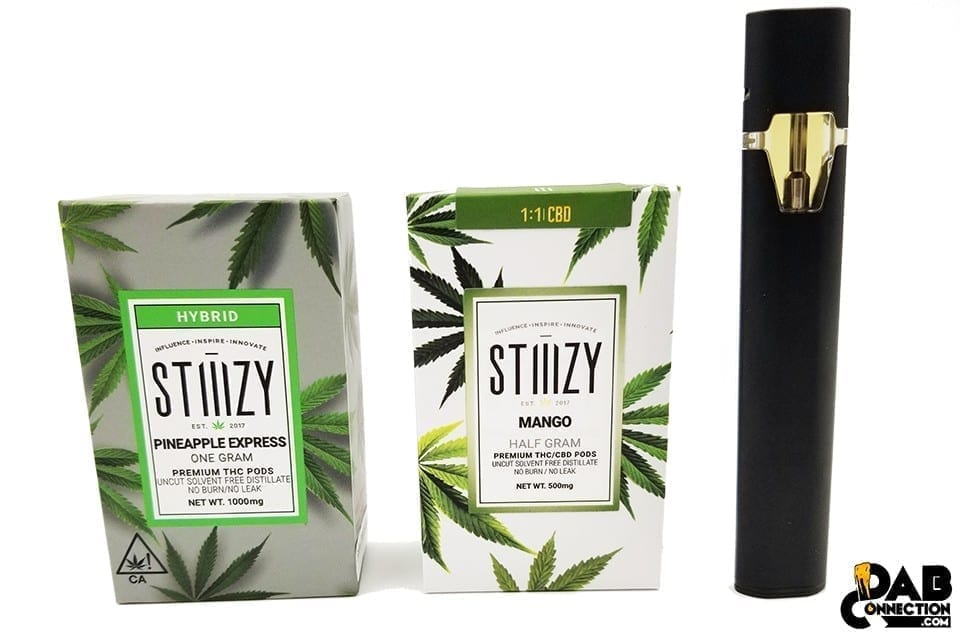 The ALD vFire uses the same tech as Stiiizy so it will hit similarly. You can refill the pods on a Stiiizy and put oil into it just like the Hermes 3. The Hermes 3 is going to hit better and be more efficient than Stiiizy. Plus the pods are plastic on the vFire and Stiiizy. Compared to the G Pen Gio, the Hermees 3 is miles ahead as the Gio wick can burn.
The ALD vFire is cheaper though and comes in at $22.95 at LighterUSA.
Overall value is better is you refill a lot
If you plan on refilling the same cart over and over, the value of the Hermes 3 vape increases for the user. Someone who is only going to use it a couple of times might not get good value out of it.
Buying the standalone cartridge is a much better value. Considering you can refill it multiple times for $13 to $13.50, it's not bad at all. Paying an additional $22 for a small battery is not as good of a value.
Concluding our Linx Hermes 3 review…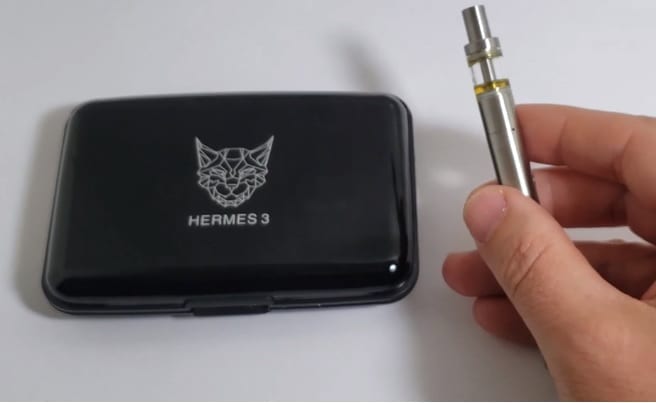 Overall I like Linx Hermes 3. I see how some people will not like the price because technically there's almost the same hardware that can be found for less.
However, the fact that you can refill it over and over does add to the value and its a good solution for someone that just wants to have one pen and not deal with swapping with a bunch of cartridges. If you're having a bunch of oils and a bunch of cartridges, using the Linx Hermes 3 would end up pretty expensive.
Have you tried the Linx Hermes 3? Post your review below! Questions or comments? Post below or in our forum!