Important Update:
We started out finding 2 or 3 of these scam sites, and readers have reported DOZENS more. Some readers report losing THOUSANDS of dollars to online scam sites promising to ship THC cartridges. They run games on people to jack up the price, making up fees, etc.
DO NOT give your money to any website promising to ship THC carts to you in the USA. You may trust a dispensary in a legal state or "last mile" local delivery in a legal state, if they are vetted by a third-party directory or a license in your state.
Assume any operation offering to ship THC carts to you through the mail is a scam.
If you have been scammed: Report it at FBI's Online Crime Complaint Center. Check with your payment method to see if you can get your money back. The FDA and DEA are aware of the problem already. Here in December 2019 they took down 44 vape scam websites, exactly like what we describe here.
Reported sites by readers so far:
420ganjaway.com
420sitemarket.com
420vapeshop.com
authenticvapecarts.com
brassknucklevapes.com
bud420dispensary.com
buydankvape.com
buyvapecarts420.com
buydankvapescartsnow.net
calibudspot.com
caliplug.com
caliruntz.com
cloudclustervape.com
dankvapecarts.com
dankvape.org
dankvapesonlinestore.com
dankvapes.org
electro420vapes.com
exclusivevapecarts4u.com
hearbalisttea.com
jungleboysofficial.com
jungleboysoriginal.com
jungleboyspotshop.com
kingcarts.org
legalvapecarts.com
legalvapestore.com
legitweeddispensary.com
megabuddispensary.com
megacanabisdispenary.com
megatankstore.com
merrimenu.com
muhamedshop.com
muhamedslive.com
plugplaycart.org
premiumcartshop.com
premiumthcshop.com
qualitythcportal.com
qualityvapecarts.com
skyhighogs.com
smokehavens.com
thcvapecartshop.com
thcvapecartshops.com
thcvapecartsshop.com
thcvapepenshop.com
thcvapesoil.com
thcweedstore.com
thedankvape.com
tkocarts.org
tkoextracts.org
tkoofficial.com
ukweed420.com
vapedank.org
vapes420shop.com
More recently reported by our readers (thanks for your work for the community!)
420medicalstore.com
bearlabs710.com
cali420medicaldispensary.com
greendank.us
legalonlinecannabisdispensary.com
Medicalcannabis-shop.com
Premiumthcvapes.com
Thebigvapestore.com
Vapeandsmokeonline
Verifiedvape.org
Check for more of these sites at The Scam Directory. Report any sites you find to that resource as well.
Again, it is ILLEGAL to ship THC-containing cannabis products through USPS, UPS, FedEx, or any package-mailing service in the United States. There are no legit ways to do this, every website promising this is a scam!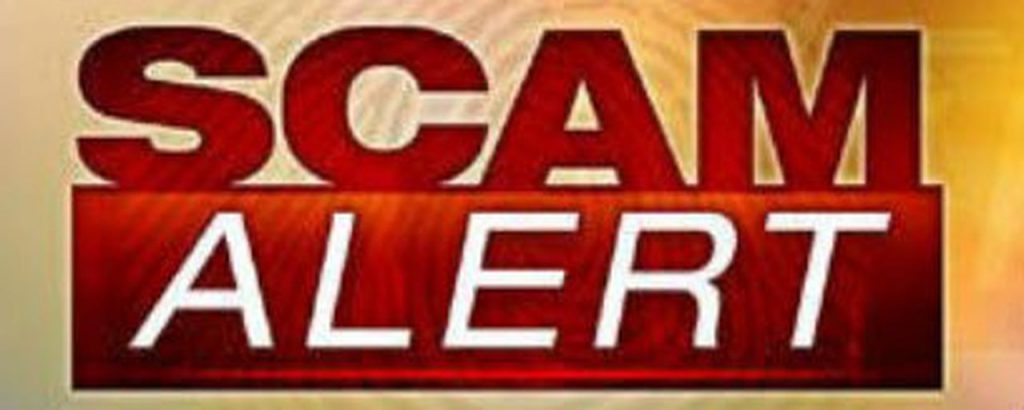 It seems if you trust the name "Dank" for even one second, everybody has it in for you. First off, Dank is a fake brand. Second, a rash of tainted THC cartridges has led to many hospitalizations for lung damage and at least five deaths and counting. Dank cartridges are among the ones confirmed to be tainted. And now, from the people who brought you so much misery already comes…
Fake online stores pushing fake carts
A while back, a commenter tipped us off to an online store that was allegedly selling Dank cartridges, but even at that, they just take people's money and send nothing. That site is now dead.
But a new domain has popped up in its place, dankvapecarts.com. Note the 's' is missing from 'vapes.' Once again: There is no Dank brand owned by any company on Earth, it's just a package printer in China selling empty packs for people to fill with who-knows-what and re-sell. So there's no way possible that such a site can be legit.
But, like fleas, ticks, and other parasites, once the scammers find out you can rob people of their money online just by posting an online cart store, they will return to the same racket. Here's what other fake brand stores we find from searching:
There seems to be one for every phony "brand" we can think of. But wait, it gets better:
There's online rip-off sites for real brands too
Yep, for instance, we found 710kingpenshop.com. We talked about Counterfeit King Pens before. The real King Pen is made by LoudPack, and if you look on their website, they don't sell vape cartridges online, they only offer a map of where to find their products.
We could of course go on, but we've made our point. Many of these online shops, if they ship anything at all, are probably supplied by illegal vape cart factories like the one just busted in Wisconsin.
> "The 10-person operation was filling up to 5,000 illegal carts a day, and selling them for $16 on the street."
With selling carts for $16 and still making a profit, imagine what they could be filled with…
The Scam Directory has a great resource on these
The Scam Directory is a consumer advocate website which has a very thorough list of scam websites claiming to ship recreational drugs. Nearly all of them are listing THC cannabis products.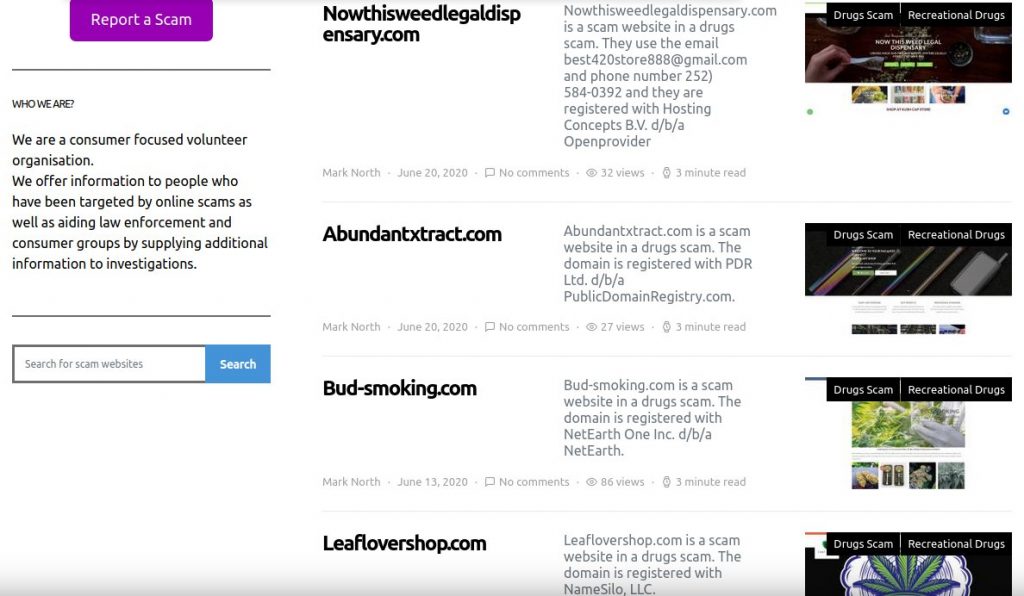 The listings go on for 39 pages as of this writing! By our count, there's some 780 websites listed there which advertise popular THC vape cart brands, charge you money through a channel that's difficult to get a refund, and fake the shipping steps to lead you along for awhile.
From here on out, we'll recommend readers report all vape cart shipping scam websites to that resource. It makes sense to keep it all in one place.
Once again: Verify your distributor, only buy legal
Anybody else have an unfortunate encounter with an online cartridge distributor? Let us know in the comments below or in our forum.
UPDATE – Reading all these comments about everybody getting ripped off, like: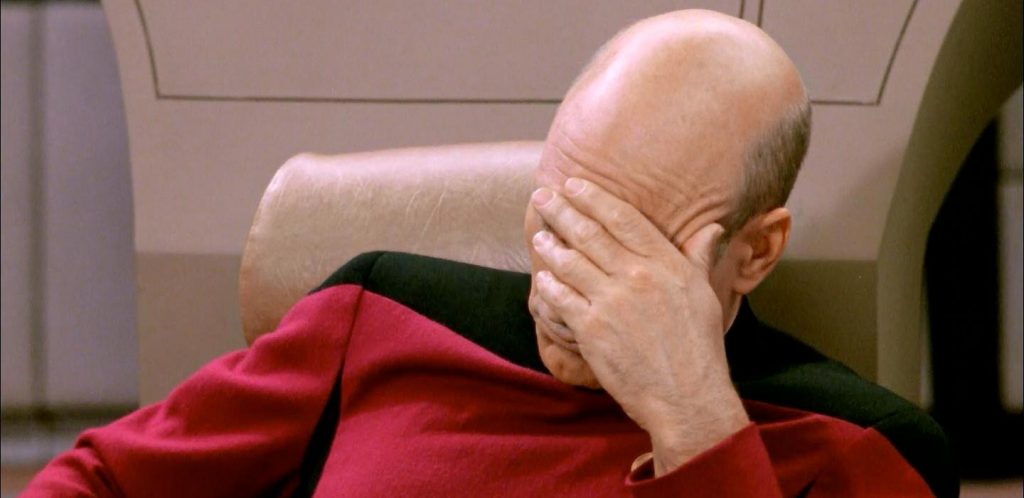 With people losing $250 to $650, these scammers must be raking it in!
Here is the FBI's Online Crime Complaint Center: https://www.ic3.gov/ – This has to stop, if it can be stopped.
The FDA and DEA are aware of the problem already. Here in December 2019 they took down 44 vape scam websites, exactly like what we describe here.