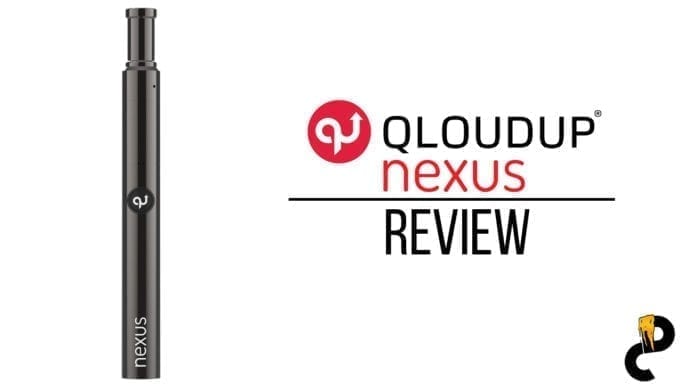 REVIEW OVERVIEW

Versatility / Atomizer Options

2

SUMMARY

We didn't find too many things we liked about this vape pen in our Qloud pen review. It may look nice but that's where it ends. We found that it actually worked better for prefilled cartridges than for wax pens. They're other options out there for much less and offer more quality.
The Qloudup Nexus vape pen is designed for vaping wax and extracted cannabis oil. For our Qloudup Nexus review, we used wax an Americanna syringe filled with cannabis distillate oil tested at 85% THC. This vape pen battery has the standard 510 threaded connection, because of this, it can work with most prefilled cartridges. We decided to try out a prefilled vape cartridge with this vape pen battery too. Keep reading our in-depth sssssreview to find see the strengths and weaknesses of the Nexus vape.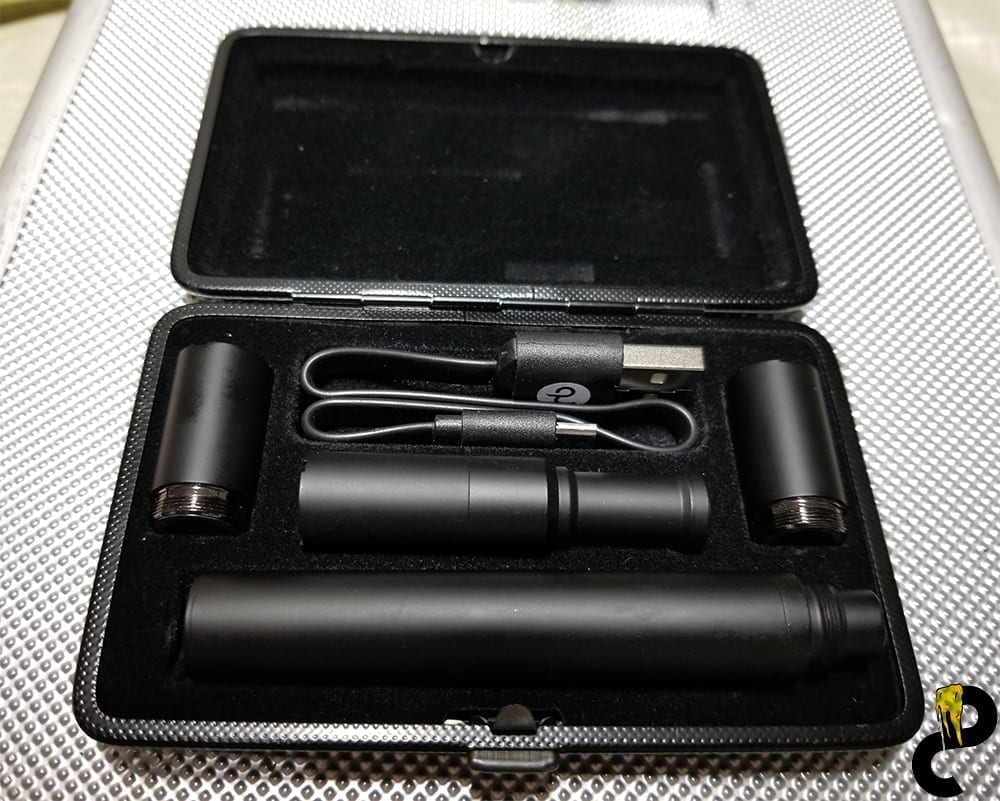 Design and build quality of the vape pen is OK. Low temps do well on the Nexus.
The Qloudup Nexus has decent vaping capabilities but I couldn't get any major clouds from its atomizer. It heats slowly, however, delivering great low temp hits. I created a video below demonstrating a hit from this vape pen so you can see the vape it produces is very faint that it's almost not possible to see. There are vape pens that deliver a lot more for
Qloudup Nexus review reveals a high cost wax pen.
The Qloudup Nexus vape pen cost $79.95 and comes with 3 different atomizers that contain no glue.  The battery is decent. Atomizers can use glue to prevent leaks like we found in our Kandypens Elite review. The steel carrying case is sturdy and convenient. The Nexus vape has a nice feel to it with its steal black matte finish.
This dab pen fails at what its main purpose it was designed for which is vaping efficiently. I felt like some of the wax was wasted. Coil placement was not optimal. The coils were bunched together. On Qloudup's front page you can see they do not even use real pictures for the atomizers. It is all digital.
Atomizers are great for those who enjoy to vape low temp.
I used the Nexus crystal quartz single atomizer with titanium coils to vape cannabis distillate oil. Although I didn't experience big clouds I still chocked up after vaping in the video above and was fully medicated. The was decent but nothing overpowering. Looking at the atomizers they do appear to be a titanium alloy and not a straight Grade 2 titanium or better like we saw in our review of the Omicron v5 by W9Tech. The atomizers can hold a half gram of wax which makes them deeper than most other atomizers on the market
The Qloudup coilless atomizer did seem a bit old school. Ceramic donut atomizers came out around 2015. I expected at least a ceramic plate like the Kandypens Prism, but prefer something that is more of a sealed bucket like the Puffco Plus. The most comparable item you can get to the Qloud Nexus is the Source Slim 3 and it is only $40. The hits off Slim 3 were stronger though. Replacements on the Nexus are $12.95 for coiled and $14.95 for coilless. Not an awful price, but its very old technology and because of that it scores lower on replacements than most other vapes.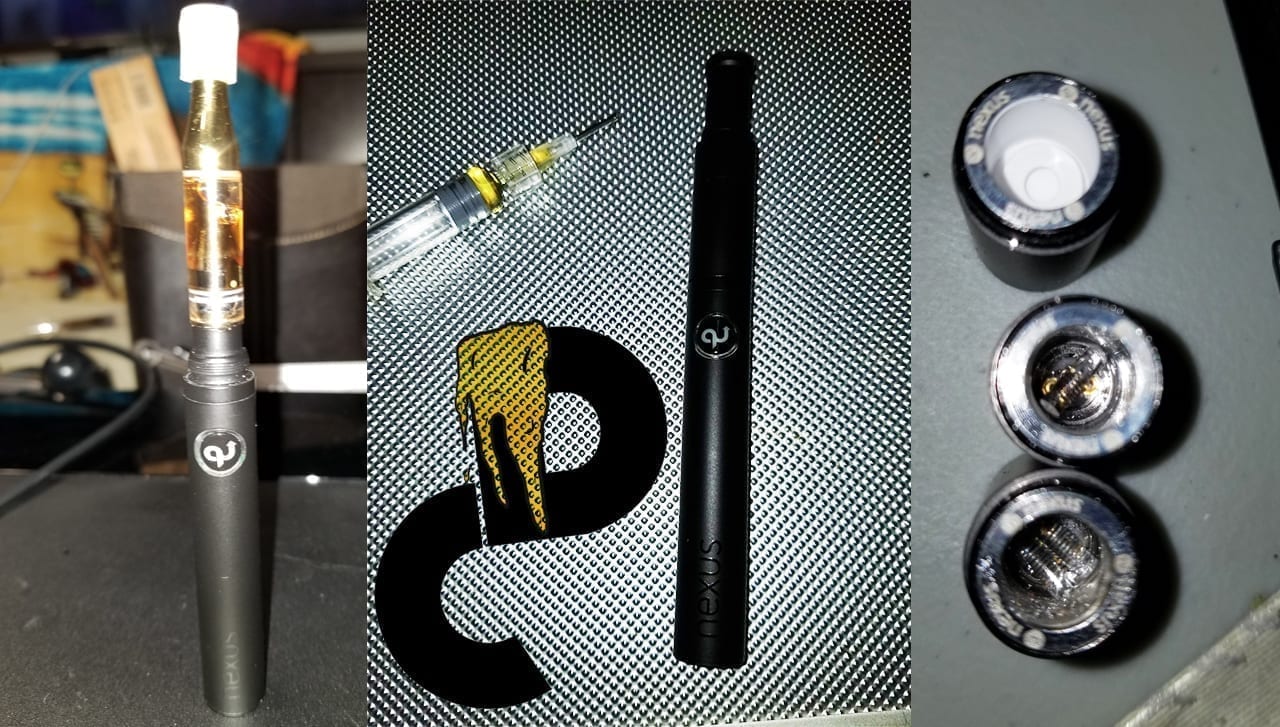 Final thoughts about this wax pen.
It didn't perform up to expectations for a wax pen that cost $79.99. As previously stated, there are other dab pens that perform much better for less. The battery life on this vape pen is phenomenal which is another reason why I would recommend this vape pen for prefilled cartridges. We need to see some more innovation from this company with their atomizers for wax because the battery alone does not justify the high cost and the atomizers are the same as those available in 2015. Looking to buy it still? You can here.
What do you think is the best vape pen out right now? What else would you like to see us review? Comment below!