Here we list the best THC flower in Nevada for 2023. Specifically, we'll focus on the THC stuff, since it's everyone's preferred cannabinoid.
With many brands coming out with new flowers, it may be difficult to determine which one is the best in the market. This list is based on our reviewer Miles's everyday experience living in Las Vegas. We'll keep adding more flower brands to it as we test more out.
Our best THC flower list for Nevada 2023
On this best flower list, we are not declaring a single winner since there are so many great and potent, and high-quality flowers out. Many of these flowers will vary in pricing and strength. We will keep adding more brands as we continue to review and test them throughout the years.
Nevada's best flower/brands list:
Curaleaf
Tyson
Aether gardens
The Bank
Superior cannabis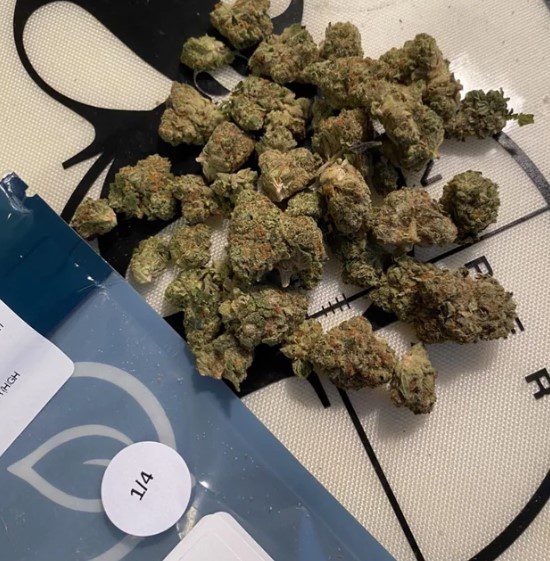 Curaleaf
Cureleaf offers decent flower that is available all over Nevada. Their flower can be a bit pricey since Nevada are used to the best prices since the taxes are low. You can find out more about this flower brand here.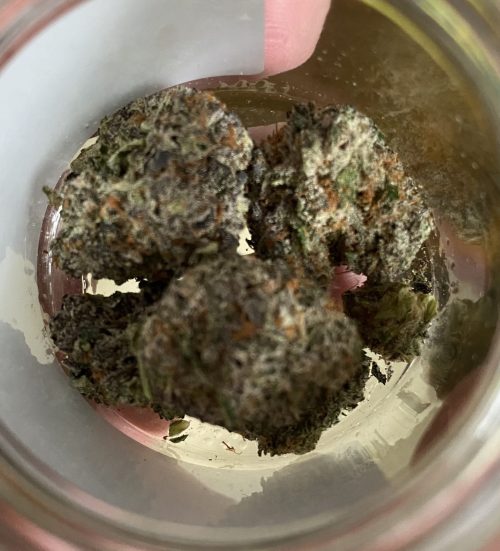 Tyson
TYSON 2.0 seems to get it. Cured to perfection, not dry, not wet, and just a bit sticky/tacky to the touch. This potent flower sure takes you to a nice high that was fun, euphoric, and very upbeat. You can check out our review of Tyson flower here.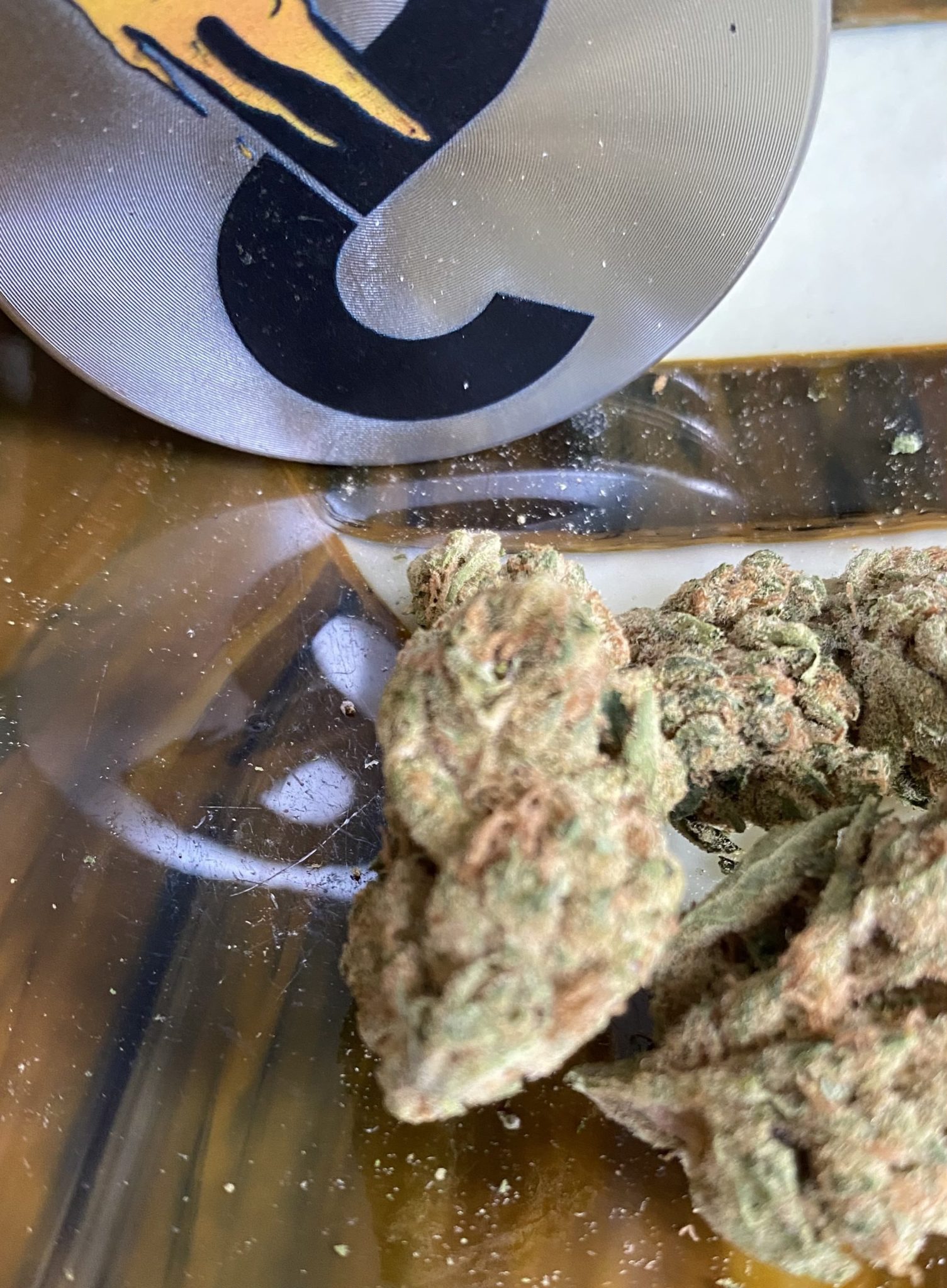 Aether gardens
Aether gardens offer flowers for a decent price. Their flower is smooth, burns well, and gives you a very good high. You can check out our review of Aether Garden flower here.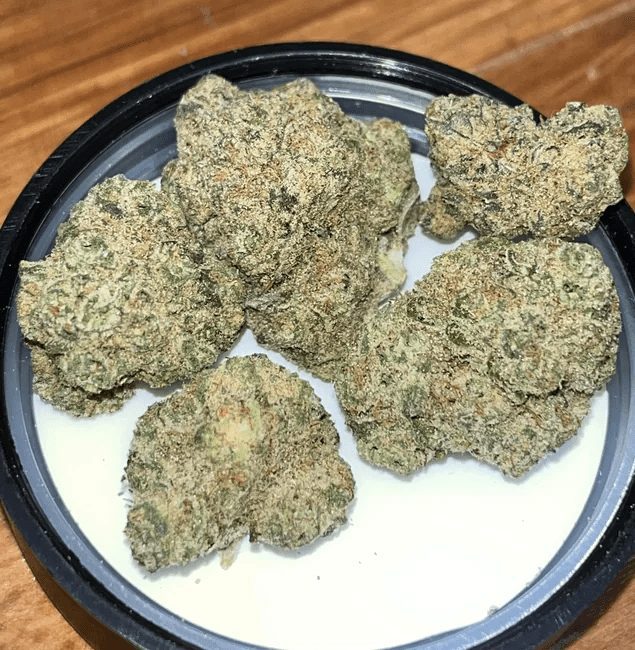 THE BANK
THE BANK flower will have you happy, engaged, and up for anything. The flower comes nicely packed in glass jars that are easy to open. The nugs are high quality and provide you with a versatile high. You can read our full review of this flower here.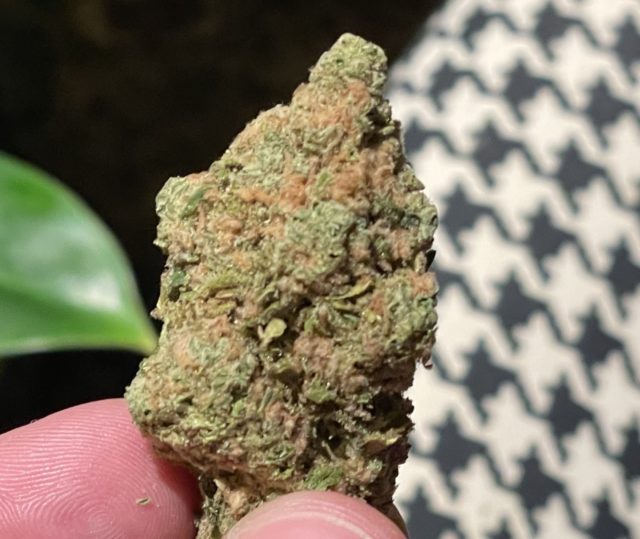 Superior cannabis
Superior cannabis offers flower that tasted too good to be true. The nugs are big and colorful and grind up very well. You can read our full review of this flower brand here.
Concluding this short best-of list
Nevada offers high-quality and affordable flower. Because of that many people think its on of the best states to enjoy your Cannabis products.
What are your thoughts on our Nevada best flower list? Are there any brands you think should be a top pick? Comment below or on our forum!