Here we list the best THC flower in Illinois for 2023. Specifically, we'll focus on the THC stuff, since it's everyone's preferred cannabinoid.
With many brands coming out with new flowers, it may be difficult to determine which one is the best in the market. This list is based on our reviewer Jess's everyday experience living in Chicago. We'll keep adding more flower brands to it as we test more out.
Our best THC flower list for Illinois 2023
On this best flower list, we are not declaring a single winner since there are so many great and potent, and high-quality flowers out. Many of these flowers will vary in pricing and strength. We will keep adding more brands as we continue to review and test them throughout the years.
Illinois best flower/brands list:
Cresco Labs

Floracal

High Supply

93 Boyz

Aeriz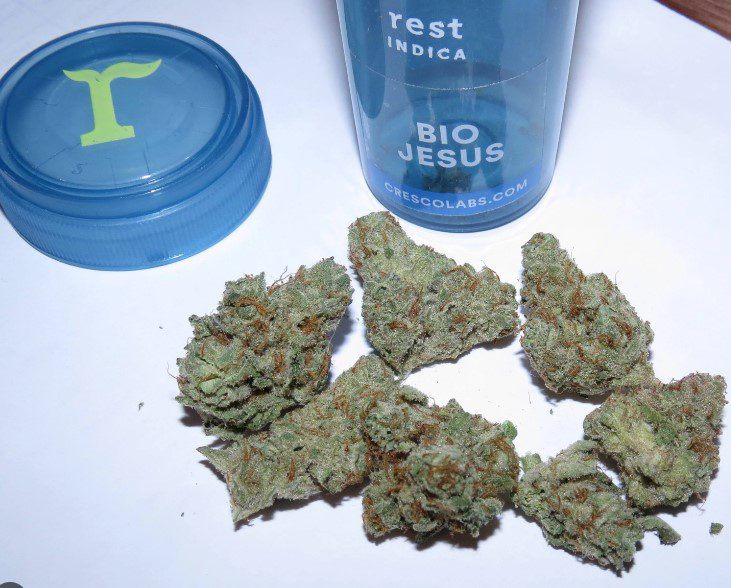 Cresco Labs Flower
Cresco delivers consistent quality and many strains. Some users say too many. You can find out more about this brand here.
Floracal
FloraCal delivers a first-class cannabis experience, offering exotic strains and distinct highs to the community of experienced smokers. You can find out more about this brand here.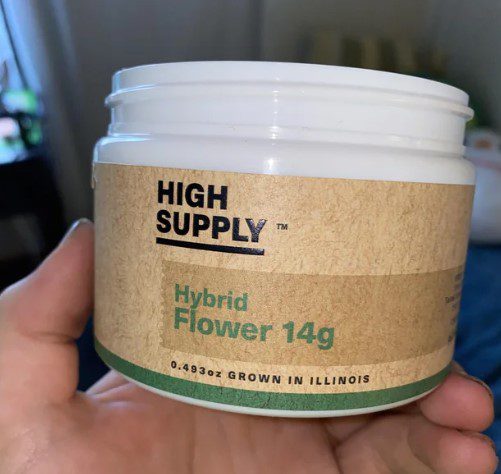 High Supply
High Supply is a Cresco subbrand. It usually sells its flower in the form of popcorn nugs. As with Cresco , some users love it, and some users think their flower is too dry and too small. You can learn more about High Supply here.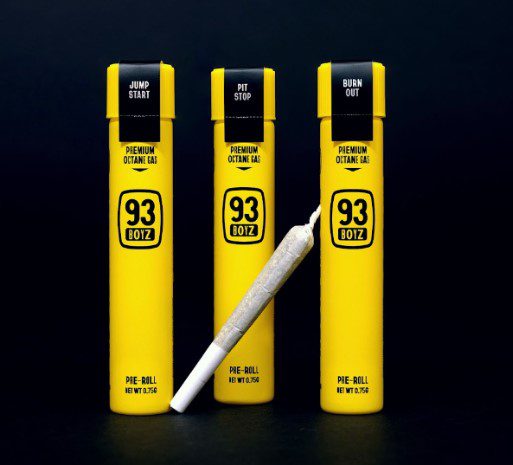 93 Boyz
This brand is owned by the rapper Vic Mensa. The brand is pretty new, launched in the summer of 2022 but it found its place on the repertoire of Illinois weed enjoyers. You can find out more about the brand here.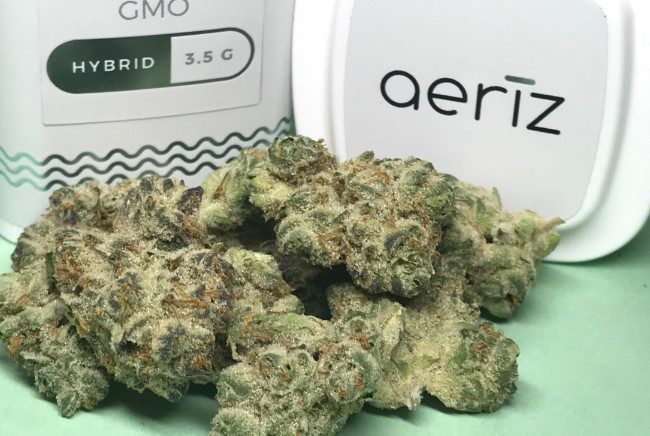 Aeriz 
Many users in Illinois think that Aeriz offers the best-looking buds. Aerīz provides consumers with the purest tasting, burning, and feeling of aeroponic cannabis. You can learn more about this brand here.
The weed tax is high in Illinois which makes the flower quite expensive 
Prices for flowers can range from $40.00 + tax to $70+tax per 1/8 oz. Any weed enjoyer from Nevada would be shocked to see those prices.
Concluding this short best-of list
Illinois offers high-quality but expensive flowers.
What are your thoughts on our Illinois best flower list? Are there any brands you think should be a top pick? Comment below or on our forum!