REVIEW OVERVIEW

SUMMARY

Willie's Reserve La Platina exceeded expectations with great marks all around.
Willie's Reserve La Platina is a premium cannabis flower product made by the cultivator Redwood in Las Vegas, Nevada. The brand Willies Reserve was started by music legend Willie Nelson. This was picked up at Nevada Made Marijuana in Laughlin, an hour and a half south of Las Vegas on the fabulous Colorado River.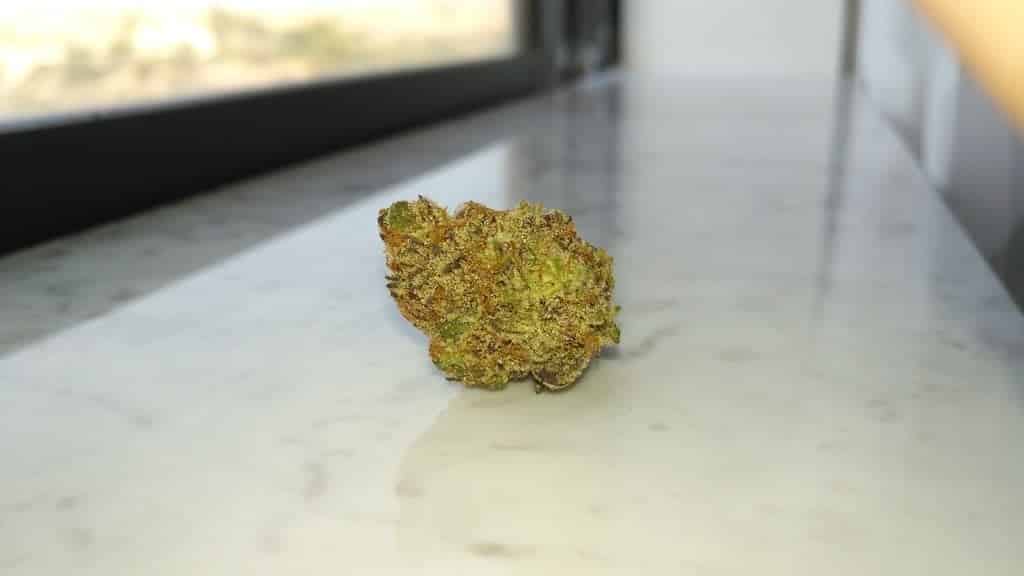 We previously reviewed the Redwood Stacked Deck and found that their Willie's Reserve La Platina offers much higher quality cannabis compared to what is given in the Stacked Deck.
Strength was great for Willie's Reserve La Platina
Strength was really top notch. Definitely one of the better flowers I have had on par with Polaris MMJ's Head Cheese, even though it's a different type of strain. Test results are shown below. Willie's Reserve La Platina with 24.467% THC.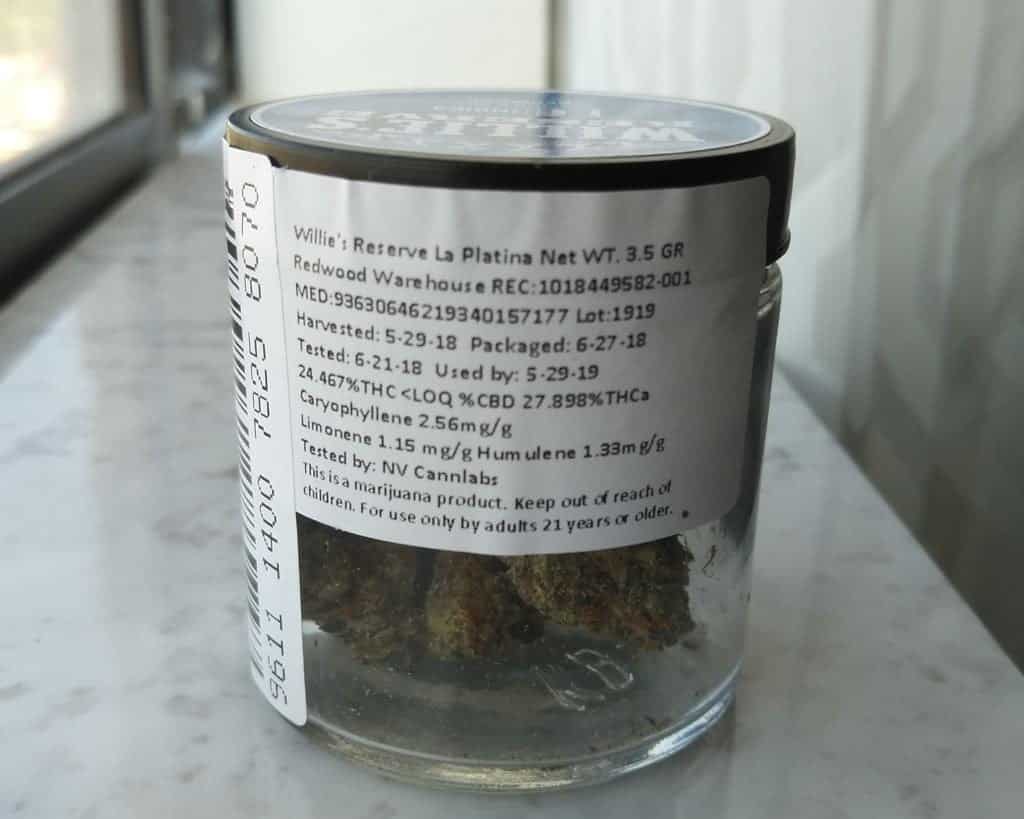 Effects were very strong
It did not make me too sleepy but there was not high energy either. But I could definitely feel that this was a quality flower. For this I also used Elements rolling papers to test it out.
Tasted really clean, good and piney
Taste was really good. It had a clean taste. It was a little bit piney. It's overall a great Indica strain.
Extremely smooth buds
La Platina was extremely smooth. The prior buds that I've tried from Redwood in the form of their Stacked Deck pre rolls were not very smooth. So this is very refreshing. Hopefully Redwood will start to use this quality of cannabis in their pre rolls as well.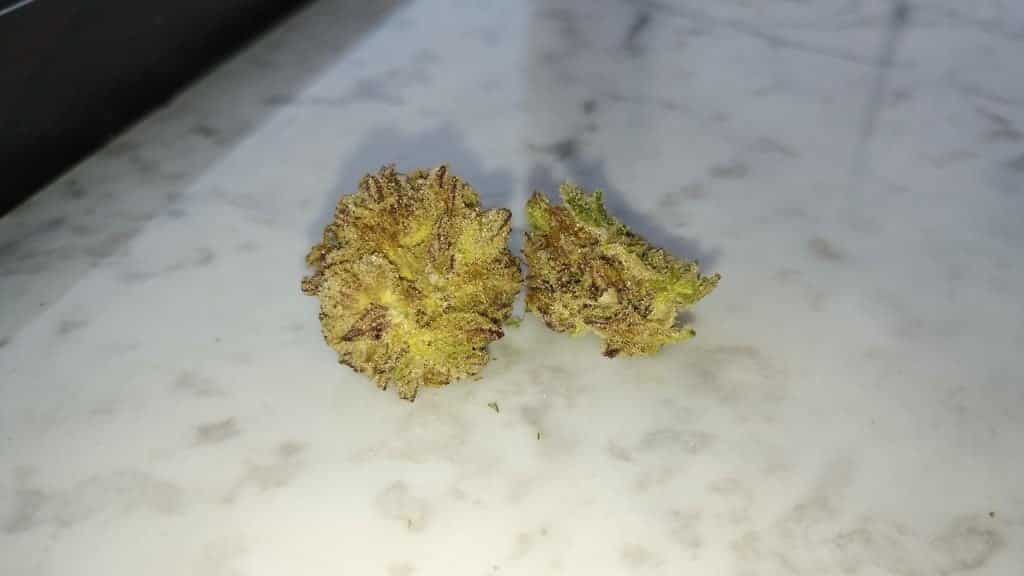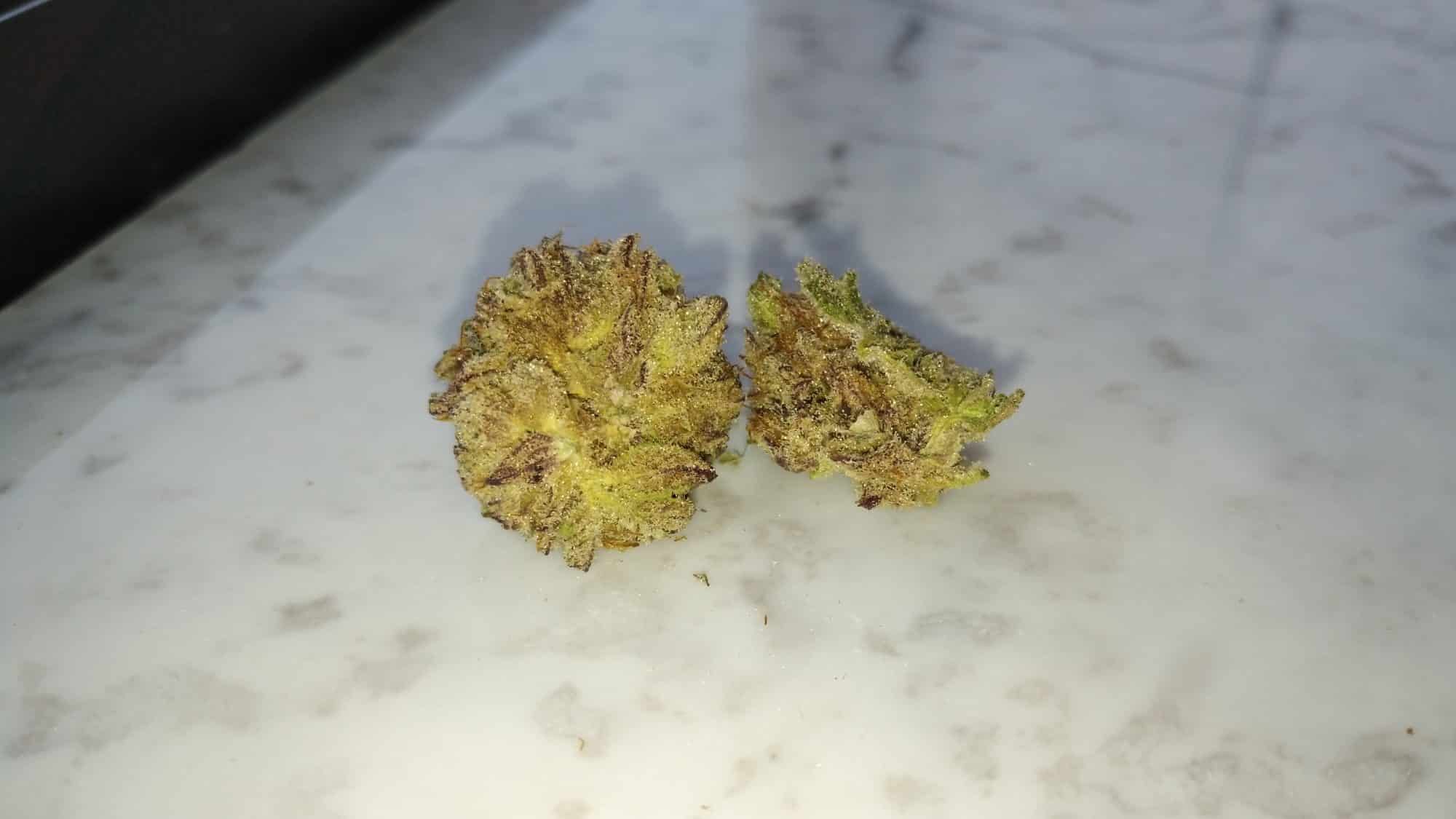 Conclusion to our Willie's Reserve La Platina Review
Overall La Platina was a redeeming quality cannabis flower for Redwood. Previous experience we had with Stacked Deck showed a declining quality in their pre rolls as time goes on. And really not top notch nugs selected, given and put into the pre rolls.
I strongly recommend to just buy Redwood's bud in the form of Willie's Reserve and make your own joint instead of buying their pre rolls in the form of the Stacked Decks. I hope to be trying more Willie's Reserve strain in the future.
What do you think of Willie's Reserve La Platina? Comment below or discuss in our forum!