REVIEW OVERVIEW

SUMMARY

Roots Sauce+THC-A carts are some of the best out there.
Here we review the brand new Roots Sauce+THC-A cartridge. This turned out to be another top of the line product from Roots and currently might be the best cart out there. The most noticeable thing about this cartridge is  the effects last a long time.  You hit this cart and it seems to last for a couple of hours, you don't feel you have to hit it every 30-45 minutes as you do with most carts. . Add to that slow vaping, thick oil, excellent taste and quality CCELL hardware with a wood tip and this is one of the best cartridges out there for any state. Since it's currently Nevada-only, Roots adds a second cart to our Best THC Carts of Nevada list.
Pros:
Longest-lasting effects so far from a cartridge
Excellent taste
Glass CCELL hardware
Gives a more effective energy level comparable to dabbing THC-A diamonds
Cons:
Recommendations: We hope to see this cart in other states in the future.
Check out our brief video on Roots Sauce carts below, then keep reading on for the more in depth-review.
Roots Sauce carts are straight real terps and THC-A sugar, expect to get blasted
Roots has consistently made some of the best carts in Nevada and really the whole west coast. Our reviewer Ben from California came to Nevada and tried Roots distillate cartridges and he agrees they are some of the best he has tried and he selects items that go on our California THC carts best list.  The Sauce THC-A Sugar cart pushes the line for effects a little bit higher.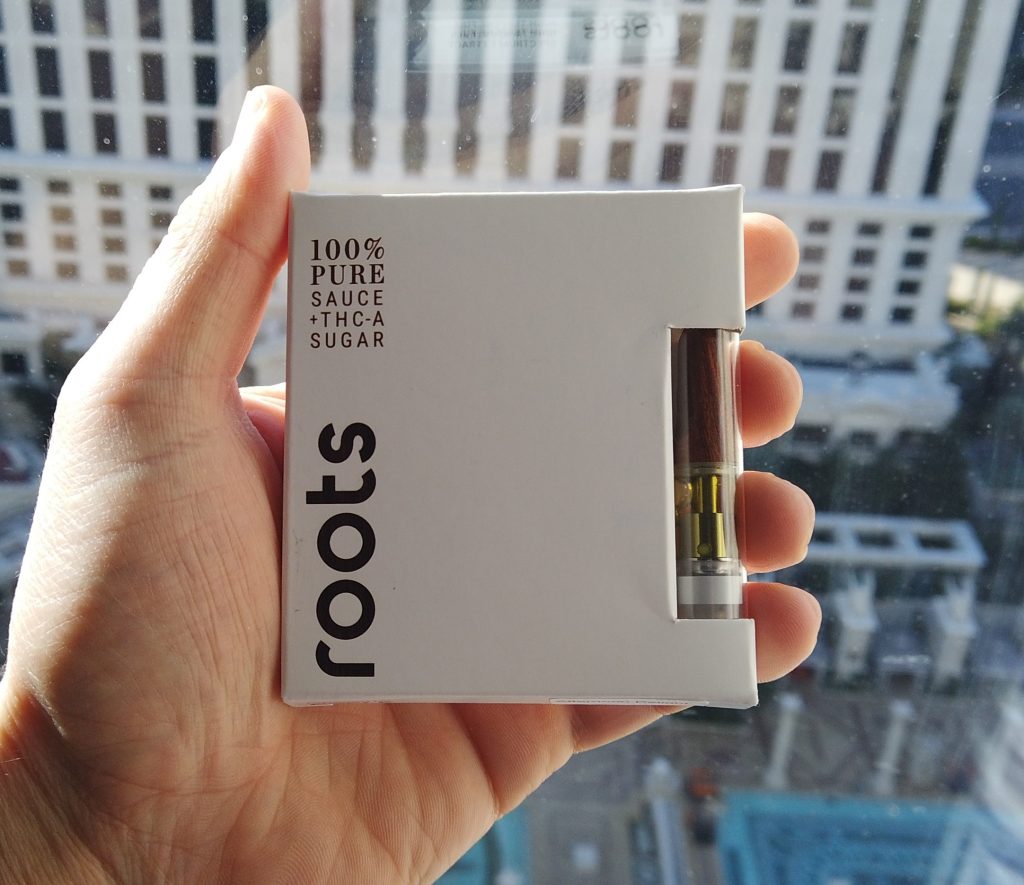 Awesome strength with Roots sauce carts, clear mental effects
In general vaping carts doesn't seem to make you feel as groggy as smoking regular weed or infused pre-rolls. However, almost all cannabis has a little of this feeling, especially when it wears off. When it comes to the Roots sauce cart you really feel a mental clarity with the effects.  It has that same strength you would expect from Roots products but it actually has clearer mental effects and the high just lasts longer.
I've yet to try out a cart that has a high that lasts this long. I really feel that I am not hitting these as much as I am hitting any of the other cartridges out there including Roots cartridges. There is something about the THC-A that reminds me of hitting THC-A diamonds on a dab rig. There is a certain clarity to it that live resins and distillate carts don't seem to have.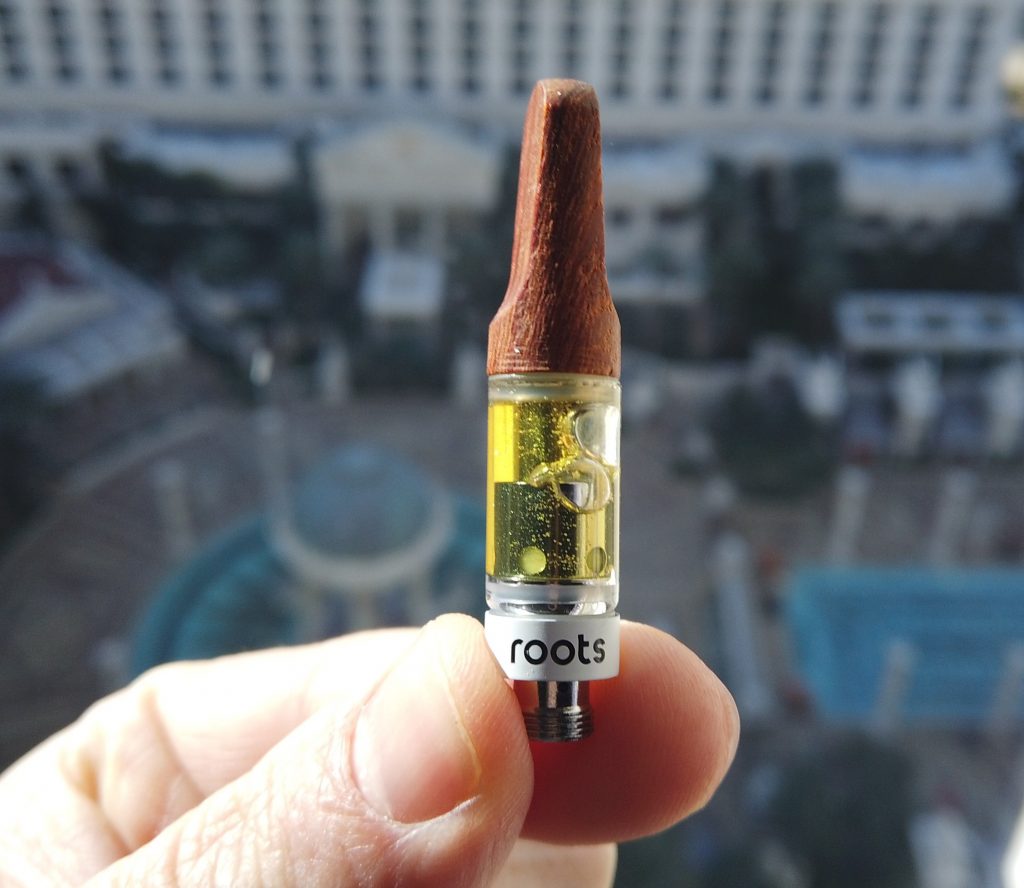 URSA might be the most comparable cart, but not as strong as Roots
To compare to a brand many of you may be familiar with, the effects on the new Roots carts is comparable to URSA's Liquid Diamond Sauce carts, but stronger. URSA still makes a great product, but the Roots is noticeably more potent and the effecfts last longer.
It does taste terpy, but lighter than many
Roots doesn't use artificial flavoring (i.e. botanical terpenes) in any of their products. The new sauce cart is no exception. However, compared to other sauce carts, it does not taste as strong. URSA and Sauced both had a stronger flavor, which some may prefer.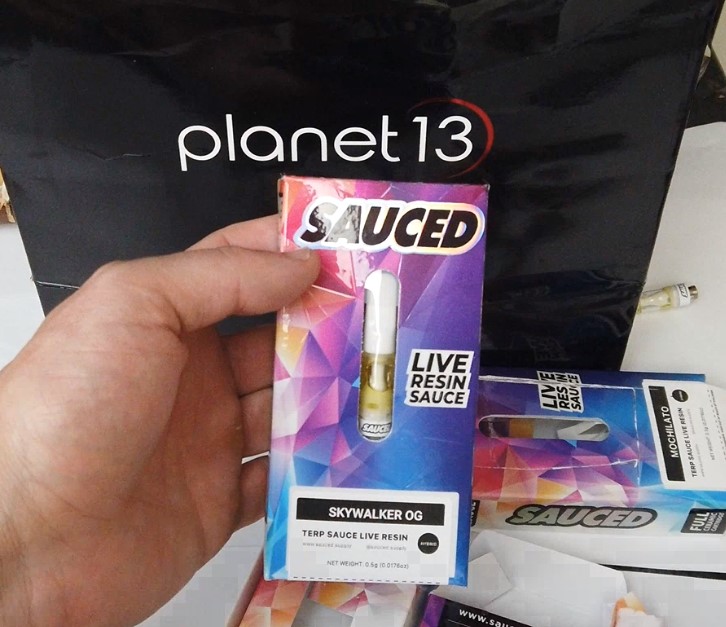 The Roots cart has a more light flavor but it still tastes excellent. There's nothing artificial about it and I like that it's not overpowering. Some people might like a stronger terpy taste, so that's worth mentioning. The flavor on these carts reminds me more of the taste of dabbing THC-A diamonds than " super sauciness."
Oil is thick and consistent across both Roots Sauce carts
First, the fact that Roots uses only real, cannabis-derived terpenes bumps up the oil quality in comparison to brands using botanical terpenes.
Second, throughout the use of the cartridge, there has been no discoloration and it maintained its thick consistency. There is not much here that could be improved on oil quality as far as we can tell. This might be my favorite cartridge I have tried so far and the oil quality really shows that.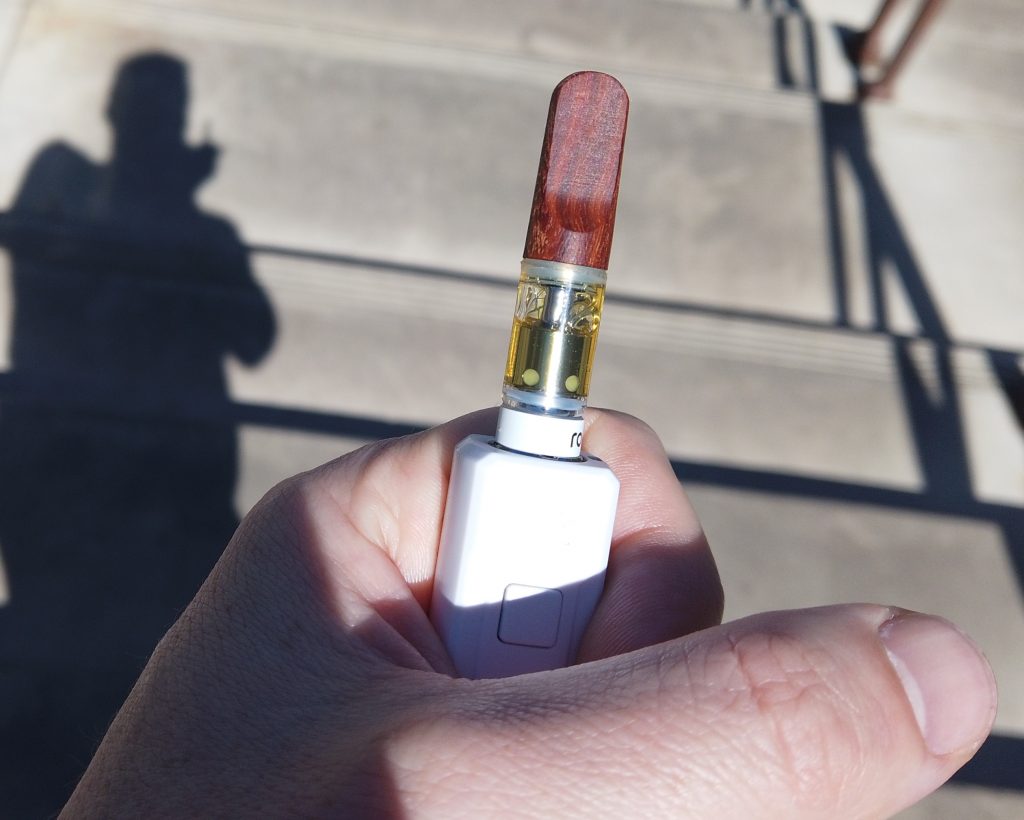 Super thick oil delivers a lot of puffs
When I first tried the Roots cart I knew the oil is thick but so are a lot of other cartridges. It wasn't until our other reviewer Ben noted the difference between Roots and some of the other top carts, that Roots oil seems to last a bit longer in the vape. The other Roots carts have extremely thick oil, and this one is really no exception. When I compare it to one of the other my favorite cartridge lines Cannavative's Live Clear, Roots carts are slightly thicker.
Compared to other Roots carts it seems to last about the same. You really don't need to puff this cart as much since the effects last long. At the time of writing this review I got 2 carts being used for 4 days, with another 1 day at least to go. Typically I finish a cart in about two days, so I am estimated the Roots oil lasts about 20% longer than most other good carts. If you compare it to something low end like Rad Vape or Kings Garden, Roots carts probably last 2x as long.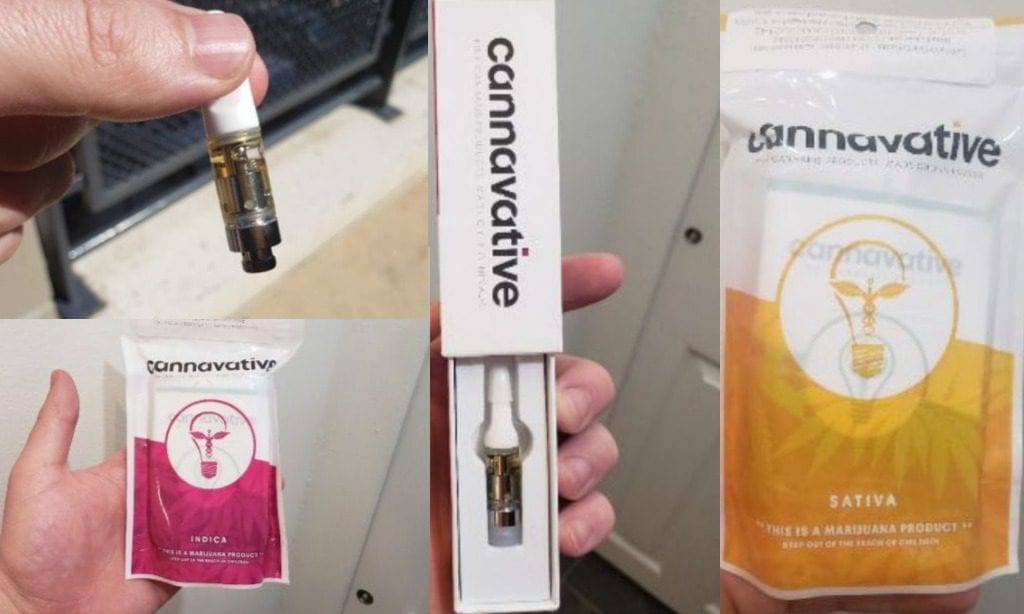 Value is great at standard prices, but it will also depend on where you buy it
One thing I noticed about Roots cartridges is that they are more expensive depending on where you buy them. When I was in Deep Roots West Wendover they were $55 a pop for their white-line. Technically they weren't a bad value compared to what else was there because all of the other carts are that expensive. Even when Deep Roots has a "special" on their carts for $45, I'd take a Roots for $55 no question.
We will probably see this cart in the $40-$45  range at most dispensaries in the Las Vegas and Reno areas. I also would like to see these out in Ely. Tsaa Nesunkwa is one of the few rural dispensaries that has great prices with an awesome cart collection.
I seem to get a lot of stuff done while hitting these carts. I really don't know that there is a cart that is going to give a more effective energy level with the least amount of crash and grogginess at the end. For that reason and considering how long they last and the strong effects, these carts are an excellent value.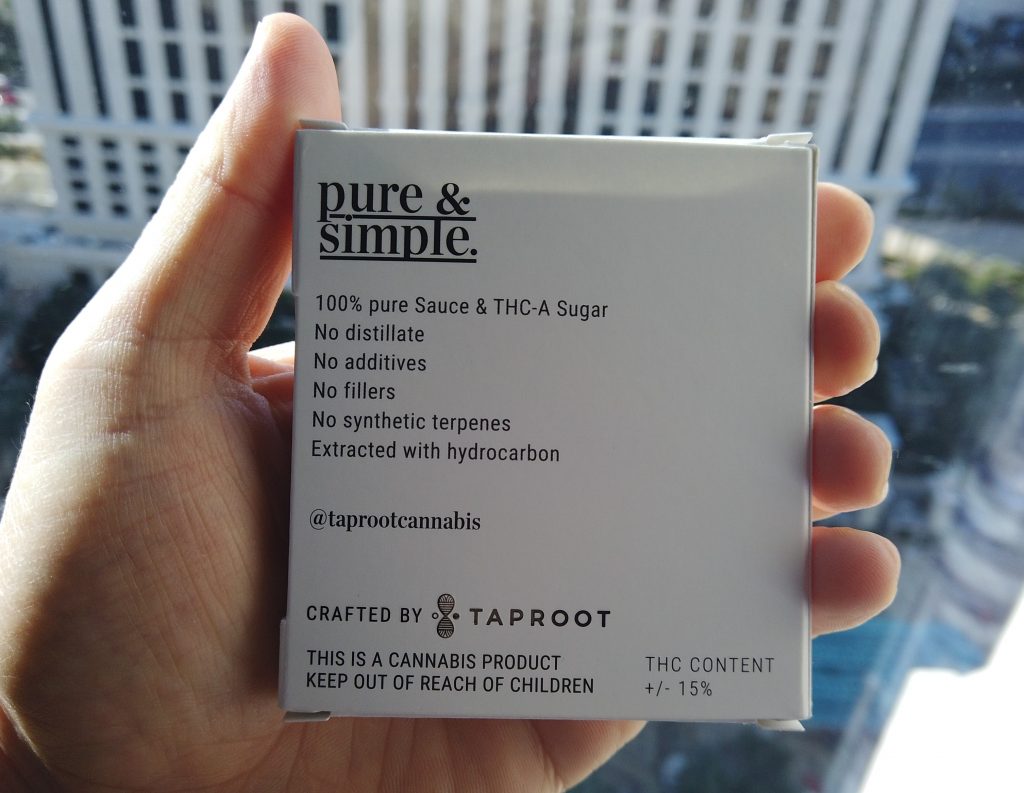 Concluding our Roots sauce carts review…
Overall, the Roots Sauce+THC-A cart is one of my favorite carts. The strength is what you would expect from Roots but the effects last even longer than any other distillate or live resin cart I can think of. You may not find the super saucy flavor that you find on some other sauce carts, but overall this might be the best cart series out right now.
You can get more information on Roots products here.
Have you tried Roots Sauce carts or other Roots products? Were you impressed as we were? Let us know in the comments or on our forum.