REVIEW OVERVIEW

SUMMARY
Here we take a look at the White Lvbel cartridge, particularly the Apple Jack strain.  The White Lvbel carts were priced significantly lower than some other carts at the dispensary I have been to, which is Deep Roots Wendover. The oil lasted quite a while which was pretty impressive.
Pros:
Long-lasting oil
Decent taste
Good value
Good strength 
Cons:
Cartridge made from polycarbonate, not glass
Recommendations: A glass cart would be nice.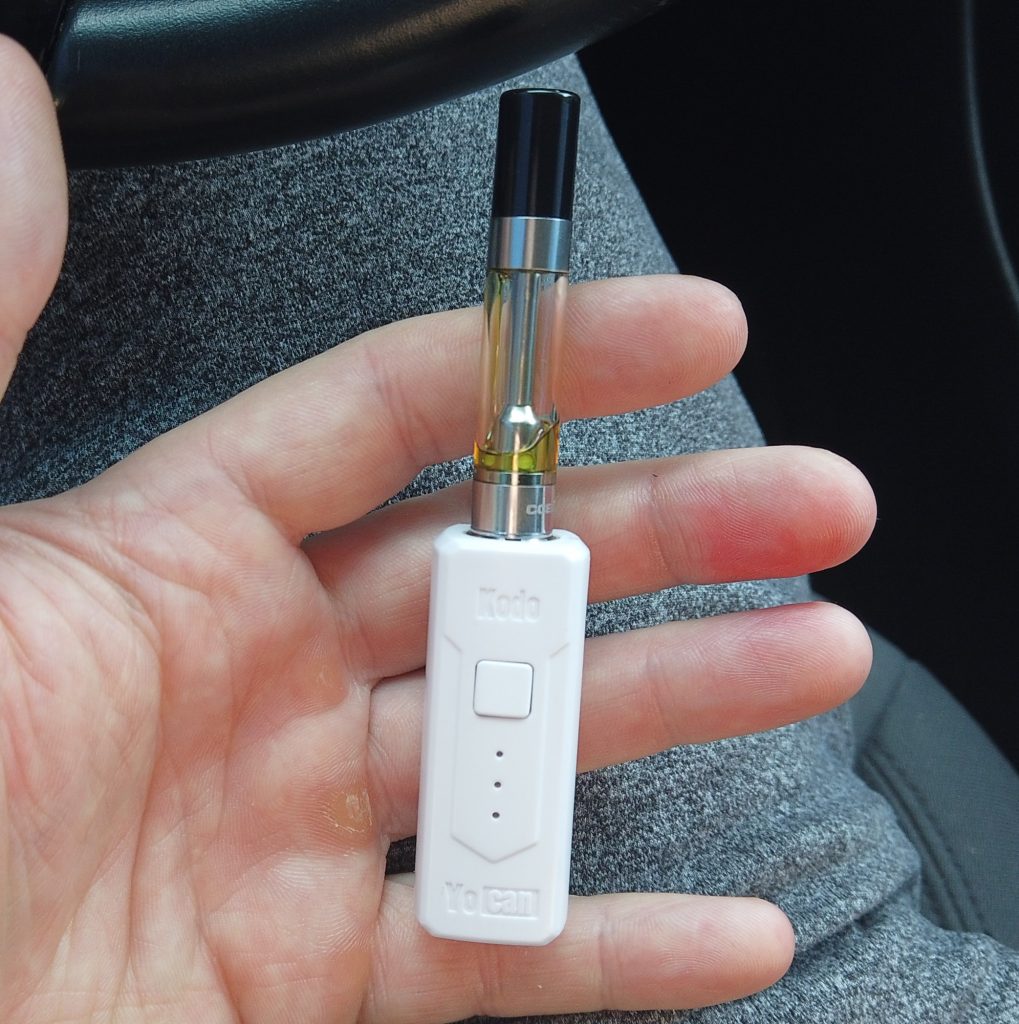 Dollar for dollar the White Lvbel cart turned out to be the best choice on the menu that day
All around it hits the points of a good cartridge. It is not the absolute strongest or the absolute best tasting cart out there but it's not disappointing at all.
White Lvbel uses CCELL M6T hardware
M6T from CCELL is great performing hardware. There are absolutely no complaints about the performance. The only thing I would like better is for it to be a glass cartridge. That would slightly bring the build quality up. The reason is that the glass seems to be slightly more efficient as less oil gets stuck on the side of the cartridge so you are getting slightly more efficiency out of it.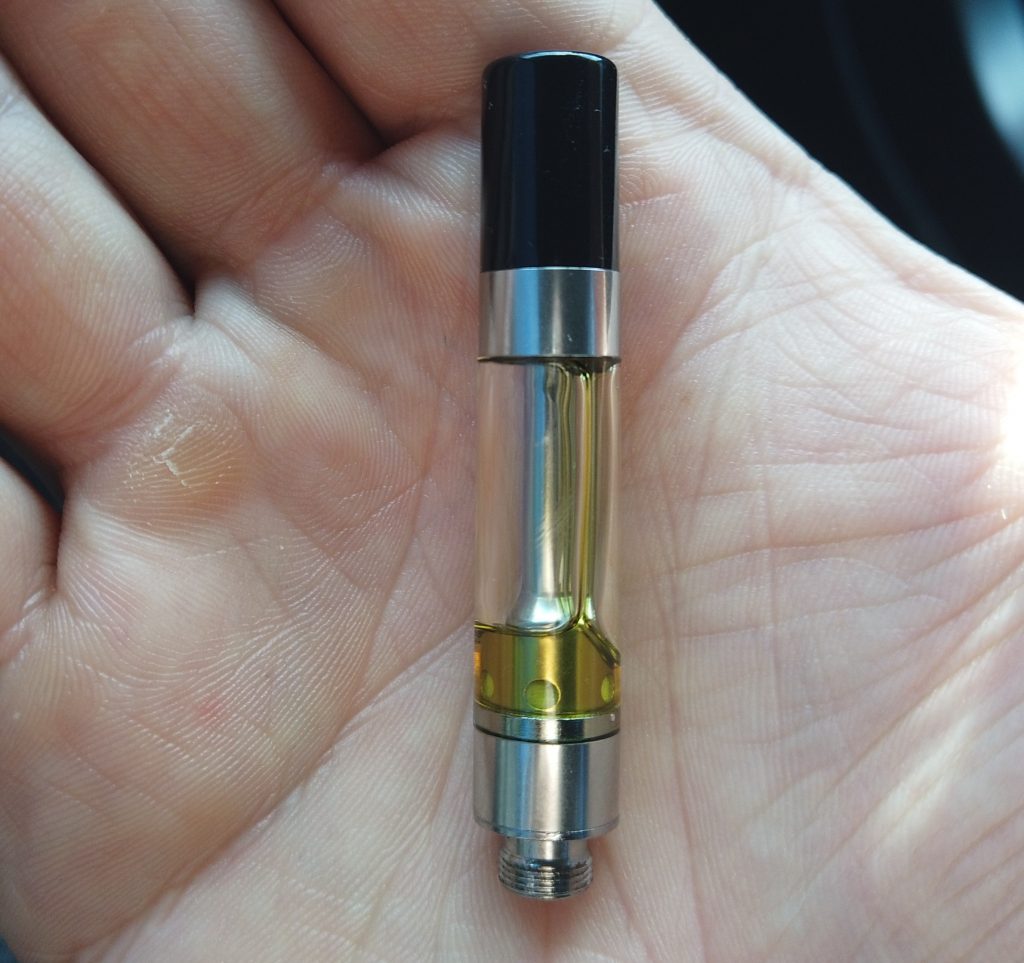 Strength good and above average
The strength of the White Lvbel cart is good. It may not be as strong as some other carts out there like Roots, Cannavative,  Fuze Live Resin, and some others out there. However, it's still in the top 25% of cartridge strength. Then when you factor in the price difference, which we will discuss more below, dollar for dollar – it's great on strength. We might be getting a little nitpicky here. You are not gonna hit this and get disappointed, we are just saying there are some stronger carts out there. Additionally, we haven't tried every White Lvbel strain, there might be some out there that are stronger than the one that we tried in this review.
The taste on the White Lvbel cartridge was pretty good
Nothing really to complain about here on taste. It tastes better than most of the distillate carts that are out there. The taste is natural, it doesn't seem to be any fake terpenes in there at all. Nothing much to complain about the taste but it's not the absolute best tasting cart either.
A really good number of puffs and the oil lasts long
The oil on the White Lvbel carts is thick and really lasts a long time. I got 4 days out of a half-gram cart which is probably a half-day more than I would get out of a lot of other carts. Really you can't complain about the number of puffs.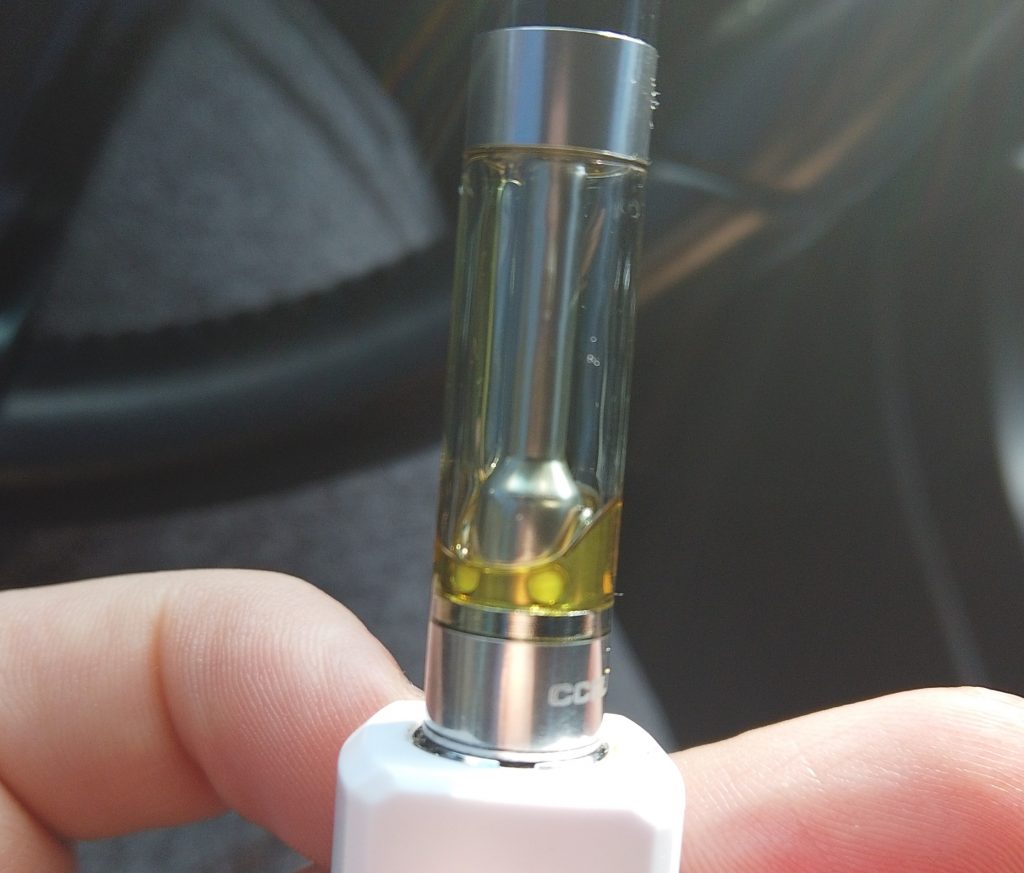 Comparing to other similar priced carts it was an excellent value
When I got this cart it was priced at $80 for a full gram. That sounds expensive but this has to be put to a relative price to what else was there. Halfgram carts are mostly $55 and live resins go up to $80 for a half-gram. $80 for a full gram at Deep Roots Harvest West Wendover is actually a really good deal.
Concluding our White Lvbel review…
White Lvbel cart hits all the points of a good cartridge. I wouldn't say it's one of the best carts out there but as we have seen in the past a lot of these brands are constantly improving as time goes on.
Have you tried the White Lvbel? Let us know what you think in the comments or on our forum.
Also, don't forget to check out our video review.