REVIEW OVERVIEW

SUMMARY
Here we review Nuleaf carts, particularly a sauce and distillate blend by Nuleaf, by the same people that operate the Nuleaf dispensaries in Las Vegas and Lake Tahoe. This is a basic-looking house brand with a standard CCELL in a plastic bag. There isn't even any special logo or anything on it. Additionally, even some of the hardware varied a bit. Overall though these Nuleaf carts are excellent and I would pick them up again.
Pros:
Excellent taste
Most of the carts use glass
Long-lasting effects
Strong
Oil vapes slow
Cons:
Sometimes the hardware varies
Recommendations: Consistent all-glass hardware across these carts.
Check out our video review for NuLeaf carts below, and keep reading on for the more in-depth review.
Nuleaf cartridges are unexpectedly great
When you first look at a Nuleaf cart it looks super plain. There is nothing to write home about when it comes to the packaging, but when you hit it you will see how good it is.  Here we will go in detail about the various factors of these carts and tell you why they are in the top tier of the cartridges that are out there.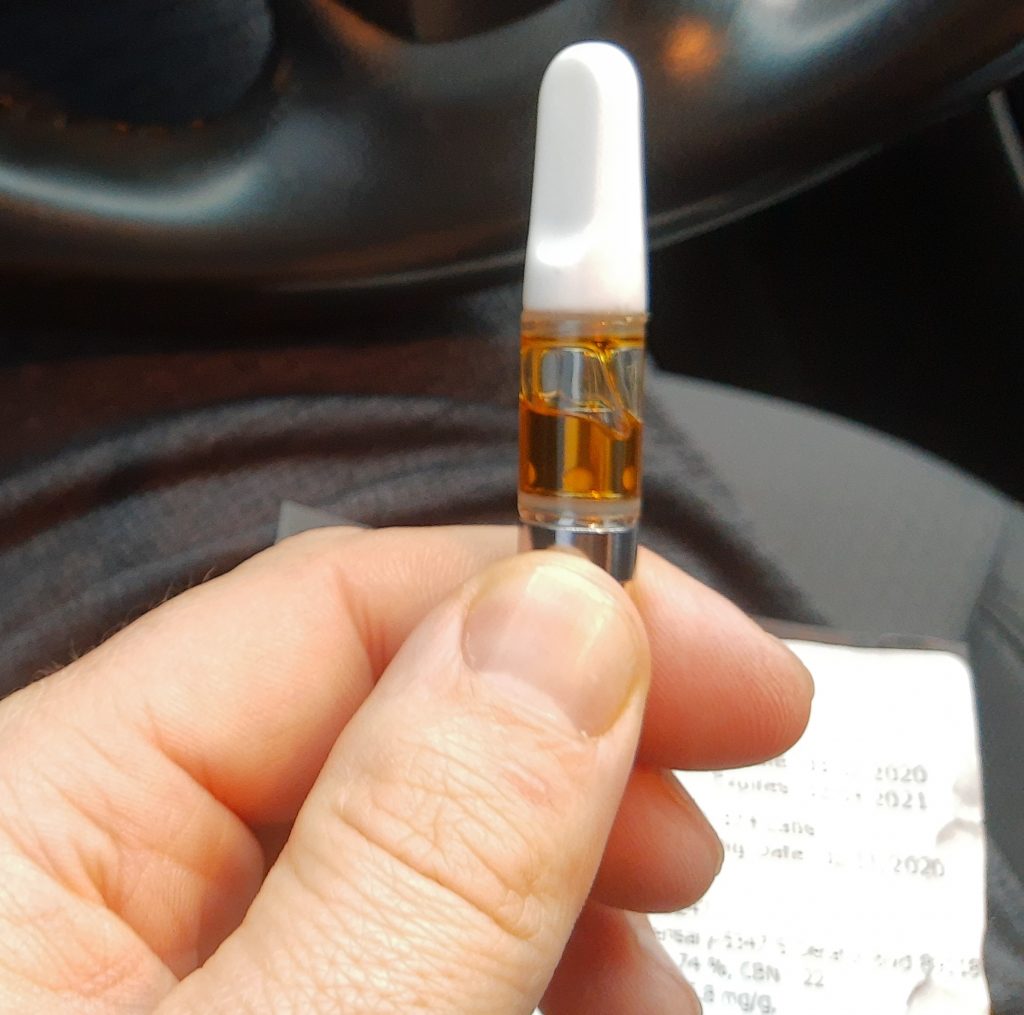 Most of the time you will be getting a CCELL TH2 with a Nuleaf cart
We got four of these cartridges and one of them was CCELL M6T. The other three were CCELL TH2. We like TH2 more because it's more efficient and it's glass. It's also easier to remove the top. However, even the M6T is a very efficient piece of hardware.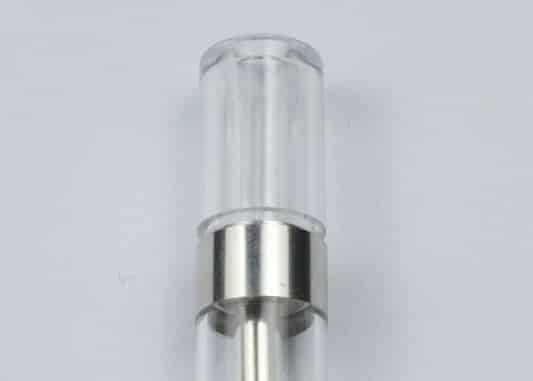 The glass carts have a slightly better built quailty
We like the glass carts a little better, as mentioned above, due to efficiency issues. Those are the only variants for built quality, going from glass to polycarbonate. Other than that the core, as the fundamental internals of the cartridges are the exact same across these two types of CCELL carts.
NuLeaf cartridges have great strength and long-lasting effects
One thing you should notice about these carts is that they are strong. I often get a variety of cartridges and these happen to be on a good deal so I got four different ones. All four were strong.
The effects lasted longer than most
The effects last long and this cart doesn't wear off on you in 10 minutes as we found with some of the worst carts we tried which are Kings Garden and RAD Vape.  You will find Kings Garden on some other sites' best list even though we rated it as one of the worst cartridges we ever tried. Some sites allow pay-for-play reviews, but we don't stoop to that here.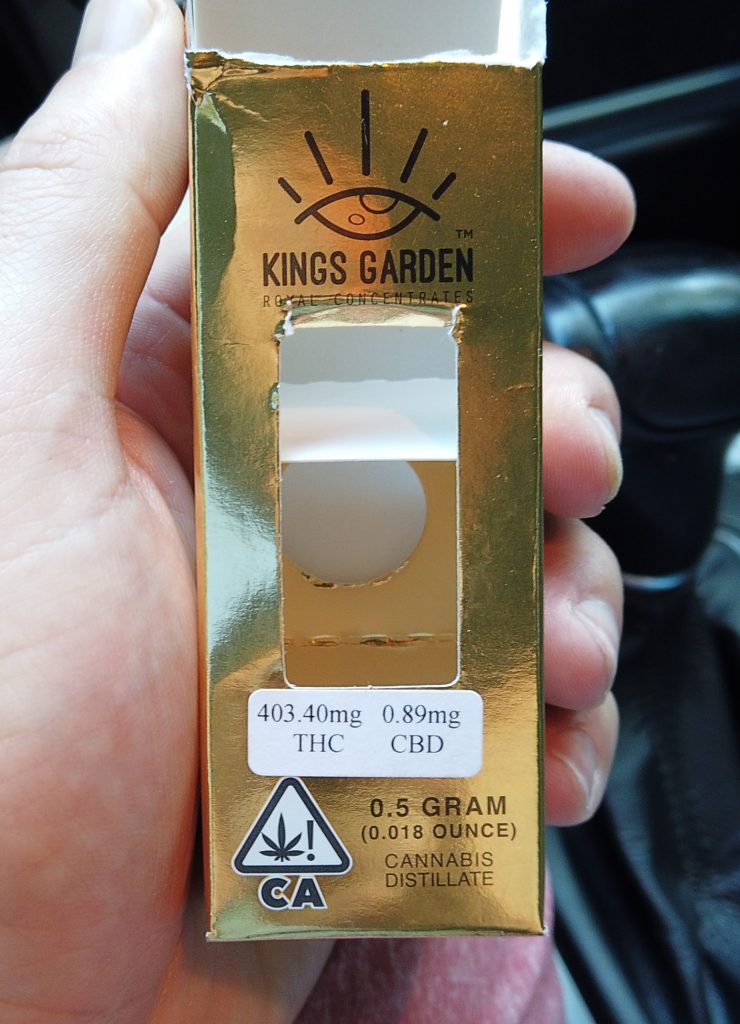 Excellent oil quality and some of these carts are actually old
Looking at the processing dates on the packaging of the carts, some of these cartridges are 10 months old and the oil has stayed completely consistent. When you compare it to Brass Knuckles Napalm OG, you will see that Brass Knuckles starts degrading in quality after a couple of months.
However, we should note that someone commented on our YouTube channel that their cart did not taste that well. Maybe that's related to some of these carts being older. That's probably also why some of these carts when out on a deal.
What you are going to find is that there are a lot of cartridges, practically in Nevada and Colorado, that don't have the best-looking packaging, so they maybe don't sell as well despite being actually good products. However, if they sit for too long, they might go bad, and that seems to happen to one of our commenters on YouTube with their NuLeaf sauce cart.
Excellent taste across the board
Carts taste excellent, there is absolutely nothing to complain about the taste. Even though these are distillate cartridges, when the sauce is at its end it gives you a more live resin style taste.  The taste of these in some ways reminds me of HSH Live Resin and Fuze Live Resin carts.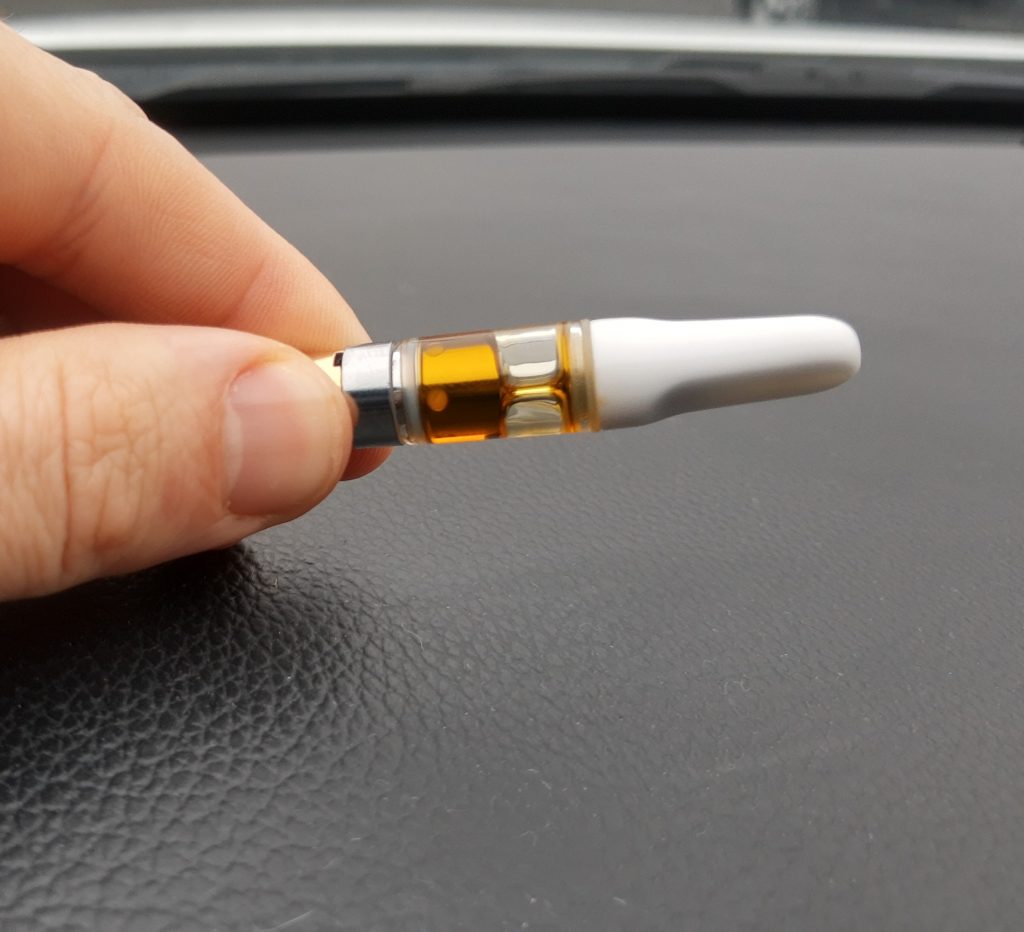 The oil is thick and lasts long, so you will get a good amount of puffs out of it
This isn't the absolute longest lasting cart but I will say it lasts a little bit less than a thick resin and a little bit longer than some of the thinner Cannavative Live Clear cartridges, to compare them to the two of my favorite carts. Overall though, you are really getting a lot of vape out of this, and it's still in the top 20% for long-lasting oil. Excellent value at the right price.
These are sometimes found on specials, two for $50 or two for $60 for 500mg carts. That is an excellent deal! However, even if these were 40 dollars apiece, I would find that a fair price to pay. Particularly if I was at The DispensaryNV and I saw HSH carts for 35 dollars I might think that HSH for 4 dollars less is a better value because it still felt a little bit stronger than these carts.
Overall the Nuleaf carts present an excellent value. They are really making top tier cartridges.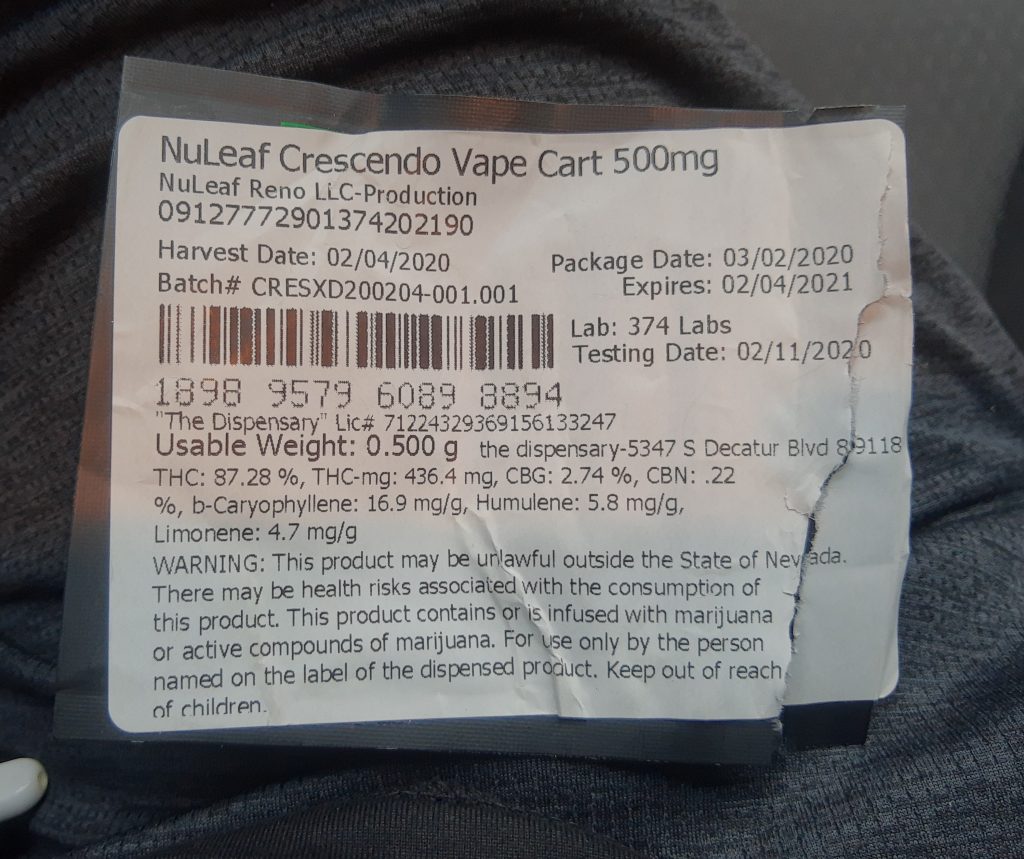 Concluding our Nuleaf carts review
Nuleaf carts are great. They go on sale frequently for low prices, they taste excellent, they hit strong and they last a while. Except for the one comment we saw, the oil quality is excellent. We are definitely picking Nuleaf carts again and I would definitely look for the latest deals on them by checking out dankoil.com. You can check that site for the latest Las Vegas dispensary deals.
You can find out more about Nuleaf carts here.
Did you try Nuleaf carts? Let us know in the comments or on our forum.