REVIEW OVERVIEW

SUMMARY
Here we will review the Live Resin cartridge by HSH (High Sierra Holistics). I tried two of these and they turned out to be some of the best carts around. We will add them to our best cartridges of the Nevada list. These taste excellent, have great effects, and the oil quality is consistent throughout.
Pros:
Great quality oil
Great taste
Excellent strength 
Great effects
Uses glass CCELL hardware
Cons:
Recommendations: We would like to see HSH available in more areas.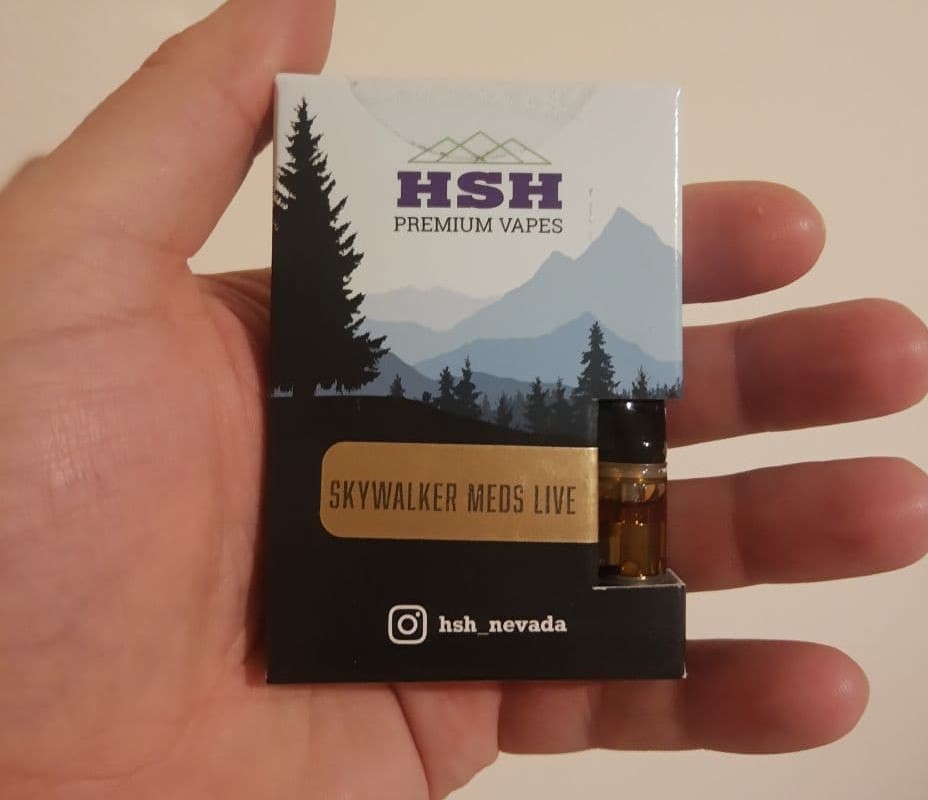 The HSH cart really delivers a top-notch experience
HSH hits every point of a great cartridge. It's truly one of the best out there. If you are heading to Nevada any time soon I would definitely recommend you check this one out.
HSH uses the CCELL TH2 with a black metal top
The CCELL TH2 is a perfect blend of hard-hitting hardware while not wasting too much oil. Despite all other types of hardware that are out there it's still the benchmark of quality for cartridge hardware. There is nothing really to improve with TH2. The only thing I would slightly like better is changing the tip to a wooden mouthpiece, but I don't expect that. Hits and efficiency are top-notch.
Build quality is top-tier
There isn't really anything better than CCELL TH2 that we have seen so far. There is only hardware that's a close match. There is some hardware out there that hits harder, like Ispire Ducore, but it does use a lot more oil than CCELL. They are both great pieces of hardware in their own ways.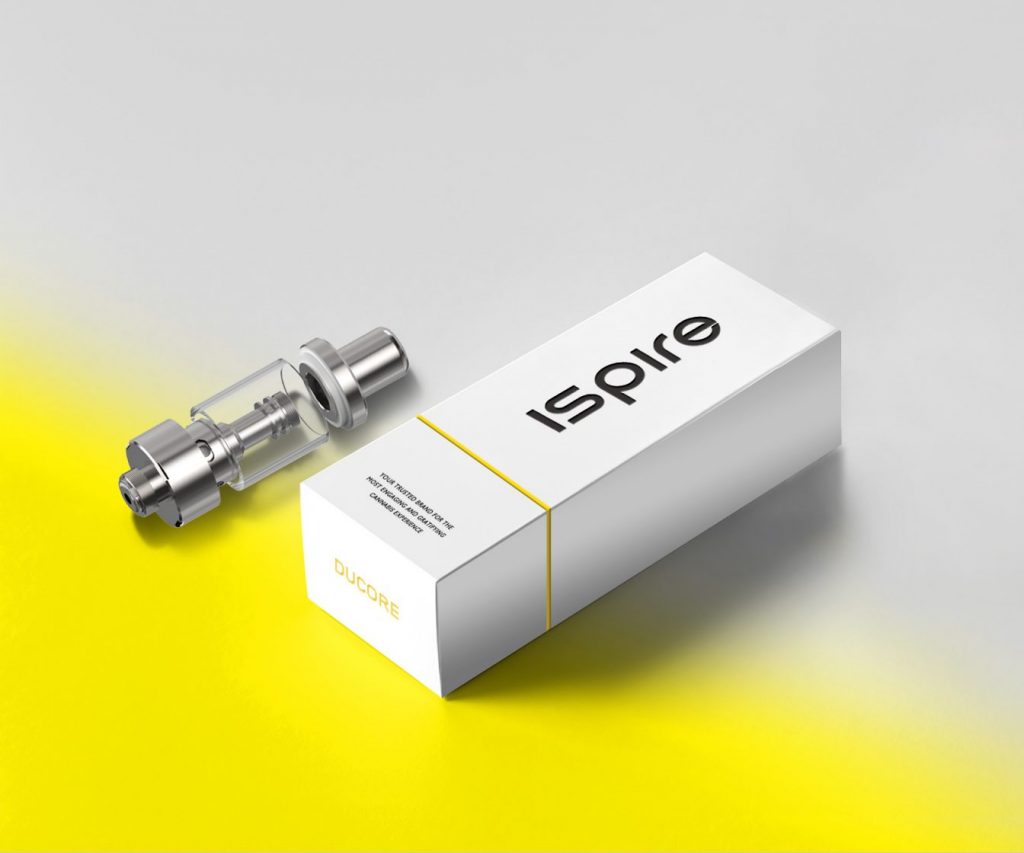 HSH Live Resin is super strong
This is one of the strongest live resins out there. HSH came as one of the recommendations of the staff at The Dispensary. They always recommend good stuff. I was looking for something similar to Fuze and they said "Just try HSH, is really good". After trying them both, it really seems like a tight race between these two brands. It seems that Fuze Live Resin and HSH Live Resin have a lot of similarities.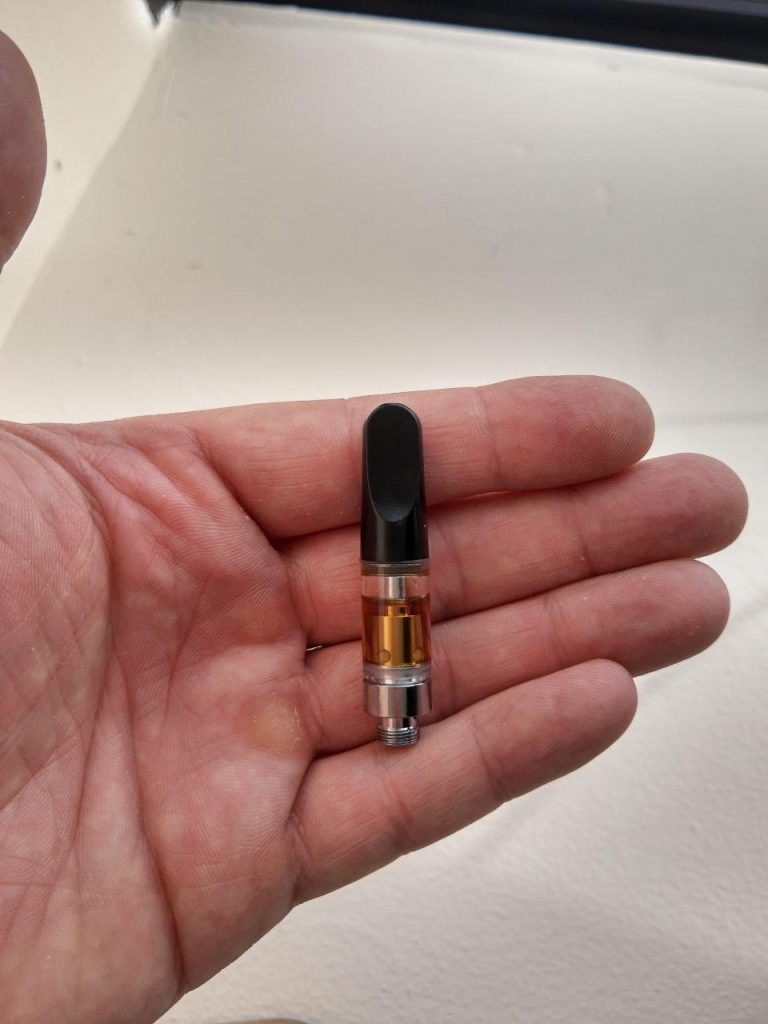 Taste is right on point
There is nothing artificial about the taste here. It has a sweet live resin taste without anything artificial about it. There is nothing to improve on the taste. This is one of the best-tasting cartridges I have ever tried.
Oil quality is one of the best
The oil stayed consistent throughout its entire cart. Because this is such a great cart I saved a little bit of it for later and it is been sitting for at least a month – the oil color stayed the same. I can't say the same for Brass Knuckles in the past. The cart is very efficient like all carts using CCELL hardware. This is one of the most efficient setups you are gonna get.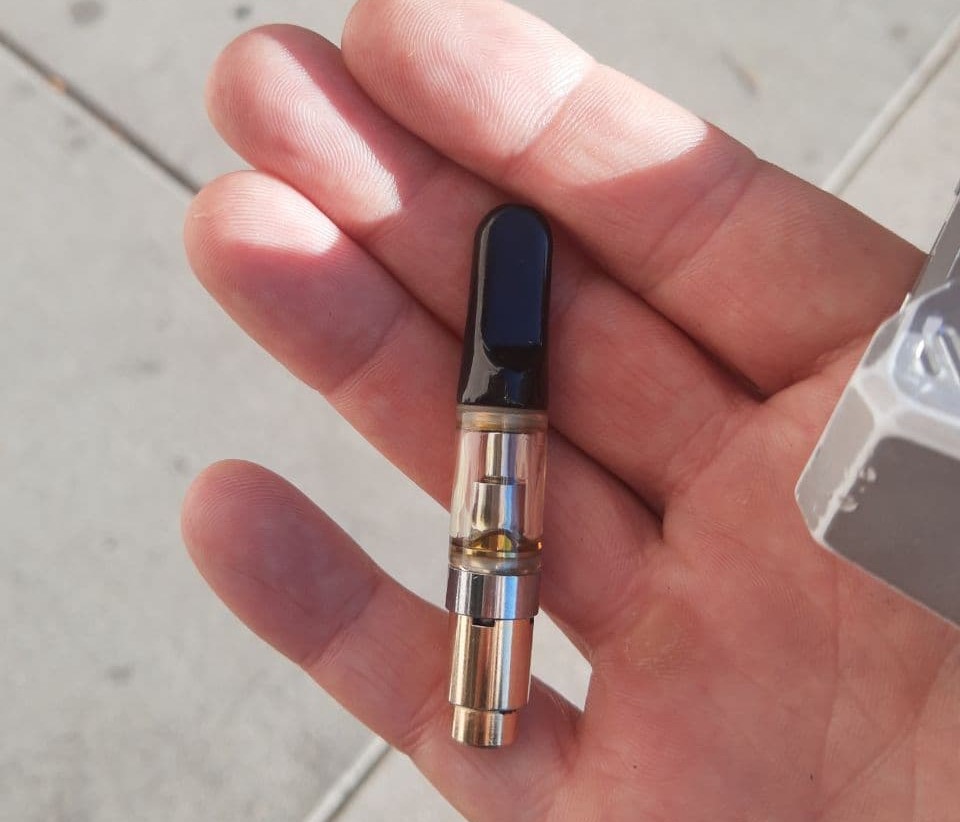 You get a lot of puffs from HSH carts
I found that oil is very thick and moved really slow on the HSH carts. This means you can get a lot of puffs from it. This translates into a great value cart.
Excellent value, especially at 35$
HSH carts are a great value, especially at The Dispensary. At The Dispensary the carts are 35$. Of course, there is a tax on top of that but nonetheless, this is a great deal. I have seen carts that are much more expensive that don't come nearly close to HSH. Including almost everything I ever bought in the Needles, California, dispensaries. At 35 dollars plus tax, this is truly 10 of 10 value.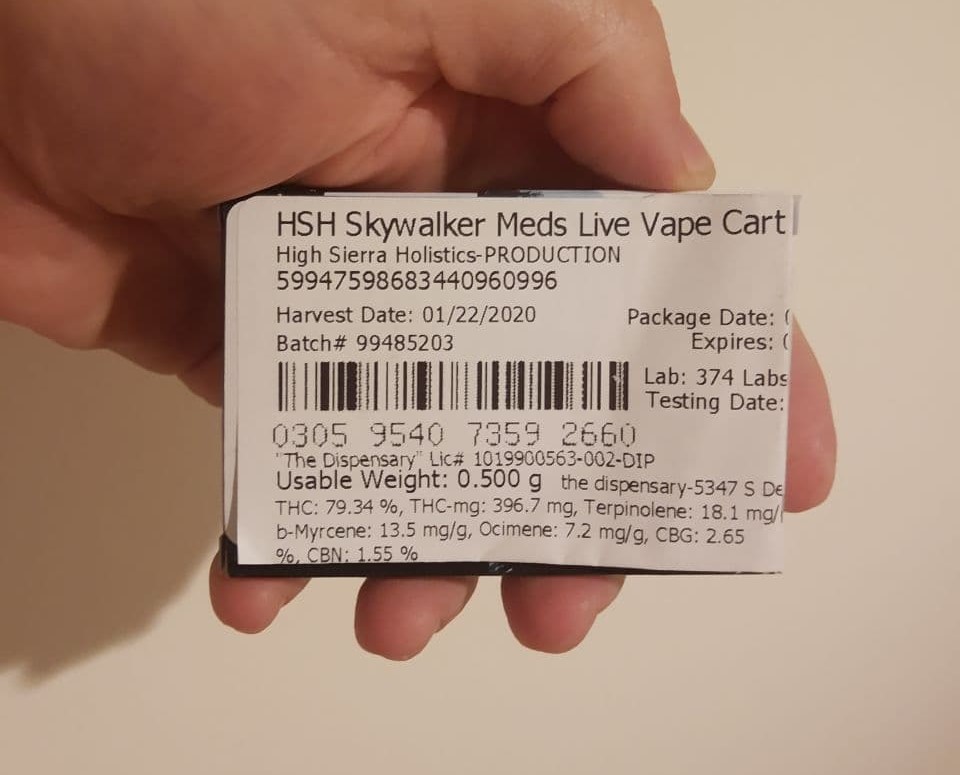 Concluding our HSH Live Resin cartridge review
Overall the HSH carts are excellent and there isn't anything to complain about. The only complaint one might have is that you don't see the carts everywhere. They seem to be a relatively small brand and they aren't really advertised everywhere. I hope we will get to see these carts in the Northern Nevada dispensaries. So far I have only seen them in Las Vegas and at The Dispensary.
You can find more about High Sierra Holistics products here. What are your thoughts on the HSH carts? Post a comment below or post in our forum!