REVIEW OVERVIEW

SUMMARY

Eden delivers an incredible quality cart all across the board, easily matching its high end price point in quality, efficiency and style.
Eden Extracts is a company which produces a pair of cartridge lines, the Gem Line and Diamond Line. They are based in Watsonville, California and provide their cartridges all over the state, with the Gem Line being a mid range price point and the Diamond Line being high end.
They make use of a proprietary extraction process as well as extensive testing and meticulous production standards to provide as high quality a product as they possibly can. Eden is also one of the few companies which uses its own original cartridge design and actually delivers in quality.
In this Eden Diamond Line review we'll be looking to see how it compares to the best in the business by checking out their Gelato strain cart.
Update July 24, 2019: Eden Extracts sent lab results and we have added them to this post. All clean and tested strong.
Pros:
Good, natural flavor with no burnt notes at end
Heavy high that sets in quick and lasts
Slow draining oil that lasts a long time
Consistent, thick hits right to the end.
Cons:
Not an especially strong flavor
Recommendations: Keep making strong carts. Test availability was our previous recommend, but Eden has now provided that.
Licensing Information: EDEN INFUSIONS CDPH – T00000341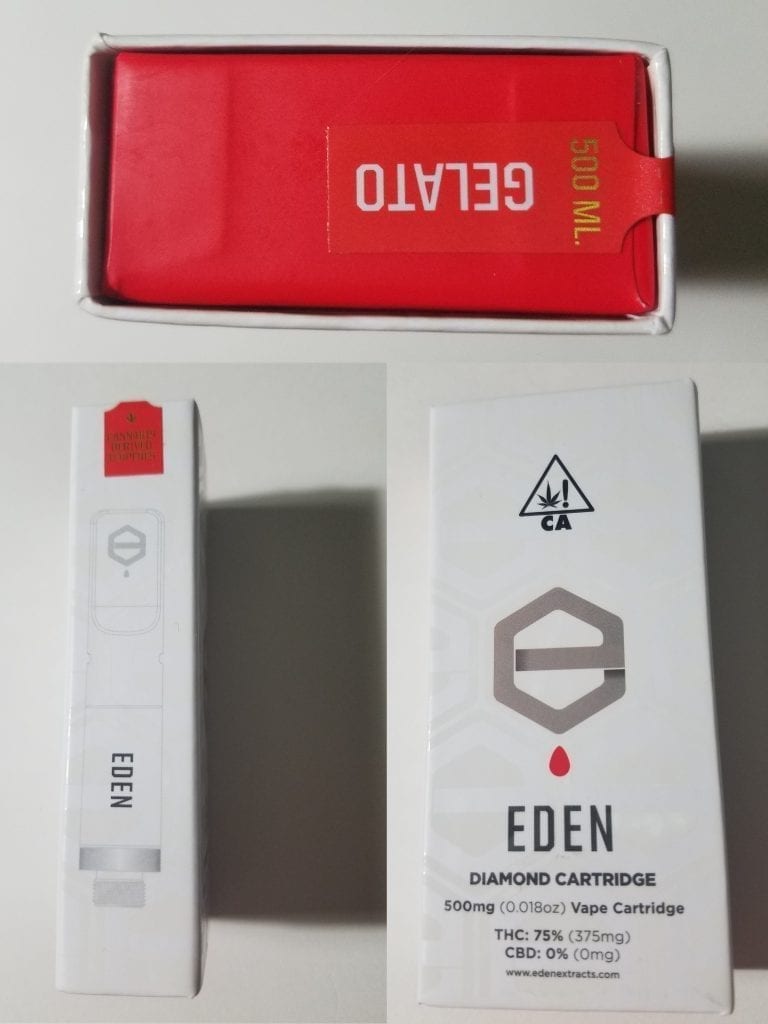 Eden Extracts Cart impresses from first hit to last
Eden's cartridges are filled with an extremely high quality distillate which is put in a custom manufactured cartridge design made in house. While proprietary cartridge designs are often a sign of all manner of issues with clogs and light hits, Eden Extracts delivers to the same or perhaps one might even say higher quality than even CCELL.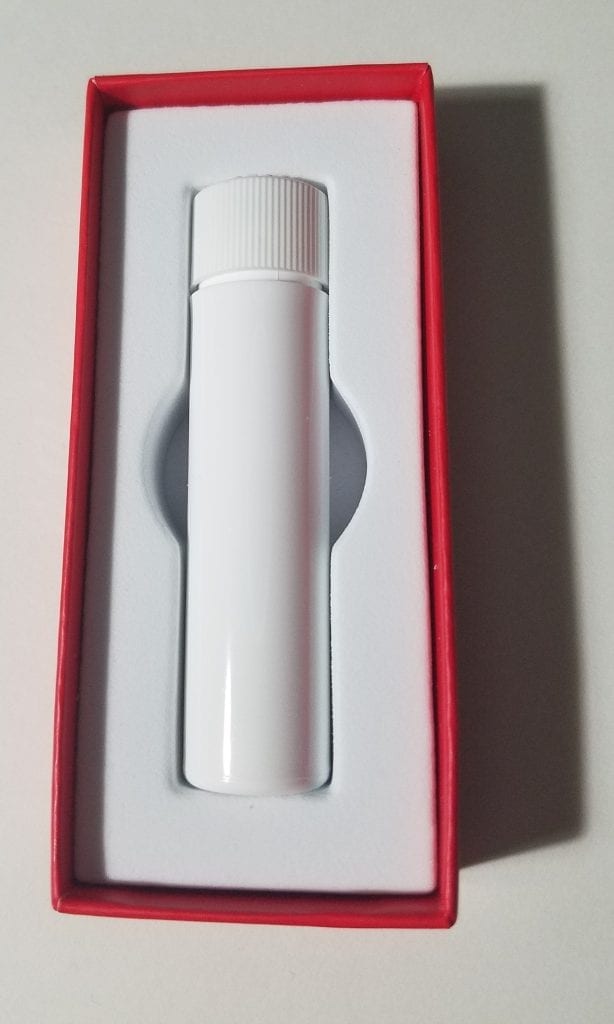 Very high praise indeed and well deserved at that. Delivering clean and thick hits from start to finish and in spite of some occasional clogs never having issues with clearing them. The cartridge never seems to suffer from any issues with overheating burning the oil yet it also delivers dense white clouds capable of sending even the most seasoned connoisseur into a coughing fit. While it isn't a cheap cart it definitely never feels like one in any respect either.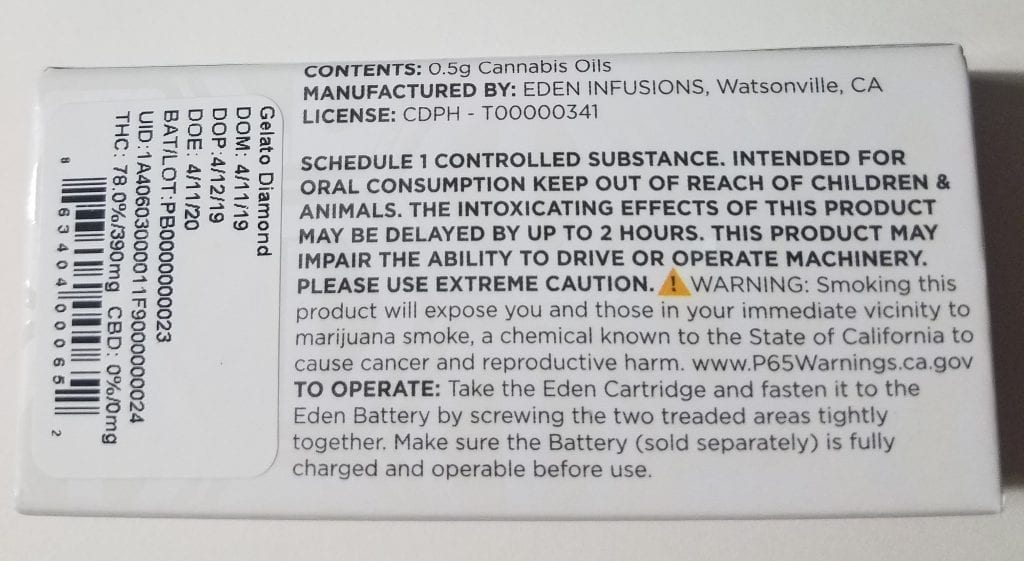 Custom hardware doesn't disappoint
Any time I see a cartridge which deviates from the now quite standardized CCELL I tend to immediately expect problems. I went into this one expecting that as well but was very pleasantly surprised. Not only does Eden's cart design meet the CCELL standard, but I think it actually manages to exceed them in a few ways. It delivers hits not only as thick as the CCELL carts but even a touch thicker. You can see this on display here in an animation I made to illustrate.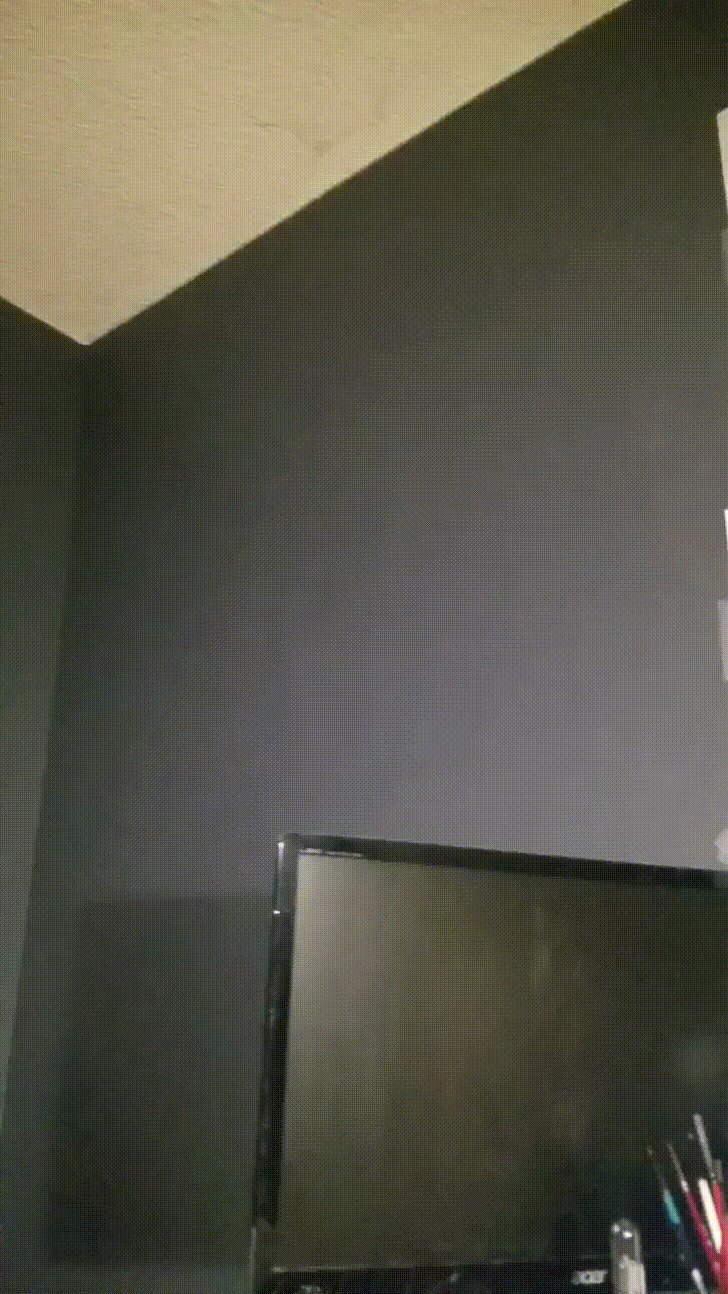 The cartridge itself has a smooth white ceramic mouthpiece marked with the company logo. Metal fittings hold the oil chamber glass. Small air inlets on either side of the mouthpiece can be strategically blocked or opened with fingers easily to control thickness of hits. It has the company name printed across the glass of the chamber.
It delivers a smooth and natural flavor, herbal and toasty but green like a fresh bowl, from start to finish and never has even a hint of burnt bitter flavors to the last hit.
While the flavor is lighter than most it is still quite nice. Where some carts can be overpowering this one is just right. Some may consider this a drawback but it also means that it doesn't make the room reek when you hit it. It's not as light as some others that you can't even detect it, it's definitely there, just not as in your face.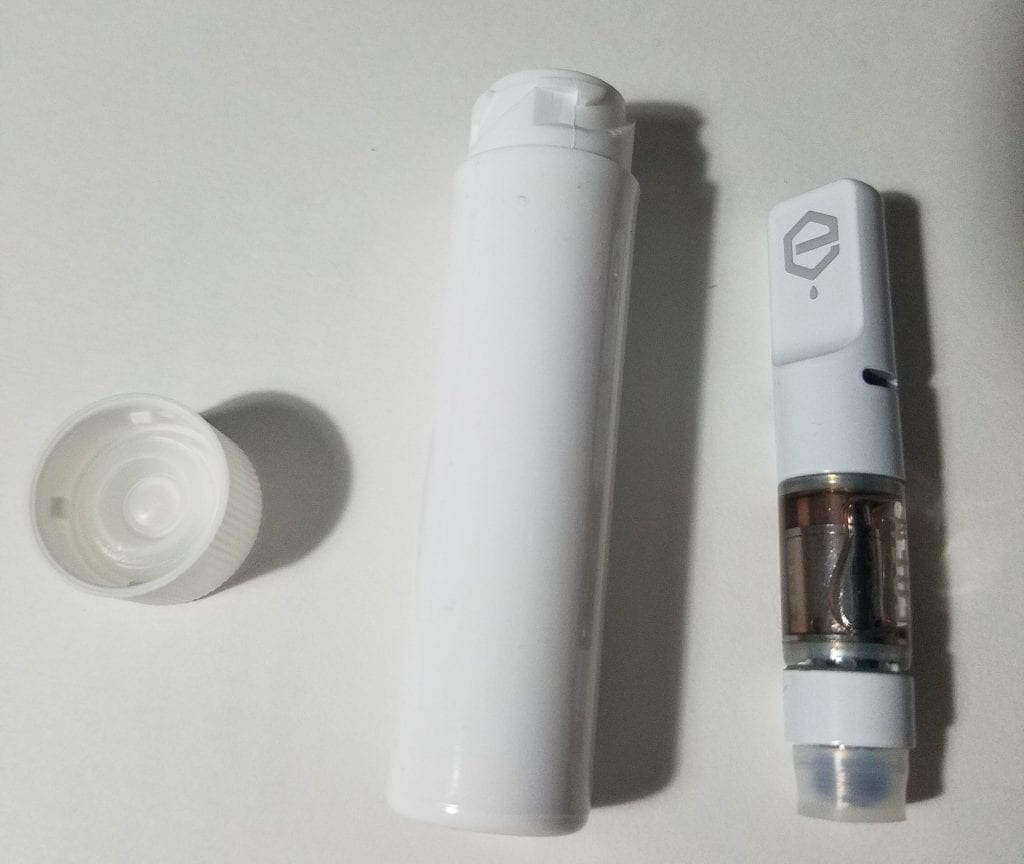 Eden provides test results: passes across the board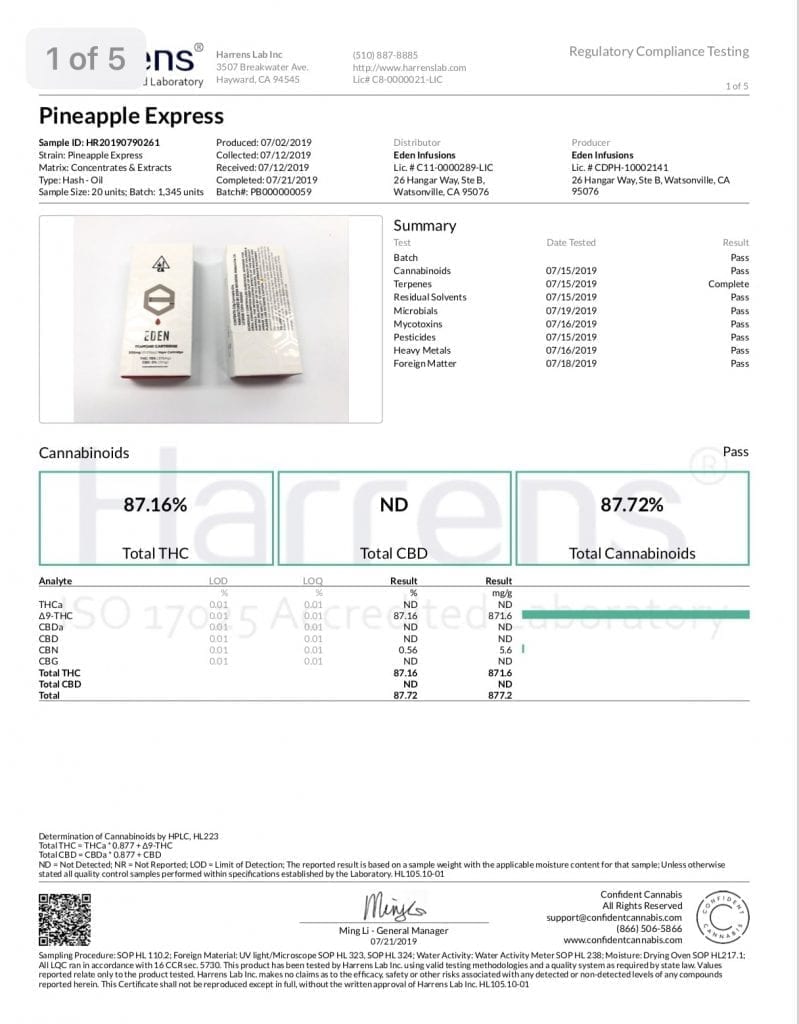 Our only recommendation for Eden Extracts was to provide test results. Once they saw our review they replied with them right away. It's great they are keeping everything clean and the strength is the same as it says on the packaging, something we can't say for Stiiizy.
Not all vapes test clean, so check out our oil pen tests page for info on other brands.
High price point sets high bar, Eden clears it
Eden Diamond Line carts are definitely on the expensive side, comparable in price at $40-$50 to the Cresco carts, but they easily match the quality of competitors at the same price point. It may seem like a pricey cart at first glance. But even with heavy use it lasted me a full week of heavy use before it ran dry. It definitely isn't a bad deal by any stretch of the imagination. It provides a heavy but very creative and mood boosting high which sets in quick and lasts a long time.
This allows the cart to last a particularly long time even if you are trying to maintain that high throughout the day. This cartridge performs like a champ all across the board and it's genuinely difficult to pick out anything to criticize. At least aside from the lack of very transparent testing.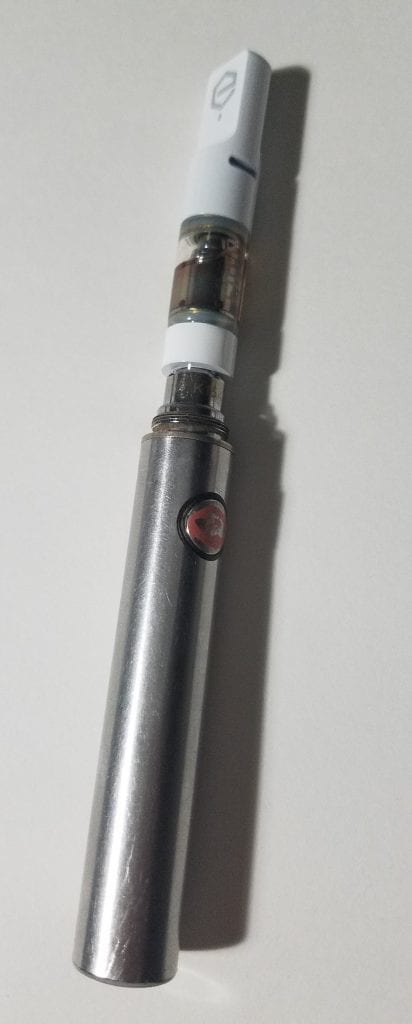 Eden shoots for the stars and gets there
Eden's website talks a big talk and their packaging speaks volumes for their dedication to deliver. Thankfully the cartridges themselves follow through on that promise and then some, providing a practically unparalleled vaping experience I could only say has some competition in the likes of Korova.
his is a cart that any person who is willing to drop the $50 for one should look out for. It will not disappoint you in the slightest.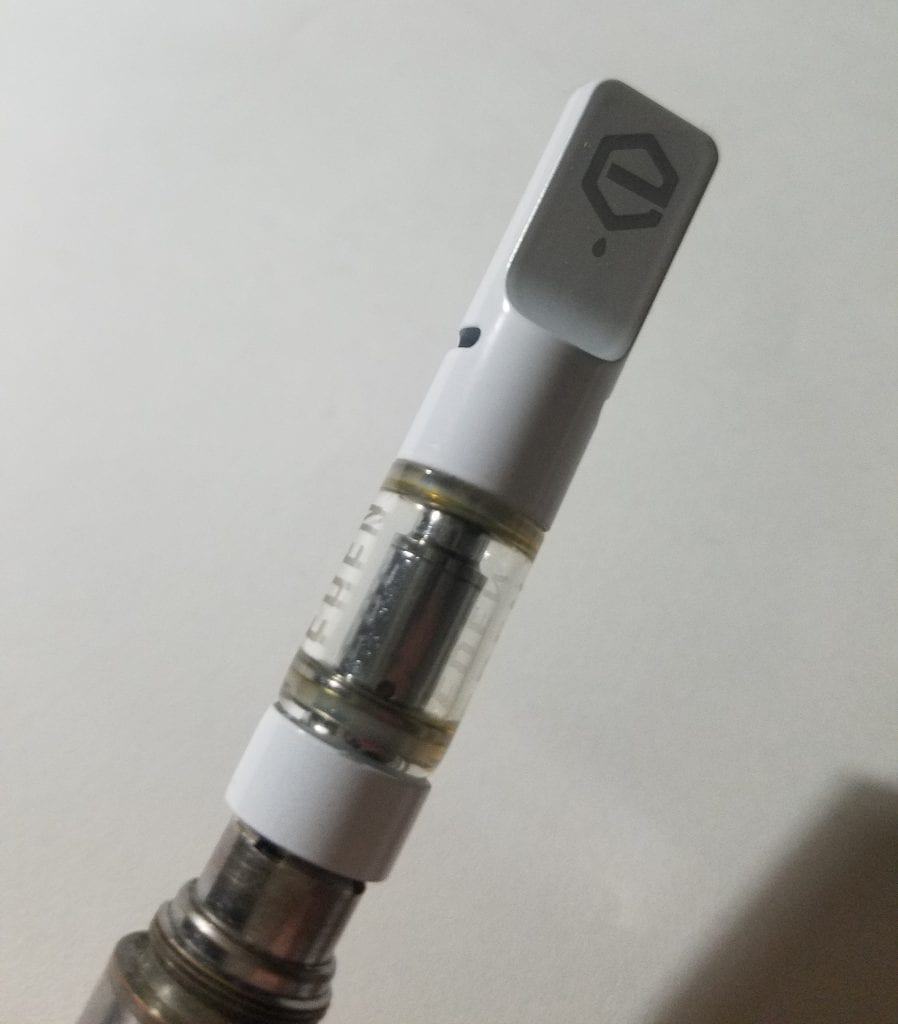 Concluding this Eden Extracts cartridge review…
Eden stands out from the crowd in so many ways. From its incredibly high quality distillate with its unique rosy hue to its unique and amazingly good in-house designed cartridges. If you have the money for it I can't recommend this one enough. It easily stands up there with the very best I've tried.
The only major improvement I could see them making is if they start including much more transparent test results. If they do that as well on top of it this is easily a go-to top shelf choice right alongside Korova. Even as it stands it is hard to argue against this one and we will be adding it to our list of the best cartridges in California.
If you want to read more about Eden you can do so on their website here. If you'd like to purchase a cart for yourself, there's a list of retailers here.