Airo Brands Inc. is the US company that brought us the popular AiroPro. They are led by their founder and CEO Richard Yost and started operations back in December 2016. Their products are currently available in California, Colorado, Nevada, Oregon and Washington.
Airo Brands' AiroPro line uses it's own proprietary hardware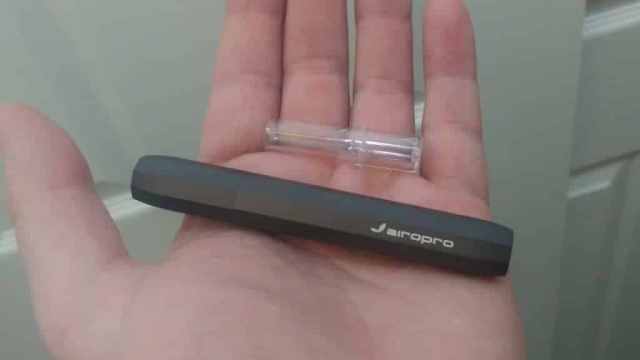 AiroPro, formerly Indigo Pro, Airo Vapor's premier product uses hardware manufactured by CCELL but instead of a screw on 510 adapter like standard CCELL cartridges, it uses a magnetic base and a vibrating battery. Their hardware produces great hits and the oil is known for exceptional flavor. They made our best cartridges California and best cartridges Nevada lists.
Some of the best tasting THC cartridges, anywhere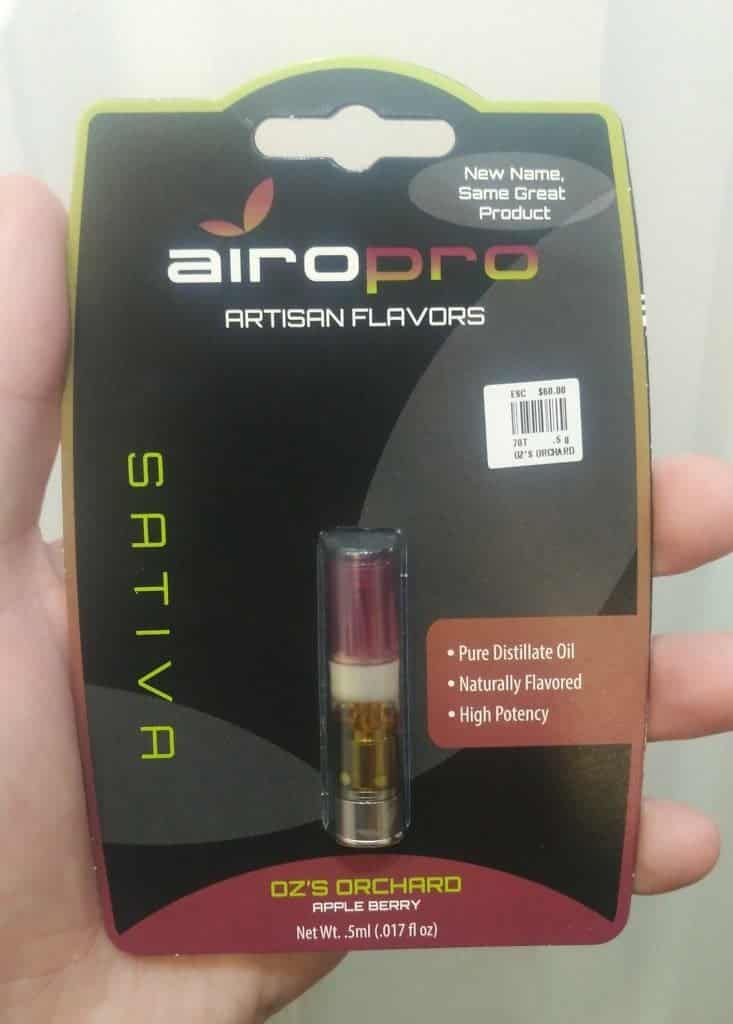 AiroPro is known for creating awesome flavors across its line. The flavor on AiroPro cartridges is much more intense than any other brand, yet they still maintain a high THC percentage. Carts high in flavor used to be low in THC.  AiroPro carts have great flavor yet still test in the mid 80s for THC percentage and up.
Some examples are Mountain Mist and Oz's Orchard. Mountain Mist has a distinct minty menthol taste, while Oz's Orchard has a berry like flavor to it.
Partnership with Namaste Technologies

Determined to reach the cannabis market worldwide, they partnered with Namaste Technologies Inc. in September last year to yer to get Airo brands to reach cannabis consumers in Canada. We could not find anyone selling the cartridges online yet in Canada, but they should be out soon.
Airo Brands' trademarks
It is also good to know that there are also several trademarks under Airo Brands. Some of these are AiroClick, Airo X, and Joystix. For a complete list of trademarks, you can check them out here.
We hope to see Airo Brands Inc. in more places as legalization grows
Airo Brands Inc. is picking up popularity by way of AiroPro throughout the country. When we stopped into Essence Tropicana West, the budtender there said AiroPro was her favorite and here at DabConnection it's one of ours as well.