EDITOR'S NOTE: This is the first in our series of 4/20/2023 content to come, so stay tuned! First we bring you wisdom from the legendary blazin' hot Bert Blaze, classic senior contributor.
What do you give the stoner who's got everything? Well, the cannabis market offers up novelty every day, so they can't possibly have it all! The dizzying array of cannabis products and accessories is continually growing.
In this ultimate 420 gift guide for your stoner friends, we'll look at some of what's new to find the perfect gift for all of them!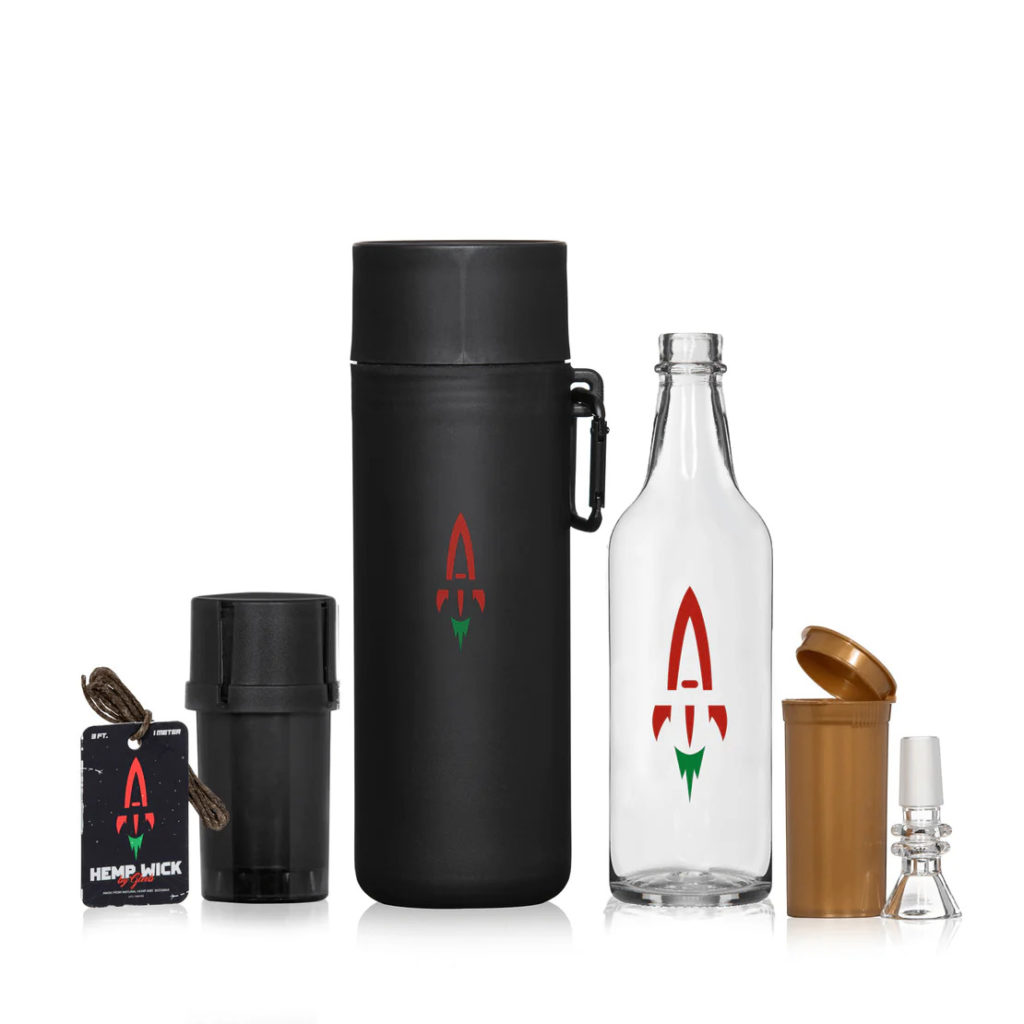 For Nostalgic Stoners
The gravity bong gets even better when it's easy to carry along discreetly. A small glass gravity bong for sale is the perfect gift to your nostalgic stoner friend yet pining for the thrill of sneaking a hit in a secret spot, far from prying eyes.
These bongs, made from thick, high-quality glass, come in their own bamboo cup for both safety and discretion. Give the gift of nostalgic gravity bong hits enjoyed in the darkened basements and old barns of yesteryear, with a discreet, portable bong.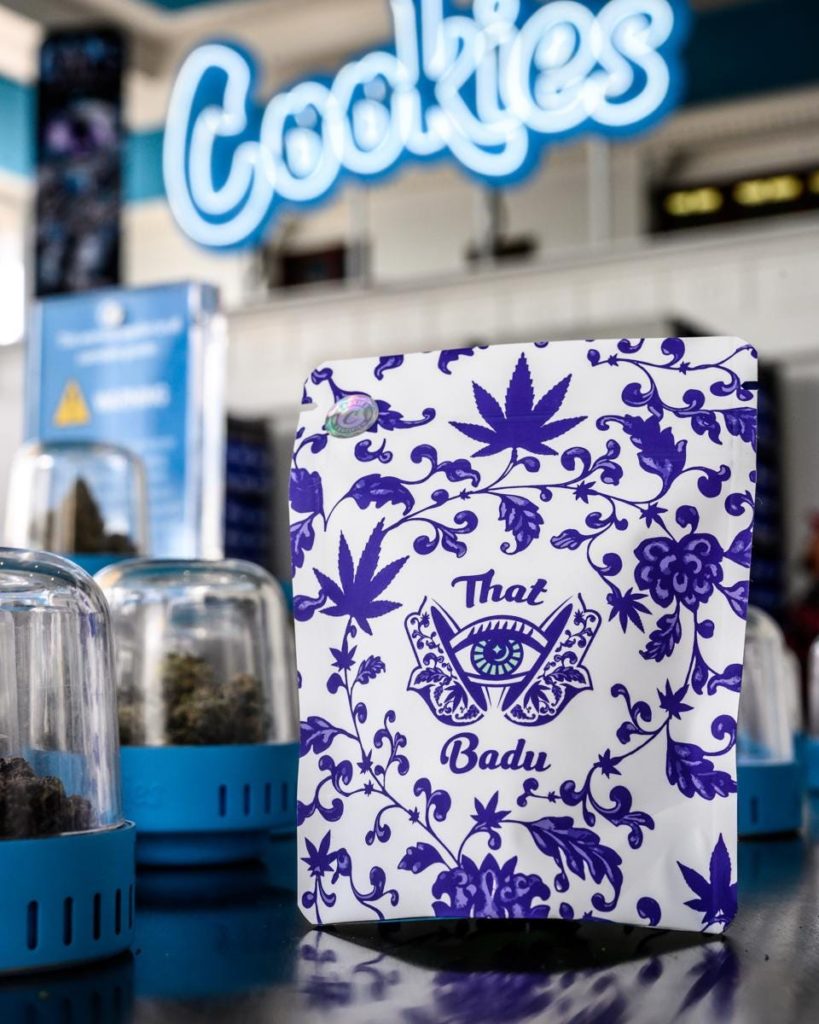 For Feminist Stoners
Released by Cookies for International Women's Day, That Badu is the signature brand of music legend Eryka Badu. Ms. Badu noticed there were few companies owned and curated by women in the industry — especially Black women — so she stepped into the niche.
Grab your feminist stoner friend a bag of That Badu or some pre-rolls. Soon, Badu will launch a line of accessories. So, stand by for female-focused blazing tools from this exciting new line, centering feisty feminists who love to spark one up while dismantling the patriarchy.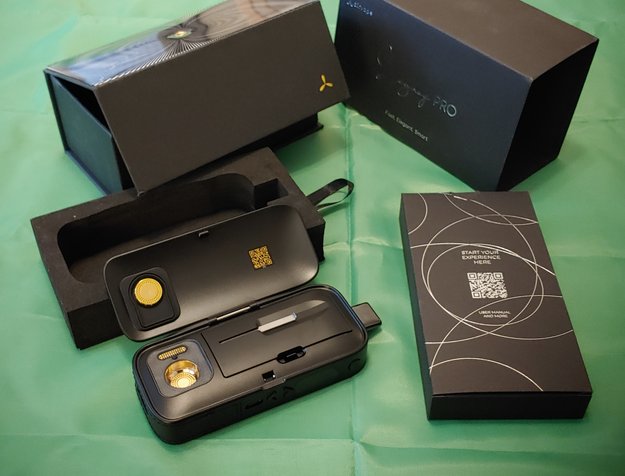 For Slickly Stylish Stoners
Everyone has that one stoner friend who's so effortlessly smooth, it's almost criminal. The Legacy Pro Airvape was made in a magical, baroque universe for that effortlessly stylish friend. Bearing the dusky patina of the city at night, the Legacy Pro comes intensely and satisfyingly packaged.
Once unwrapped, this vape's updated heating technology is revealed to come with all the trappings required, including a dab tool, charger, replacement screens, and wax pad insert. Designed for those who appreciate quality and cachet, this is a vape to be flashed around with pride.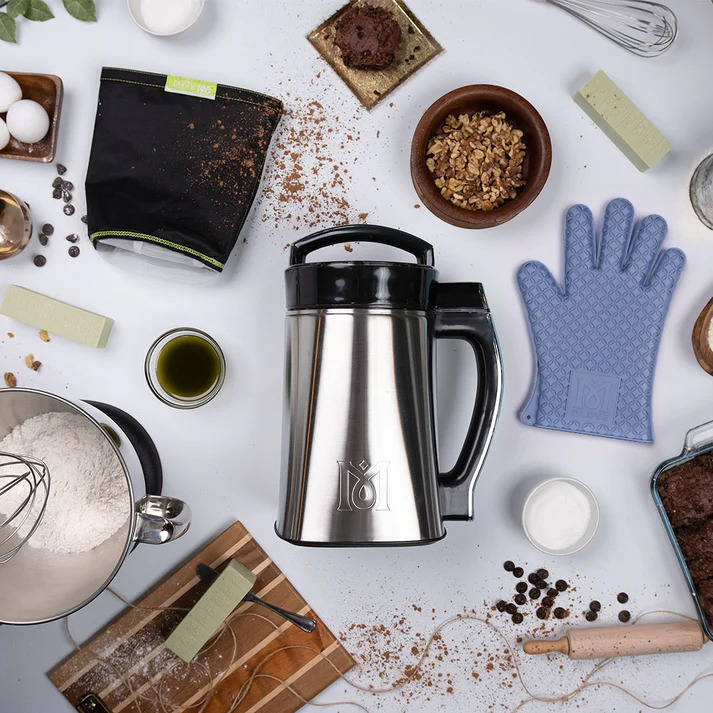 For the Epicurean Stoner
The epicurean stoner likes to do more than bake edibles. This is a stoner committed to creating cannabis-infused delights that make cooking worth the effort! For this chowhound, only the Magical Butter Machine MB2E will do.
Fully loaded with everything the epicurean stoner needs to create cannabis-infused foods, salves, and lotions, this extractor creates finely infused butter. For the edibles-obsessed, this handy appliance even comes with its own 7-page cookbook!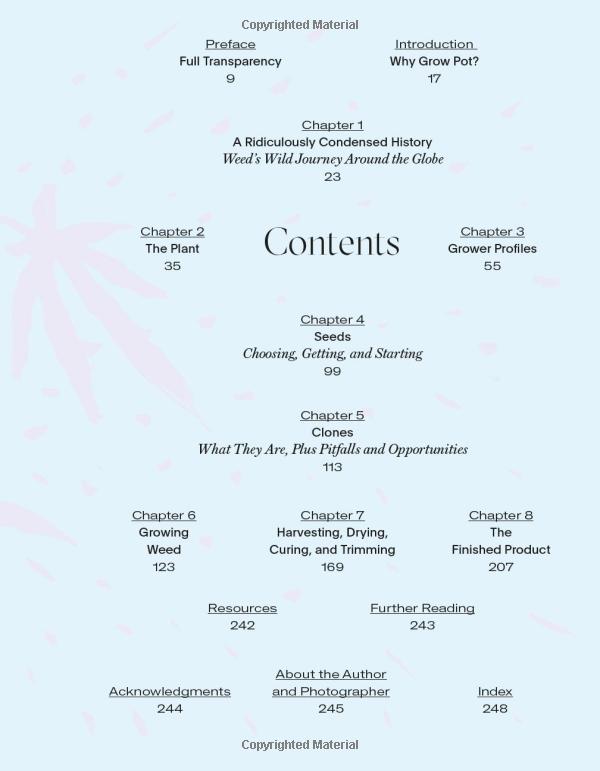 For Stoners Who Dig in the Dirt
The gardening stoner loves a sunny day in the flowerbeds, nurturing living things. With a couple of bong hits and trowel in hand, the stoner who digs in the dirt is lost to the world. For this botanically inclined stoner, a gardening book is in order.
And this isn't just any book about raising hardy plant life. Growing Weed in the Garden: A No-Fuss Seed-to-Stash Guide to Outdoor Cannabis is a "how to grow weed" primer. Give your gardening stoner buddy this book, containing all the mysteries of growing their favorite plant in their own garden. What could be more serendipitous?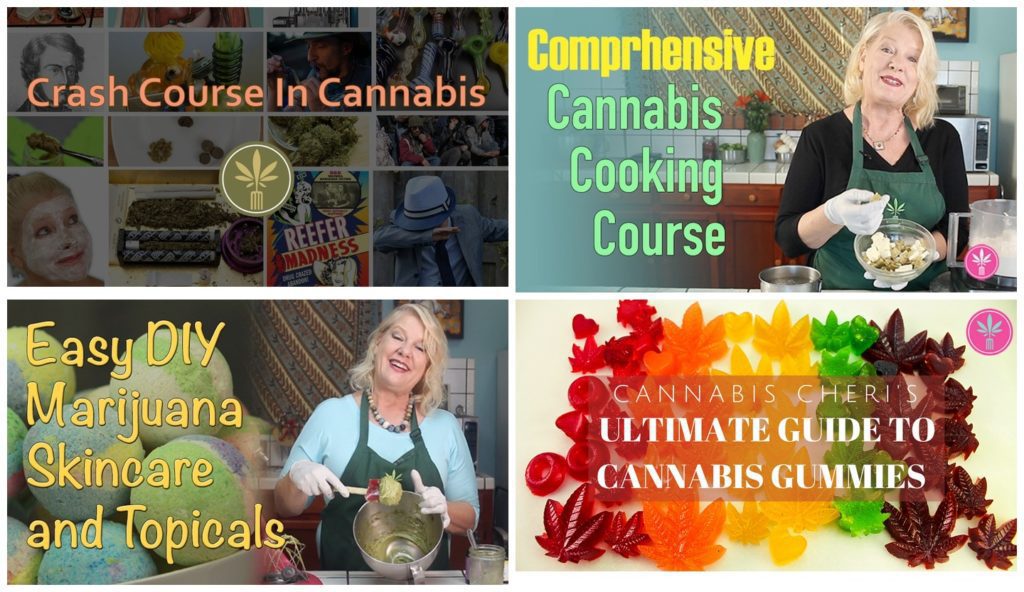 For the Sage Stoner
The sage stoner is a thinker, a reader, and an endlessly fascinating session partner. Why not give the brainiac of your blazing crew a course at the Cannademy? Pick that big brain over a shared bong to find out what interests your sage stoner friend, then sign them up!
Cannademy's courses include areas like cooking with cannabis and busting popular myths about our green friend, plus much more. Your sage stoner friend will find a pleasant and edifying diversion in what Cannademy has on deck.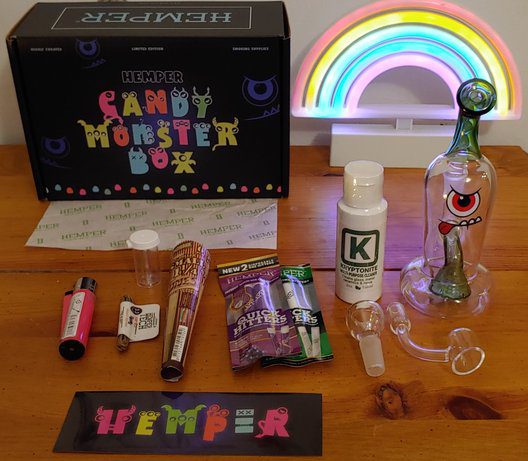 For Stoners Who Love a Surprise
Cannabis subscription boxes are a going concern, so you're bound to find one that's exactly right for your surprise-loving pal. Eco-friendly, outer spacey, or high society, cannabis subscription boxes bring connoisseurs new items each month. These can include everything from rolling papers to bath bombs and a range of useful consumption paraphernalia.
Match the box to your friend and remember –- it needn't take a year to show your love. You can cancel your subscription box any time you like. Just remember to give your stoner recipient a heads-up, so they don't bug out when the subscription box goodness concludes!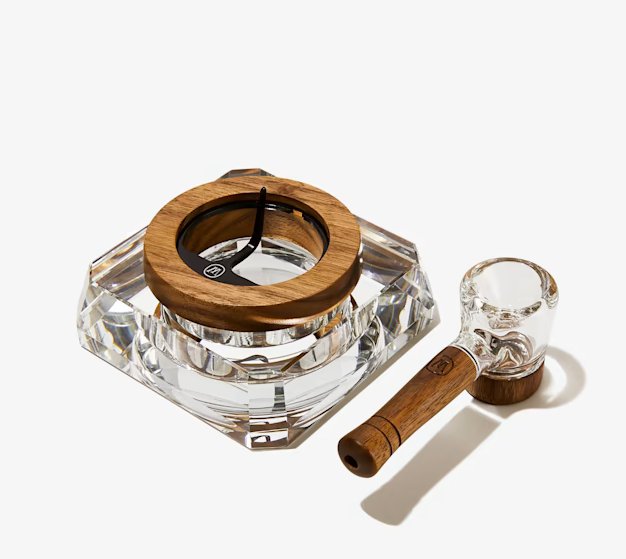 For the Distinguished Stoner
The distinguished stoner is a lot like the Dude in the Big Lebowski: a lover of the finer things in life. Endlessly discerning, this stoner eschews vulgarity, preferring a more refined approach to blazing. Like the Dude, the distinguished stoner abides.
For this blazing buddy, only an abidingly smooth gift will do, so the Black Walnut Smoking Set is an obvious choice. A crystal and walnut wood ashtray is accompanied by a matching pipe, meeting the distinguished stoner's elevated expectations.
The ultimate 4/20 gifts for all your stoner friends are just a few clicks away, with something for all the special people in your posse.