REVIEW OVERVIEW

SUMMARY

The Ceram-X vape pen overall revealed the true flavors in each strain. This modernizes wax pen will keep your smoke discrete with a nice smooth hit.
The simplest of all and the cleanest, most tasteful hits you'll ever get, could almost guarantee not a cough with the Ceram-X vape pen.
Pros:
Ready to use unboxed
Comes charged
Clean, soft touch
Easy to clean
Will not overheat if used right
Cons:
Comes with only 1 coil
Burns quick compared to other carts
Too simple (could be a pro)
Soft Hits (could be a pro)
Recommendation: Include a second atomizer with the vape pen.
One touch with a fine grip and even comfort for the lips
This smooth, sleek looking vape pen comes with everything you'll need. From the charger, to the mini dabber keychain, the Ceram-x and don't forget the mouth piece.  All the necessities of this one pen for the softest and smoothest hits just in one box.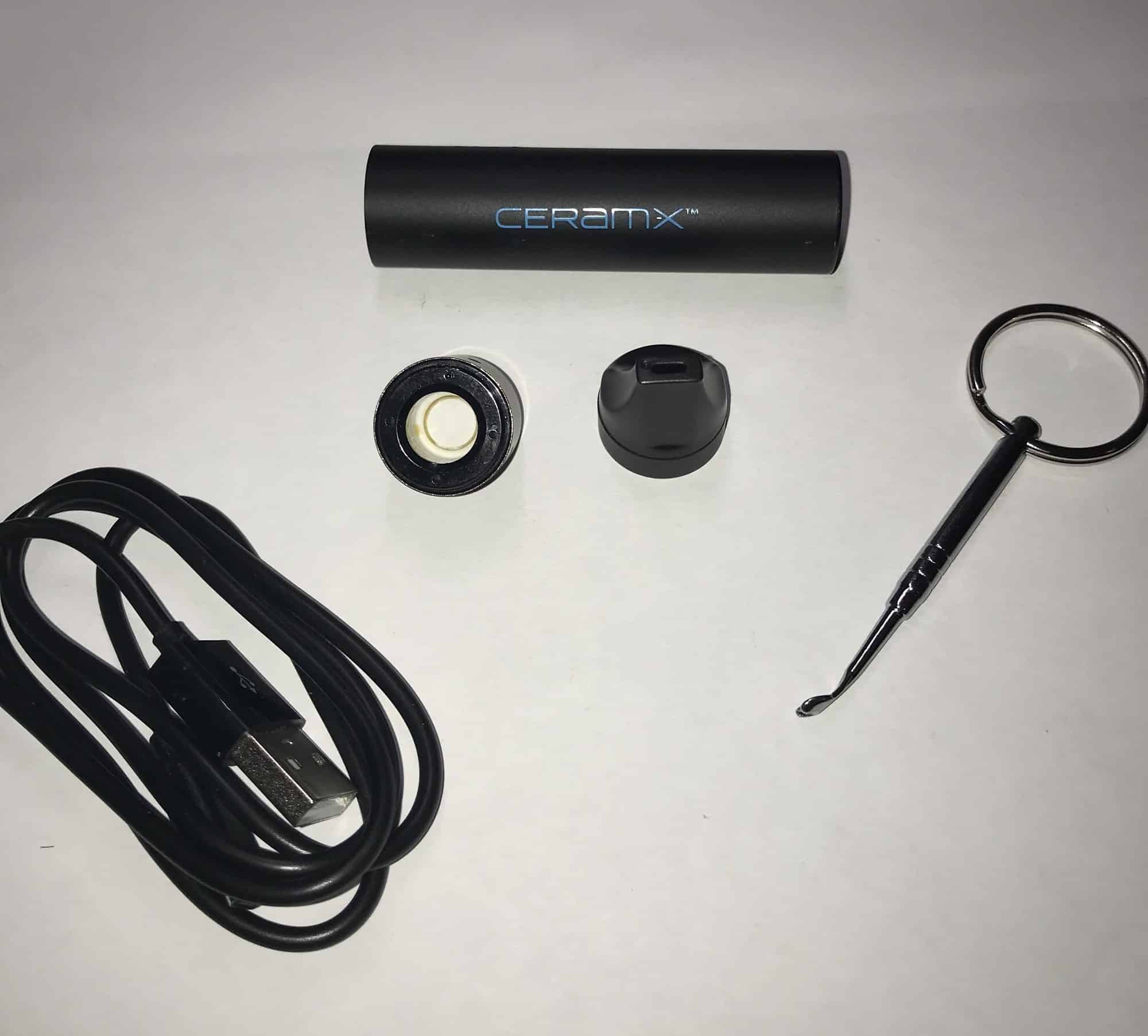 The simplicity of the Ceram-X makes it easy yet efficient to use
Twisting it from top to bottom, this pen makes it very easy to pack and hit. From the adjustable mouth piece, which happens to be a twist off cover cap, to the sleek battery. It also comes with a 510 thread tank/coil, all for a simple use and a soothing hit.
Durable while it lasts
Once charging, from half hour to an hour, the Ceram-x battery fills up. Depending on how you use it, it may last anywhere between 6-10 hours. This pen gives you an indication of the batter level, 4 lights and it will die on the second one.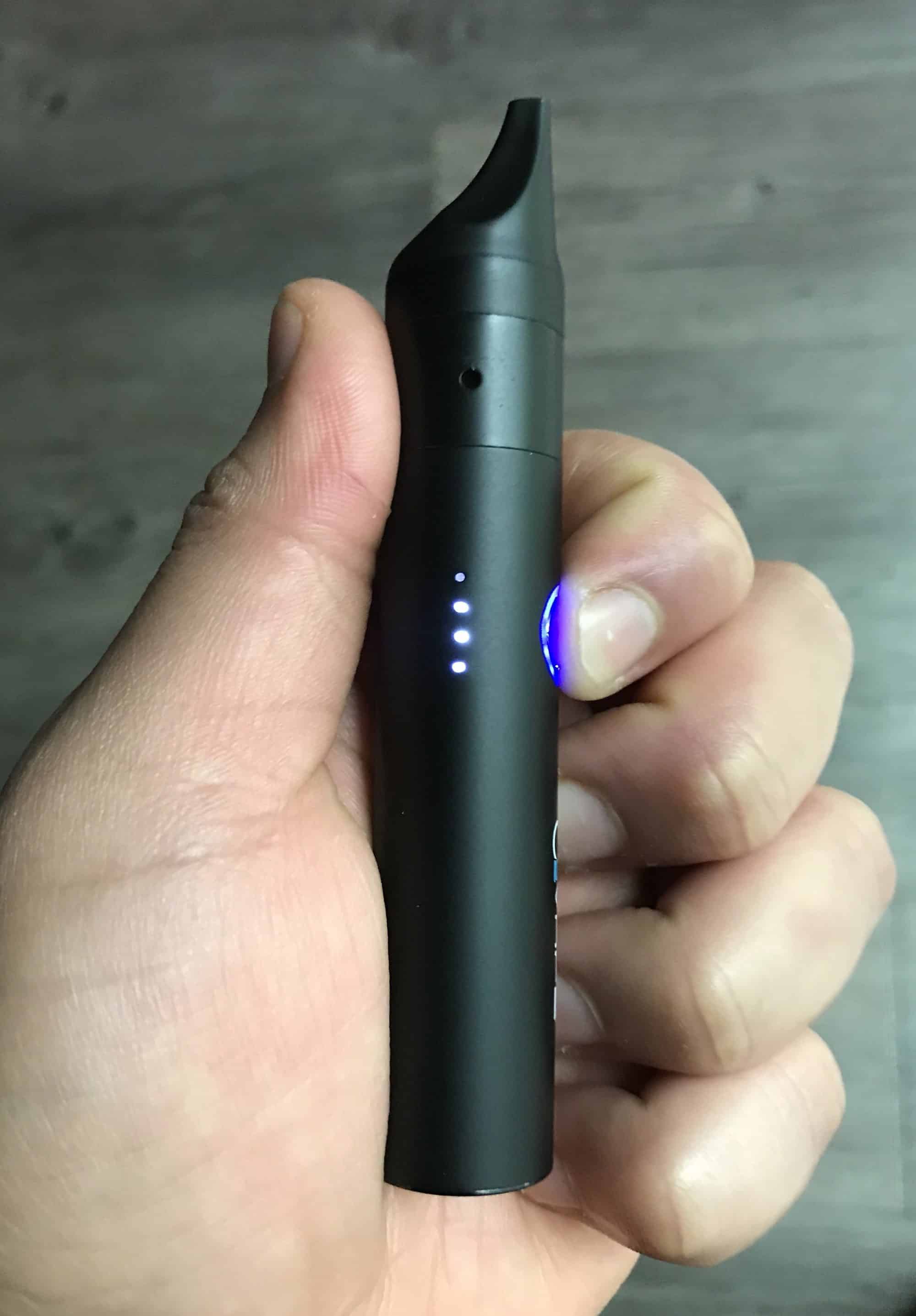 The Ceram-X gives very light smoke and smooth hits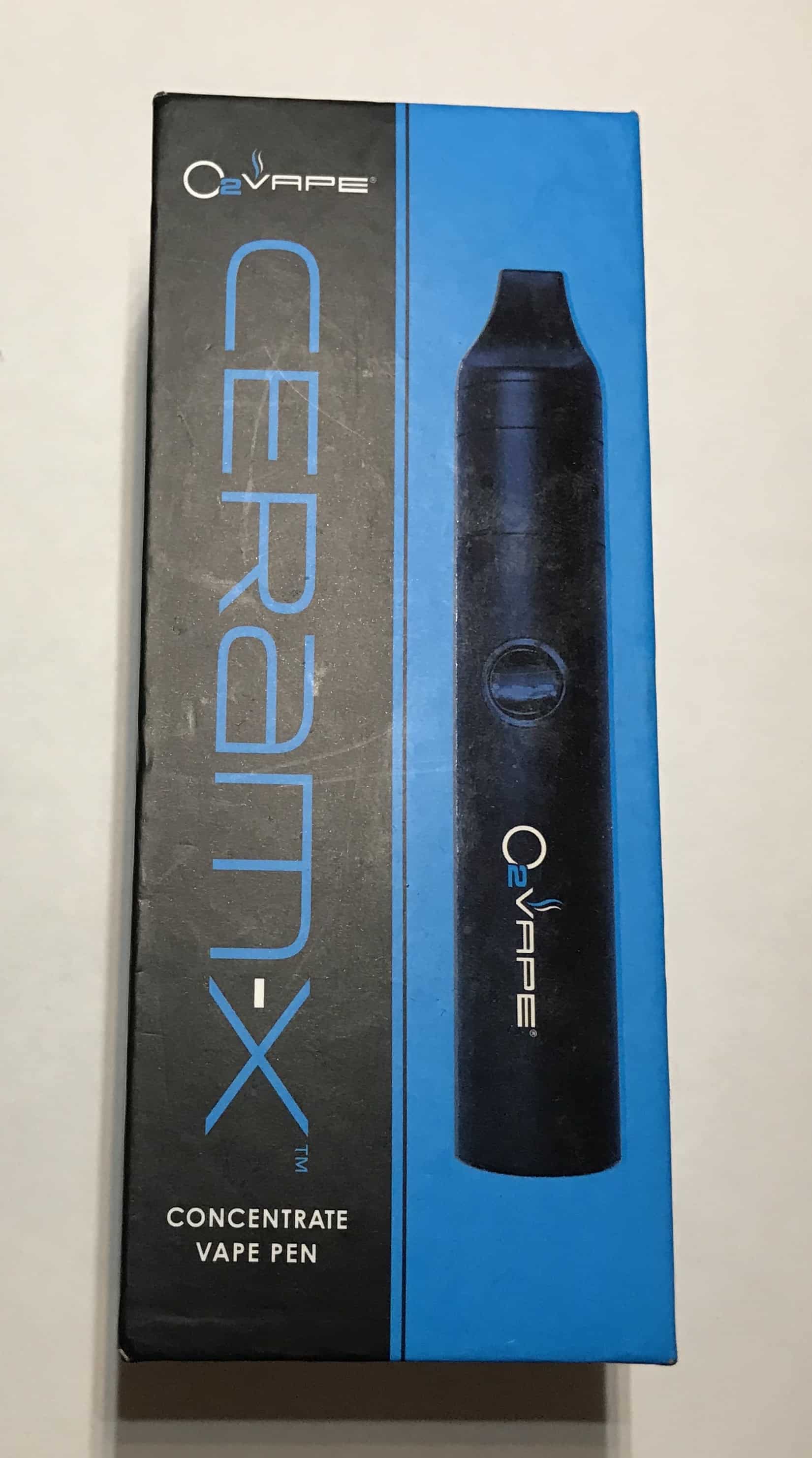 Such flavorful and tasty hit, you'd even be surprised that you're hitting a dap pen. The Ceram-x gives very discrete smoke, so smooth that it will literally creep up on you. Personal preference of thick smoke, this pen is no where near as close to as a rig, but these smooth hits may pack a heavy hit. This pen is basically made for terpenes with the way it burns smoothly.Having a perfect airflow, this pen is made for the light smoke and practically is a vaporizer.
It's only worth it if you're in it for the terpenes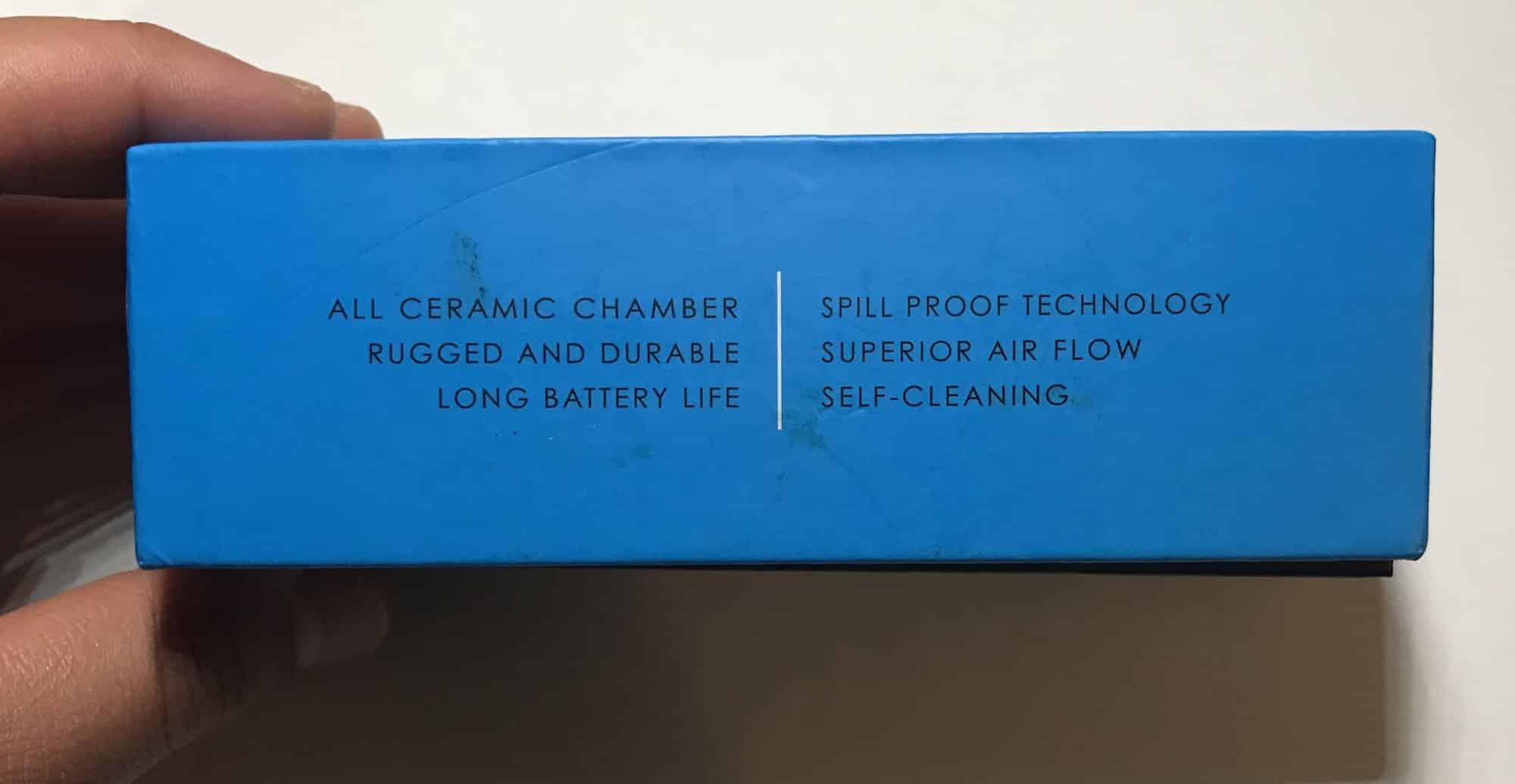 I personally believe that the Ceram-x is based strictly for flavors, but every hit is guaranteed for a smack in the face. If you're looking for thick smoke this is not your pen, but if you're looking for a discrete, flavory hits, the smoke will always come down smooth, never a raspy hit.
In conclusion, heavy, concentrate users would be better off hitting rigs. Unless you're in it for strictly flavors and smooth hits, this is your vape pen. I personally believe it is pricey for this kind of pen and would like it to be a little lower, but overall a really great vape pen you can take anywhere on the go. You can get it here!
What was your experience with the Ceram-X vape pen? Leave a comment below or discuss in our forum!