REVIEW OVERVIEW

SUMMARY
Here I review the new Heavy Hitters Live Resin carts that are different from the 483 Live Resin carts that they come out with that are half distillate and half resin. Currently these live resin carts are only available in half grams.
The reason Heavy Hitters only have half grams for their live resin cartridges is that the experience for 100% fresh unrefined Live Resin is that it is best at the half gram size cartridges, per their advice. Half gram carts generally have better airflow than full grams.
Pros:
Updated CCELL hardware
Better oil quality and taste
Strain-specific
Better, stronger effects
One of the best live resin choices
Cons:
Recommendations:  The oil in both live resin cartridges burns a little too fast with my batteries. The oil could be a bit thicker resulting in more hits and an overall better value.
Licensing Information: Mammoth Distribution, California License #C11-0000107-LIC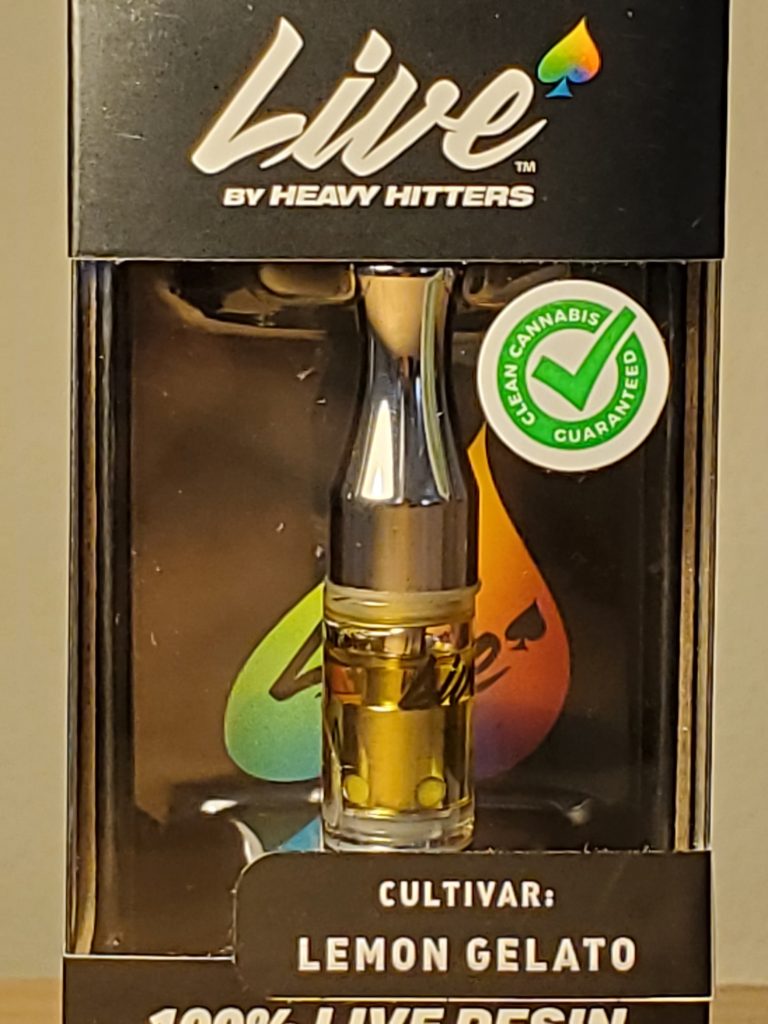 Initial Thoughts on the Heavy Hitters Live Resin cart strains I tried
I picked up two different strains: Lemon Gelato, which is a cross between Sunset Sherbet, Girl Scout Cookies, and Lemon Kush. As far I can tell it's an Indica hybrid but it's not something that will keep you sedated. THC is 70.4% and the CBD is 0.12% and the total cannabinoids is 73.56%. 
The other strain I am using in this review Blueberry Muffin is a cross between Blueberry and Purple Panty Dropper which is a three way cross between Purple Haze, Oregon Grape and Matanuskan Mist.  It is an Indica hybrid that's 68.15% THC and the total cannabinoids is 74.51%. It's a really relaxing strain, perfect for nighttime but I preferred the taste of Lemon Gelato a little more. The strain was earthy and sweet like fresh blueberries and earth but had darker oil than Lemon Gelato.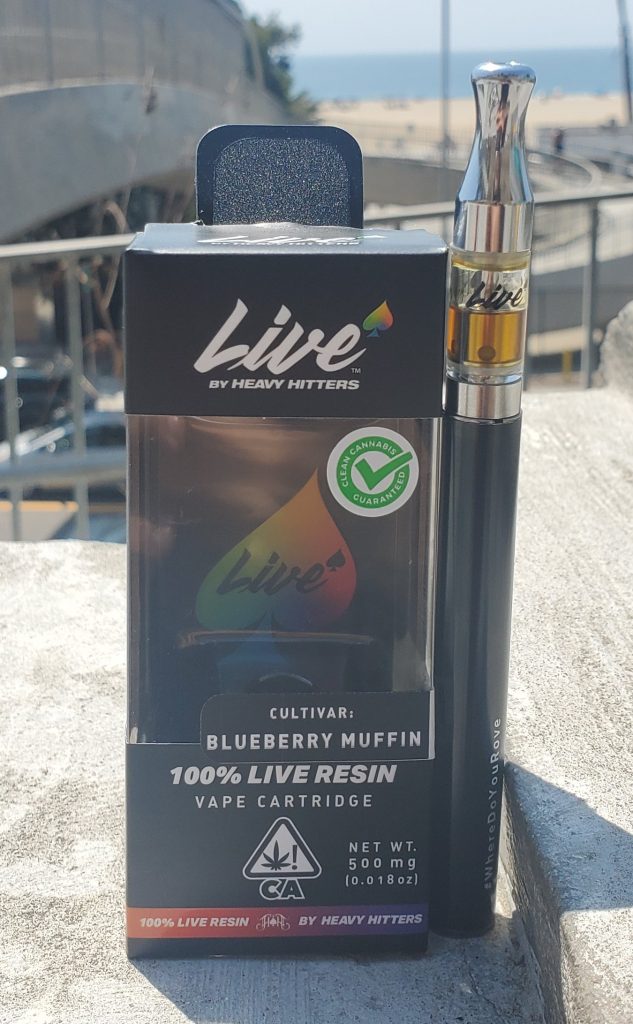 Build Quality And Design Is An Improvement
A closer look at the cartridge will show a Heavy Hitters logo at the front and the Live logo at the back. The mouthpiece remains the same as their other lines of cartridges. It also works with most batteries as well as it worked with the Ooze, the CCELL Silo and a stick battery.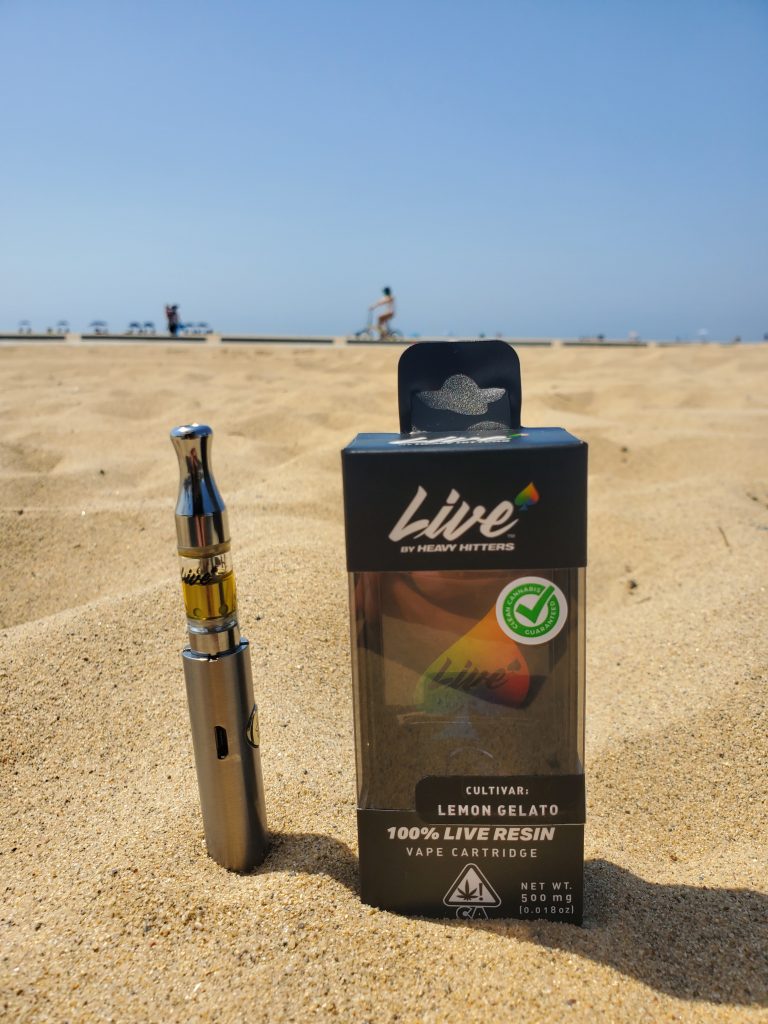 Oil Quality is better than Raw Garden and Bloom Brand, although not as good as Wox/Ursa and Rove Featured Farms
The oil of the Lemon Gelato cartridge looks really clear almost like a Bloom live resin cartridge or older version Raw Garden cartridge, but the blueberry muffin strain is a bit darker and closer to Wox Diamond Sauce cartridges and Rove Featured Farms. But I have found that the oil in both live resin cartridges burns a little too fast, so it's more advisable to use a low-temp battery or mod.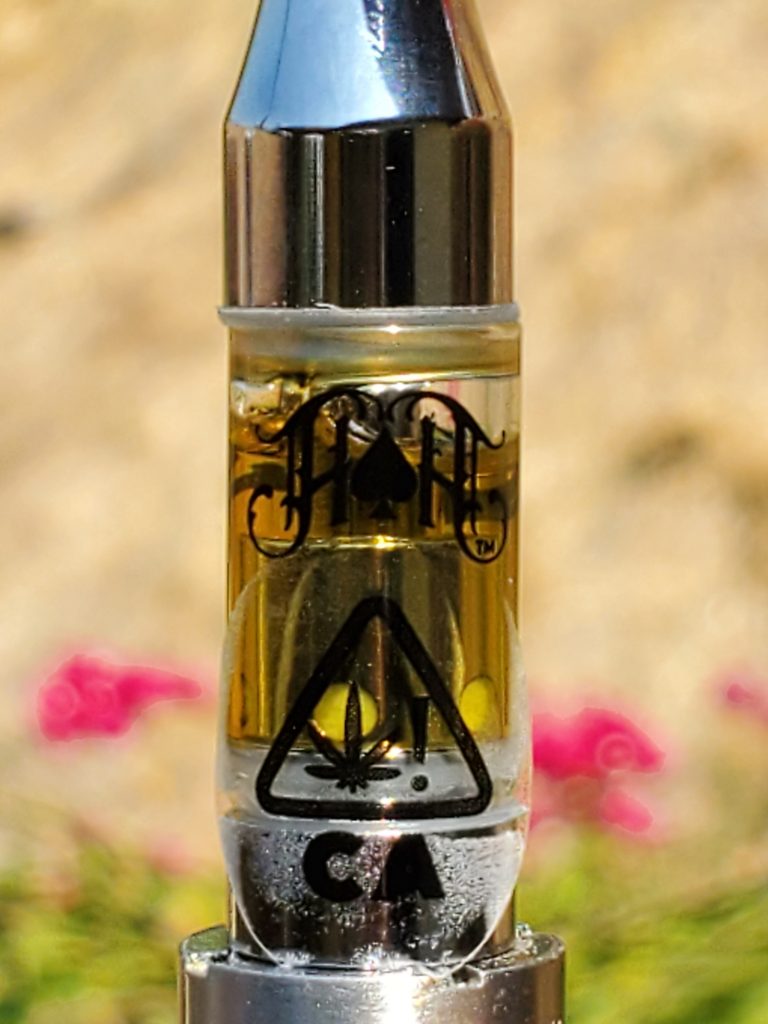 Stronger than Raw Garden, Similar Strength To Bloom Brand, Bear Labs and Lemonnade
The effects felt potent and relieved a lot of my nerve pain. After using it I feel really relaxed but not sedated at all. It's closer to Bloom Brand, Bear Labs and the Lemonnade carts from Cookies Enterprises in terms of potency. It is however not as quite on the level of Ursa and Wox, which shares the same extraction company. The taste itself is really floral and very sweet. It has a more floral and earthy taste than Raw Garden.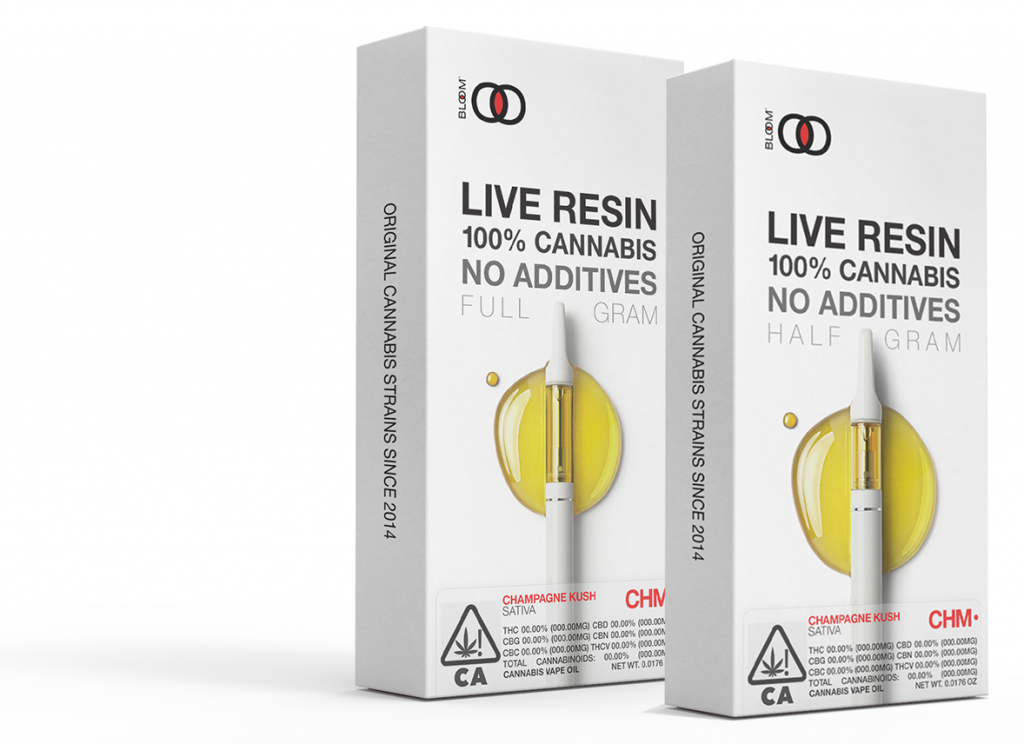 Tastes better than Rove Cured Resin, Stiiizy Live Resin and Bear Labs Live Resin
This tastes better than the cured resin line of Rove Featured Farms, but not on the same level as Rove Featured Farms live resin carts. Personally, I think Heavy Hitters wax is better than Stiiizy live resin in most of the categories and it is also better than Bear Labs live resin carts in terms of flavor.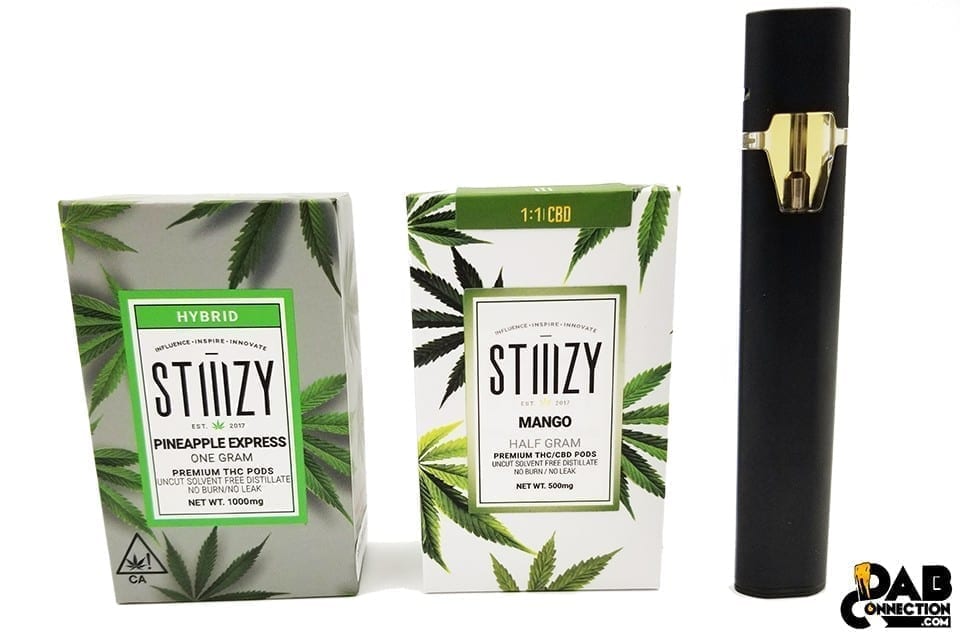 Improved CCELL hardware and airflow
Heavy Hitters has definitely improved its hardware and airflow. The half-gram live resin cartridges rarely clogged for me at all. The airflow has definitely improved and they switched to CCELL hardware.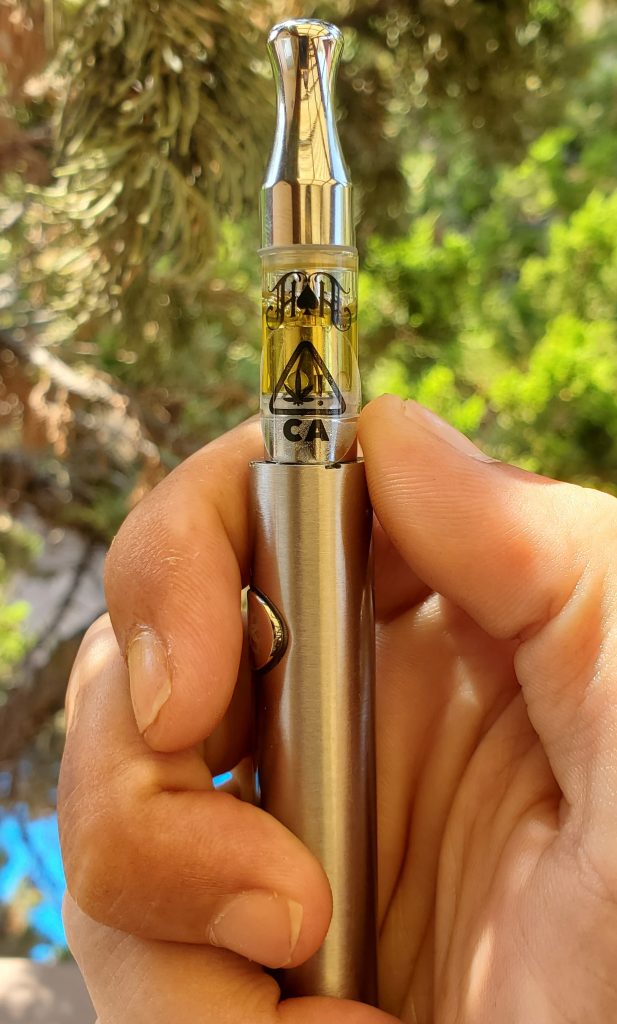 Better hardware than the Bloom Brand, Bear Labs and Friendly Farms
The hardware is better than the The Bloom Brand and Bear Labs, both of which do not come with the mouthpiece cover, but the hardware is not as efficient as Wox/Ursa and Rove. It's close to what is used on the Lemonade carts from Cookies, but it was better than Friendly Farms and Bear Labs, both of which had hardware issues with airflow.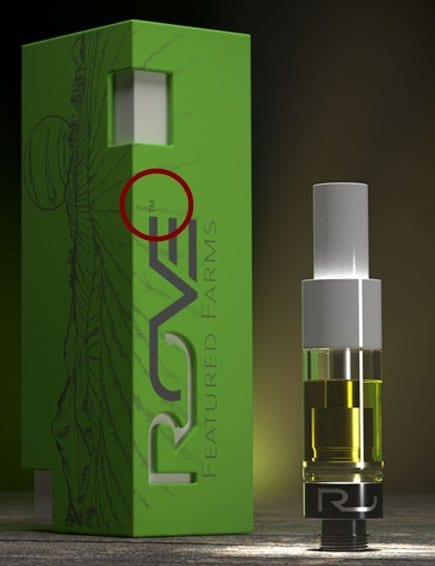 Heavy Hitters Live Resin vs Distillate – Live Resin wins, no question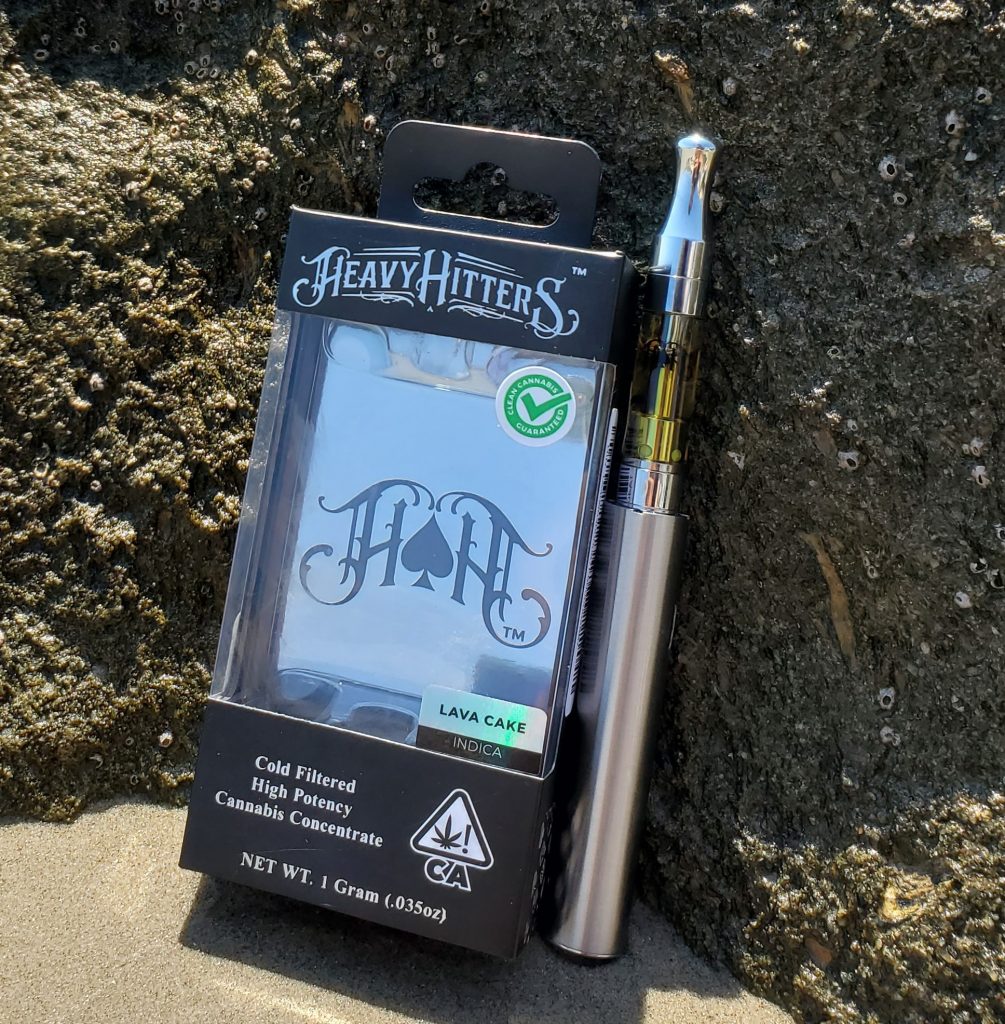 I recently picked up their distillate cart as well. The distillate from Heavy Hitters still needs a lot of work. Kurvana and Plug Play are miles ahead right now.
Currently, Heavy Hitters Live Resin is substantially better than their distillate options. While the distillate is currently a pass on something I would buy in the near future, I would pick up their live resin again.
Heavy Hitters' new live resin is some of the most potent in California
I have been using the Live Resin products from Heavy Hitters for a couple of days now and really liked them. I think that by the end of this year they might climb to the TOP 5 if they keep coming out with excellent products like this. If you have a higher tolerance, the live resin wax concentrate from Heavy Hitters is for you.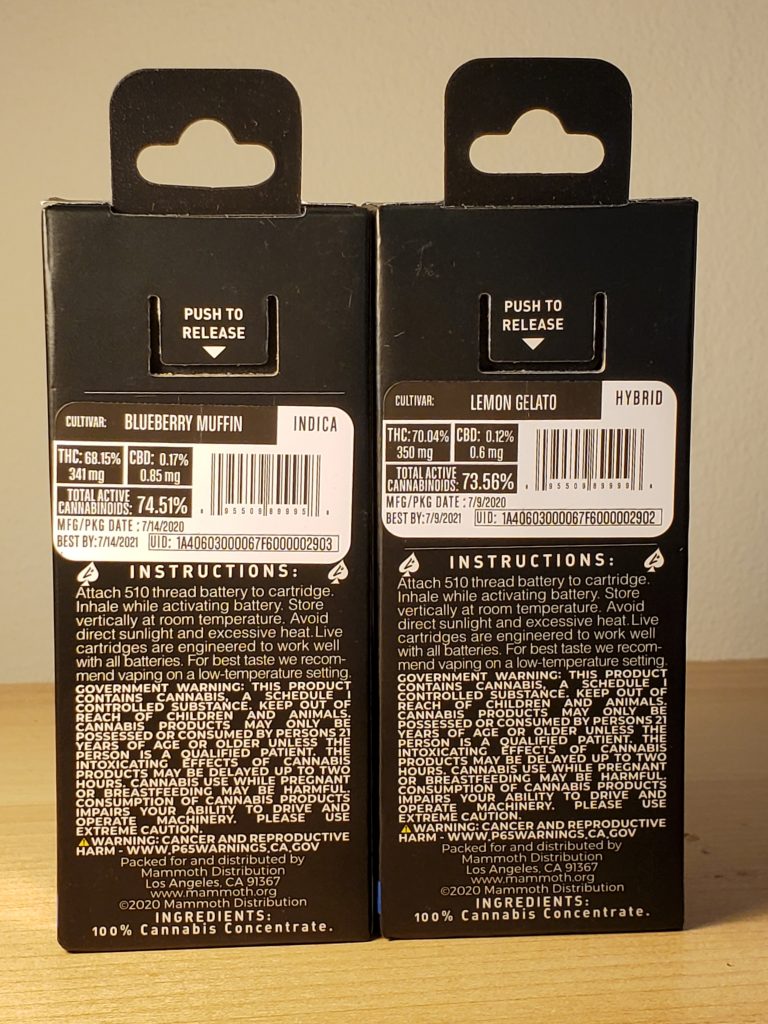 Heavy Hitters Live Resin vs Distillate – Live Resin much better as of September 2020
Currently, the only insufficient product was the taste and oil quality of their distillate cartridges, but their live resin line, which consists of their newly released concentrate and the half gram live resin cartridges, is among the best live resin products I have tried.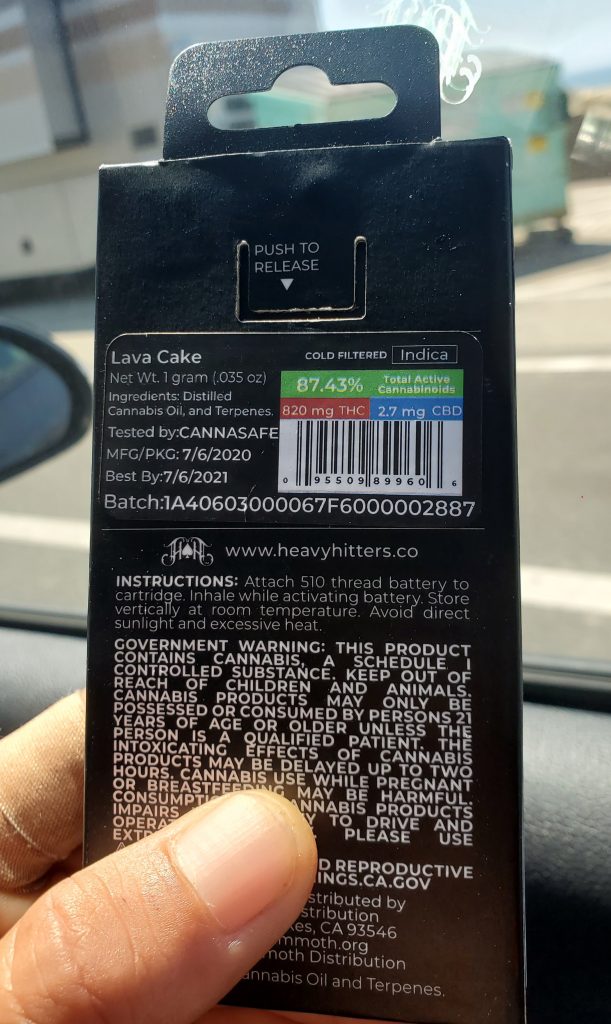 However, Heavy Hitters 483 Live Resin is half distillate, half live resin
The only product that I wasn't able to trial for this review is from the 483 live resin line of cartridges, which may be reviewed and updated at a later time. They are half and half, not full live resin.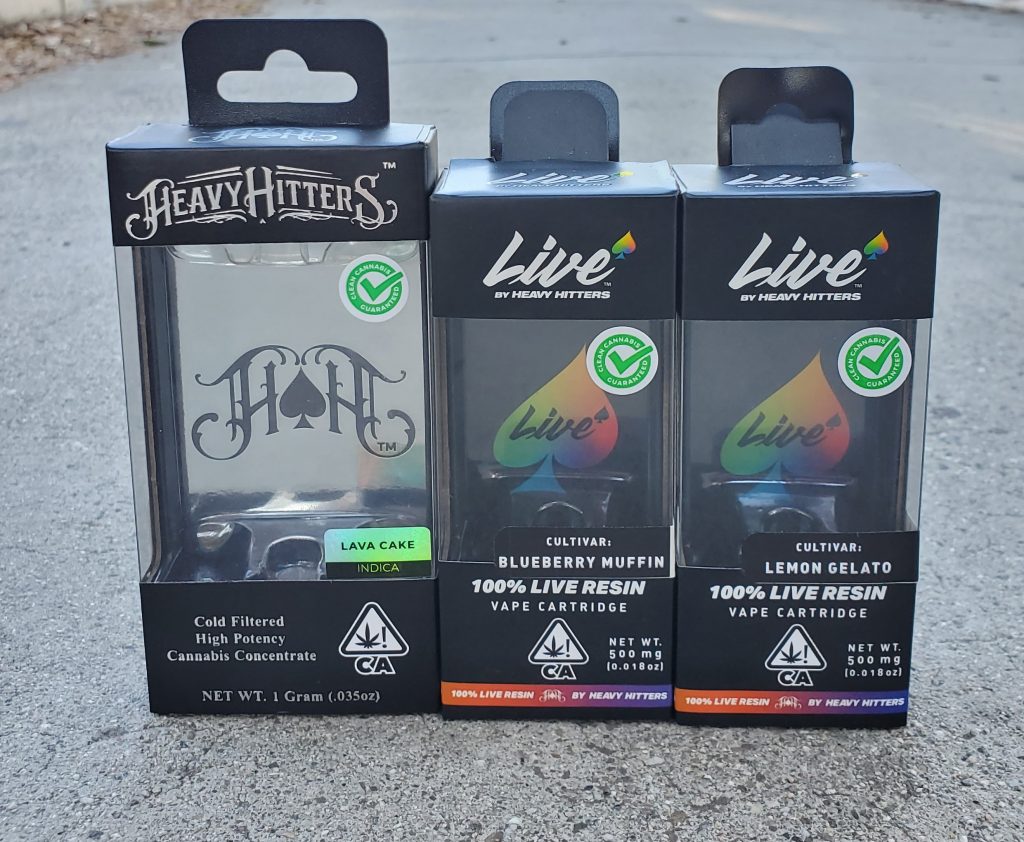 Heavy Hitters Live Resin carts can be expensive, but they are worth the price
In addition, I purchased these Heavy Hitters live resin products at Kush Alley and Sweet Flower in the Los Angeles area, but the distillate is available on most delivery services in LA, including Eaze and Grassdoor. The prices for the live resin wax and cartridges can be a bit steep at around $50 before tax, but it's most affordable in the LA area and other Southern California dispensaries for first-time patients as are the distillate cartridges.
Video review for Heavy Hitters Live Resin
Editor's note: It's a 2-for-1 special here at DabConnection as our own Bert Blaze also reviews Heavy Hitters Live Resin cartridge for a second opinion. Here he is to walk you through it:
Concluding our Heavy Hitters Live Resin review…
Overall, Heavy Hitters has come out with a much better cart than any of their previous generation carts. The hardware is good, the oil is strong and the taste is excellent. It's definitely a cart I will be trying again in the future.
You can find out more information on the Heavy Hitters on their website here.
What are your thoughts on the Heavy Hitters cartridges? Have you tried it or have a question? Post a comment below or in our forum!