REVIEW OVERVIEW

SUMMARY
When I entered I was greeted kindly by the front-of-house staff. It's nice to have folks say hi. As I was being shown some of their selections, the kind budtender said to me, "Of the choices, I'd get this!" as he held up the Health for Life – Tony Clifton strain. I like that the bag is clear on one side so that you can fully see the product, albeit you can't smell it. It looked good and the 1/2 oz cost $65 +tax. But if you're local, you get 15% off- so I got an oz out the door for $130. Not bad at all if the flower is good, this flower was great!  
You can check out our video review of the Health for Life flower review here.
Pros:
Relaxing and stimulating
Well balanced 
Decently priced
Cons: 
Recommendations: None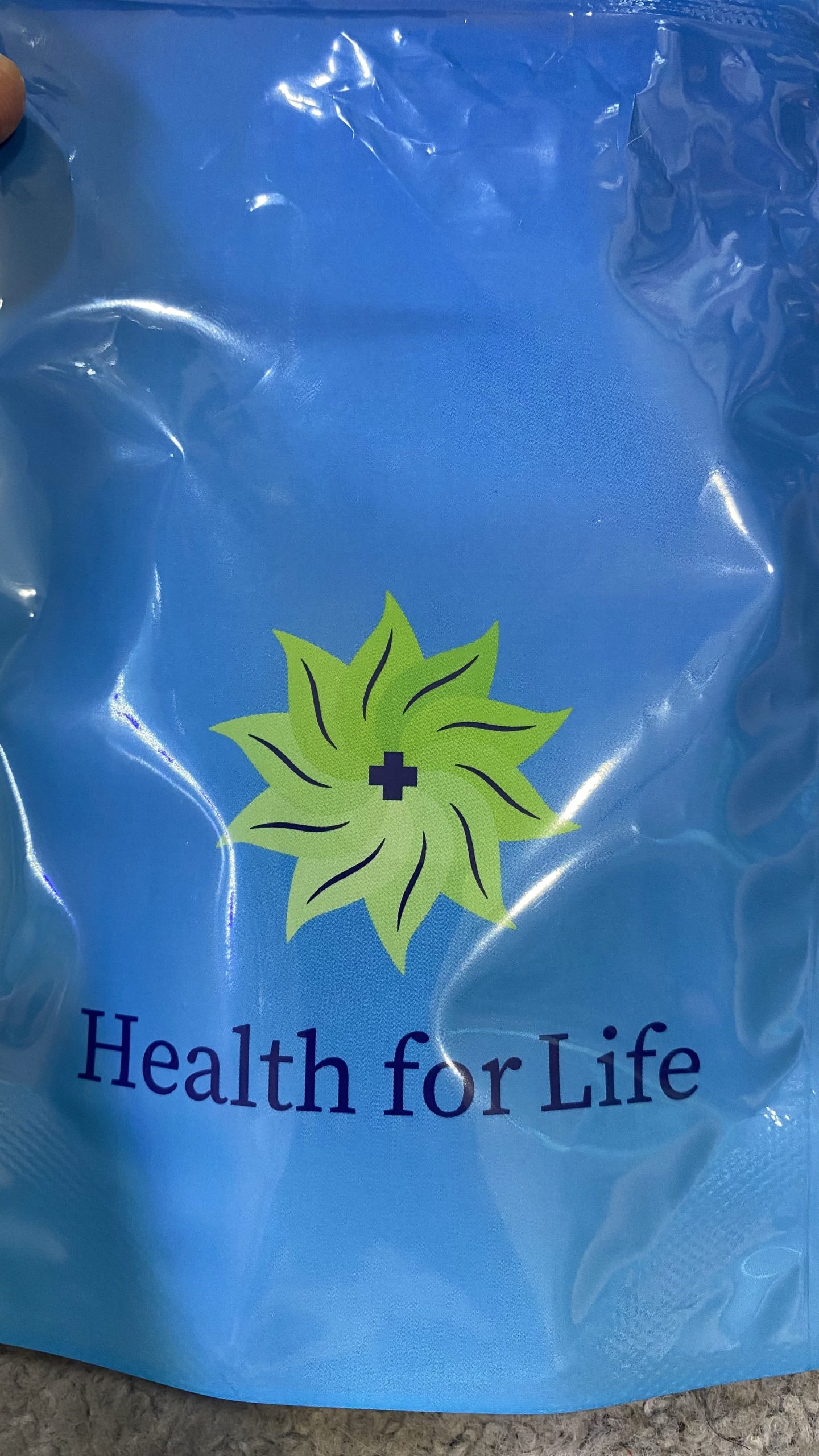 Relaxing and stimulating
Tony Clifton is a hybrid strain with a THC content of 20.49%. It is a cross between the strains OG Kush and Tahoe OG, and it has a complex flavor profile that combines notes of citrus, pine, and earth. The effects of Tony Clifton are both relaxing and stimulating, making it a good choice for both daytime and nighttime use.  
Taste and Effects
The taste of Tony Clifton is one of its most distinctive features. The first thing you'll notice is a strong citrus flavor, followed by notes of pine and earth. I'm not sure where the pine taste came from as it was not listed, but it may have been 4th in testing. The smoke is smooth and easy on the throat, and the flavor lingers on the palate long after you've exhaled. You don't want to pass it as it's so tasty, so roll a few if you're having people over, this will be coveted.  
The effects of Tony Clifton are both relaxing and stimulating. The initial effects are uplifting and euphoric, but they quickly give way to a sense of deep relaxation. This strain is great for relieving stress and anxiety, and it can also be helpful for pain relief.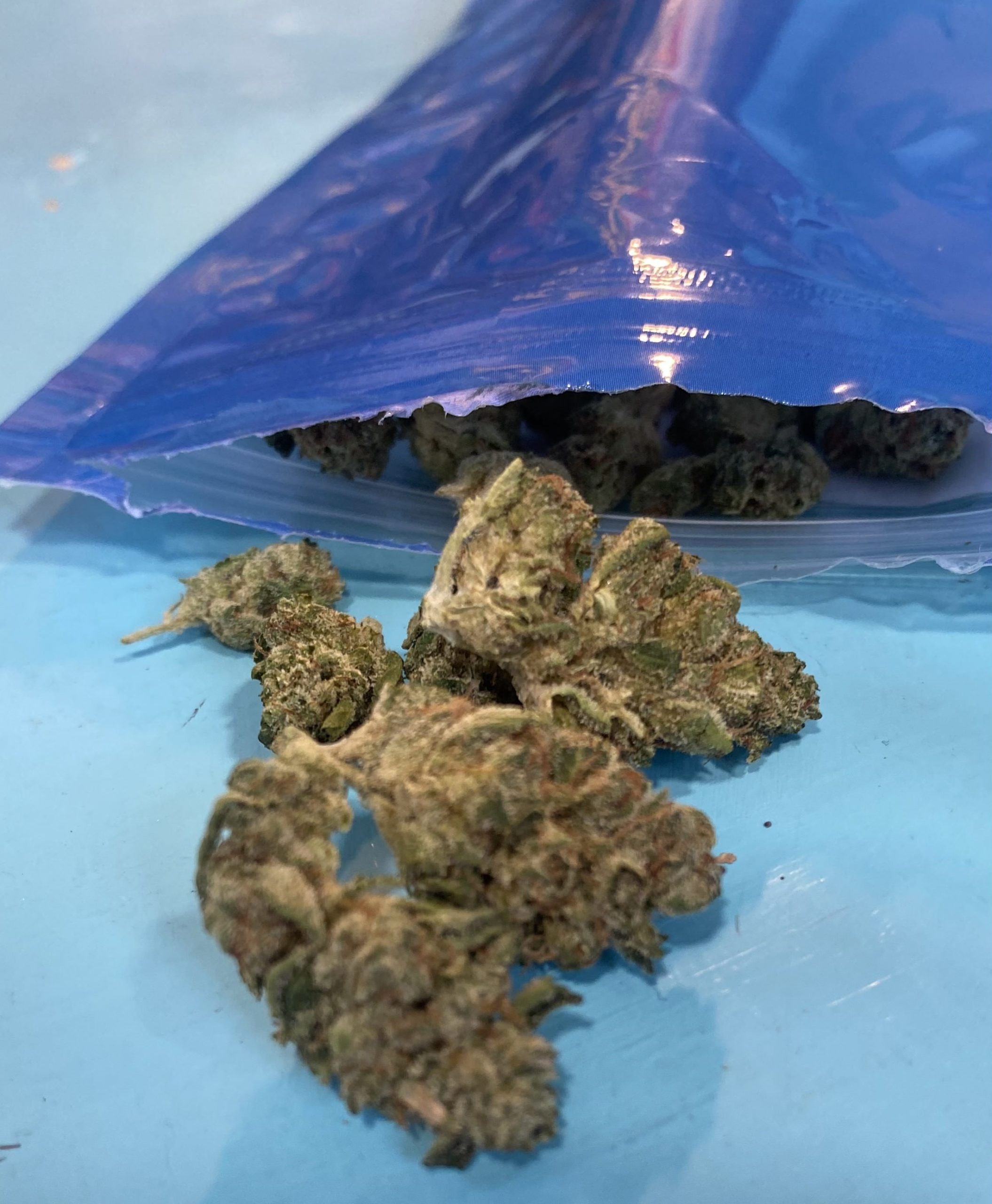 Well balanced 
Tony Clifton is a well-balanced hybrid strain with a complex flavor profile and relaxing effects. It's a great choice for both daytime and nighttime use, and it's sure to please both novice and experienced smokers. It made me feel not only relaxed, but creative, getting into some real crafty stuff, making me really enjoy what I was doing. This would be great for working a Lego set or puzzle or any craft, you just get into it.  
Here are some additional details about Tony Clifton:  
* **Terpene Profile:** The terpene profile of Tony Clifton is dominated by limonene, linalool, and myrcene. Limonene is a citrusy terpene that has mood-boosting and anti-anxiety effects. Linalool has a number of potential health benefits. It has been shown to have anti-anxiety, anti-stress, anti-convulsant, and sedative effects. It may also help to reduce inflammation and pain. Linalool is also a natural insect repellent. Myrcene is an earthy terpene that has sedative and pain-relieving effects.  
Overall, Tony Clifton is a well-rounded hybrid strain with a lot to offer. It has a complex flavor profile, relaxing effects, and it's relatively easy to grow. If you're looking for a new strain to try, I highly recommend Tony Clifton.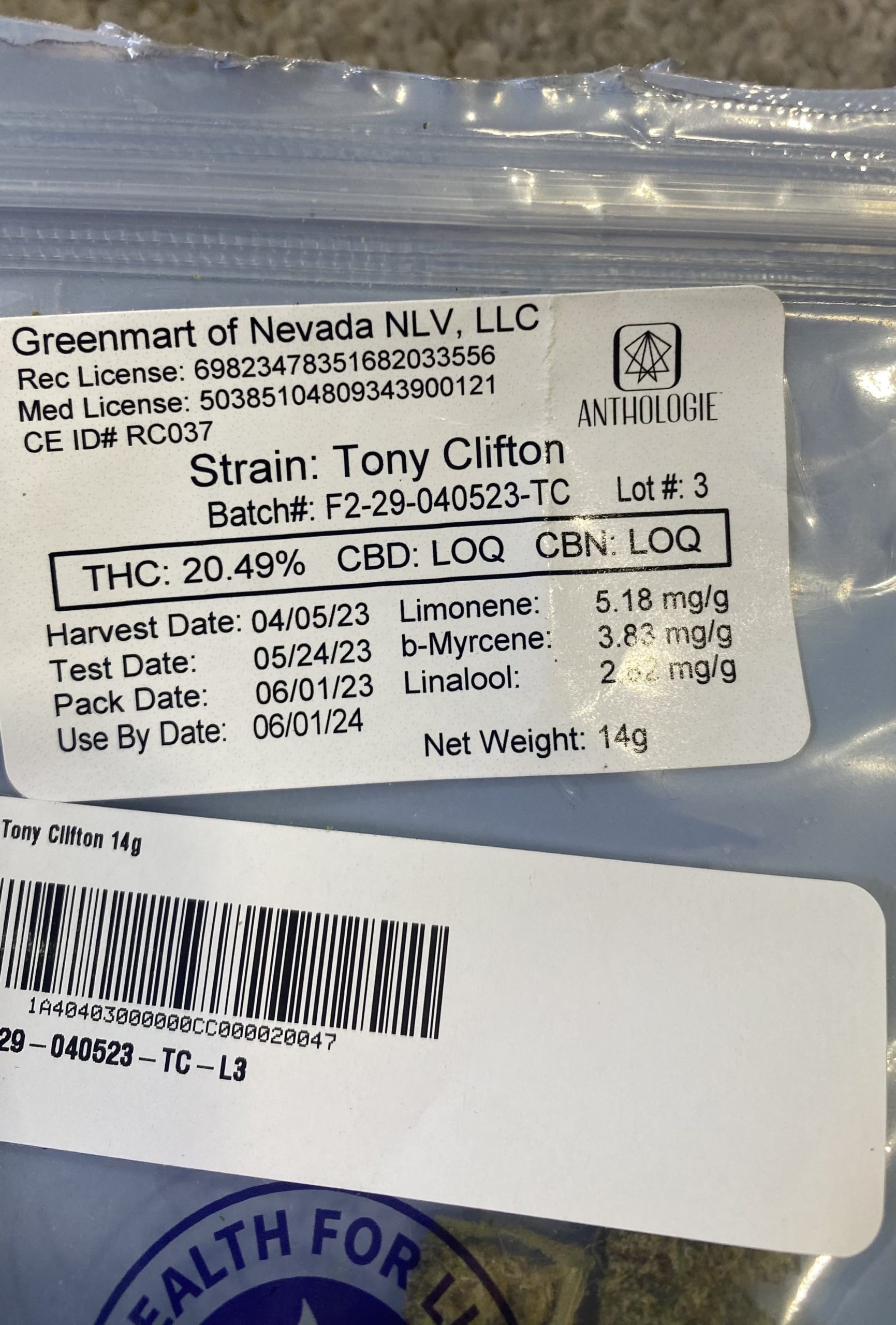 EDITOR'S NOTE: The late comedian and "Taxi" star Andy Kaufman created a lounge-lizard-type character named "Tony Clifton." So far this is the only reference we can find, so we're assuming the strain is named in his honor. Anybody in commenter-land have better info?
Other Information
In addition to the information above, here are some other things to keep in mind about Tony Clifton:  
Dosage: Tony Clifton is a potent strain, so it's important to start with a low dose and gradually increase as needed.  

Side Effects: Tony Clifton can cause some side effects, such as dry mouth, red eyes, and drowsiness.  

Storage: Tony Clifton should be stored in a cool, dark place.  
In conclusion, I would like to give this strain, considering price quality and overall appearance a 4.8 red eyes out of five red eyes.  
I hope this review has been helpful. If you have any other questions about Health for Life flower, please feel free to ask. 
You can find out more about Health for Life products here.
Have you tried this flower? Let us know in the comments or on our forum.