Simplisick is a YouTube content creator. He is Andrew to his family and friends. A WeedTuber based in California.
Popularly
known to his 14,000 subscribers. In fact, he now as over 1.8 million total views. Of course, his channel is for everyone aged 18 years or older. His interests are cannabis, games, MMA and anime.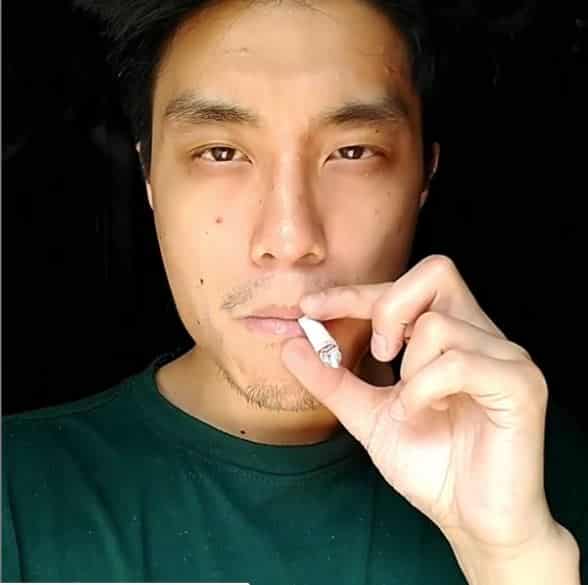 He creates videos of him using cannabis and cannabis products. These products include flowers,
pre rolls
, extracts, and
THC
vape cartridges. Also, he does product reviews of the marijuana products. As well as endorse vape brands. For example, Yocan and Dazzvape. Simplisick mentions the 2 brands in his profile.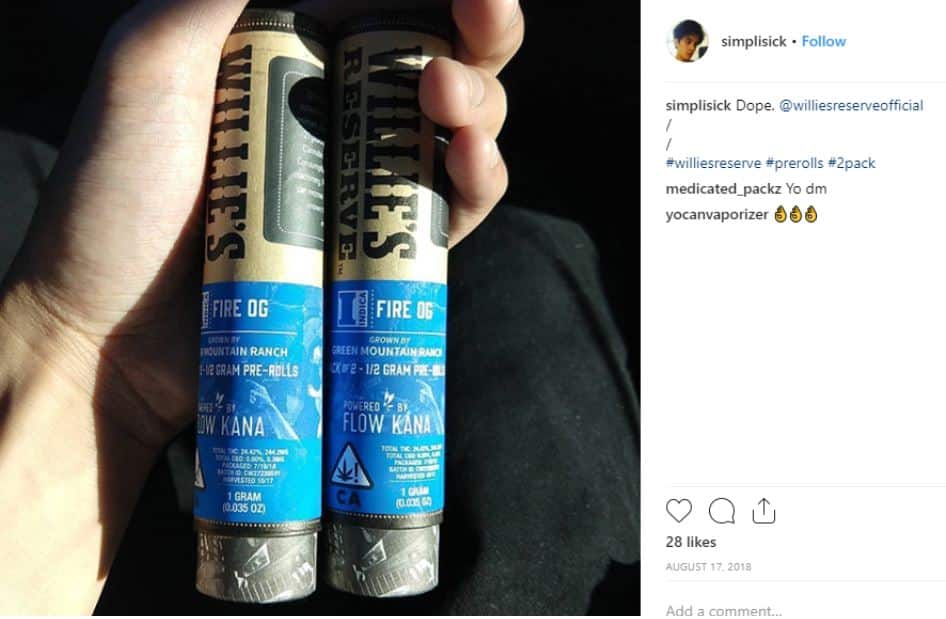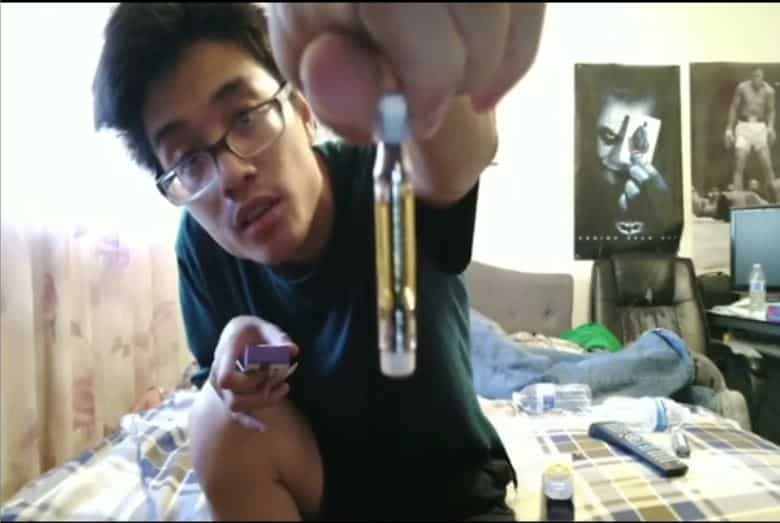 Simplisick is the humble type and sometimes he is joined by friends. He includes cannabis education in his fun videos. Also, he advocates federal legalization. He advises consuming lab tested cannabis products and staying away from black market brands. In one he talked about some black market cartridges. Simplisick mentioned Dank Vapes as one of those we need to be careful of. There are a lot of fake Dank Vapes out there as well.
Simplisick with Other Channels
At the same time, Simplisick is a gamer. He streams
occasionally
on
TwitchTV
.
In addition
, he also posts his videos on 
TheWeedTube
. He is active on social media channels like
Instagram
and
Twitter
.
Other Popular Weedtubers
DabConnection made a post about the most popular Weedtubers. The list includes:
SilencedHippie

CustomGrow420

StrainCentral

SLOWER FUTURE

thejoyaride

MacDizzle420

The Gay Stoner
Simplisick we are adding to that list. Many have a similar channel on TheWeedTube. Also, their YouTube income comes from sponsors and product placement. As a result of not being able to monetize ads for YouTube.
Do you know a popular Weedtuber who we missed to include in our list? Please let us know through the comments box below.