So, it's a new year and the marijuana industry continues to grow (yay)! Here we're looking at the most popular weedtubers of 2018. Weedtubers share their love of cannabis all over YouTube (& now TheWeedTube), creating video content on anything and everything related to the popular plant we love so much. With thousands of followers and years of experience, vloggers all over the country (legal states anyway..) are influencing a whole generation of smokers. Don't miss out!
These top weedtubers of 2018 are riding the wave of marijuana legalization and reaping the rewards! Check these guys out for: weed advise, product reviews, strain comparisons, and more, OR tune in and join them for a fun smoke session.
Top Weedtubers – 2018's Shining Stars
CustomGrow420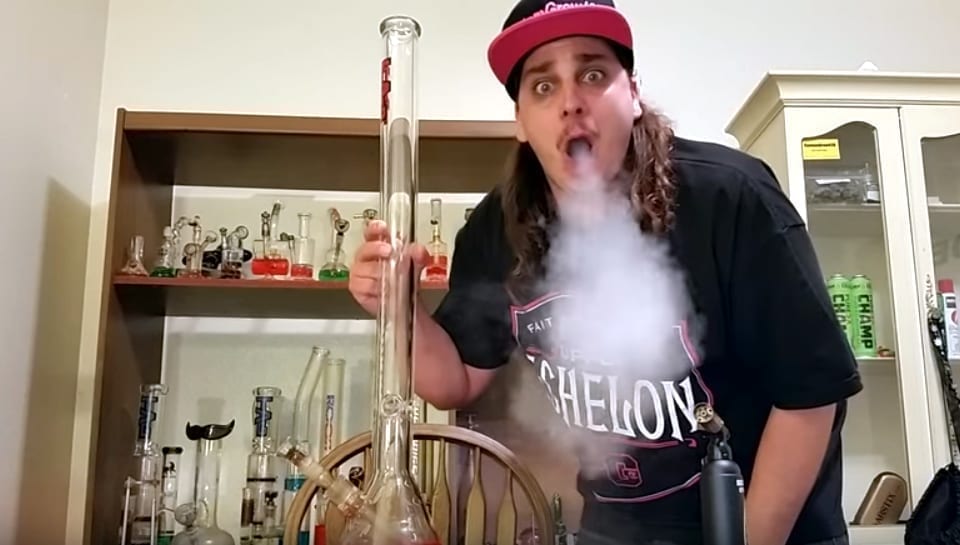 Joel Hradecky is one of the most renowned weedtubers around. He is the creator and star of the ridiculously popular YouTube channel 'CustomGrow420'. Since his first post, he's accumulated a massive following of more than 1.5 million people! Joel entertains followers with high-speed unboxing and product review videos, as well as crazy smoke challenges!
His most viewed video captures Joel taking 2 huge bong rips and 2 fat dabs off a mammoth 2.5ft bong. "The lung buster – 30 inches of doom" has totaled him a ridiculous 4,292,964 views since 2015.
StrainCentral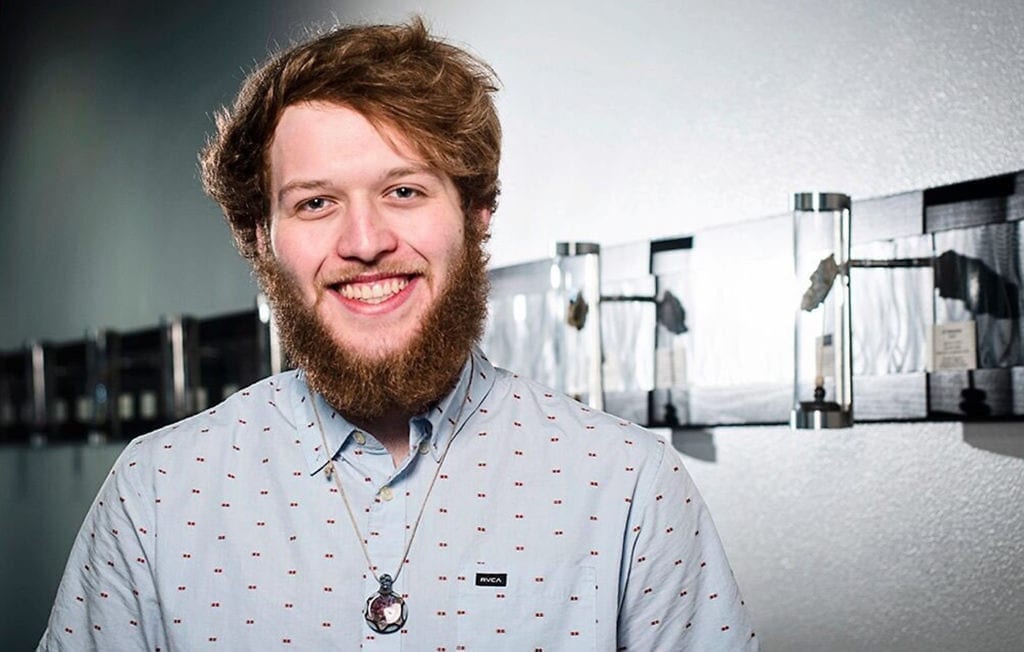 YouTube vlogger Josh is known by his popular channel 'StrainCentral'. Since 2014, the Washington state medical marijuana patient has gained more than 400,000 followers! StrainCentral fans tune in to see Young share his expertise on cannabis strains, attempt insane smoking challenges, and give in depth reviews on products. Because "Daily Cannabis Education & Entertainment" is his specialty.
SilencedHippie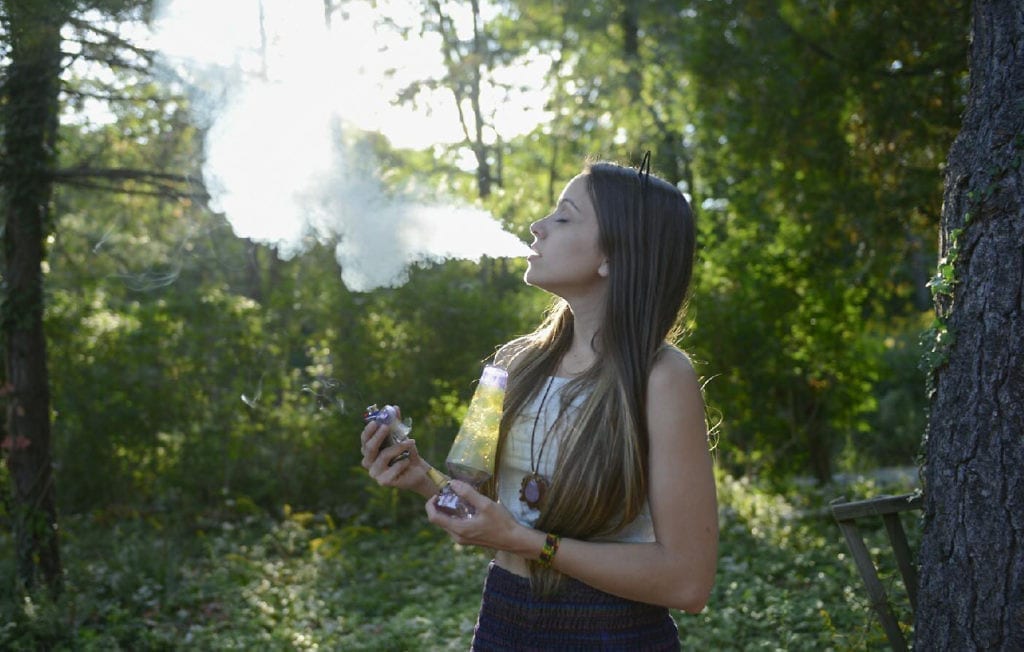 'SilencedHippie' has been winning over stoners everywhere since 2014. As a legal Rhode Island medical marijuana patient, she shares her colorful reviews and positive smoking vibes with the cannabis community. Sasha often brings her viewers into the forest for a beautiful nature sesh. This chilled out stoner vlog is almost caught up with StrainCentral, with over 400,000 followers as well.
(These weedtubers are making a living by sharing their passion!)
HighRise TV (The High Rise Co)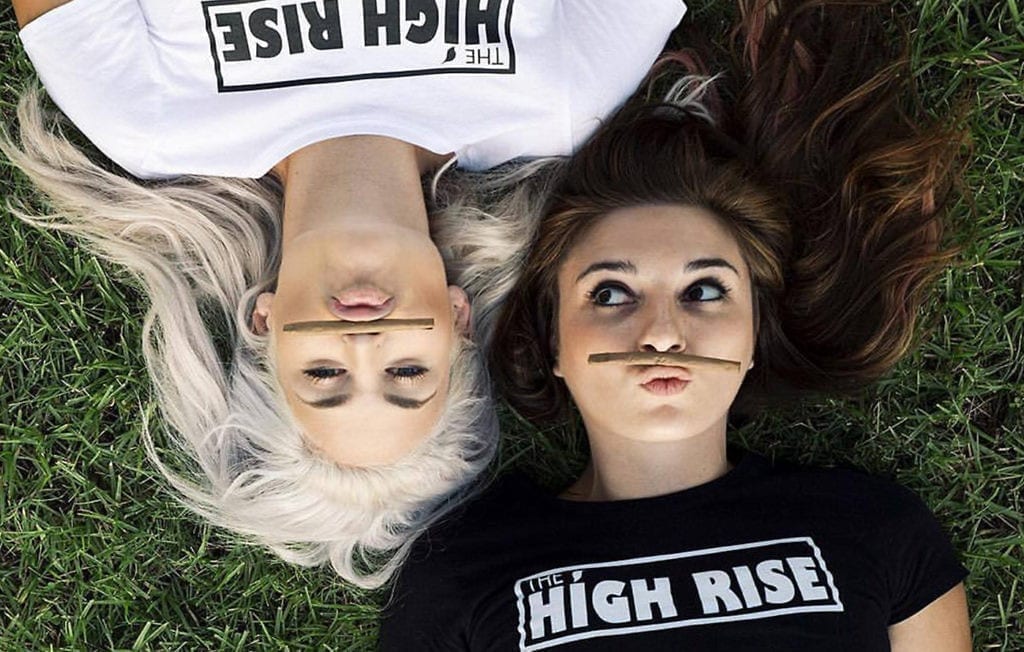 If you like to watch or join in girls smoking a ton of weed, HighRise TV is for you. Smoke-alongs, games and reviews make for a super stoney sesh with these ladies. After the weedtubers that created '2 Girls, 1 Bong' became 1 girl, Macdizzle420 continued to share her dabs, blunts and bongs with the world.
TheGayStoner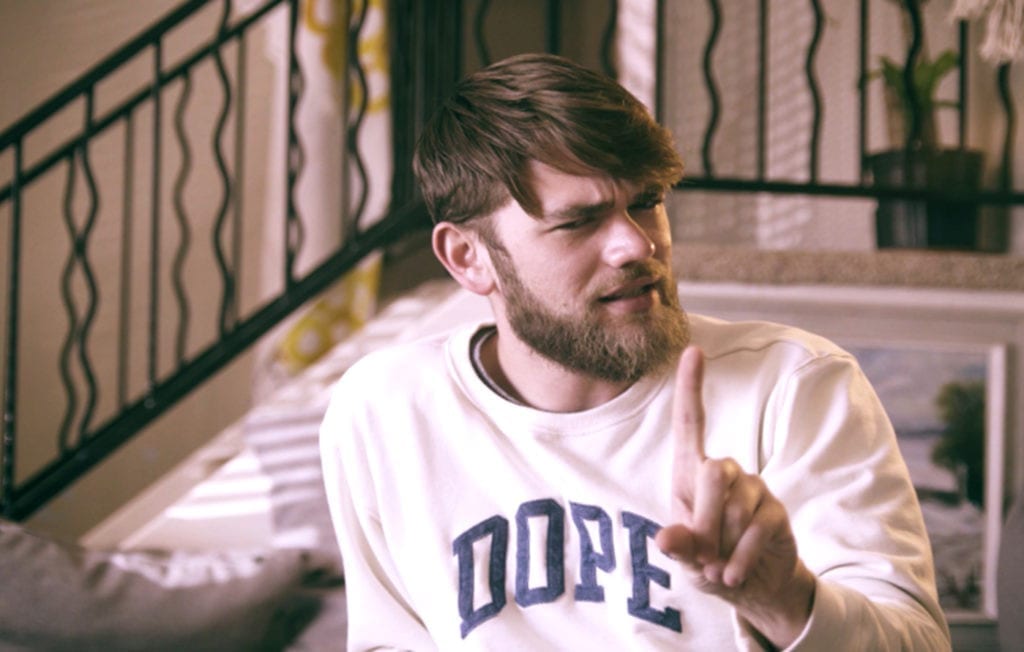 Arend posted his first video three years ago. In that time over 100,000 youtube users have found and followed his hilarious weed channel! Arend makes fun vlogs on stoner thoughts, advice, reviews, DIY bongs, hot boxing and adventures.
IndoorTokers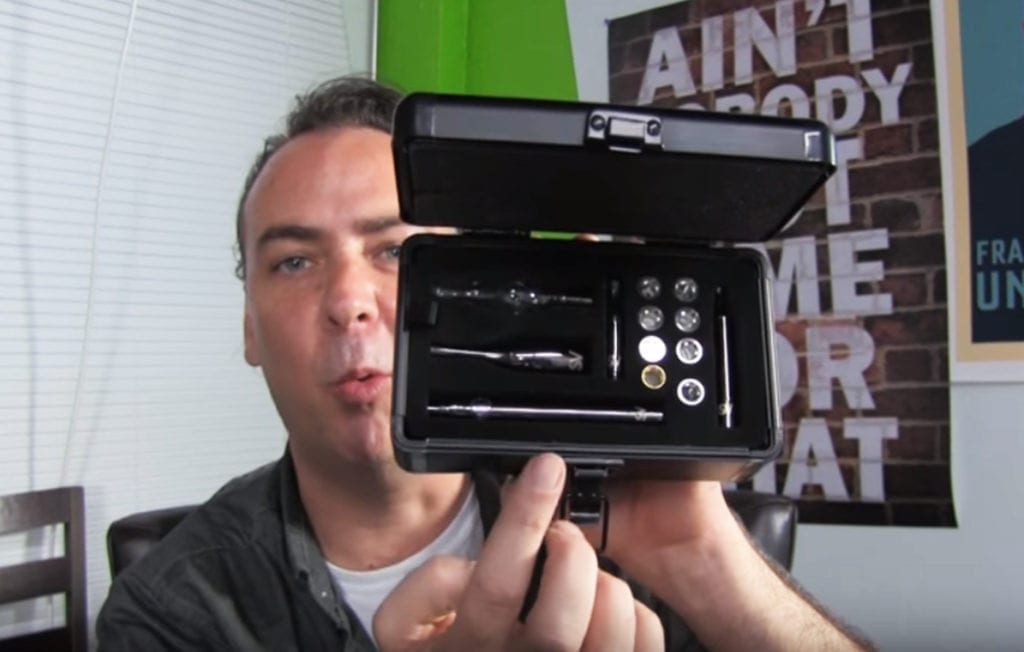 Vape pen reviews are the main focus for weedtubers for IndoorTokers, gaining him over 80,000 followers. This super energetic Washington State medical marijuana patient gives lively and hilarious product reviews. Dab Spot and Mike are featured regularly in his videos. IndoorTokers will wake you up for sure!
The Dab Spot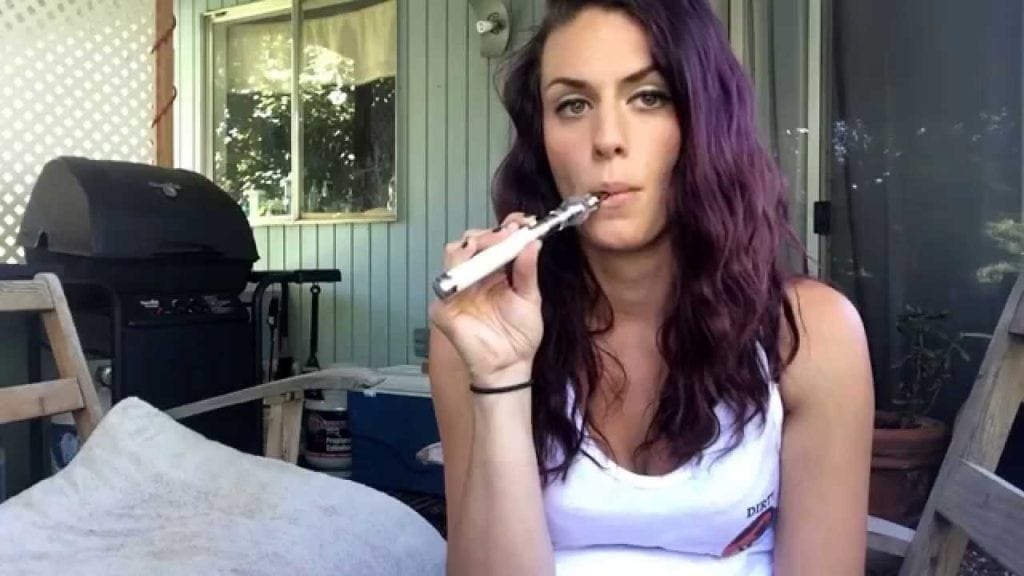 This girl likes to "poke smot and giggle!". Danielle from The Dab Spot has been making video content for stoners for the last four years and has over 70,000 followers and fans. She chats about a range of topics, from strain and product reviews, to stoner stories, smoke sessions and recipes for edibles, yum.
The Vape Critic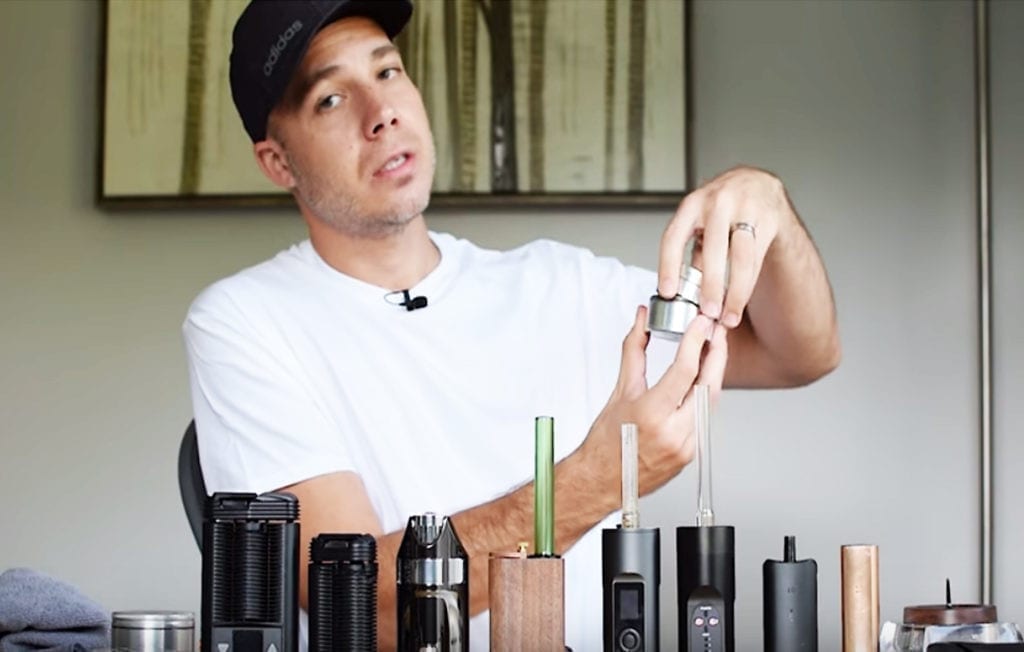 Since 2009 The Vape Critic has been providing detailed video reviews on vape pens and other cannabis related products. His vape pens, e-nail & dab rig reviews are designed to guide viewers to the best models around.
SLOWER FUTURE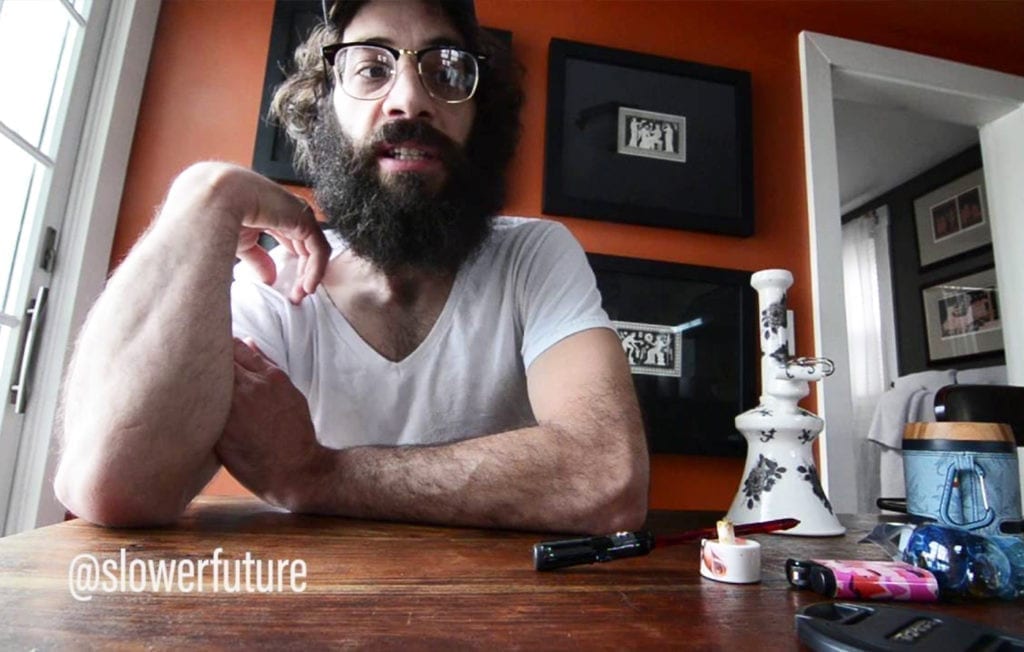 "Highly un-interested in negative vibes", this chill guy makes video content on product reviews and unboxing. SLOWER FUTURE shares opinions, reviews and advise on wax, flower, growing, stocks and travel. He makes his own music and occasionally collaborates with fellow smokers like Silenced Hippie.
That High Couple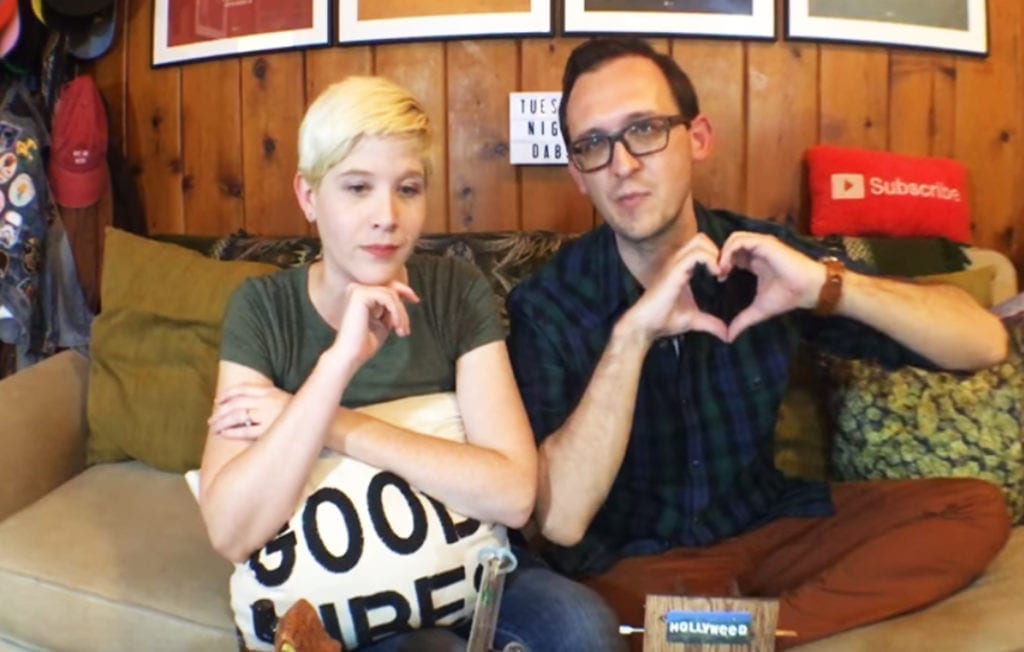 Welcome Alice and Clark, AKA 'That High Couple'. A sweet couple of weedtubers living in Hollywood, they explore and discuss their passion for cannabis with their viewers. Join these two for giveaways, dab sessions, product reviews and unboxing videos.
Jenny Wakeandbake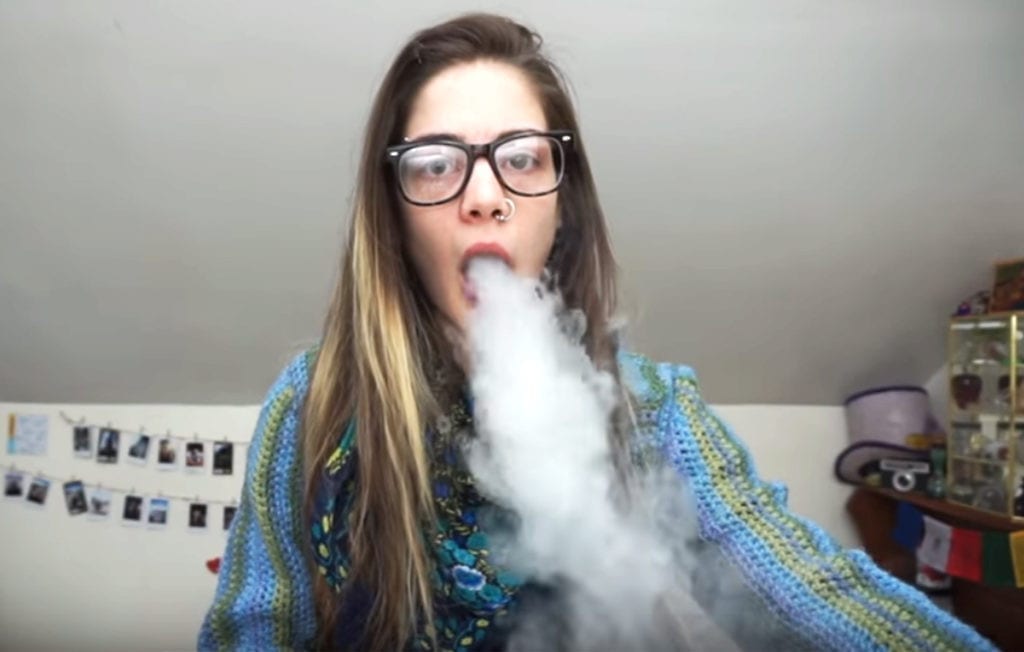 Finally, Massachusetts medical marijuana patient Jenny has been making cannabis vlogs for the last two years. She goes by Jenny Wakeandbake and creates videos about rolling blunts, crafts, drinks and product reviews too! Her popular video "what's in my stoner bag??" brought her over 63K views in less than a year. So, check out this down to earth girl for your next smoke sesh.
Simplisick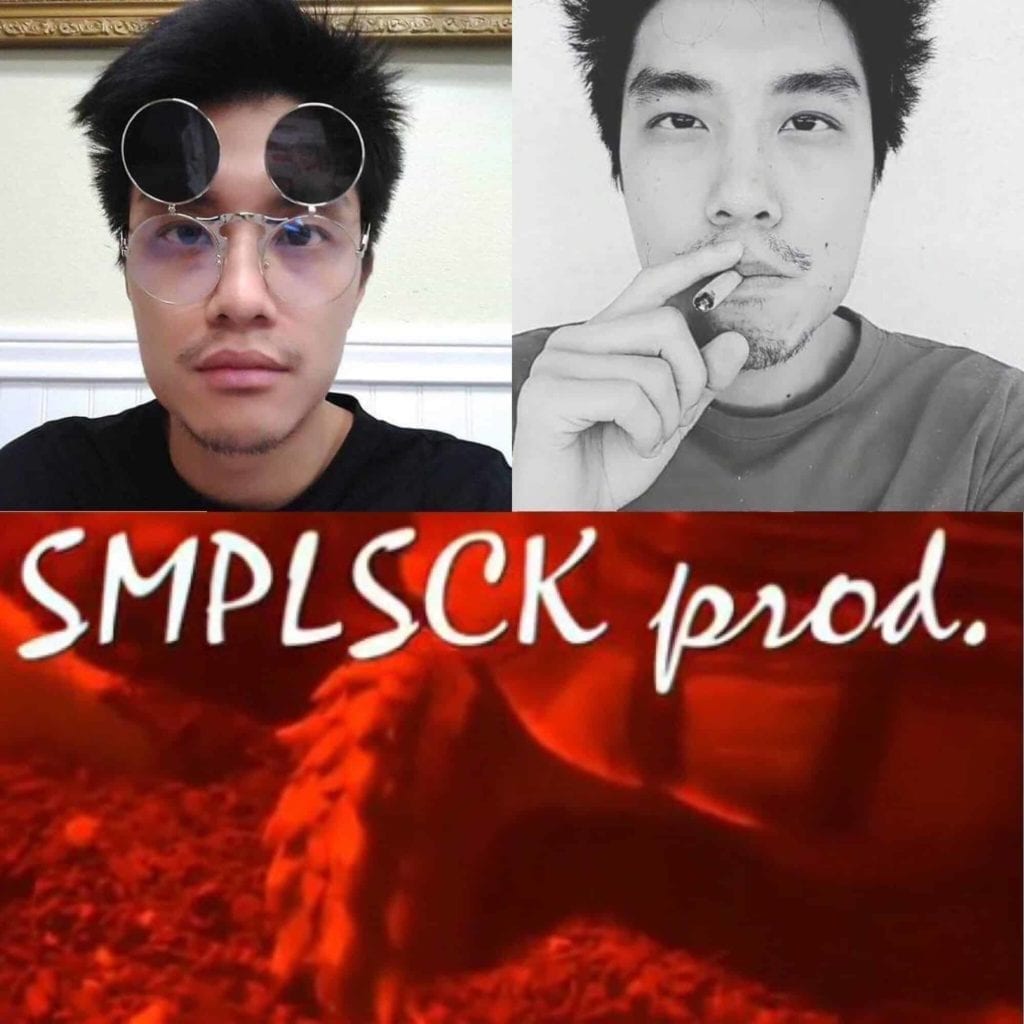 More Weedtubers of 2018?
YouTube can create new starts quickly, but lately is putting strikes on and closing marijuana related accounts. Will TheWeedTube become the go to spot this year? Who are we missing on this list? We hit most the popular ones we can think of. If you have a recommendation leave it below in the comments!