Roger Volodarsky of Puffco, also known as The Rog, has been simplifying the vape pen and dab rig industry with simple, easy to use products. Roger is the CEO and founder of Puffco. He has set out to make products that he himself would want to use. While some of Puffco's products might not be for the most advanced wax pen users looking for the absolute biggest hit, they get credit for making something easy to use for the regular user who just wants to load and go. Puffco and The Rog are based in Brooklyn, NY.
UPDATE 4/18/2019: Puffco is now facing a lawsuit over the Peak dab rig.
Roger Volodarsky's and Puffco's first vape
Puffco all started with the Puffco Pro. The product was simple: Double coil atomizers in basic battery with a cool finish and a case. Quality was good as well. No glues were used in the product like we found in Kandypens atomizers. It was Puffco's first foray into vape pens and they gained some traction with this wax pen. Puffco later released the Puffco Pro 2, which we did a review for. We found the Pro 2 to be a bit restricted on airflow, but it does have a quality build and you can tell when you hold it.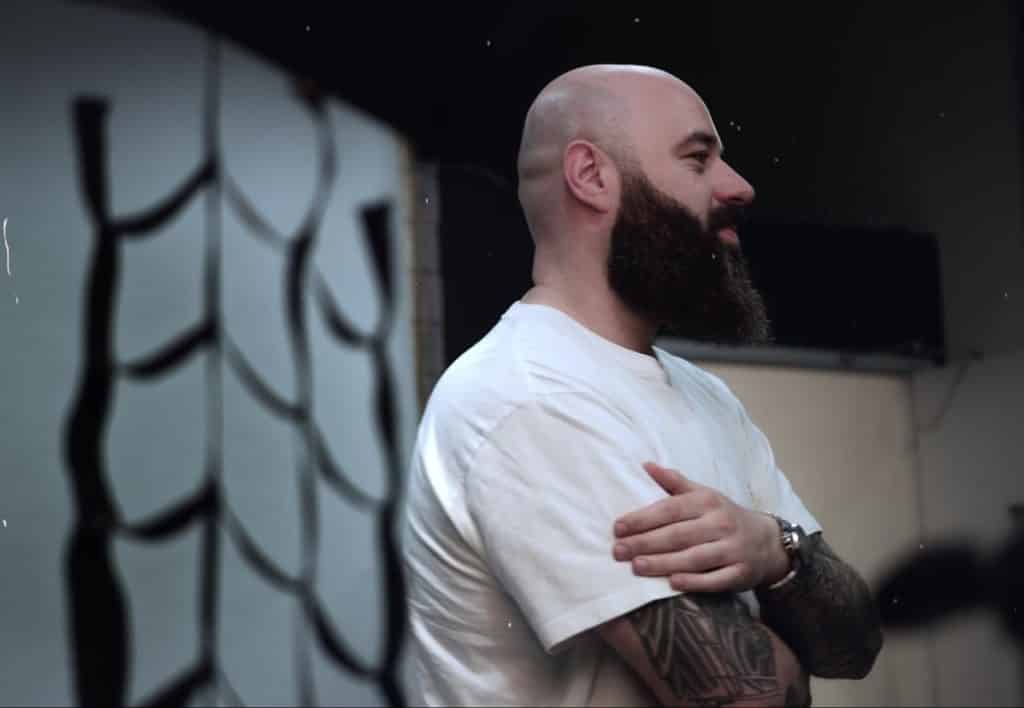 Puffco Plus makes significant gains over the Pro
In our Puffco Plus review we found a very easy to use vape pen that offered great flavor. The Plus is still Puffco's top vape pen. It uses a ceramic atomizer with no coils.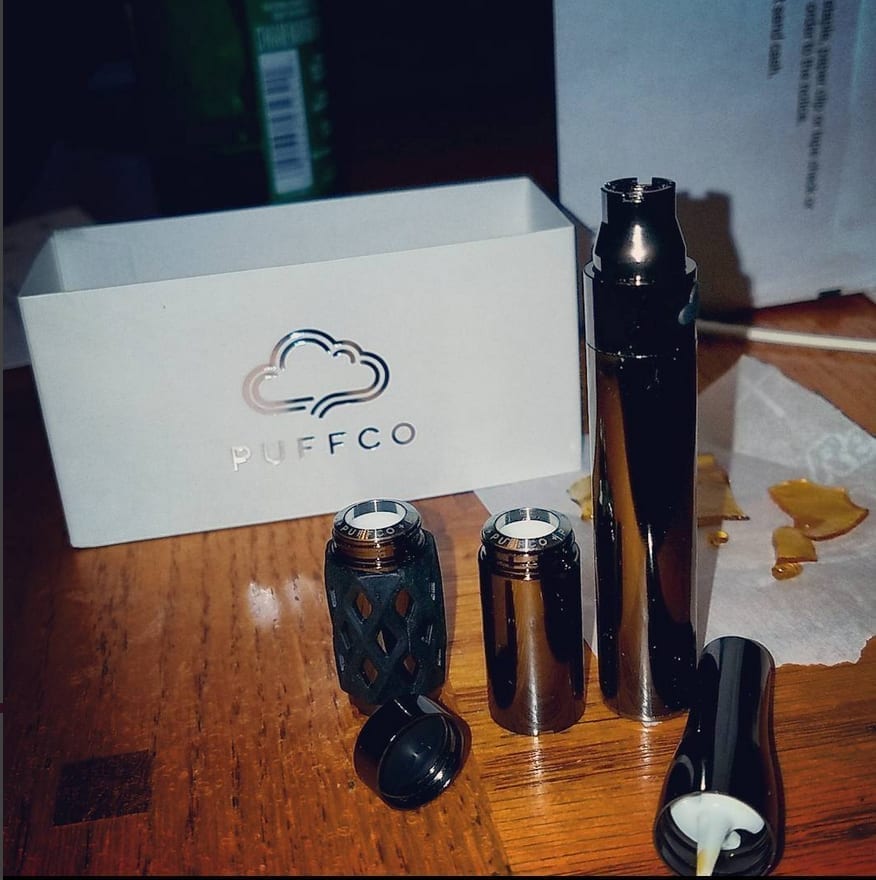 Sesh Mode sets a new standard
Roger Volodarsky is the creator "Sesh Mode" on a wax vape. Sesh Mode means the battery heats the atomizer continuously to keep hitting it over and over. This type of continuous heating was previously only seen on dry herb vaporizers.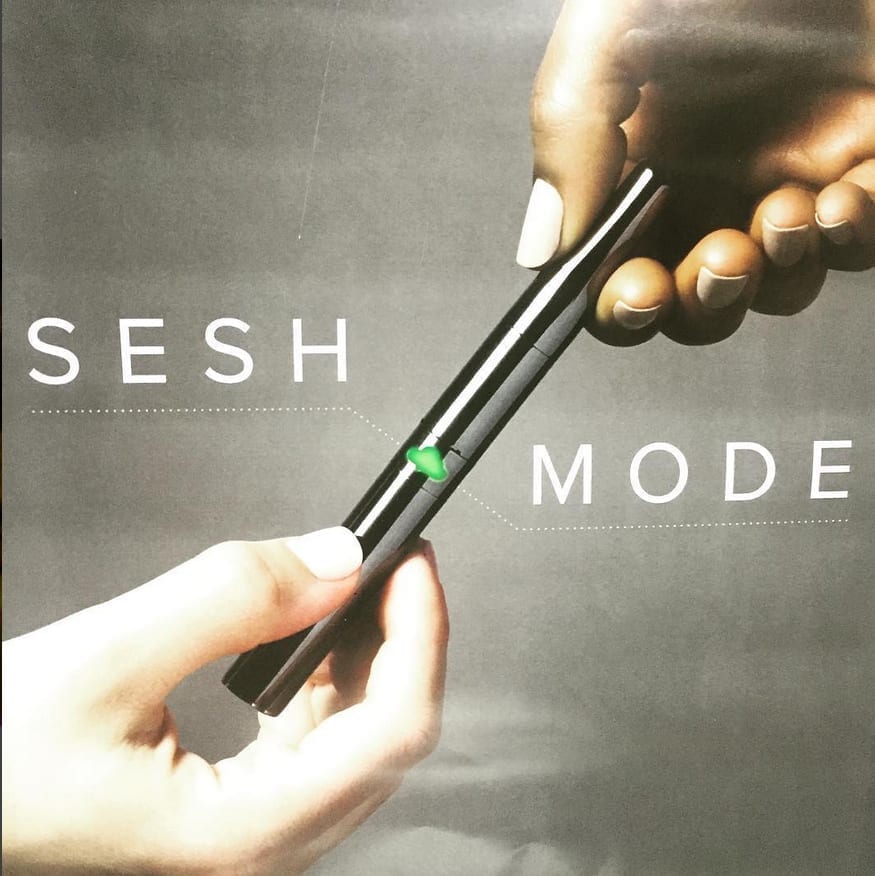 Dart makes loading easier
The Rog uses his own products and makes products he would want to use. Simplicity and ease of use are key. The Dart on the Puffco Plus, recently replicated on the G Pen Nova, is a perfect example. Roger Volodarsky's insight on product creation comes from his experience as a user himself.
The Rog makes an eRig: Peak brings Puffco back
Puffco's Peak portable eRig has become a hit. It currently is the most popular portable eRig available. As shown below this also has increased interest in Puffco while many other vape pen companies have been declining.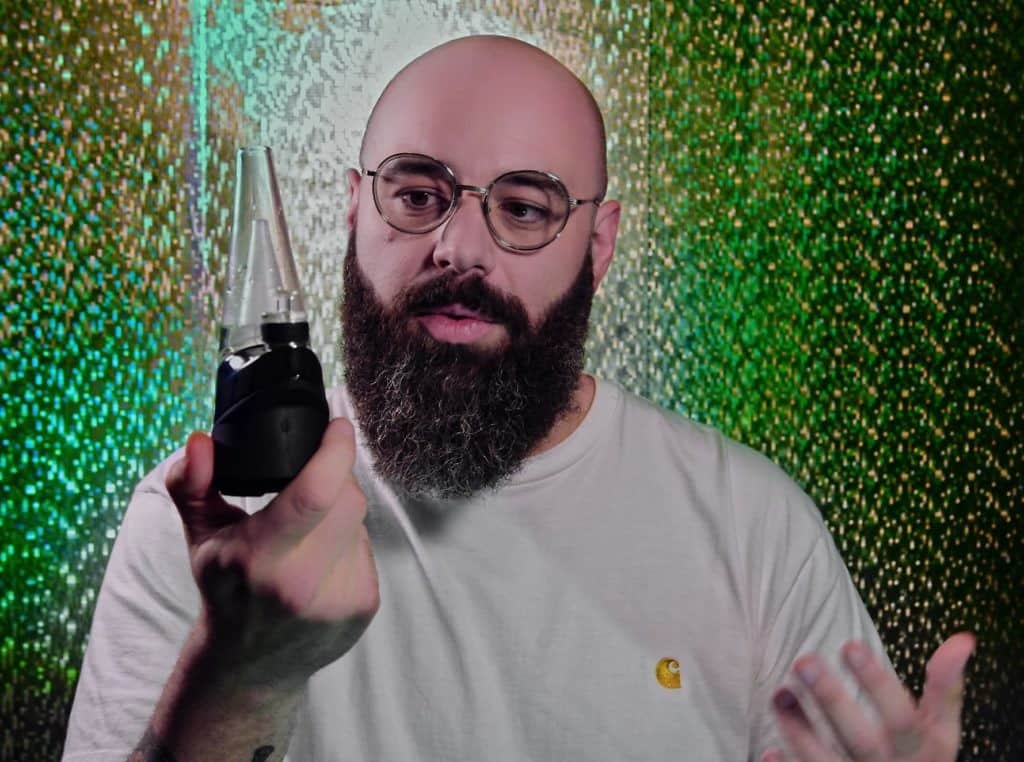 A new device in a sector where cartridges are starting to dominate
There has not been much innovation in wax pens and eRigs lately. Many companies are starting to focus on THC vape cartridges. Vape Critic had a 50% decrease in traffic from May to September of 2018. Ruvaped has closed. Interest in portable eRigs has not been high either since everything looks like the Dr. Dabber Boost.  Based on our data people are not looking for nectar collectors either. Technical wax pen users have moved onto pairing box mods with the Quartz Quest and Molecule atomizer by Advanced Vape Supply. THC cartridges have gotten so strong now many people do not feel the need for an eRig, dab rig, or wax pen at all.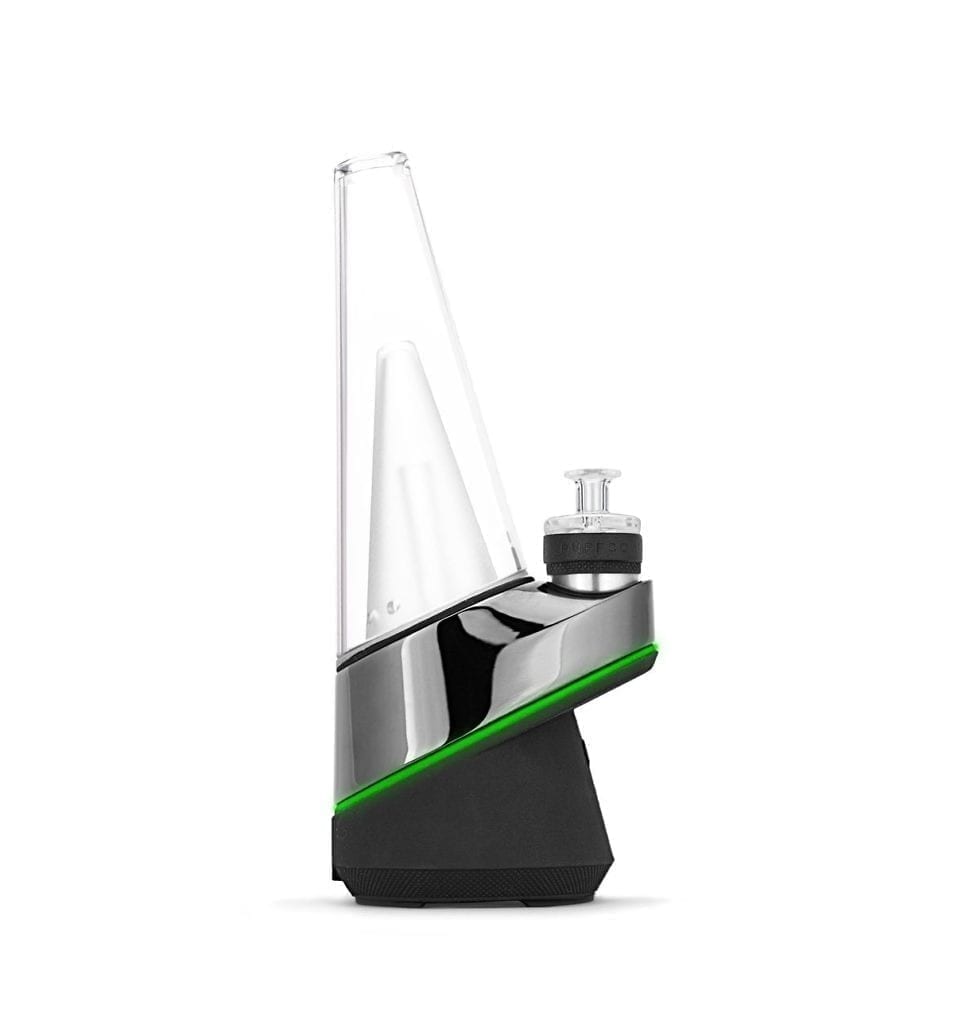 Good foresight by Puffco CEO Roger Volodarsky
Roger Volodarsky had good foresight when he designed the Peak. The odd part that shows he really makes the products for him to use as well, is he chose ceramic as the default bowl. Most people prefer quartz, but The Rog loves ceramic. The easy fix is to get a Puffco Peak Quartz bowl. They range from a cheap Chinese one on DHGate to a high end version from Eternal Quartz.
The stats show Puffco.com keeping healthy stats. In the last month they showed a slight decrease, but that does appear to be variance and the site is still in an overall upward trend.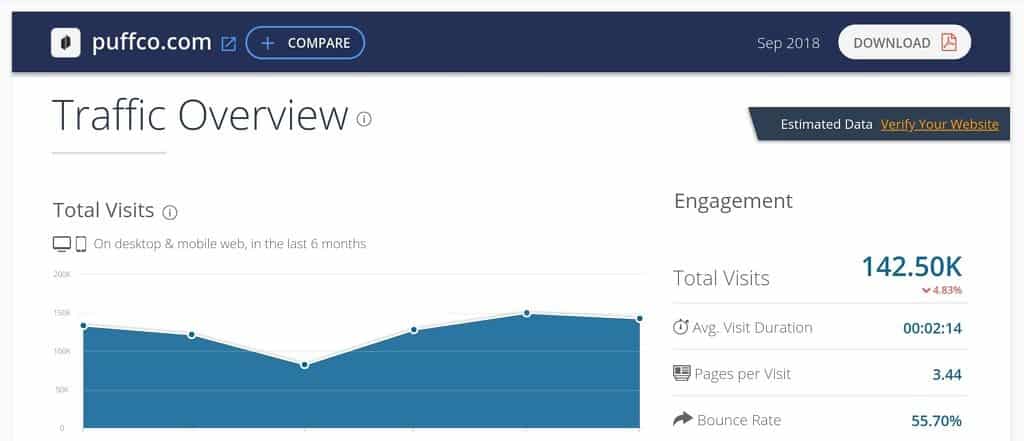 If The Rog can continue to come out with new products that offer something different, Puffco will continue to grow with him as CEO.
What's next for Roger Volodarsky?
For the near future Puffco's CEO will probably be promoting the Peak and trying to make  sure it stays in stock. It frequently sells out as demand is high.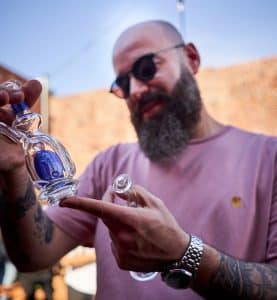 Puffco has a fairly longer product cycle than other makers, so it might be a while until we see a new product from Roger Volodarsky.
What do you think about Puffco and it's CEO? Comment below or post in our forum!